Насладитесь теплыми ночами на Халкидиках в непринужденной обстановке баров на свежем воздухе в Ikos Oceania. Посещайте семейные шоу, яркие пляжные вечеринки или уединяйтесь на террасе своего номера, любуясь видом на залитое звездным светом Эгейское море.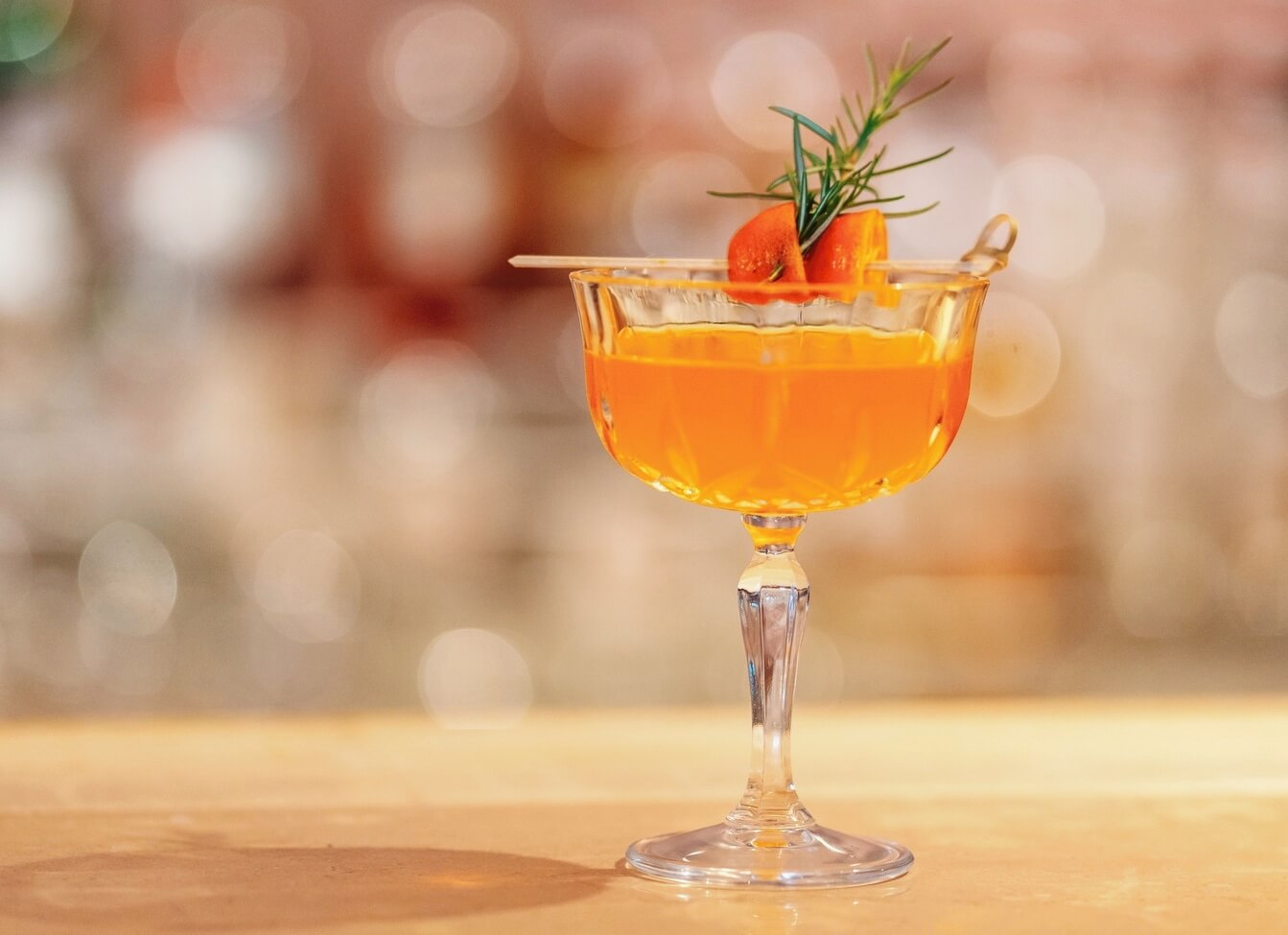 Ikos Oceania располагает пятью элегантными барами и роскошным ночным клубом, куда приглашает вас за фирменными коктейлями, бокалом вкусного вина или кружкой пива премиум-класса. Чтобы провести романтический вечер, понаблюдайте за закатом над Эгейским морем, на собственном балконе с бокалом любимого напитка из ежедневно пополняемого мини-бара.
Оцените разнообразие развлечений в Ikos Oceania, включая шоу и вечеринки. От живой музыки до представлений, которые понравятся малышам, от фильмов до театра и танцев всю ночь напролет в ночном клубе – каждый вечер Ikos Oceania зажигает свои звезды. Что бы вы ни выбрали, приятные впечатления гарантированы.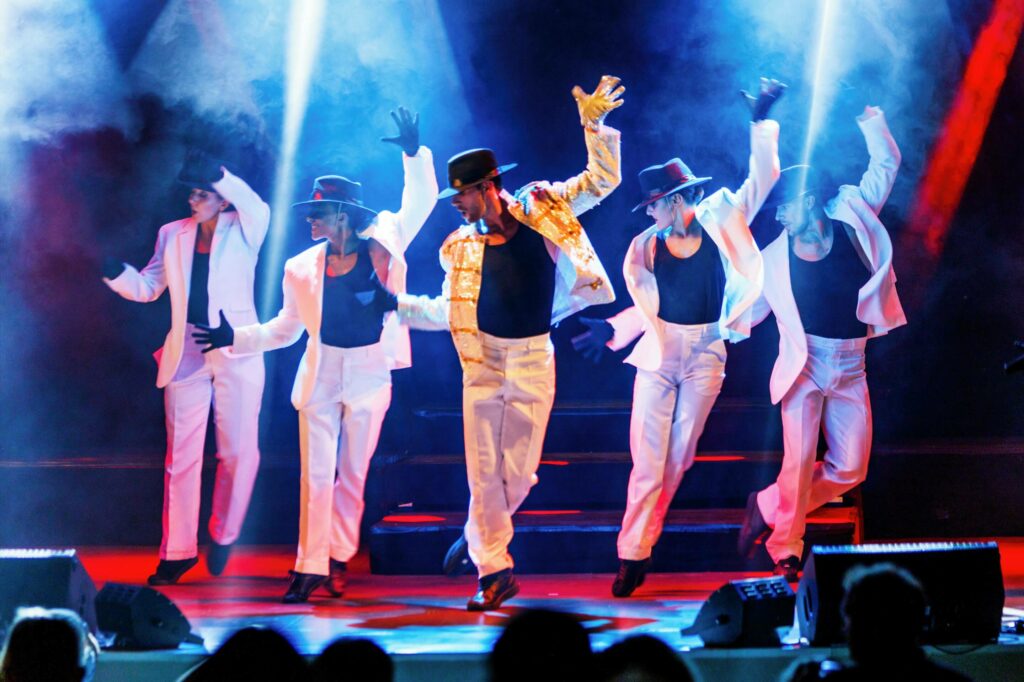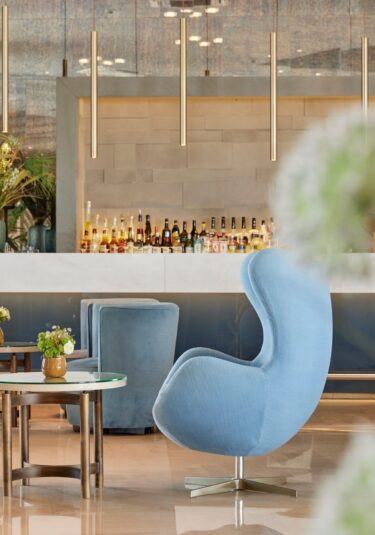 Open: 09.00 – 02.00
Lobby Bar
A sophisticated bar with elegant furnishings, where you can enjoy your favourite cocktail, a glass of wine or an aromatic coffee.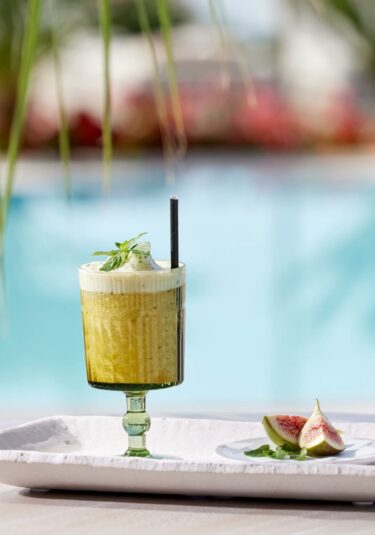 Open: 10.00 – 18.00
Deluxe Pool Bar
Exclusively for guests staying in our Deluxe Collection Suites, the Deluxe Pool bar offers spectacular views, premium drinks, and delicious pool snacks. Slip into relaxation as you enjoy a life of luxury and style.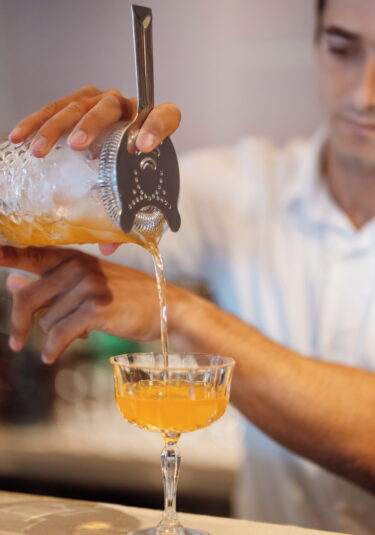 Open: 10:00 – 18:00 Dinner:19:00-21:30
Beach Club
Offering al fresco dining and cocktails with a view, the Beach Club serves light snacks and lunch throughout the day, following by an à la carte dinner at 19:00. Sit in the shade of the fragrant pines, relax and enjoy an ice-cold drink.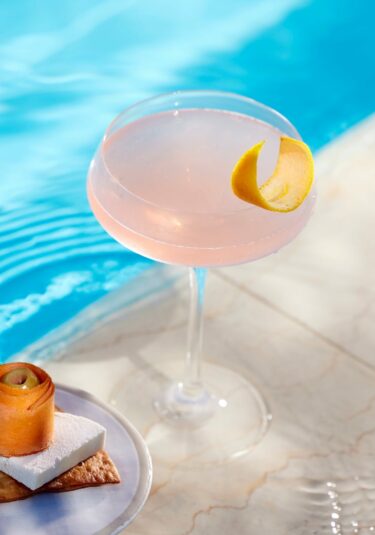 Open: 10.00 – 18.00
Pool Bar
Serving up your favourite cocktails, icy refreshments, and waterside snacks, the Pool bar is the perfect place to spend an afternoon enjoying the turquoise waters.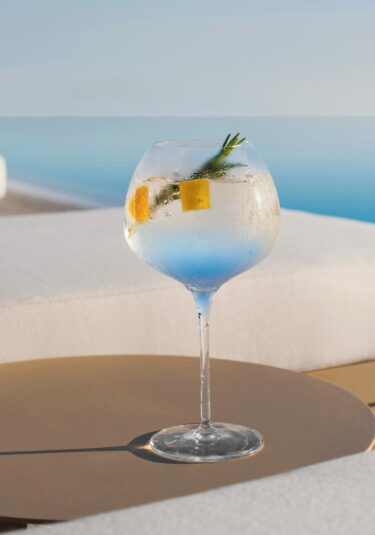 Open: 20.30 – 24.00
Adults Only Bar
Offering a place for sophisticated conversation with panoramic sea views, the Adults Only Bar is one of the no-child zones that help you escape at the end of the day. Take the children to the kids' club entertainment and share a private moment.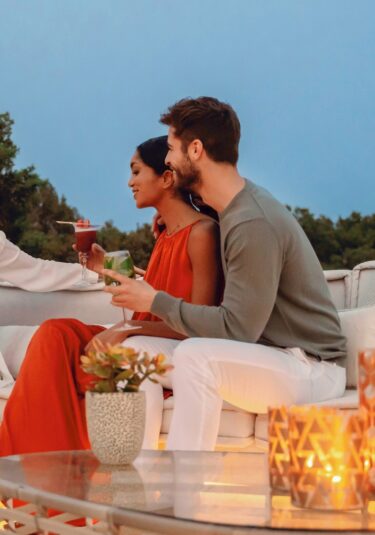 Open: 23:00 – 02:00 (except Thursdays)
Night Club
Get your dancing shoes on and head down to the Night Club bar for cool drinks, fresh beats and a great atmosphere.