La Rencontre de l'Histoire
Entouré de forêts parfumées et surplombant des eaux scintillantes, Ikos Odisia offre une chance de découvrir à la fois le patrimoine ionien et vénitien. Découvrez les charmants villages et la beauté naturelle de l'île avec votre propre Tesla, dans le cadre du programme d'Adventure de la Conduite Locale. Profitez de menus dans certains des meilleurs restaurants locaux sans frais supplémentaire ou visitez des musées fascinants, le tout inclus dans le tarif de votre séjour.
L'Aventure de la Conduite Locale
Explorez les splendeurs naturelles de la belle île de Corfou dans votre propre Tesla pendant une journée, grâce à notre programme d'Aventure de la Conduite Locale, gratuit et respectueux de l'environnement. Naviguez sur les routes sinueuses de la magnifique côte ionienne et sur les collines verdoyantes de cette terre sereine dans une voiture électrique, en vous arrêtant pour admirer les sites historiques de la vieille ville de Corfou, classée au patrimoine mondial de l'UNESCO.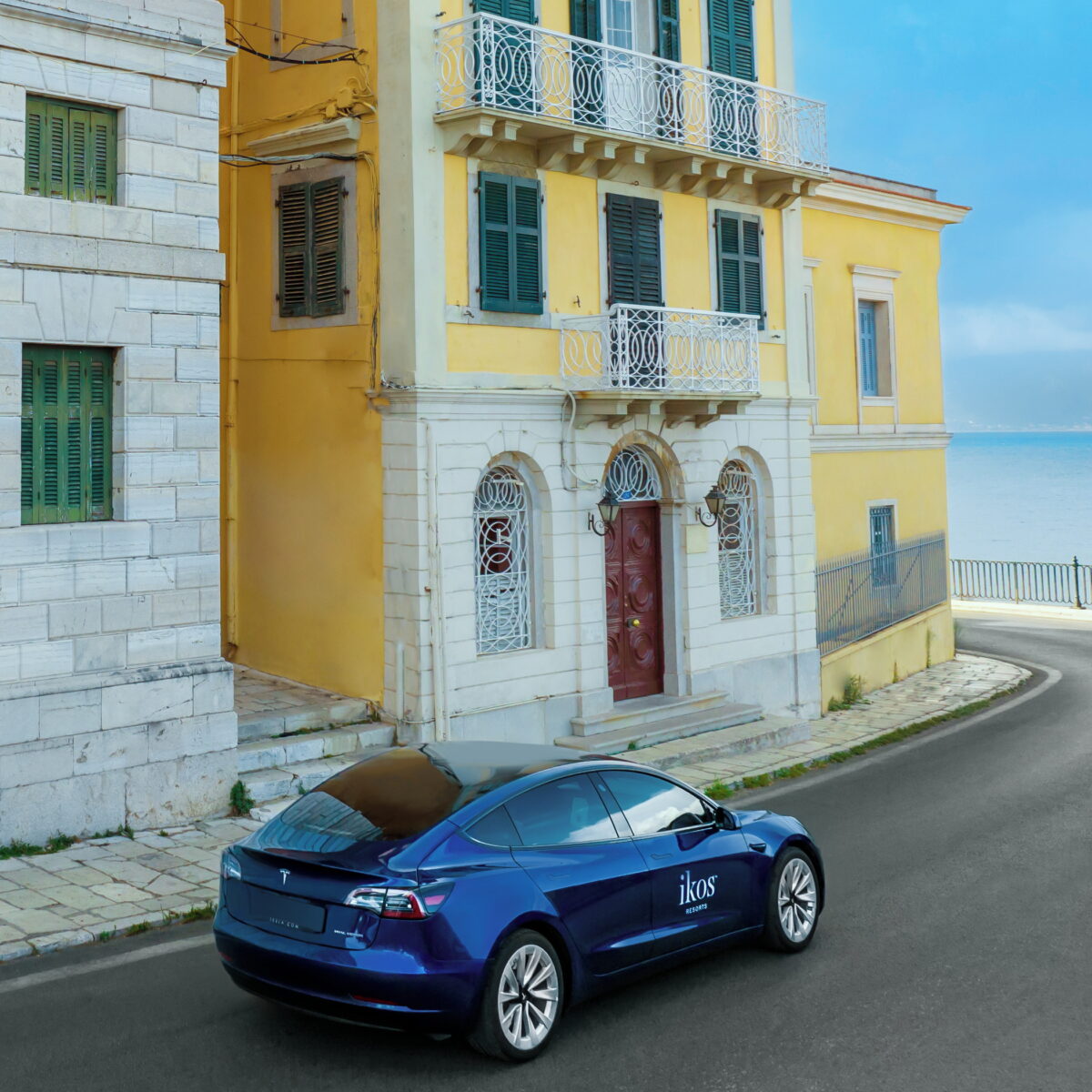 Plongez dans l'histoire captivante de Corfou avec des billets d'entrée gratuits pour les meilleurs musées de la région. Visitez le musée Capodistrias dédié au premier gouverneur de Grèce et la forteresse de la vieille ville de Corfou, une imposante fortification vénitienne donnant sur la mer.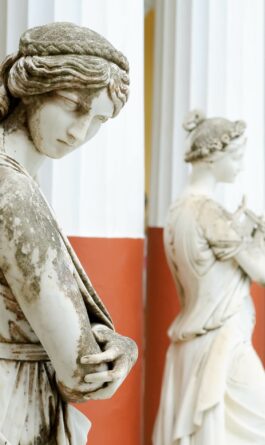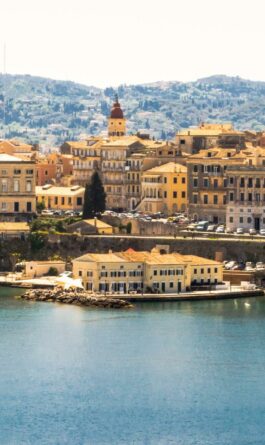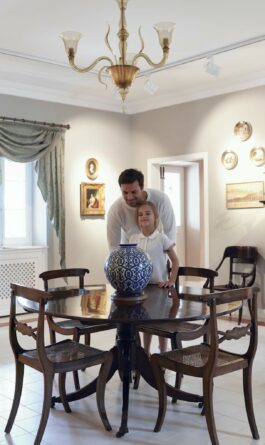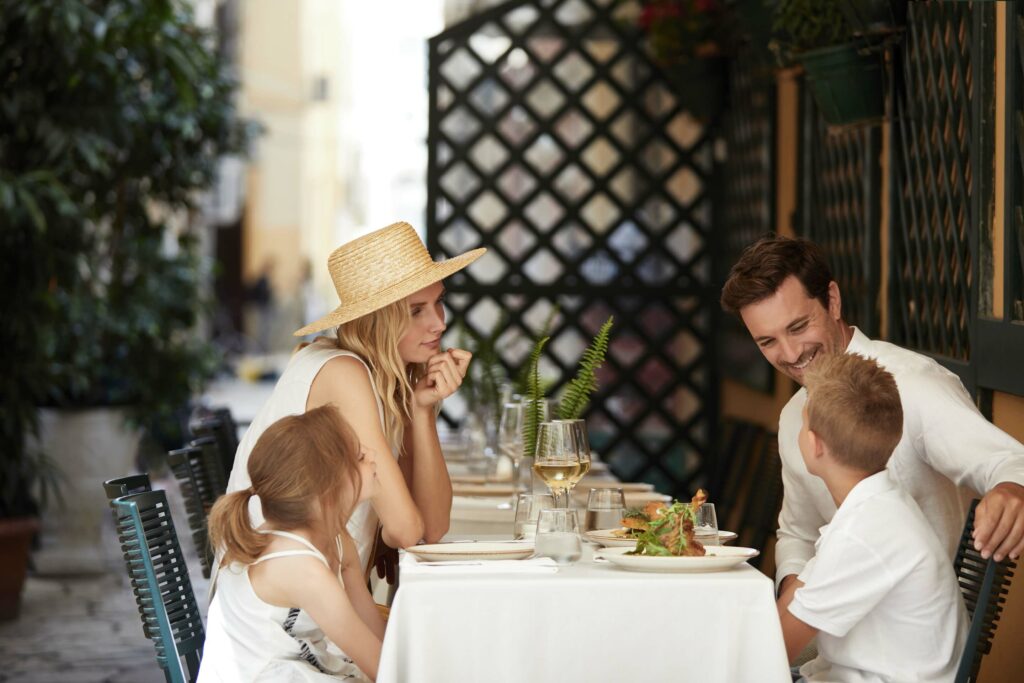 Découvrez la fusion unique des influences grecques et vénitiennes qui définit la cuisine corfiote, dans le cadre de notre programme "Sortir Dîner". Prenez un bateau privé pour l'île de Vidos recouverte de pins pour une expérience culinaire inoubliable dans un lieu spectaculaire. Le menu créatif propose des plats de poisson frais et de fabuleux cocktails, le tout avec une superbe vue sur la côte et sans frais supplémentaire.
Les lieux suivants sont actuellement disponibles dans le programme « Sortir Dîner » d'Ikos Odisia:
Dora Fish Tavern – New Port of Corfu, à 14km du resort
Agora Restaurant – Old Port of Corfu, à 18km du resort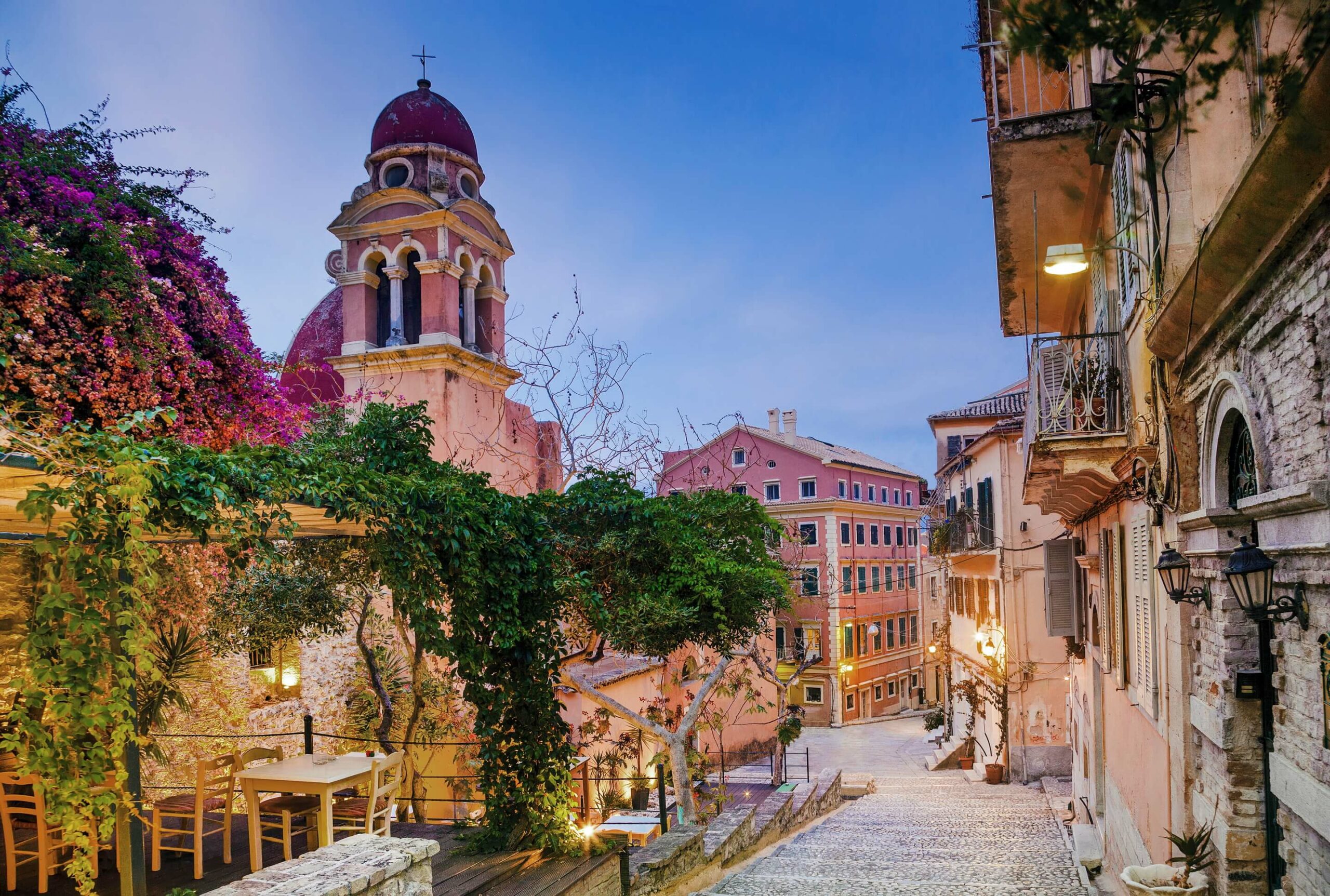 Une île enchanteresse entre collines luxuriantes et eaux azur, Corfou combine son histoire fascinante et une beauté naturelle à couper le souffle. Prélassez-vous sur des plages de sable fin, visitez des villages vertigineux et explorez l'histoire vénitienne.