Kos es una auténtica joya verde del mar Egeo, una isla que combina con naturalidad los mitos antiguos con las atracciones modernas. Toma las carreteras de la isla con el Tesla de cortesía de nuestra aventura local al volante y descubre antiguas ruinas situadas en laderas de vegetación exuberante, bahías de ensueño y degusta platos de la deliciosa cocina local. Profundiza en la rica cultura e historia local con un tique cultural gratuito, todo incluido en estancia.
Aventura Local al volante
A treasure trove of Greek mythology just waiting to be discovered. Explore Kos at your own pace on a Tesla for a day with our complimentary Local Drive Adventure. You'll cruise winding island roads and stop off at temples, beaches and ancient archaeological sites on an eco-friendly day out.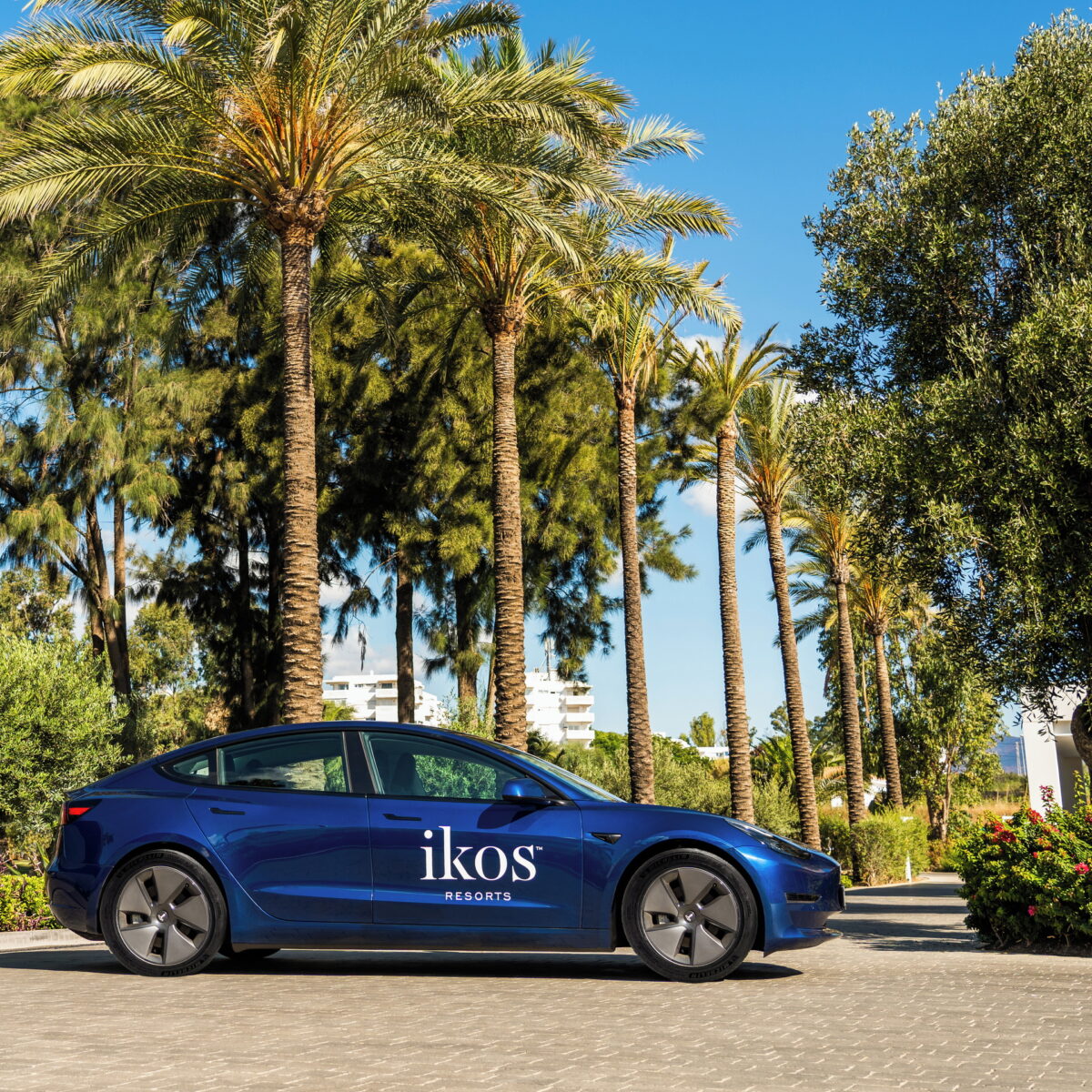 Descubre tesoros únicos de la historia clásica y de la mitología griega a tu ritmo en Kos. Recorre por un día en un Tesla de cortesía de nuestro programa aventura local al volante las carreteras sinuosas de la isla y visita templos, playas y recintos arqueológicos impresionantes.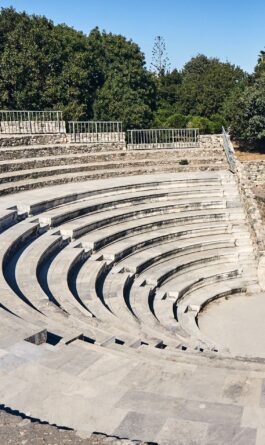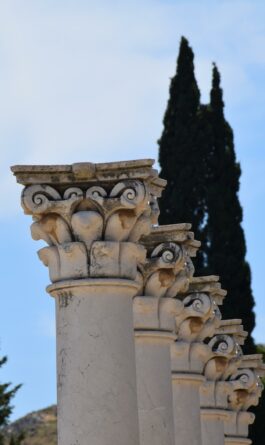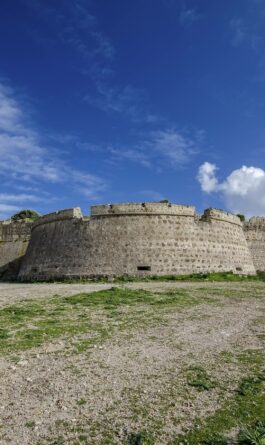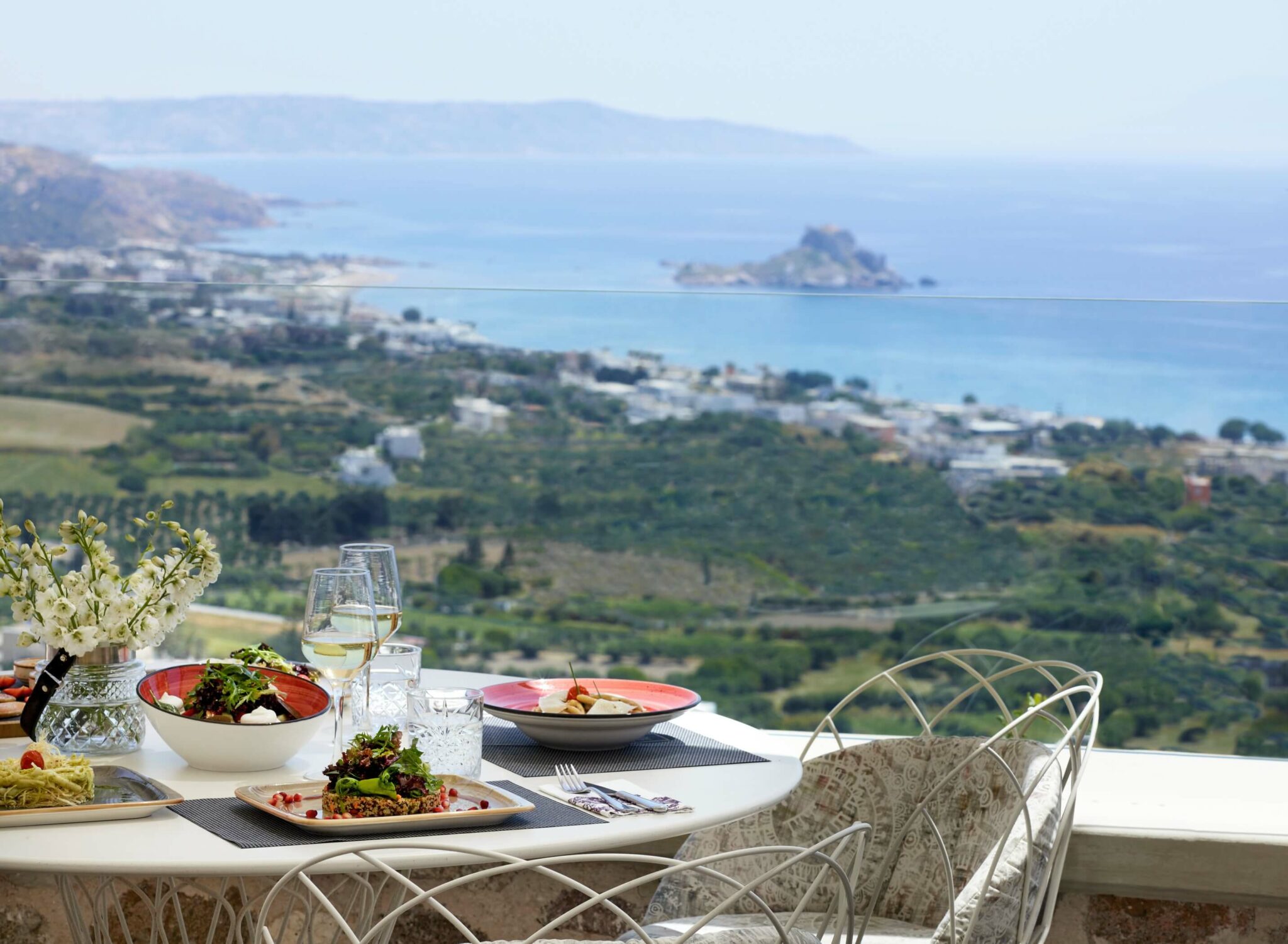 Con una rica tradición gastronómica inspirada por influencias de todo el Mediterráneo, Kos es una isla donde abundan las verduras locales de temporada, el pescado fresco y unas tentadoras delicias locales.

Desde tabernas tradicionales hasta restaurantes románticos dentro de un paisaje idílico de la isla, descubre lo que Kos realmente puede ofrecer fuera del resort con nuestro programa Dine Out, sin coste adicional.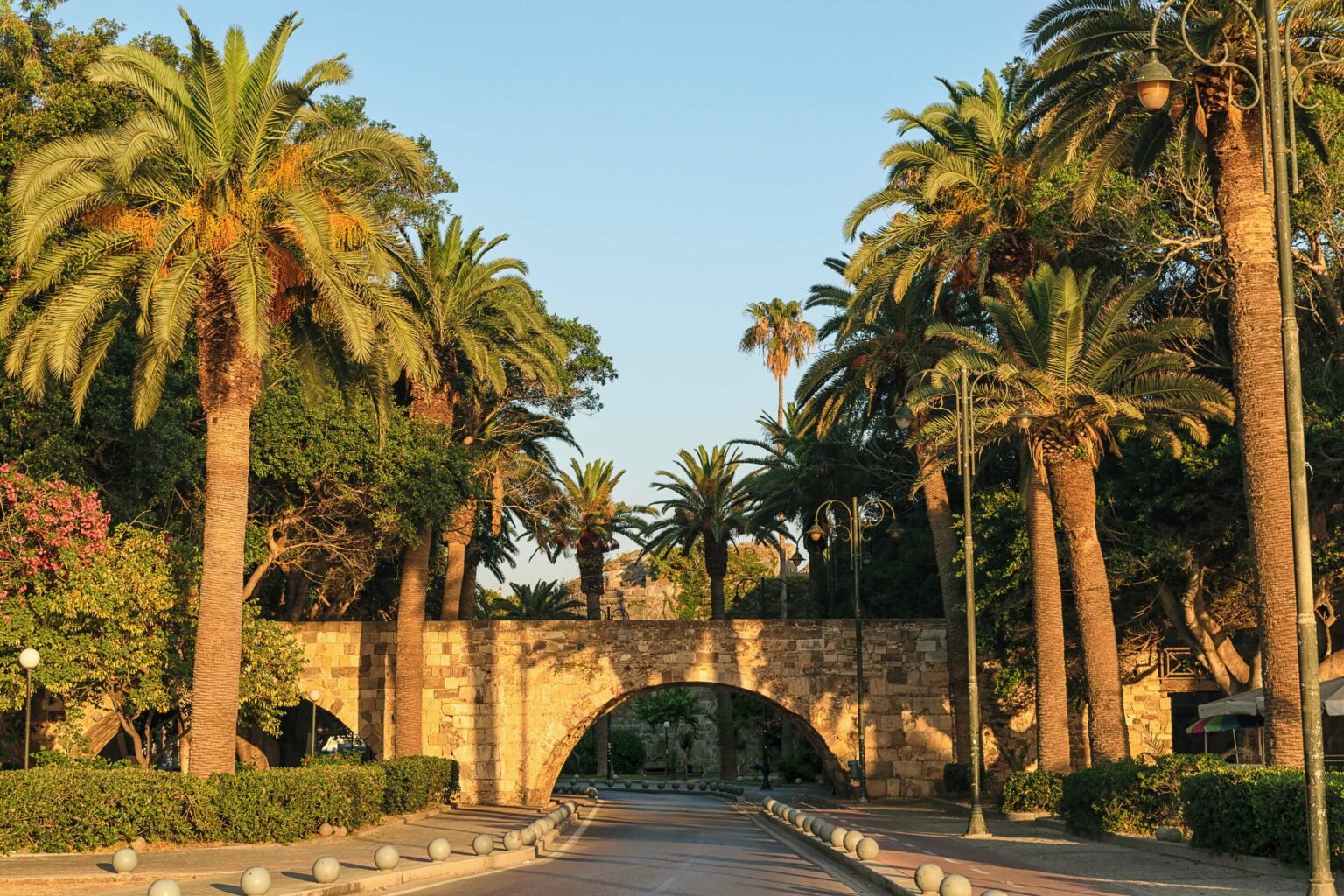 Esta isla del archipiélago de Dodecaneso, repleta de idílicas playas doradas, combina los restos impresionantes de las civilizaciones antiguas con los valles y las colinas de vegetación exuberante. Descubre castillos históricos y pueblos pintorescos en un relieve suave y placentero.