Des vacances plus vertes et une destination plus préservée. Des actions durables sont engagées pour soutenir nos communautés locales et protéger les habitats naturels, découvrez notre programme durable Ikos Green et rejoignez-nous dans notre engagement envers la durabilité.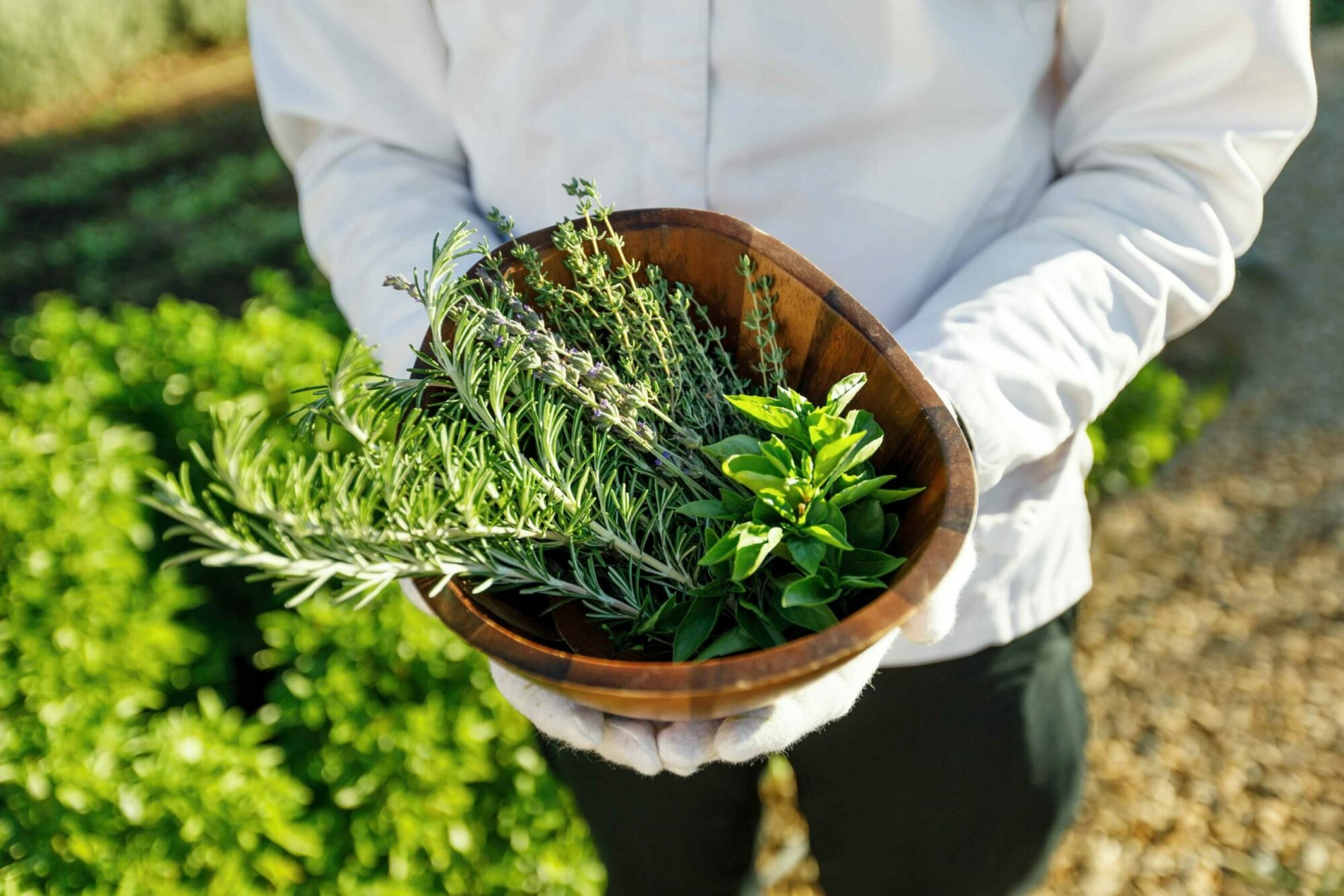 Des Engagements Toujours Plus Verts
Nous nous engageons activement à réduire la consommation d'énergie, d'eau, de déchets et de produits chimiques, en investissant dans des installations telles que des pompes à chaleur, des panneaux solaires, des lumières LED et des robinets à réducteurs de débit dans tous nos resorts. Nous avons également considérablement réduit notre consommation de plastique à usage unique et recyclé plus de 400 tonnes de matériaux au cours de l'année dernière. Nos resorts sont alimentés en électricité 100 % renouvelable et nous produisons notre propre énergie renouvelable sur place afin d'atteindre nos objectifs : la neutralité carbone d'ici 2030, l'élimination du plastique à usage unique et le zéro déchet enfoui d'ici 2024.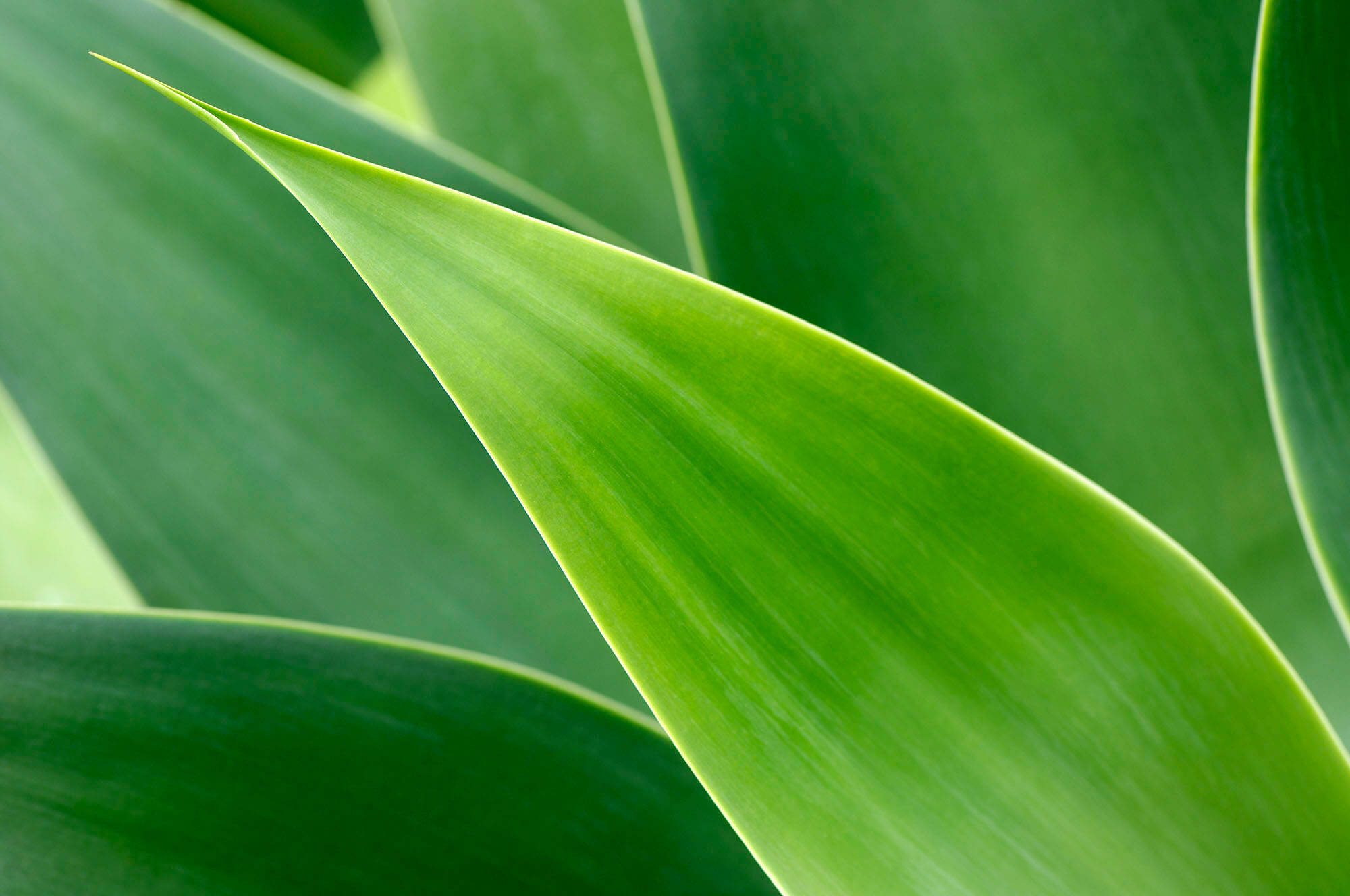 Plus de 56 % des produits actuellement utilisés dans nos resorts proviennent de producteurs locaux ou nationaux, de petites entreprises et de coopératives. Nous travaillons en partenariat avec des restaurants locaux, leur offrant une formation innovante, et invitons nos hôtes à explorer la culture de la région à travers des expériences de Découverte Locale.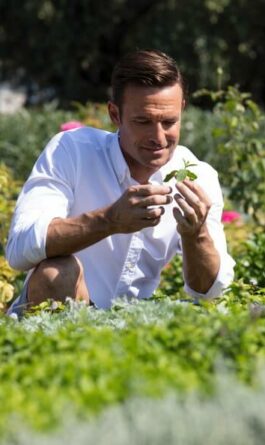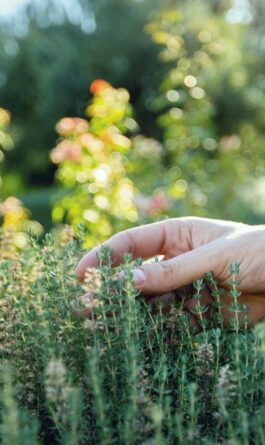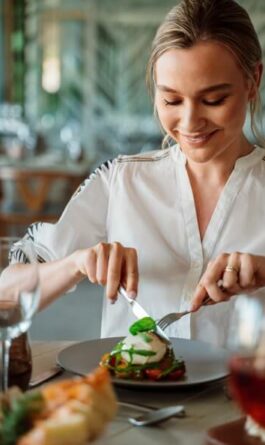 Collaborations Inspirantes
Nous sommes fiers de nous associer à des organisations locales et nationales à but non lucratif pour protéger et préserver l'environnement. Nos collaborations contribuent à la conservation des milieux marins et des zones humides, à la préservation de l'environnement et au bien-être des animaux grâce à des dons, à la documentation des populations d'oiseaux et à la réalisation de programmes éducatifs. Nous soutenons plus de 40 organisations chaque année, y compris des écoles locales, des hôpitaux, des structures d'accueil pour réfugiés et des associations culturelles.
Ikos propose une offre attrayante d'éco-aventures pour toute la famille, des programmes d'éco-apprentissage pour les enfants aux expériences à la découverte de la faune pour tous les âges. Nos plus petits invités peuvent explorer la biodiversité unique de chaque resort, devenir des apprentis scientifiques marins, des explorateurs forestiers et des botanistes experts. Nous vous proposons également d'observer des oiseaux, de faire des randonnées, de visiter les jardins et plus encore.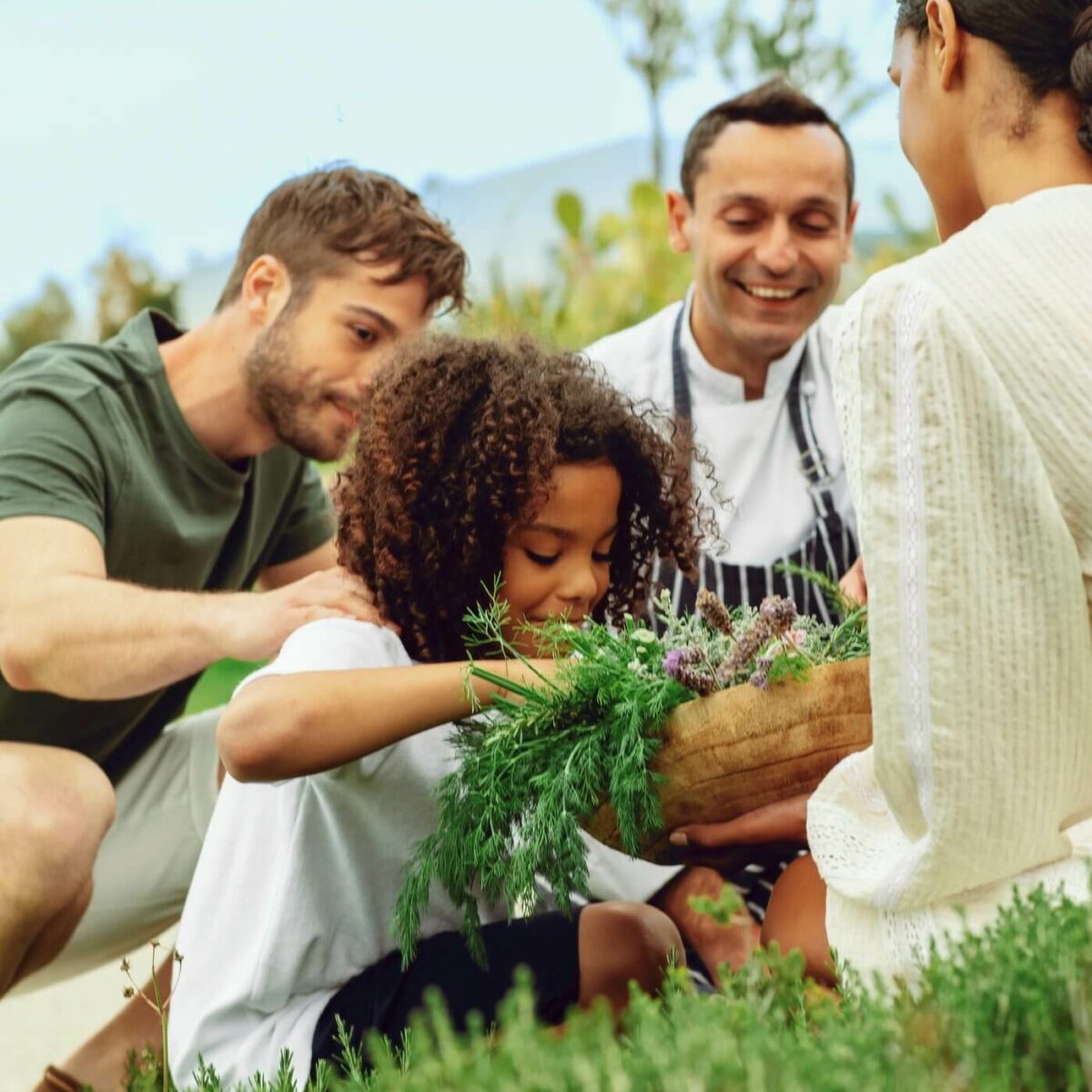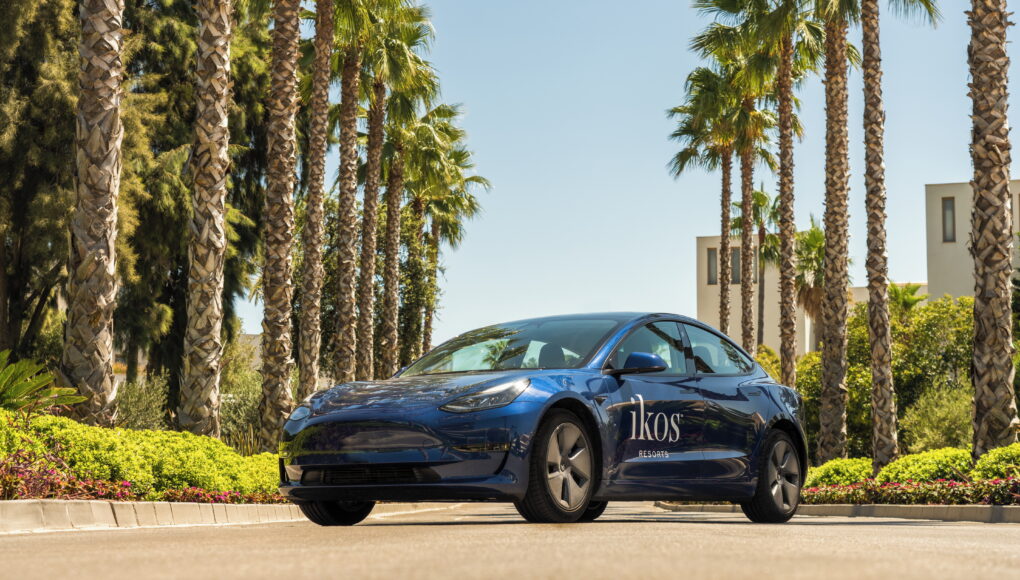 Ikos goes green with Tesla
Guests will now be able to explore the open coastal roads at each of our beachfront resorts in a more sustainable way, with a complimentary Tesla for a day. Uniting adventure, luxury, and sustainability, we're enhancing the Local Drive Adventure, part of our Local Discovery programme, by providing fully electric Tesla cars to our guests, at any of our resorts.
At Ikos Resorts, we take our commitment to sustainability seriously and are delighted that with Tesla, we can offer our guests a greener way to discover their stunning surrounds.
Notre engagement en matière de développement durable a été reconnu par diverses récompenses et certifications environnementales, du label Clé Verte à la certification ISO 14001:2018 pour la gestion environnementale de nos resorts aux accréditations Pavillon Bleu pour nos plages de renommée mondiale.
Rapport de Développement Durable d'Ikos
Nos initiatives vertes sont soutenues par un ensemble bien défini de politiques et d'objectifs mesurables, tous conformes aux objectifs de développement durable (ODD) des Nations Unies.
Rapport environnemental, social et de gouvernance 2021
L'hospitalité durable est la pierre angulaire d'IKos Resorts. Lisez les dernières informations sur nos engagements en matière de croissance durable et nos progrès par rapport aux indicateurs de performance clés.