Более экологичном отдых по каждому из направлений. Присоединяйтесь к нам в приверженности к устойчивому развитию: от экологичного сервиса до поддержки местных производителей и защиты естественной среды обитания.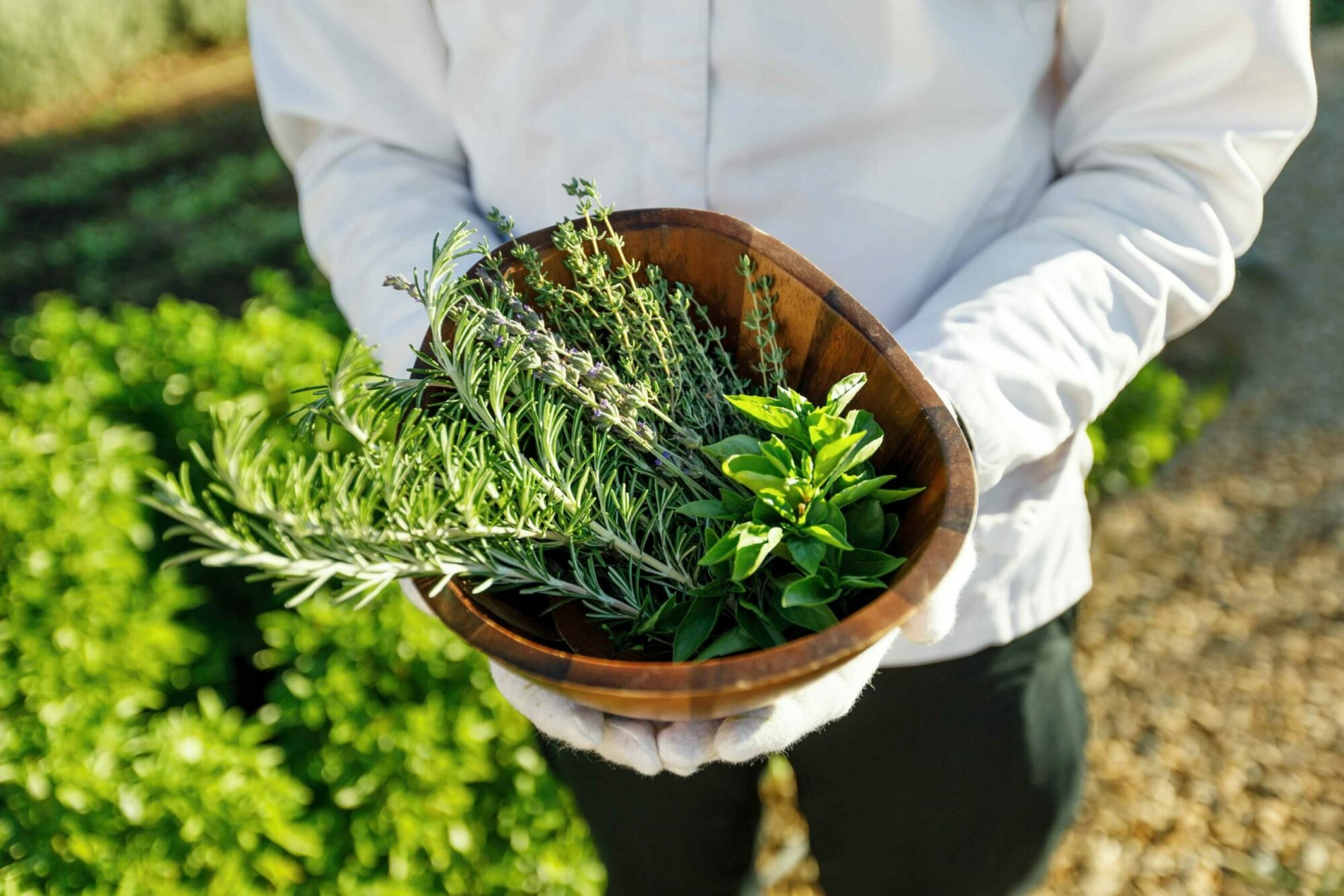 На всех наших курортах мы активно стремимся сократить потребление энергии, воды, отходов и химикатов, инвестируя в такое оборудование, как тепловые насосы, солнечные панели, светодиодные светильники и вентилируемые краны. Кроме того, за последний год мы резко сократили использование одноразового пластика и переработали более 400 тонн материалов. Наши курорты на 100% задействуют возобновляемую электроэнергию, и мы производим собственную энергию в стремлении достичь нулевых показателей к 2030 году.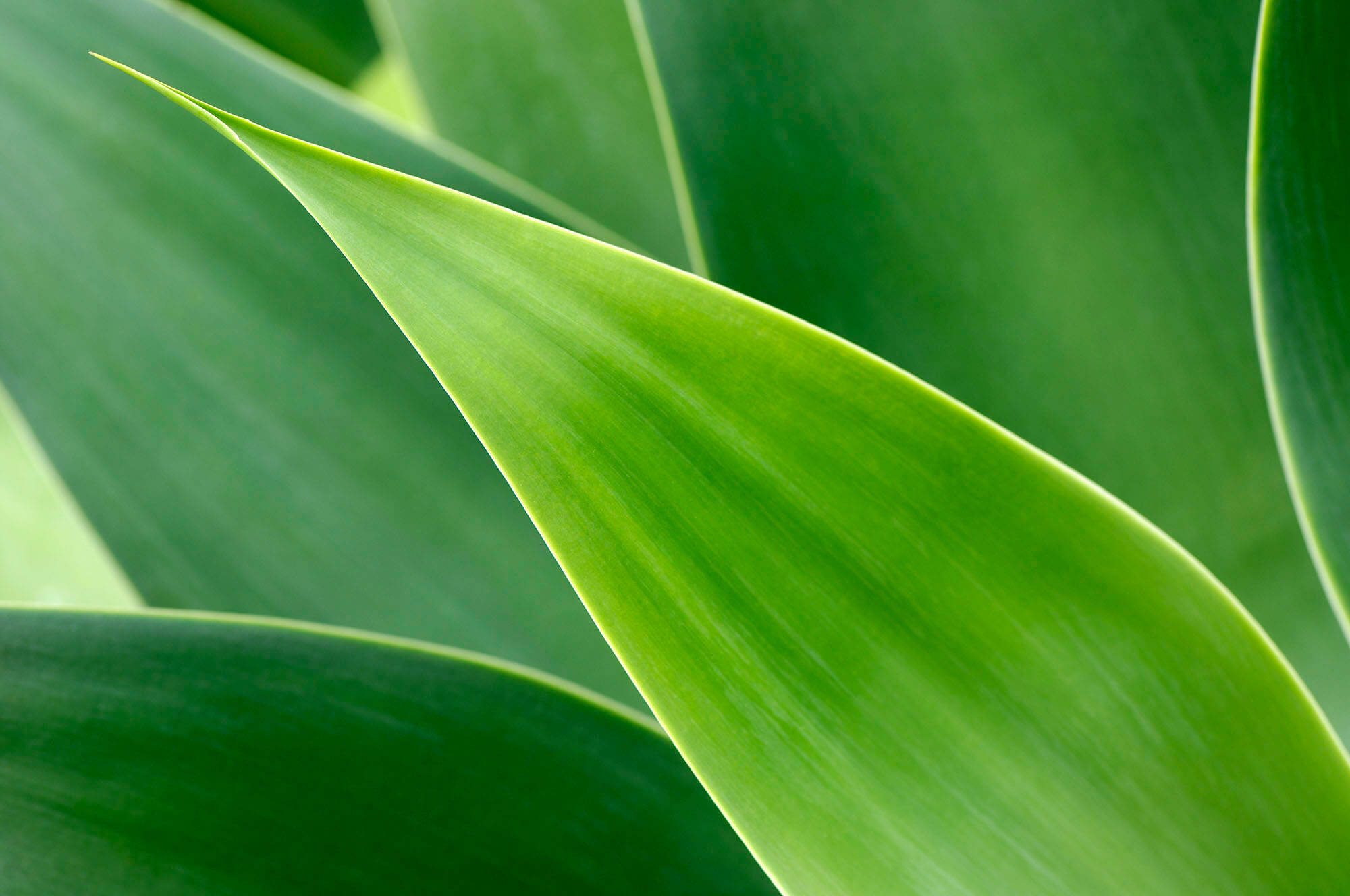 ПОДДЕРЖКА МЕСТНОГО СООБЩЕСТВА
Более 56% продуктов, используемых в настоящее время на наших курортах, поставляются местными фермерами и предприятиями. Мы сотрудничаем с местными ресторанами и приглашаем гостей познакомиться с местными достопримечательностями в рамках программы Local Discovery.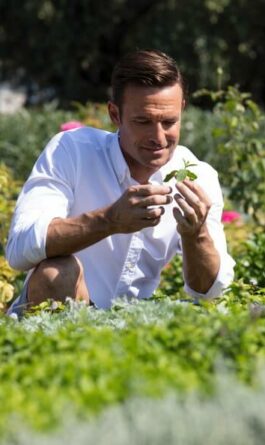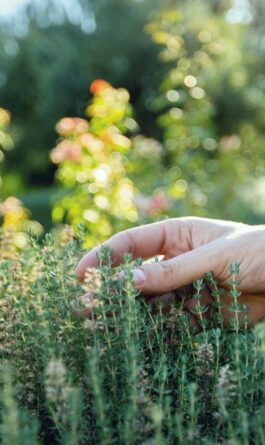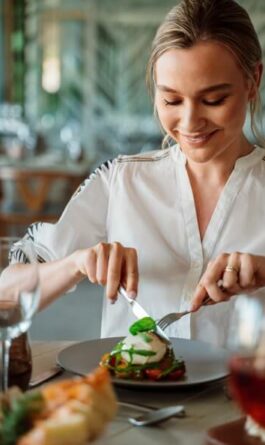 БЛАГОТВОРИТЕЛЬНАЯ ДЕЯТЕЛЬНОСТЬ
Мы гордимся тем, что сотрудничаем с местными и национальными некоммерческими организациями в целях защиты окружающей среды. Наши коллаборации способствуют поддержанию условий, необходимых для сохранения морских и водно-болотных угодий, девственной природы и благополучия животного мира, посредством пожертвований, анализа популяции птиц и предоставления образовательных программ. Ежегодно мы оказываем помощь более чем 40 организациям, включая местные школы, больницы, приюты для беженцев и культурные ассоциации.
Курорты Ikos предлагают разнообразный выбор экоприключений: от детских программ экологического обучения до знакомства с дикой природой для всей семьи. Наши самые маленькие гости могут собрать интересные сведения об уникальном биоразнообразии каждого курорта, став морскими учеными, исследователями лесов или опытными ботаниками. Мы также предлагаем наблюдение за птицами, пешие походы, экскурсии по садам и многое другое.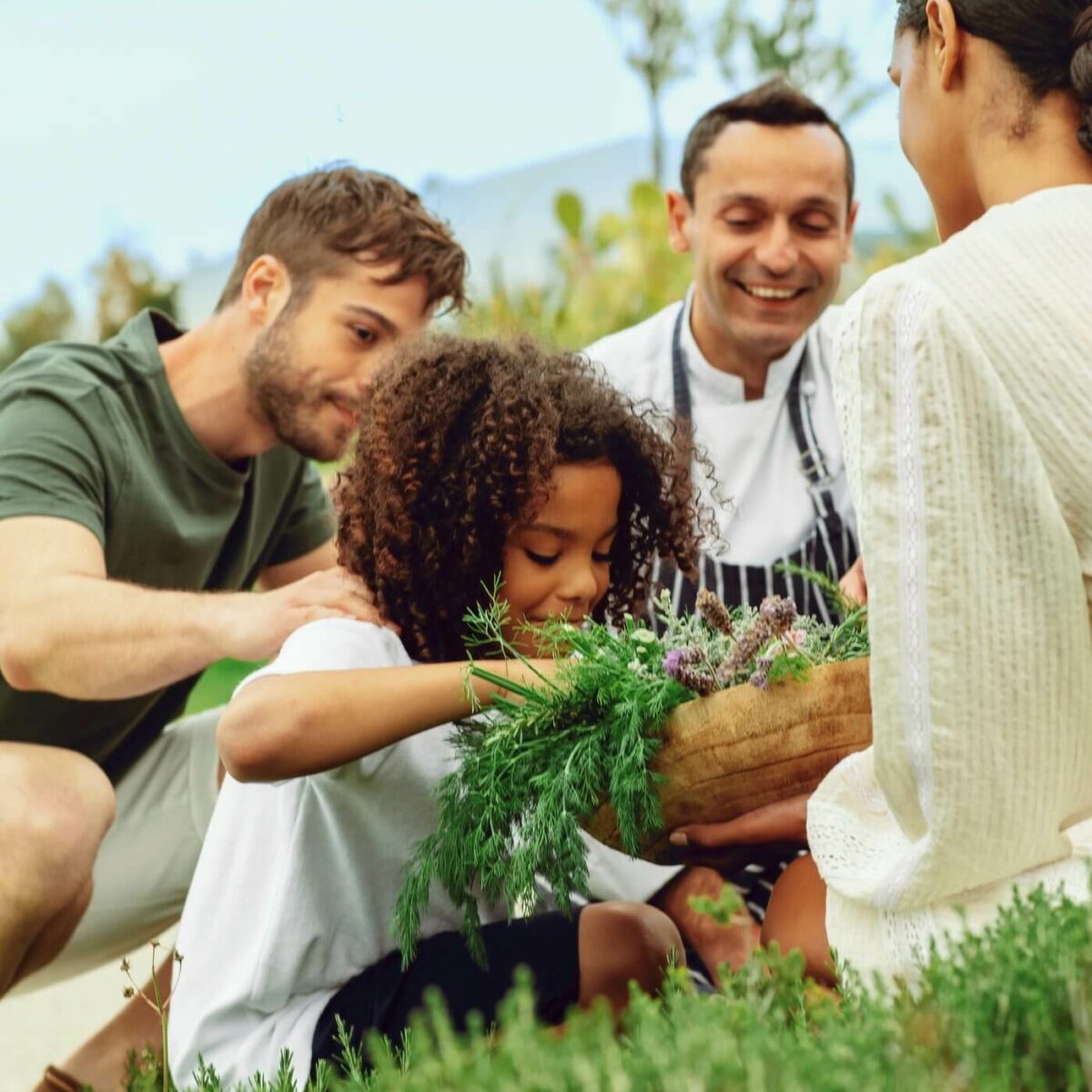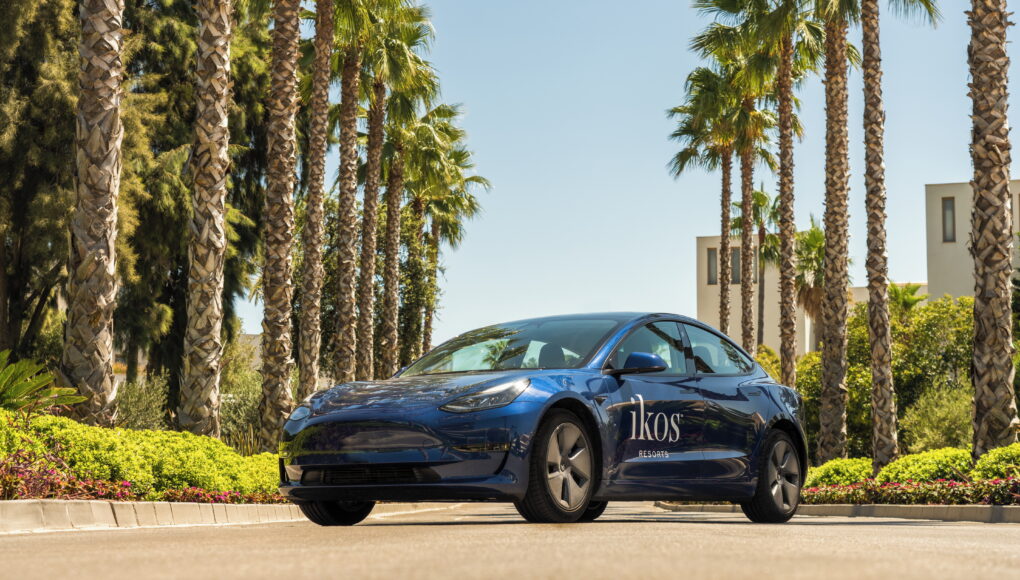 Ikos goes green with Tesla
Guests will now be able to explore the open coastal roads at each of our beachfront resorts in a more sustainable way, with a complimentary Tesla for a day. Uniting adventure, luxury, and sustainability, we're enhancing the Local Drive Adventure, part of our Local Discovery programme, by providing fully electric Tesla cars to our guests, at any of our resorts.
At Ikos Resorts, we take our commitment to sustainability seriously and are delighted that with Tesla, we can offer our guests a greener way to discover their stunning surrounds.
Наша приверженность принципам устойчивого развития была отмечена различными экологическими наградами и сертификациями, от Green Key и ISO 14001:2018 за экологический менеджмент до аккредитации наших пляжей Голубым флагом.
ОТЧЕТ О ПРОГРАММЕ УСТОЙЧИВОГО РАЗВИТИЯ
Наши экоинициативы поддерживаются определенным набором стратегий и измеримых задач, которые соотвествуют Целям устойчивого развития ООН.
Экологичное гостеприимство является краеугольным камнем Ikos Resorts. Ознакомьтесь с последними новостями о наших обязательствах по обеспечению устойчивого развития и нашем прогрессе в достижении ключевых показателей эффективности.