Bienvenue dans un monde de possibilités infinies, où une multitude d'activités et d'aventures inégalées font de chaque instant un moment fort. Des cours de yoga en plein air aux séances de TRX, de la location gratuite de vélos aux matchs sur nos courts de tennis éclairés, découvrez à quoi ressemble une journée faite pour vous.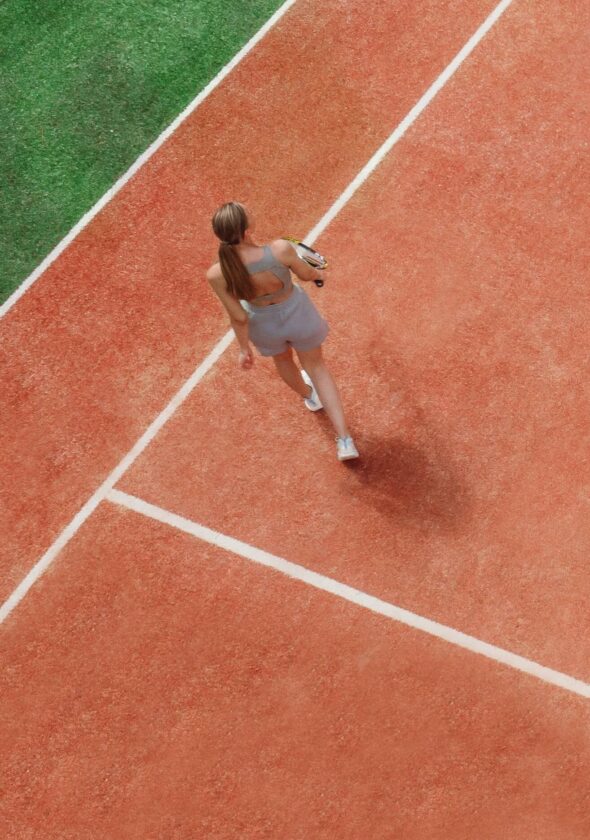 Courts de Tennis
Courts de Tennis
Nos courts de tennis ultramodernes bénéficient de vues privilégiées, de surfaces parfaites et d'incroyables projecteurs pour que vous puissiez jouer à tout moment.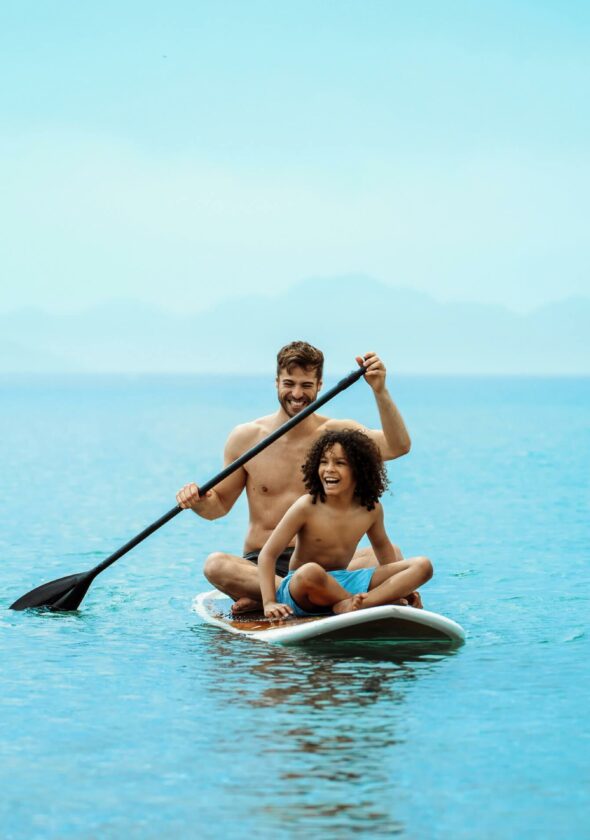 Sports Nautiques
Sports Nautiques
Explorez la côte immaculée en kayak ou en paddle, faites la course sur les eaux en planche à voile, et riez avec toute la famille lors d'une aventure en pédalo.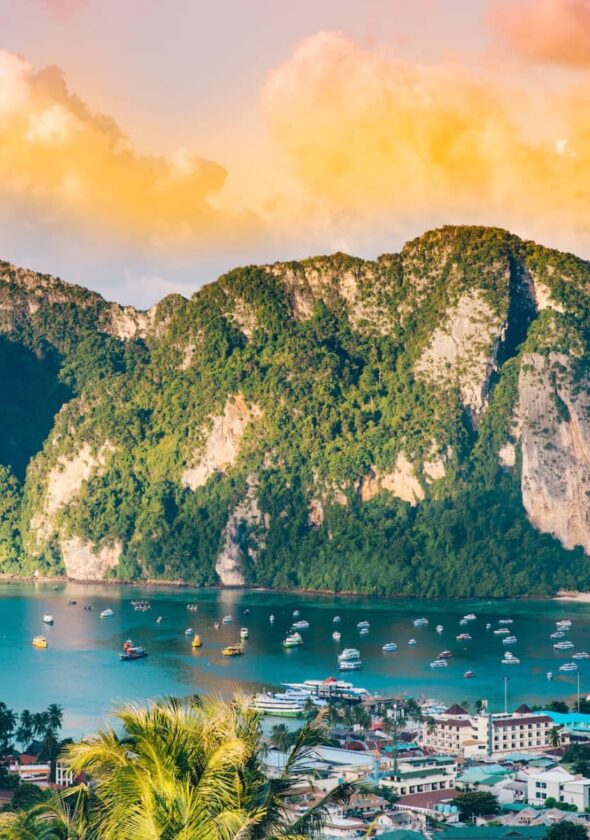 Sports Collectifs
Sports Collectifs
Des tournois de tennis de table au beach volley, du football au basket-ball, nous avons les infrastructures pour les sports collectifs que vous pourrez apprécier tous ensemble.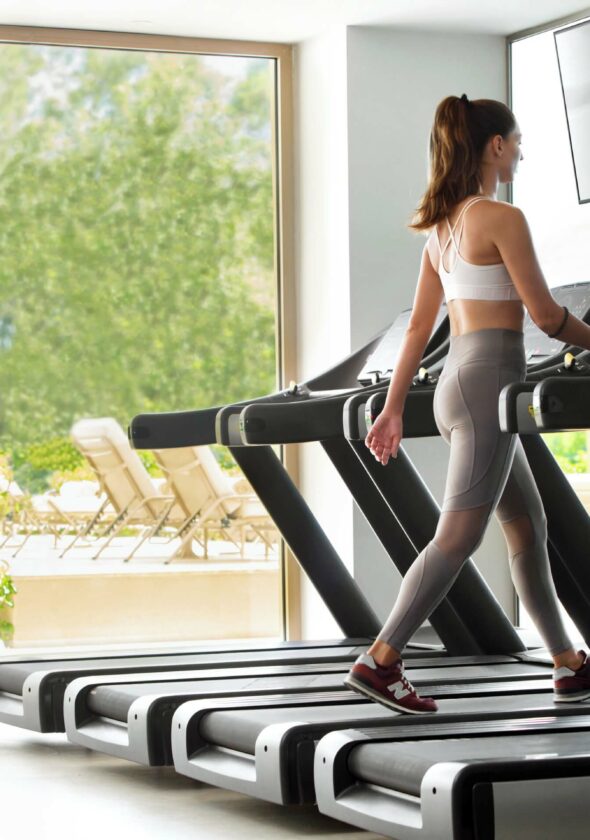 Fitness
Fitness
Faites de l'exercice dans le studio de fitness high-tech, participez à un cours d'aquagym ou lancez un défi à votre partenaire ou à vous-même lors d'une séance de TRX.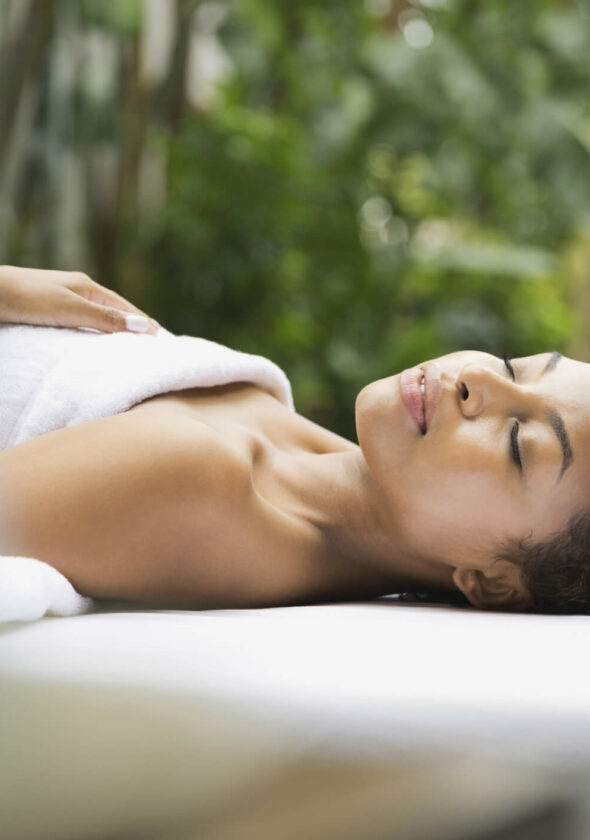 Bien-être
Bien-être
Étirez-vous lors d'une séance de stretching, admirez le paysage marin en faisant du yoga sur la plage ou participez à un cours de Pilates pour débutants.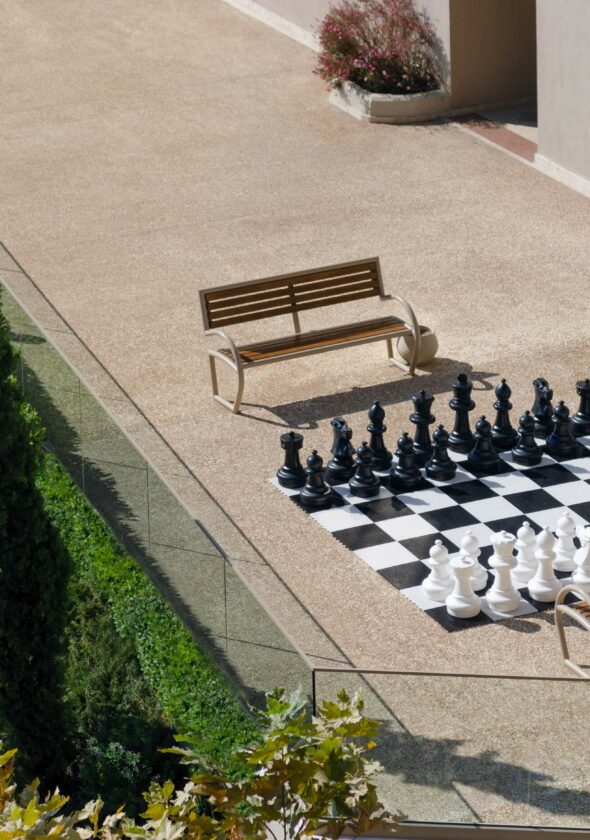 Divertissements
Divertissements
Des échecs géants au karaoké pour enfants, en passant par les concours de fléchettes et les soirées jeux de société, les possibilités de s'amuser en famille sont infinies.
Explorez avec un vélo de location mis à disposition gratuitement, en suivant les sentiers côtiers ou en grimpant dans les collines lors d'une expédition en VTT.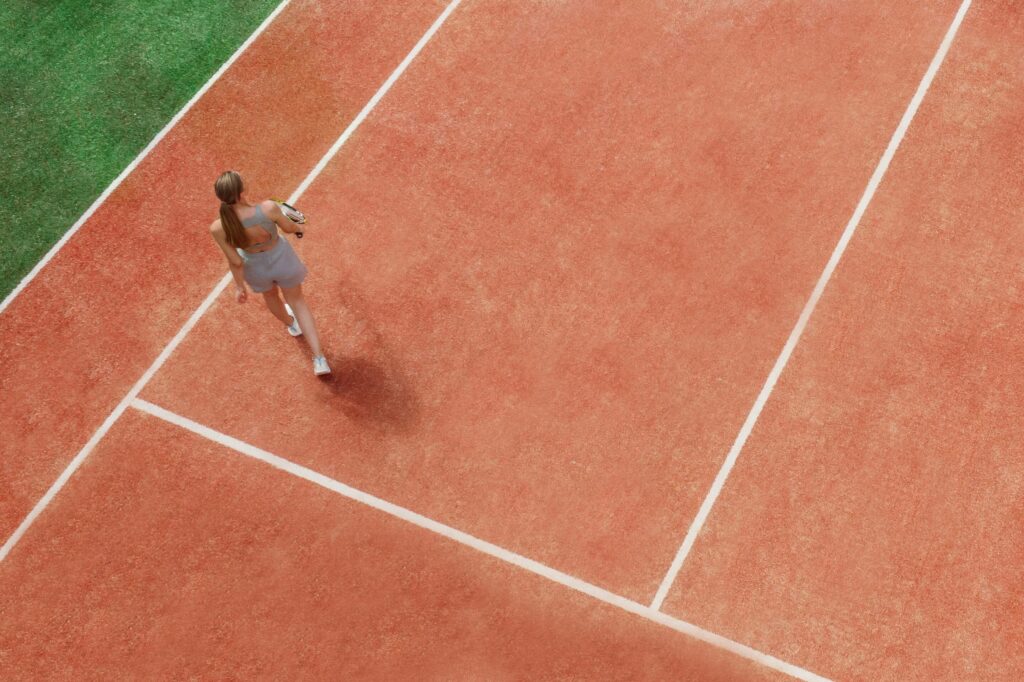 Découvrir de Nouvelles Aventures
De la location de jet ski et de planche à voile aux séances d'entraînement intensif à l'Académie de football, nous proposons de nombreuses activités riches en adrénaline moyennant un supplément. Améliorez vos compétences en tennis avec nos entraîneurs professionnels, observez la vie marine lors d'une expérience de plongée sous-marine, passez l'après-midi sur une bouée ou faites la course sur les vagues lors d'une aventure de ski nautique.
Escapades Footballistiques
Les enfants âgés de 5 à 15 ans vont adorer notre programme d'Escapades Footballistiques, une semaine remplie de séances d'entraînement intenses dirigées par d'anciens joueurs vedettes de la Premier League et des entraîneurs agréés par l'UEFA. Ces stages exceptionnels d'une semaine, qui se déroulent à Ikos Andalusia, Ikos Odisia, Ikos Dassia, Ikos Olivia et Ikos Oceania, sont l'occasion pour les enfants de profiter de deux heures d'entraînement par jour et de recevoir un diplôme, une médaille et un kit Rascal personnalisé. Pour en savoir plus, consultez les pages consacrées sur chaque hôtel.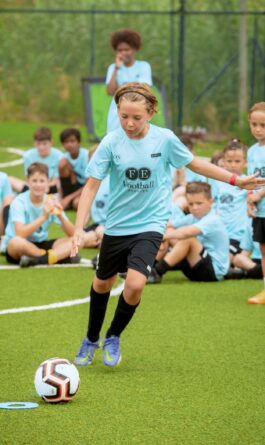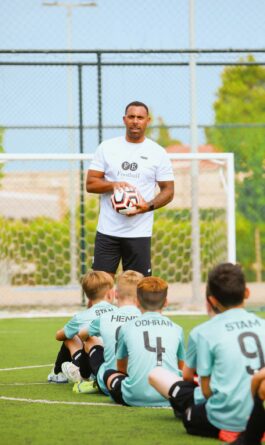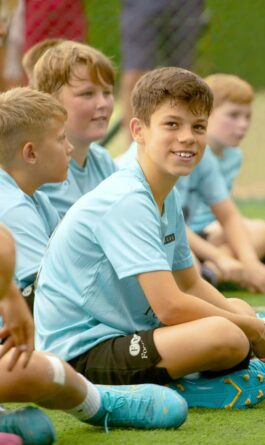 Explore the pristine coast
Take a private yacht to explore the nooks and crannies of these dazzling Mediterranean shores, or join a sunset cruise for an evening to remember. From Kos' beguiling coastline to the sun-drenched Costa del Sol, set sail for an adventure in the crystalline waters of the Mediterranean.