Explorez le monde passionnant des senteurs aromatiques et des arômes enivrants d'Ouzo. Cet élégant restaurant allie sophistication et beauté dans un cadre époustouflant en bord de mer. Entre tradition et innovation, le menu du chef étoilé de renommée mondiale, Lefteris Lazarou, vous offre sur le décor idéal pour l'expérience de délice ultime en plein air.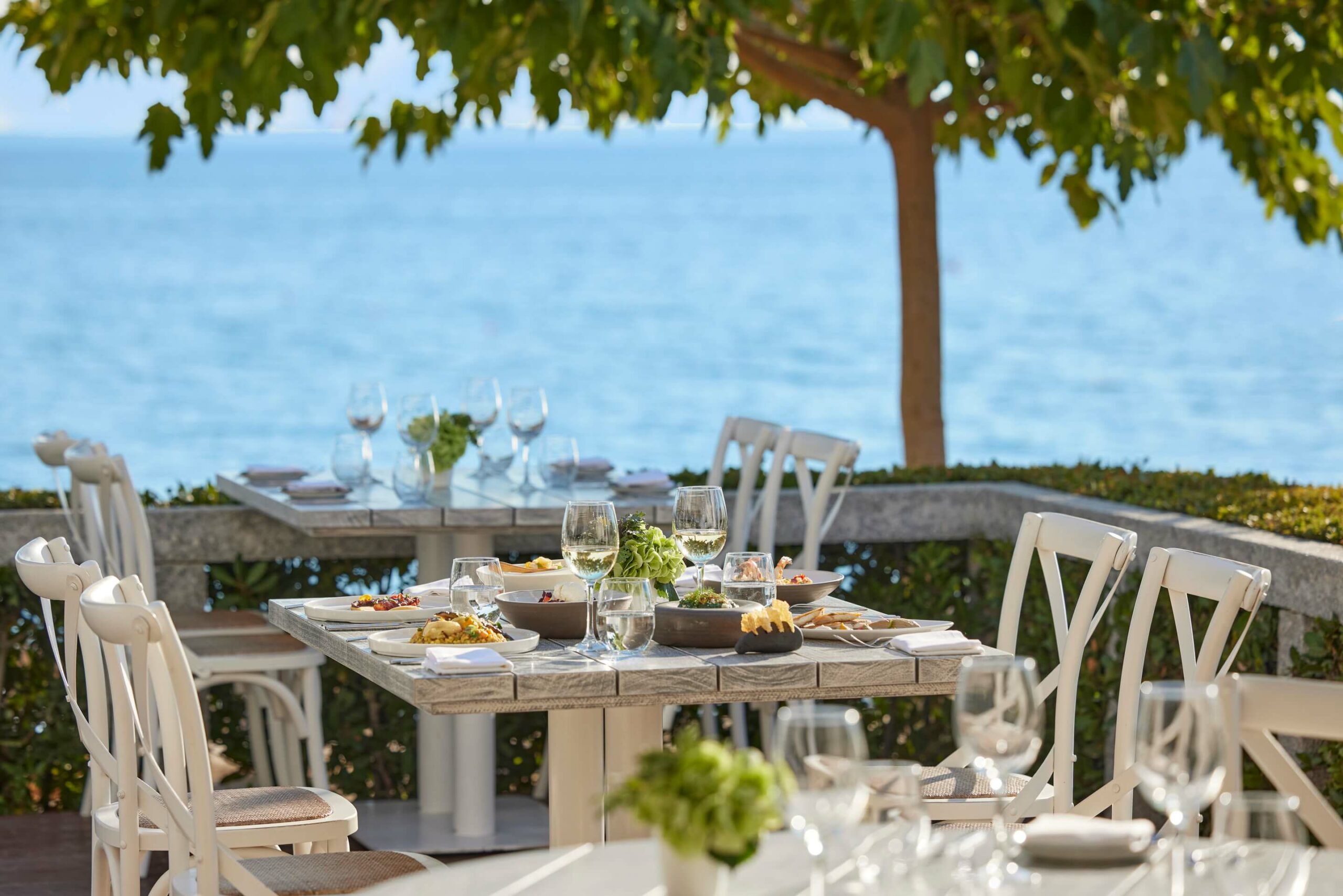 Front de mer | En plein air | Vue Mer
Petit déjeuner:
08.00-11.00
Le chef primé, originaire du Pirée, Lefteris Lazarou a été le premier à remporter une étoile Michelin pour sa cuisine grecque et nombre de ses créations et désormais considérées comme des classiques. Mêlant saveurs riches et complexes, son travail avec les fruits de mer a marqué le monde de la gastronomie grecque et apporte ce génie à Ouzo.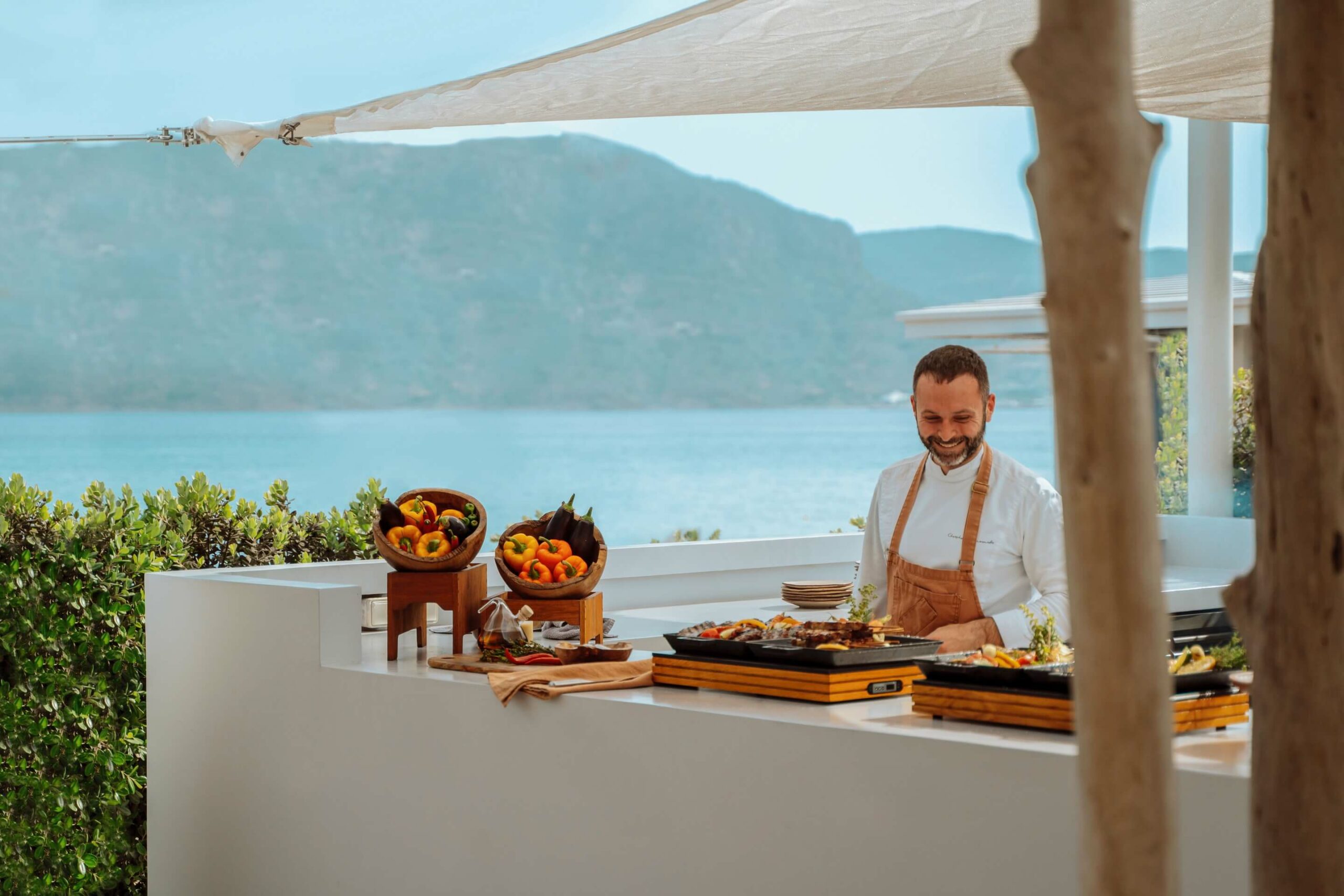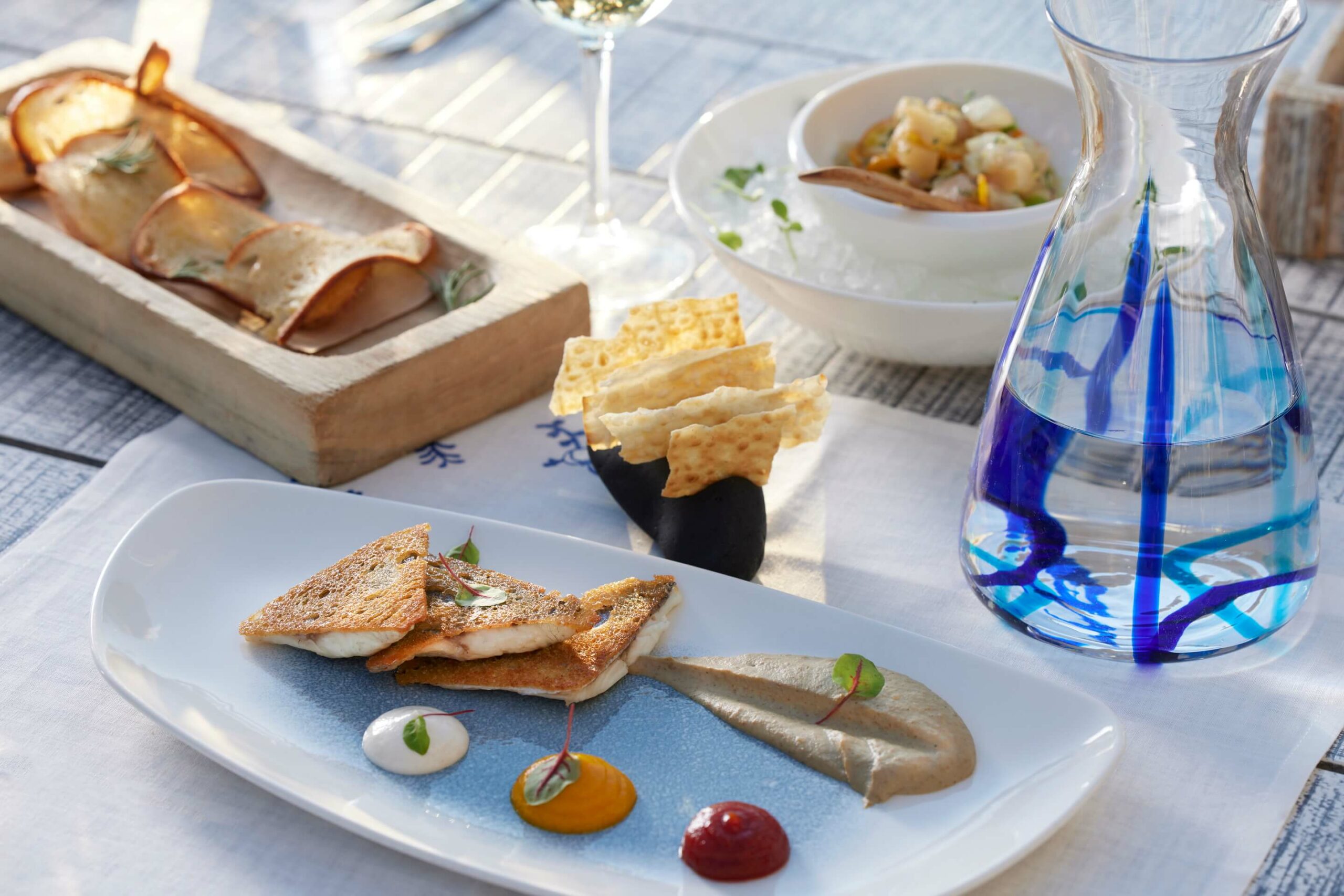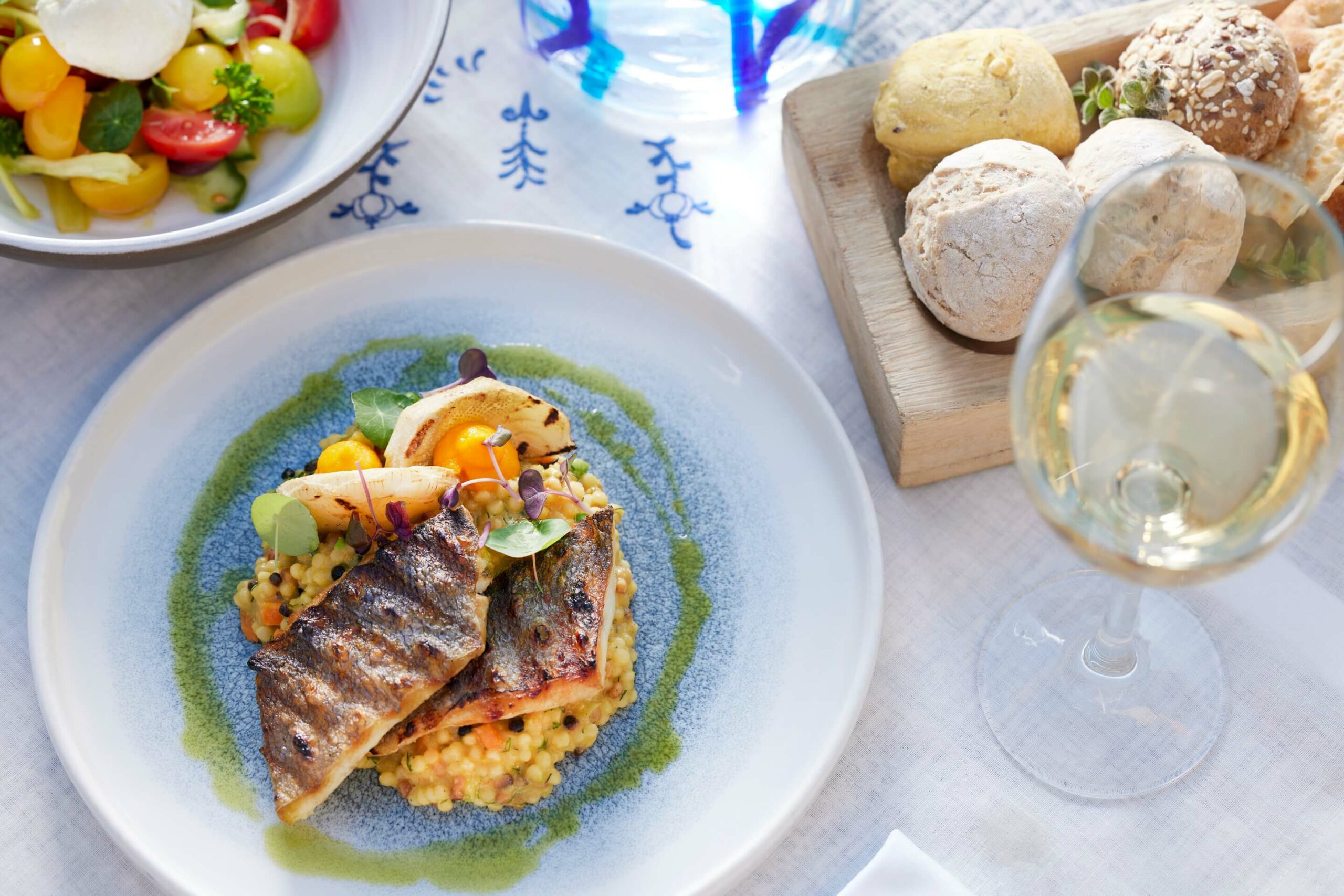 Please note the following: All restaurants offer children's menus and freshly prepared baby food on request. | Menus and opening hours are subject to change. | A reservation is required for dinner. | Entry with shorts and flip-flops is not permitted during dinner.