Окунитесь в захватывающий мир головокружительных ароматов в элегантном ресторане Ouzo, сочетающем изысканность и красоту в потрясающей обстановке на берегу моря. В меню от всемирно признанного шеф-повара Лефтериса Лазару, обладателя звезды Мишлен, традиции сливаются с инновациями, даря истинное наслаждение.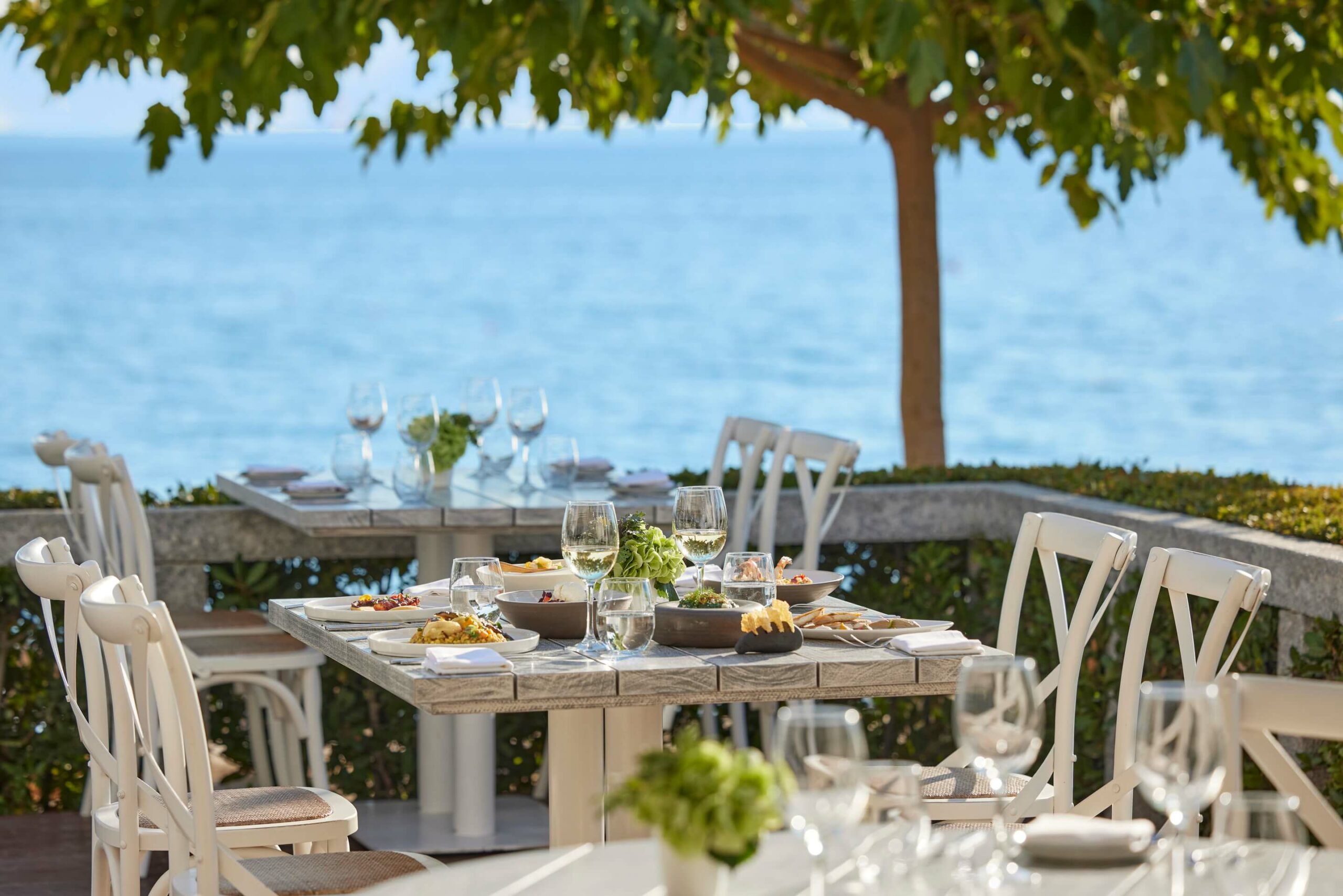 Рядом с пляжем| Виды на море | Открытая веранда
Известный шеф-повар и местный житель Пирей Лефтерис Лазару был первым, кто получил звезду Мишлен за греческую кухню, а многие из его творений и сейчас считаются классикой. Его блюда из морепродуктов с насыщенными и сложными вкусами потрясли мир греческой гастрономии, и он привнес этот гений в Ouzo.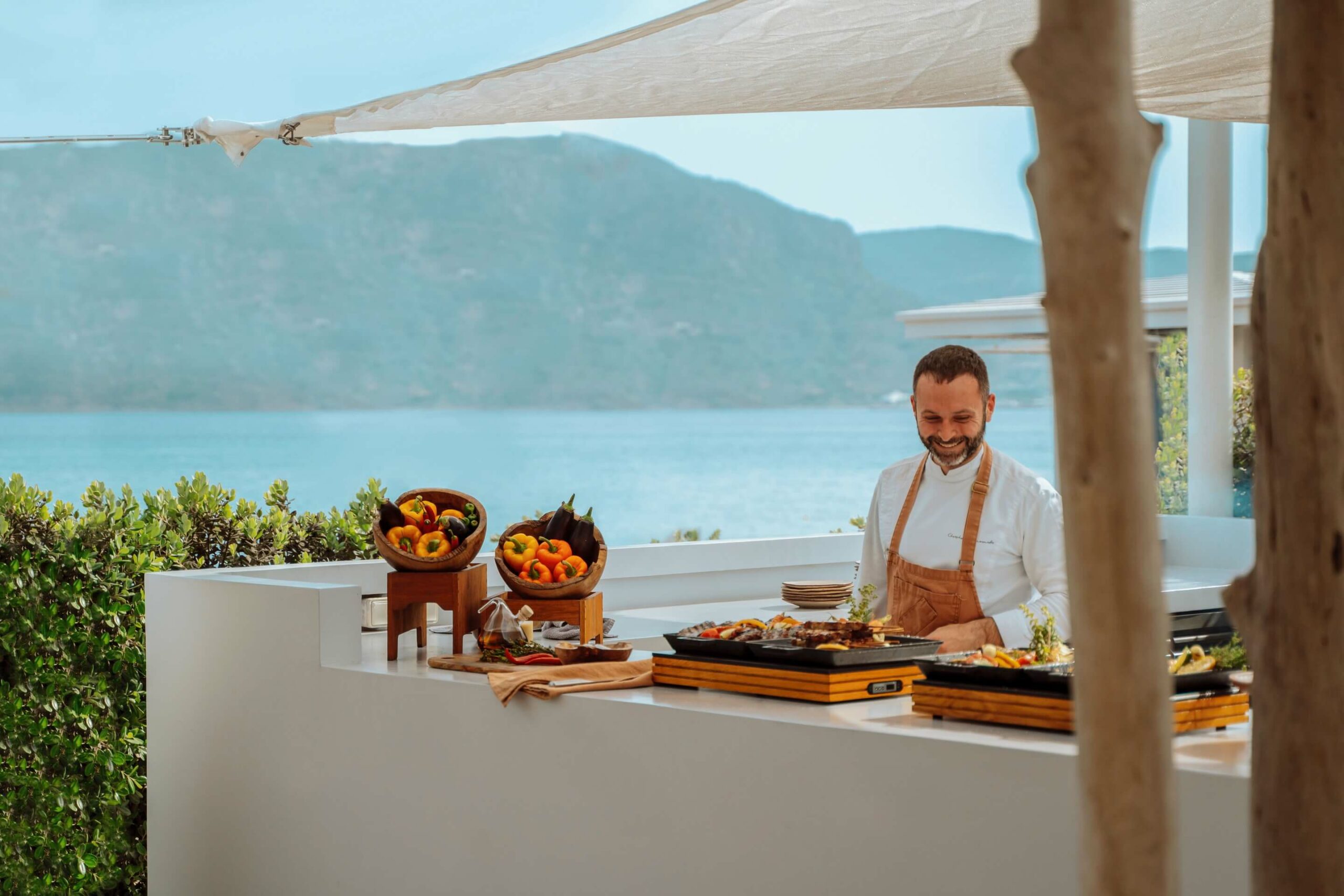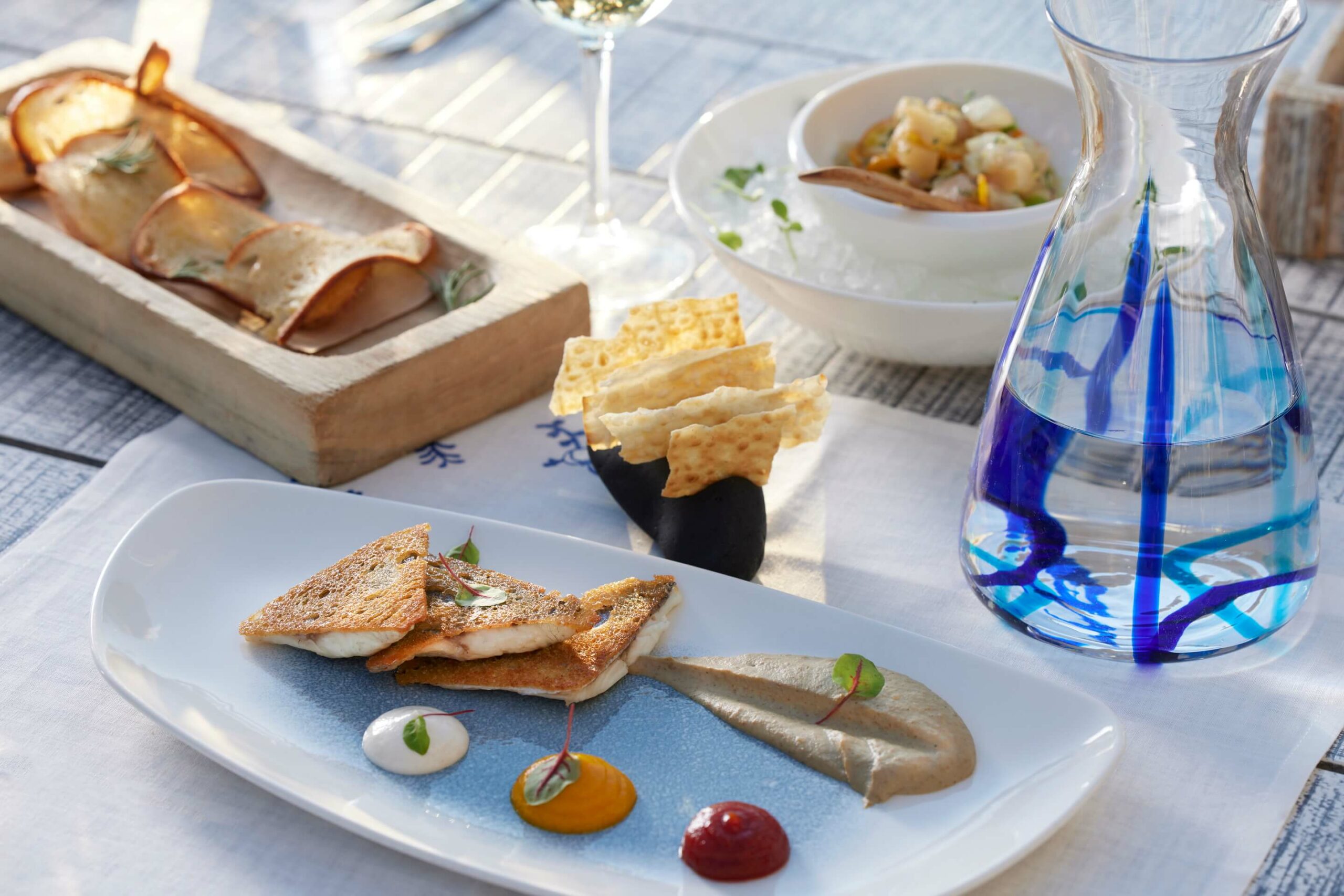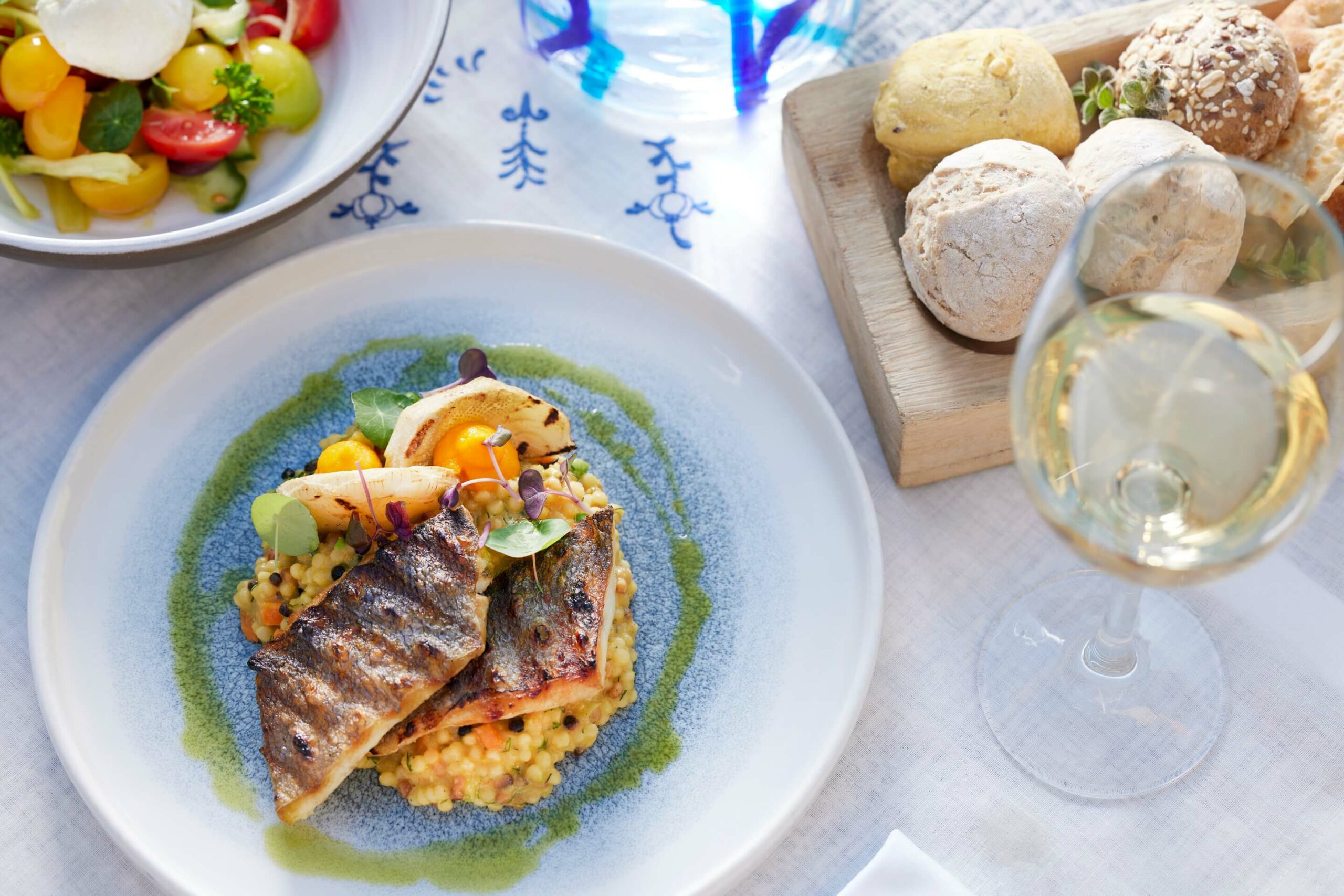 Please note the following: All restaurants offer children's menus and freshly prepared baby food on request. | Menus and opening hours are subject to change. | A reservation is required for dinner. | Entry with shorts and flip-flops is not permitted during dinner.