Tout cela fait partie de votre
expérience de vacances​ ​
Nous vivons selon la philosophie du luxe inconditionnel, en créant des vacances où des options infinies sont incluses dans votre séjour. Qu'il s'agisse de déguster des plats préparés par des chefs étoilés Michelin, de goûter des vins fins et des cocktails préparés par des mixologues primés, ou de vivre des expériences immersives de découverte locale au volant d'une Tesla gratuite, tout est inclus.
Options de restauration infinies​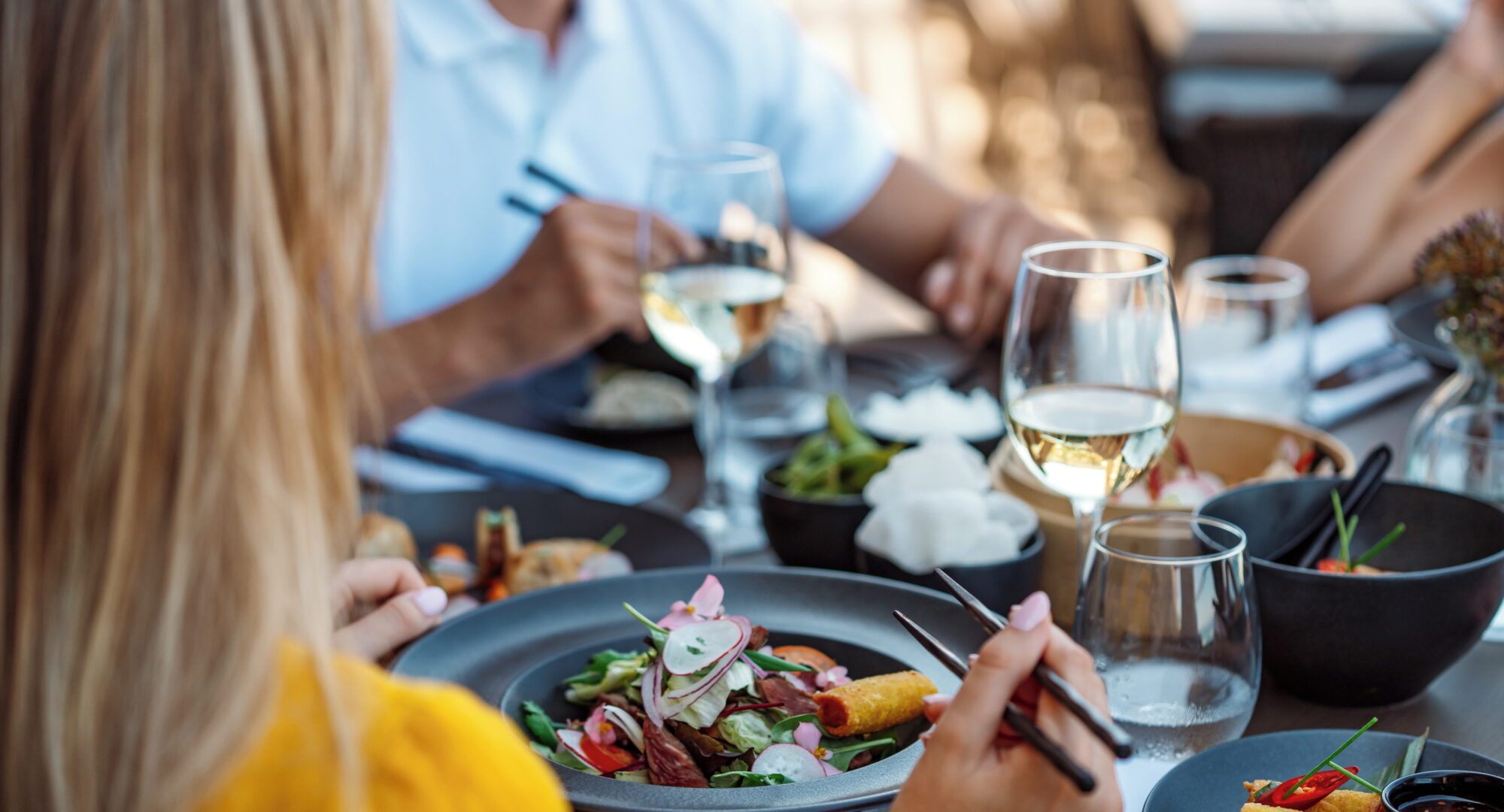 Restaurants à la carte avec des menus créés par des chefs étoilés Michelin​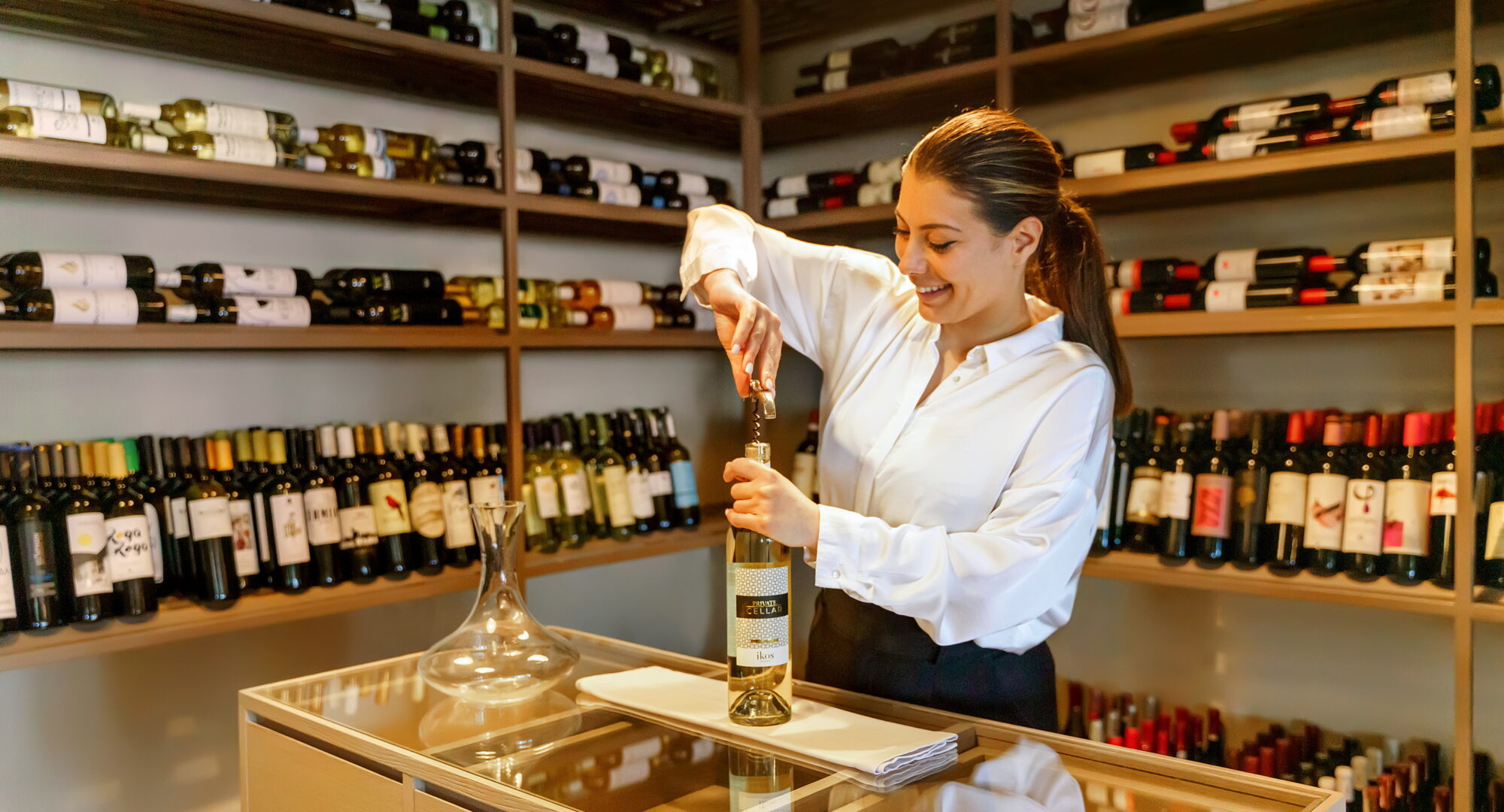 Plus de 300 références de vins locaux et internationaux sélectionnés par le sommelier d'Ikos.​
​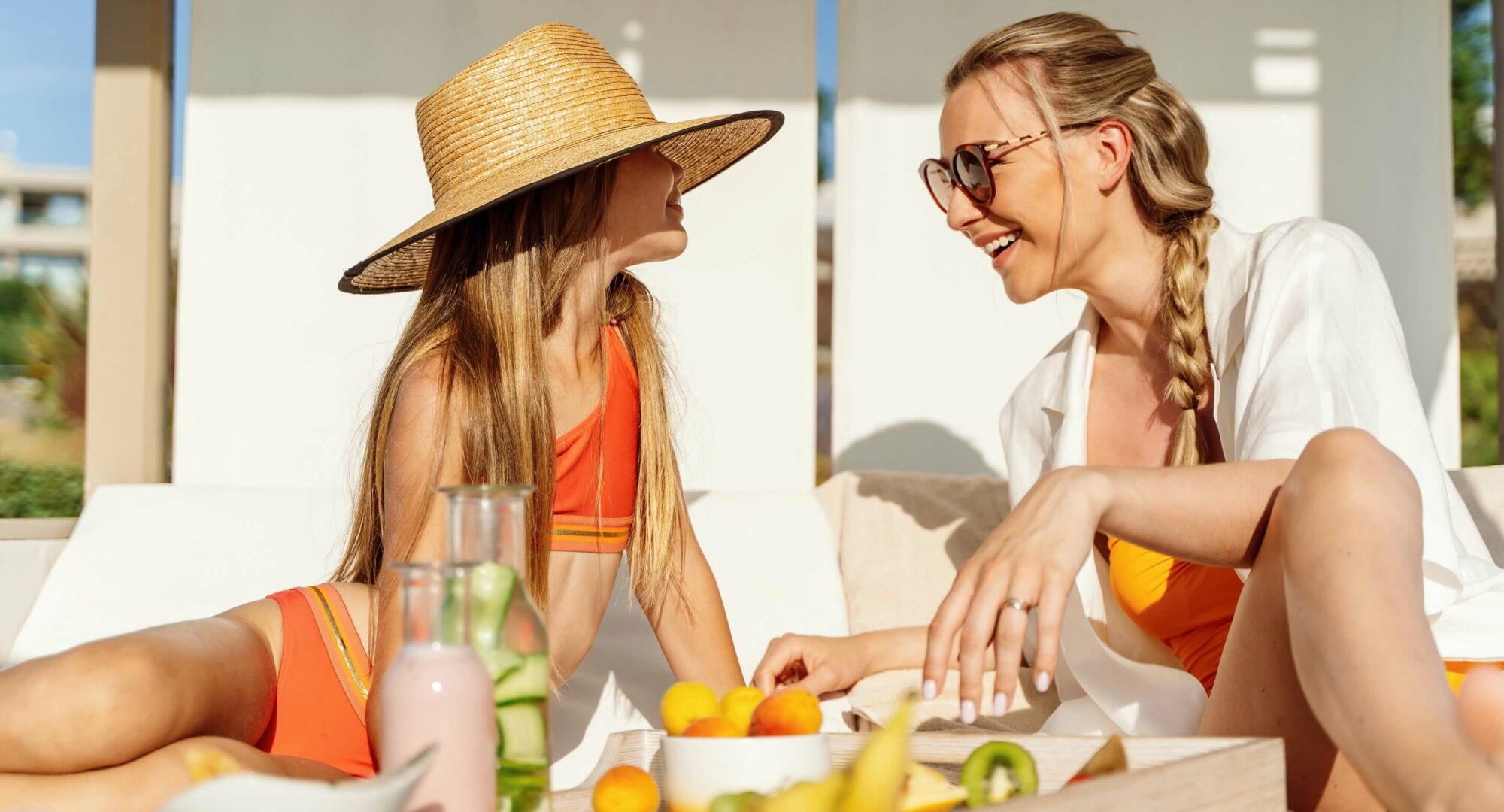 Service de restauration de boissons, de cocktails et d'encas à la piscine et sur la plage.​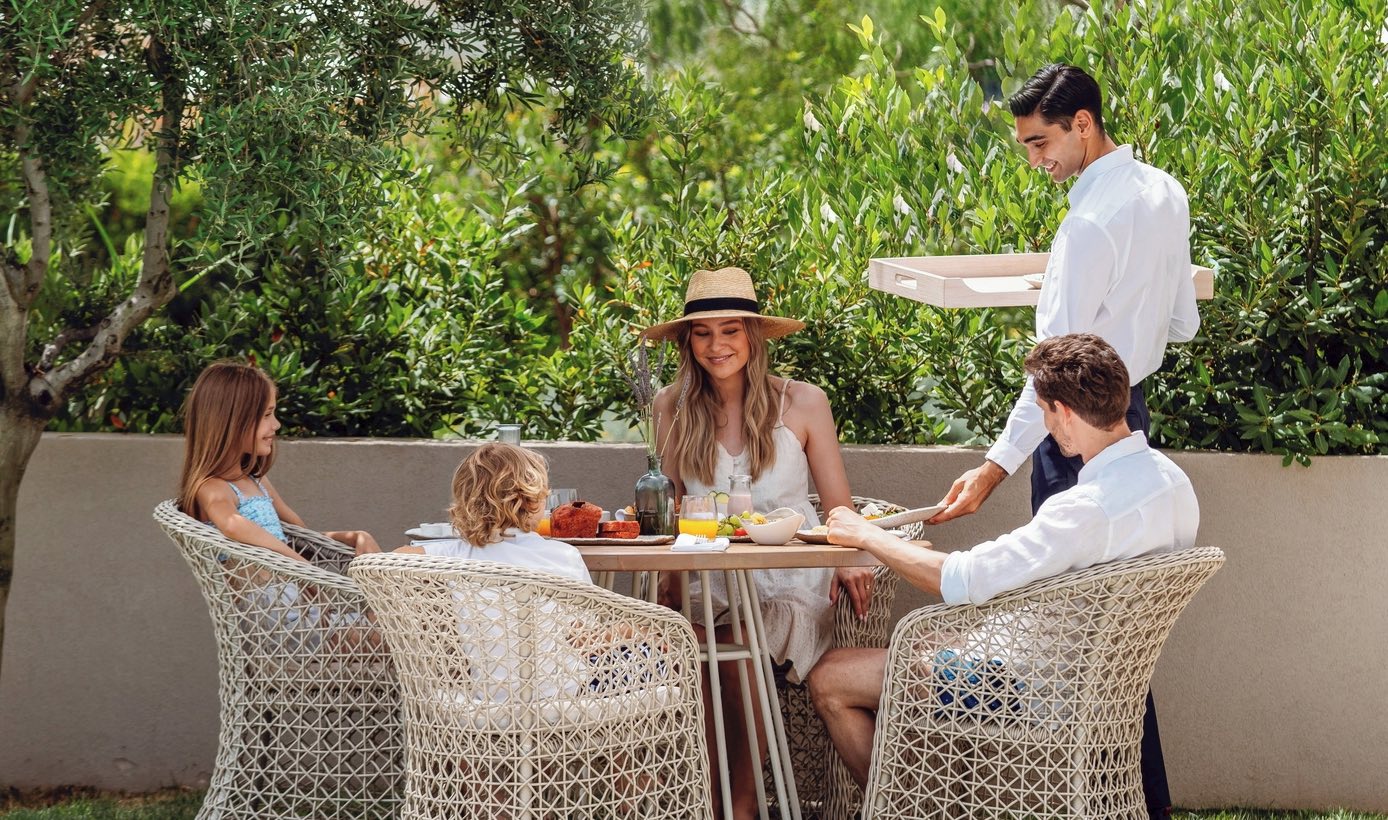 Service d'étage personnalisé 24h/24​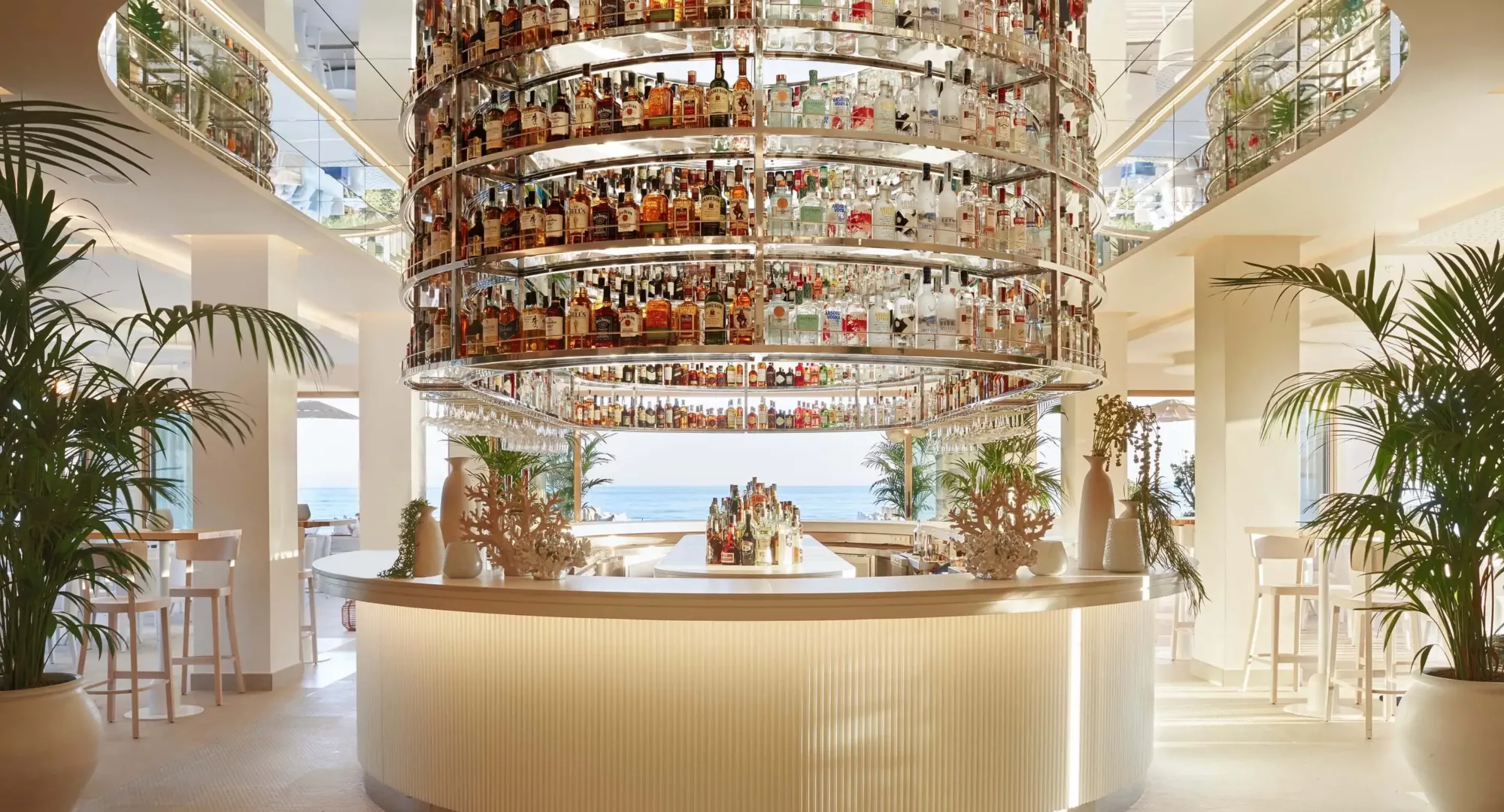 Spiritueux de marque et cocktails signatures​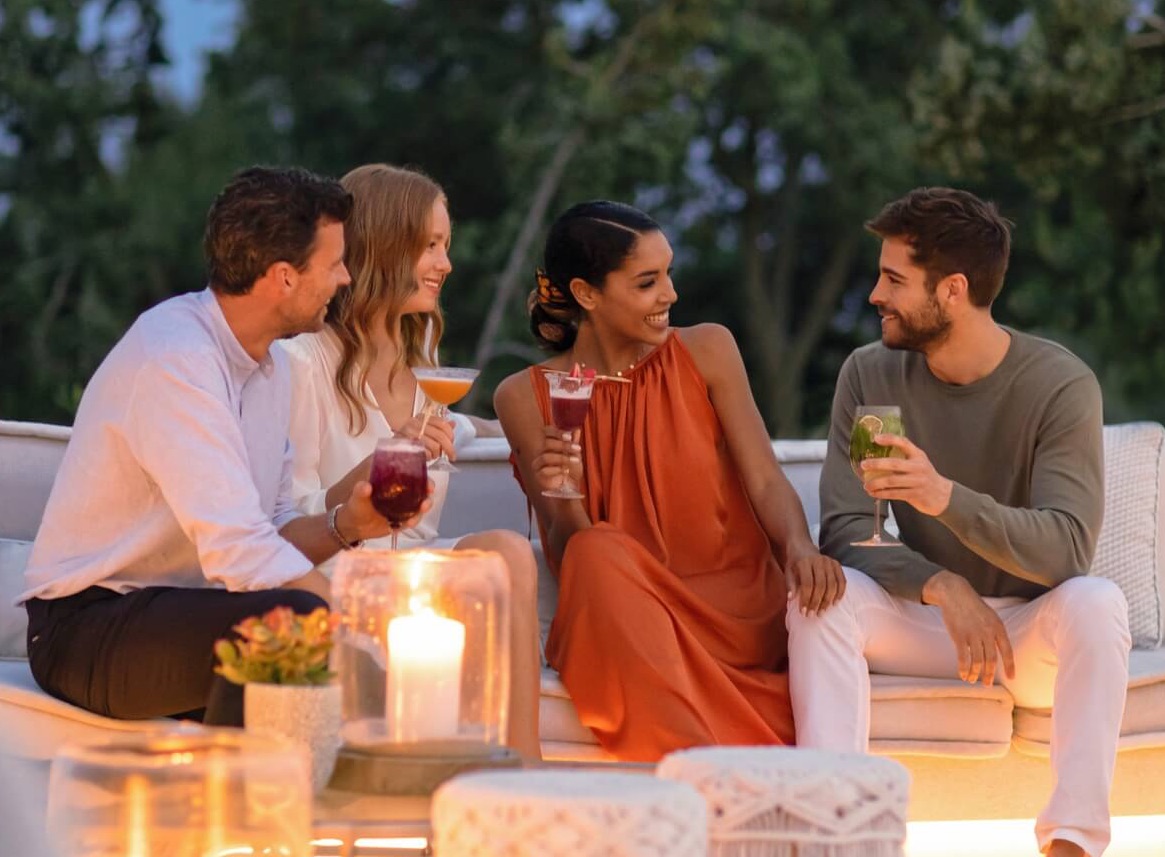 Une soirée de divertissement éblouissante avec de la musique et des spectacles live.​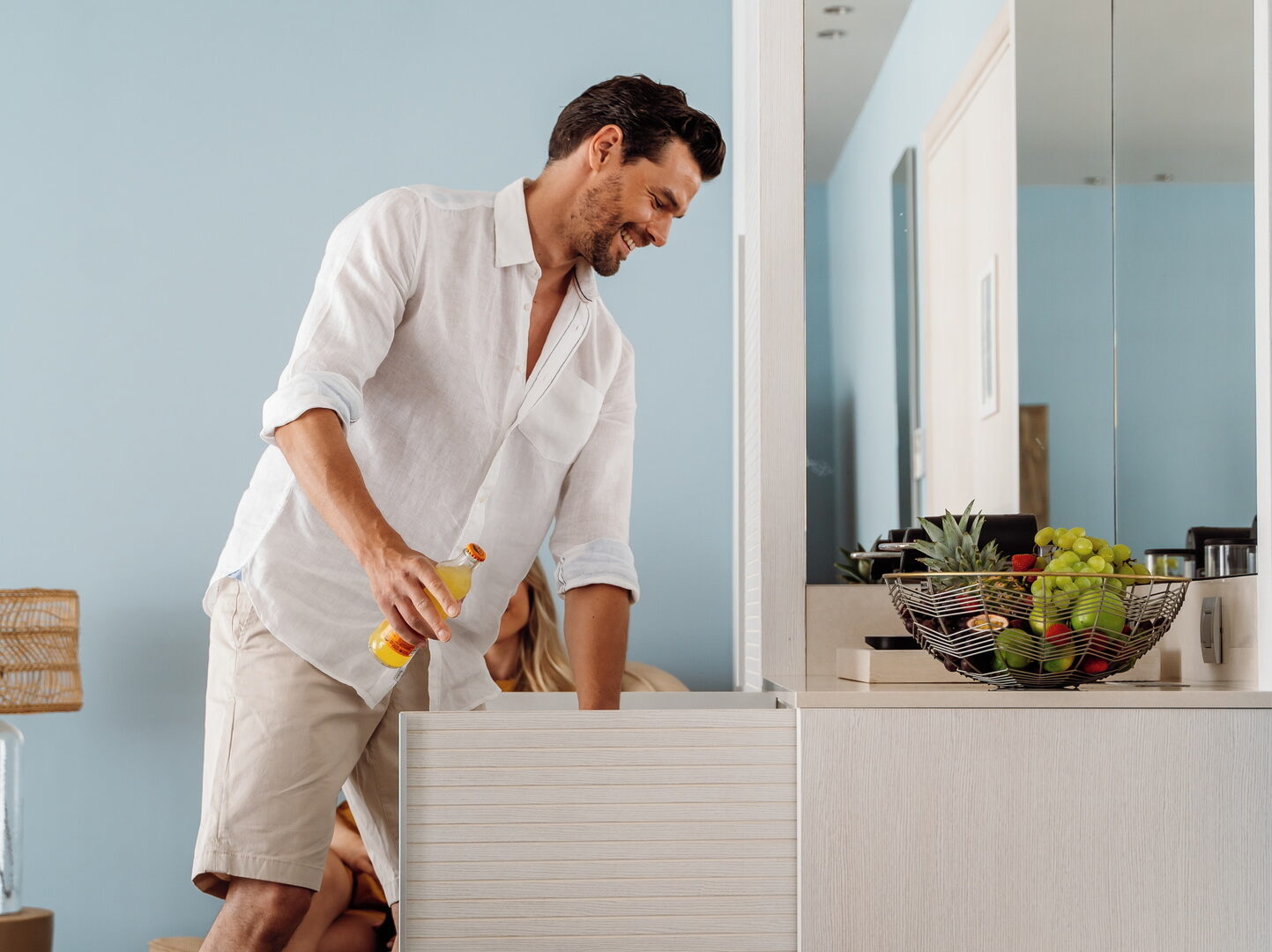 Fully stocked mini bar with branded spirits, replenished daily
Expériences inoubliables​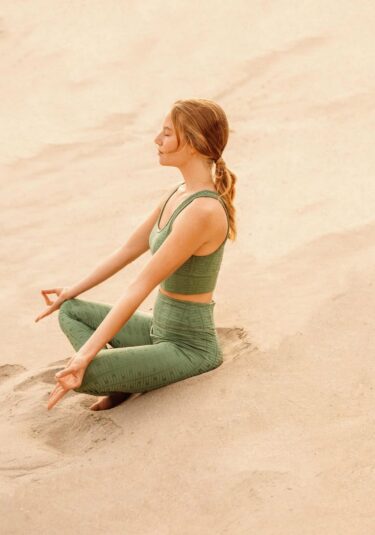 Bien-être​
Apaisez le corps l'esprit et l'âme avec un choix d'activités douces offrant équilibre et calme. Concentrez-vous sur la remise en forme de tout votre corps avec une séance de Pilates guidée, apaisez votre esprit avec un cours de yoga ou suivez un cours de stretching dans un cadre magnifique. ​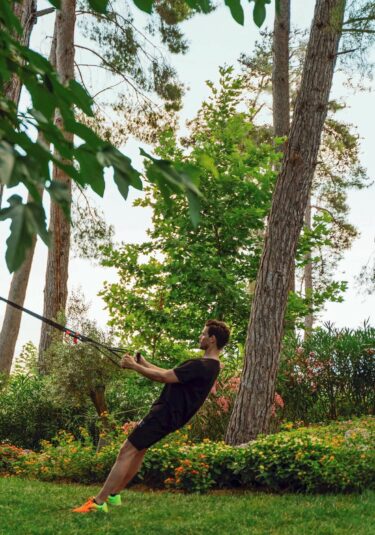 Fitness
Du vélo de montagne aux cours de spinning, restez actif pendant votre séjour grâce à un large éventail d'activités et d'équipements de pointe. Participez à un cours de cardio, à une séance de TRX ou glissez dans les eaux rafraîchissantes de la piscine pour un cours d'aquagym guidé.​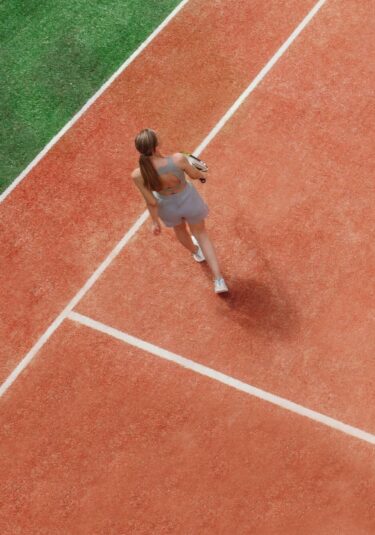 Sports
Faites battre votre cœur lors d'un match de basket-ball amical, jouez au tennis sur les courts éclairés, sentez le sable entre vos doigts de pied en faisant une partie de beach volley, ou réunissez de nouveaux amis pour jouer au football sur nos terrains 5g. ​
Spa
Laissez-vous aller au bonheur au spa Ikos d'Anne Semonin Paris. Détendez-vous dans le sauna ou le hammam ou plongez dans la piscine intérieure chauffée pour une expérience apaisante. ​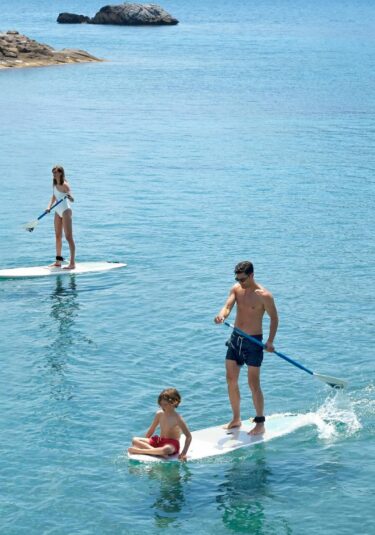 Sur l'eau​
Glissez debout sur les eaux scintillantes sur un paddle, amusez-vous sur un pédalo, ou choisissez d'explorer la côte méditerranéenne immaculée en kayak ou en canoë.​
Divertissements pour les enfants de tous âges​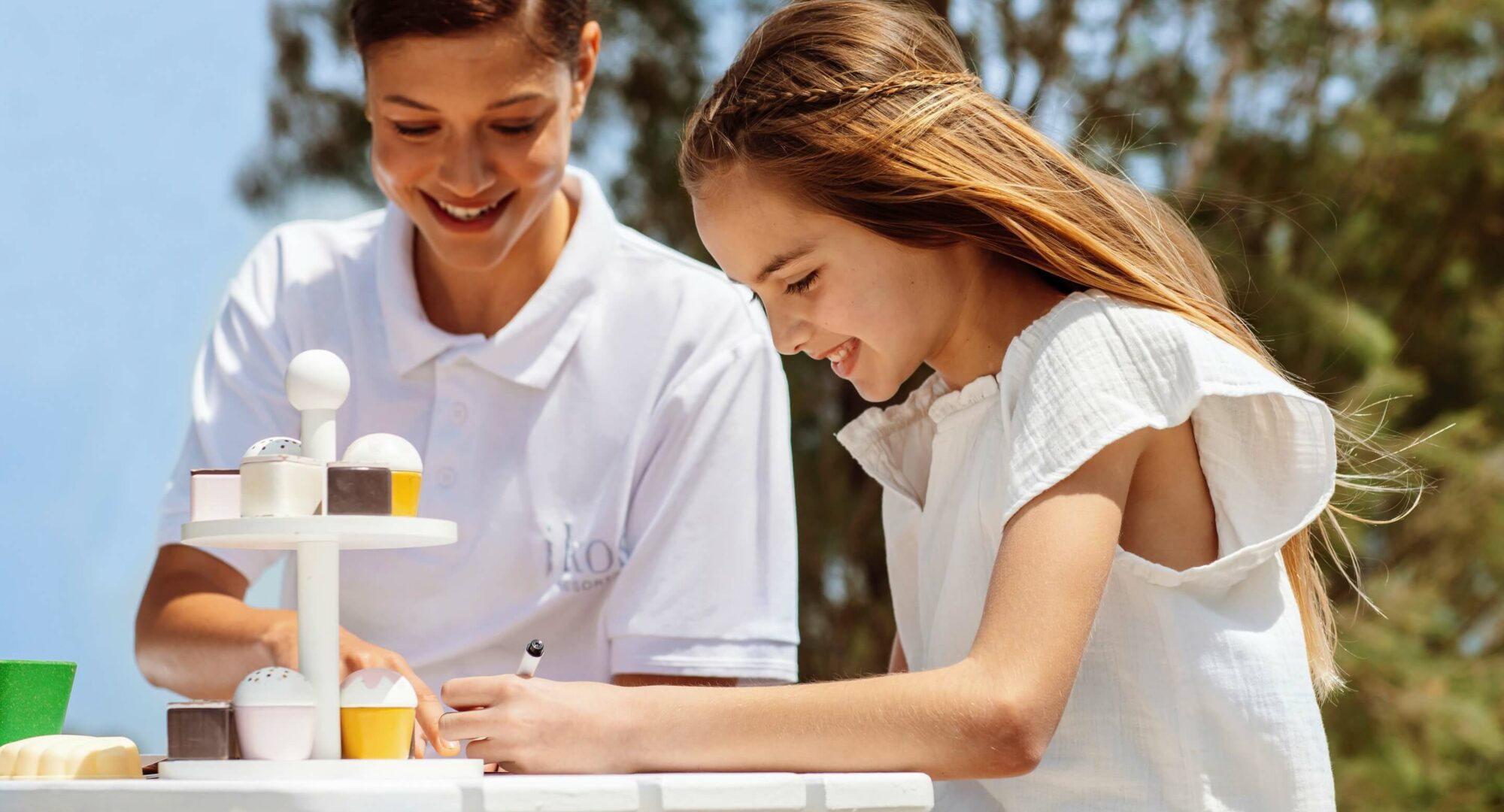 Kids' and teens' clubs for children aged 4-17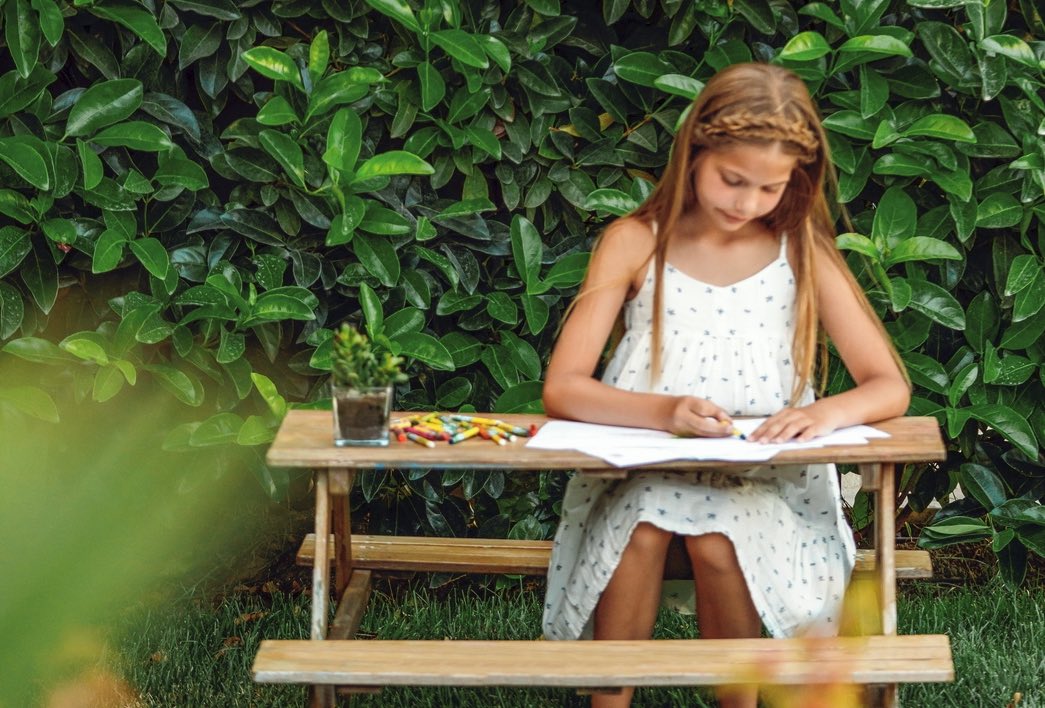 Expériences artistiques et artisanales créatives​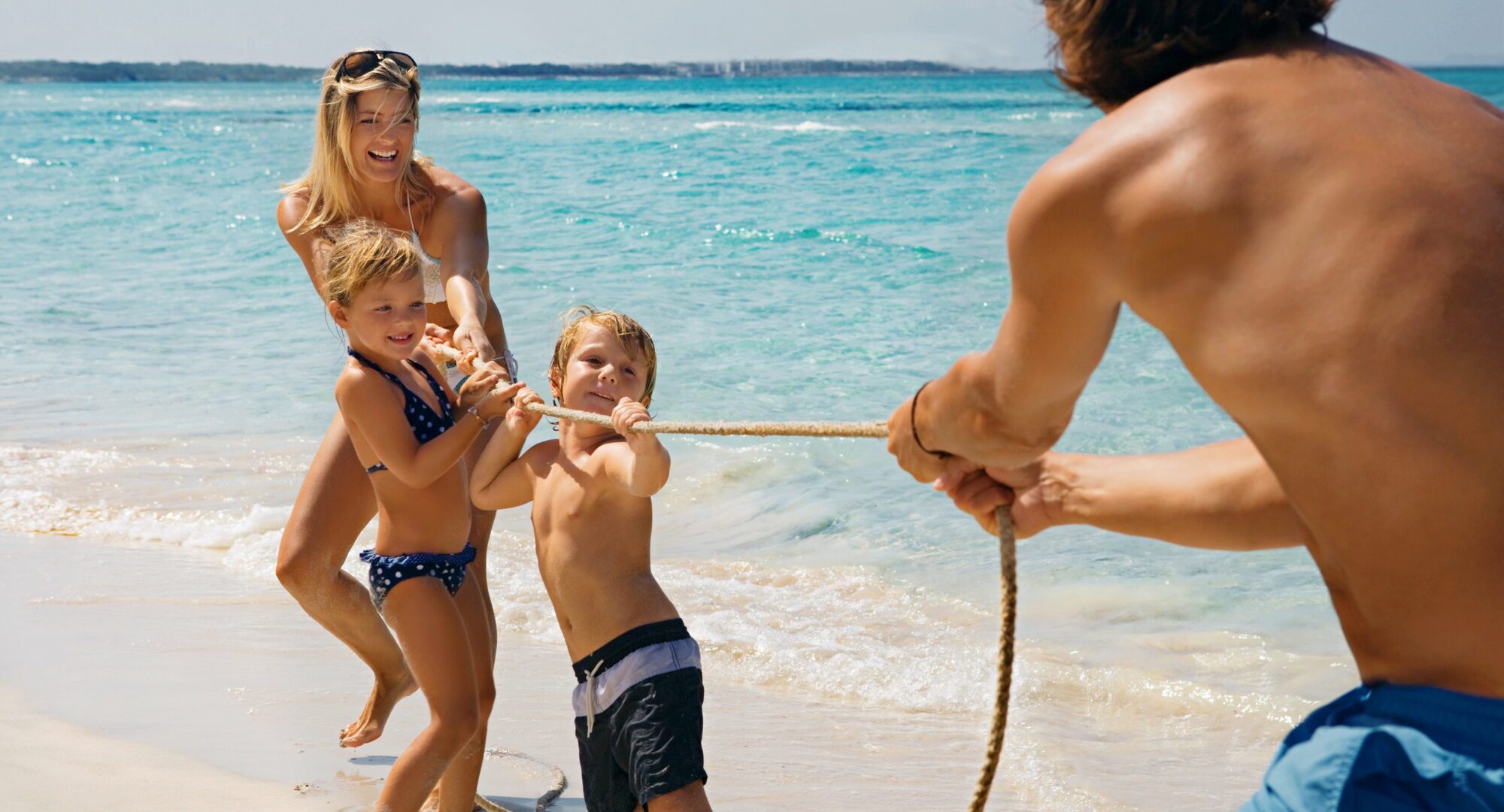 Activités interactives et jeux organisés​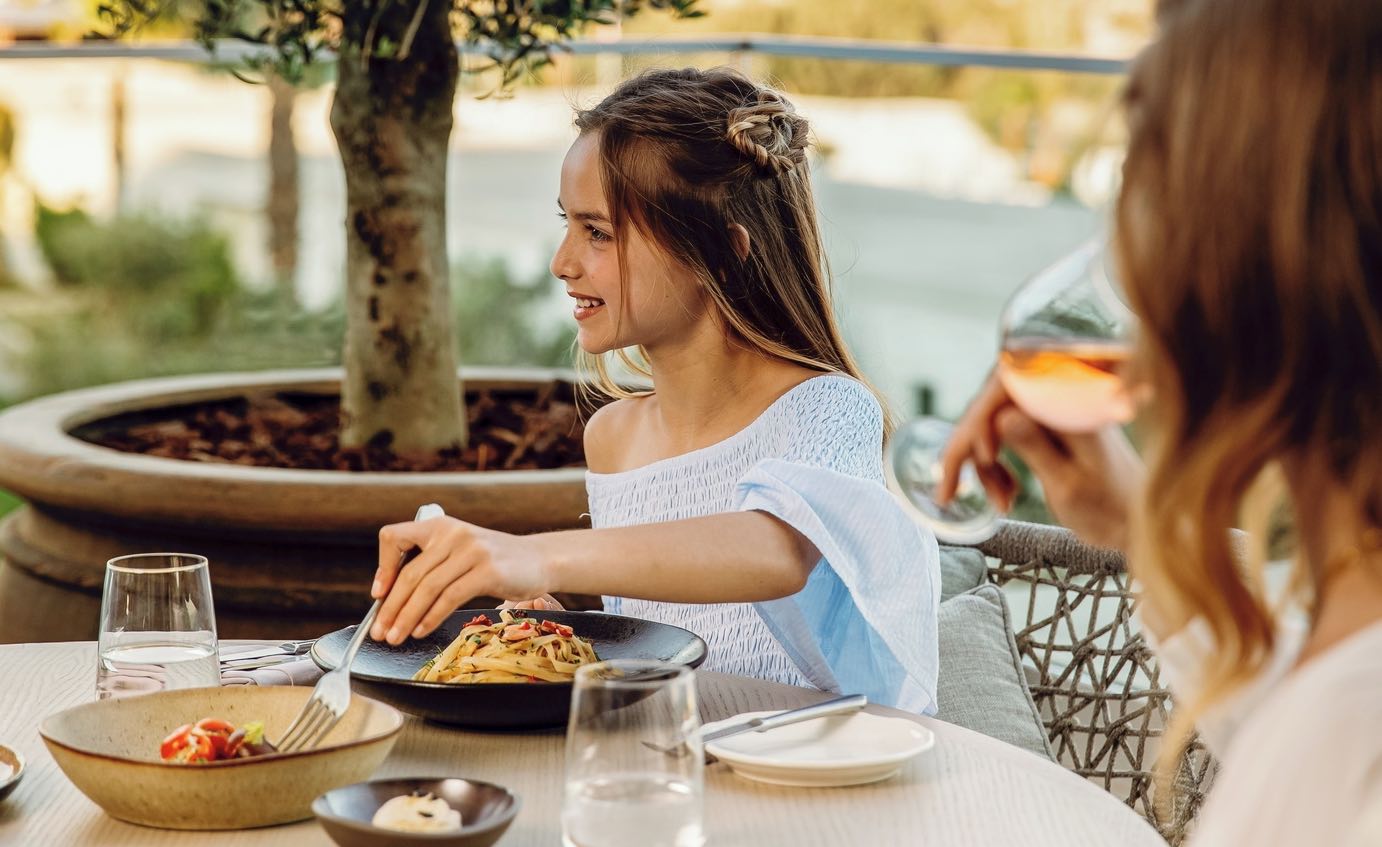 Des menus nourrissants et délicieux adaptés aux enfants​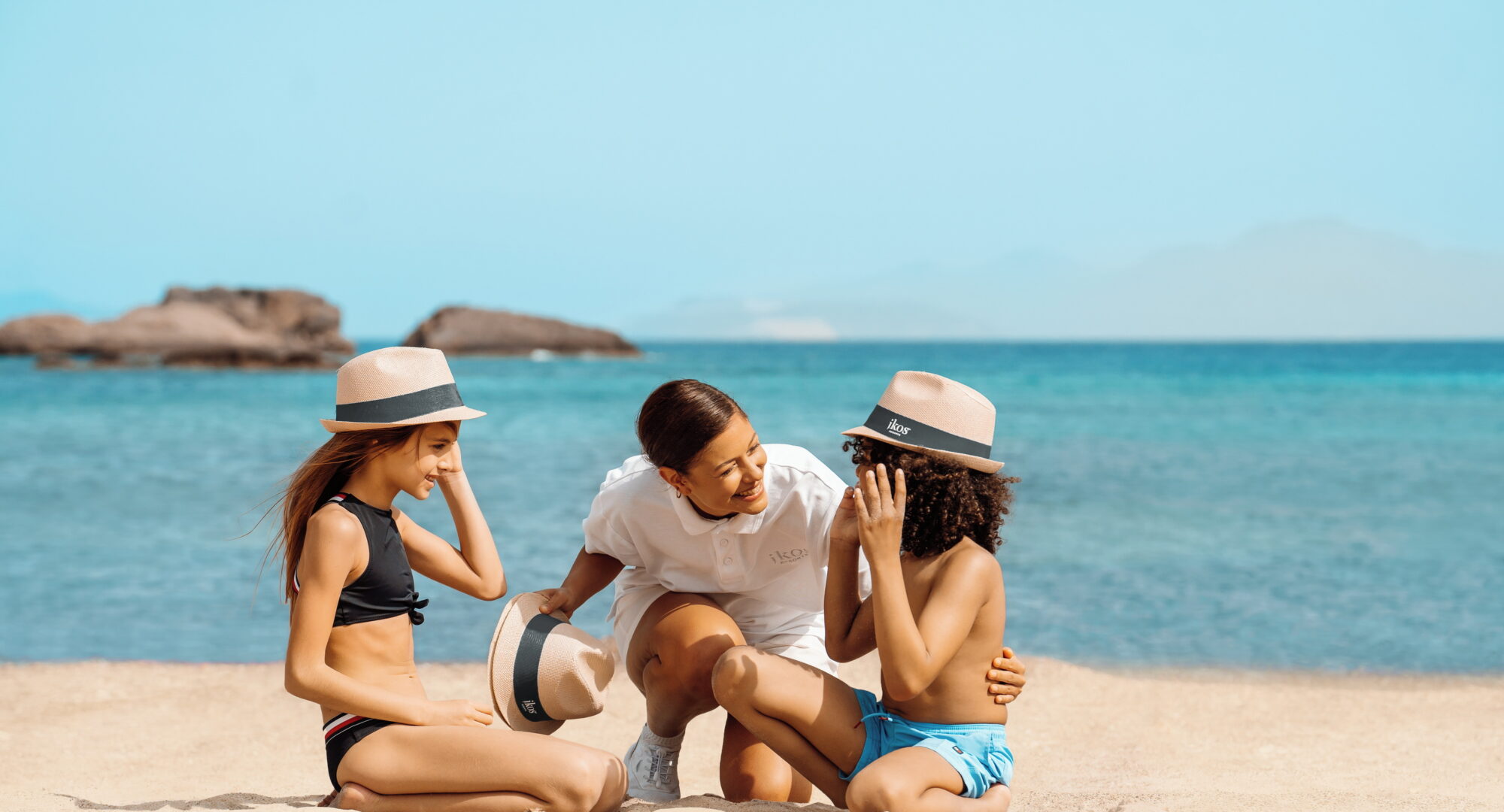 Service gratuit de garde d'enfants sur la plage pendant 30 minutes pour les petits âgés de 4 ans et plus.​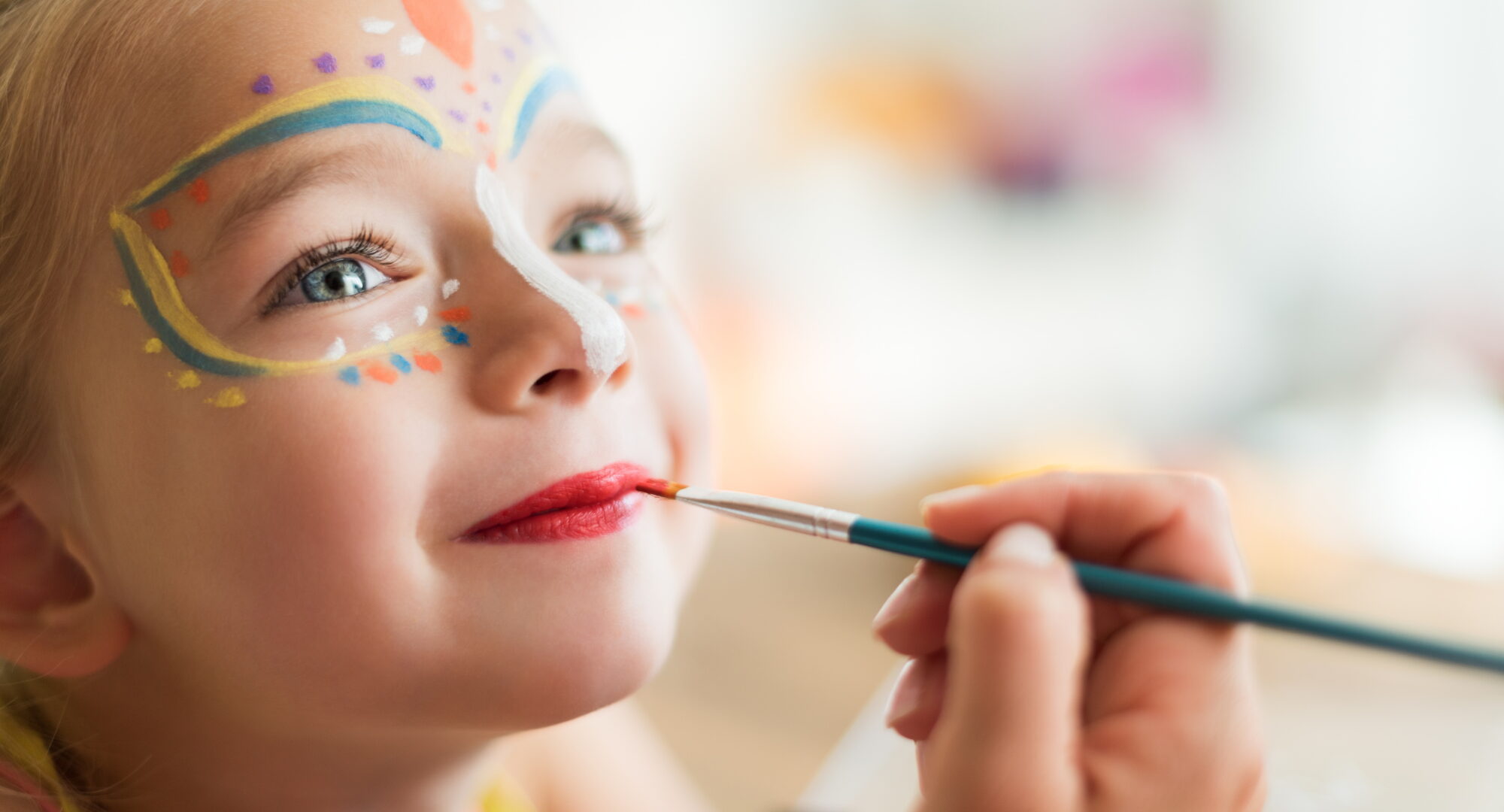 Spectacles et divertissements pour enfants​
Votre chambre élégante et spacieuse est un havre de détente où vous pourrez profiter des articles de toilette de luxe signés Anne Semonin Paris. Vous trouverez également une machine Nespresso, une théière, un coffre-fort et une Smart TV. Profitez d'un service d'étage 24h/24 et d'un mini-bar soigneusement achalandé avec des spiritueux de marque et réapprovisionné quotidiennement.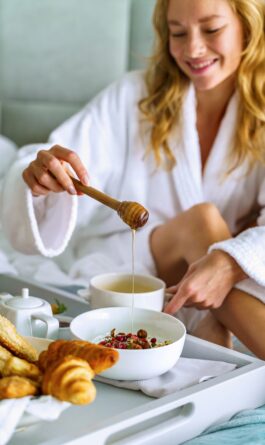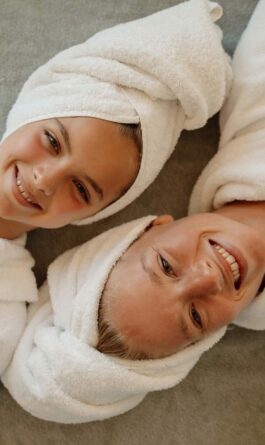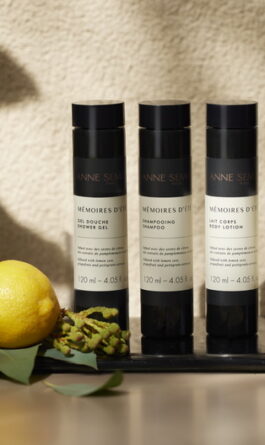 Immergez-vous dans les paysages, la nature et l'exquise cuisine de la région avec notre offre de découverte locale. Explorez la côte scintillante et la campagne pittoresque lors d'une éco-aventure, profitez de l'accès gratuit aux musées, vivez des soirées élégantes et savourez des plats authentiques dans les restaurants locaux.​ ​
Aventure locale en voiture​
Aventure locale en voiture​
Prenez la route à bord d'une Tesla haut de gamme, mise à votre disposition gratuitement pendant une journée de votre séjour. Explorez les montagnes verdoyantes, suivez les routes côtières sinueuses jusqu'à des sites anciens, ou remontez le temps jusqu'à des villages de pêcheurs isolés, le tout à votre propre rythme. ​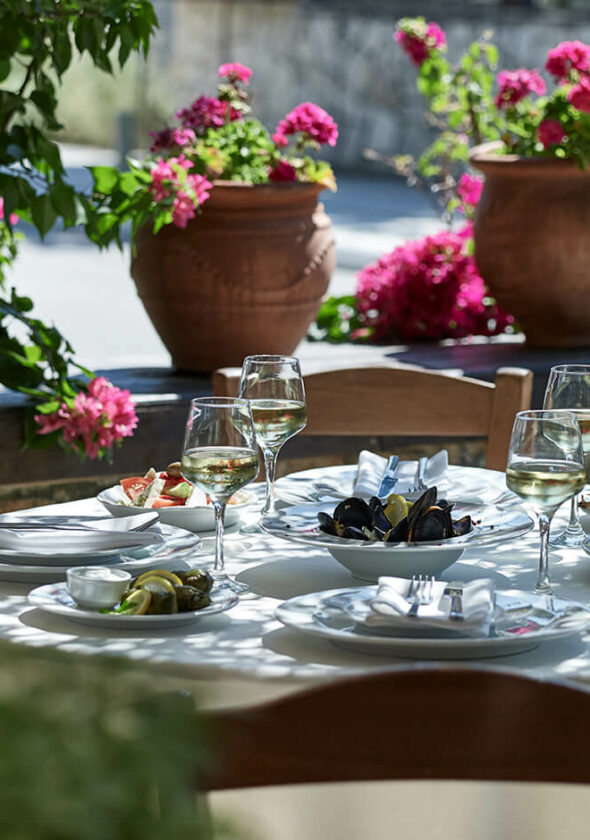 Sortir Dîner​
Sortir Dîner​
Connectez-vous avec la culture locale dans le cadre de l'expérience Sortir Dîner, qui vous offre un aperçu de la cuisine traditionnelle dans des restaurants authentiques. Passez des soirées sans coût supplémentaire, dans des tavernes rustiques et des établissements contemporains, en vous imprégnant du charme local à chaque bouchée. Des tavernes de Corfou et de Kos aux restaurants en bord de mer de Marbella et aux bars à tapas pittoresques nichés dans la vieille ville d'Estepona, savourez l'hospitalité chaleureuse de chaque destination.​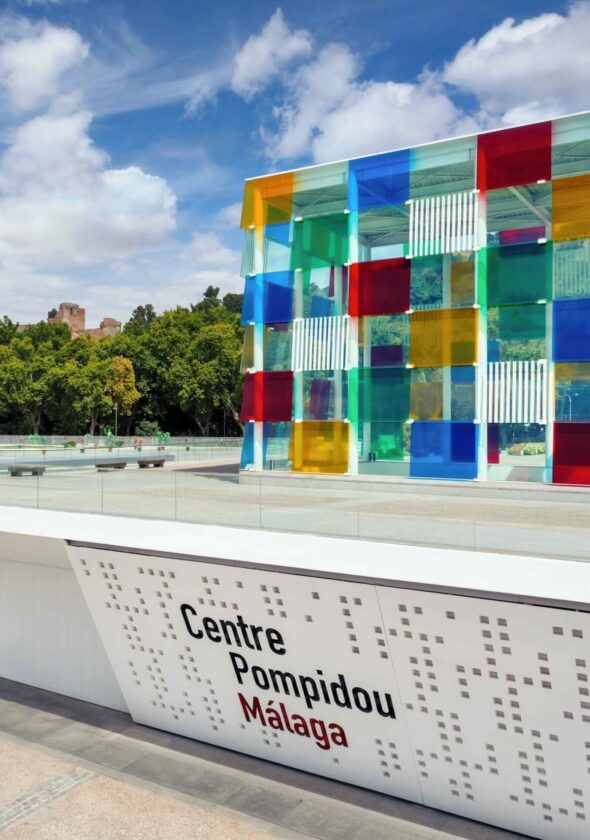 Pass Culturel​
Pass Culturel​
Découvrez les dessous de votre destination avec le Pass Culturel d'Ikos. Profitez d'un accès gratuit aux musées locaux et aux monuments historiques, notamment à la maison de Picasso à Malaga, aux vignobles luxuriants de la verdoyante Chalcidique et aux anciennes forteresses qui parsèment les collines des îles grecques.​
Pour des raisons opérationnelles et des facteurs externes indépendants de notre volonté, certaines installations ou services peuvent ne pas être disponibles comme annoncé. Nous nous excusons si cela se produit.