La Rencontre des Collines
Luxuriantes et des Eaux Scintillantes
Perché parmi la végétation verdoyante de la Chalcidique, Ikos Olivia est la base idéale pour explorer la péninsule. Sillonnez les routes bordées de pins dans une Tesla lors d'une aventure gratuite à la découverte des environs, dégustez des plats traditionnels dans des tavernes enchanteresses sans frais supplémentaire et plongez dans la culture de la région avec un accès gratuit aux musées locaux.
L'Aventure de la Conduite Locale
Explore Halkidiki's rambling coastline dotted with secluded coves and charming villages on a Local Drive Adventure. Enjoy a complimentary Tesla Model 3 for a day so you can head out in timeless style to explore the surrounding region at your own pace in a sustainable way. For an elevated experience, upgrade to the Deluxe Collection and enjoy a day exploring in a Tesla Model Y.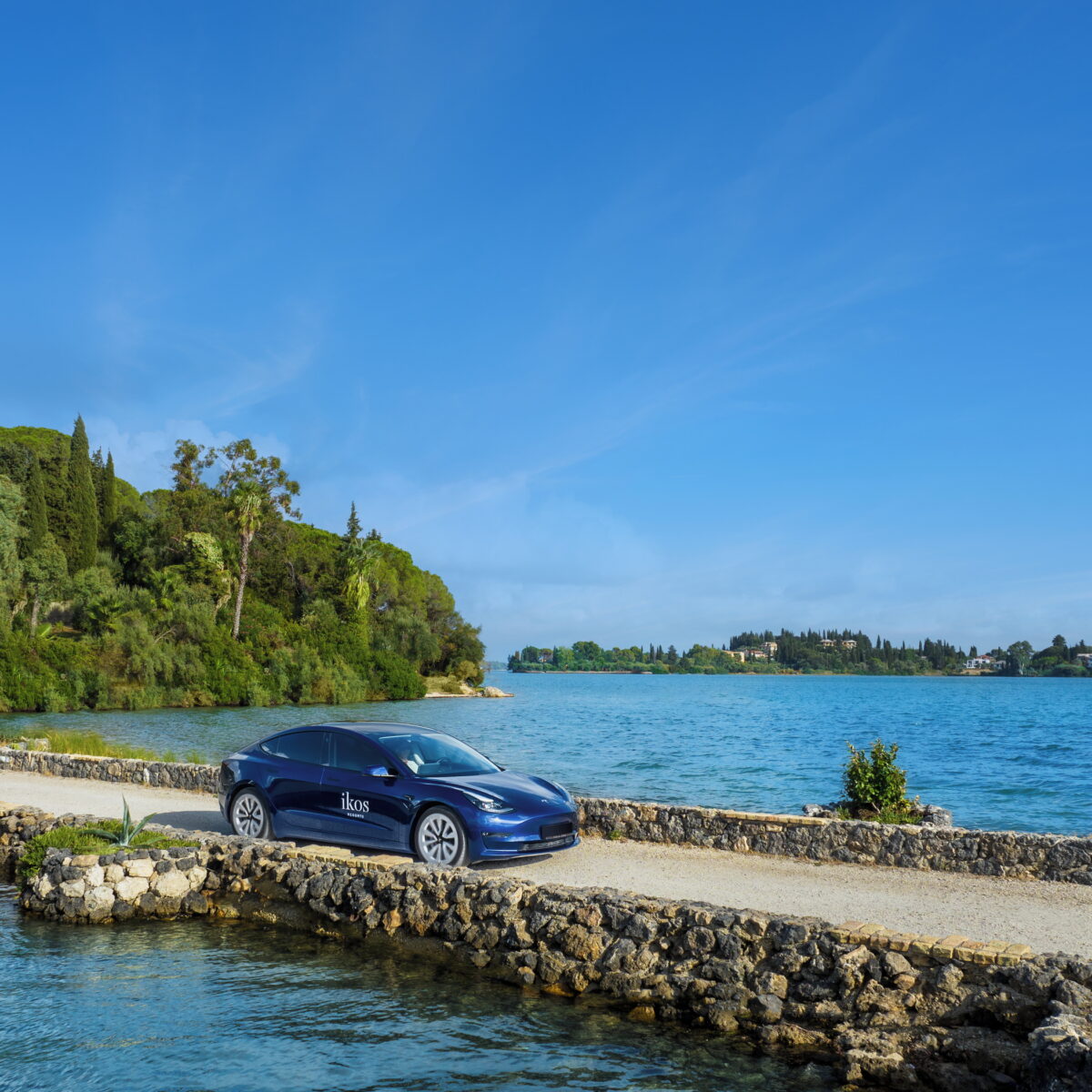 Une région fascinante ancrée dans la mythologie grecque. Immergez-vous dans la Grèce antique grâce à nos billets de musée gratuits. Visitez la tour blanche, voyagez dans le temps au musée de la culture byzantine et au musée archéologique de Thessalonique ou dégustez des vins dans les vignobles de Gerovasileiou.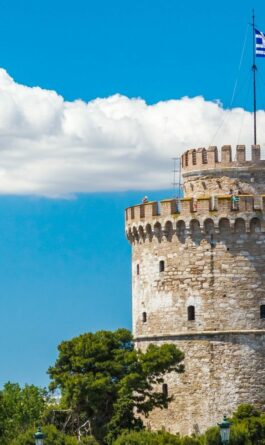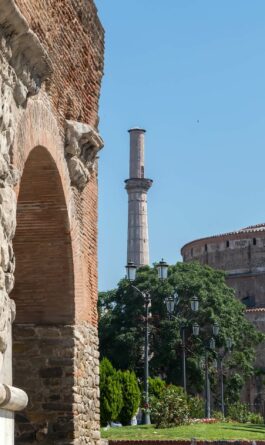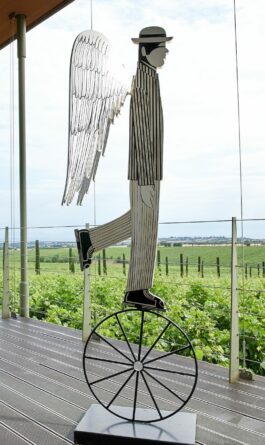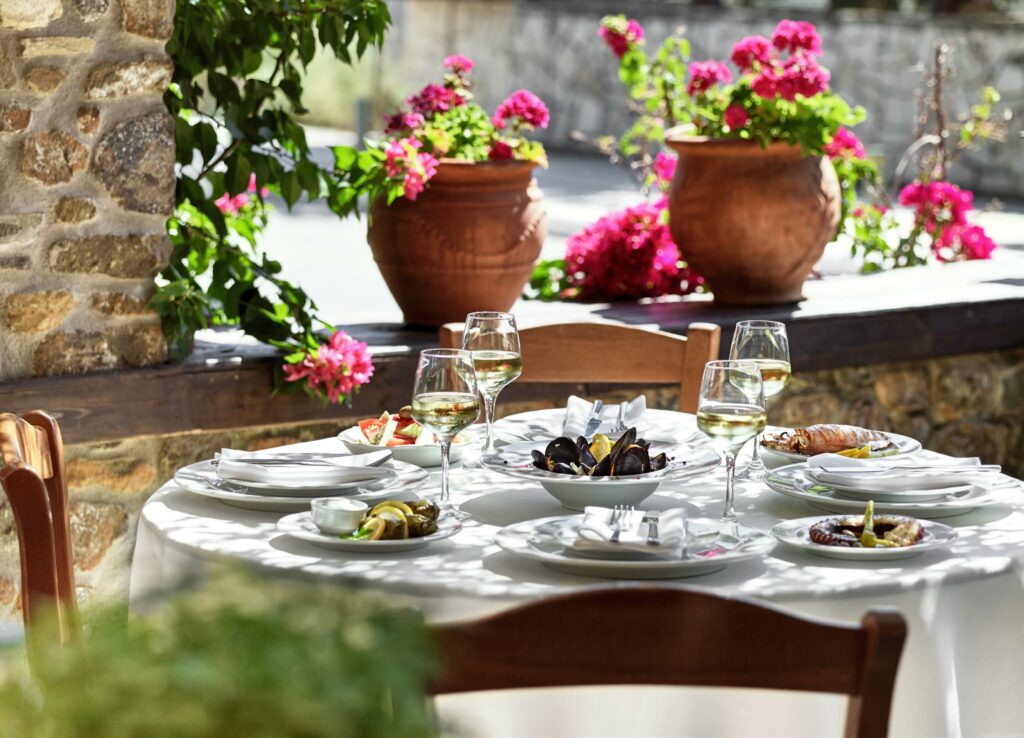 Oser partir à la découverte des plats locaux emblématiques dans la spectaculaire péninsule de la Chalcidique en Grèce. Délectez-vous des saveurs locales authentiques grâce à notre programme d'expériences uniques "Sortir dîner", vous invitant à essayer certains des meilleurs restaurants et tables raffinées de la région.
Essayez l'un de ces restaurants locaux sans frais supplémentaires :
Ithaki, taverne grecque traditionnelle, à 150 m du cresort
Four Seasons, taverne grecque traditionnelle, à 200 mètres du resort
Mouragio, taverne grecque traditionnelle, à 220 m du resort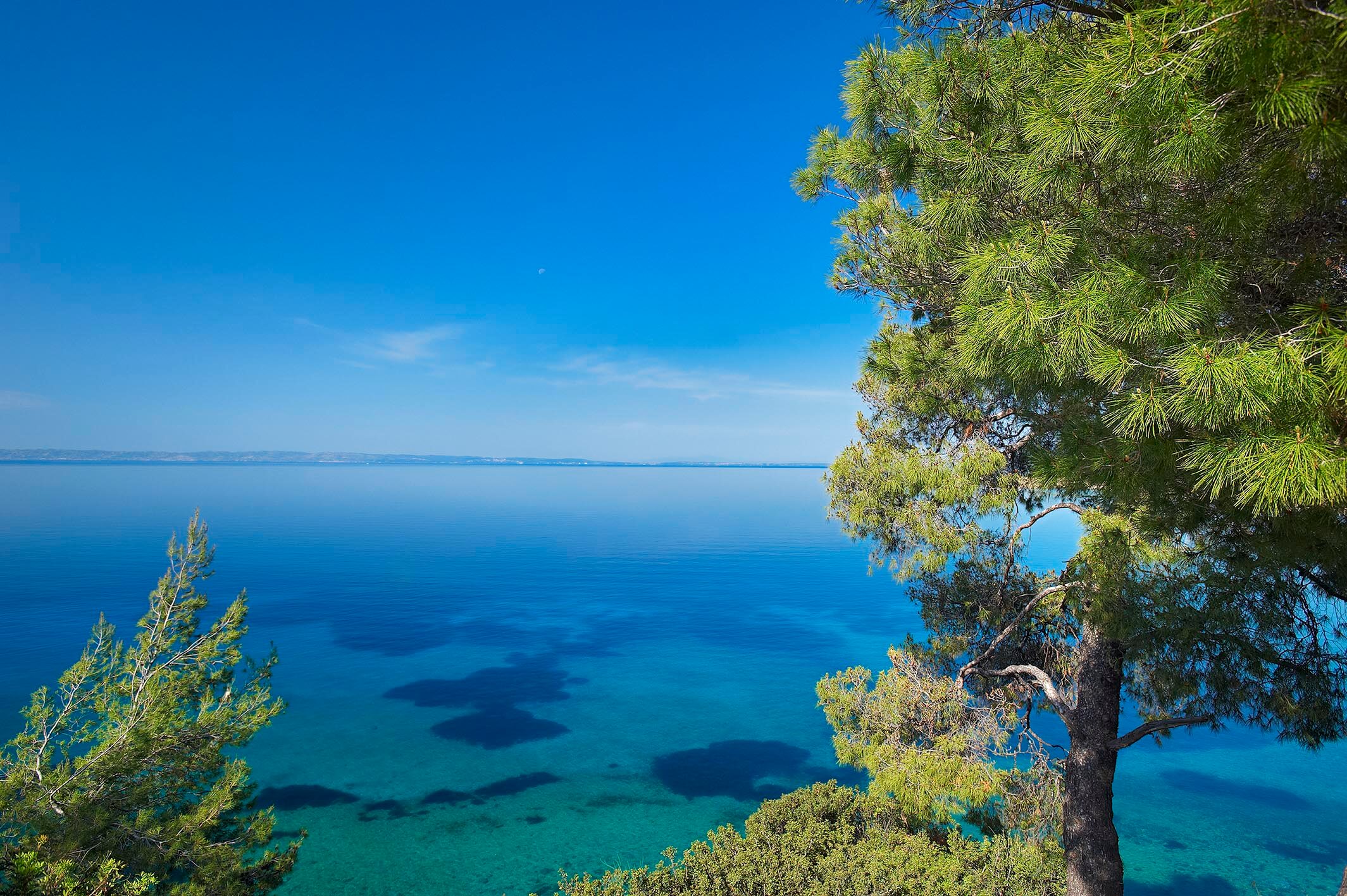 Les péninsules luxuriantes de la Chalcidique sont baignées par des eaux cristallines. Des plages dorées se dressent sur un fond verdoyant de pins. Vous y trouverez des villages, des ruines antiques et une vue imprenable sur l'océan.