Experimenta auténticas experiencias corfiotas, una exquisita cocina internacional y listas elaboradas de vinos de calidad en seis restaurantes excepcionales. Los menús a la carta creados por chefs de estrellas Michelin ofrecen sabores italianos, griegos, españoles y asiáticos, mientras el buffet cuenta con un fuerte carácter mediterráneo. A la par, una selección de 300 vinos de calidad está esperando para acompañar tu cena de forma ideal. Como si fuera poco, prueba un restaurante local de Corfú para vivir una auténtica experiencia gastronómica como parte del programa Dine Out, incluido en tu estancia.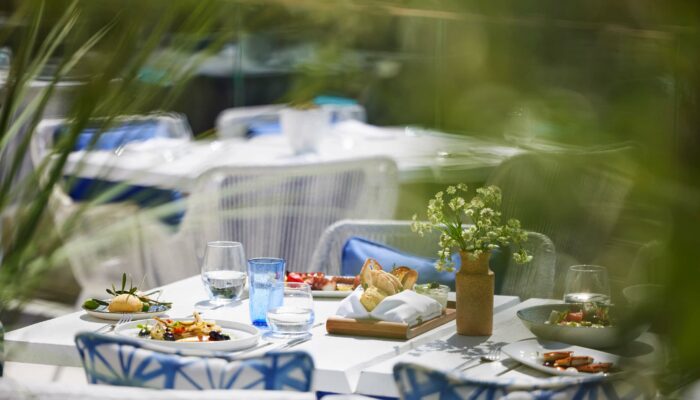 Deja la rica cocina griega con un toque moderno delicioso agradar tu paladar en un ambiente romántico al aire libre. En un ejercicio gastronómico de alta calidad el chef Lefteris Lazarou, galardonado con estrella Michelin, ha creado el menú de Ouzo mediante la fusión de elementos de la tradición griega y sabores modernos aplicando técnicas innovadoras.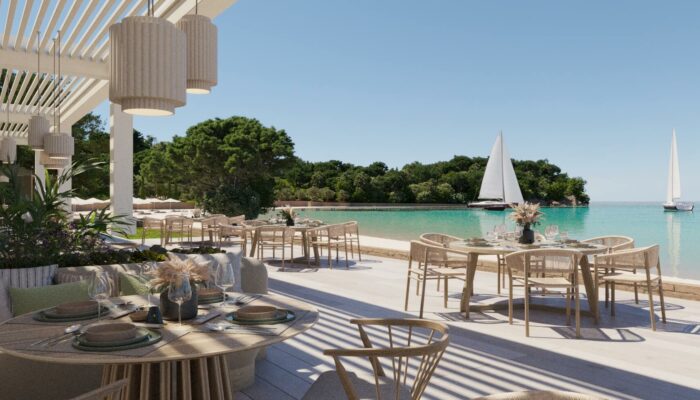 Viaja desde las playas griegas hasta las calles empedradas de Italia, guiado por el genioso chef Ettore Botrini, galardonado con estrella Michelin. La cena a la carta en el Fresco permite saborear los auténticos sabores italianos a base de productos locales frescos, acompañados por los vinos más finos.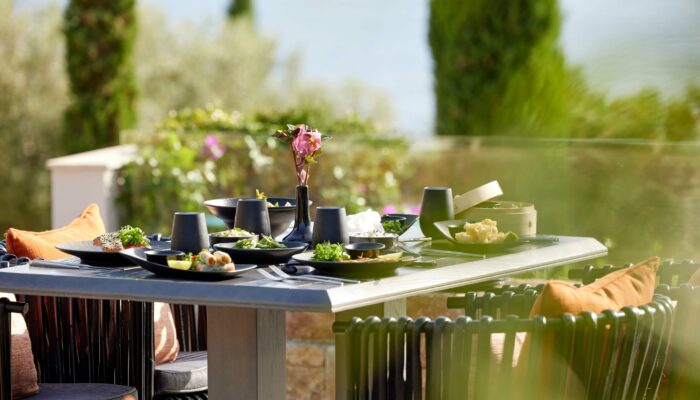 Una cena a la carta servida en un ambiente elegante o en el balcón de Anaya, este refinado menú ha sido creado por la chef Thiou, galardonada con estrella Michelin. Disfruta de los sabores de la Asia aromática, desde Tailandia hasta China e India.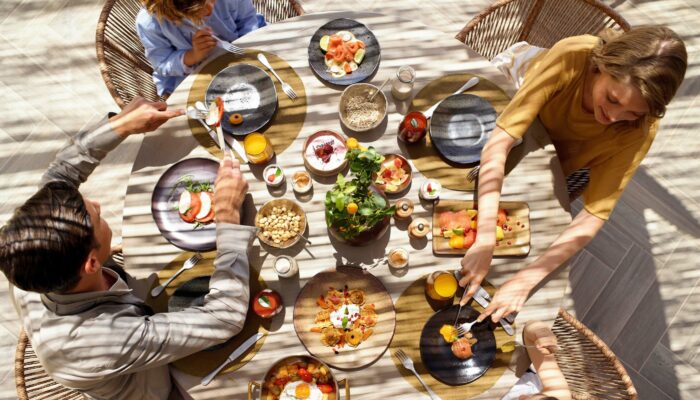 En este restaurante a la carta el chef David Ibarboure, galardonado con estrella Michelin, ha montado un auténtico homenaje a los sabores de España. Degusta una amplia gama de exquisitos platos influenciados por las tradiciones andaluzas y la gastronomía española moderna.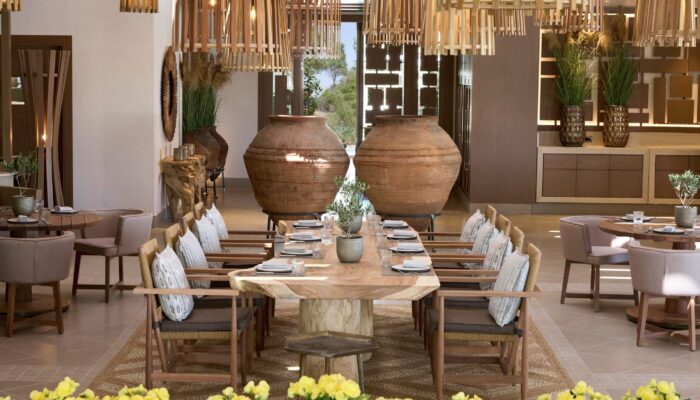 Las tradiciones griegas ancestrales se cruzan con el estilo contemporáneo en este fascinante lugar al aire libre en los jardines de Ikos Odisia. Descubre nuevas versiones innovadoras de antiguos platos familiares queridos, acompañados por una excelente carta de vinos de todo el Mediterráneo para elegir.
Set right on the sands, Sea Grill serves mouthwatering BBQ treats on the beach. Visit the kiosk for the freshest seafood, tender meats, and delicious vegetables – all grilled to perfection right in front of your eyes.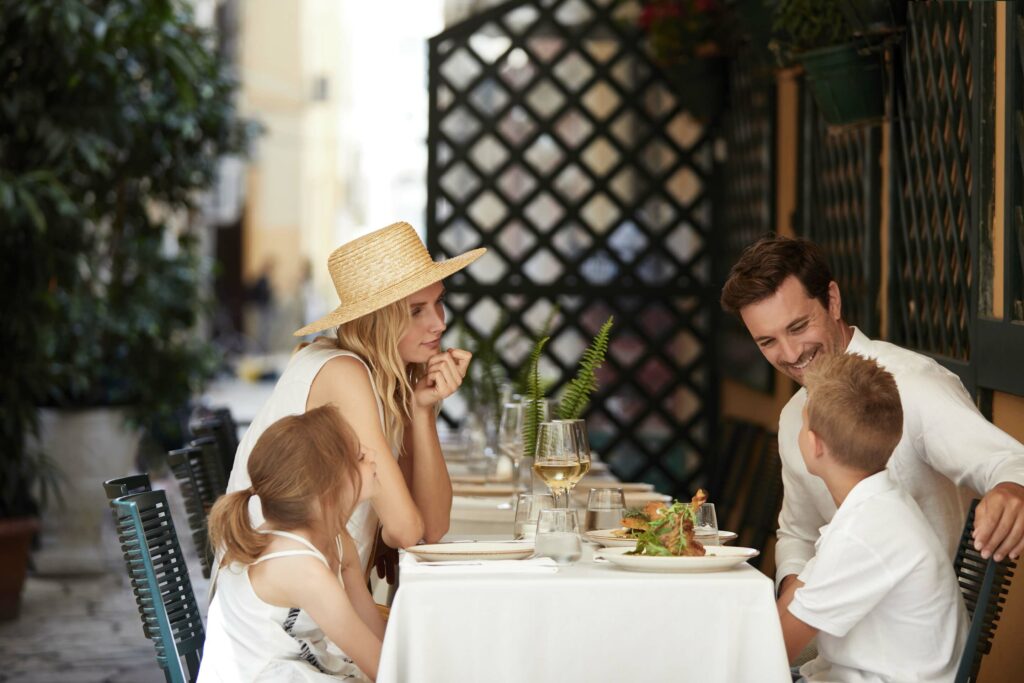 Descubre la cocina corfiota, definida por la fusión única de influencias griegas y venecianas, en el marco de nuestro programa Dine Out. Navega en nave a la pequeña isla de Vidos, totalmente cubierta de pinos, para una experiencia gastronómica inolvidable en un entorno espectacular y unas impresionantes vistas a la costa. El menú creativo incluye platos de pescado fresco y cócteles fabulosos y es disponible sin coste adicional.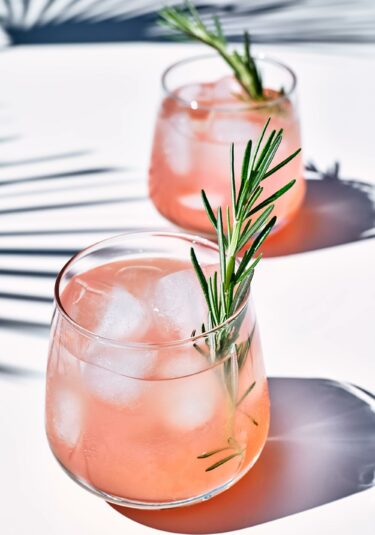 Abierto: 09:00 – 02:00
Main Lobby Bar
Un espacio para reunirse, saludar y pasar el rato. El elegante vestíbulo principal le da la bienvenida para disfrutar de un café matutino o un aperitivo a la hora del almuerzo.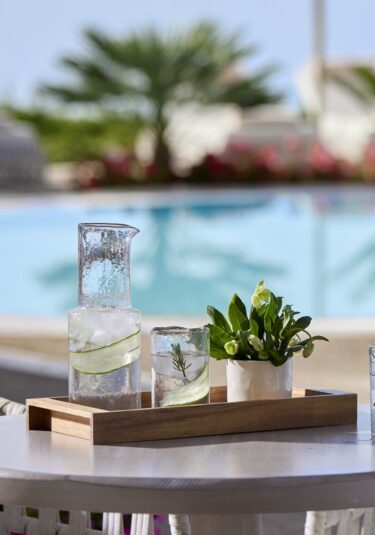 Abierto: 10:00 – 18:00
Aqua Pool Bar
Pruebe los sabores de Ikos, con bebidas frías servidas en el Aqua Pool Bar. Disfrute de una bebida refrescante con la piscina de fondo.​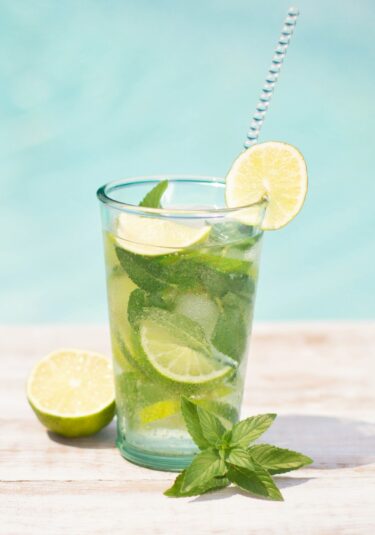 Abierto: 10:00 – 23:00
Deluxe Lounge Pool Bar
El Deluxe Lounge Pool Bar, un espacio exclusivo junto a la piscina donde nuestros cocteleros preparan clásicos contemporáneos, está reservado sólo para nuestros huéspedes de la Deluxe Collection.​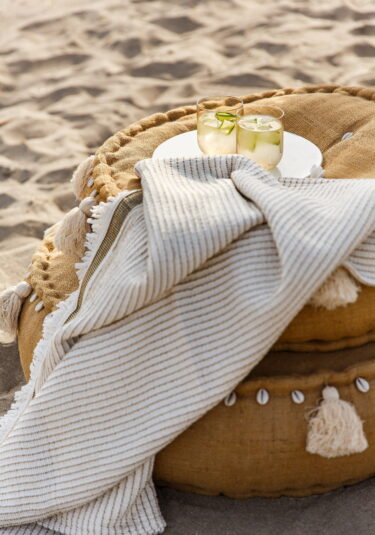 Abierto: 10:00 – 23:00
Sea Pool Bar
Donde las piscinas cristalinas se encuentran con costas resplandecientes. Disfrute de su entorno en el Sea Pool Bar, donde podrá tomar algo durante todo el día con los pies en la arena.​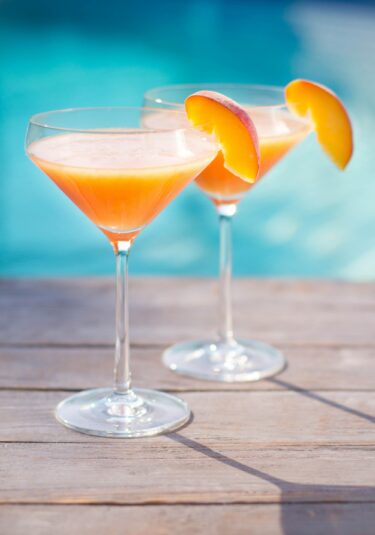 Abierto: 10:00 – 23:00
Central Pool Bar
Elija entre la amplia carta de cócteles y sumérjase en el ambiente soleado del Central Pool Bar, en pleno corazón de Ikos Odisia.​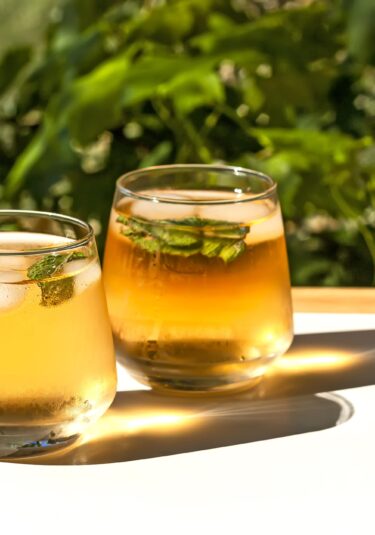 Abierto: 10:00 – 18:00
Beach Club
Disfrute de las vistas sobre arenas doradas y los alrededores del Beach Club estilo boho-chic, acompañado de nuestra carta de cócteles.​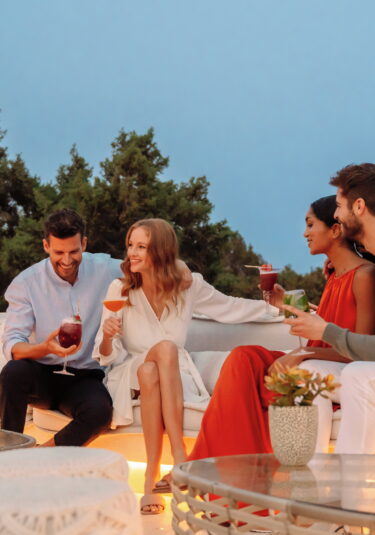 Abierto: 20:30 – 24:00*
Theater Bar Teatro
Disfrute de elegantes veladas en el Teatro Bar, donde podrá elegir entre una magnífica selección de vinos y cócteles en un suntuoso entorno.​ *Según programa de animación​