El rico patrimonio cultural de la isla es fruto de siglos de influencias que datan de la belleza clásica griega, la elegancia otomana y la sofisticación veneciana. Descubre el templo curativo de Asklepeion, donde según las fuentes se formó Hipócrates, visita pueblos pintorescos y enamórate de una isla en que el mítico Hércules vivió una de las aventuras más peligrosas de su vida.
Esta isla idílica del Dodecaneso debe su fama a su exuberante vegetación omnipresente. Un paraíso de playas de arenas blancas y sedosas, acariciadas por aguas turquesas y al fondo el impresionante relieve del monte Dikeos completan la imagen onírica.
SUGERENCIAS PARA VISITAS MÁS QUE INTERESANTES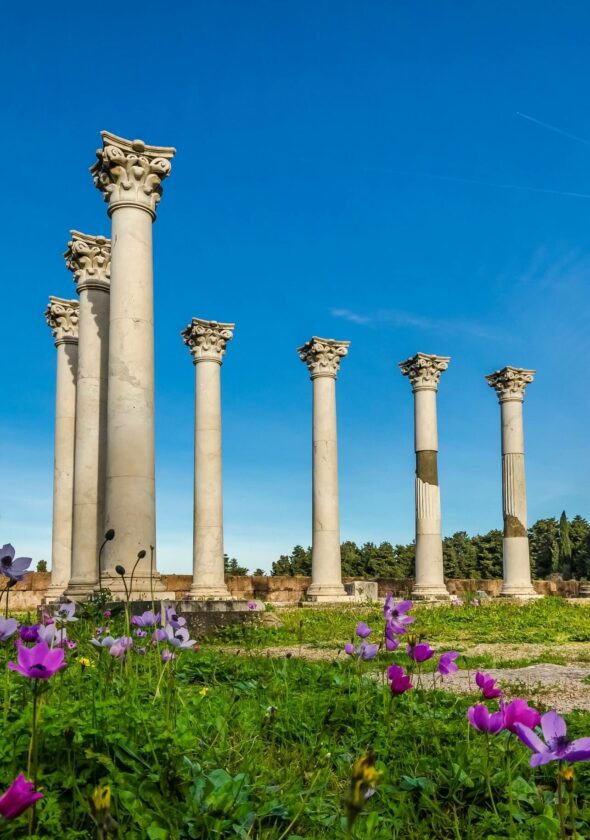 Asclepion & Hippocrates
Asclepion & Hippocrates
According to ancient Greek mythology, Asclepius was the god of medicine and healing, and it was he who lent his name to the ancient site of Asclepion. Established around 400 BC, it was one of the greatest therapeutic centres of the Ancient World, home to the 'Father of Medicine' Hippocrates.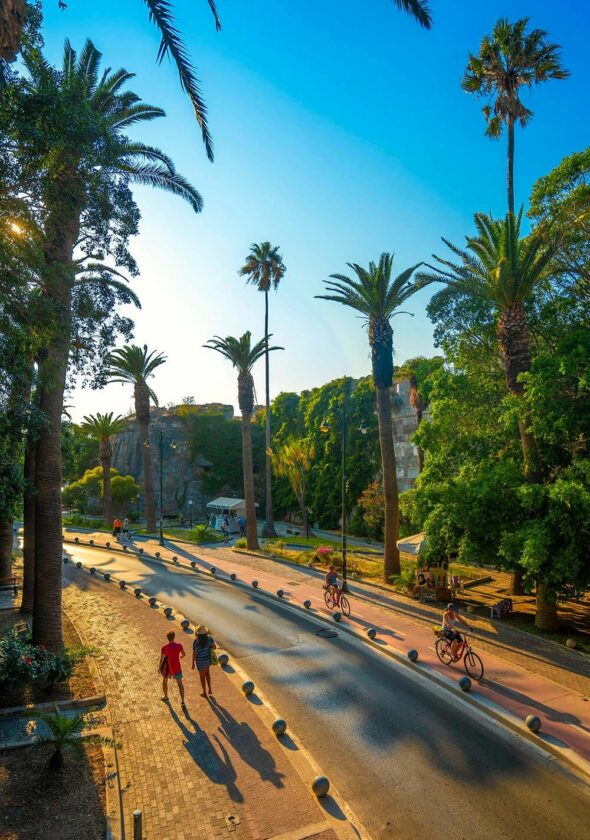 Kos Town
Kos Town
With its intriguing history, gorgeous port and laid-back local ambience, Kos Town is the perfect spot to spend sun-soaked days and starlit evenings. Discover the enticing mix of Ottoman and Italian buildings lining the cobbled streets, wonder at the medieval castle, or soak up some culture in the town's Architectural Museum.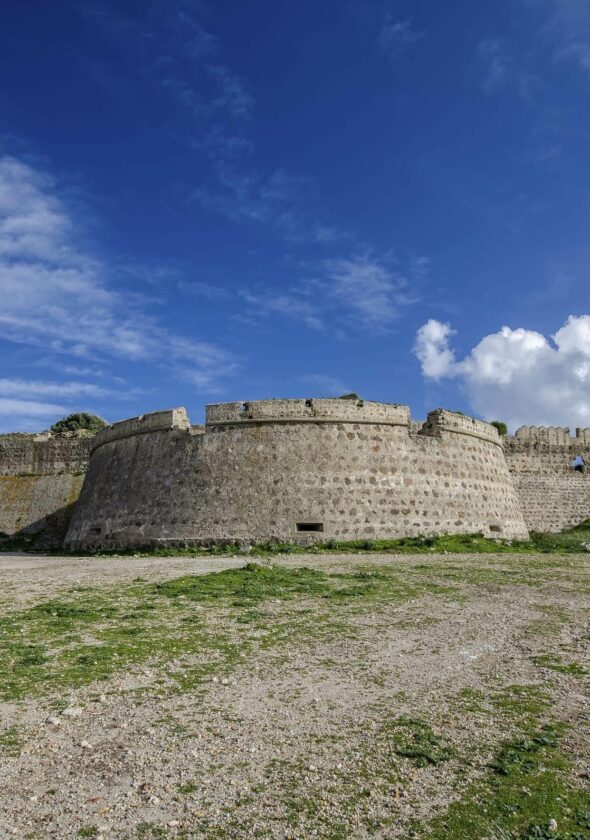 Antimacheia Castle
Antimacheia Castle
Built by the Knights of Saint John in the 14th Century, Antimacheia is a striking Venetian Castle commanding impressive views over the straits separating Kos and the Turkish coast. The once magnificent castle now lies in remarkable ruins and visitors can marvel at breathtaking views across the Aegean.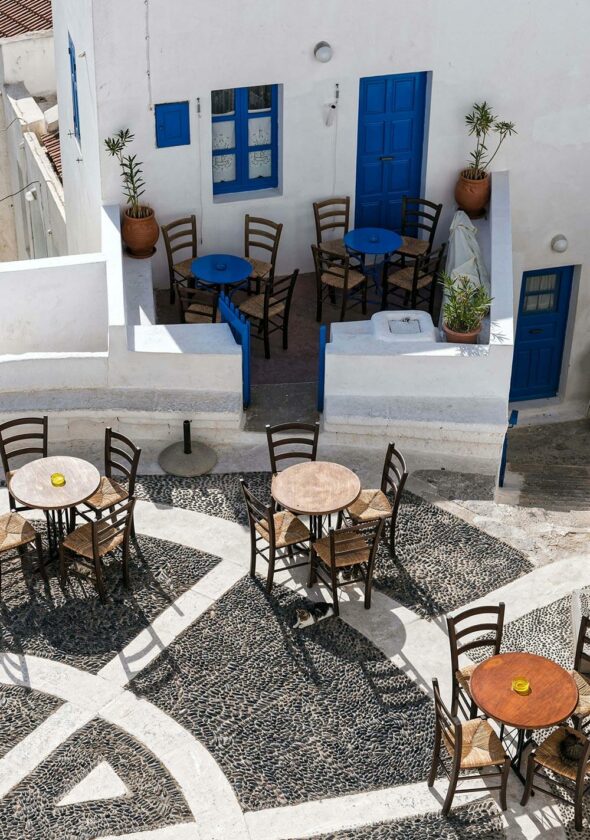 Day Trip to Nisyros
& Nearby Islands
Day Trip to Nisyros
& Nearby Islands
The nearby volcanic island of Nisyros is a relaxed and uncommercialised haven bursting with mystery and mythology. Wander around the main town of Mandraki, a charming village featuring a quaint local museum and monastery dedicated to the island's patron saint, Panagia Splilianis (Virgin Mary of the Cave), then descend into the crater of an ancient volcano.
Situado en la costa suroeste de esta joya verde del Dodecaneso, Ikos Aria combina el estilo contemporáneo con la tradicional hospitalidad griega justo enfrente de las aguas del reluciente mar Egeo. Ocupa una superficie de unas 17 hectáreas a lo largo de las fascinantes costas de Kos y ofrece un estilo discreto, espacios naturales al aire libre y vistas infinitas al mar y a la isla.