Mosaic floors and remnants of Ancient Greece are dotted along Halkidiki's shores, where lush hillsides blanketed in pines dip down to where the aquamarine Mediterranean meets secluded sandy coves. Discover sleepy fishing villages and endless Byzantine sites to explore.
From lush forests to turquoise waters, rolling vineyards to villages and unique archeological sites, this corner of northern Greece offers a treasure trove of experiences. 
You can explore lost-in-time villages of cobblestone lanes, museums showcasing Byzantine culture and wineries to try local vintages.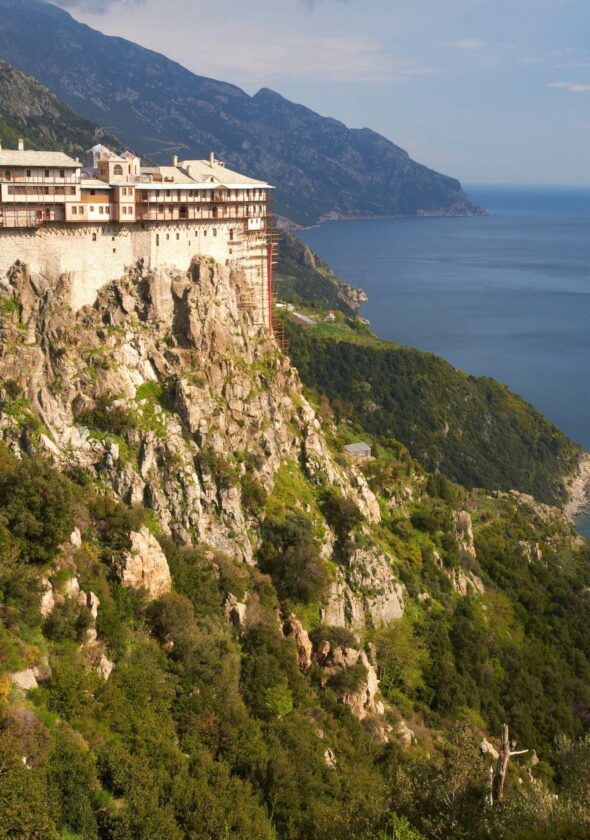 Mount Athos
Mount Athos
Mount Athos monastery, the medieval home of Byzantine Christian Orthodox culture, is a Unesco World Heritage Site on the easternmost peninsula. The monastery and its people have heavily influenced the art, architecture, and way of life in the peninsula's local fishing communities, where locals and visitors still feast in harmony.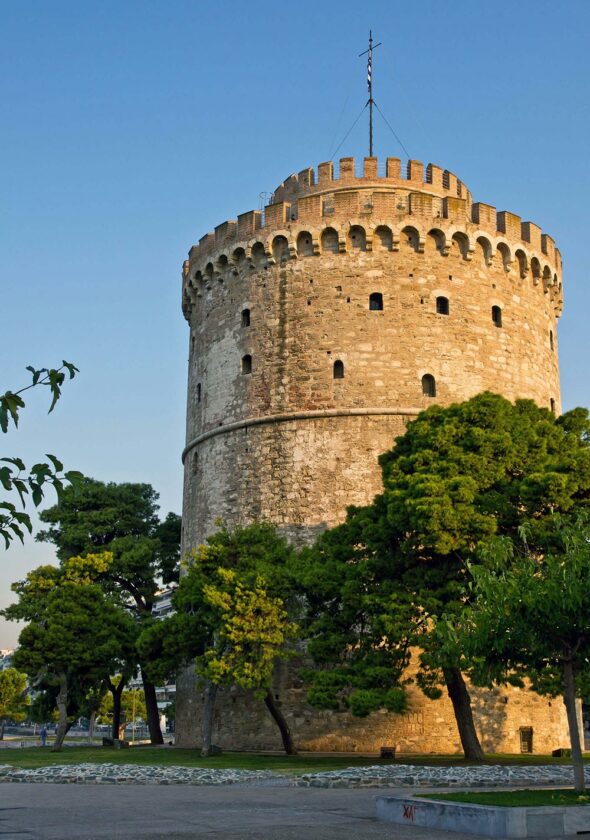 Museums
Museums
Learn more about this enchanting land's ancient and medieval history with a visit to one of the peninsula's museums, from the historical White Tower and the Museum of Byzantine Culture to the Archaeological Museum of Thessaloniki.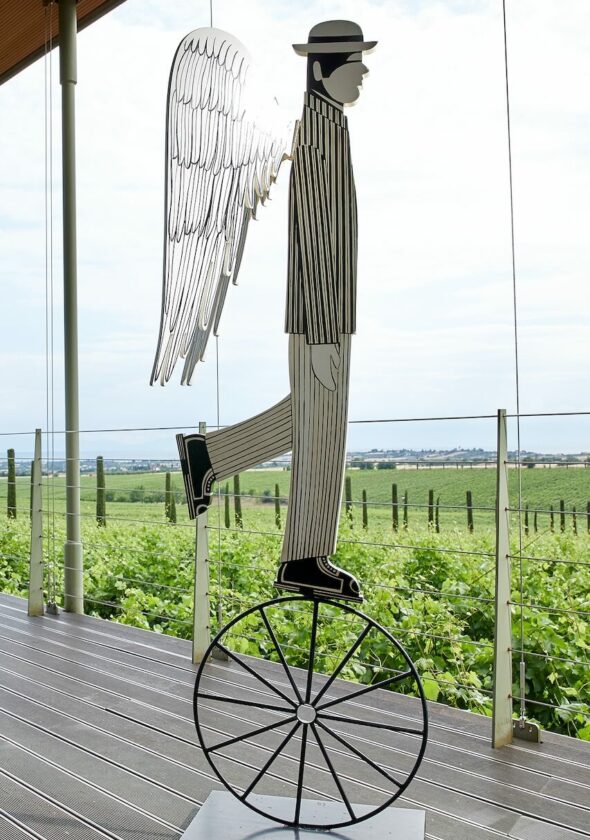 Gerovassiliou Vineyards & Wine Museum
Gerovassiliou Vineyards & Wine Museum
Discover more about the wines made in this region and their influence on its culture at the Gerovassiliou Wine Museum. Centuries-old stories unfold through the museum's main collections and you can explore the rolling vineyards themselves.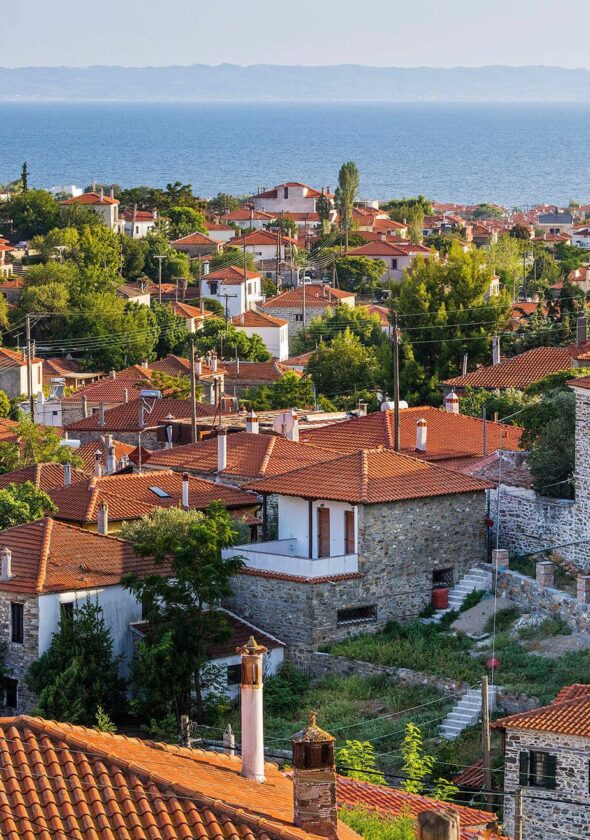 Nikiti Traditional Village
Nikiti Traditional Village
One of the most picturesque villages in Halkidiki, the medieval stone houses of Nikiti are filled with traditional taverns and curving cobblestone streets. Its quaint alleyways harbour fascinating Macedonian history and the remains of an early 5th-century Byzantine church.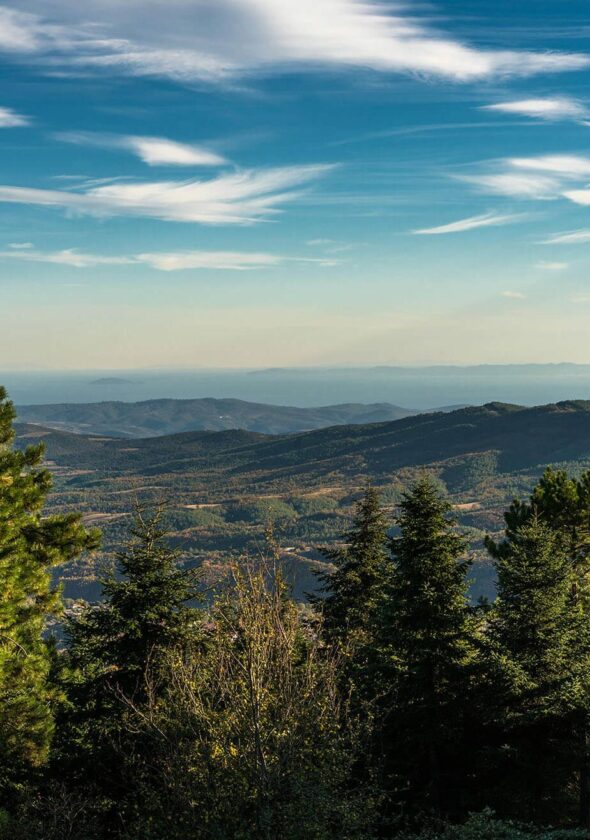 Holomontas Countryside
Holomontas Countryside
Mount Holomontas lies 1,165 metres above sea level. The country gets wilder as you climb, with neatly arranged olive groves giving way to chestnut, fir, pine and majestic oak trees. The forest is home to wolves, foxes, wild boars and rare birds of prey, while colourful fields of bright flowers provide food for the native bees.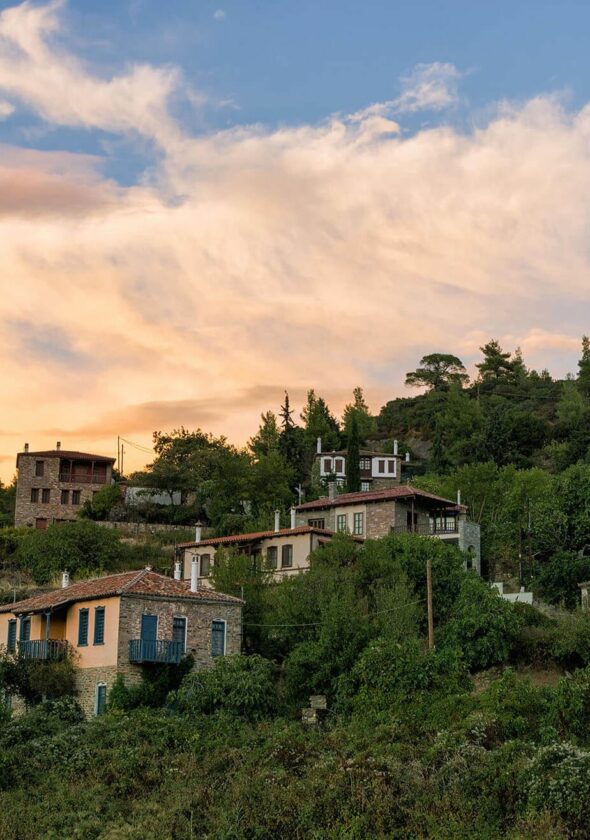 Parthenon Village
Parthenon Village
Resting on Mount Itamos, the historical Parthenon Village is an ancient settlement dating back millennia. Once abandoned, the old Macedonian stone houses have since been restored, as has the original character of the village, much to the delight of visitors seeking an authentic Old World experience. The village is home to a folklore museum and a brewery of the local brandy, tsipouro.
Pour des jardins intimistes, des oliveraies tranquilles et des plages méditerranéennes exotiques.
Pour les longues plages de sable, les eaux turquoises, la culture grecque et les vues imprenables.