Deluxe Bungalow Suite de un dormitorio con piscina privada
Los espacios interiores luminosos ofrecen momentos tranquilos de relajación y garantizan una escapada ideal para dos adultos y tres niños. Los ventanales amplios permiten extensas vistas a la piscina privada y las aguas turquesas del mar Egeo.
Esta bungalow suite Deluxe te da la bienvenida con aire acondicionado, calefacción, set de café/té, TV de pantalla plana, minibar, CD/ DVD player y Wi-Fi. Asimismo, con amenidades de lujo Anne Semonin, batas de baño, zapatillas, secador de pelo y caja fuerte.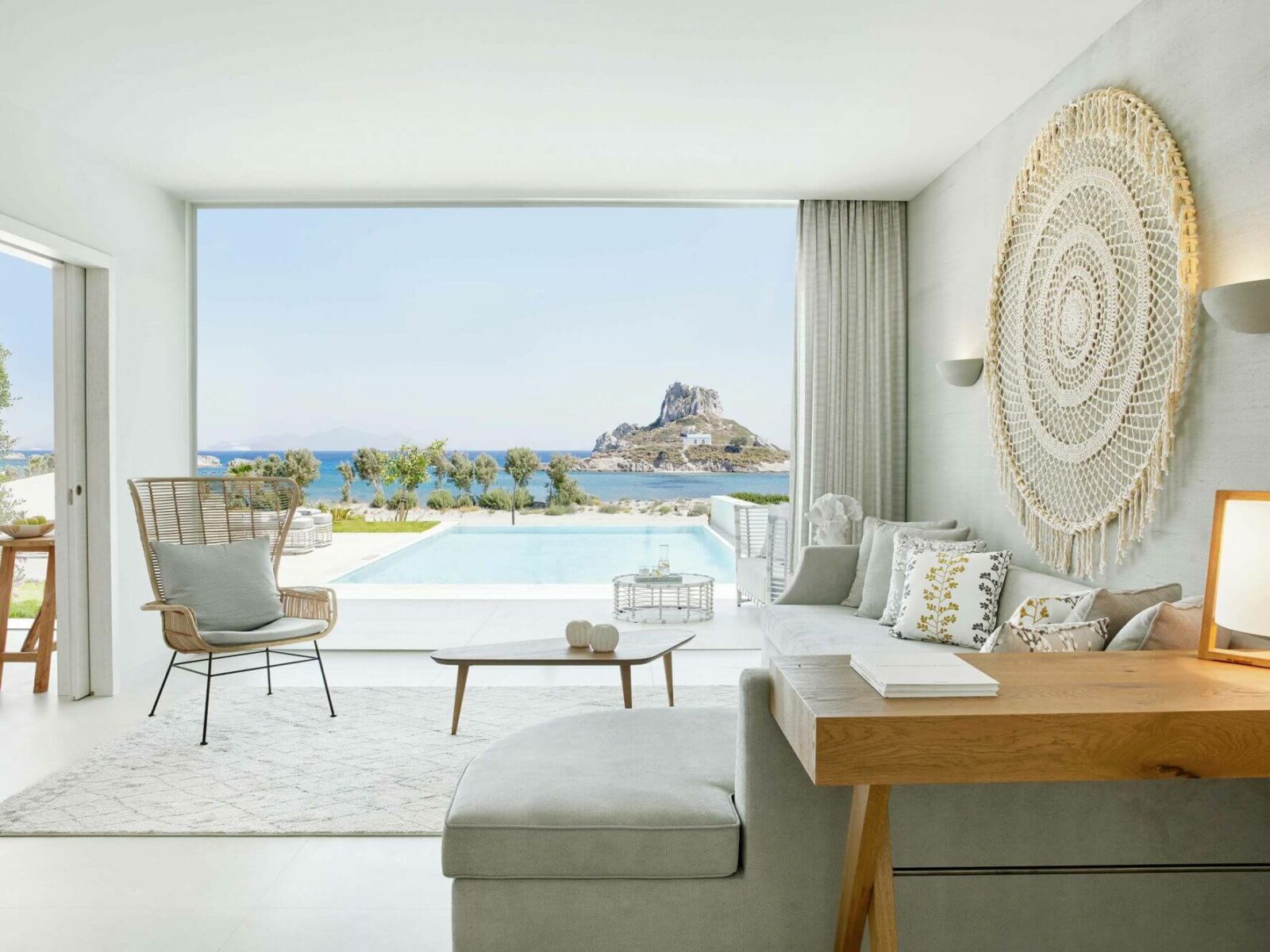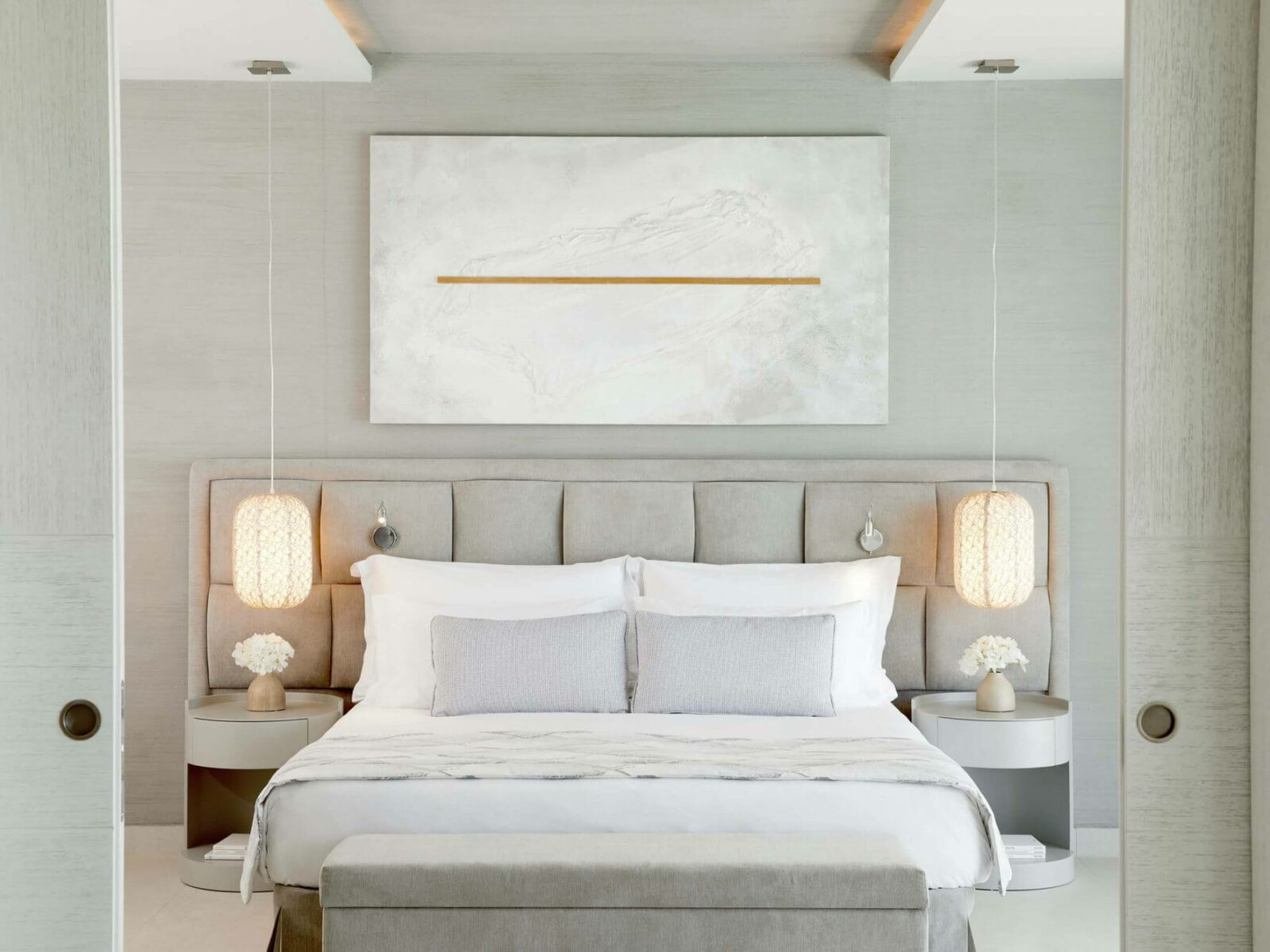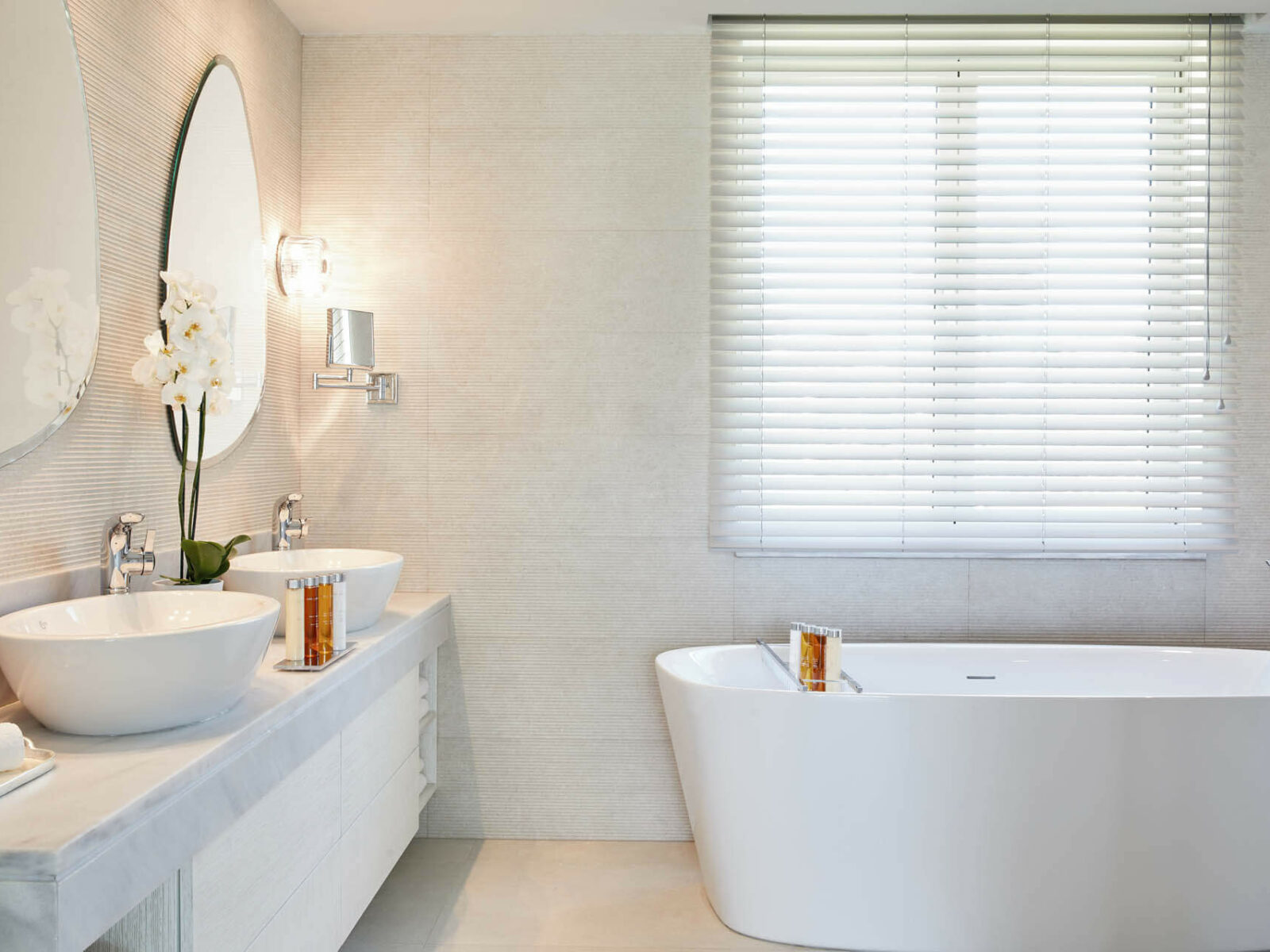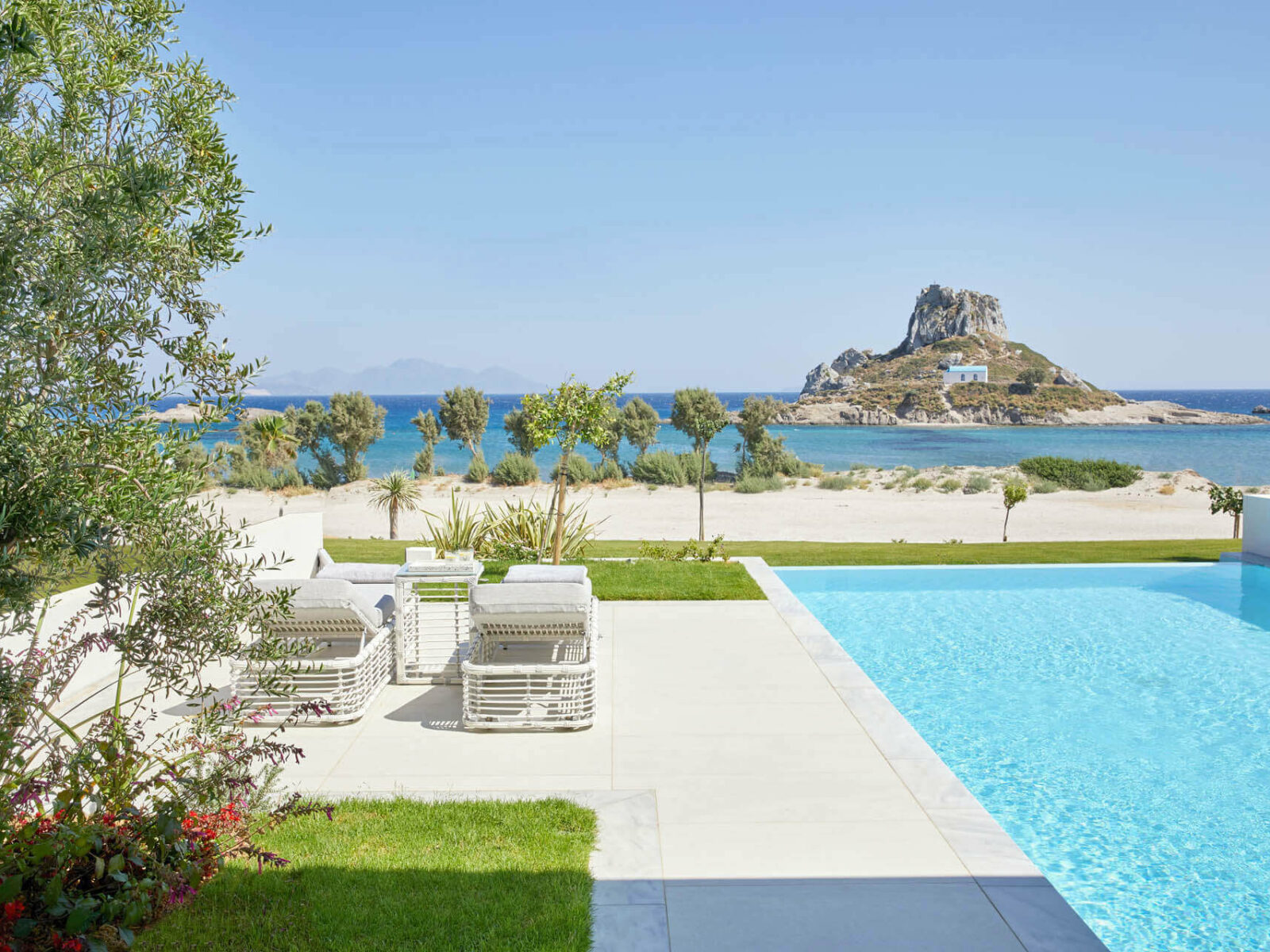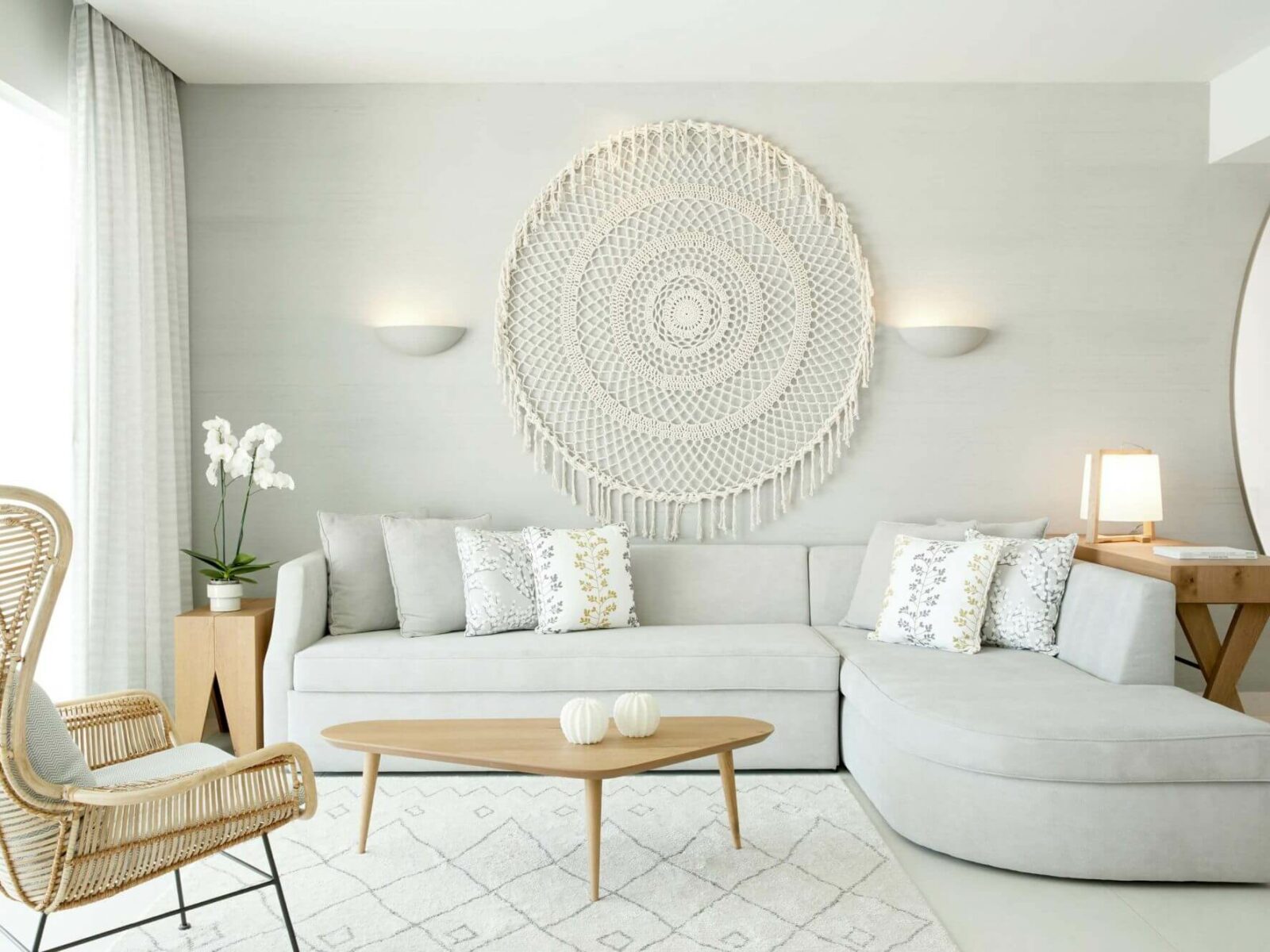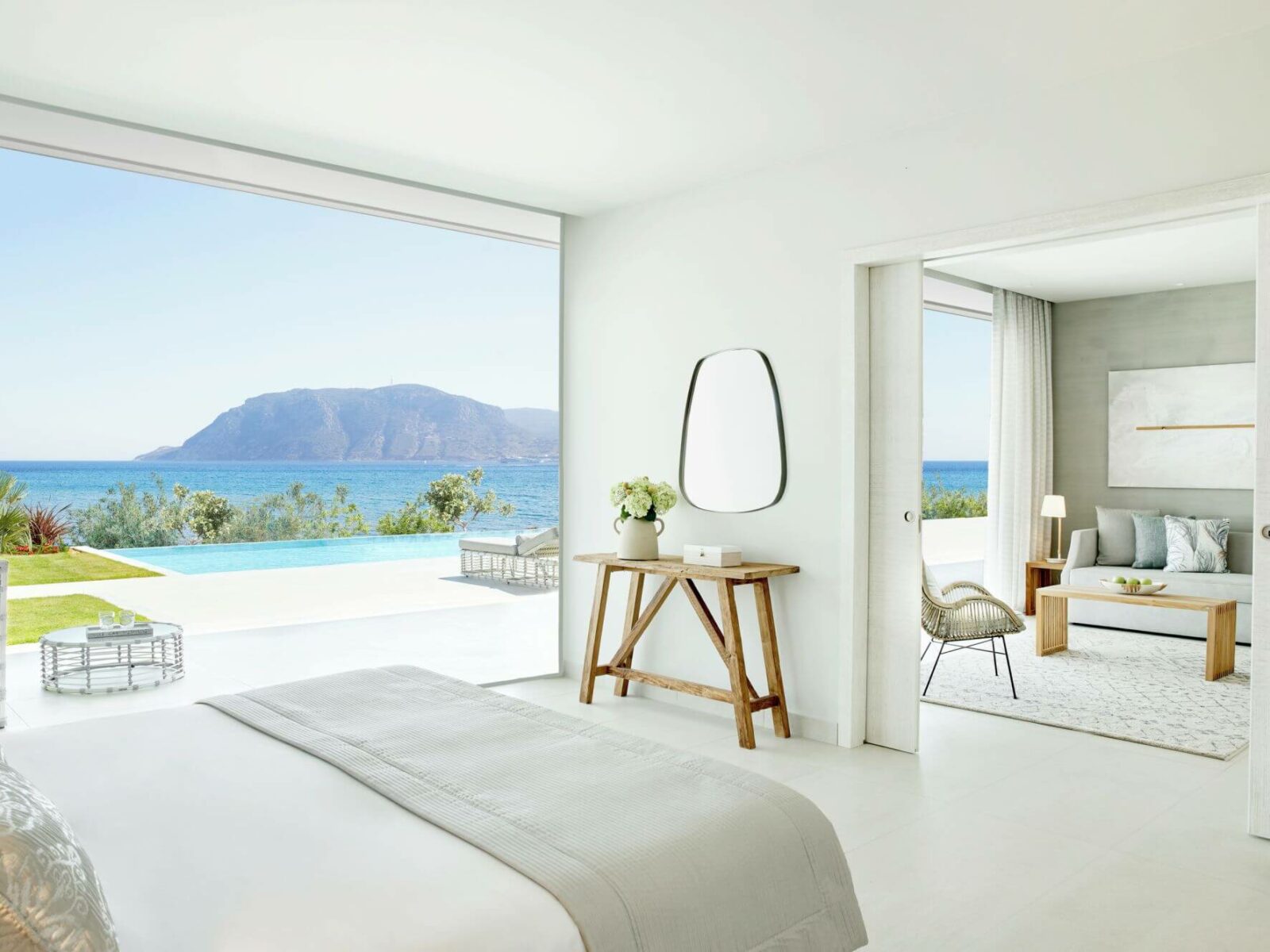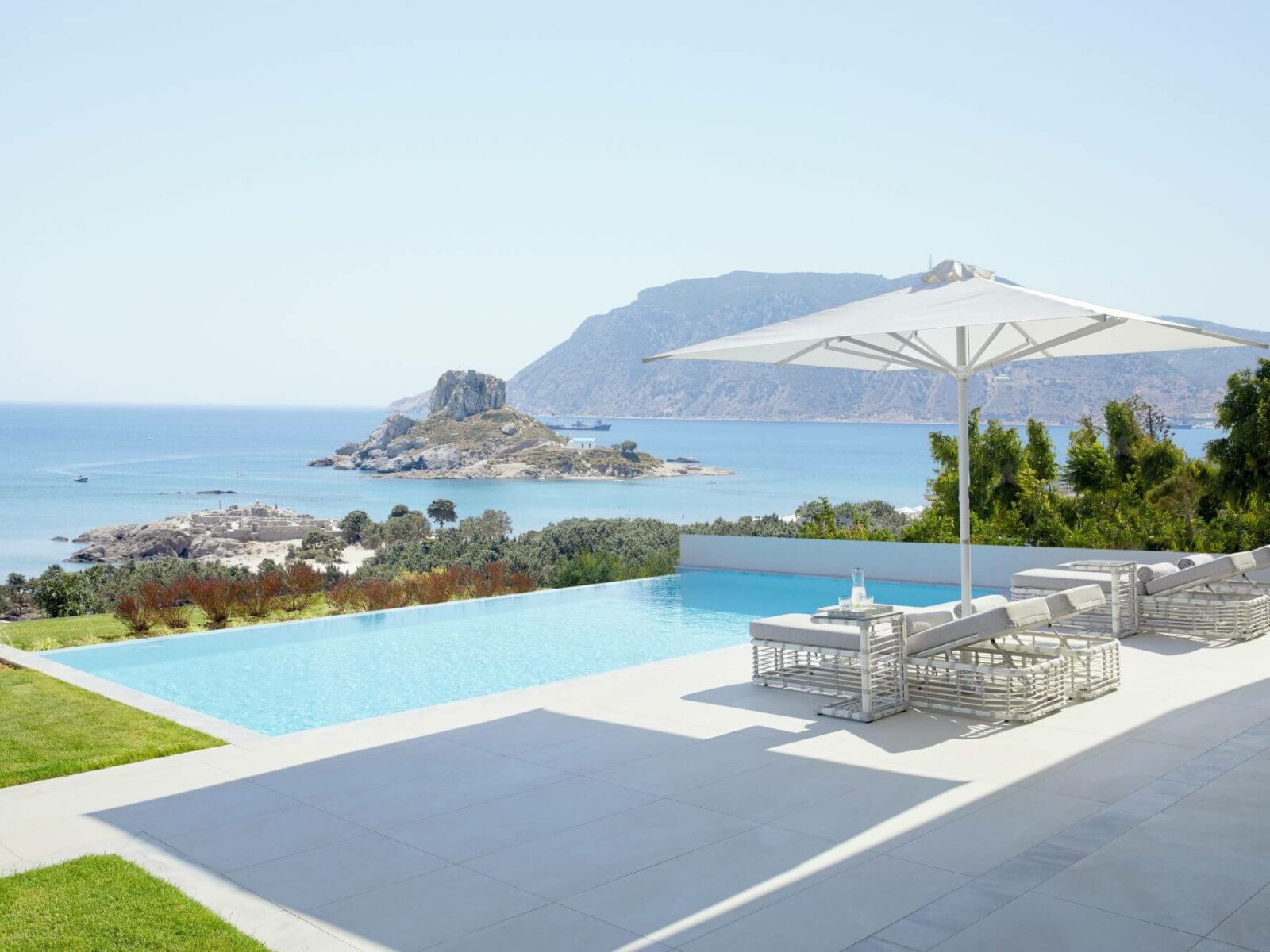 * Sample floor plan and images for illustration purposes only. Actual room layout and size may vary from those shown.
The best-in-class suites in our Deluxe Collection offer an elevated Ikos experience for those seeking that little something more. 
Superior views, enhanced facilities, and a bottle of iced Taittinger to enjoy in your sun-drenched private garden or while sitting by your private pool. Savour complimentary spa treatments, Deluxe concierge service, exclusive access to the Deluxe Collection areas and enjoy a special dinner on the beach.
Explorar más habitaciones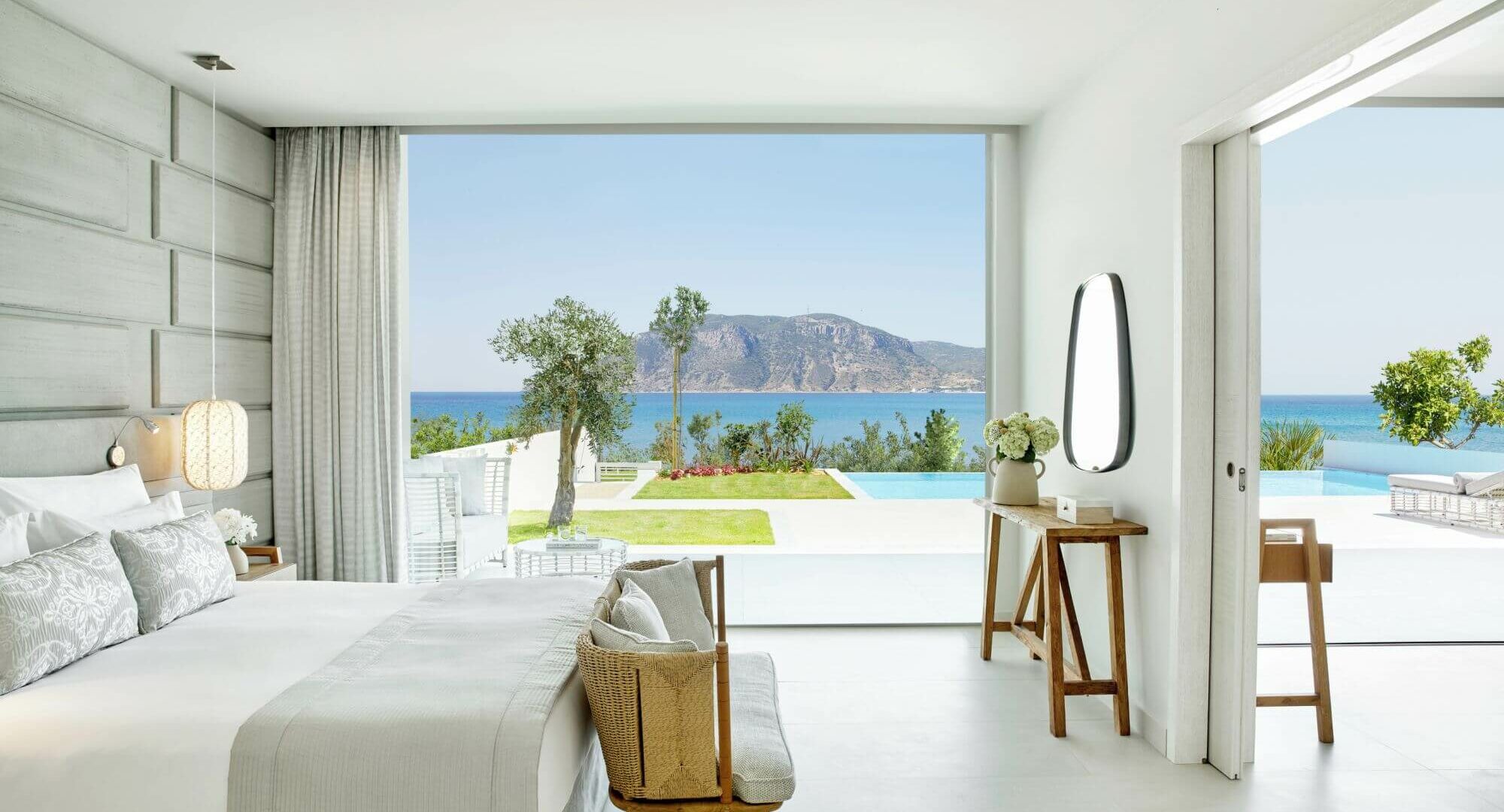 Deluxe Bungalow Suite de dos dormitorios con piscina privada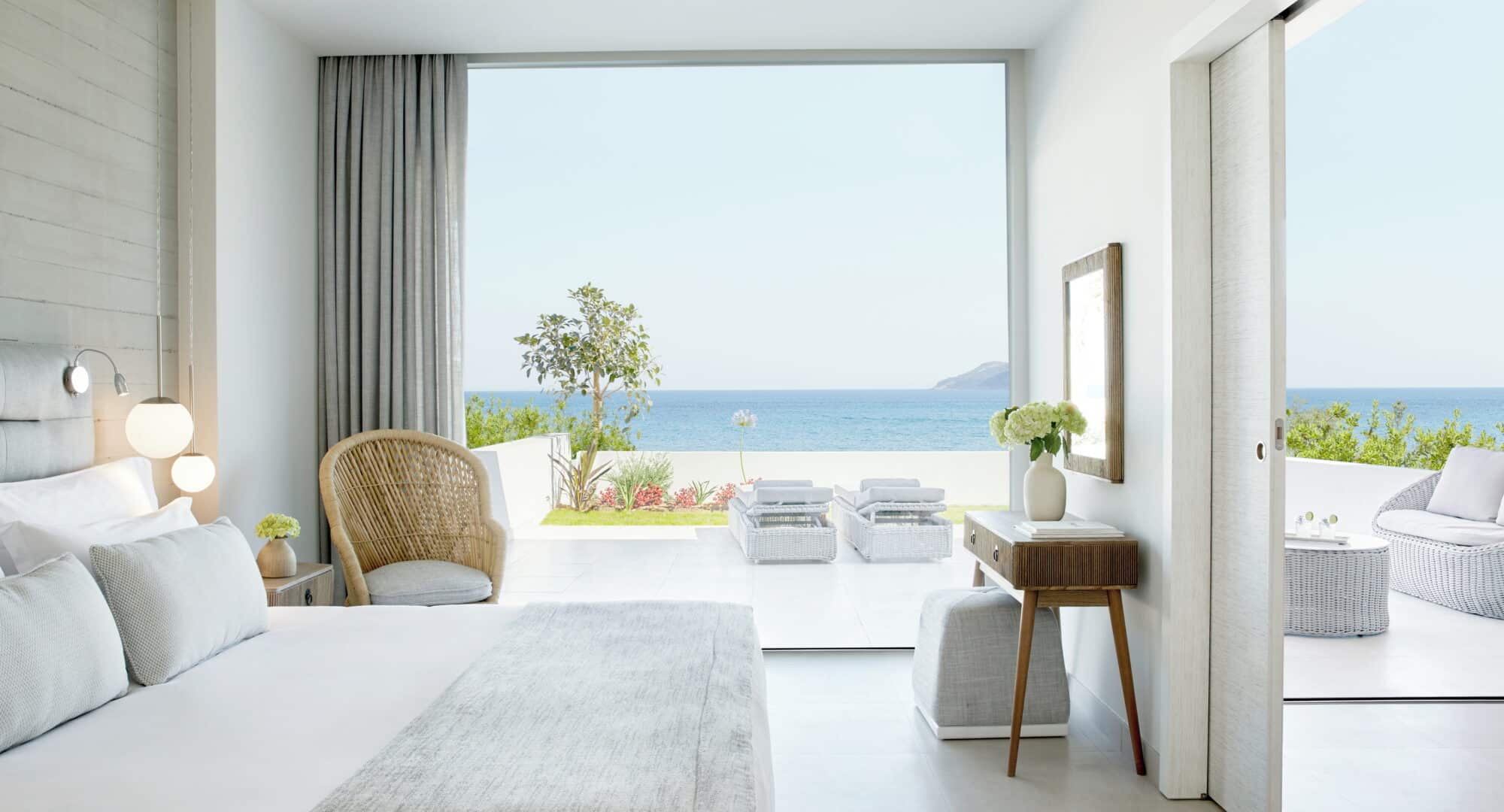 Suite de un dormitorio con jardín privado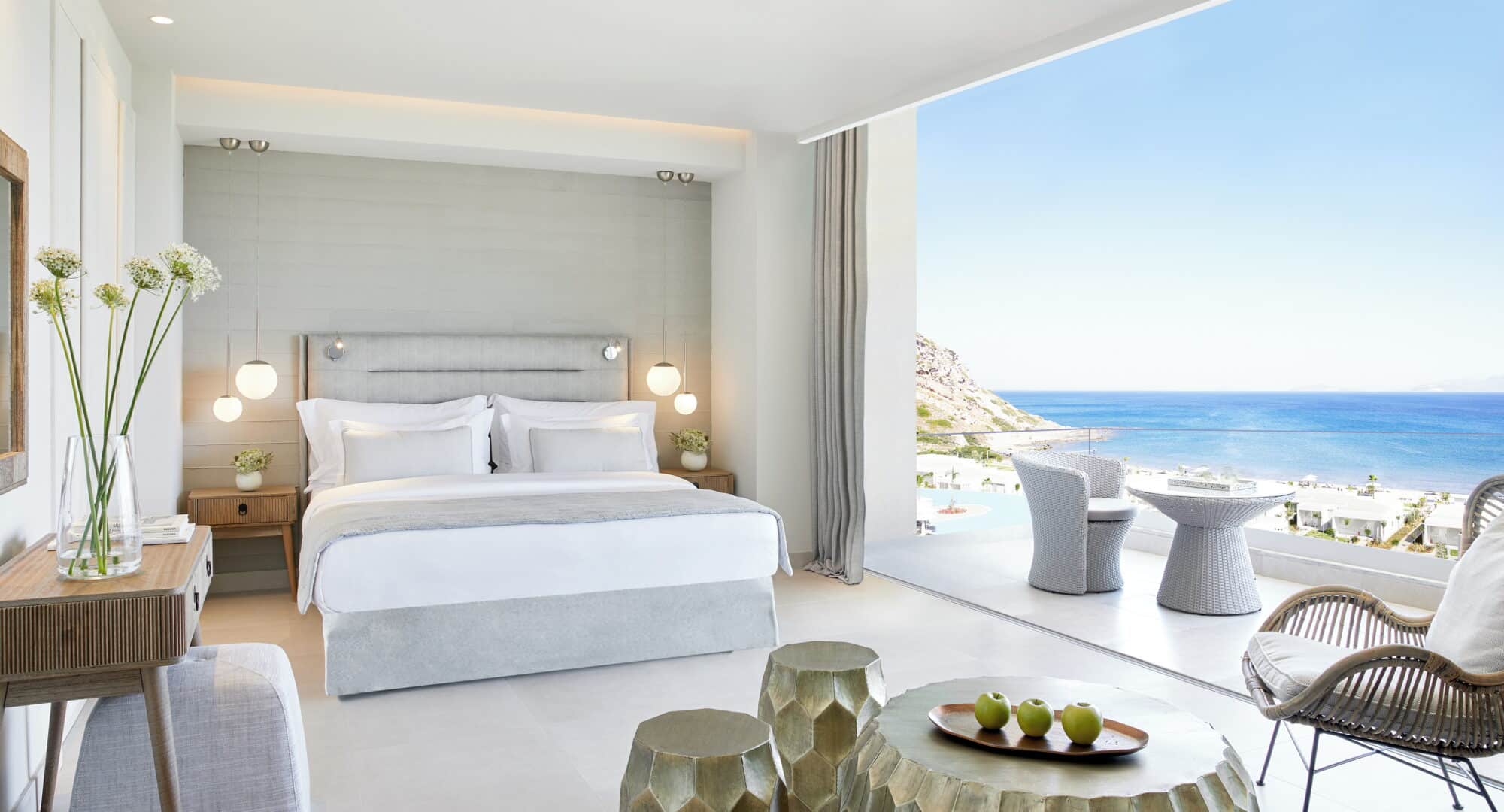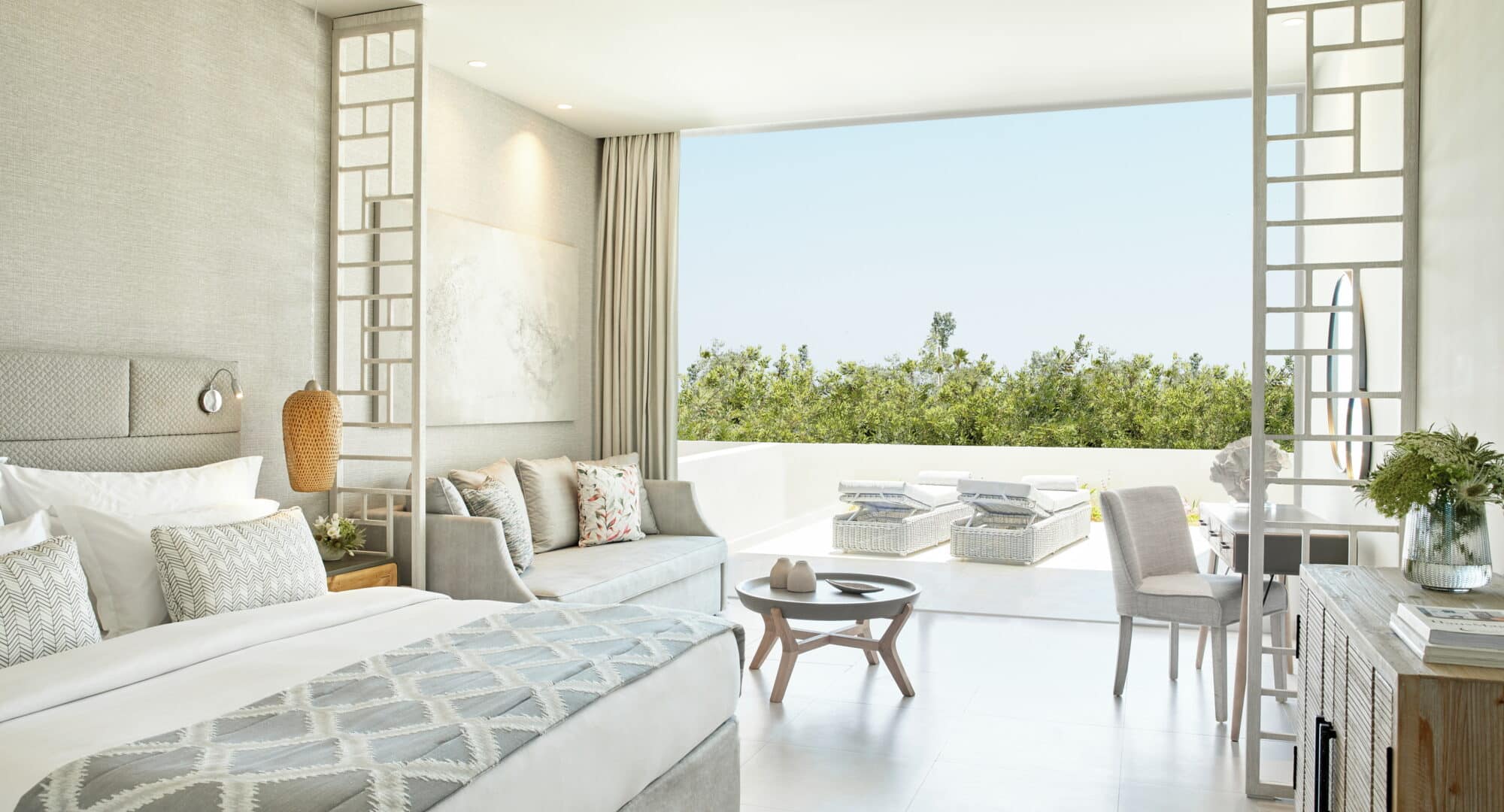 Junior Suite con Jardín Privado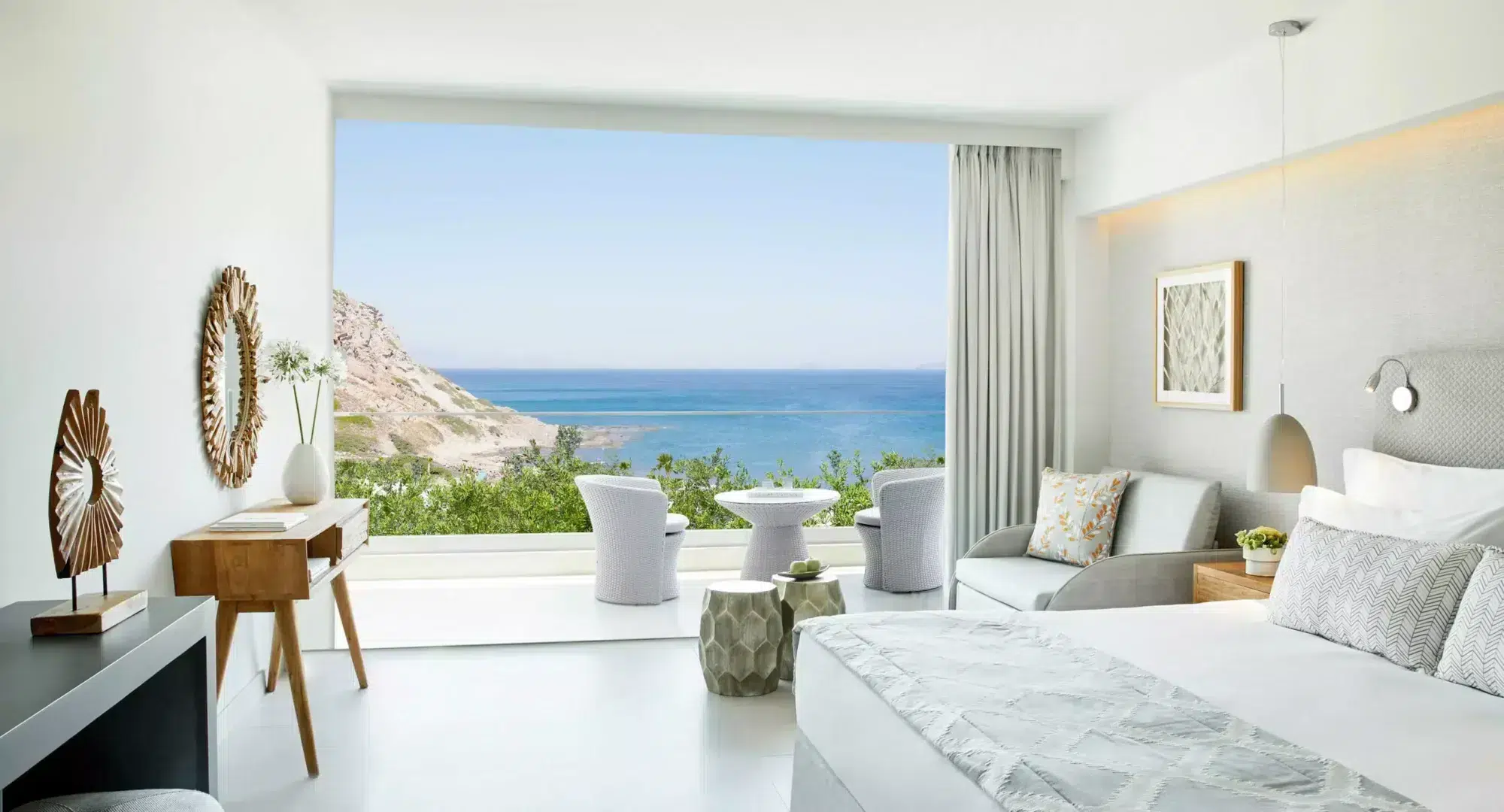 Habitación Triple Superior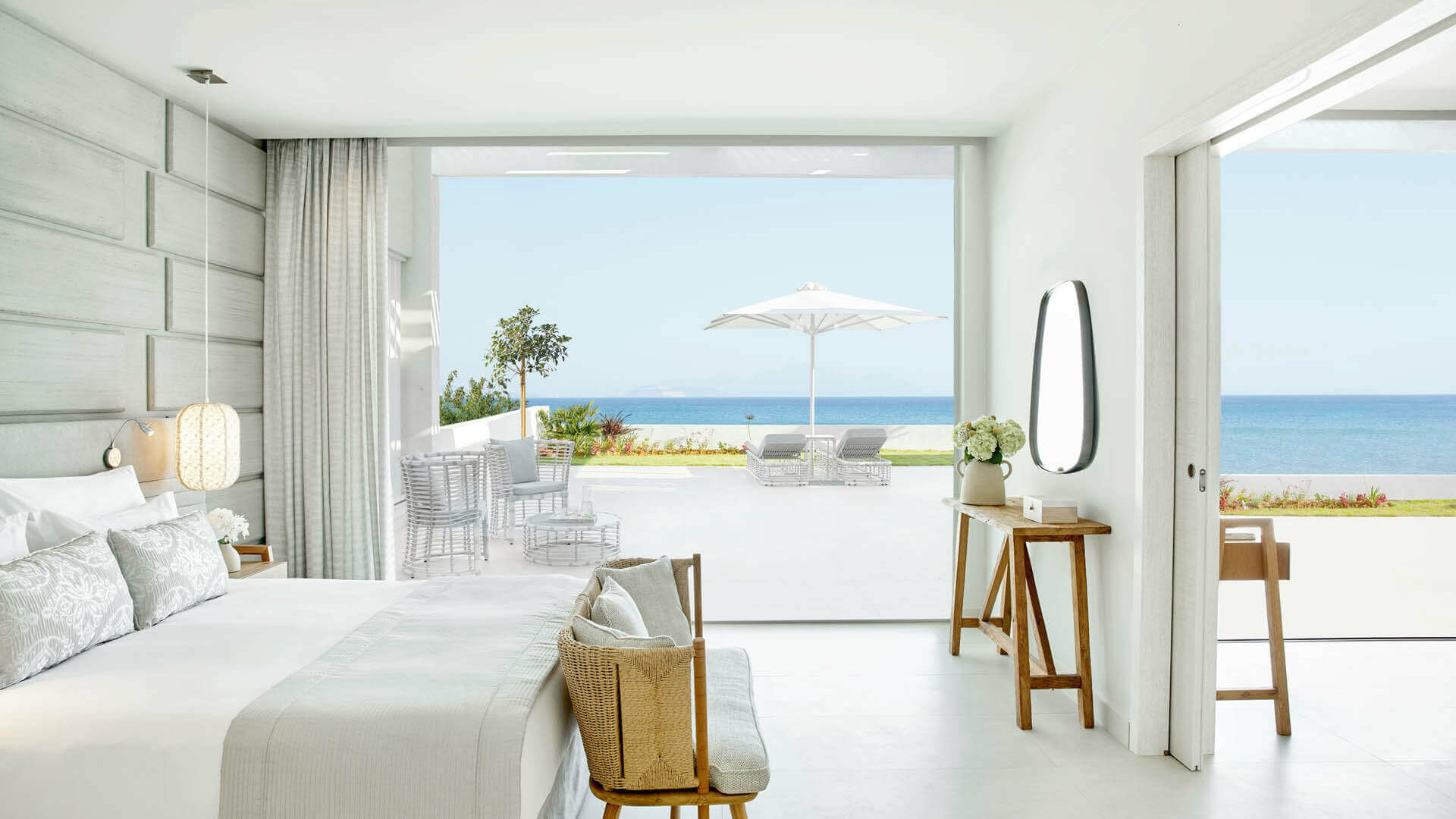 Deluxe Bungalow Suite de dos dormitorios a pie de playa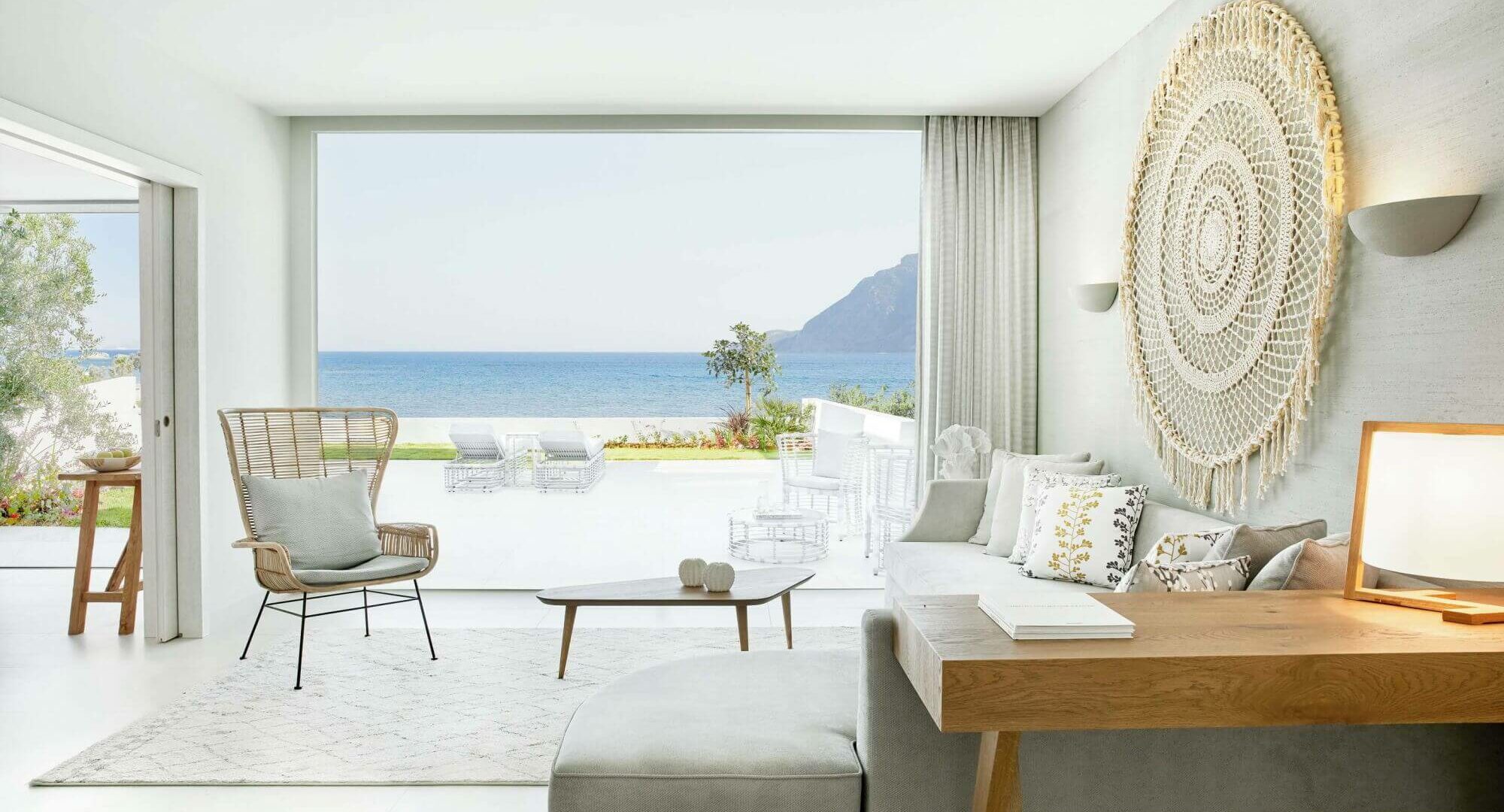 Deluxe Bungalow Suite de un dormitorio a pie de playa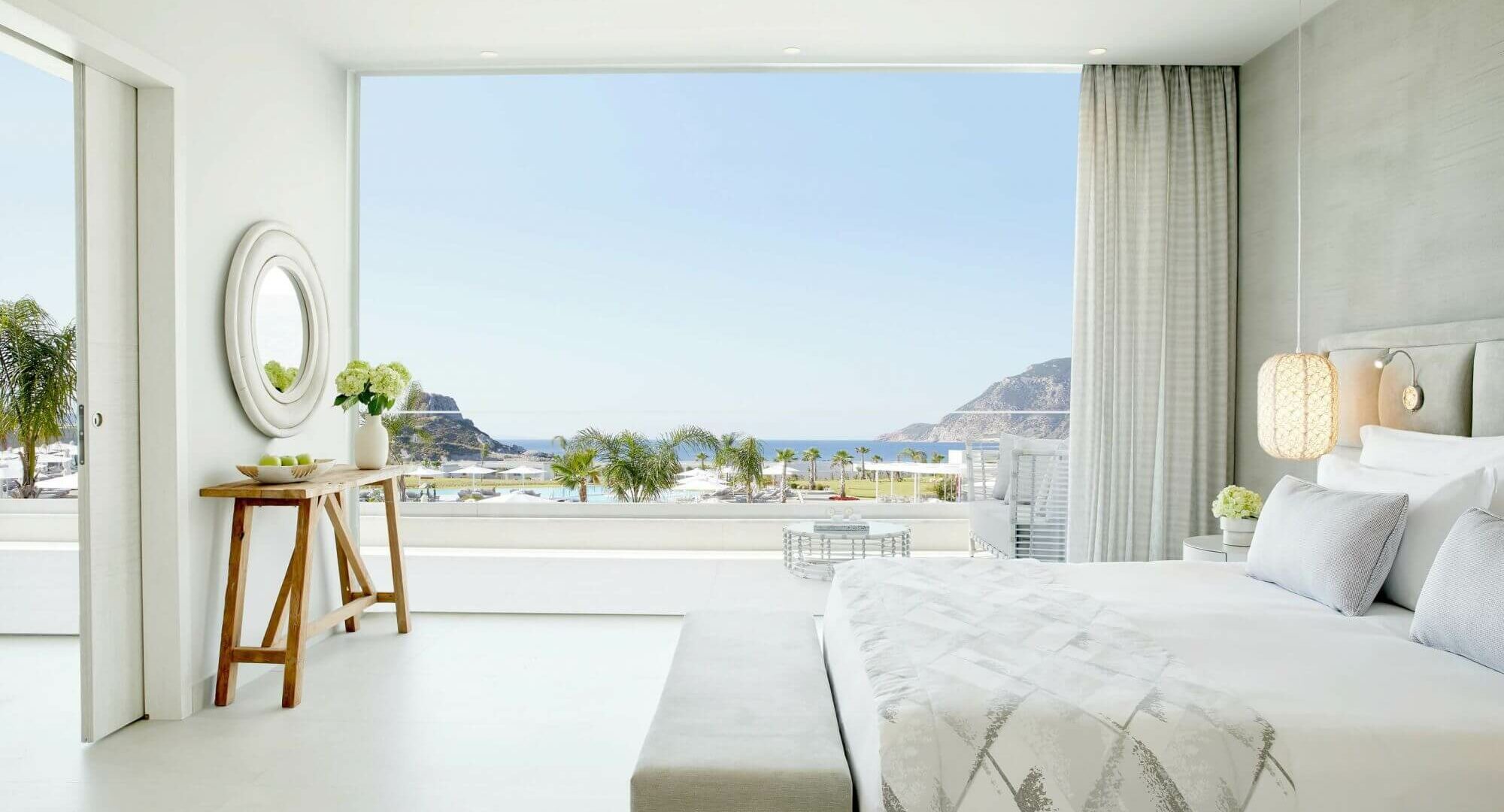 Deluxe Bungalow Suite de un dormitorio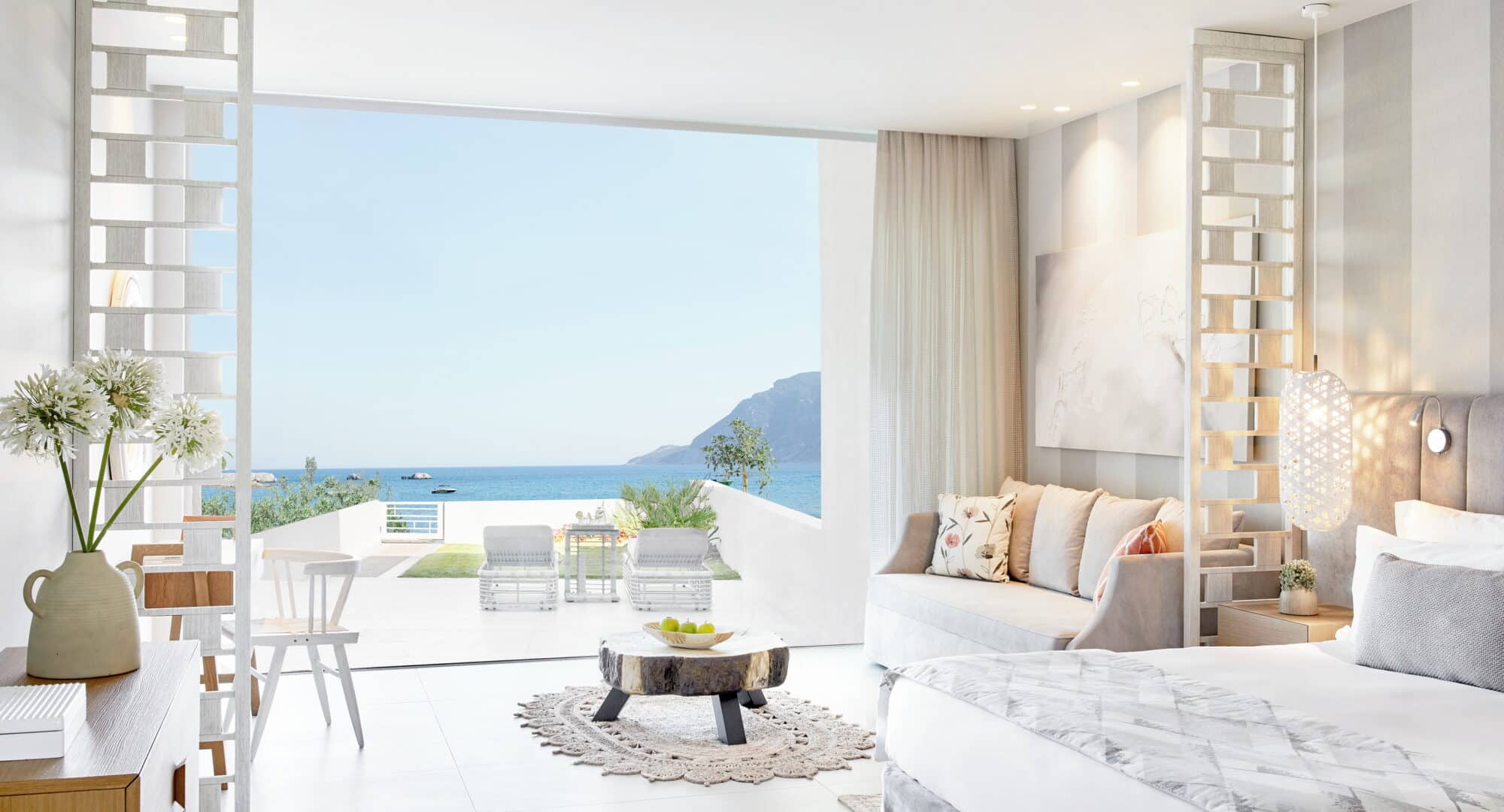 Deluxe Junior Suite con Jardín Privado