PIRAGÜISMO EN AGUAS CRISTALINAS
Con instalaciones deportivas modernas e impresionantes calas y tesoros naturales para explorar, Ikos Porto Petro es tanto un refugio para relajarse, como un punto de partida para aventuras excitantes. Desde el senderismo hasta el yoga al aire libre y el paddleboarding, practica tu hobby favorito.
Pistas de tenis: Pon a prueba tus habilidades tenísticas en una las tres modernas pistas del resort con impresionantes vistas a la costa.
Deportes acuáticos: Zambúllete en las aguas transparentes del Mediterráneo y practica piragüismo*, paddleboarding y pedalo.
Fitness: Sigue activo y lleno de energía en nuestro estudio de fitness ultramoderno o en la sala cardio. Entra en el ritmo de Zumba o apúntate a una sesión de aeróbic acuático. Incluso puedes dar una clase introductoria al buceo en la piscina del hotel.
Bienestar: Rejuvenece tu cuerpo y alma con relajantes sesiones de estiramientos, clases de Pilates y clases de yoga para principiantes.
Entretenimiento: Disfruta de una amplia variedad de emocionantes programas de entretenimiento, no sólo deportes de equipo organizados, sino también multitud de actividades divertidas, como el ajedrez gigante y el karaoke infantil.
*Una vez al día durante 30 minutos.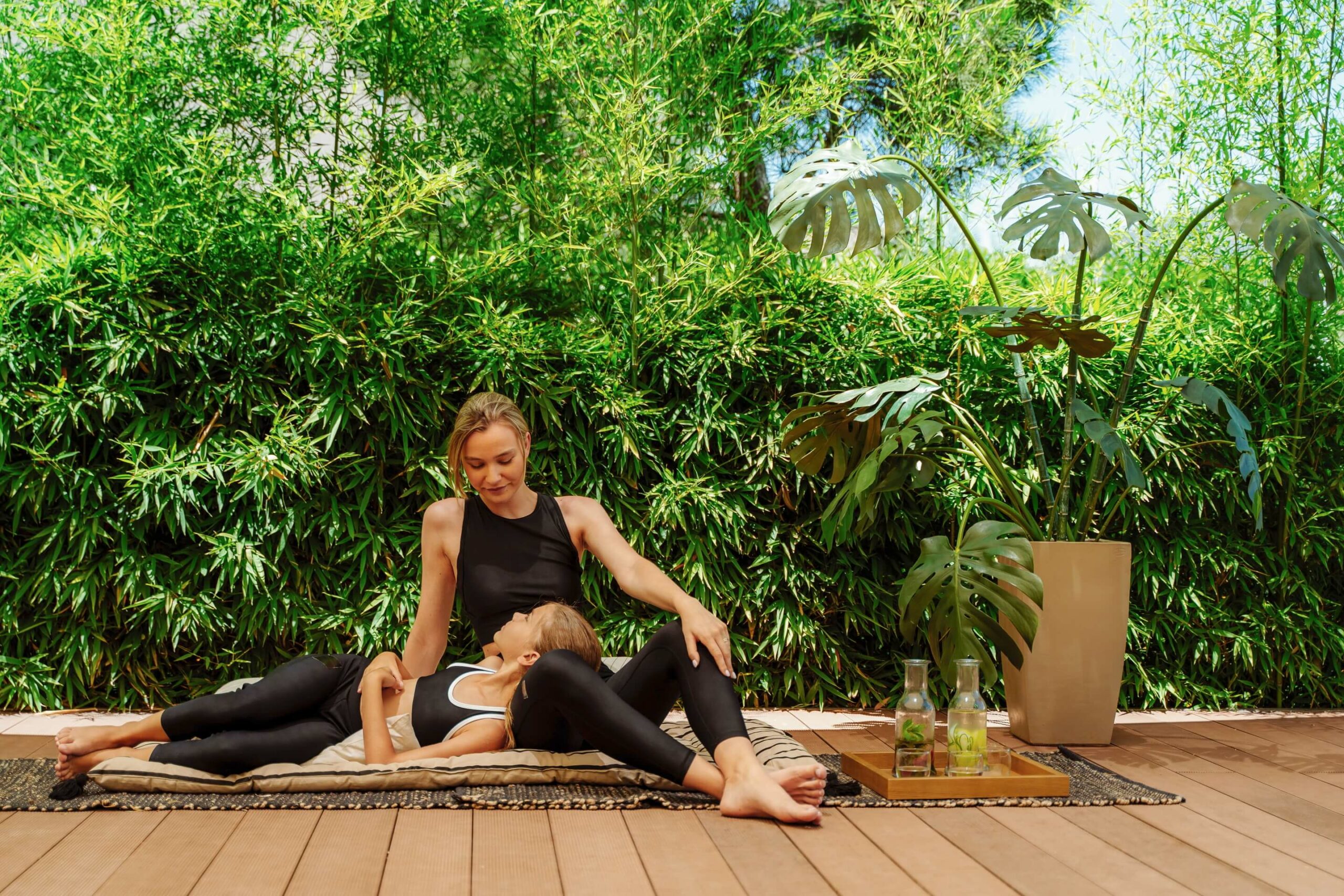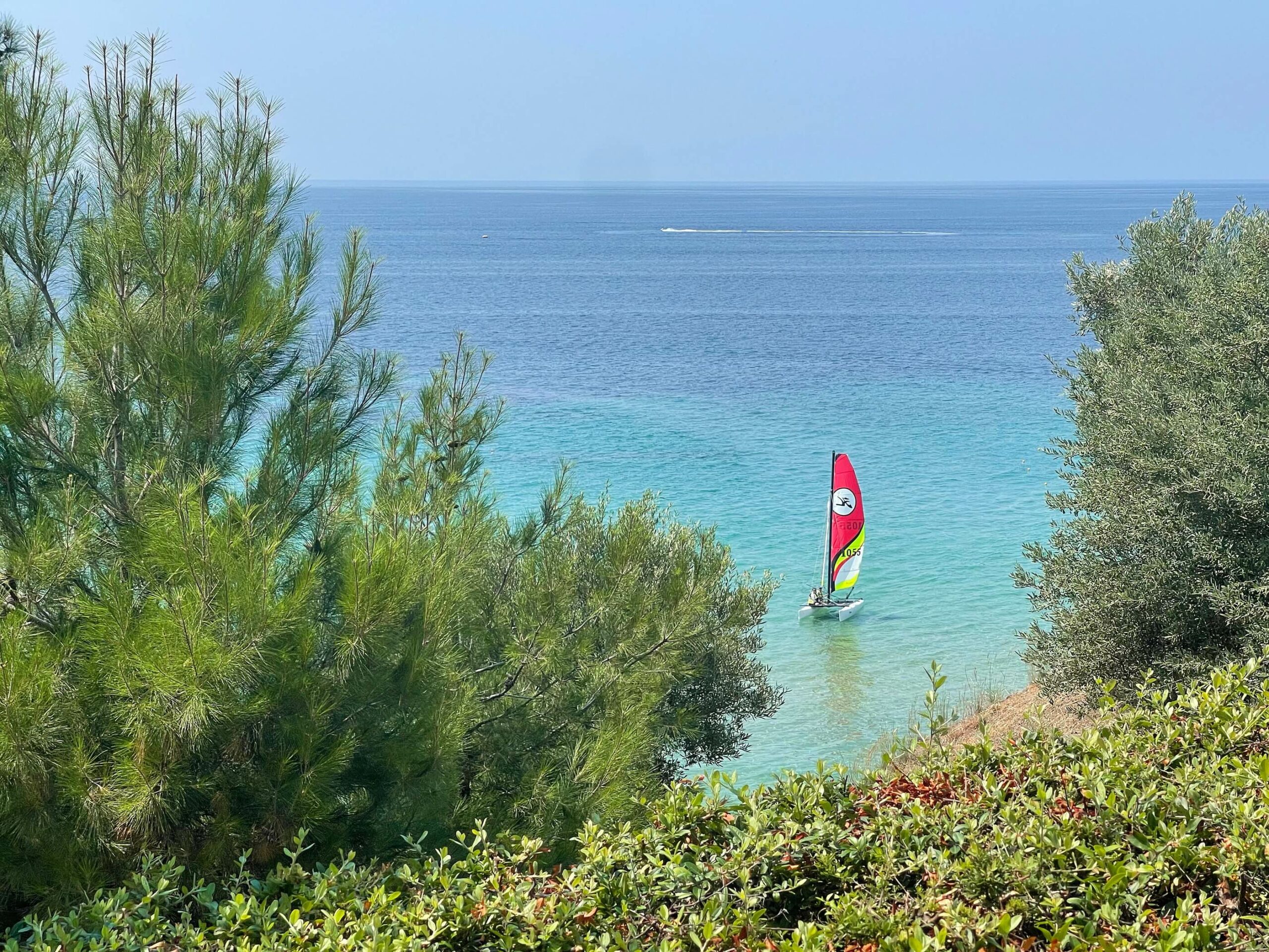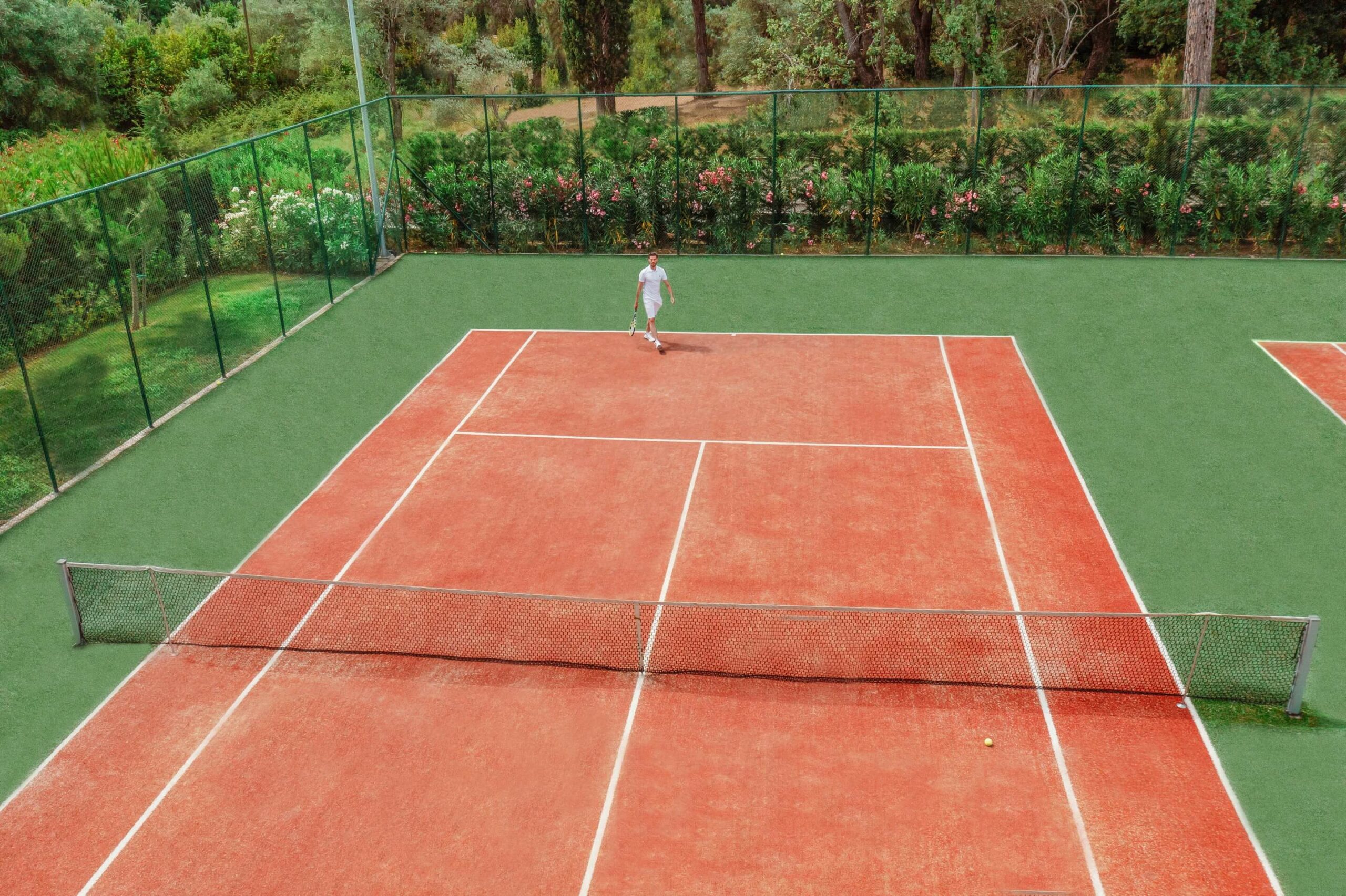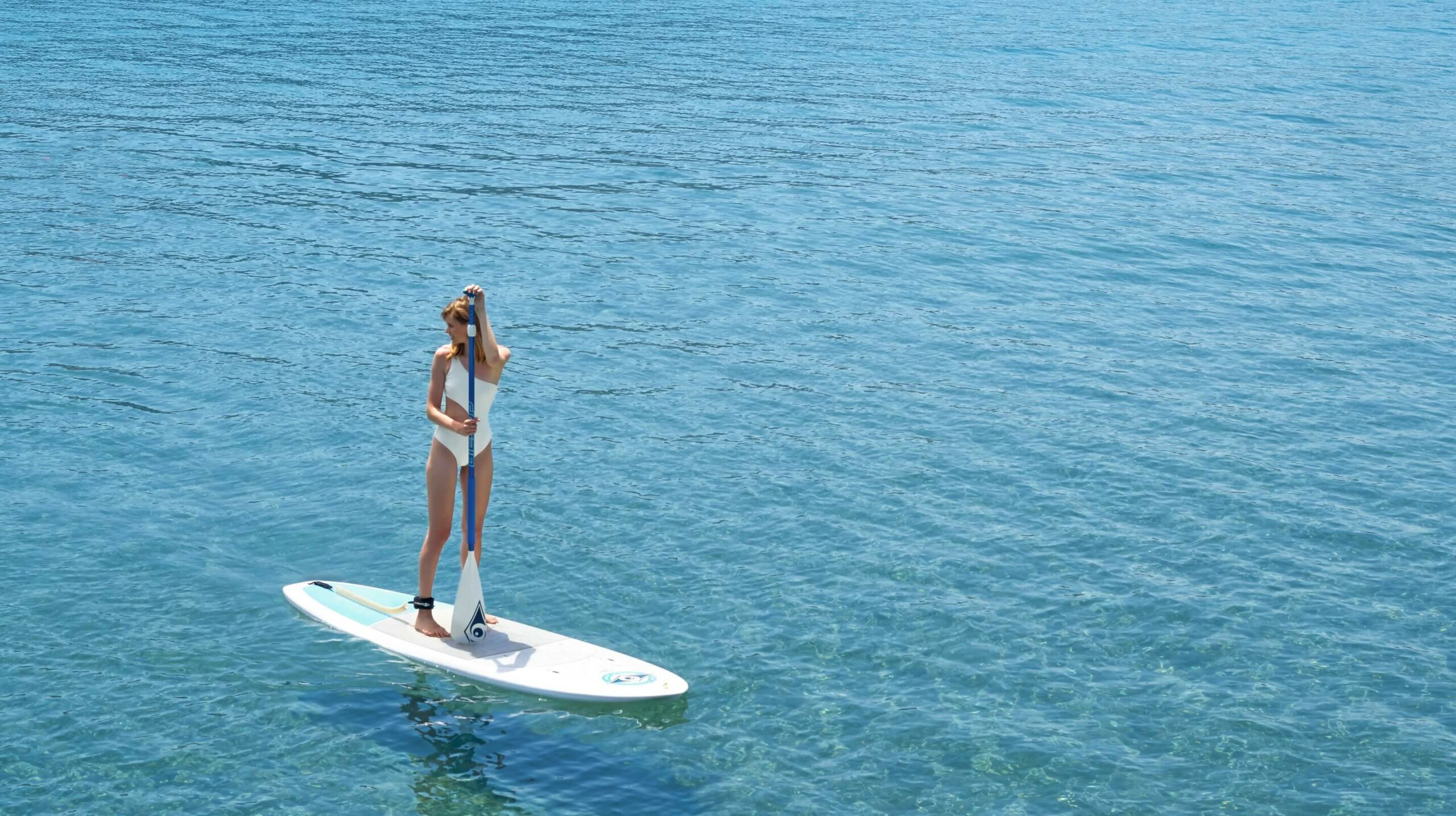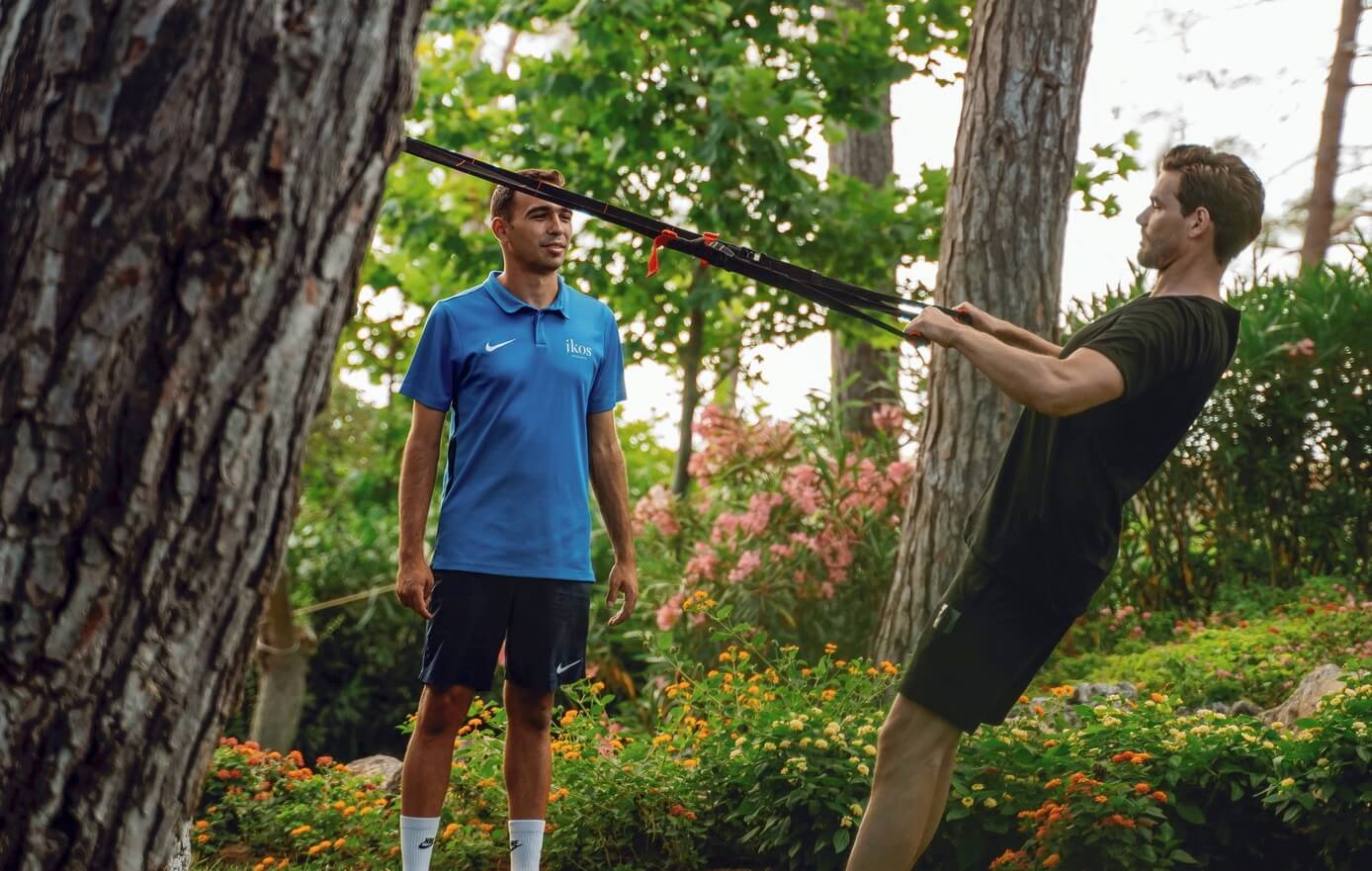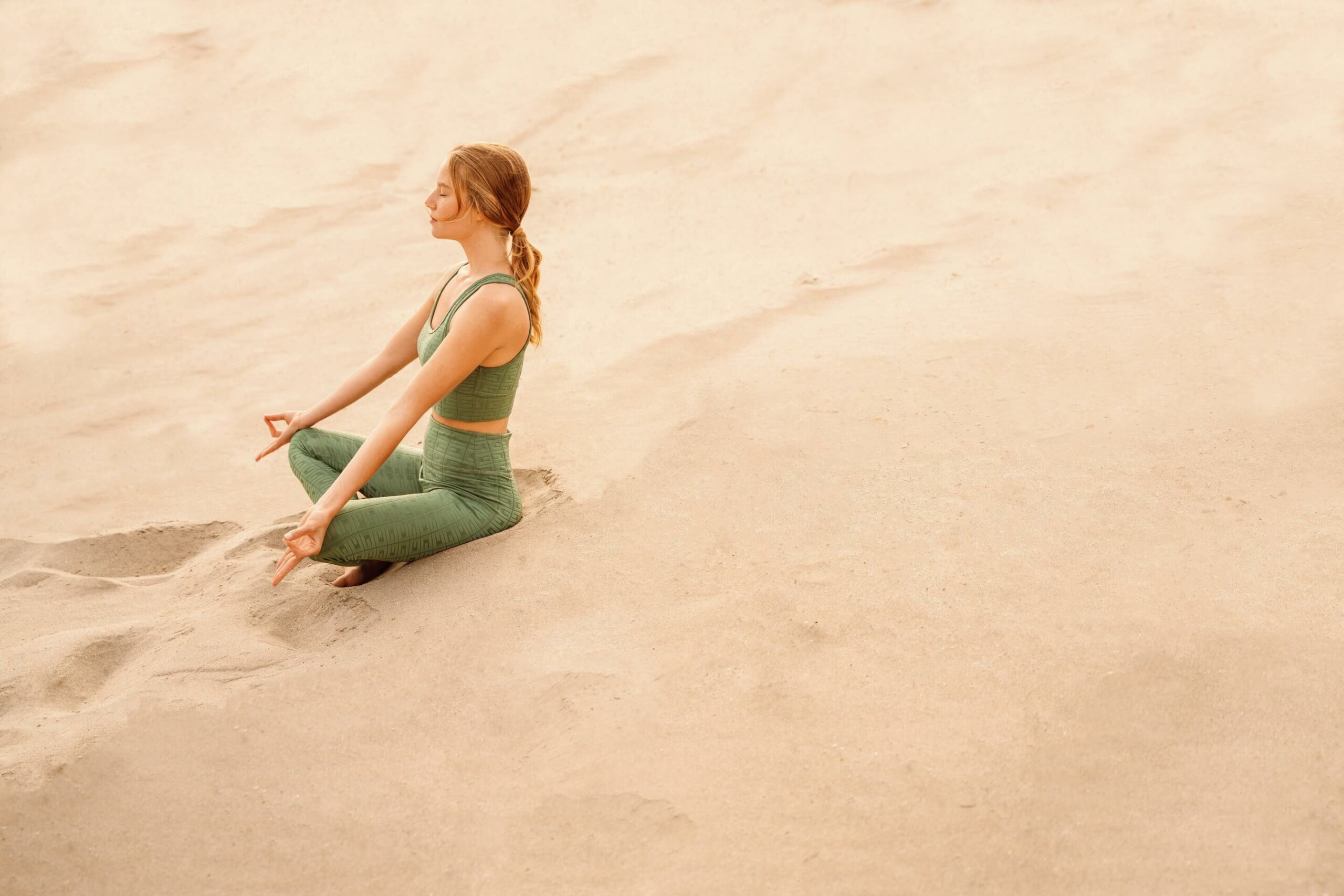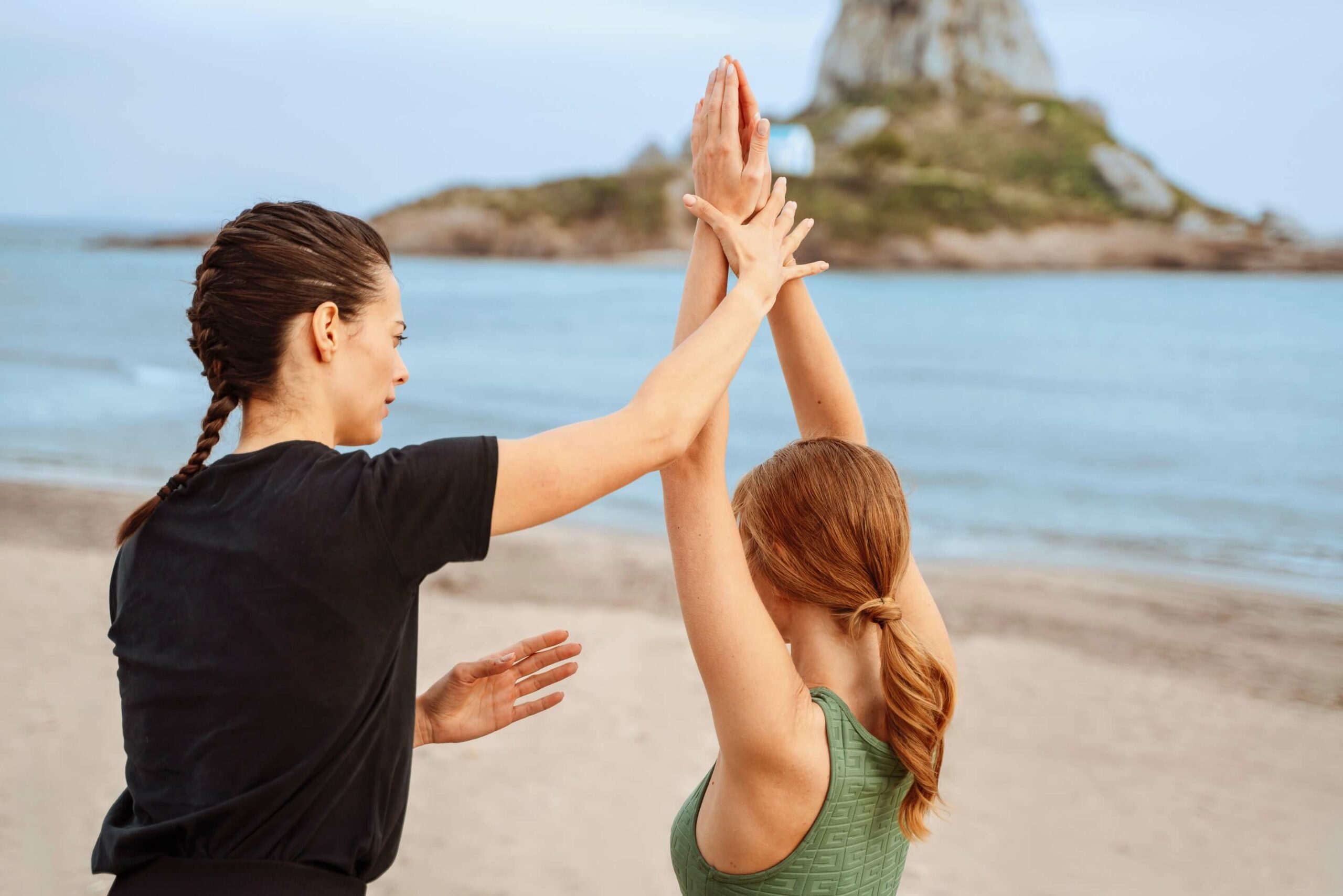 Explorar sobre dos ruedas
Descubre el encanto de la escarpada costa de Mallorca con nuestro servicio de bicicletas gratuito. Los exploradores más atrevidos pueden incluso llegar a pintorescos pueblos cercanos y hermosos pinares o simplemente pedalear tranquilamente por el agradable paseo marítimo, sin coste adicional en absoluto.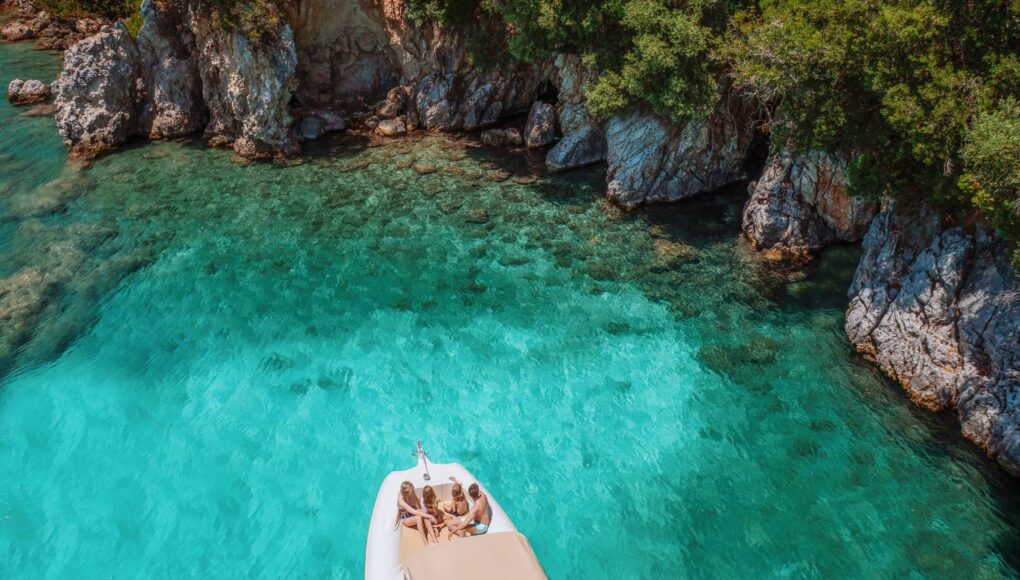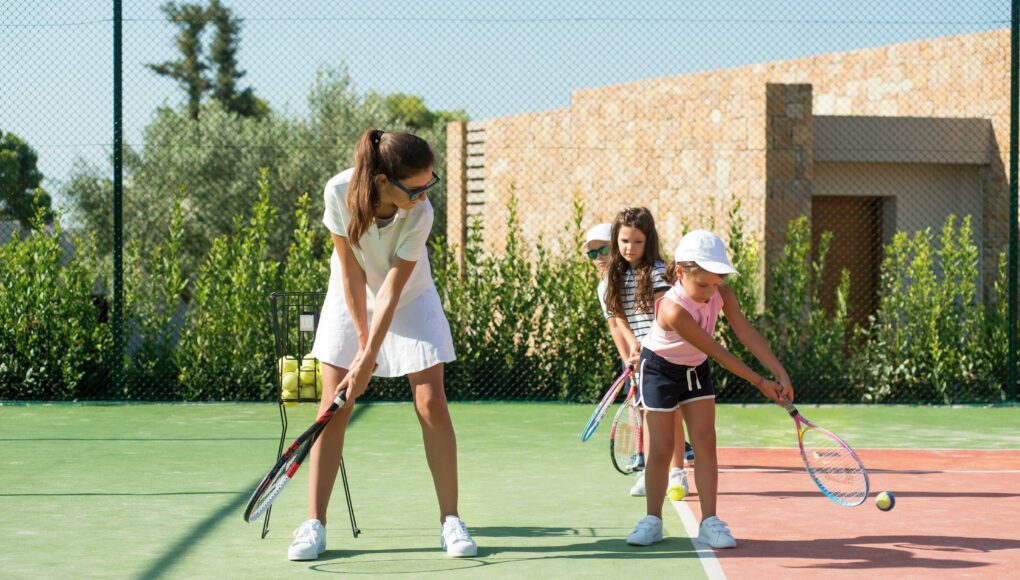 Descubrir nuevas aventuras
Πodéis dar clases de tenis juntos o incluso probar scuba diving en las aguas cristalinas.
Explore the pristine coast
Discover the best of this stunning island on a private boat tour or join a sunset cruise to take in the painted skies and shimmering waters. Alternatively, take a yacht out on a private expedition to soak up the glory of this Balearic beauty and all its secret coves. Available at an additional cost, these experiences invite you to create memories your whole family will treasure forever.