Panoramic windows flood this elegant restaurant with natural light and a touch of seascape romance, perfect for any mealtime. This Mediterranean buffet-style restaurant enjoys a constantly evolving menu, and an adult-only area makes it easy to enjoy blissful relaxation with a loved one while enjoying an assortment of seasonal delicacies.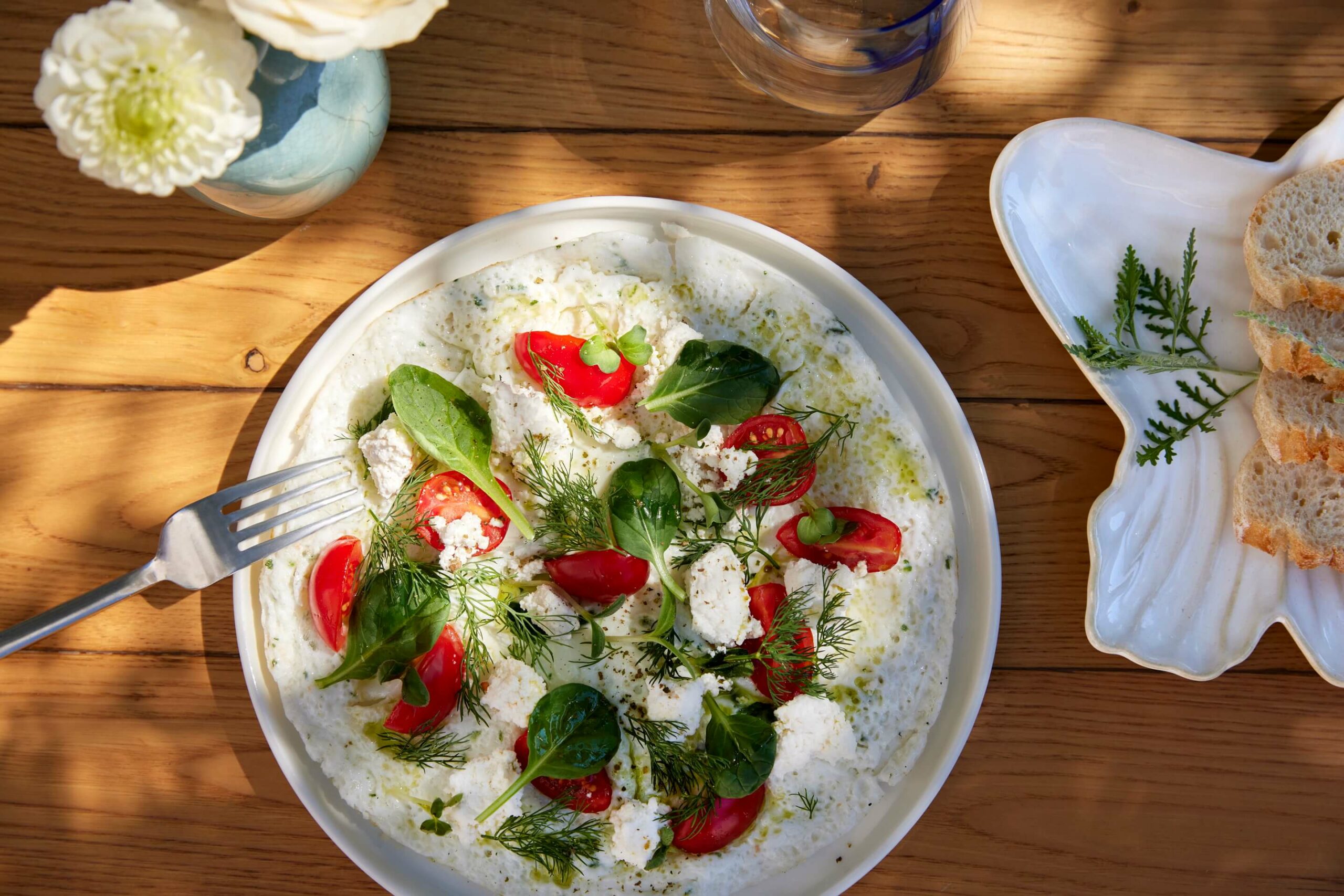 Main Building | Sea views | Elegant
Todos los restaurantes cuentan con menú infantil y comida preparada para bebés a petición.
Menús y horarios sujetos a cambios.
Se requiere reserva para cenar.
No está permitida la entrada con pantalones cortos o chanclas durante la cena.