HASTA CICLISMO DE MONTAÑA
Una gran variedad de emocionantes actividades deportivas y de bienestar te esperan bajo los rayos del reluciente sol heleno. Desde el paddling en las aguas transparentes del mar Egeo hasta el yoga al aire libre bajo la sombra de las palmeras, complace tus sentidos y tu cuerpo en Ikos Oceania.
Pistas de tenis: Disfruta de un partido de tenis en una de las dos excelentes pistas iluminadas de Ikos Oceania.
Deportes acuáticos: Pasa tus días en el agua con actividades como paddling, piragüismo, windsurf y pedalo.
Deportes de equipo: Disfruta de un tiempo familiar de calidad con divertidos juegos de equipo que abarcan desde mini-fútbol hasta voleibol de playa.
Fitness: Opciones de gimnasia en la sala cardio y en el estudio de fitness, o apúntate a un entrenamiento en circuito, aeróbic o aeróbic acuático.
Bienestar: Refresca tu mente y alma con clases de yoga para principiantes, Pilates y sesiones de estiramiento, o caminatas alucinantes por la naturaleza.
Entretenimiento: Pasa un tiempo familiar de calidad con las divertidas actividades de grupo organizadas cada día, como el ajedrez gigante, los juegos de mesa y la petanca.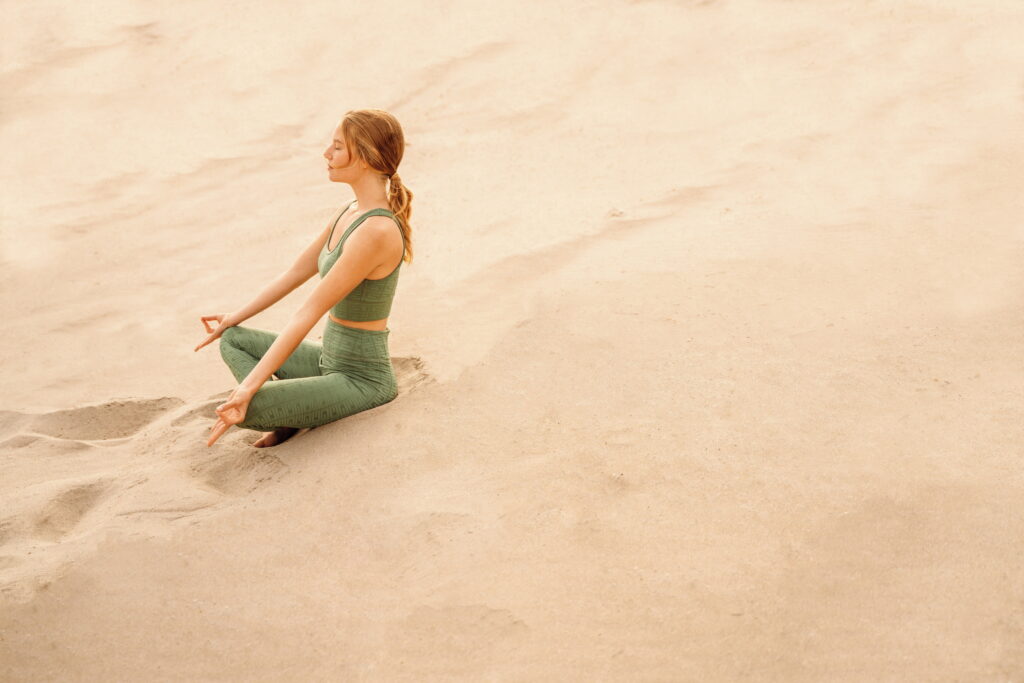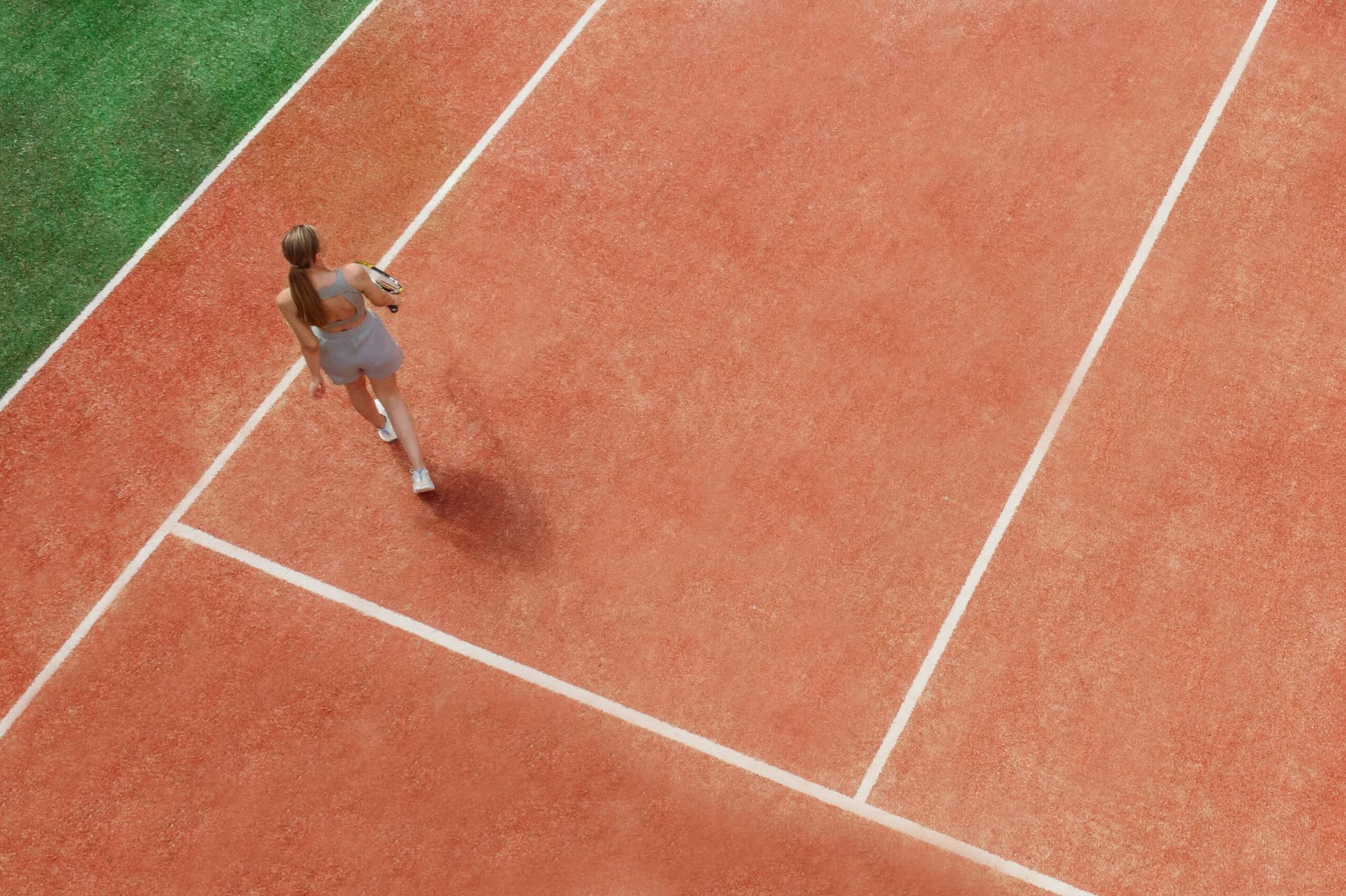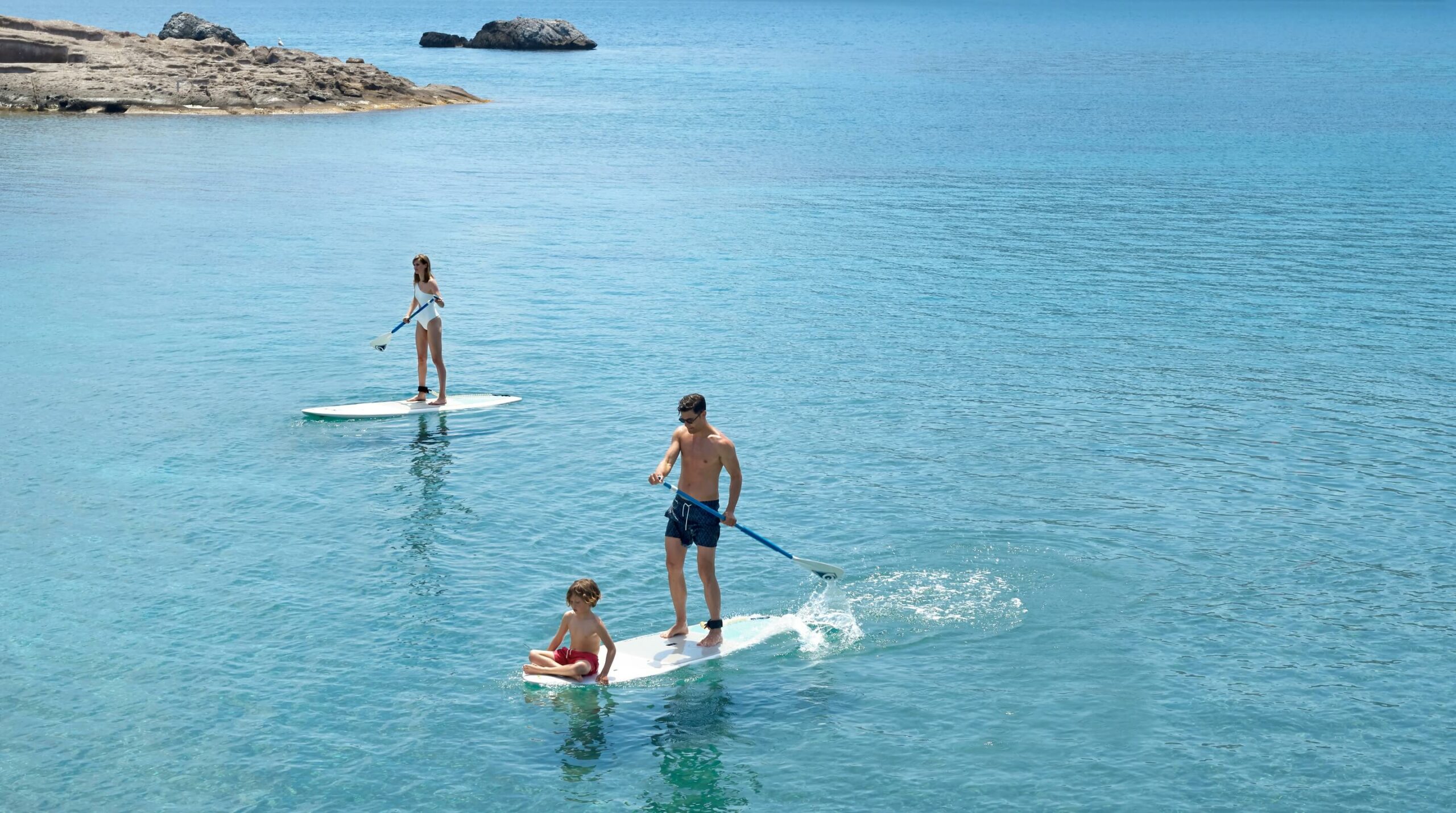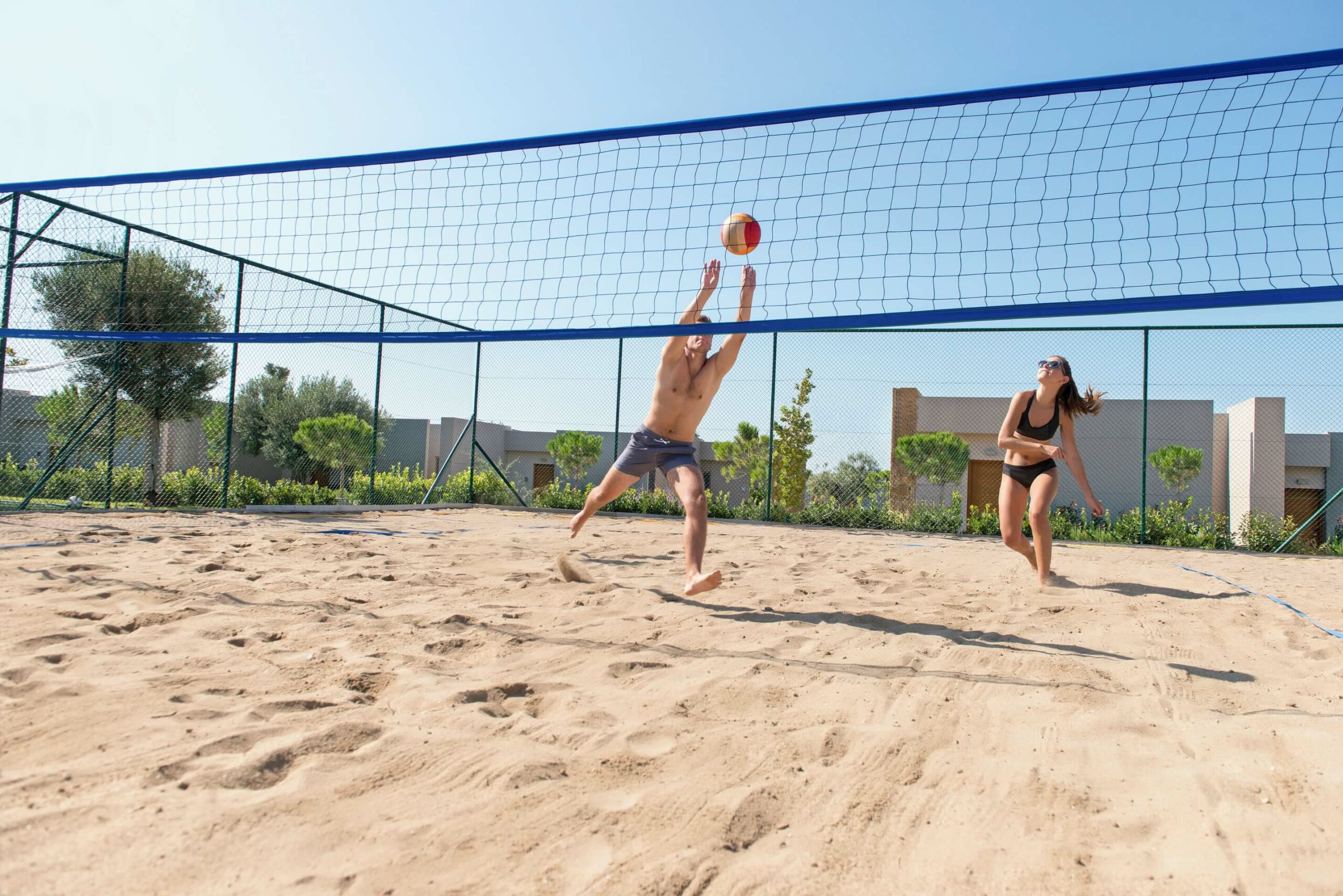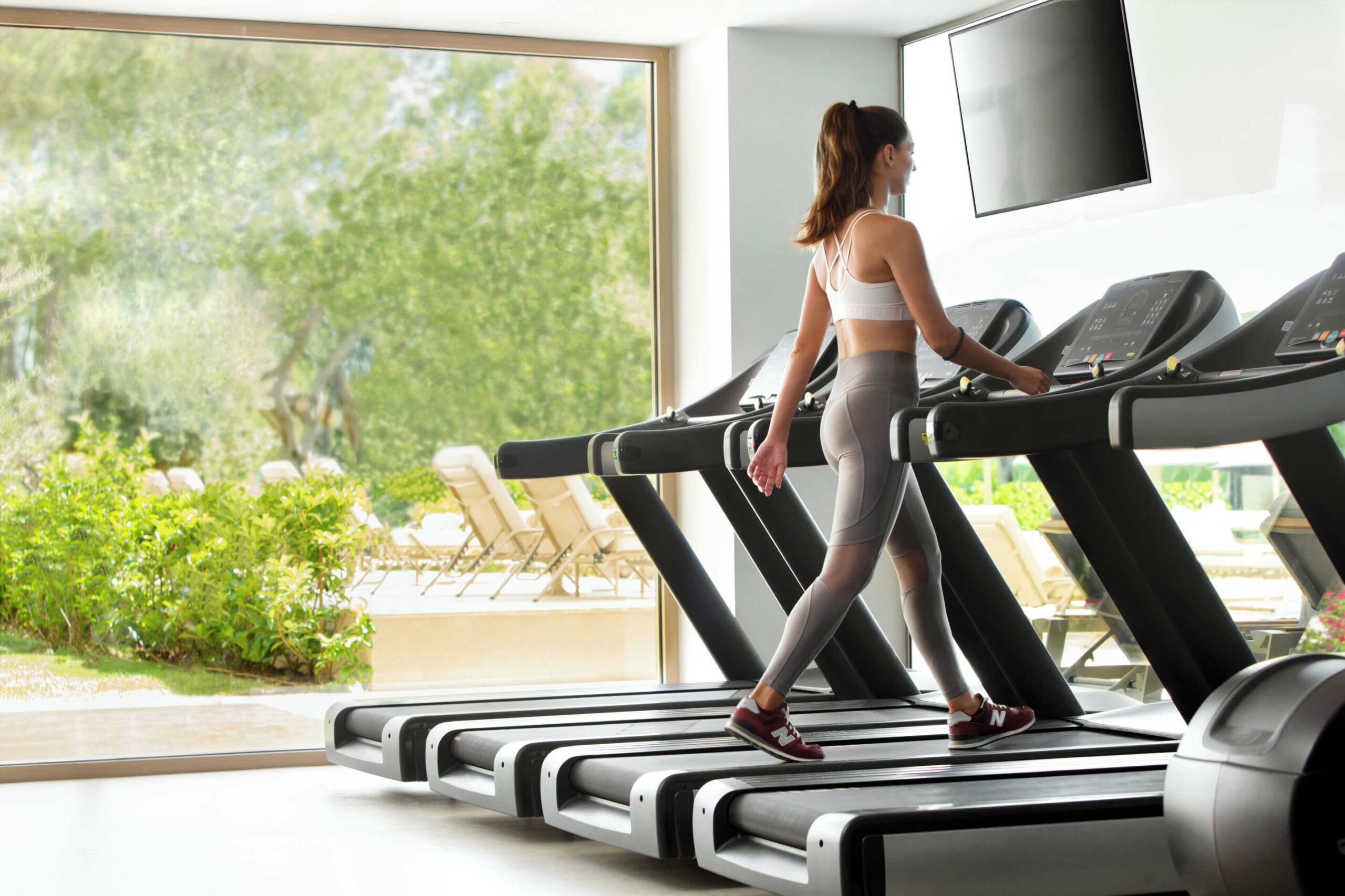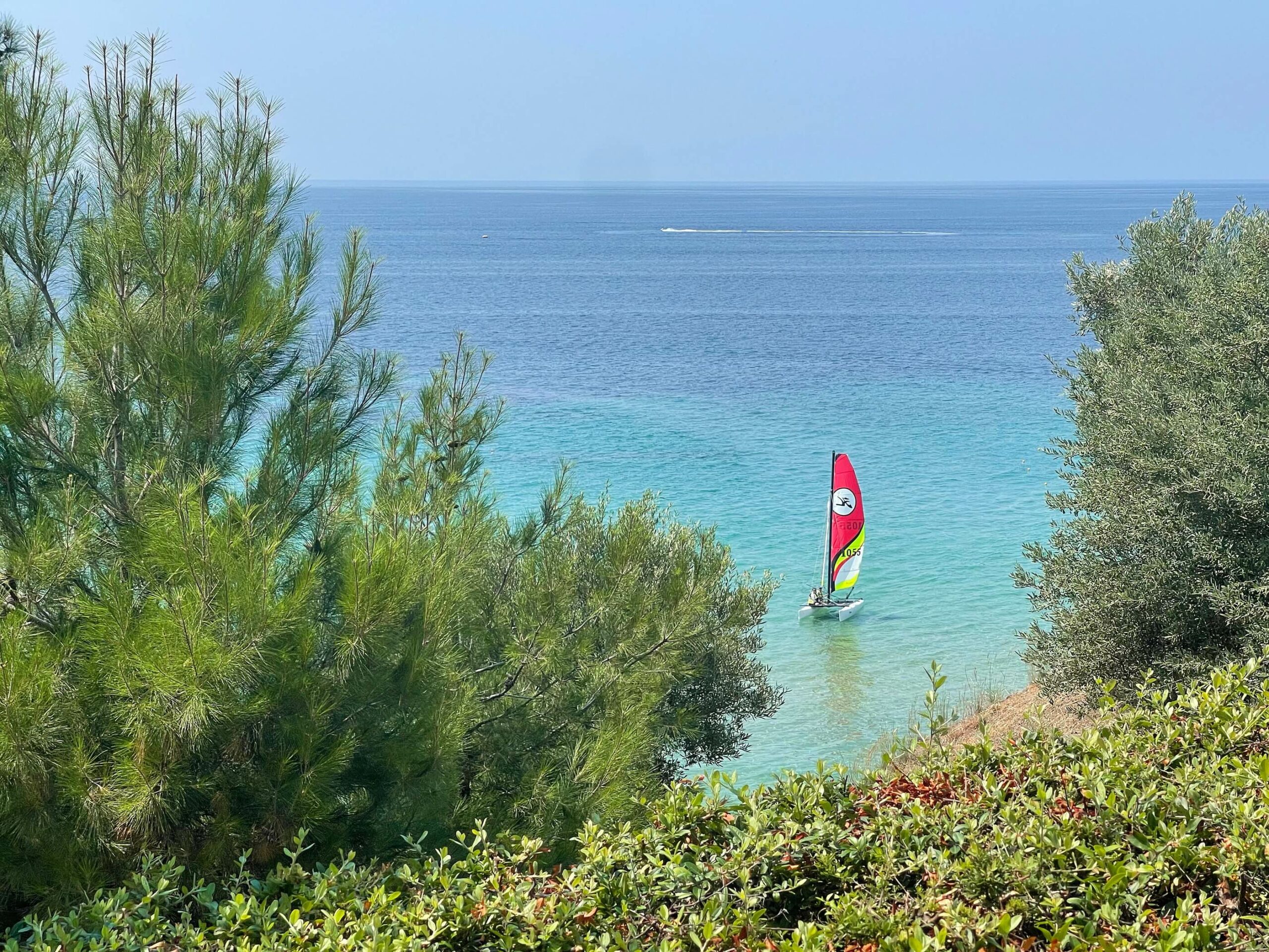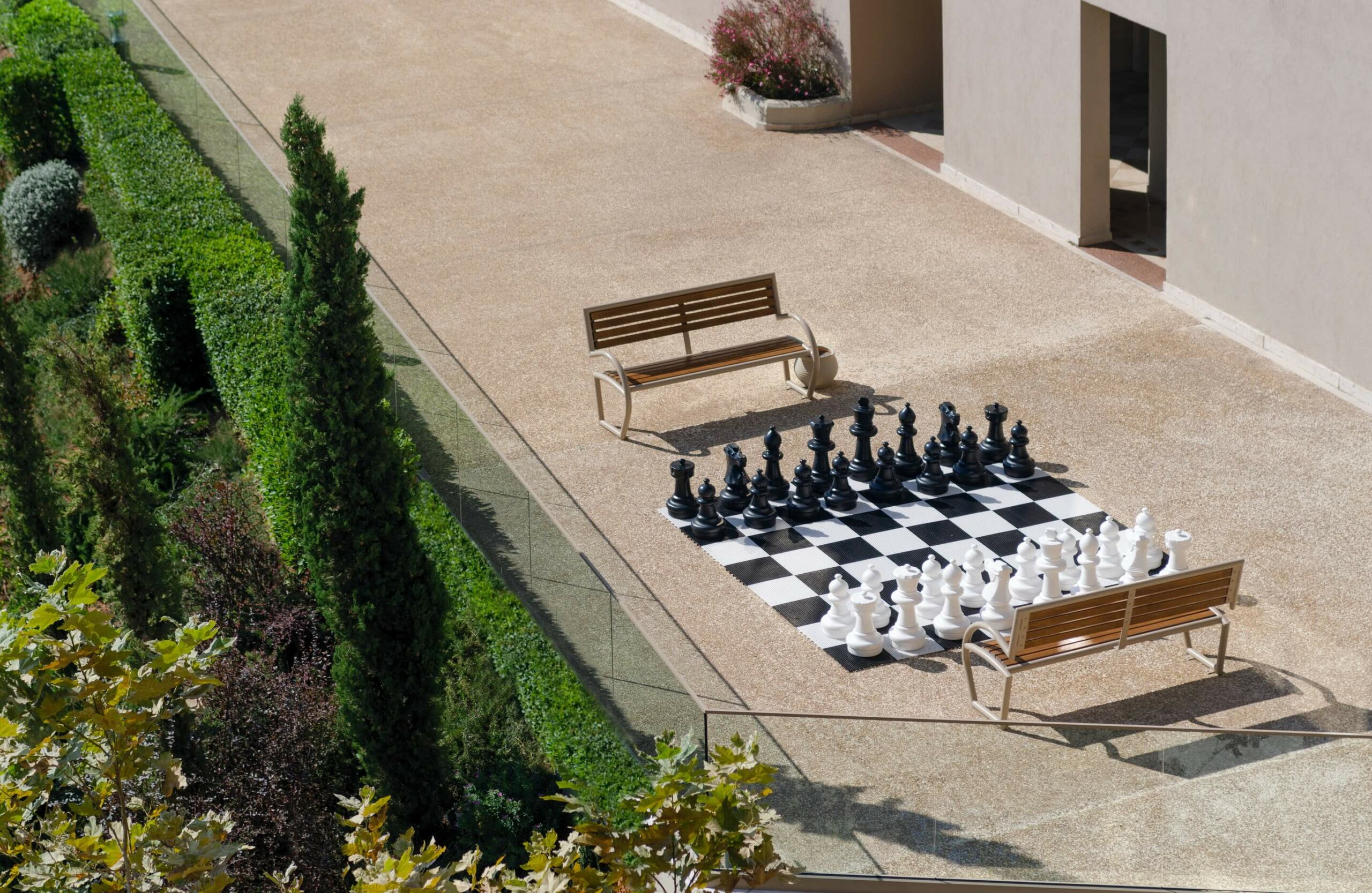 Explorar sobre dos ruedas
Descubre los paisajes paradisíacos de Calcídica a tu propio ritmo sobre dos ruedas con el servicio de bicicletas gratuito para toda la familia. O para subir la adrenalina, atrévete una excursión en bicicleta de montaña.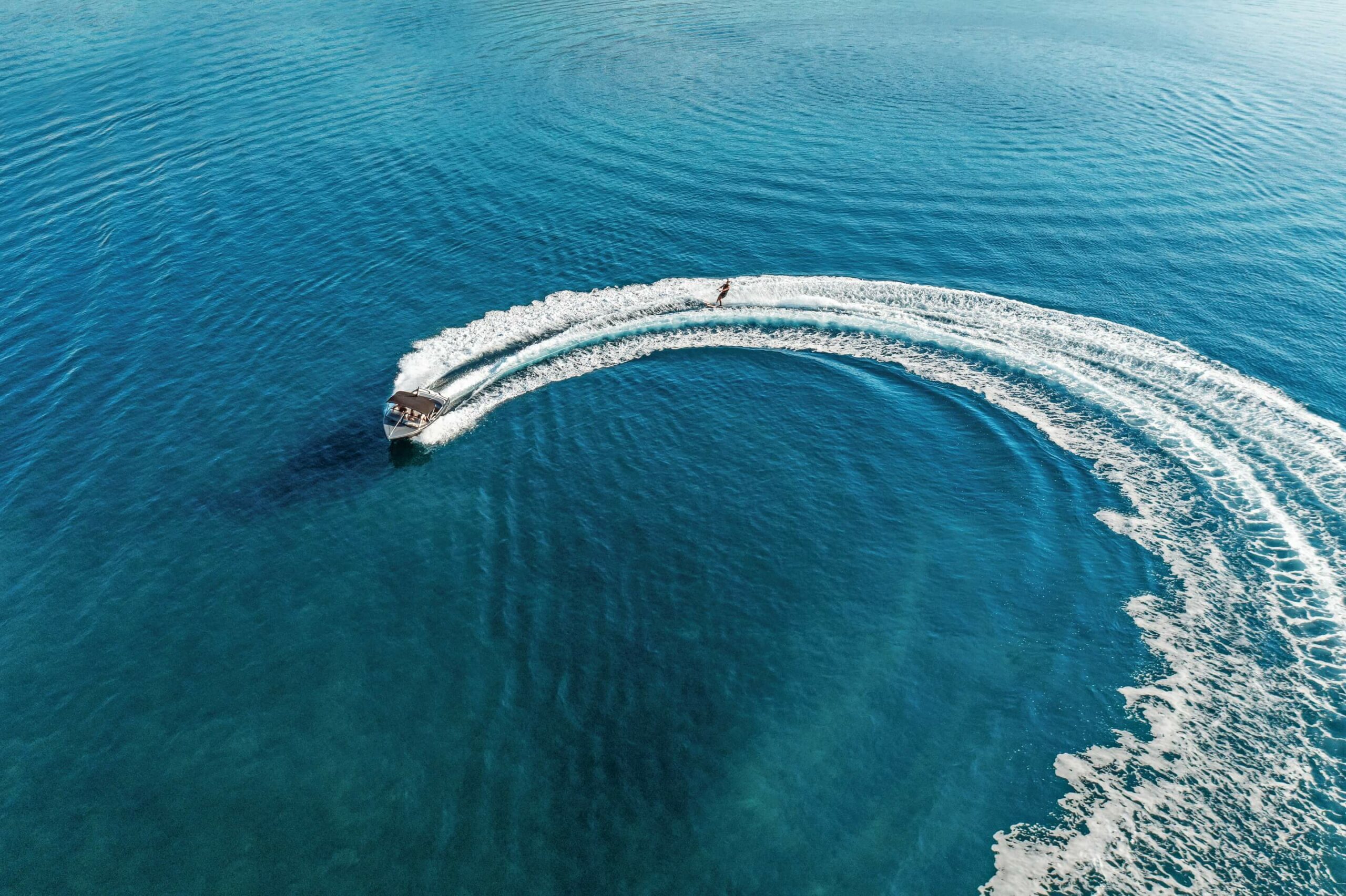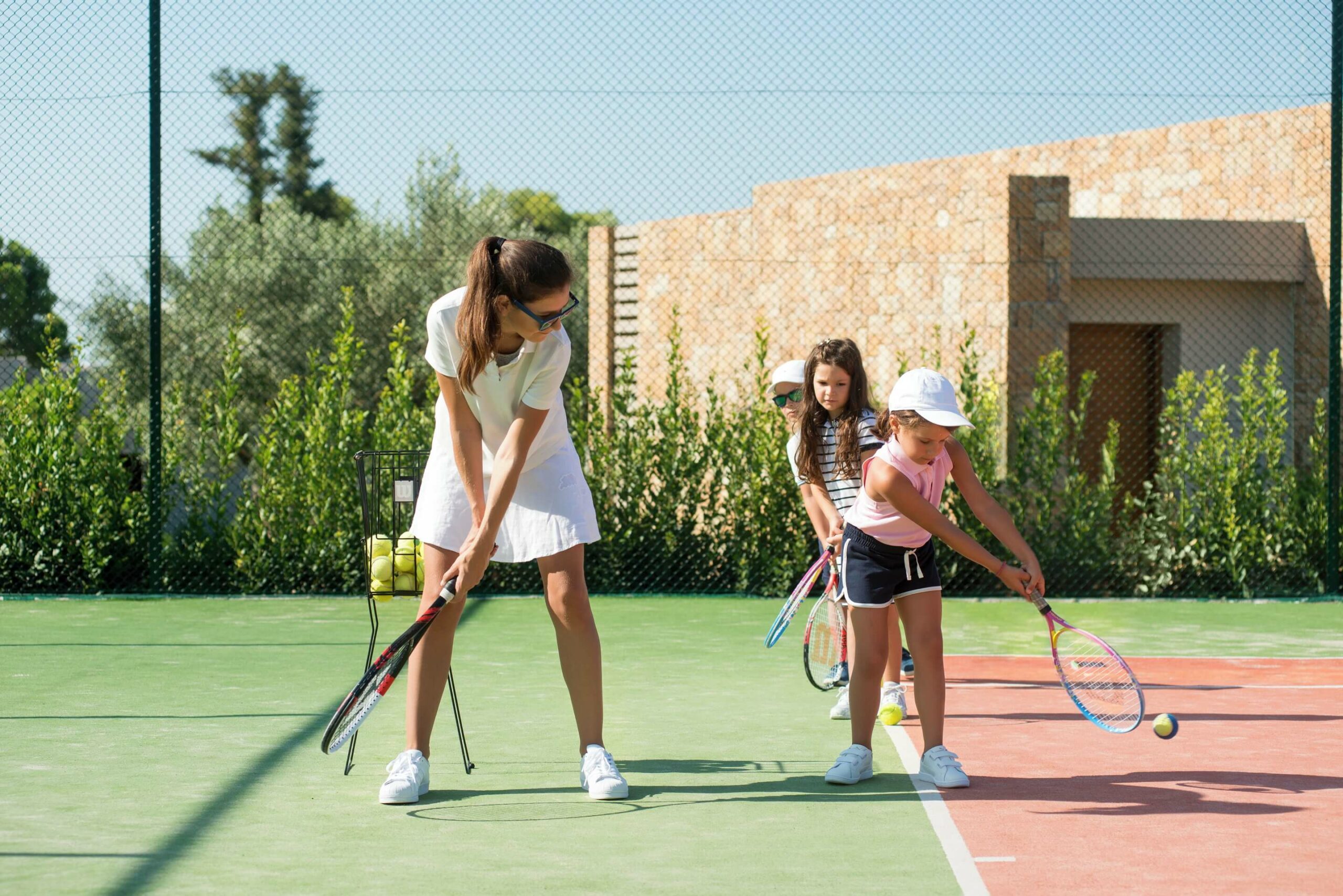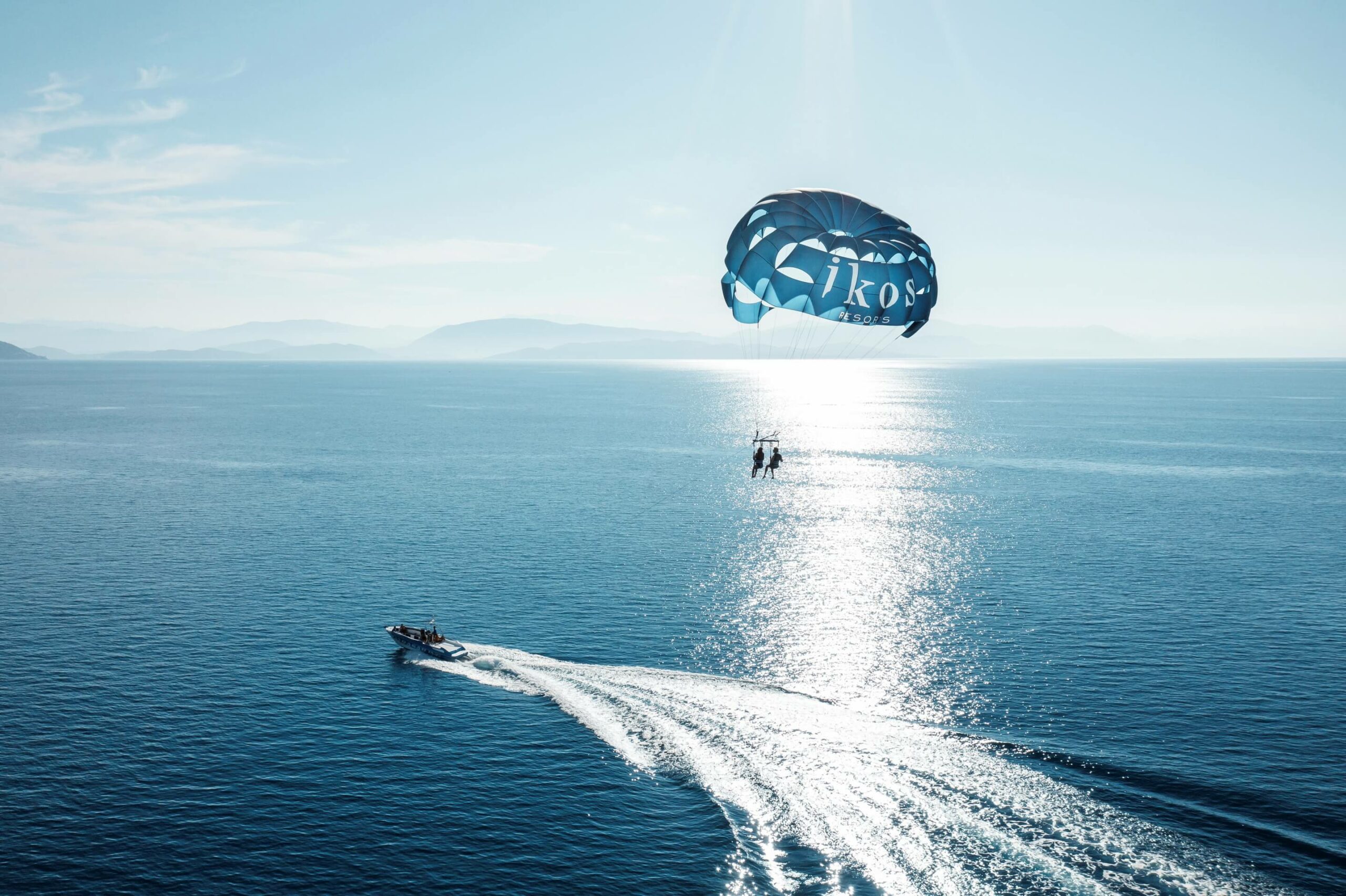 Descubrir nuevas aventuras
Practise tennis or football, or windsurfing and sailing , at our Academies for an additional charge, or opt for thrilling watersports, from inflatables and ringos to water skiing and scuba diving
Los niños pueden disfrutar de una semana de entrenamiento de fútbol profesional en Ikos Oceanía, un proyecto planificado por Football Escapes. Este programa de una semana de duración, dirigido por ex embajadores de la Premier League y asistido por un equipo de entrenadores con licencia de la UEFA, está diseñado para niños de entre 5 y 15 años de todos los niveles de familiarización con el juego. En sesiones diarias de dos horas, los niños practicarán nuevas habilidades y se sentirán motivados por jugadores y entrenadores de prestigio internacional. Al finalizar las sesiones, todos los participantes recibirán un certificado de asistencia, una medalla y un kit completo y personalizado de Rascal. El camp de fútbol de Ikos Oceanía se celebrará del 10 al 14 de abril de 2023.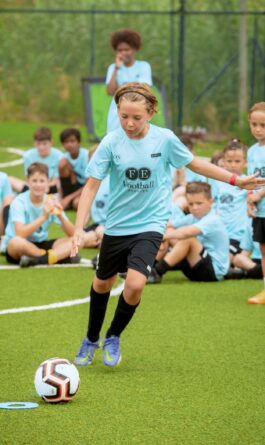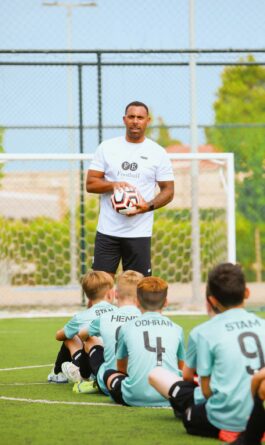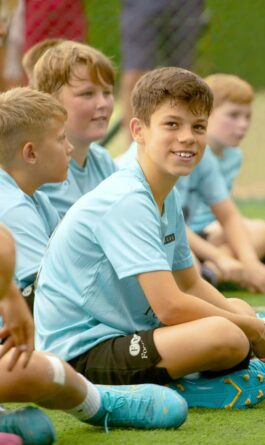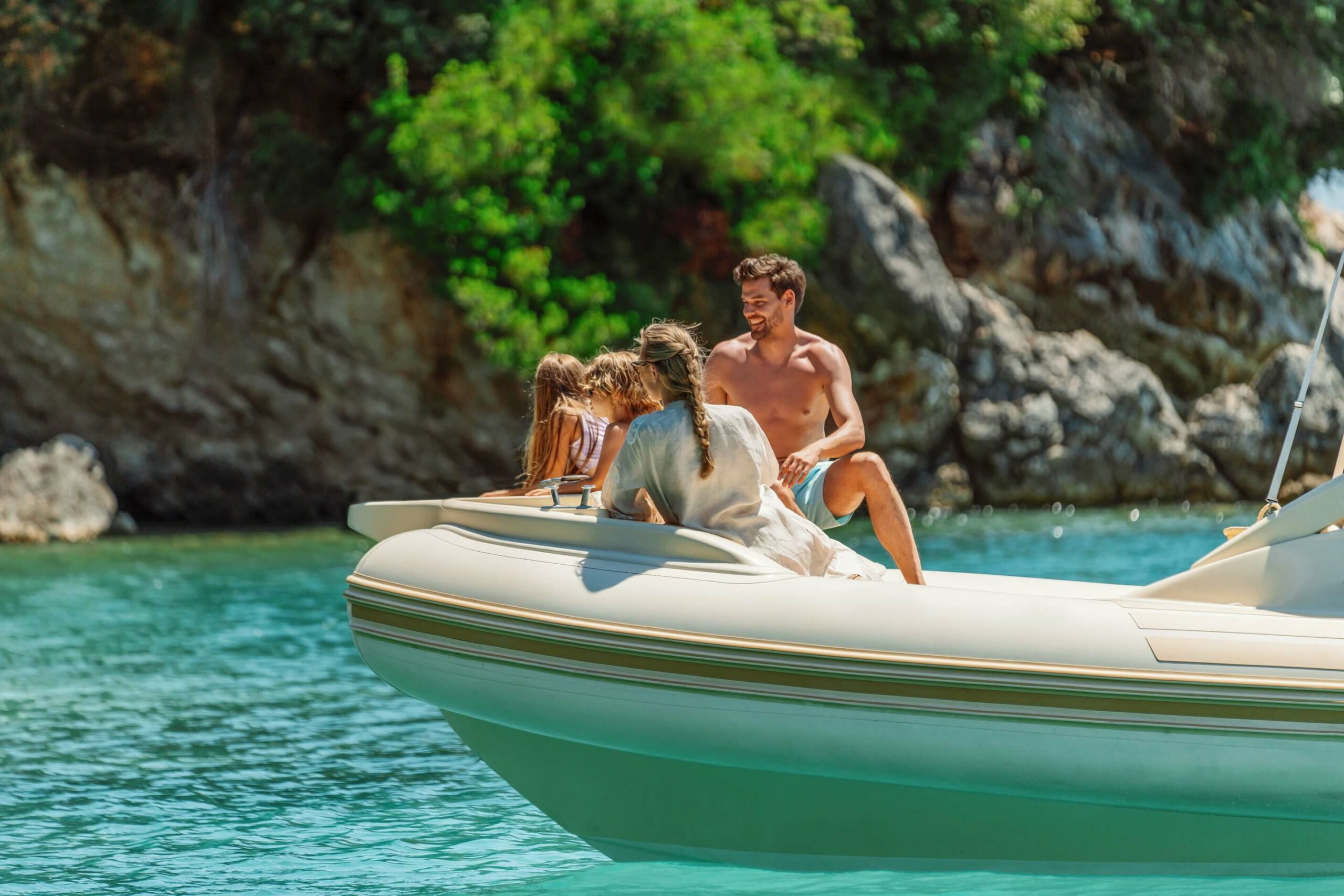 Descubre el litoral espectacular de Calcídica, donde colinas exuberantes descienden hasta acariciarse con las aguas resplandecientes, en una excursión privada en barco. Asiste a una excursión privada para explorar impresionantes calas escondidas o alquila un yate privado para ir a tu aire. Disfruta de esta exclusiva aventura acuática por un coste adicional en esta magnífica península griega. ​