Bungalow Suite de un dormitorio con balcón
La intimidad y la belleza se cruzan en esta bungalow suite, que es ideal para dos adultos y tres niños. Los tonos neutros suaves y el mobiliario de madera rubia garantizan una sutil elegancia, mientras los ventanales que llevan a un balcón amueblado ofrecen vistas a las pacíficas aguas del mar Jónico o a las piscinas encantadoras del resort.
Esta habitación cuenta con aire acondicionado, calefacción, baño y ducha, minibar, set de café/té, Smart TV, DVD/CD player y Wi-Fi. Asimismo, con amenidades de lujo Anne Semonin, secador de pelo, batas de baño, zapatillas, servicio de cobertura y caja fuerte.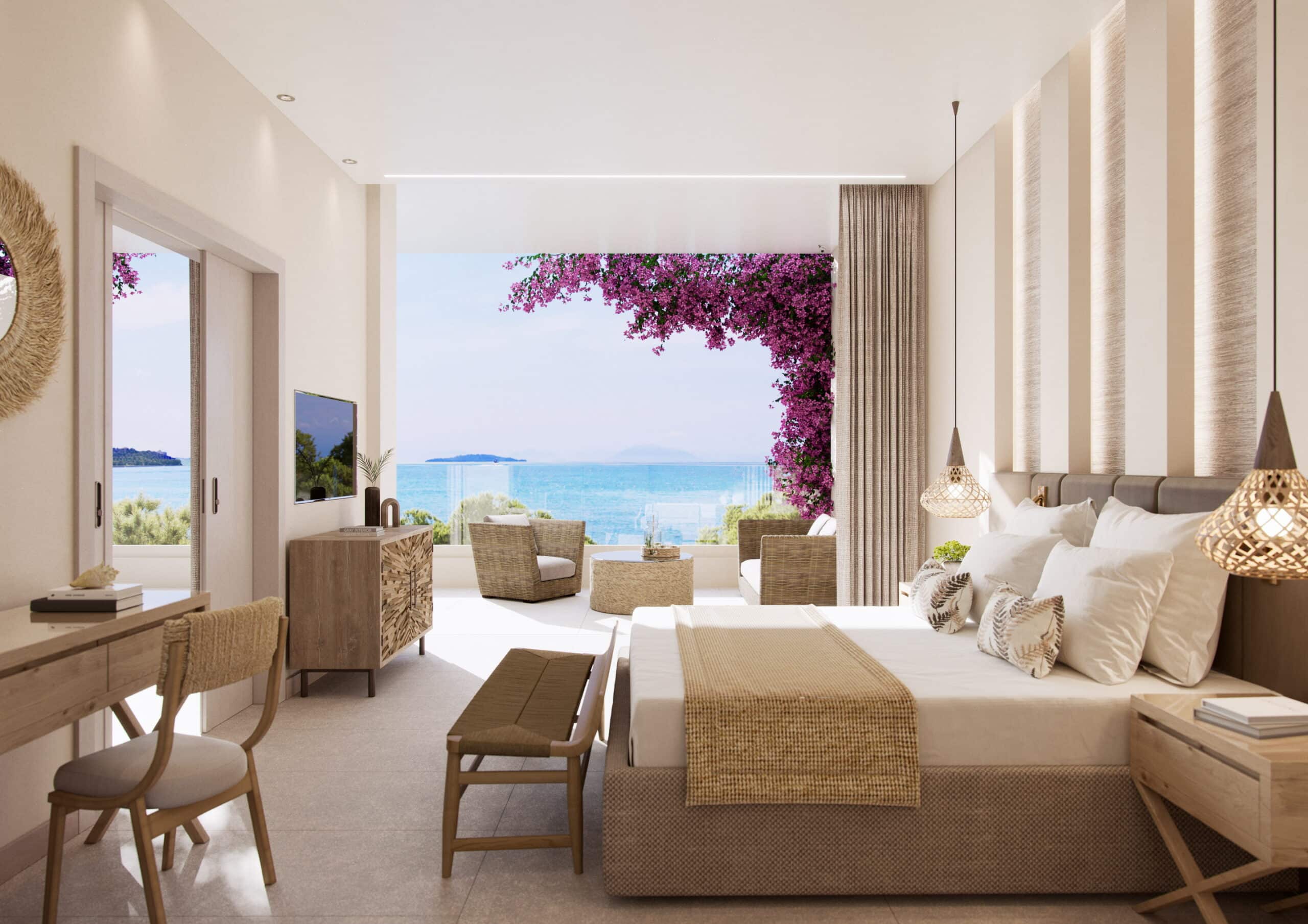 * Sample floor plan and images for illustration purposes only. Actual room layout and size may vary from those shown. The information provided shall not be base of any contractual obligation with clients or any third-party booking on behalf of clients.
Explorar más habitaciones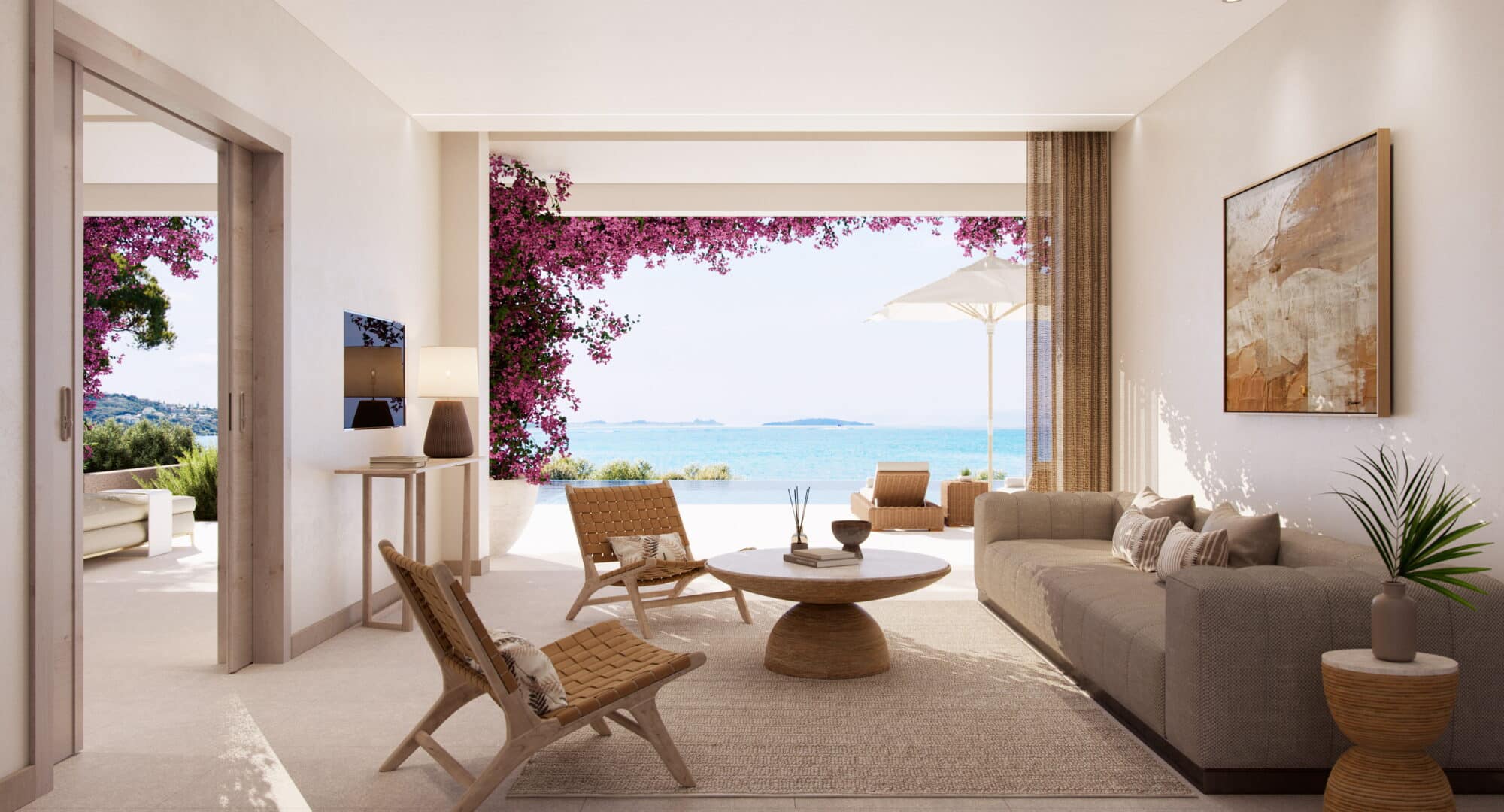 Deluxe Suite de dos dormitorios con piscina privada Vista Mar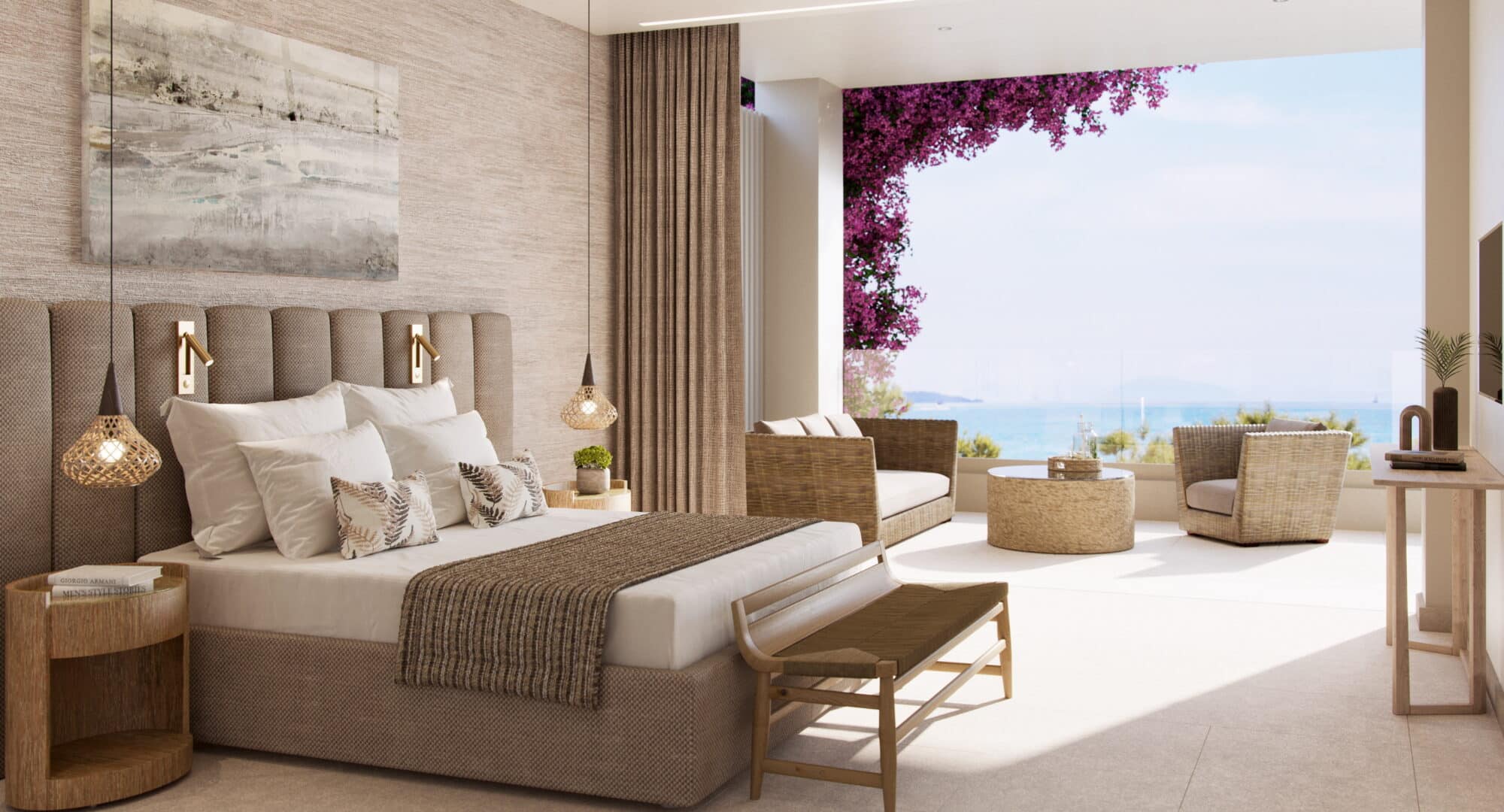 Deluxe Suite de un dormitorio con balcón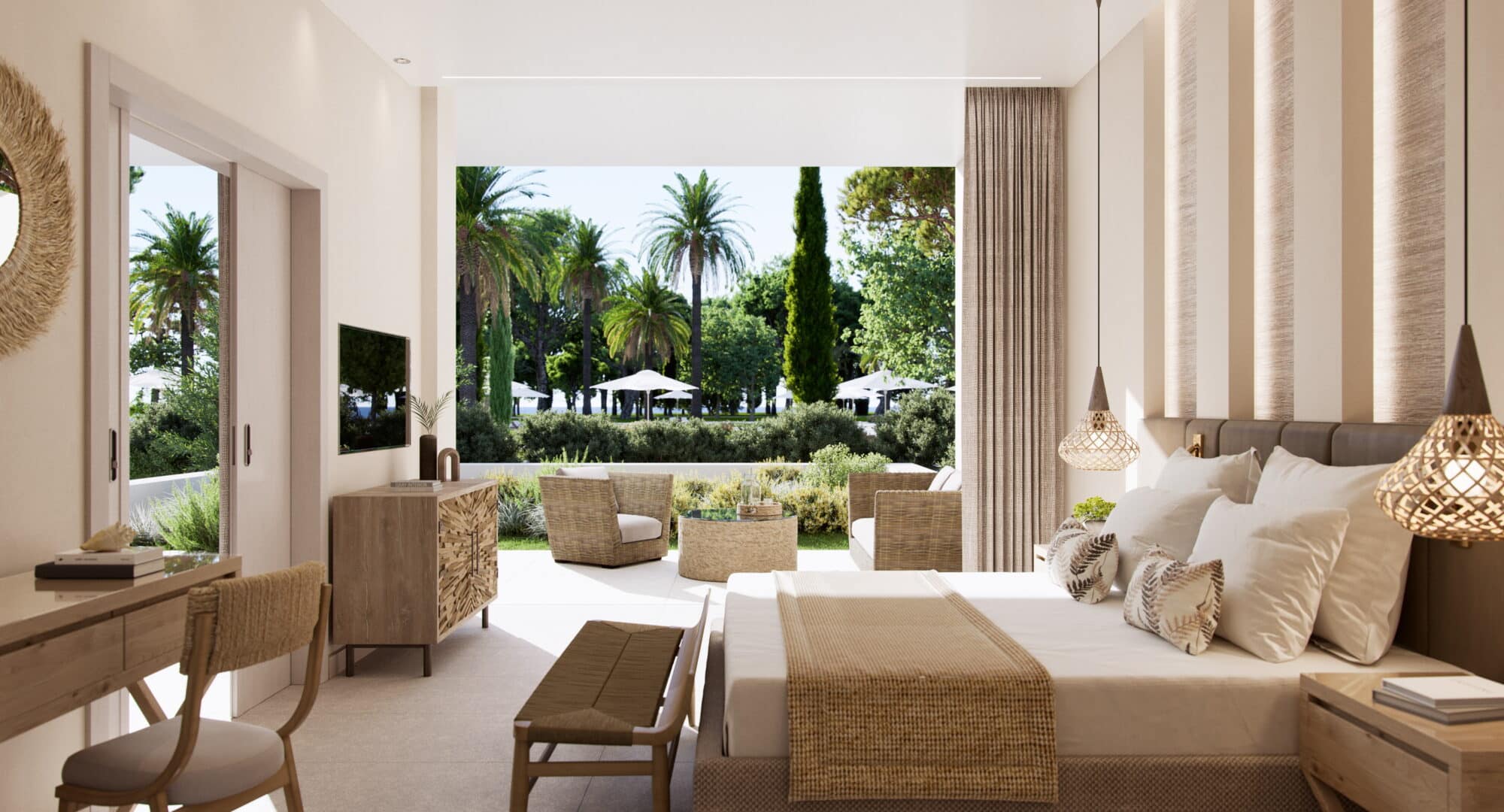 Suite de un dormitorio con jardín privado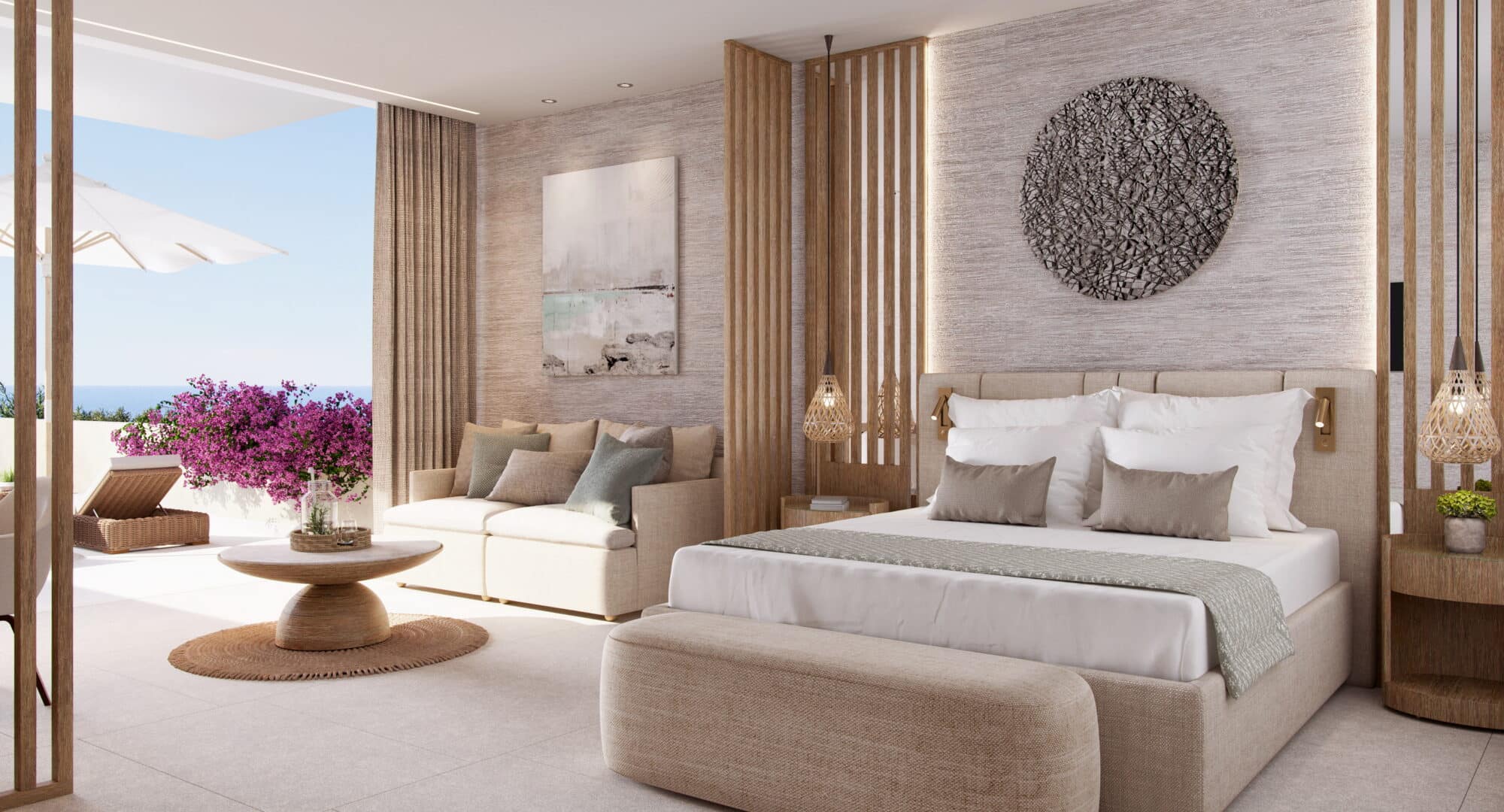 Bungalow Junior Suite Jardín Privado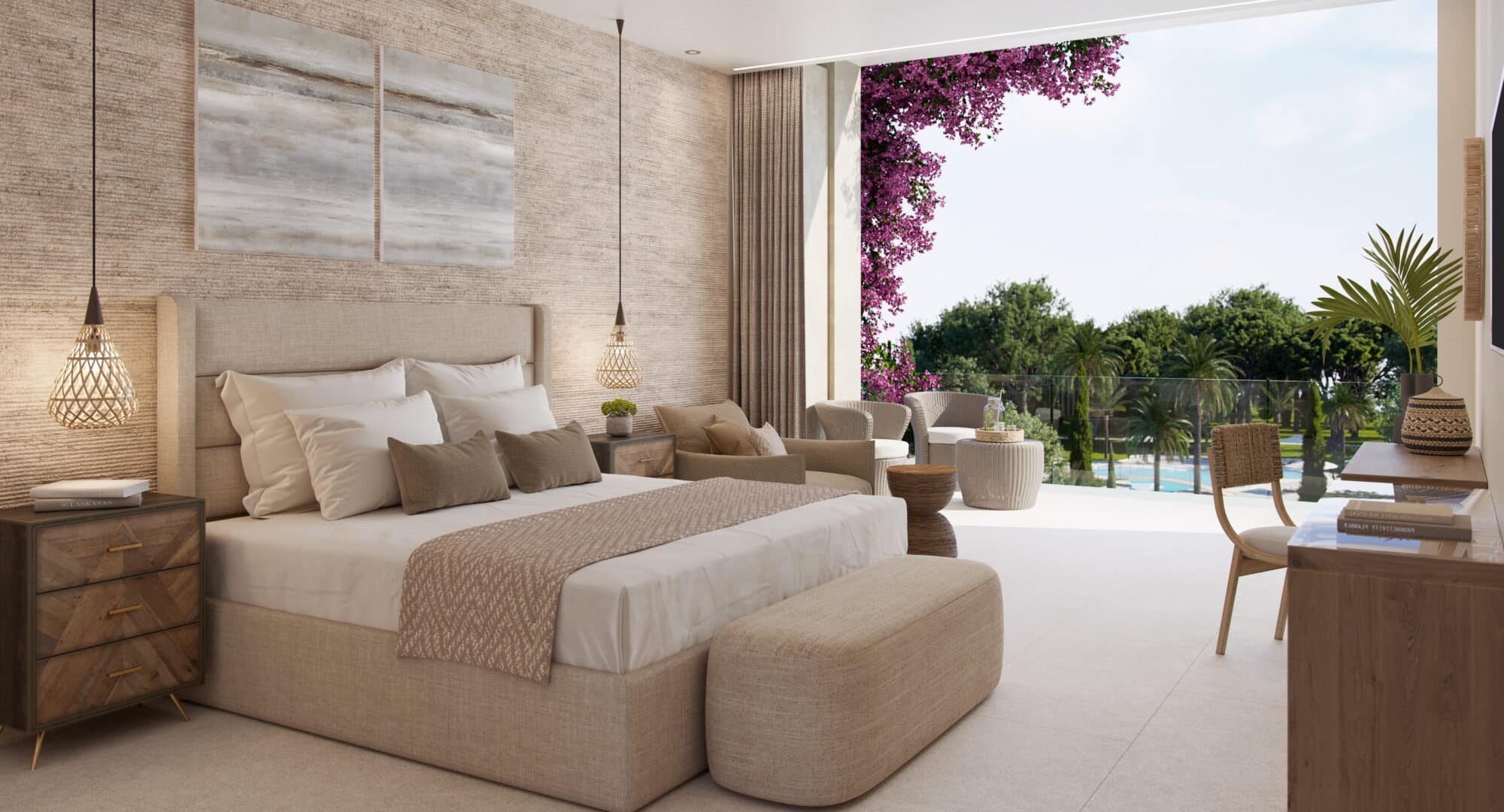 Habitación Familiar Vista Piscina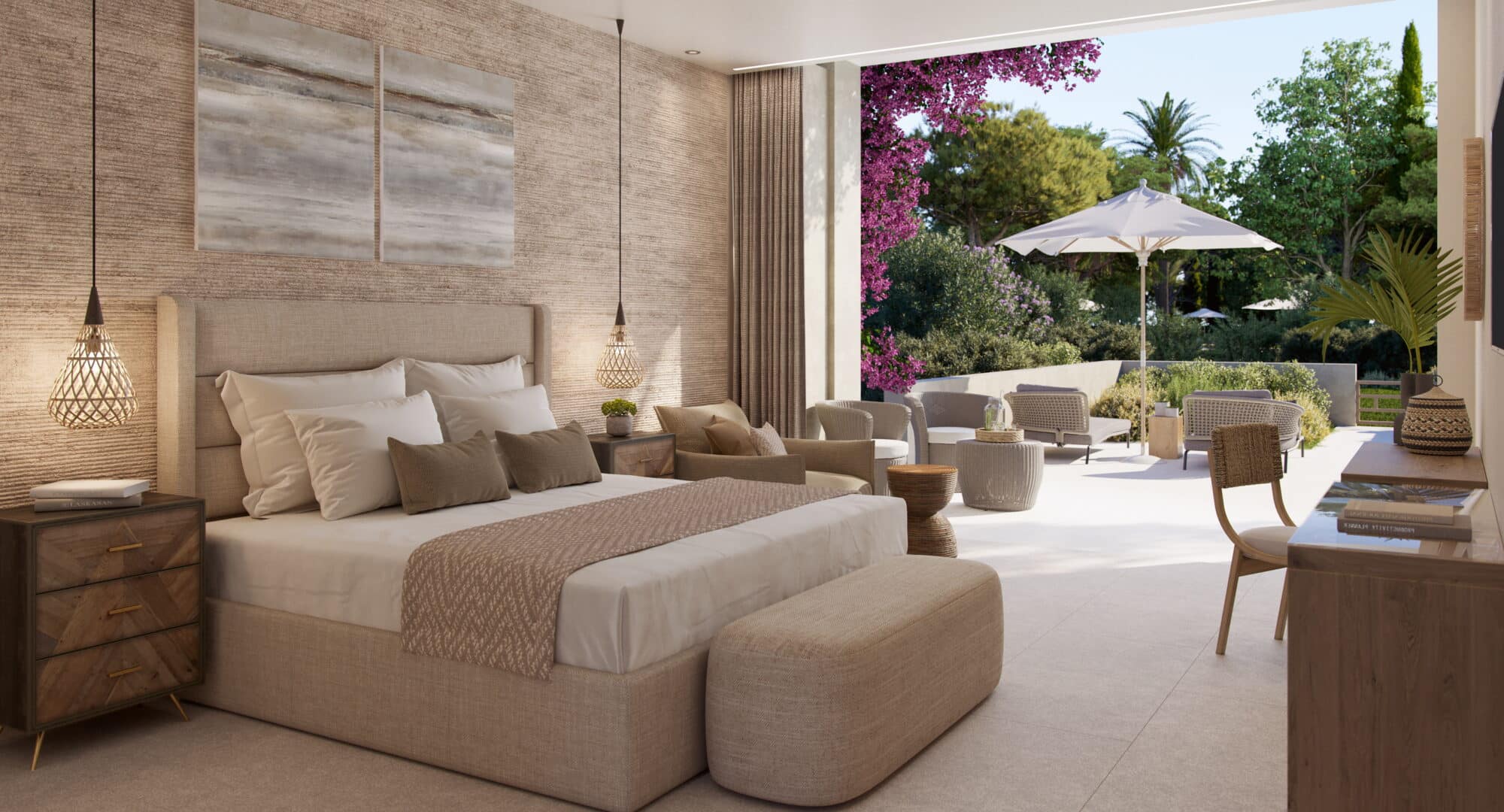 Habitación Doble Superior Jardín Privado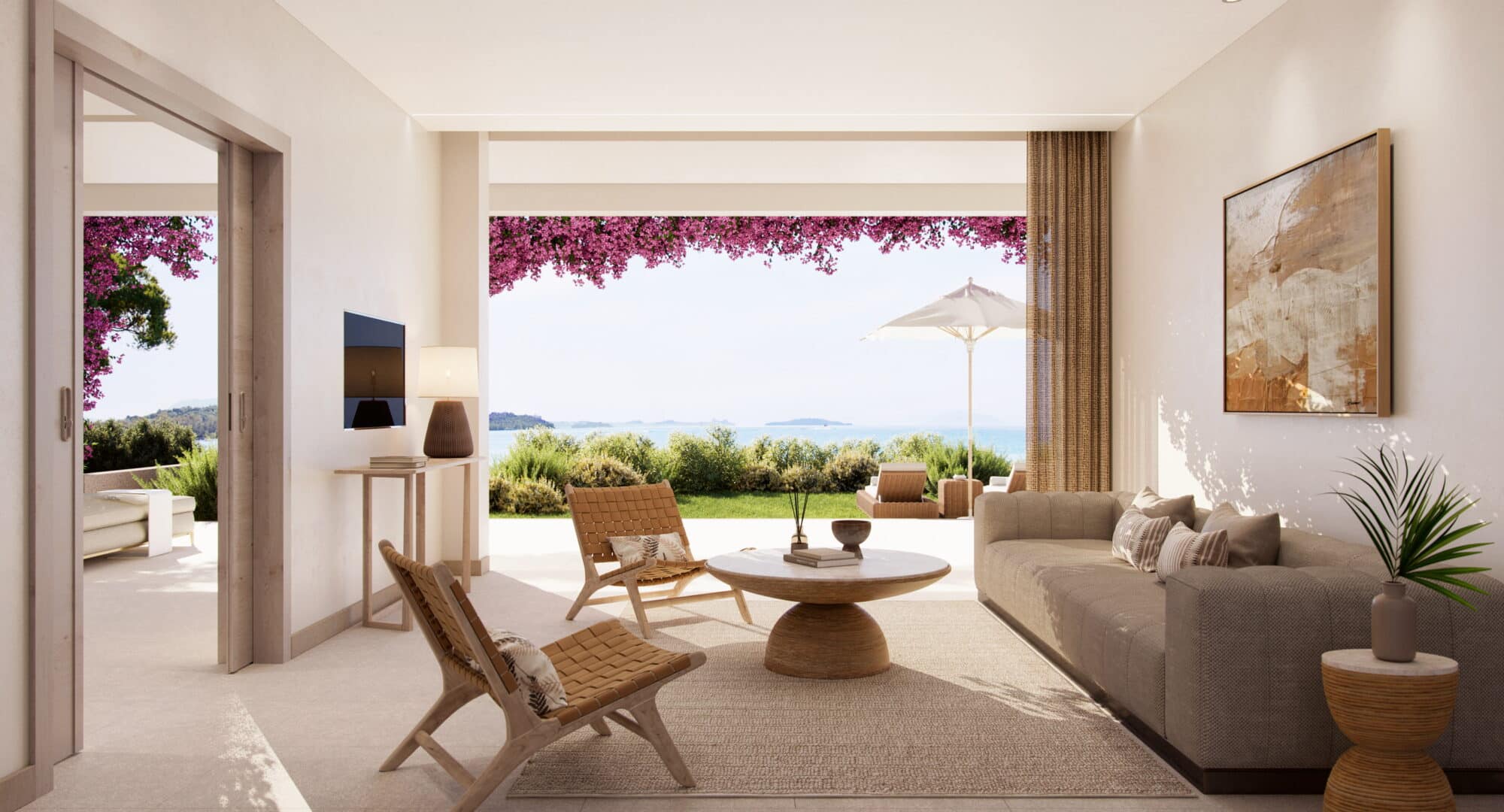 Deluxe Suite de dos dormitorios con jardín privado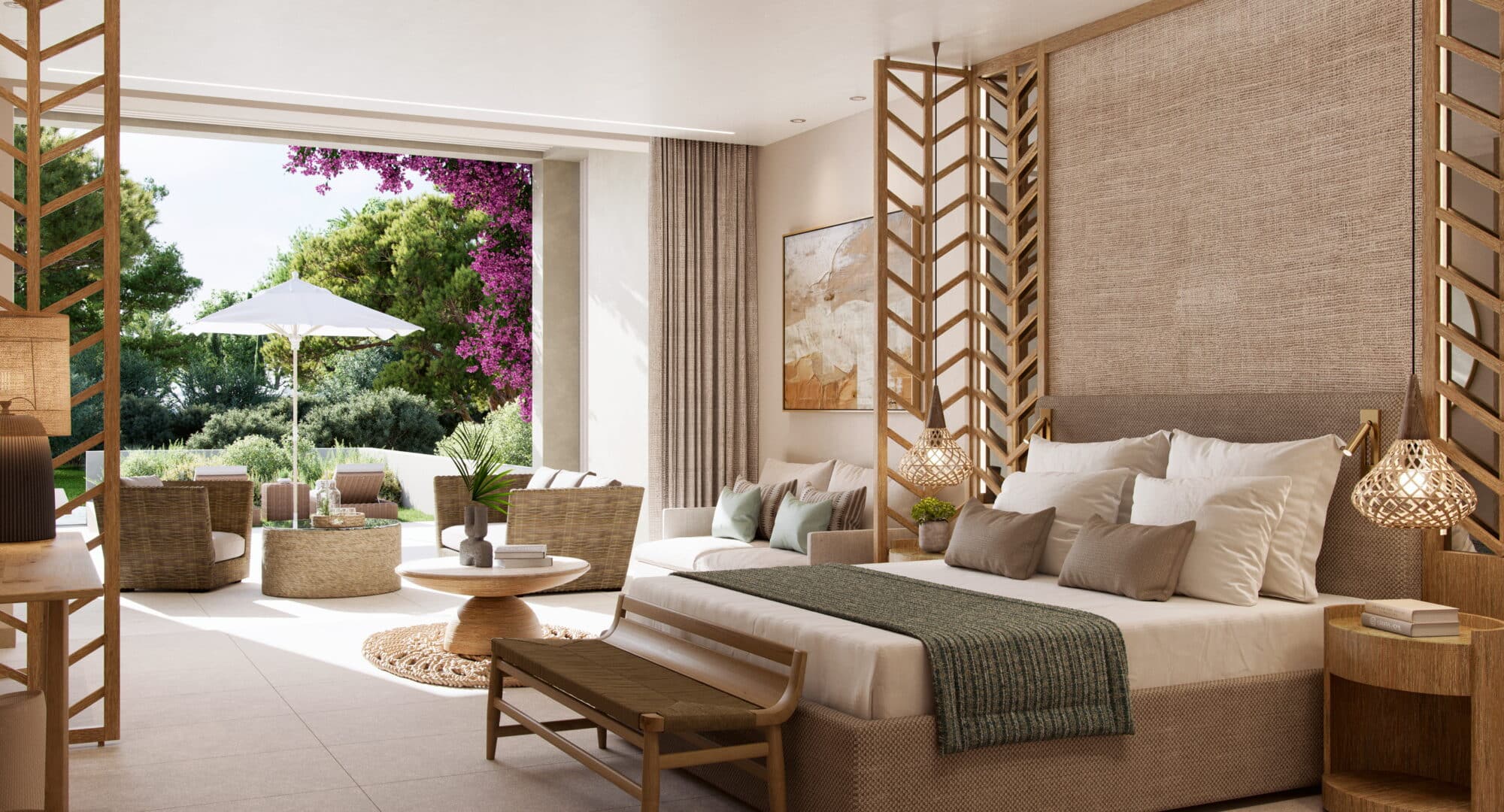 Deluxe Junior Suite con Jardín Privado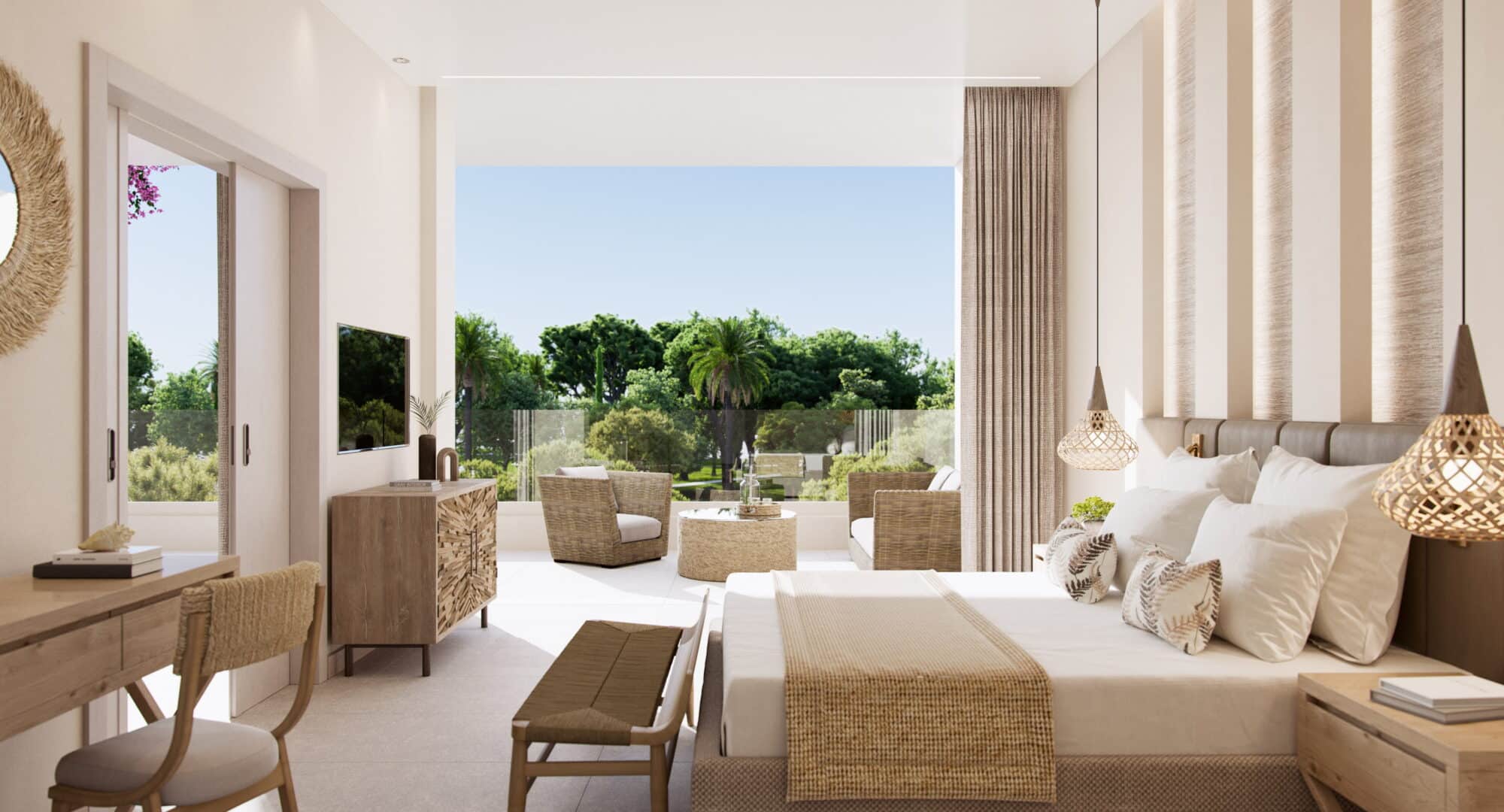 Suite de un dormitorio con balcón Vista Jardín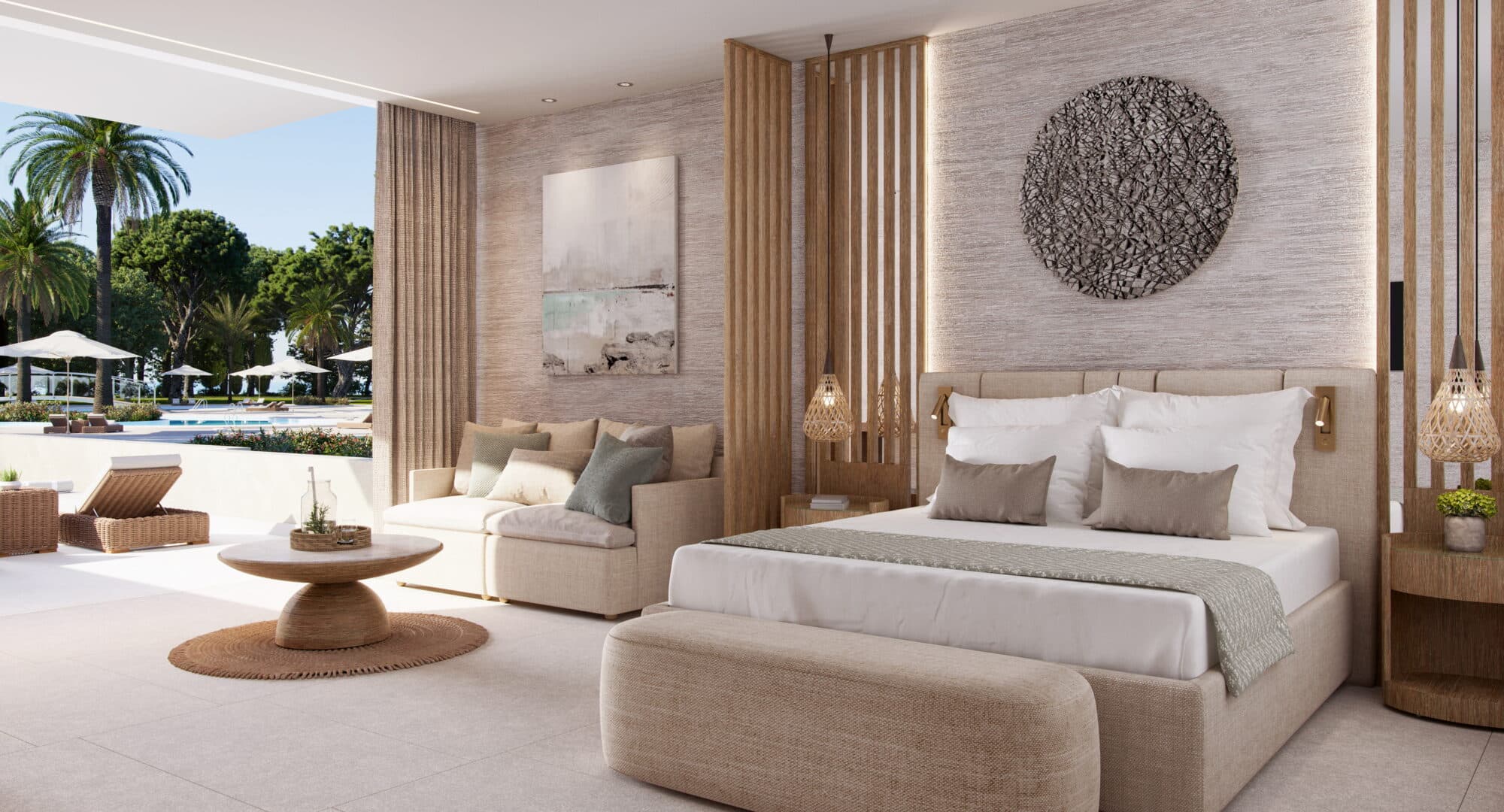 Bungalow Junior Suite Jardín Privado Vista Piscina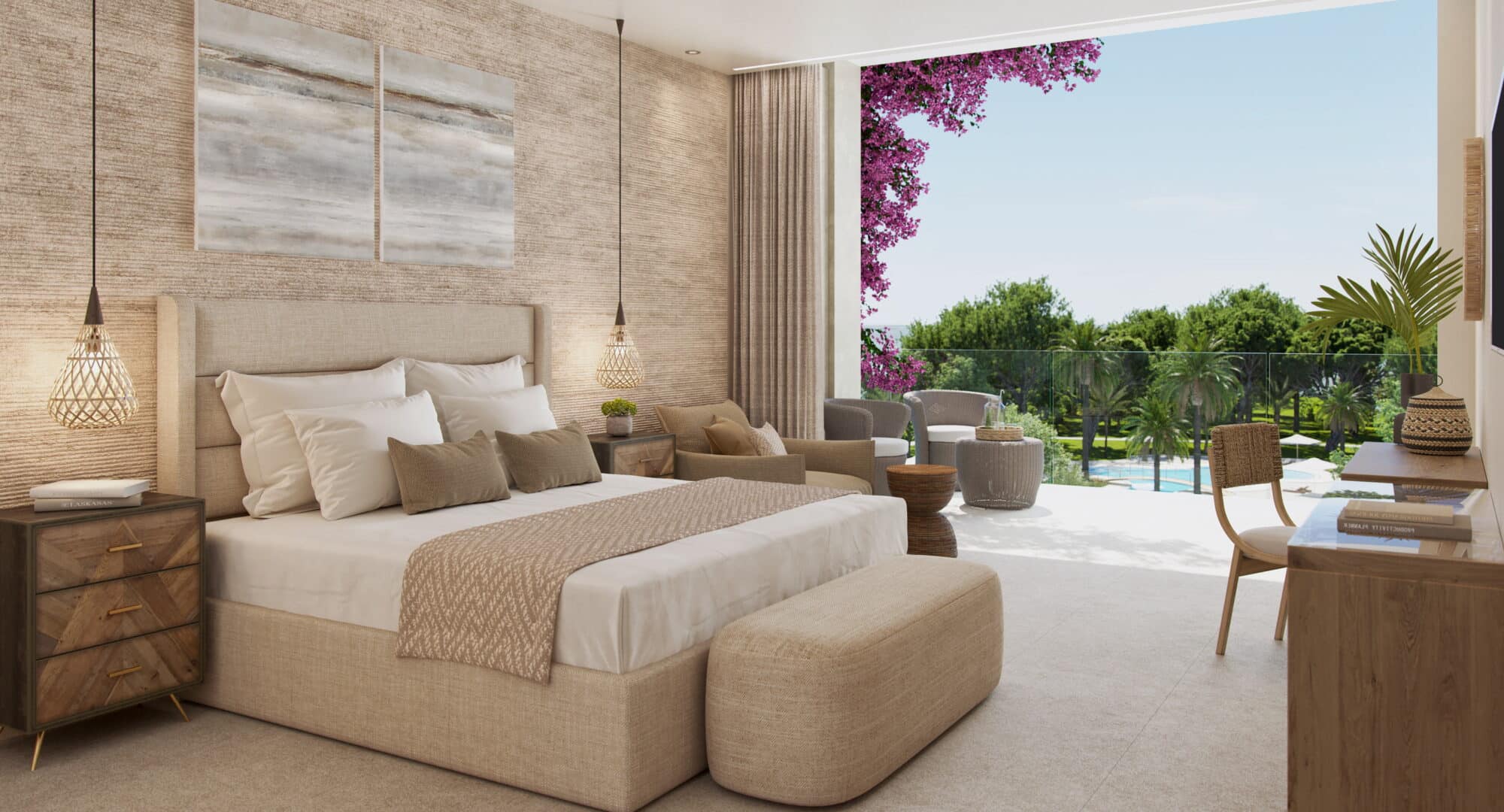 Habitación Doble Superior Vista Piscina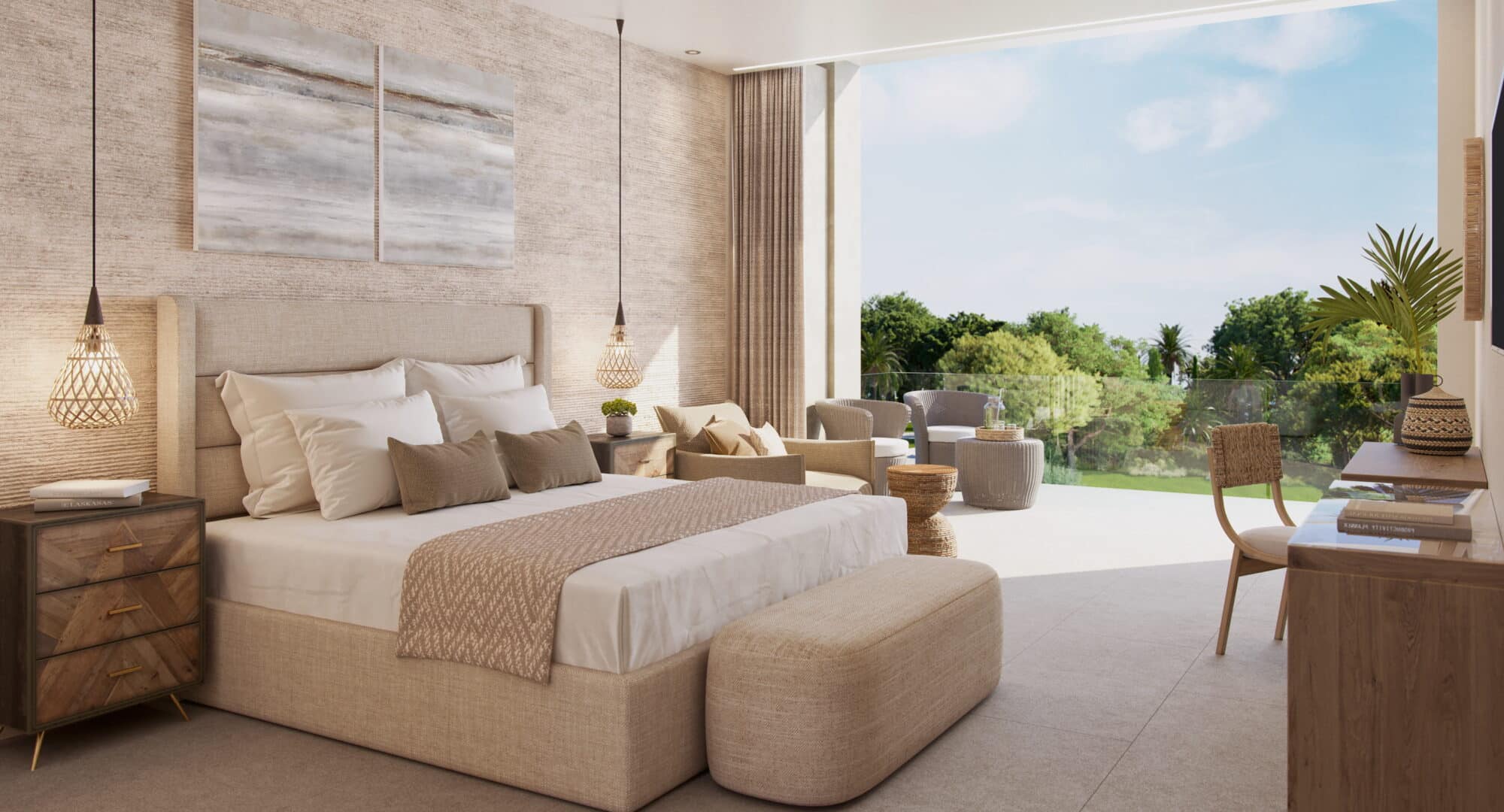 Habitación Doble Superior Vista Jardín