ZWISCHEN RAD- UND KANUFAHREN
AN DER KRISTALLKLAREN KÜSTE
Mit hochmodernen Sportanlagen und atemberaubenden Buchten, die es zu erkunden gilt, ist das Ikos Porto Petro ein entspannender und zugleich lebendiger Zufluchtsort. Ob im oder außerhalb des Wassers, ob beim Wandern, Yoga im Freien oder Paddleboarding – hier finden Sie Ihre Lieblingsbeschäftigung.
Tennisplätze: Stellen Sie Ihr Tennistalent auf einem unserer drei modernen Tennisplätze mit herrlichem Blick auf die Küste unter Beweis.
Wassersport: Erfrischen Sie sich im glitzernden Mittelmeer bei Kanu*-, Paddel- und Tretbootabenteuern.
Fitnessaktivitäten: Werden Sie im hochmodernen Fitnessstudio oder im Cardio Trainingsraum aktiv, spüren Sie den Rhythmus beim Zumba oder nehmen Sie an einem Aquarobic Kurs teil. Im hoteleigenen Pool können Sie sogar einen Schnuppertauchkurs absolvieren.
Wellness: Erfrischen Sie Körper, Geist und Seele mit entspannenden Dehnungsübungen und Yoga Kursen für Anfänger, oder nehmen Sie an einem Pilateskurs teil.
Freizeitspaß: Genießen Sie eine umfangreiche Auswahl an spannenden Unterhaltungsprogrammen – zum Beispiel organisierten Mannschaftssportarten – versuchen Sie sich an einer Partie XXL Schach und lassen Sie die Kleinen beim Karaoke mitsingen.
*1x täglich (30 Minuten)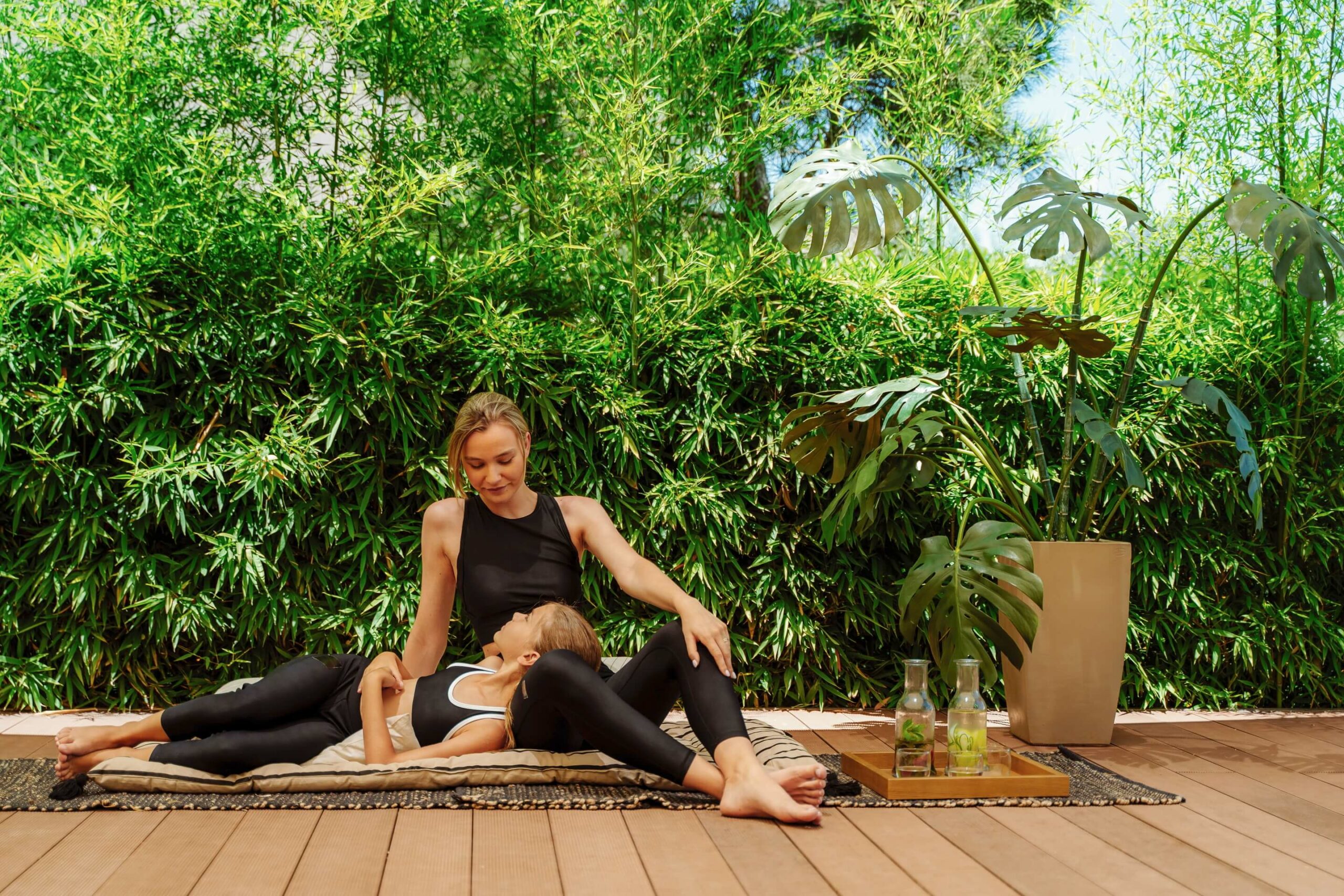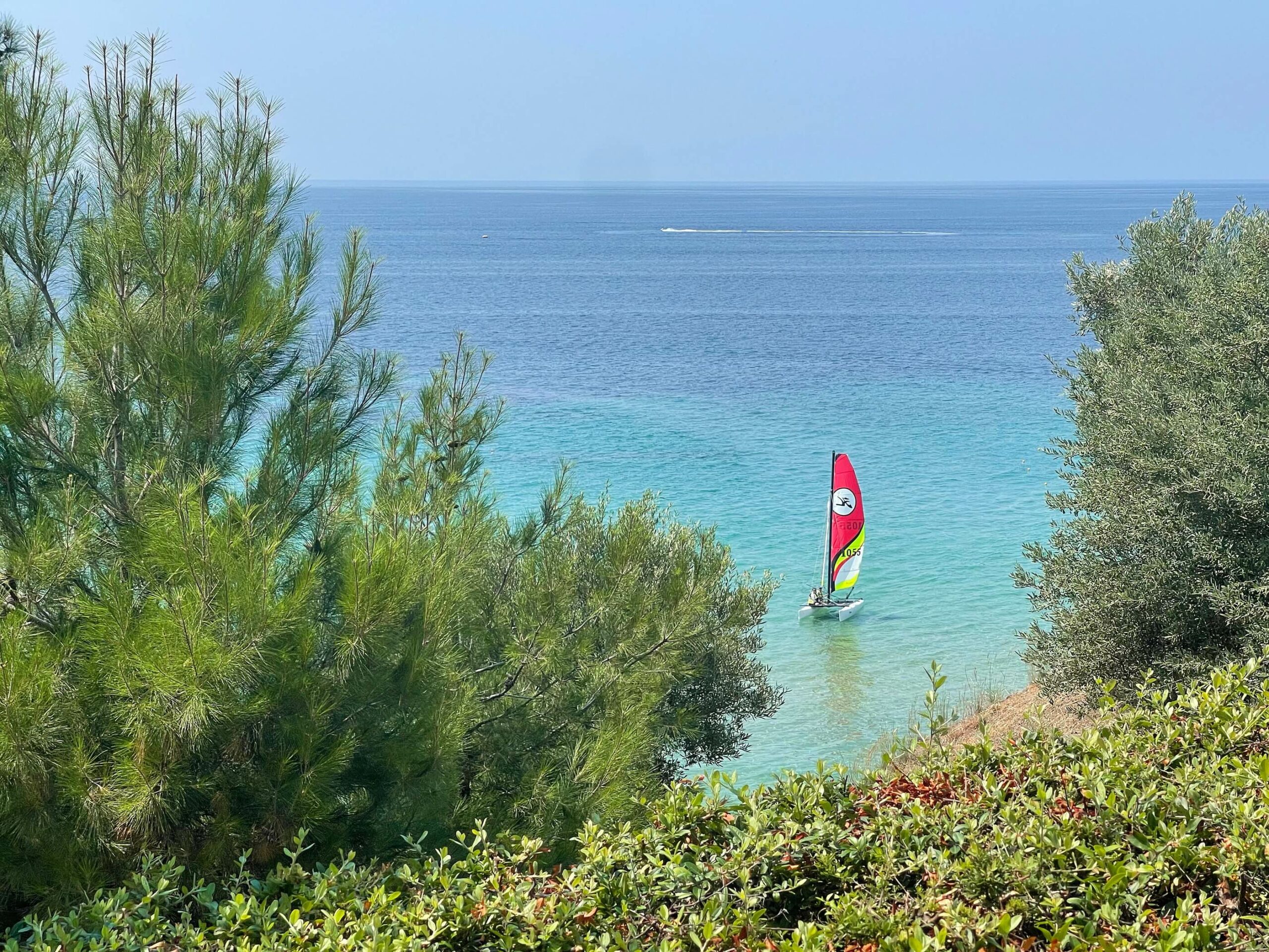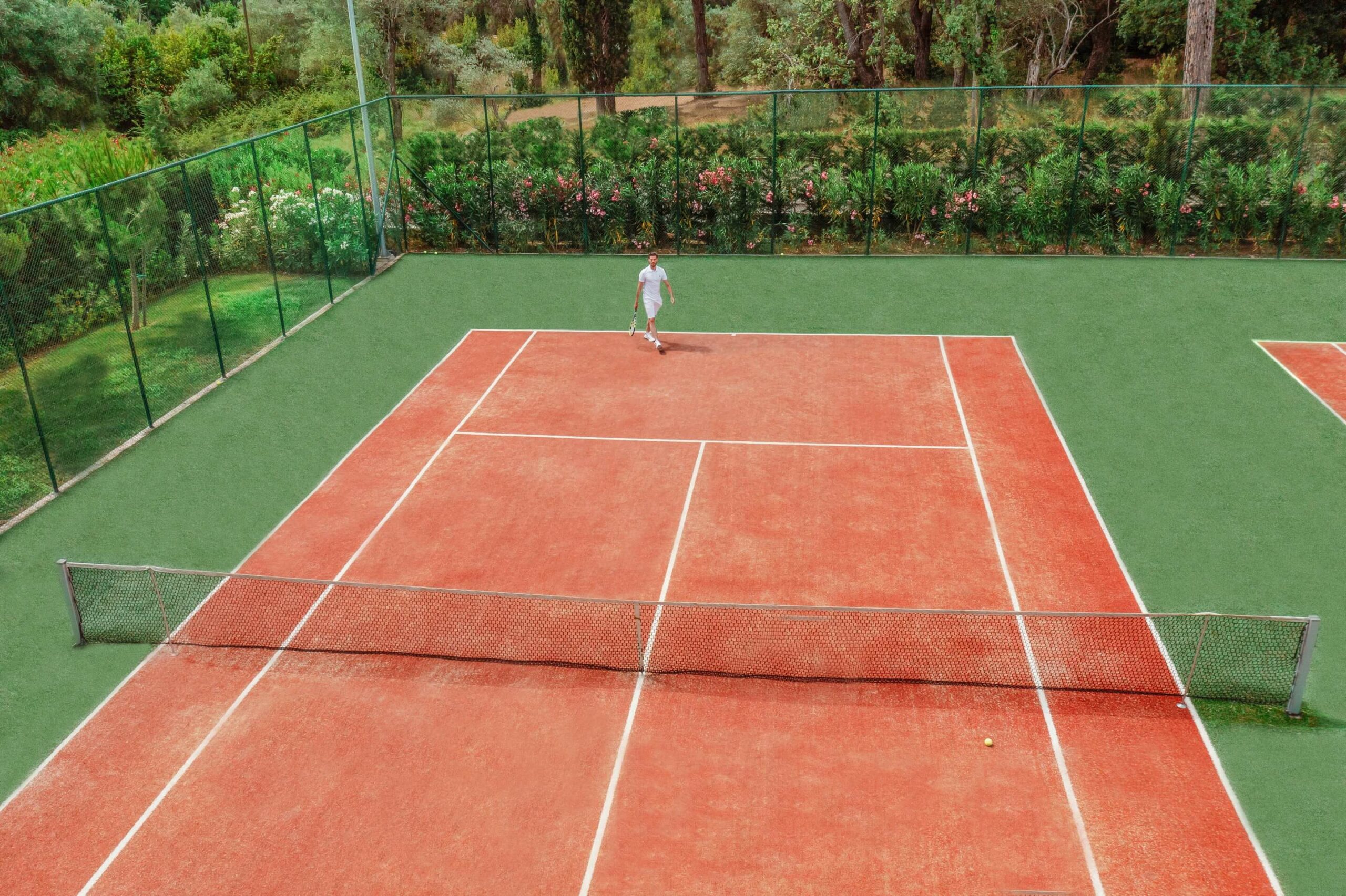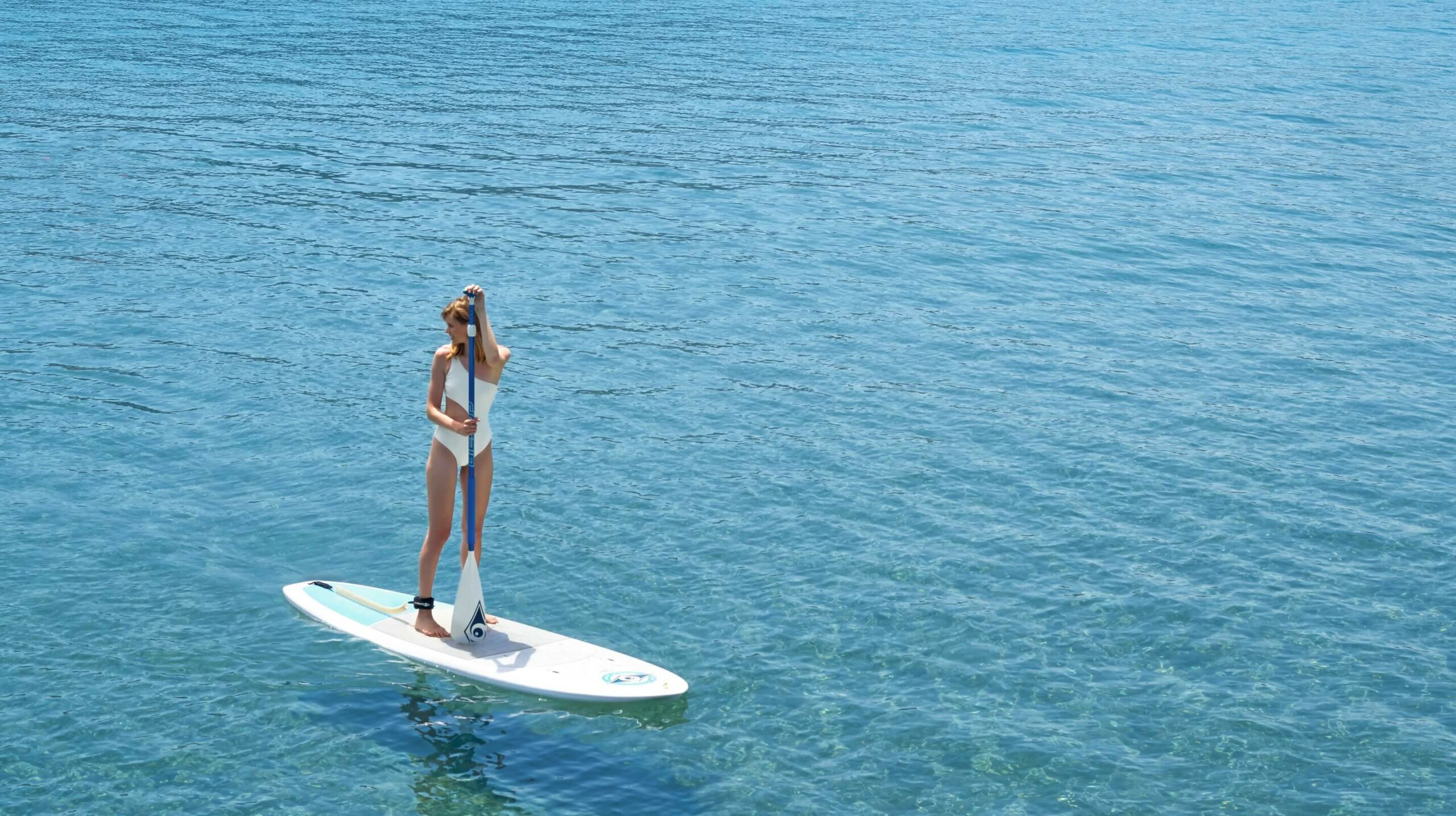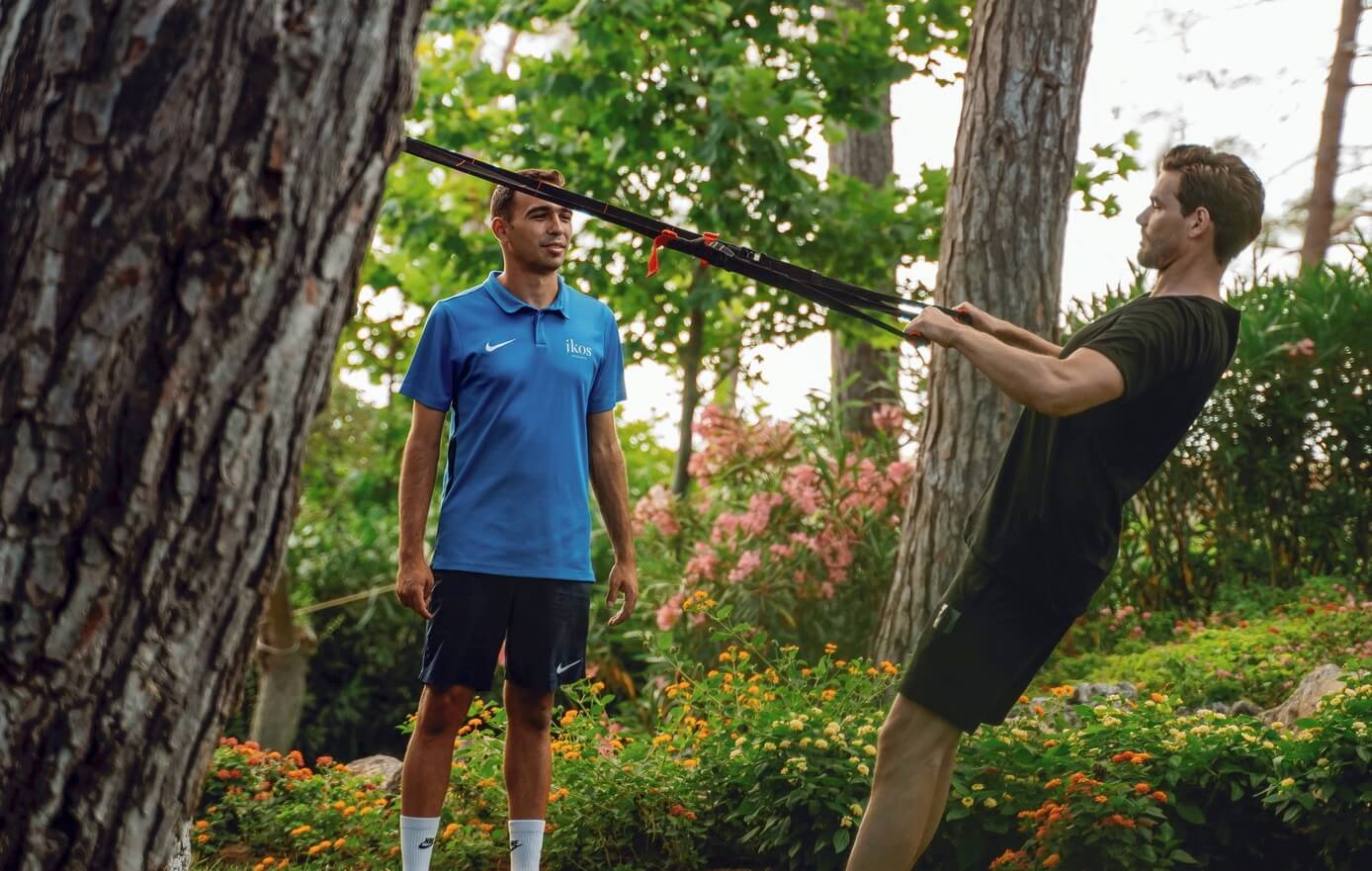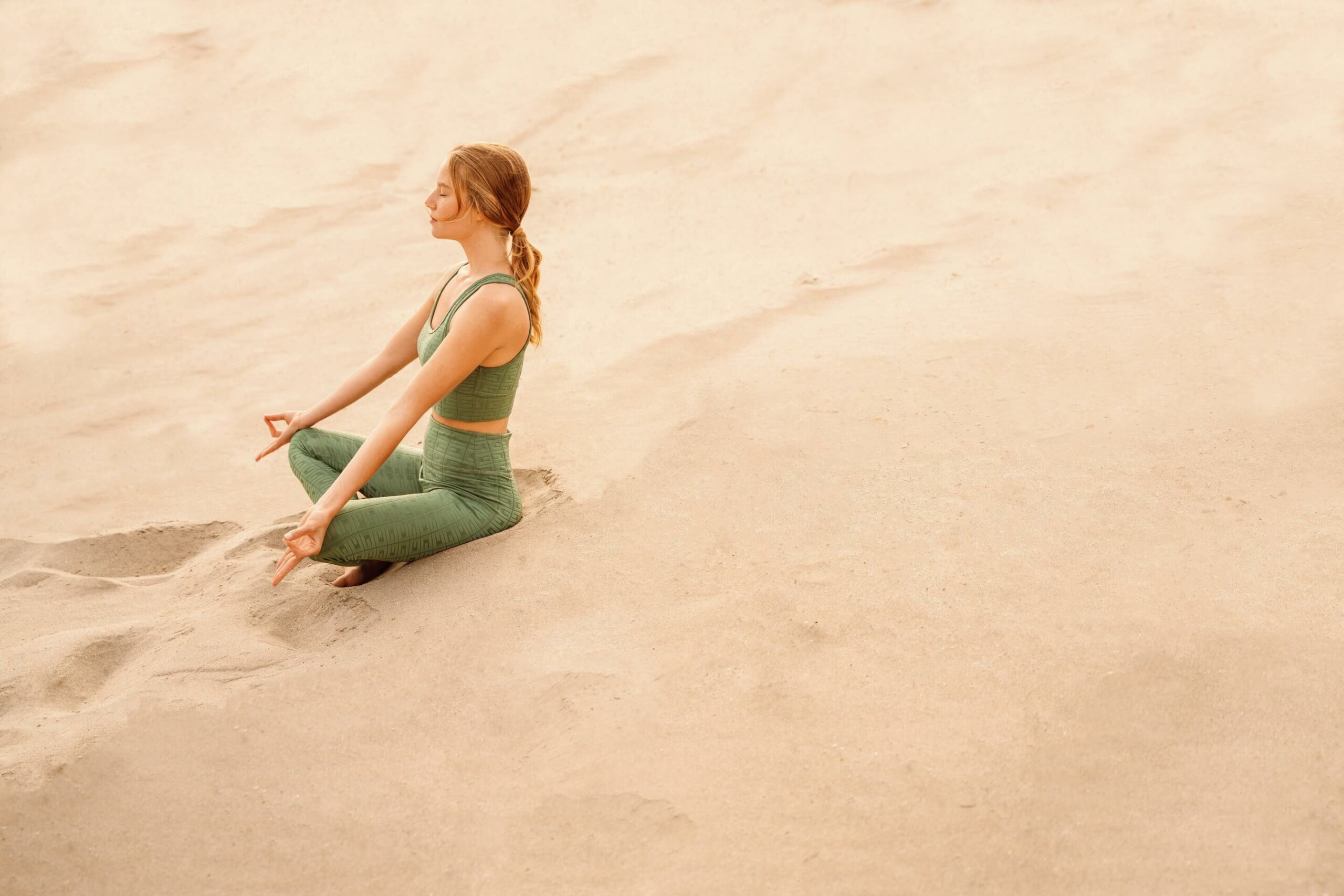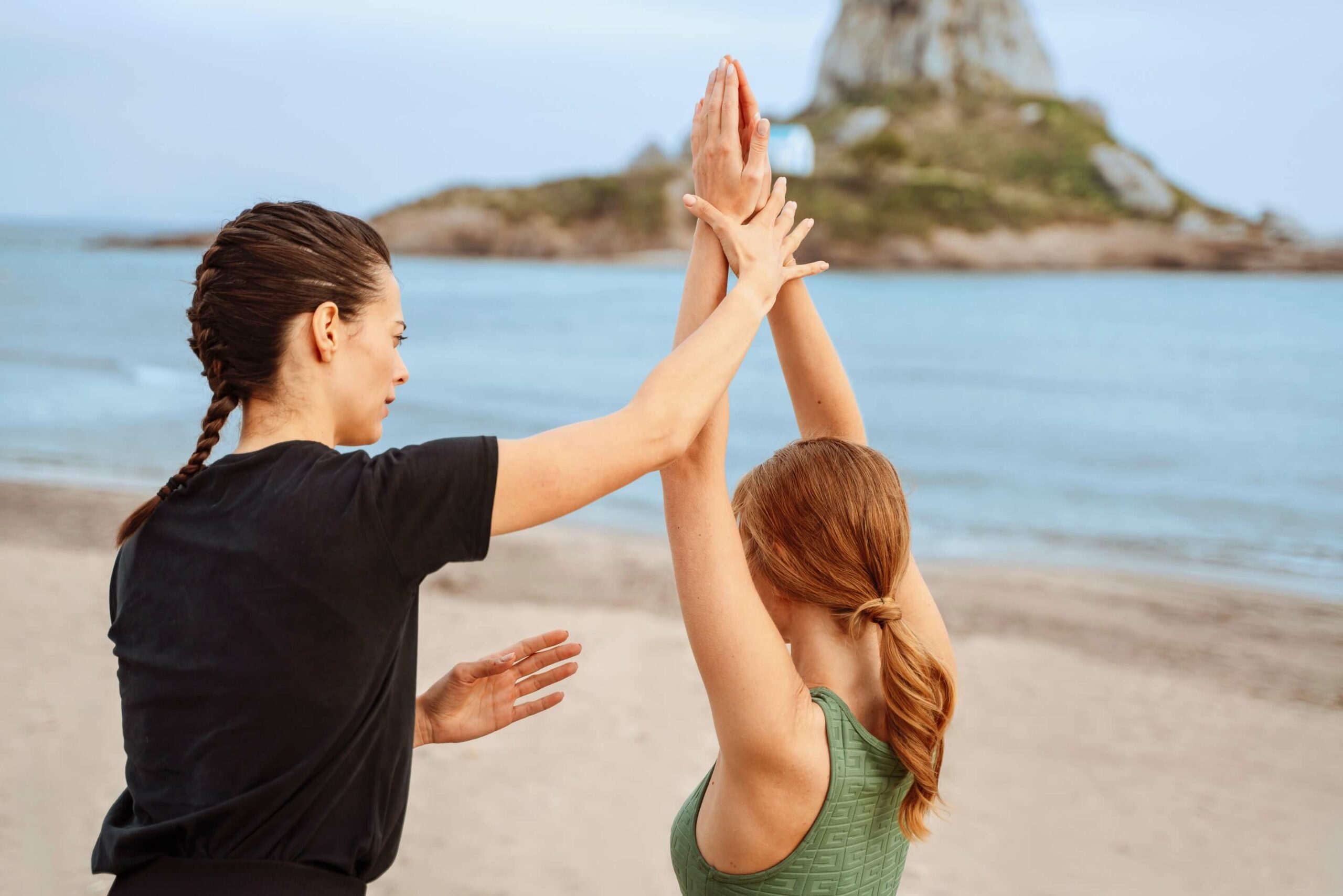 Abenteuer auf zwei Rädern
Lernen Sie den einzigartigen Charme von Mallorcas zerklüfteter Küste mit unserem kostenlosen Fahrradverleih kennen. Eifrige Entdecker können die nahegelegenen Dörfer und steilen Hänge erkunden oder einfach nur am bezaubernden Hafen entlang radeln – alles ohne zusätzliche Kosten.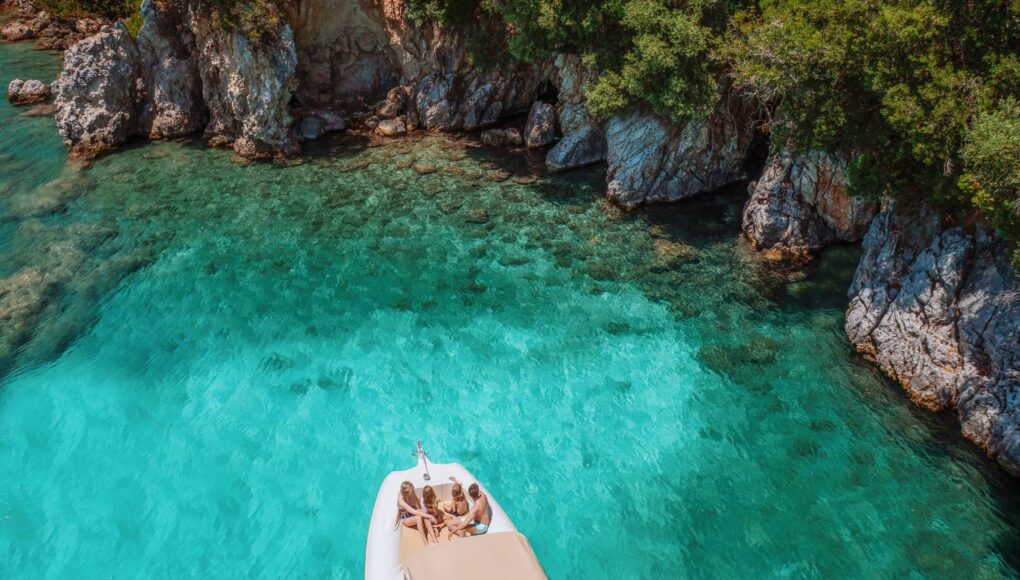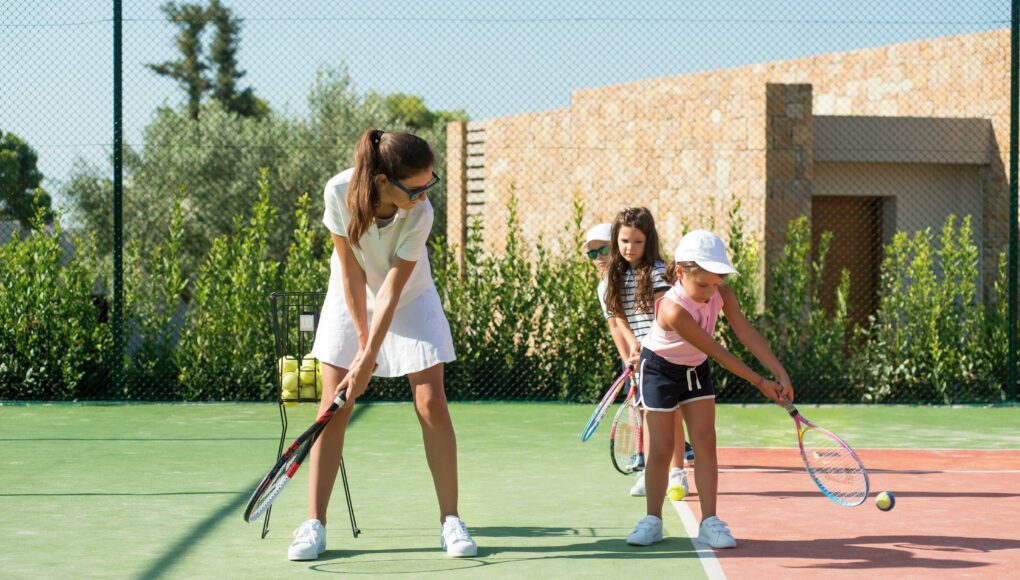 Erleben Sie neue Abenteuer
Nehmen Sie gemeinsam Tennisunterricht oder versuchen Sie sich im Tauchen in den kristallklaren Gewässern.
Explore the pristine coast
Discover the best of this stunning island on a private boat tour or join a sunset cruise to take in the painted skies and shimmering waters. Alternatively, take a yacht out on a private expedition to soak up the glory of this Balearic beauty and all its secret coves. Available at an additional cost, these experiences invite you to create memories your whole family will treasure forever.