Plan an aquatic adventure in the crystal-clear Mediterranean, or indulge in an exciting selection of outdoor activities on the Costa del Sol, from tennis to beachfront yoga.
Tennis courts: Put your tennis skills to the test on our modern tennis courts in stunning surroundings.
Watersports: Dive into the sparkling Mediterranean for canoeing*, paddleboarding*, pedalo adventures* (No pre-bookings required)
Team sports: Enjoy action-packed team sports from basketball to beach volleyball, table tennis, and five-a-side football.
Fitness Activities: Work out in the ultra-modern cardio outdoor gym and fitness studio, or join a fitness class from spinning, to Zumba and aqua aerobics.
Wellness activities: Rejuvenate your body and soul with relaxing stretching sessions, Pilates classes and beginners' yoga classes.
Golf: Play golf with a complimentary green fee (valid once per stay/per golfer ''handicap certificate'' -golf license required) at the exclusive Los Naranjos Golf Club, as part of the Local Discovery programme.
Fun activities: Enjoy a daily selection of exciting activities, from Giant Chess, Board games, to Kids Karaoke and darts.
*Once per day for 30 mins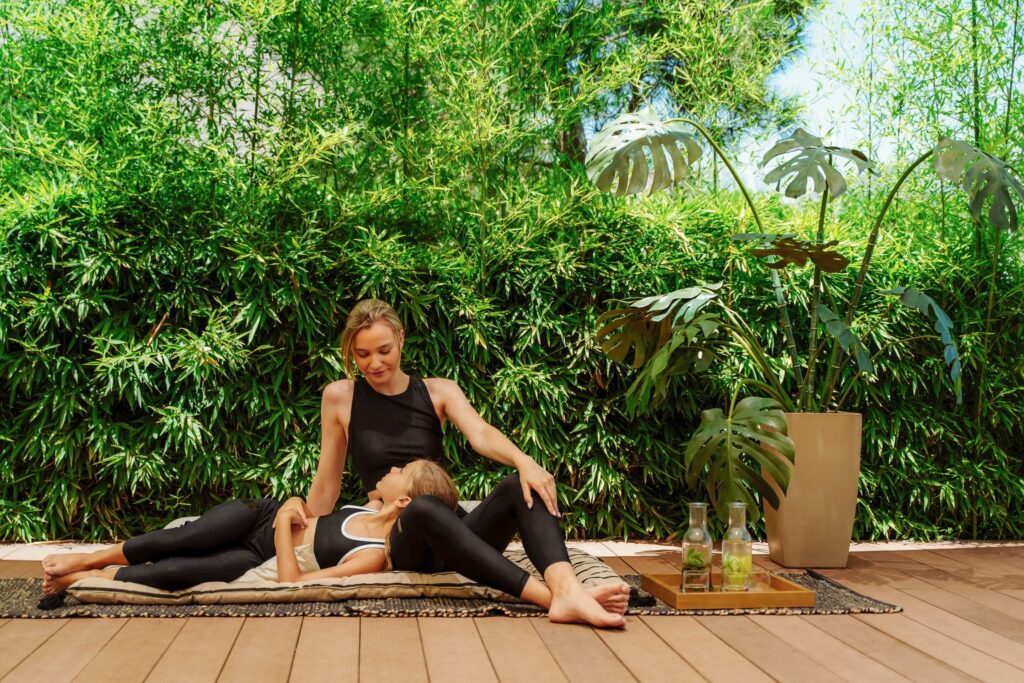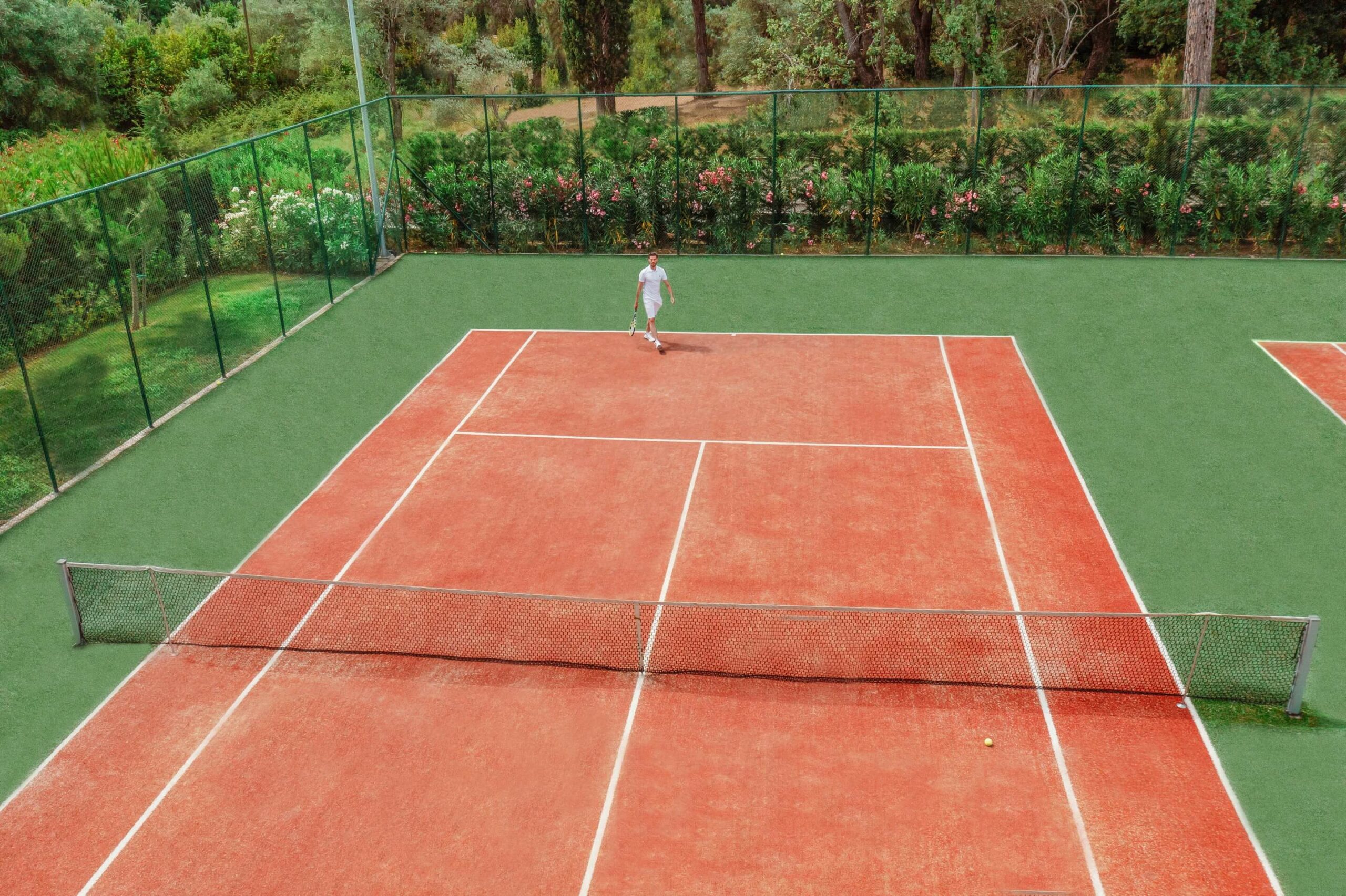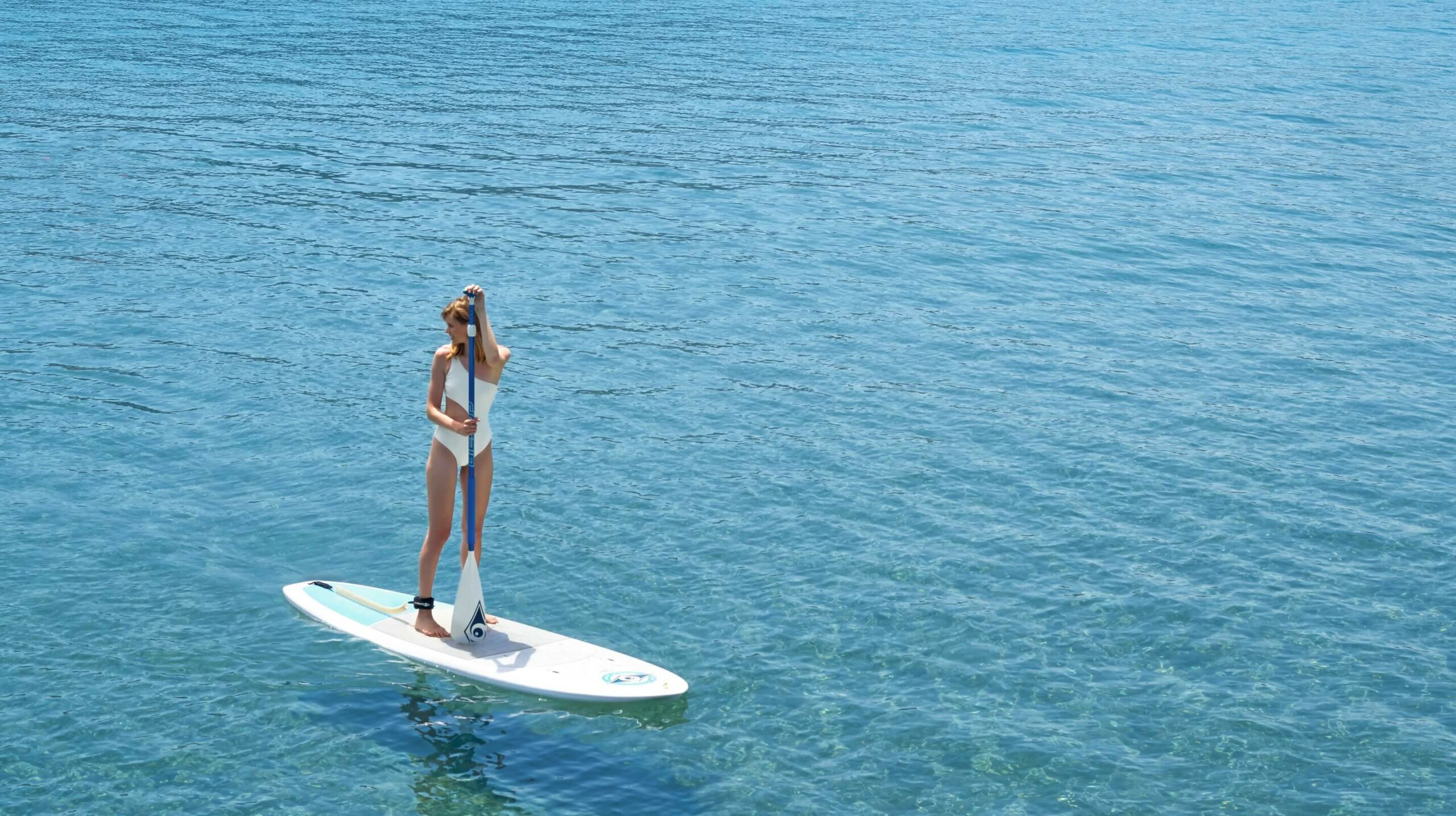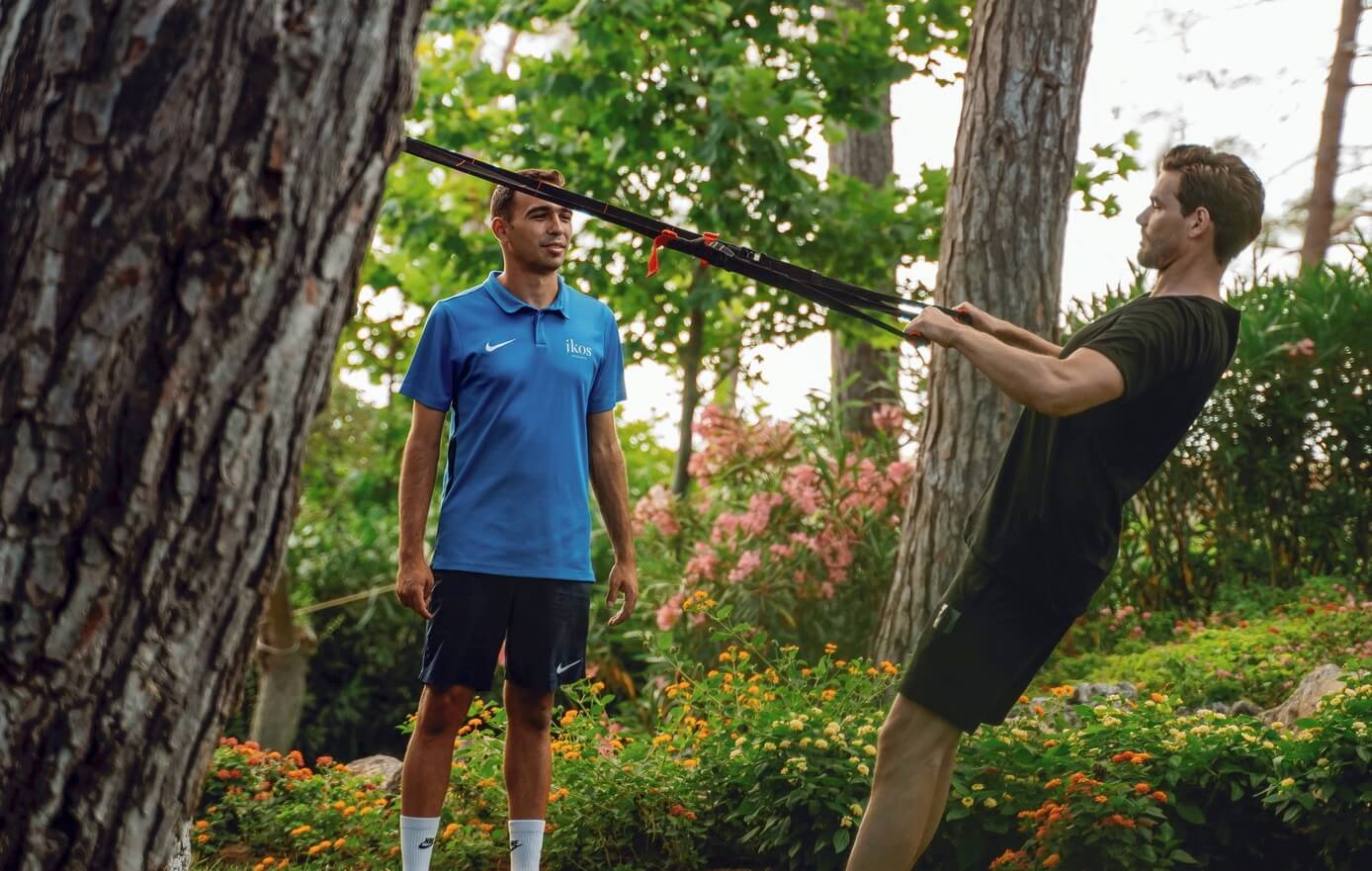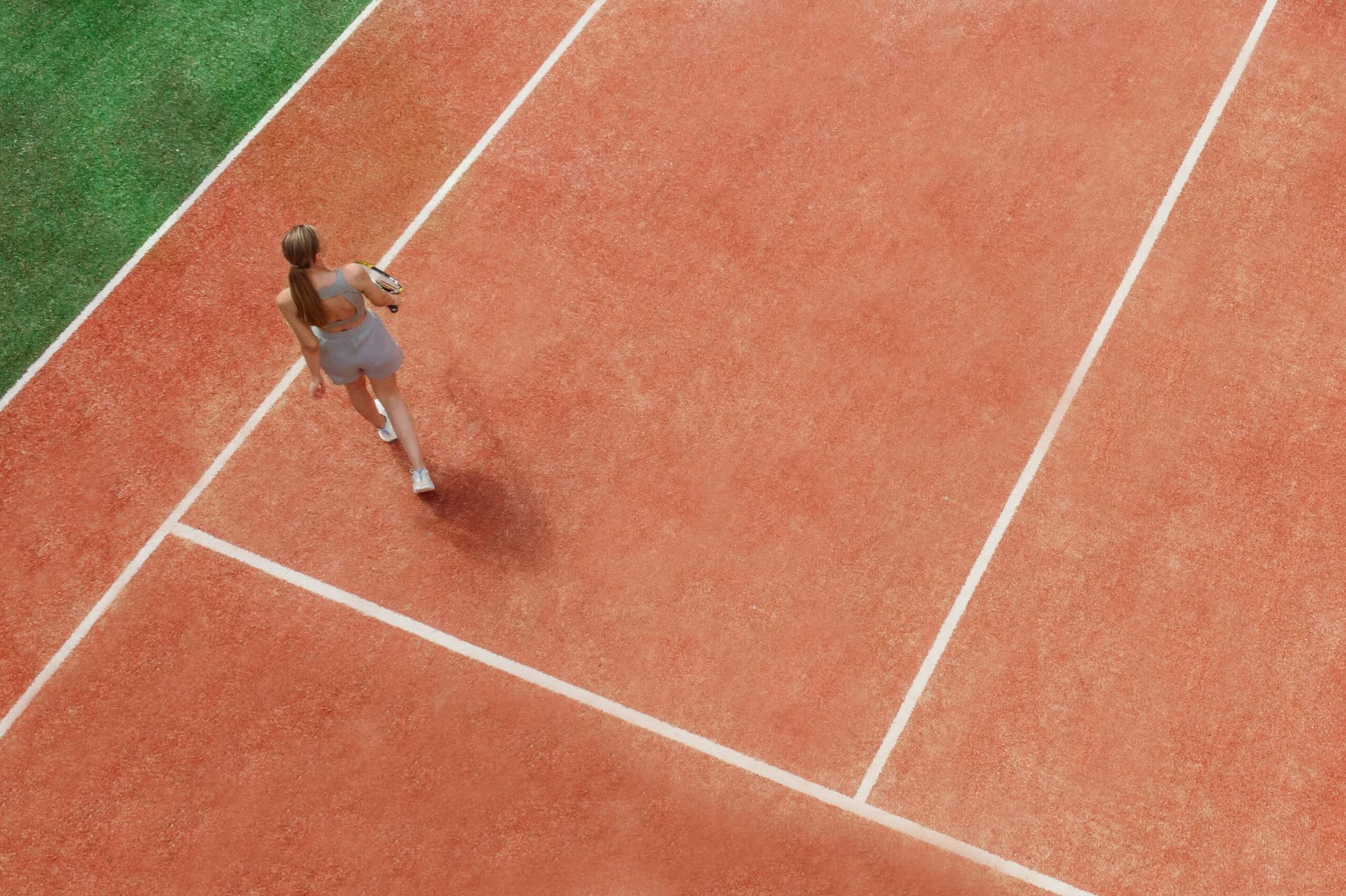 Discover the elegant charm of Spain's Costa del Sol with our complimentary bike rental. Avid explorers can choose the Golden Mile Experience, cycling five miles along Andalusia's dazzling coast to charming Estepona, a great way to spend the afternoon, at no additional cost.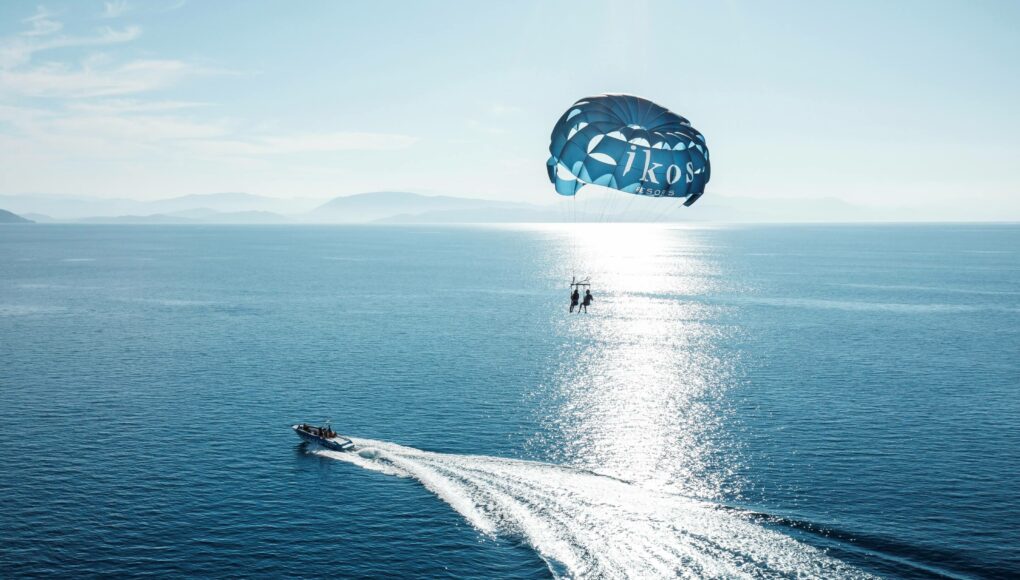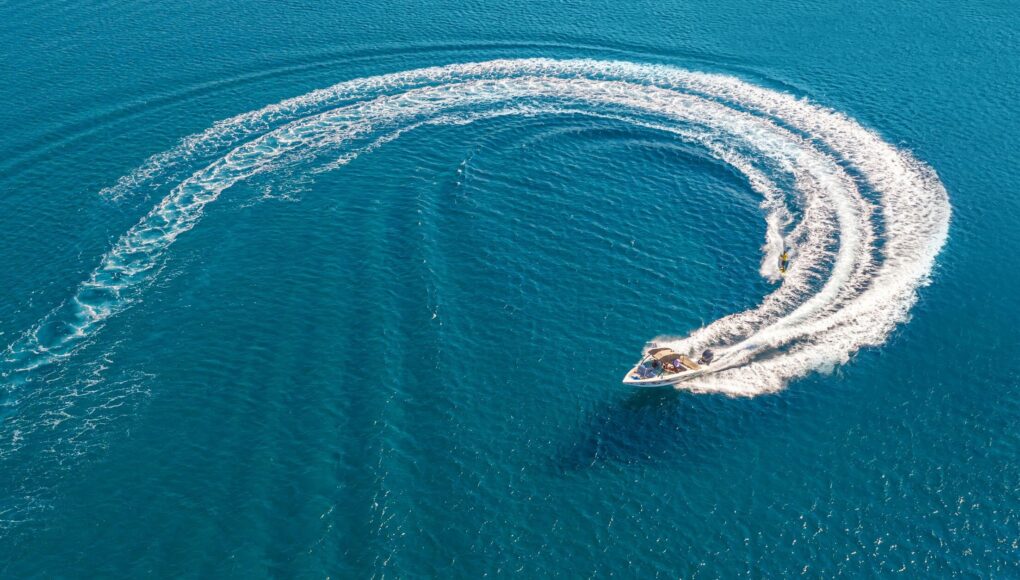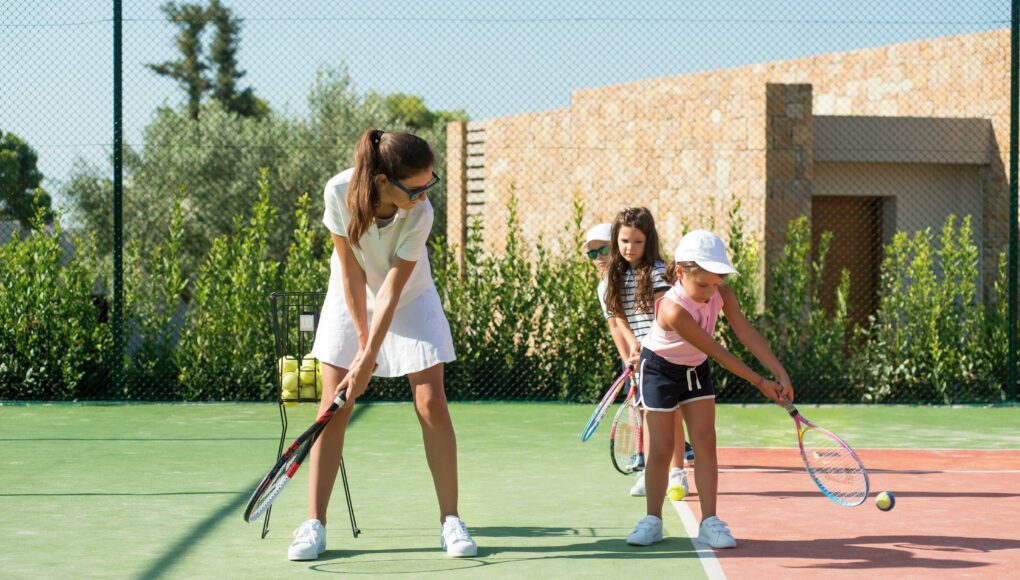 For an additional charge, hone your skills at our world-class Football, Swimming and Tennis Academies, where you'll perfect your goal scoring, swimming or how to serve an ace with expert knowledge from the pros. Set sail across the sparkling Med with inflatables or try jet skiing and water-skiing adventures.
Football Escapes returns with another impressive round-up of football legends. Football enthusiasts from 5 to 15 will enjoy the coaching experience of a lifetime, participating in a five-day football coaching programme run by world-class players. Kids of all playing abilities can hone their football skills and receive a personalised kit, medal and certificate on completion.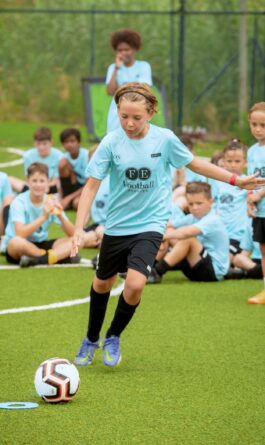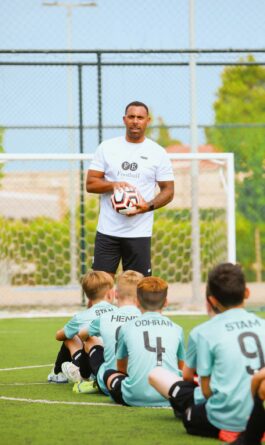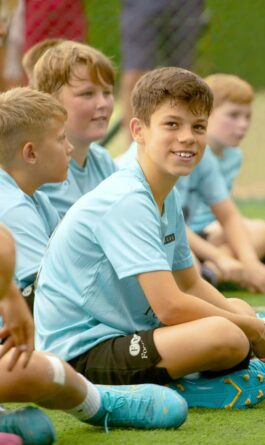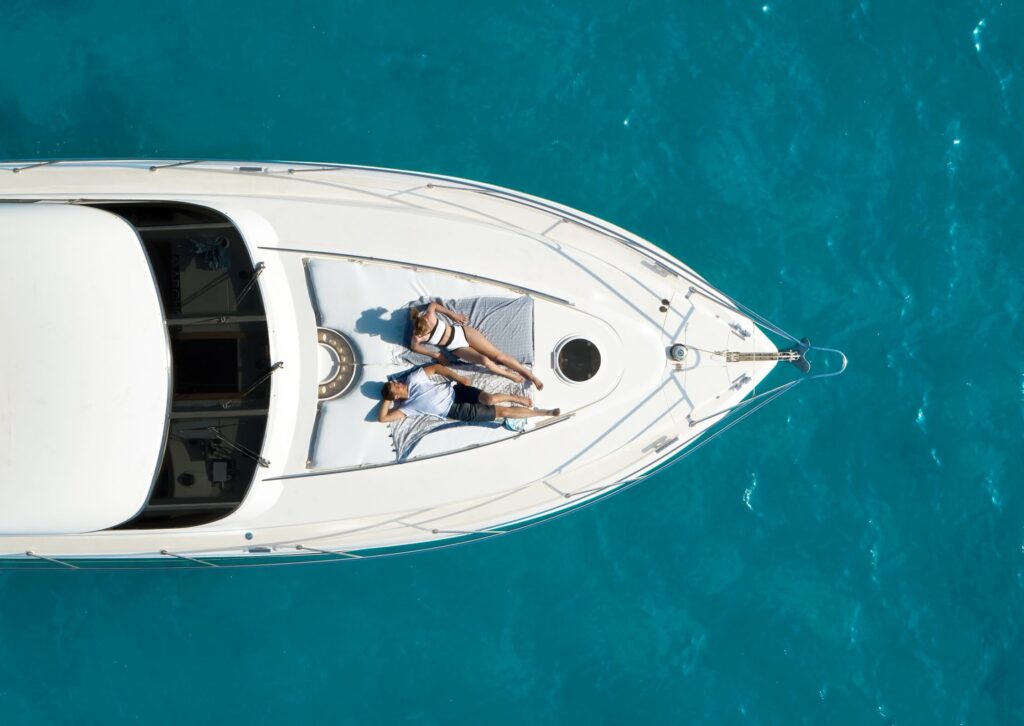 Explore the pristine coast
Explore the azure depths of the Mediterranean on a private boat tour, join a private excursion to explore the best of the glittering Andalusian coastline or enjoy a private yacht rental to make your own discoveries in these crystalline Mediterranean waters. Enjoy these superior adventures at an additional cost and have a summer everyone will remember.