Deluxe Suite de dos dormitorios
Estas amplias suites Deluxe se extienden suficientemente para albergar con estilo a una familia de seis miembros en condiciones de total relajación y comodidad. Los espacios interiores equilibrados y abiertos que se mueven en tonalidades de azul y gris, junto con un mobiliario elegante pero discreto, permiten que toda atención se preste a las espléndidas vistas.
Esta habitación cuenta con aire acondicionado y calefacción, bañera o ducha, servicio de cobertura, set de café/té, Smart TV, DVD/CD player y Wi-Fi. Asimismo, con amenidades de lujo Anne Semonin, zapatillas, batas de baño, secador de pelo, minibar y caja fuerte.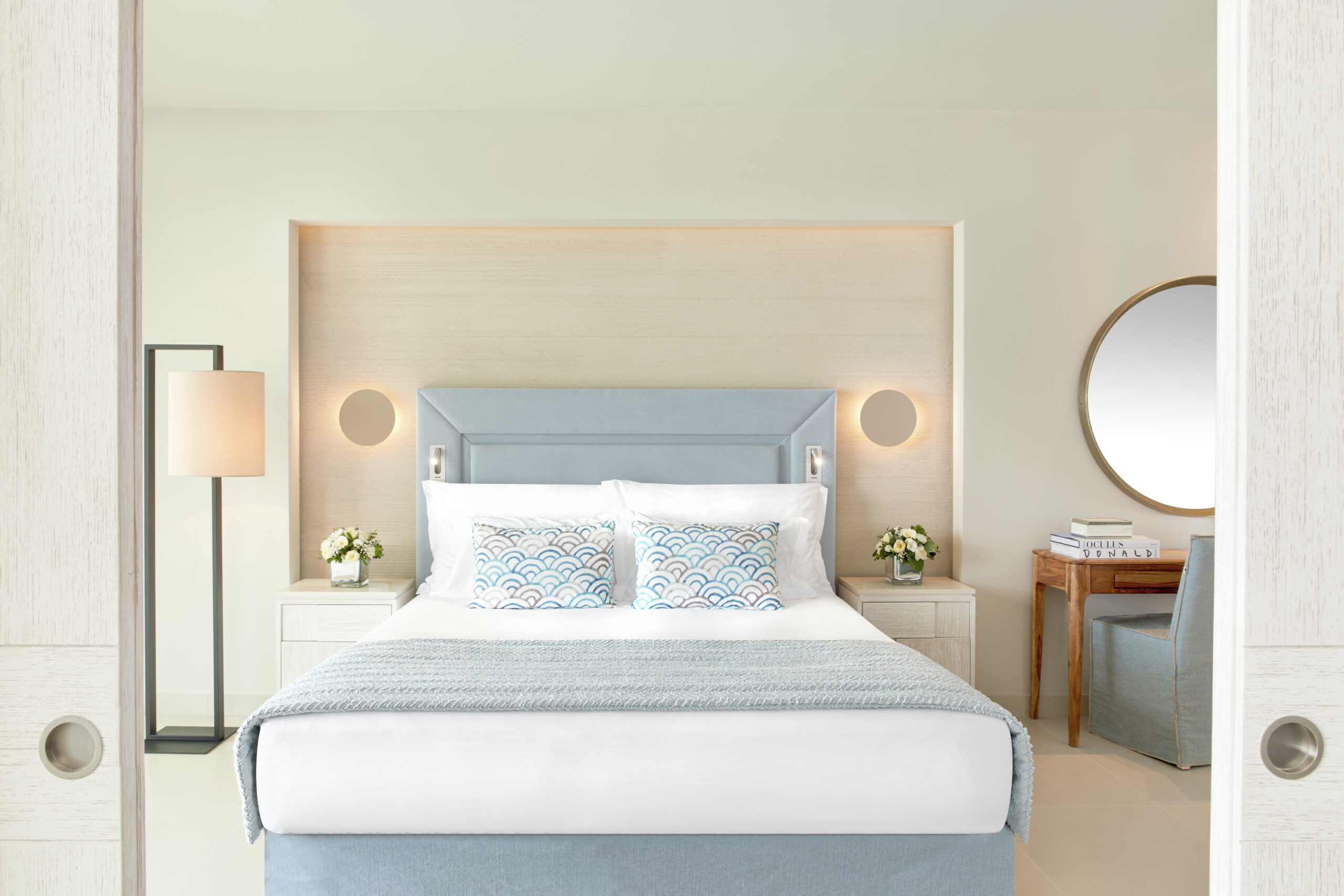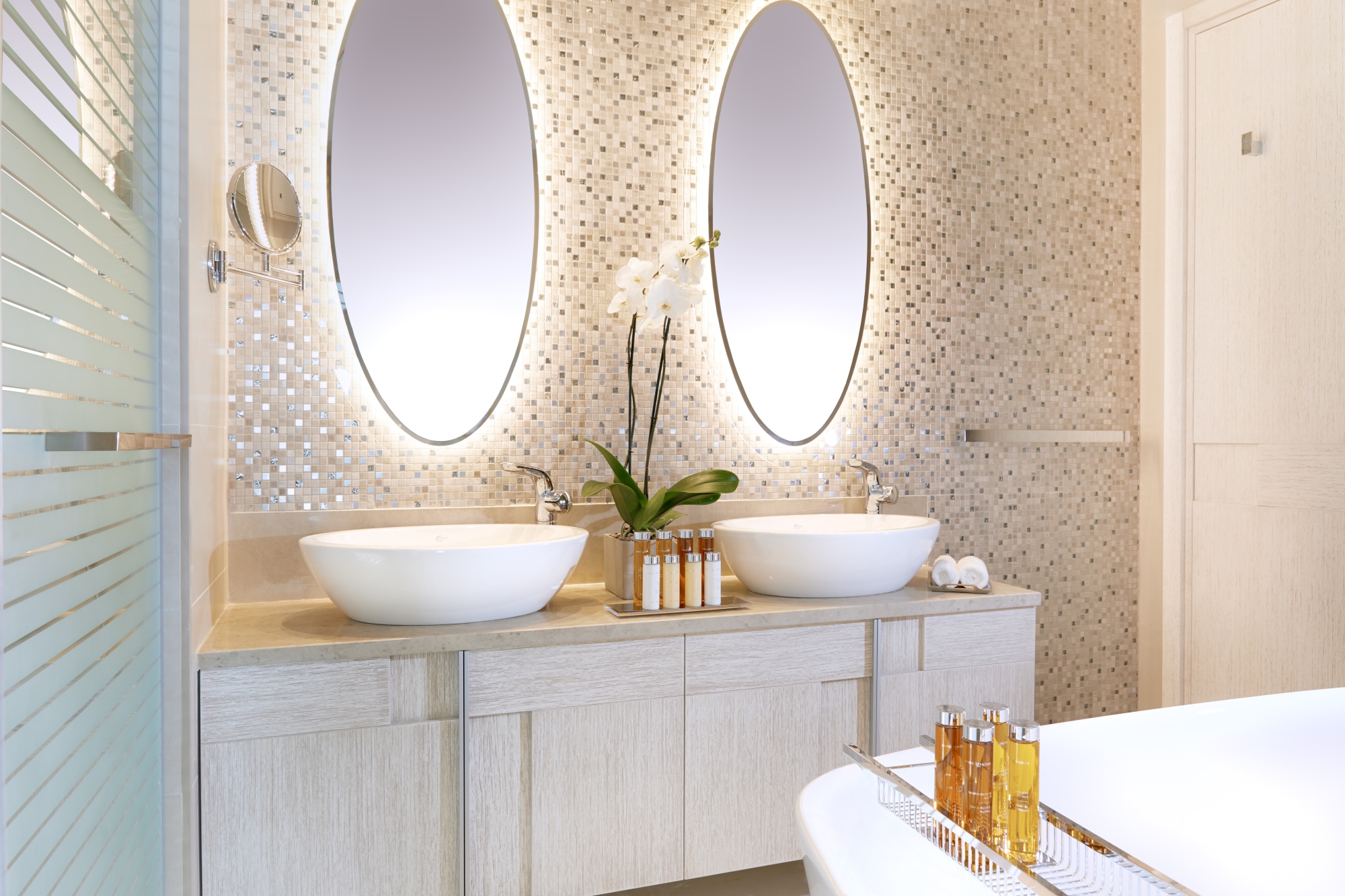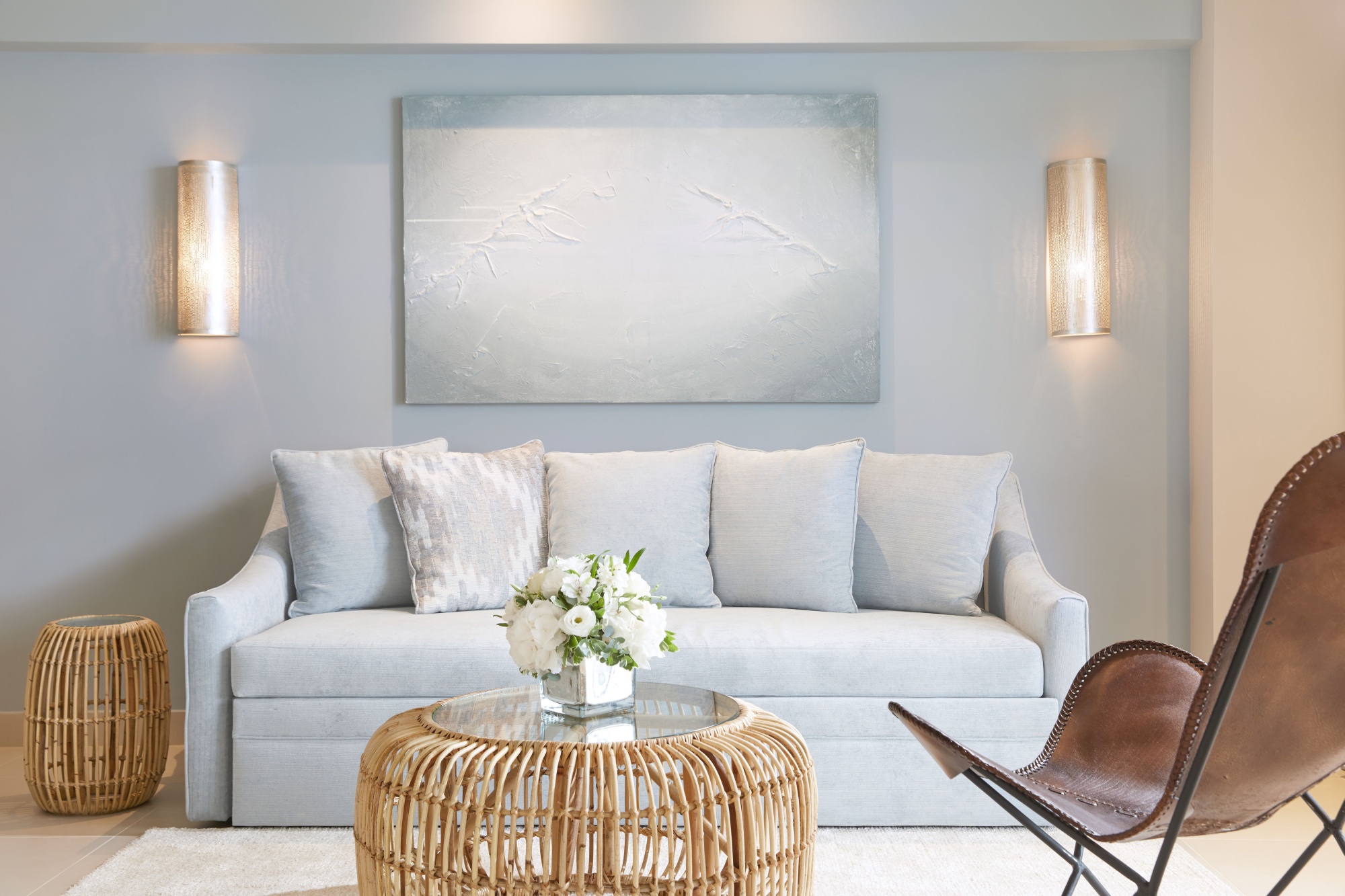 * Sample floor plan and images for illustration purposes only. Actual room layout and size may vary from those shown.
Las mejores suites de su clase en nuestra Deluxe Collection ofrecen una experiencia Ikos de rango superior para aquellas personas que busquen algo más refinado. Vistas inmejorables, comodidades más amplias y una botella helada de Taittinger para saborear en tu soleado jardín privado o mientras estás tomando el sol en tu piscina privada.
Disfruta de tratamientos de spa gratuitos, servicio de mayordomo Deluxe, acceso exclusivo a las áreas de la Deluxe Collection y una cena especial en la playa.
Explorar más habitaciones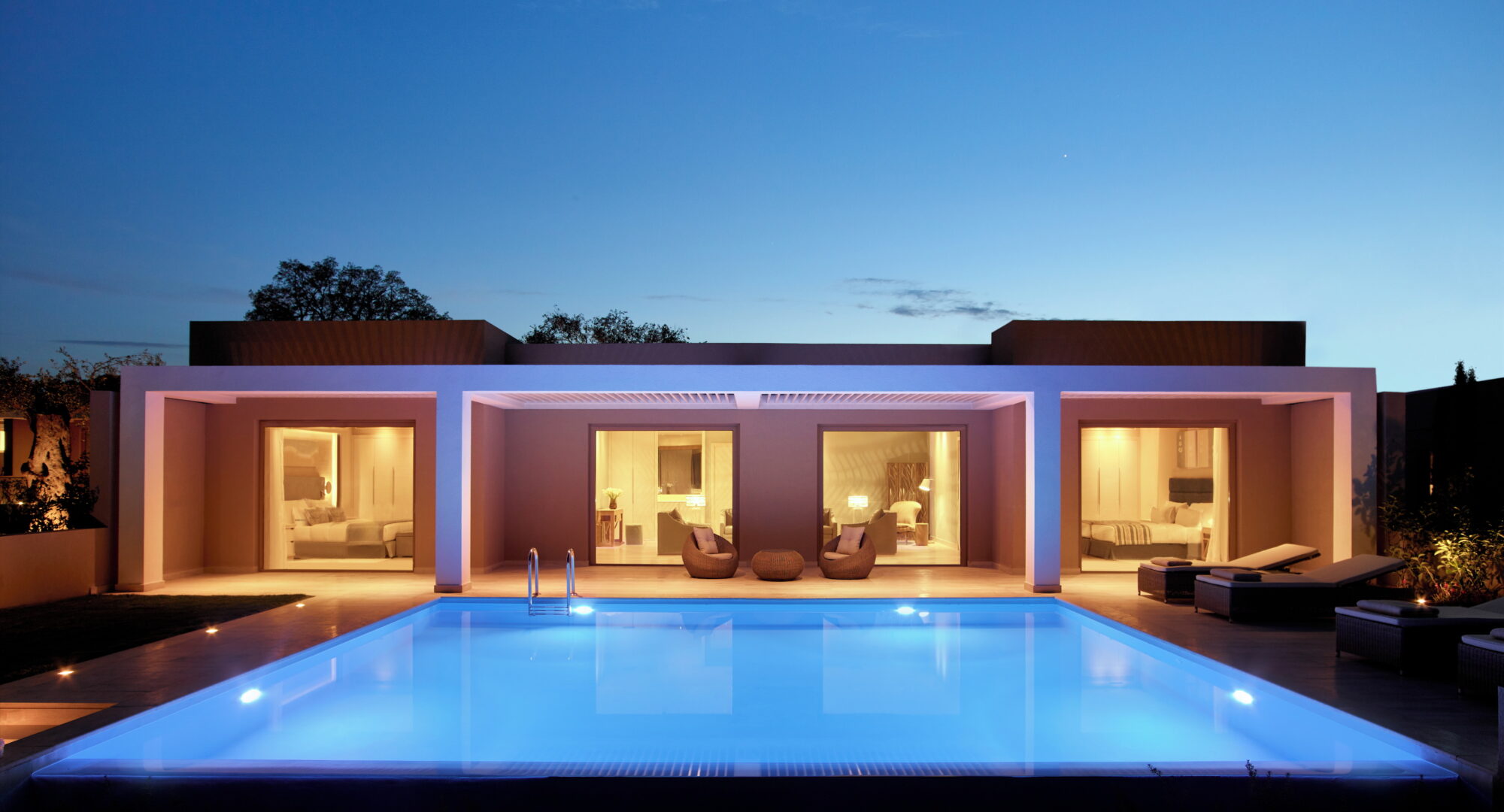 Deluxe Bungalow Suite de dos dormitorios con piscina privada a pie de playa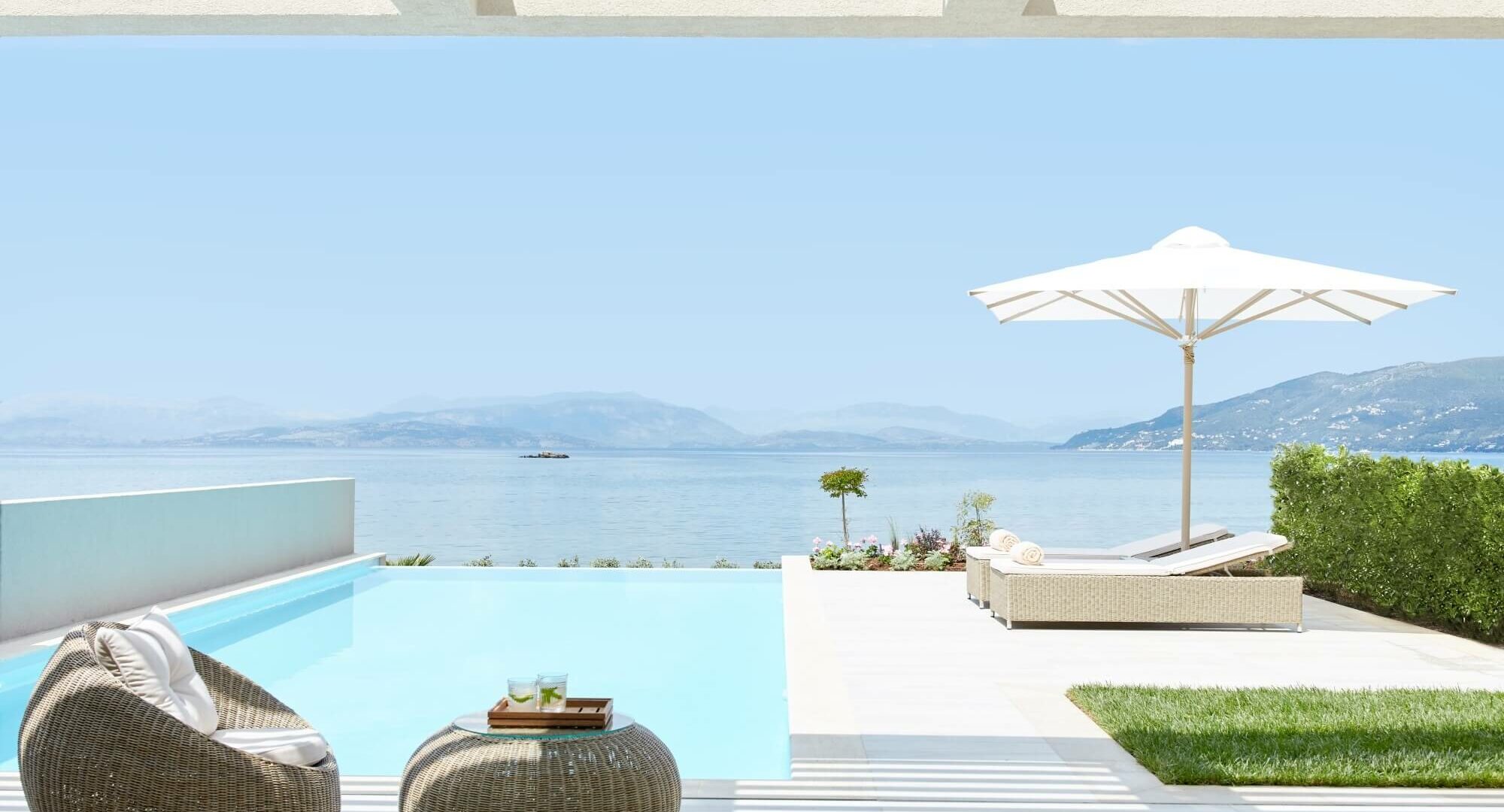 Deluxe Suite de un dormitorio con piscina privada a pie de playa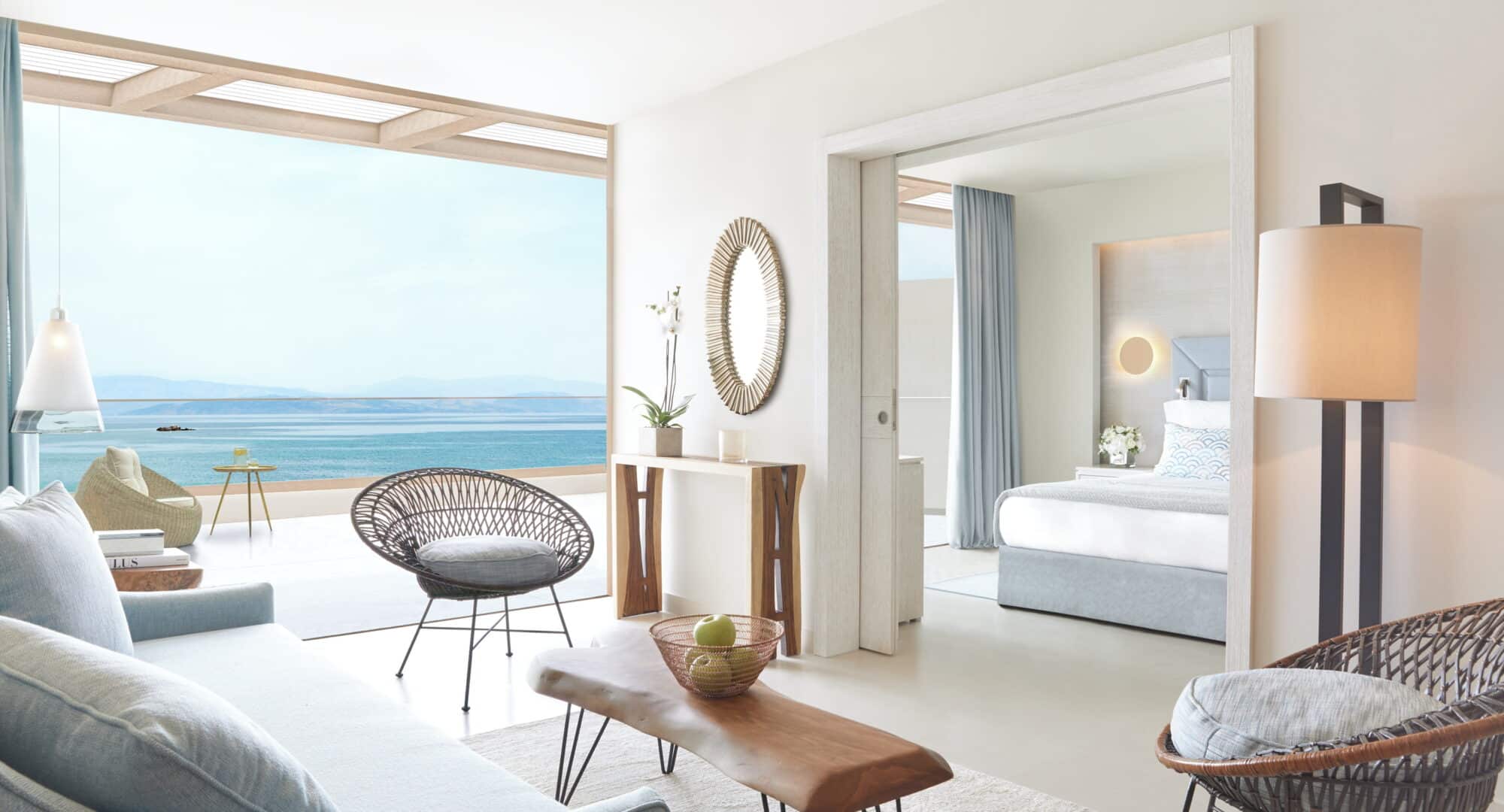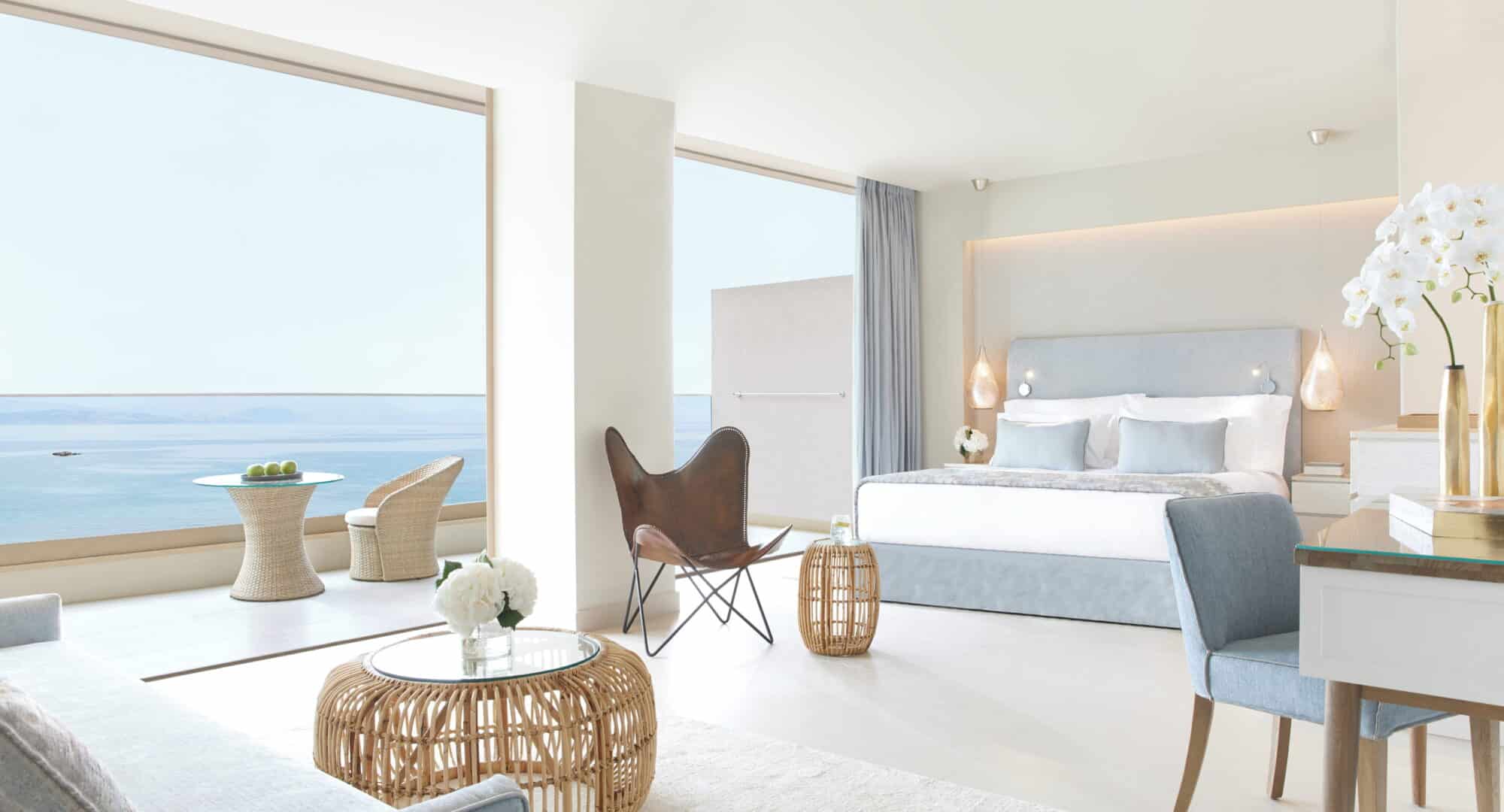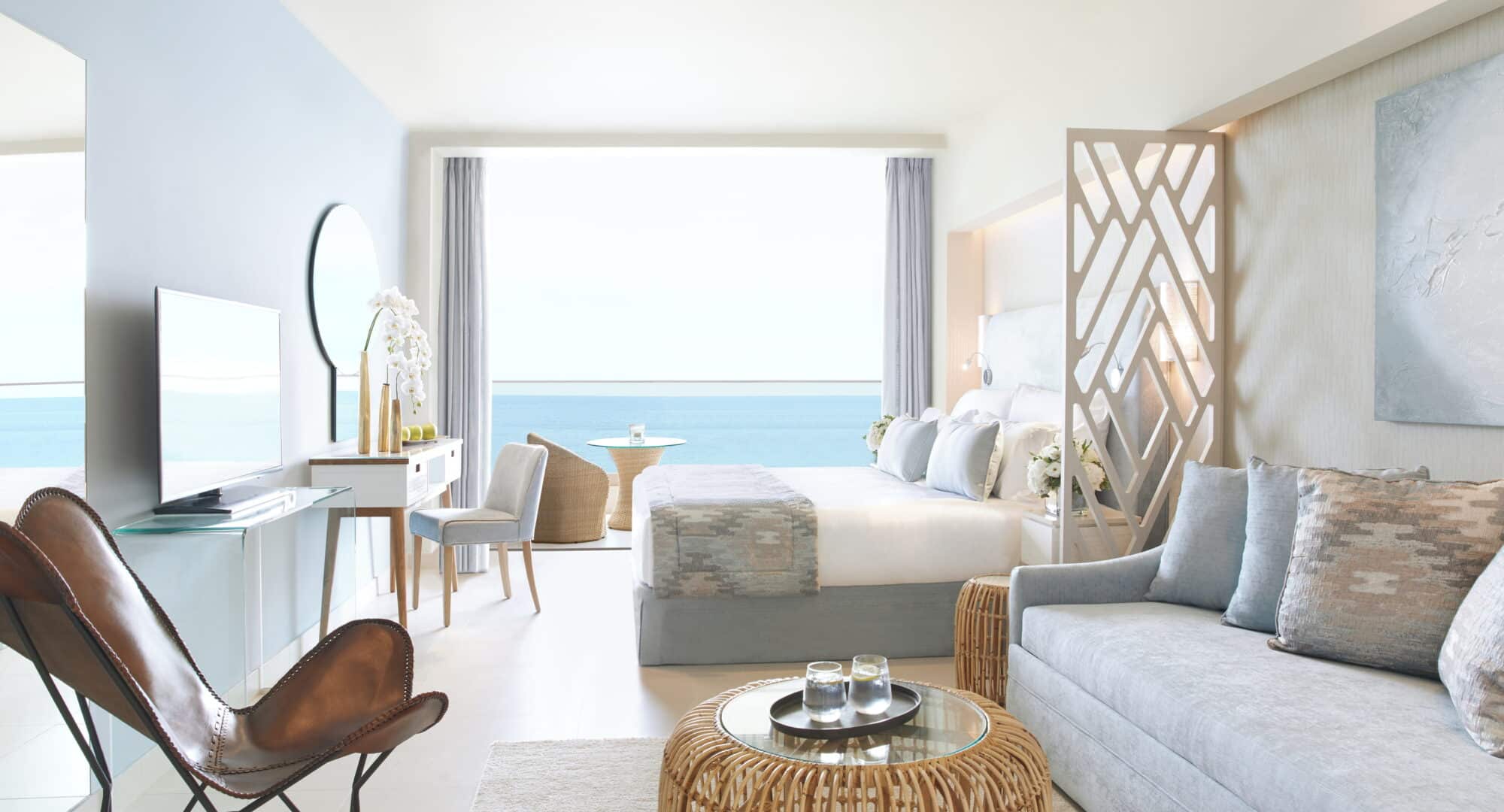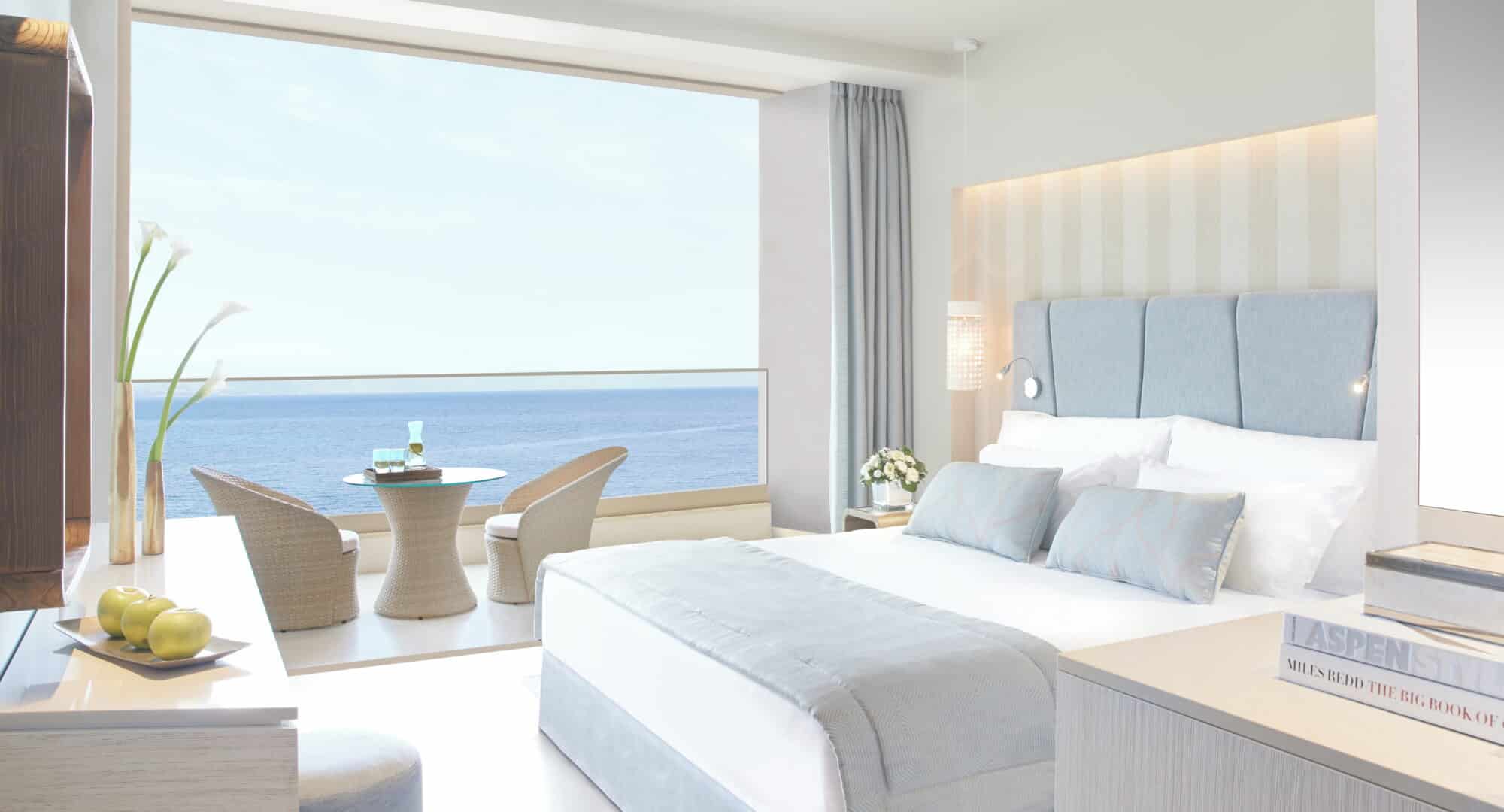 Habitación Doble Superior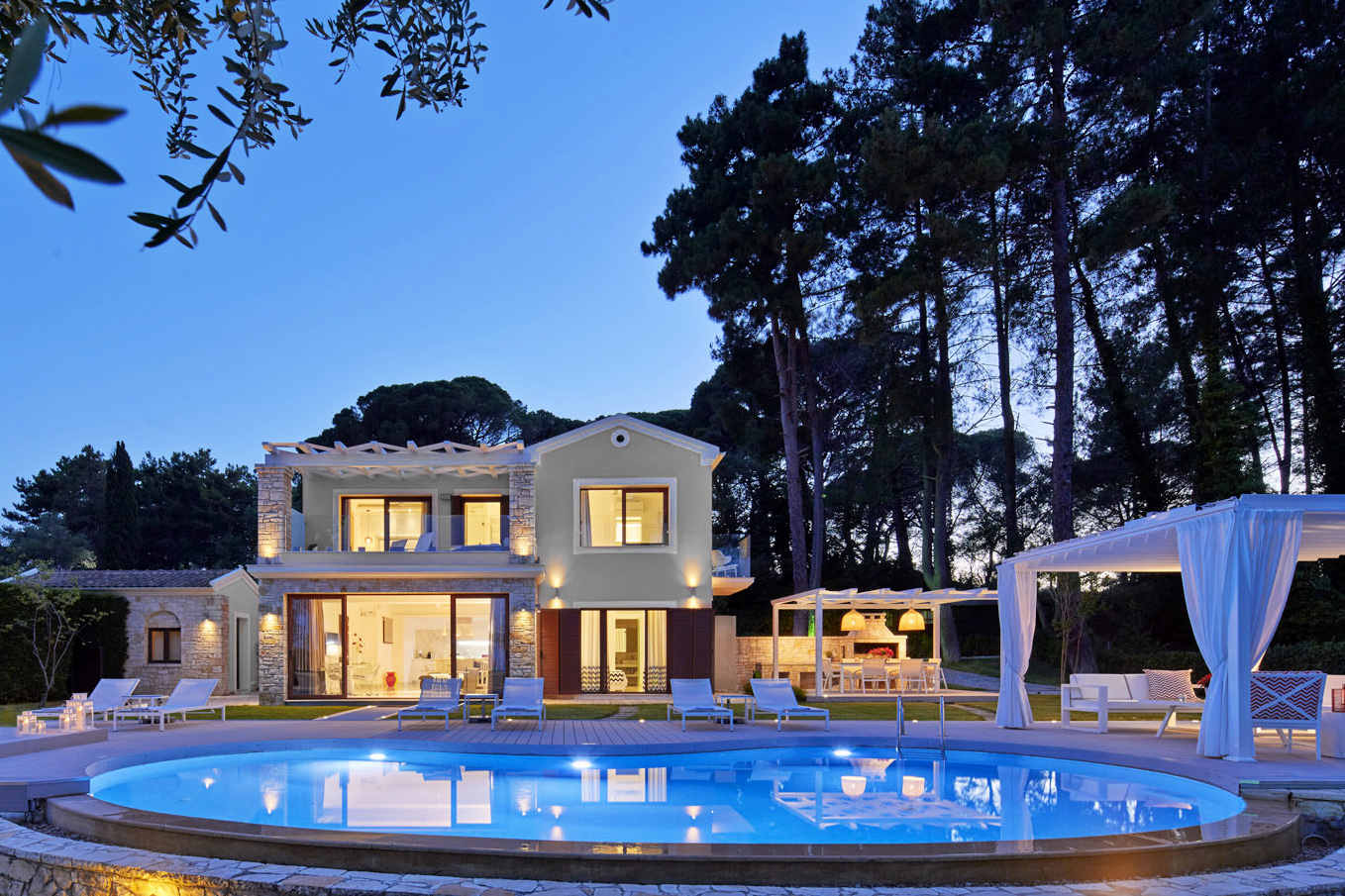 Deluxe Villa de tres dormitorios con piscina privada a pie de playa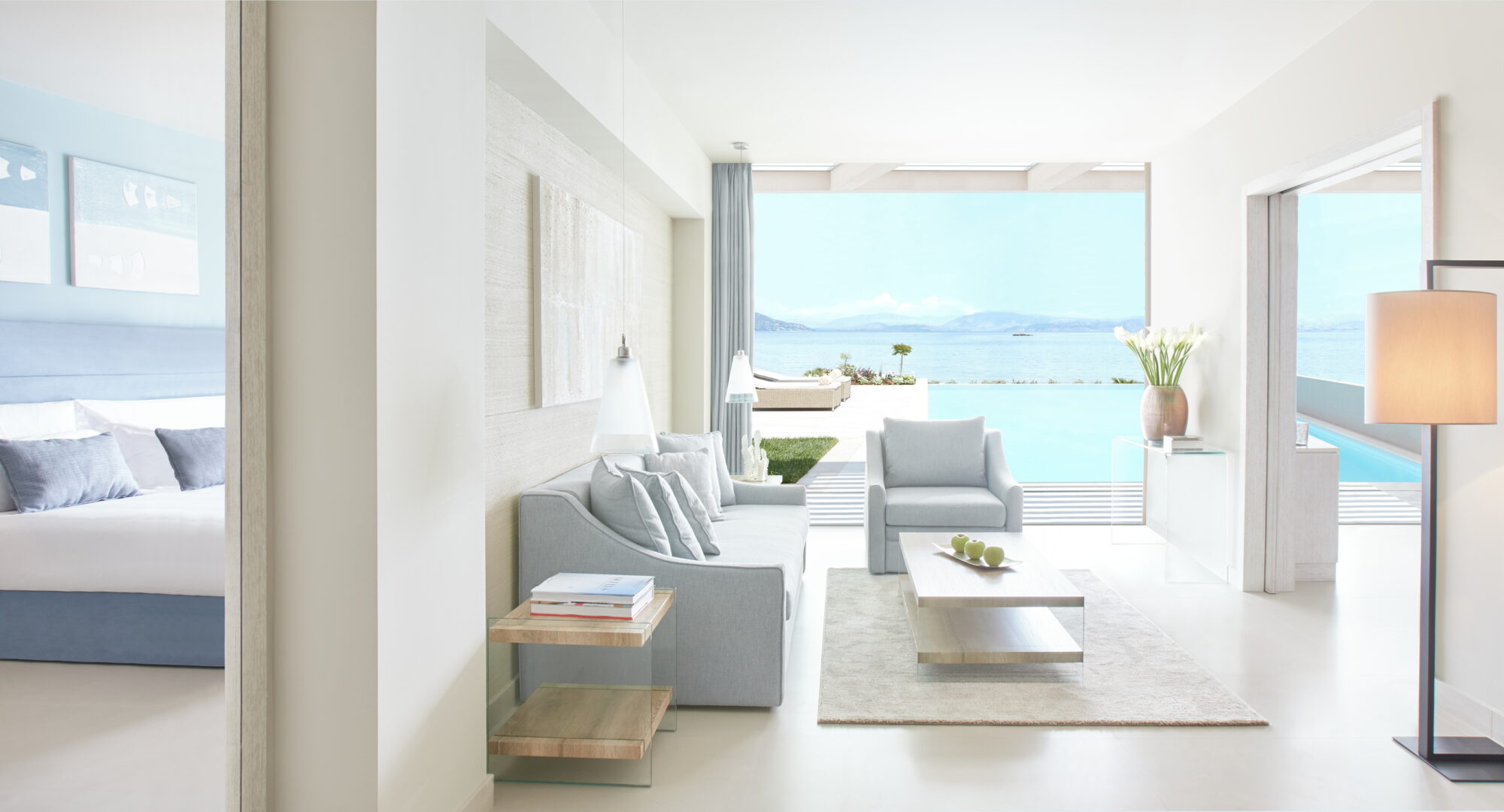 Deluxe Suite de dos dormitorios con piscina privada a pie de playa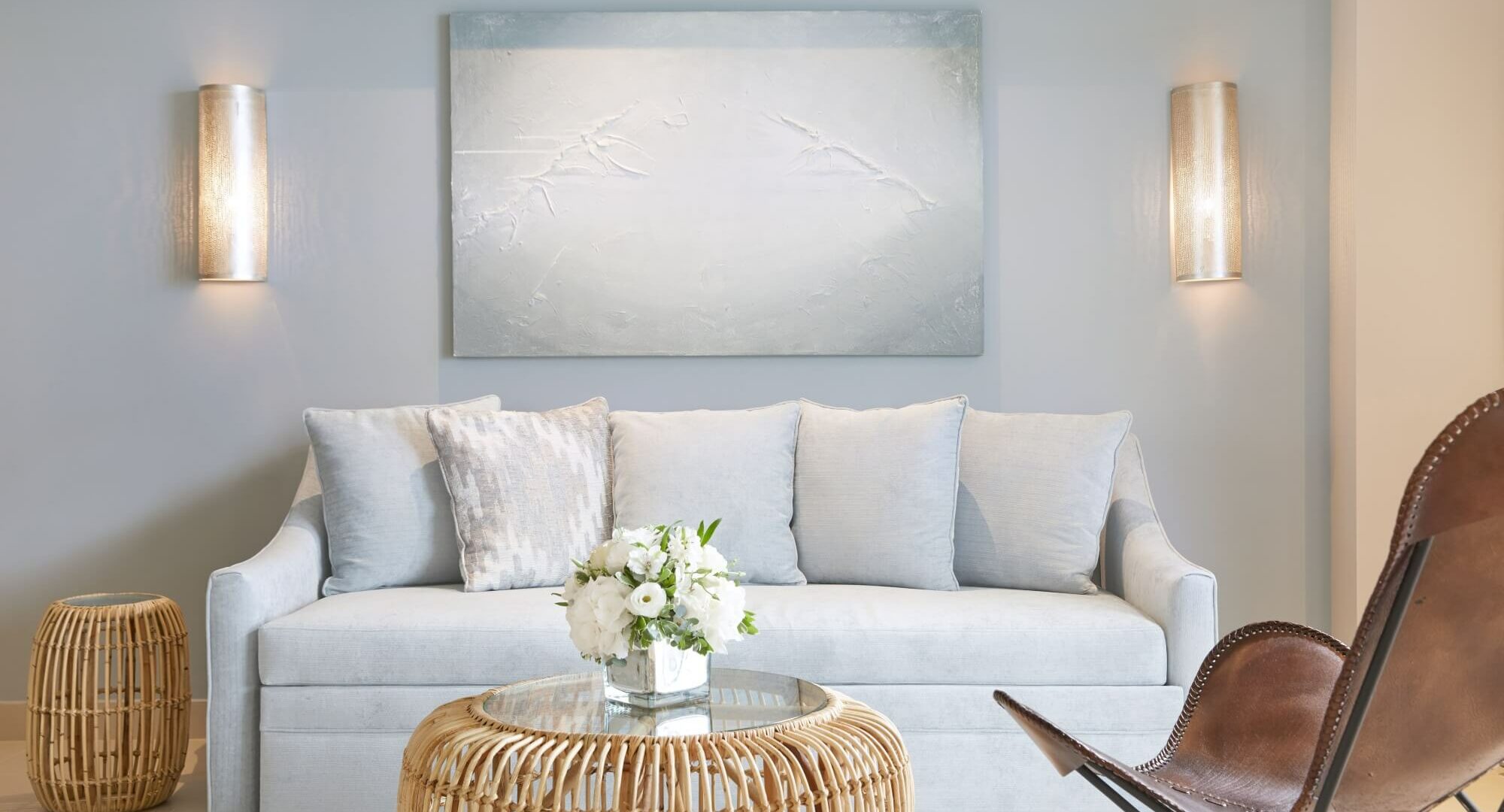 Deluxe Suite de un dormitorio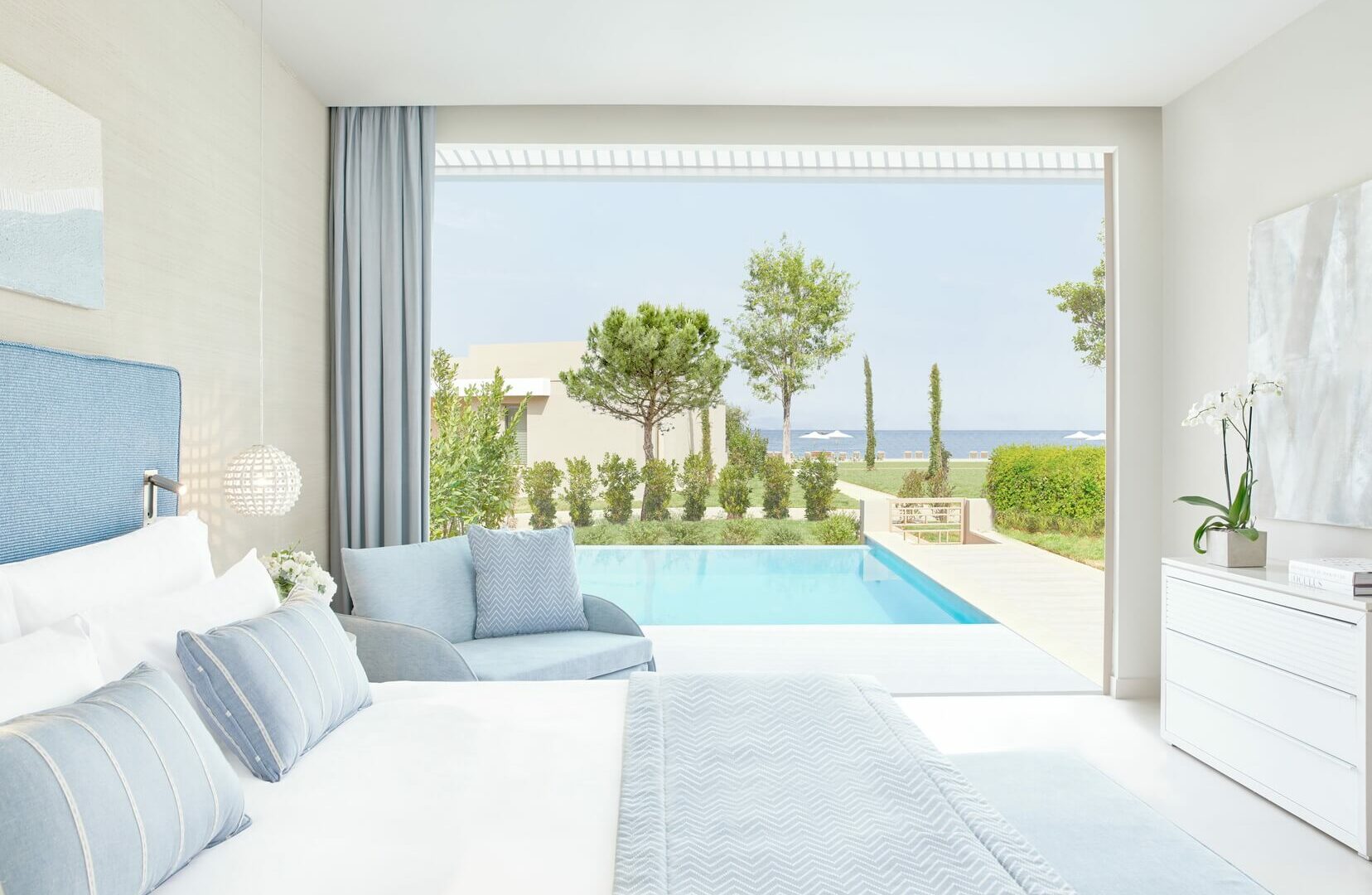 Deluxe Bungalow Junior Suite con Piscina Privada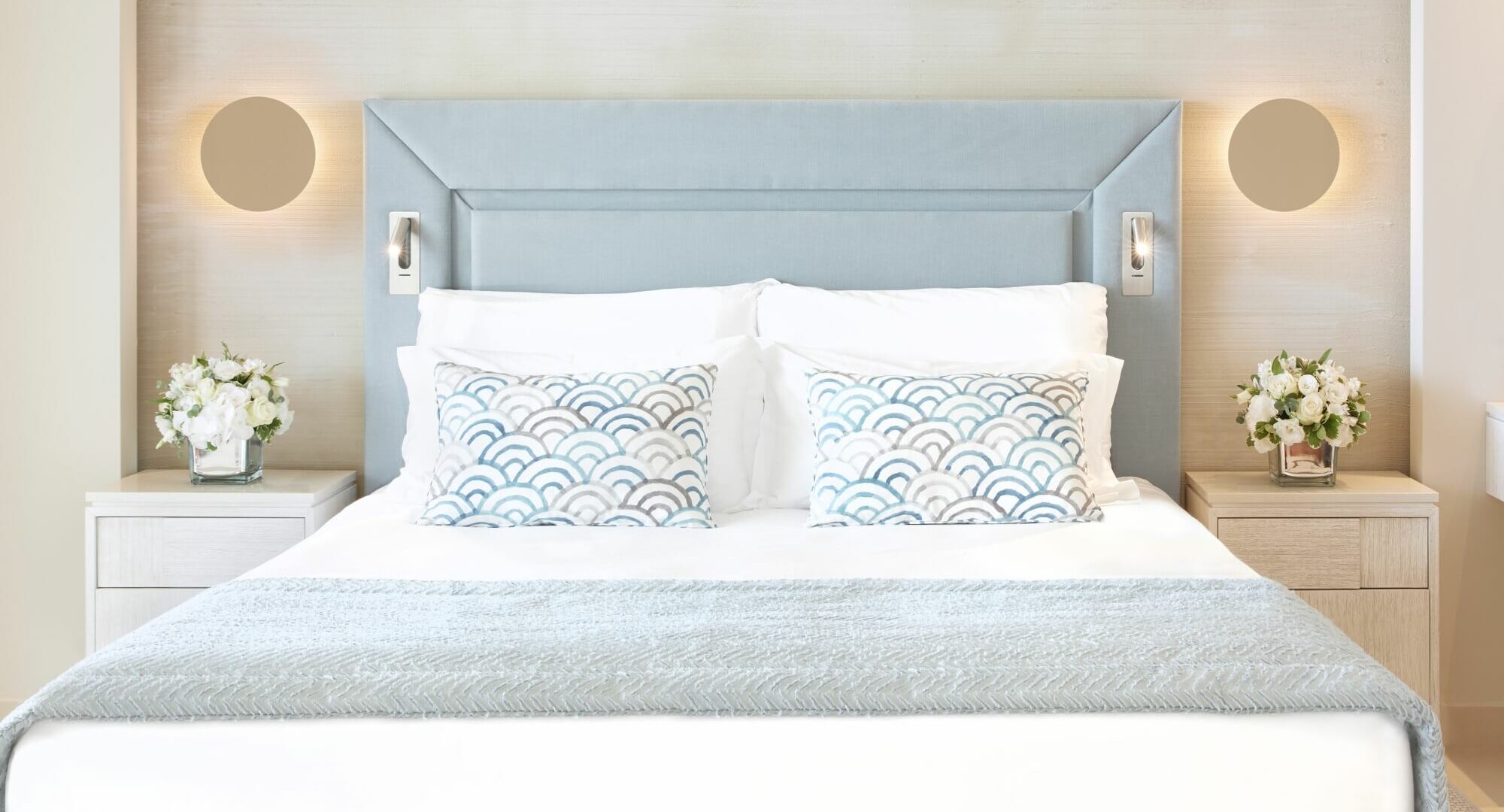 Deluxe Junior Suite con Jardín Privado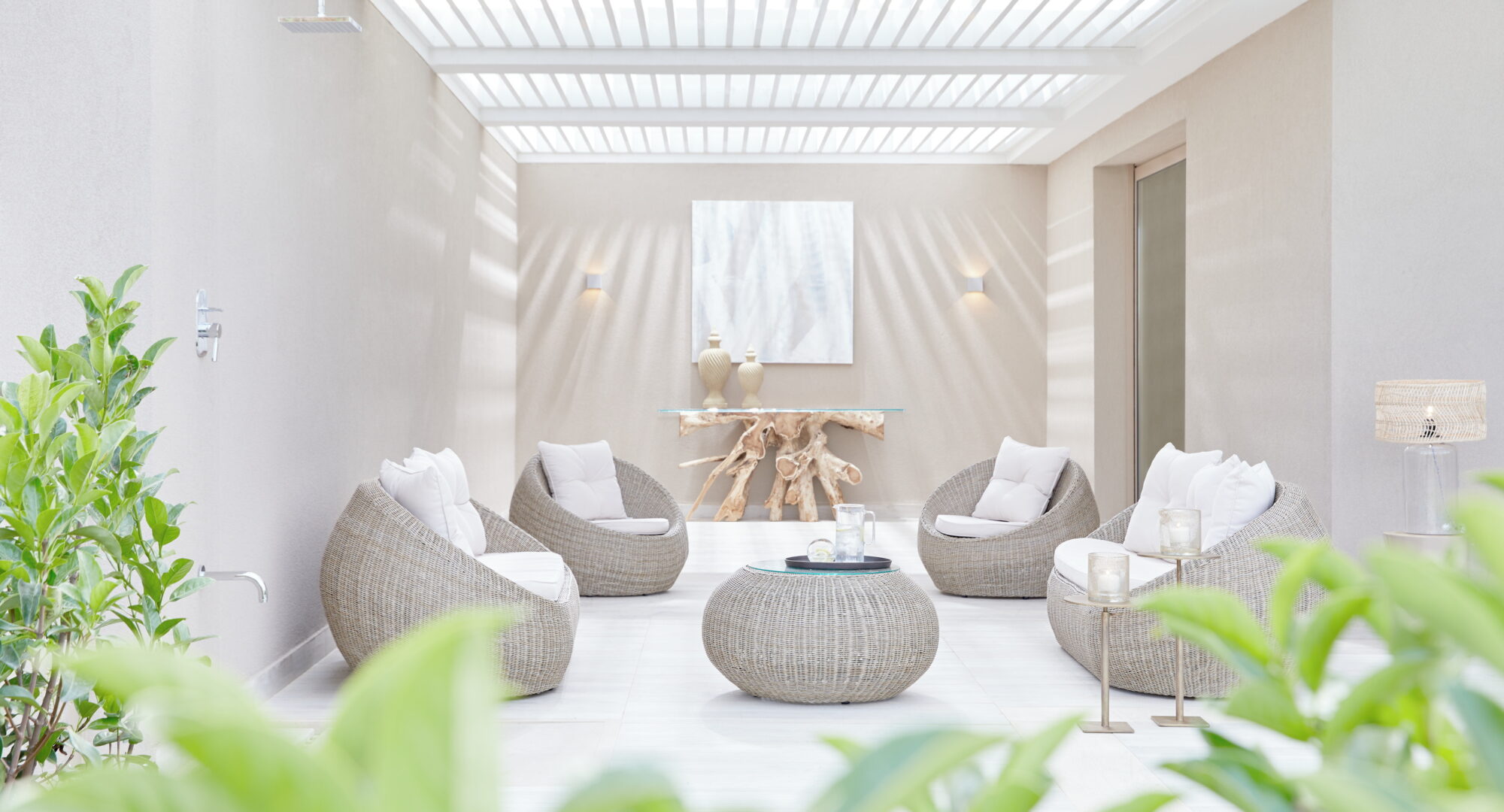 Deluxe Bungalow Junior Suite