An impressive private garden lends natural charm and tranquillity to this bright and airy space with a muted colour palette. Stylishly furnished with pastel blues and light woods, this suite can comfortably accommodate two adults and three children.
This room features air conditioning and heating, a bathtub or shower, a turn-down service, coffee/ tea facilities, a Smart TV, a DVD/CD player, and Wi-Fi.Anne Semonin luxury bathroom amenities, slippers, bathrobes, a hairdryer, mini bar, and safety box are also provided.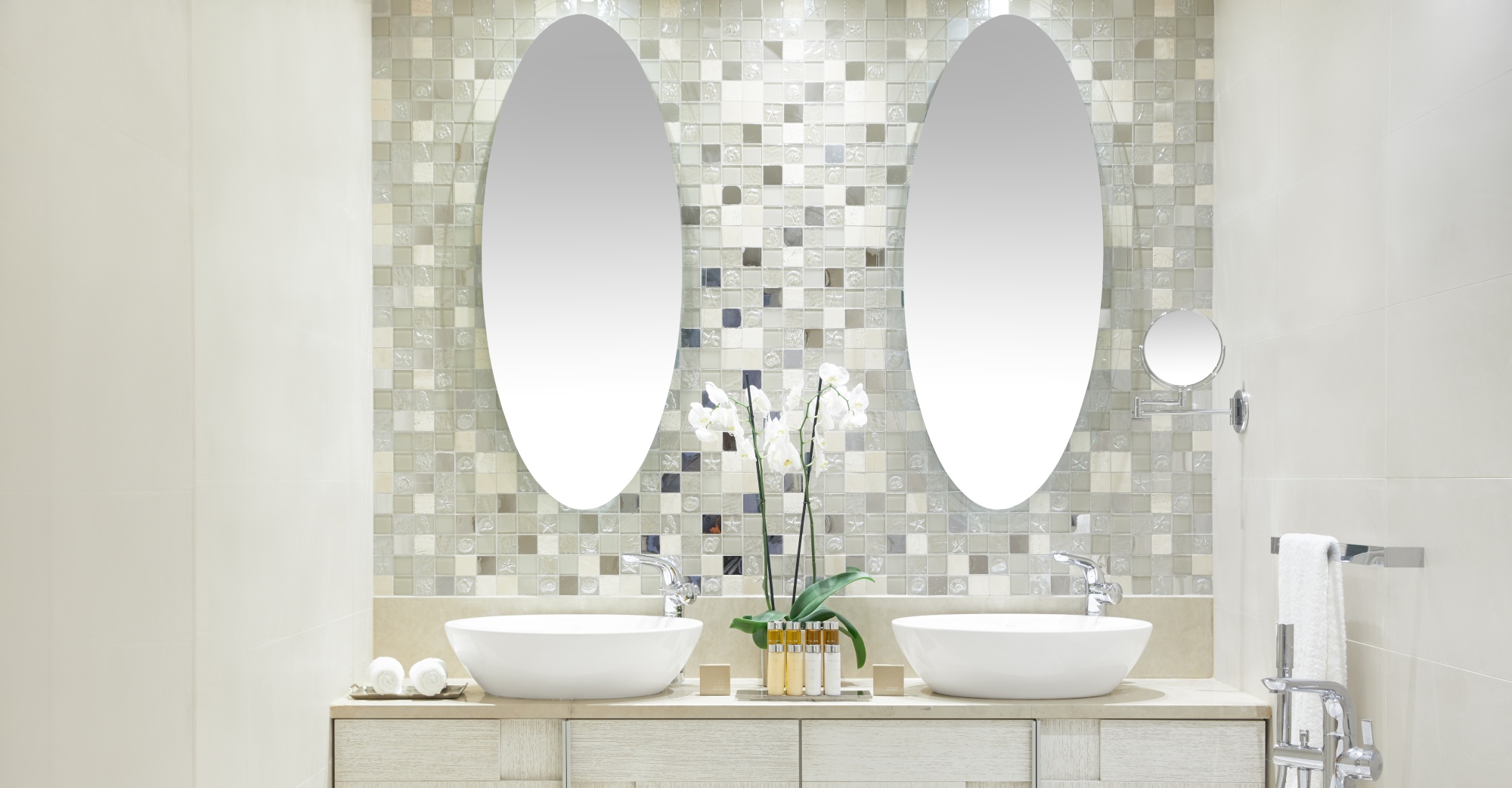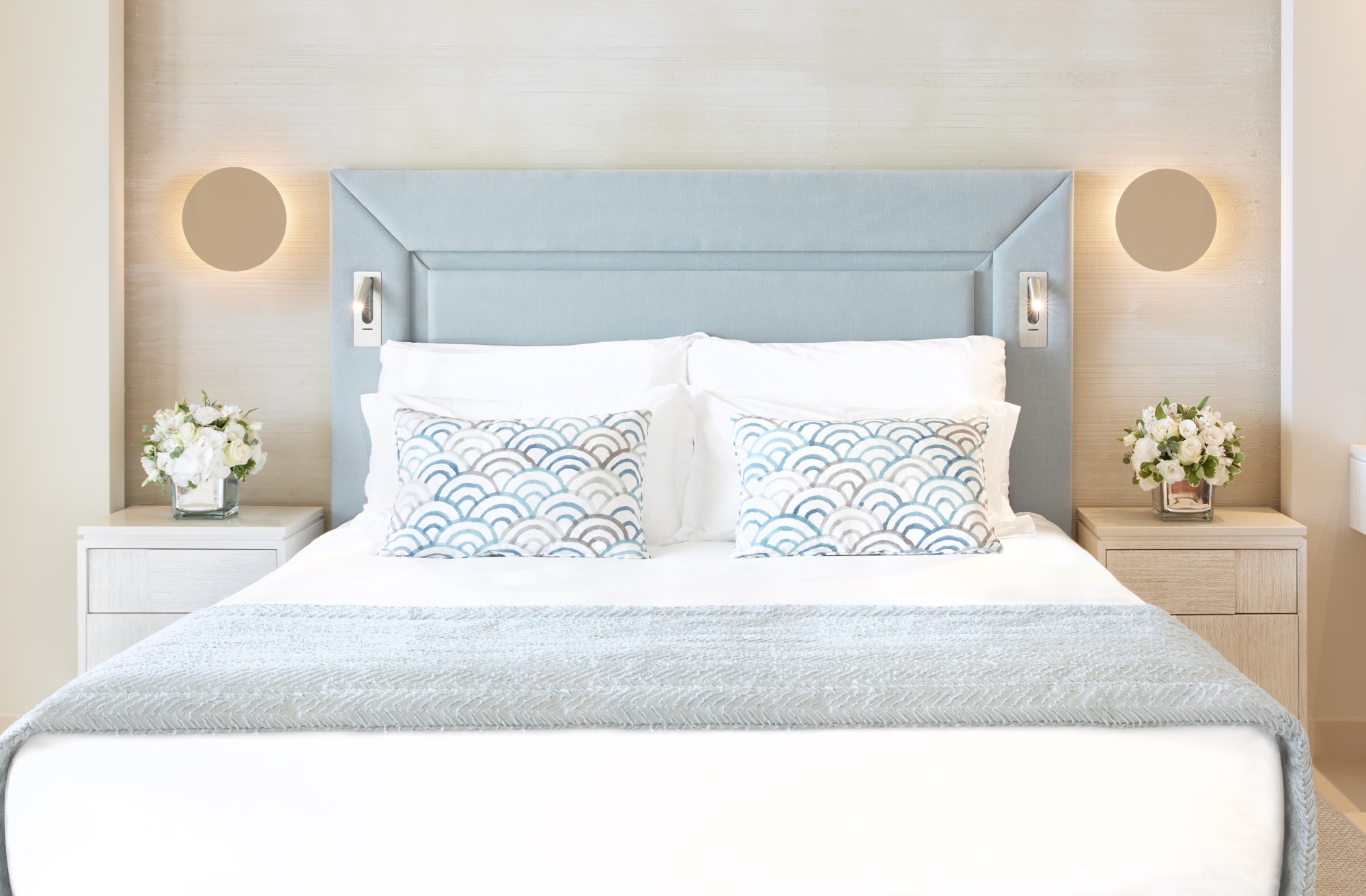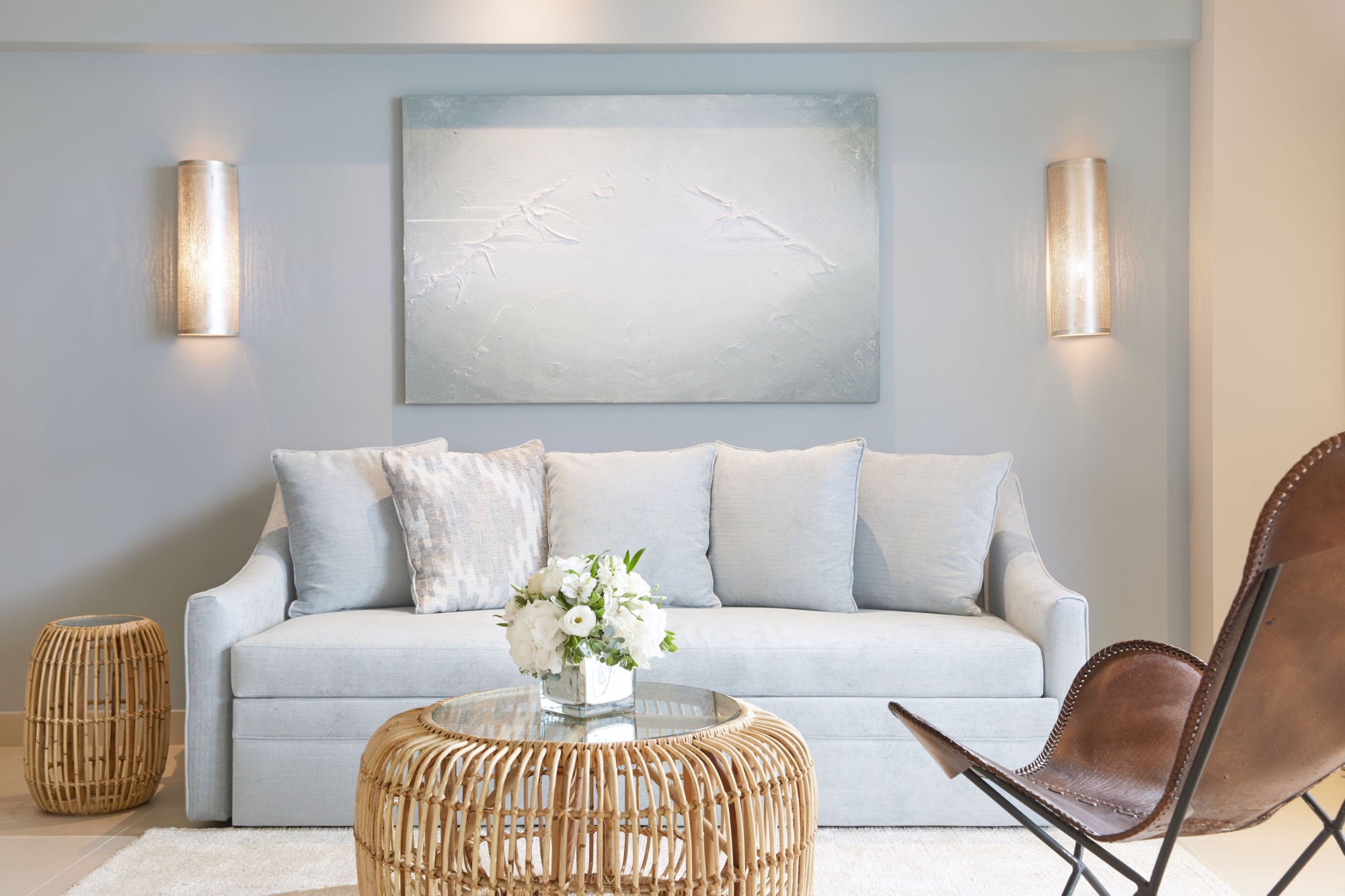 * Sample floor plan and images for illustration purposes only. Actual room layout and size may vary from those shown.
Οι καλύτερες στην κατηγορία τους σουίτες τής Deluxe Collection προσφέρουν μια ανώτερη εμπειρία Ikos για όσους αναζητούν το κάτι παραπάνω.
Ανώτερη θέα, βελτιωμένες εγκαταστάσεις και ένα μπουκάλι παγωμένο Taittinger για να το απολαύσετε στον ηλιόλουστο ιδιωτικό σας κήπο ή καθισμένοι δίπλα στην ιδιωτική σας πισίνα. Απολαύστε δωρεάν θεραπείες spa, υπηρεσίες Deluxe concierge, αποκλειστική πρόσβαση στους χώρους Deluxe Collection και απολαύστε ένα ξεχωριστό δείπνο στην παραλία.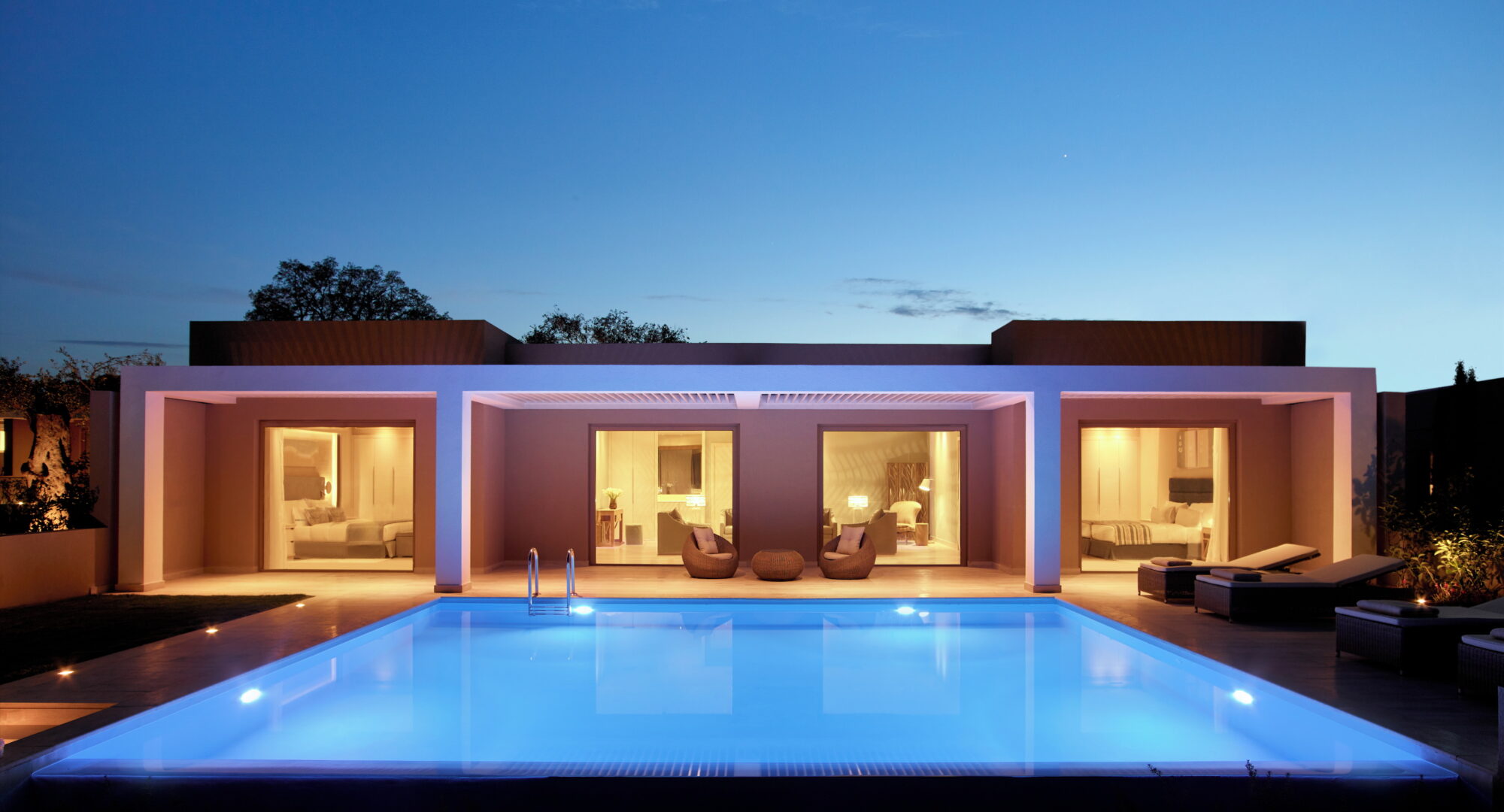 Deluxe Two Bedroom Bungalow Suite Private Pool Beachfront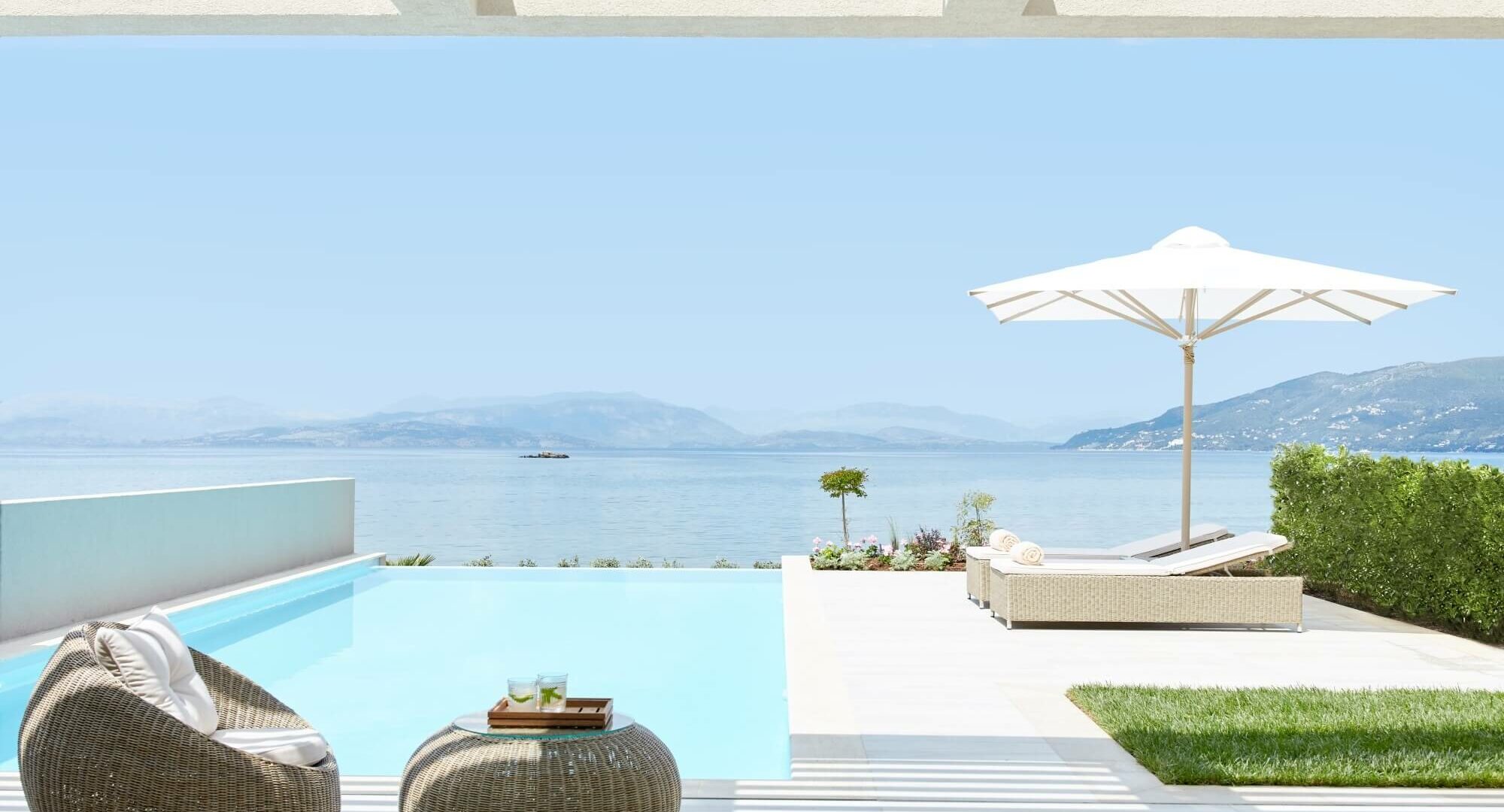 Deluxe One Bedroom Suite Private Pool Beachfront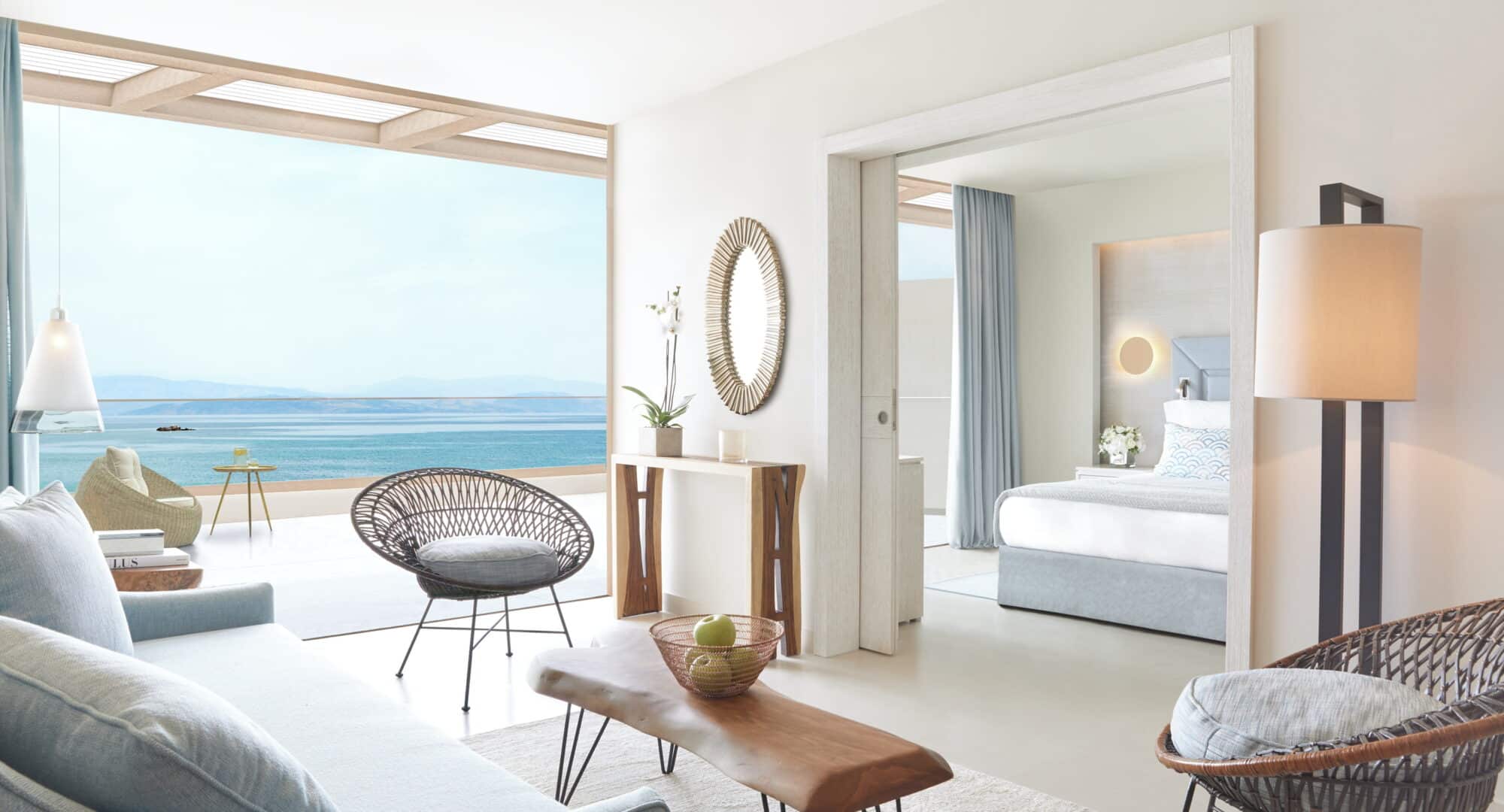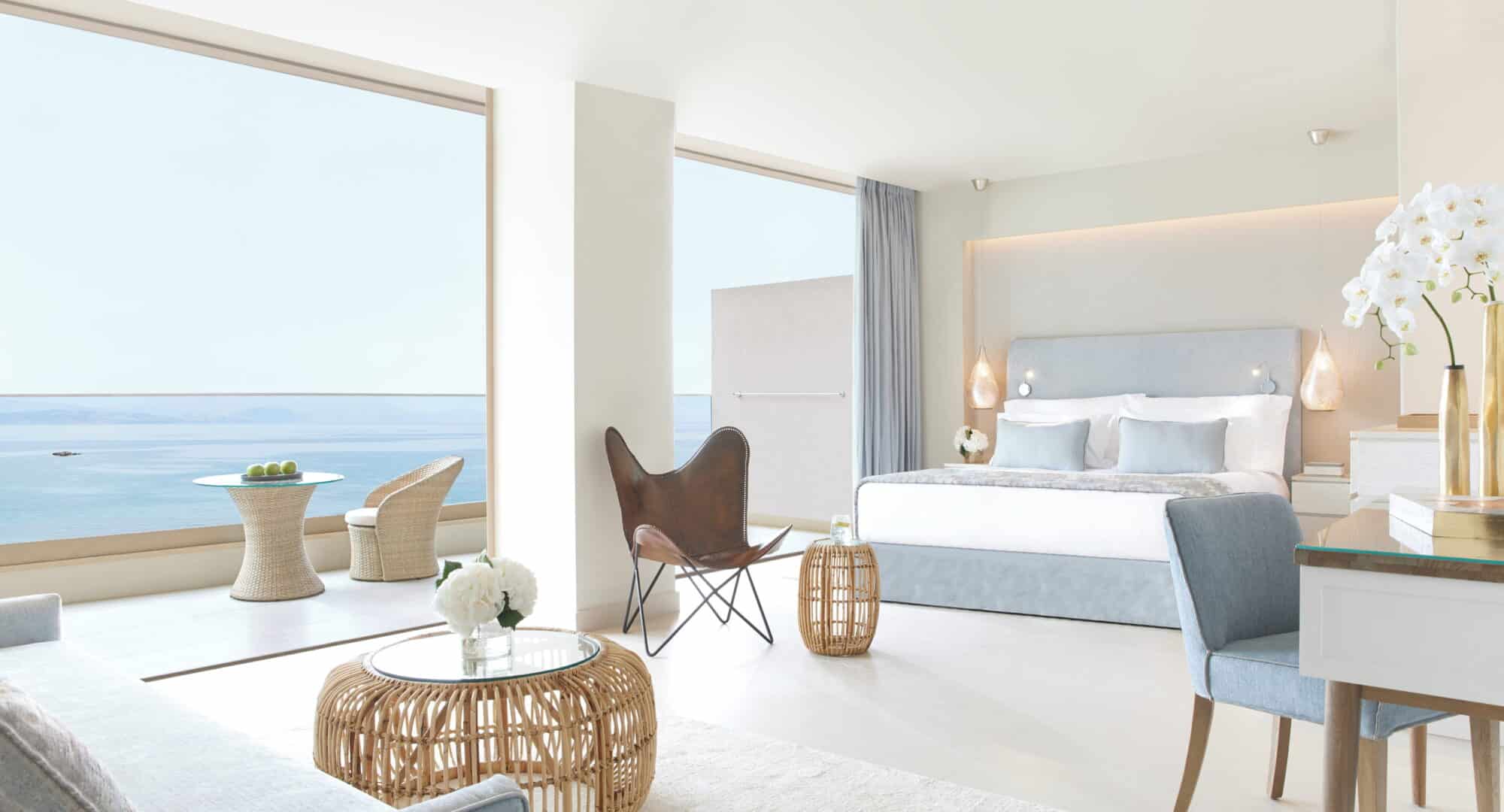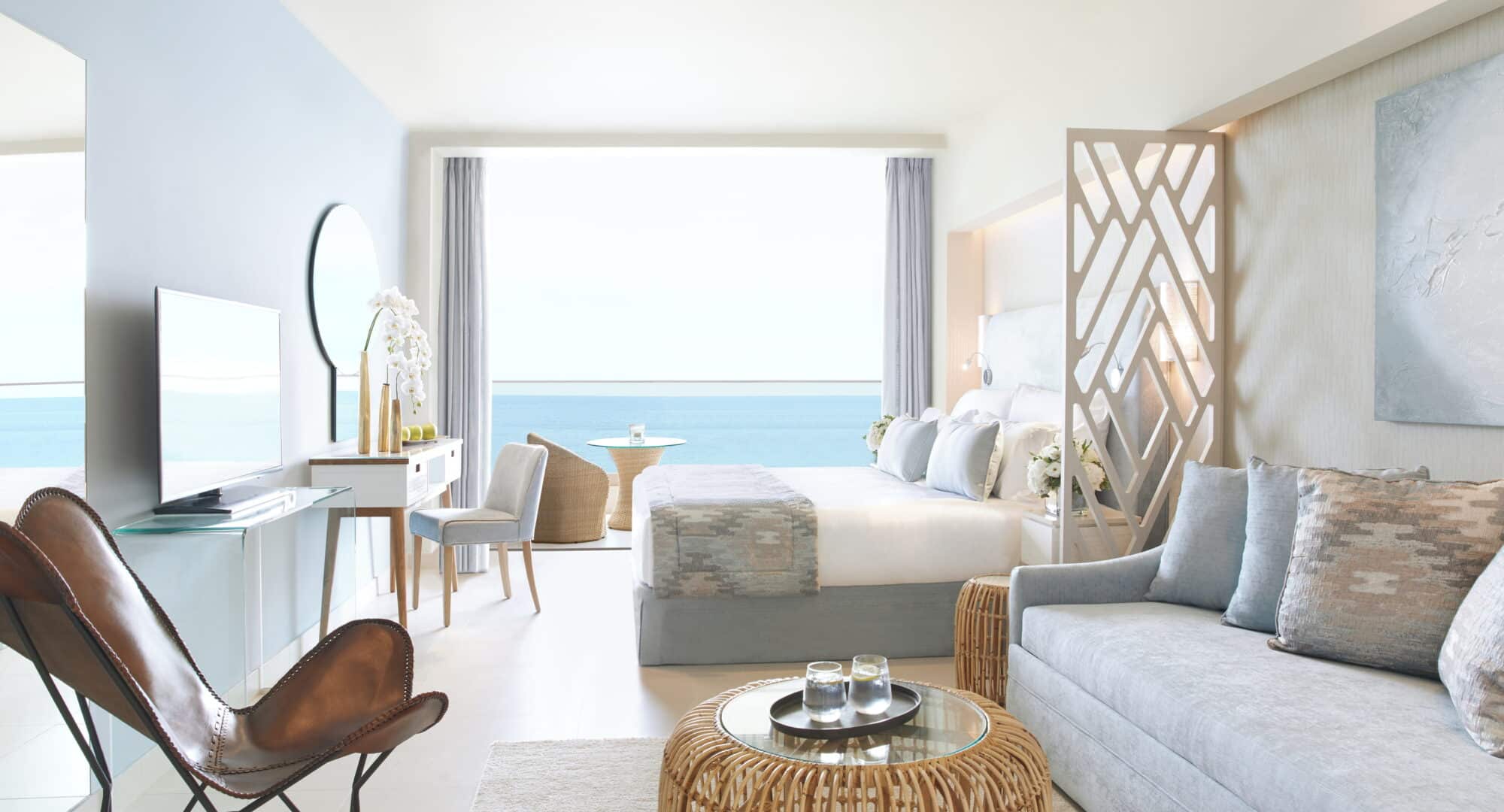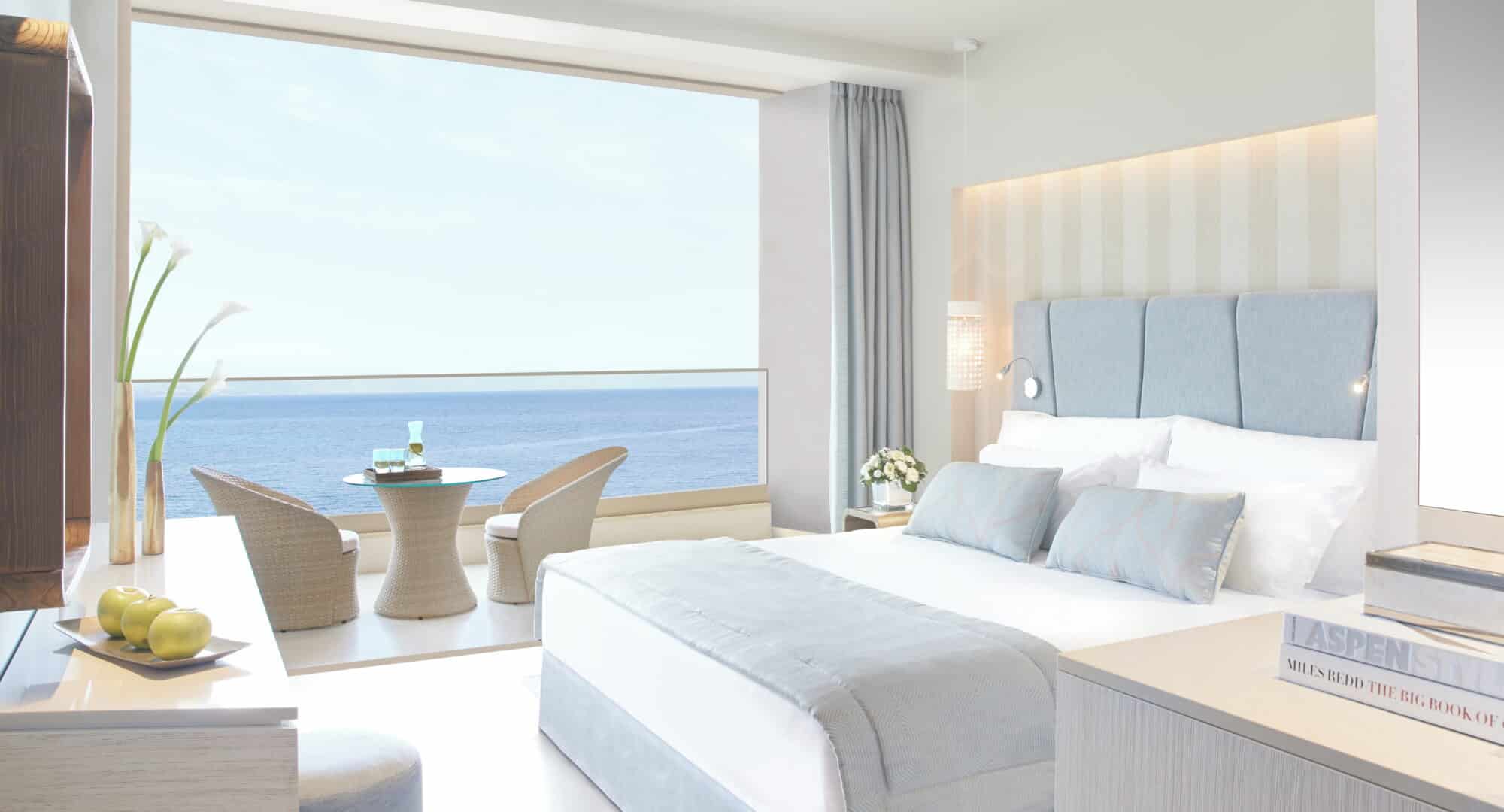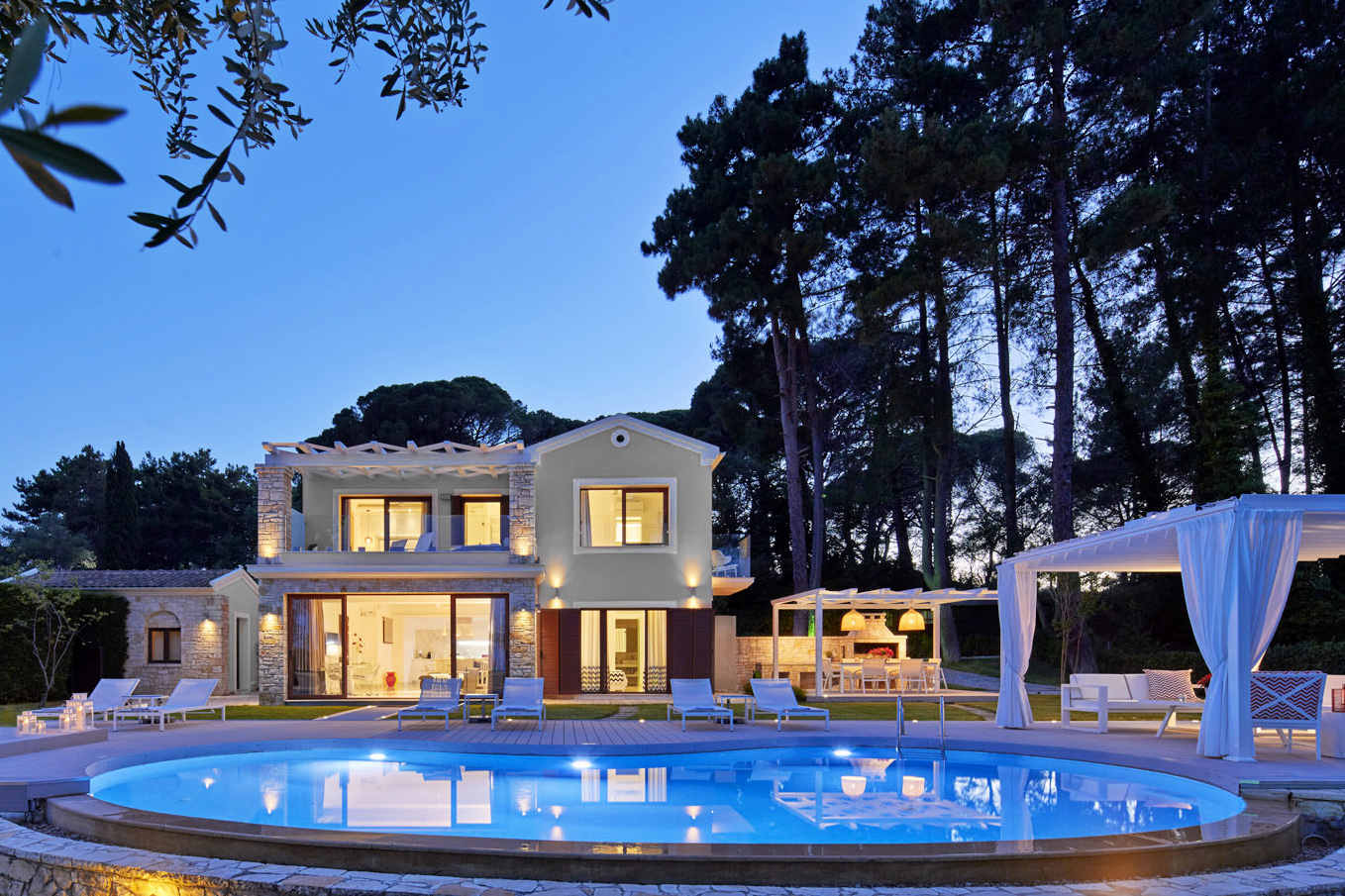 Deluxe Three Bedroom Villa Private Pool Beachfront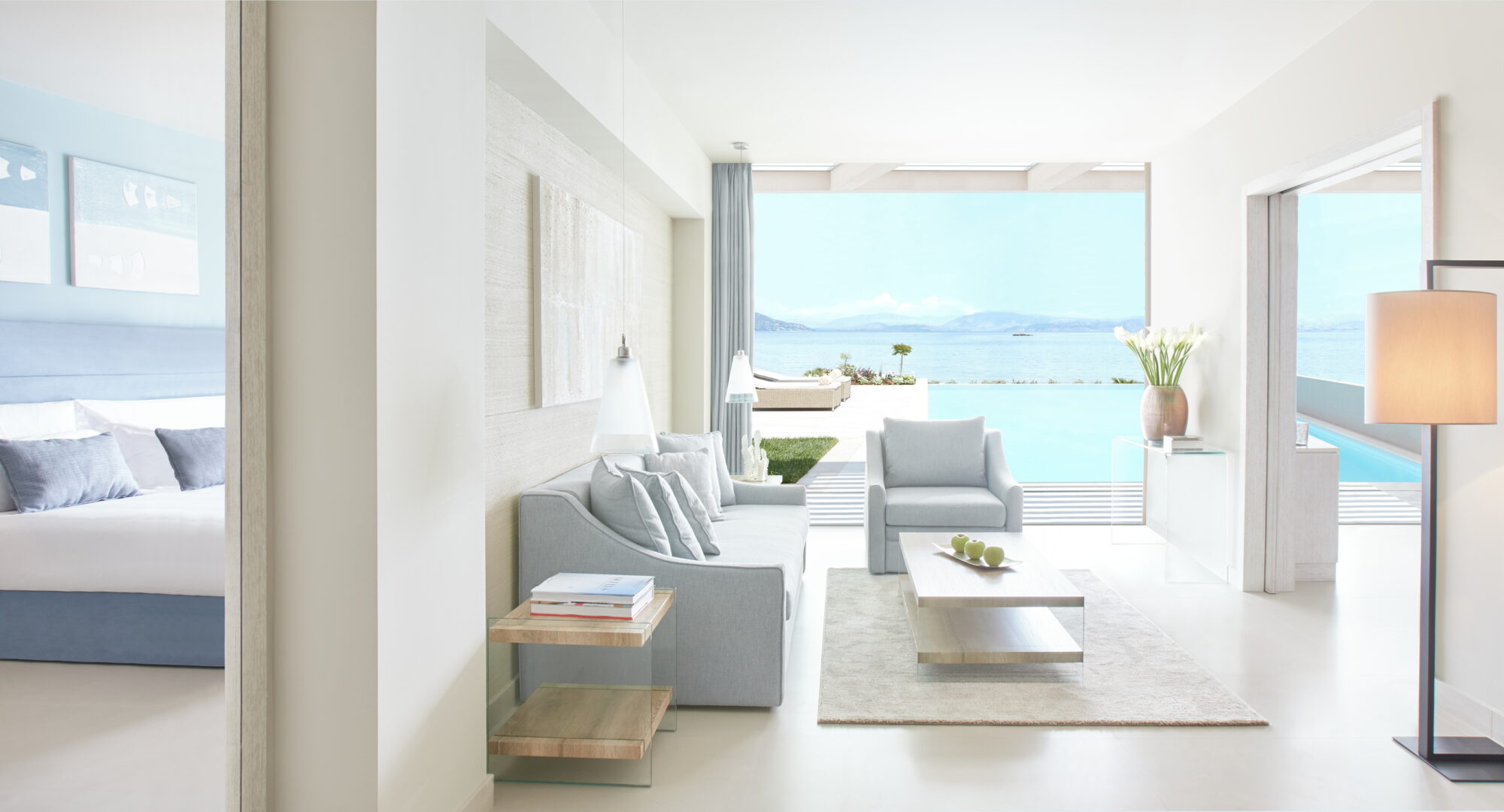 Deluxe Two Bedroom Suite Private Pool Beachfront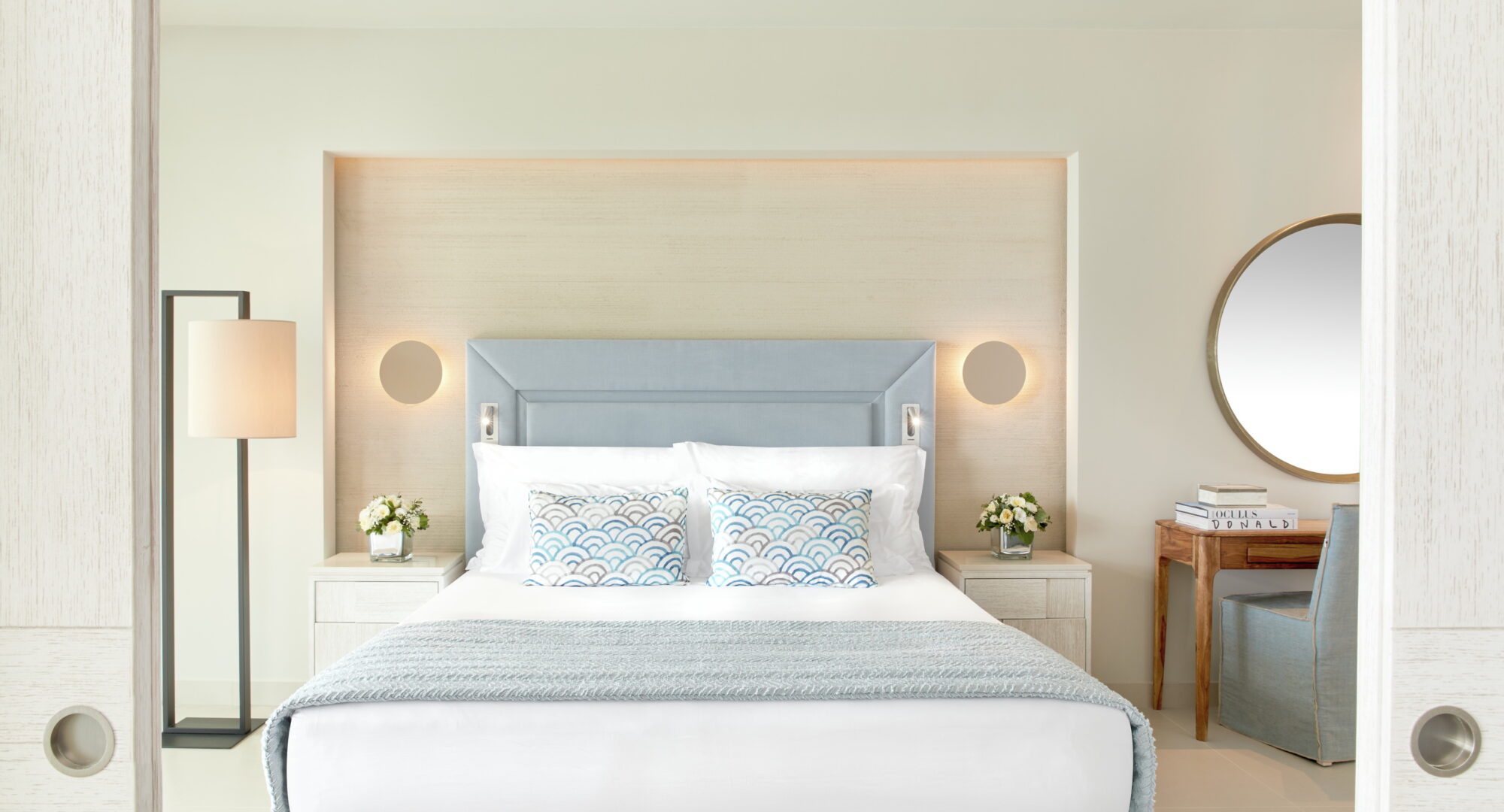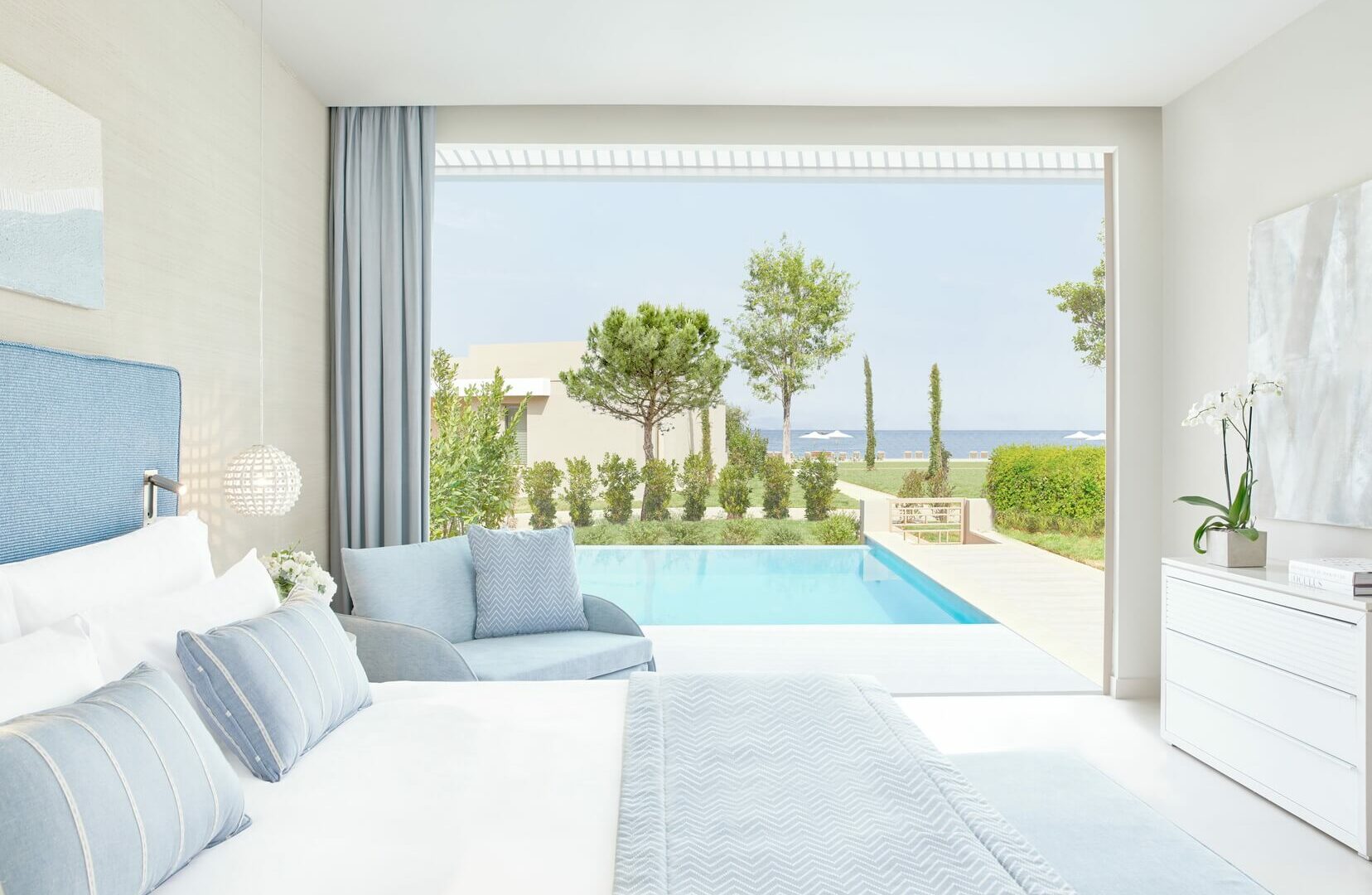 Deluxe Junior Suite Bungalow Private Pool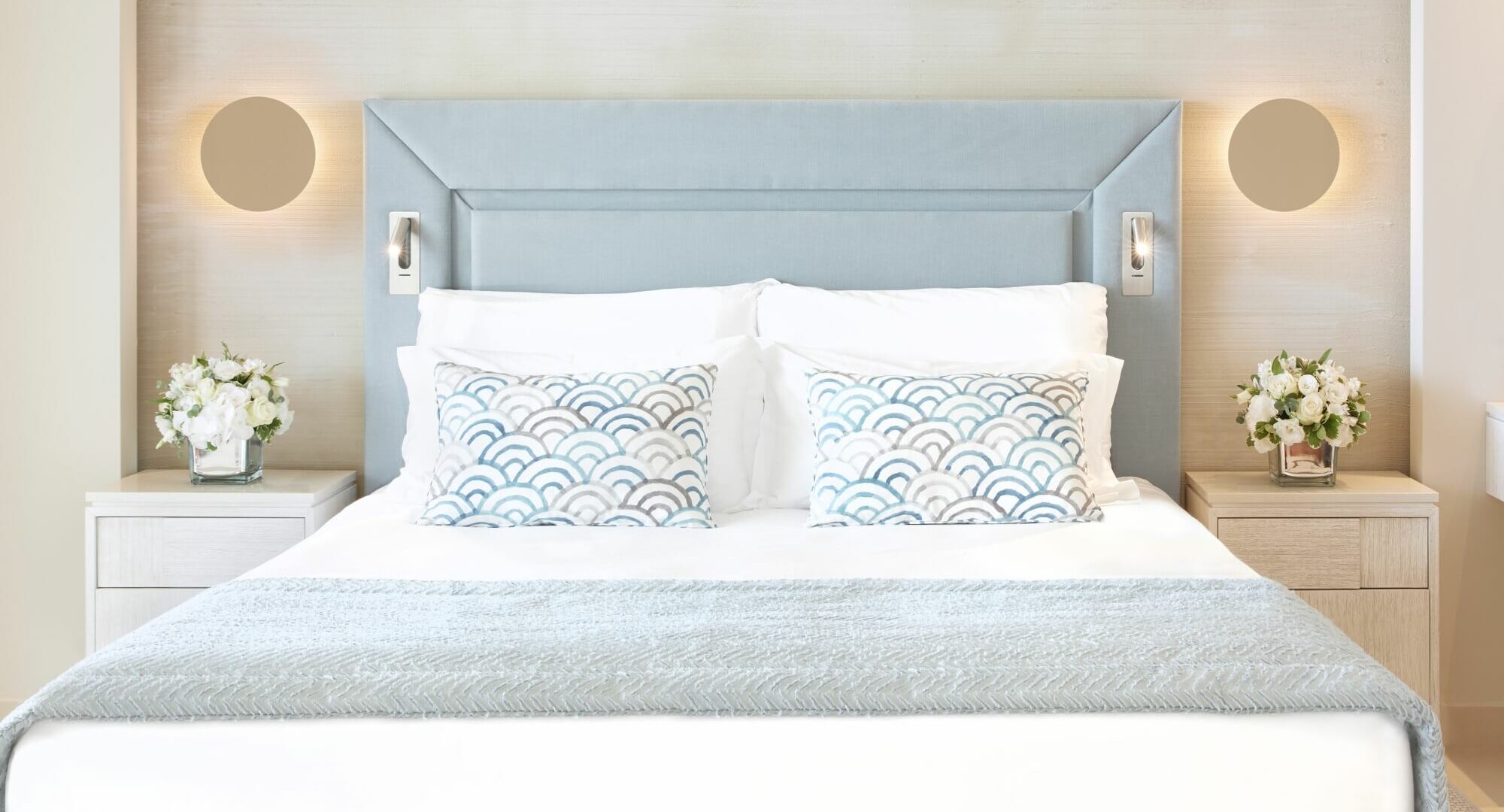 Deluxe Junior Suite Private Garden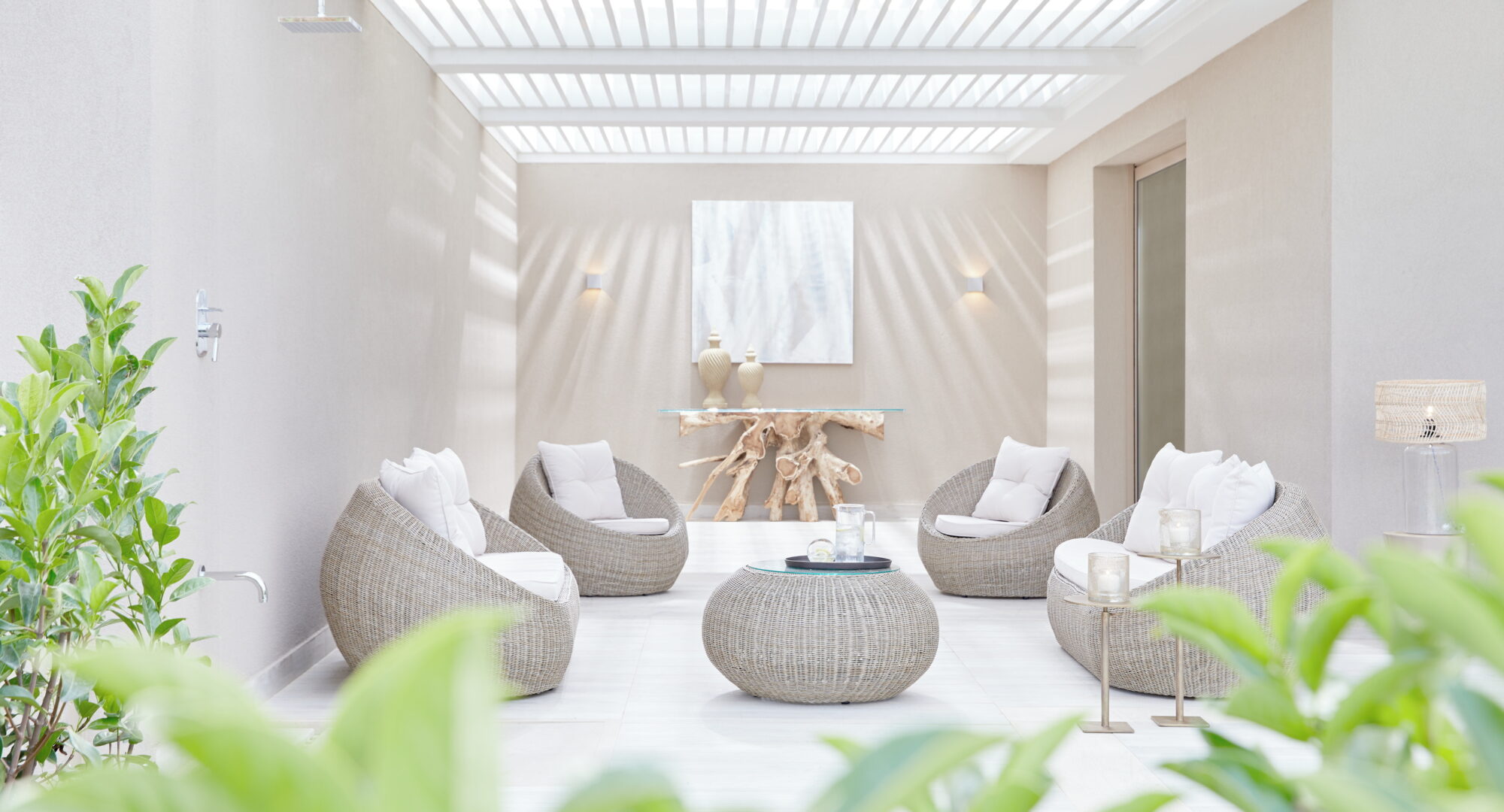 Deluxe Junior Suite Bungalow