Μια κομψή επιλογή για ζευγάρια, αυτό το δωμάτιο συνδυάζει το σύγχρονο στιλ με την ατελείωτη άνεση. Οι εσωτερικοί χώροι σε ουδέτερες και μπλε αποχρώσεις συμπληρώνονται, ενώ το ιδιωτικό μπαλκόνι προσφέρει θέα στο μαγευτικό Ιόνιο Πέλαγος ή την ύπαιθρο.
Περισσότερες Λεπτομέρειες
Αυτό το δωμάτιο διαθέτει κλιματισμό, θέρμανση, μπανιέρα ή ντους, υπηρεσία turndown, παροχές για τσάι/καφέ, Smart TV, DVD/CD player και Wi-Fi. Περιλαμβάνονται επίσης πολυτελή προϊόντα μπάνιου Anne Semonin, μπουρνούζια, παντόφλες, στεγνωτήρας μαλλιών, μίνι μπαρ και θυρίδα ασφαλείας.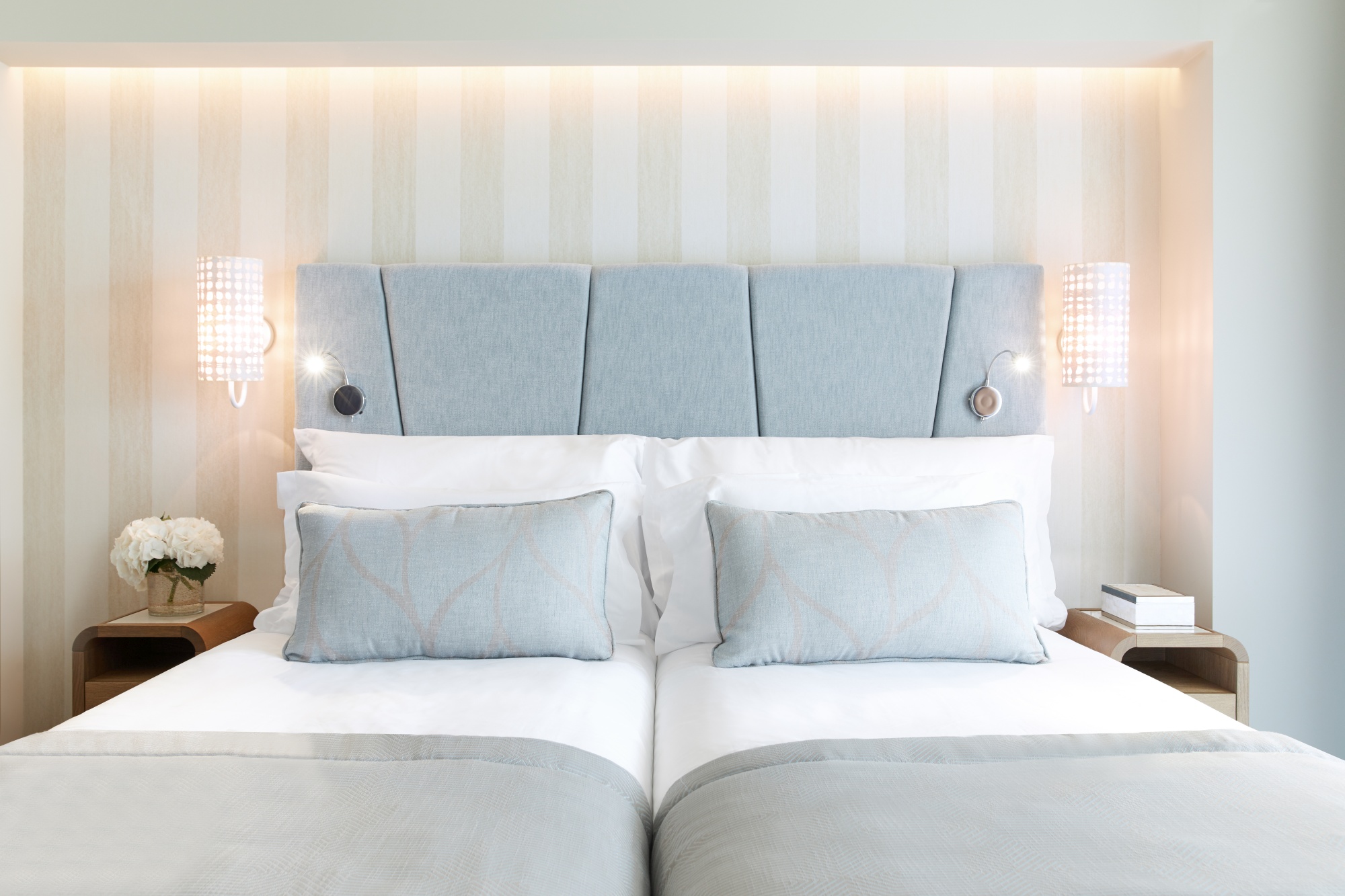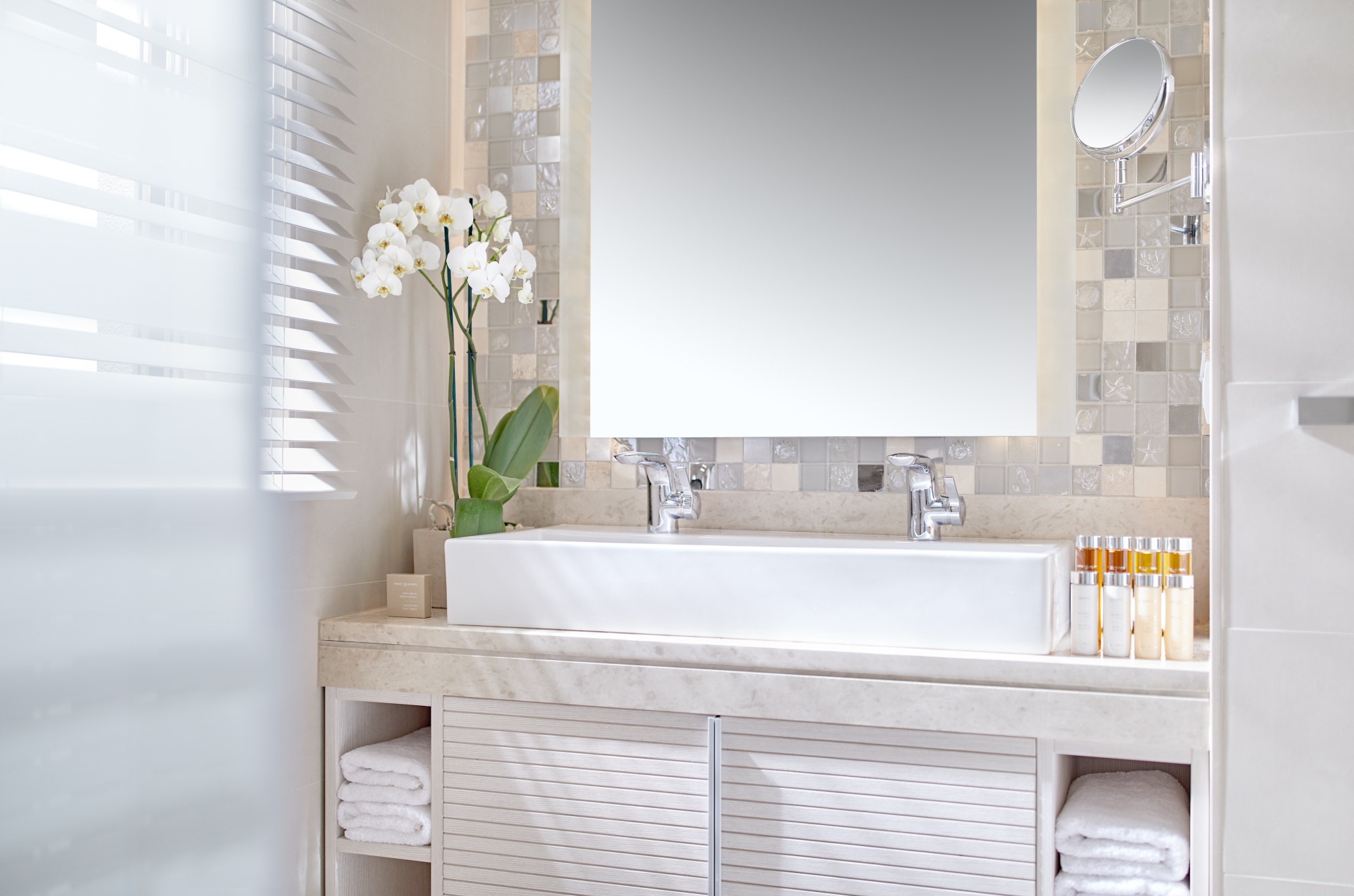 * Sample floor plan and images for illustration purposes only. Actual room layout and size may vary from those shown.
Ανακαλύψτε περισσότερα δωμάτια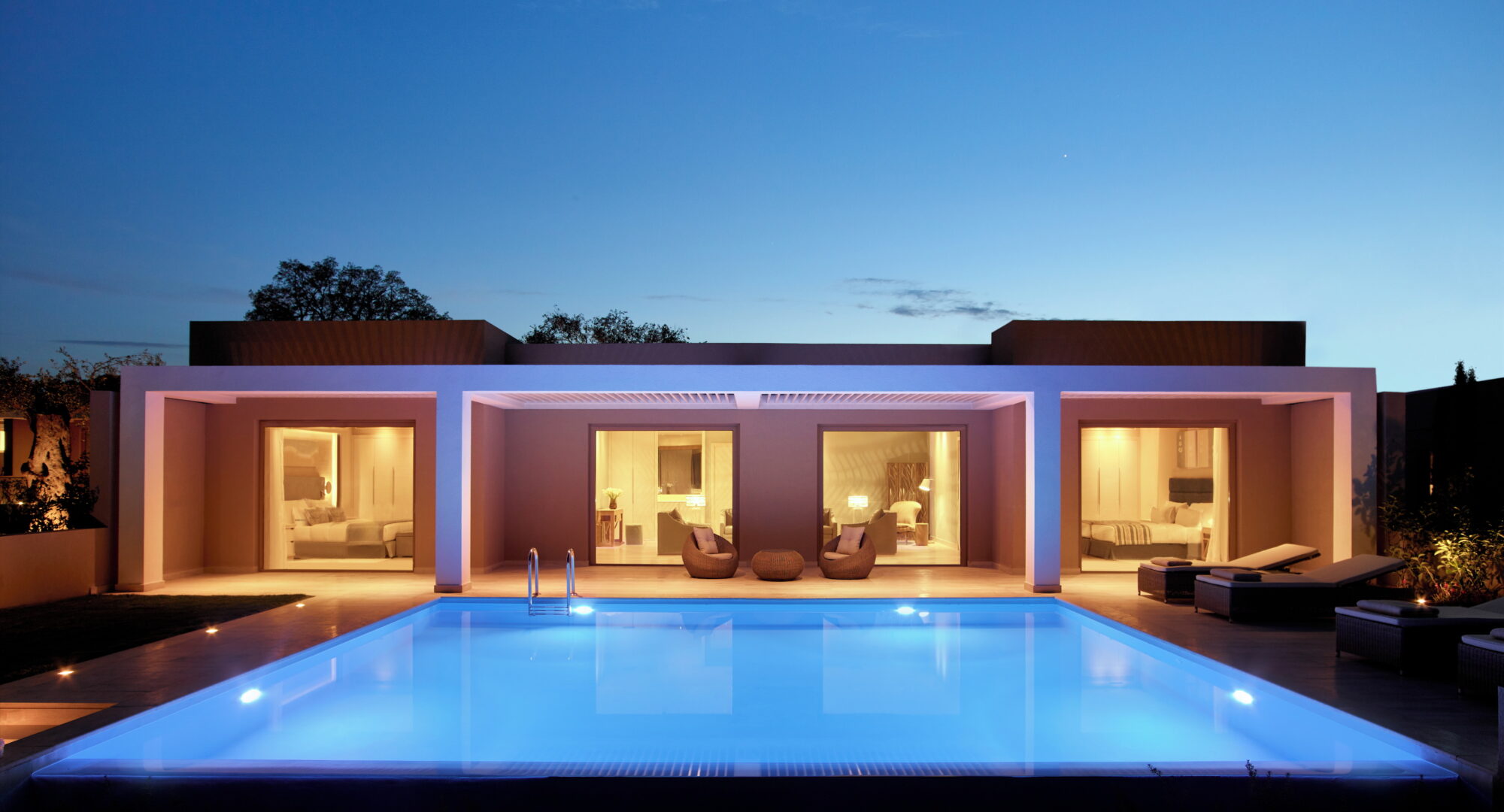 Deluxe Two Bedroom Bungalow Suite Private Pool Beachfront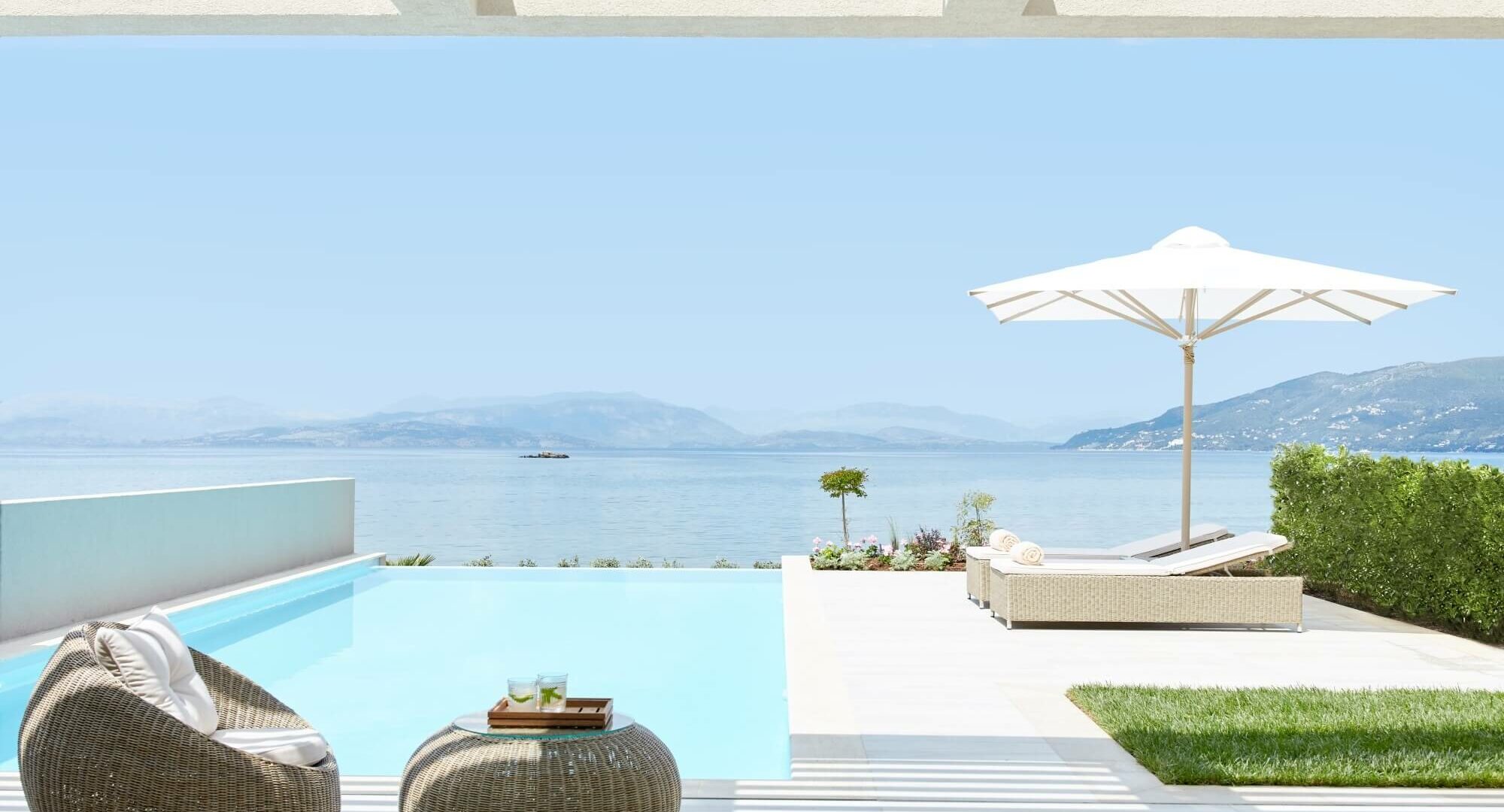 Deluxe One Bedroom Suite Private Pool Beachfront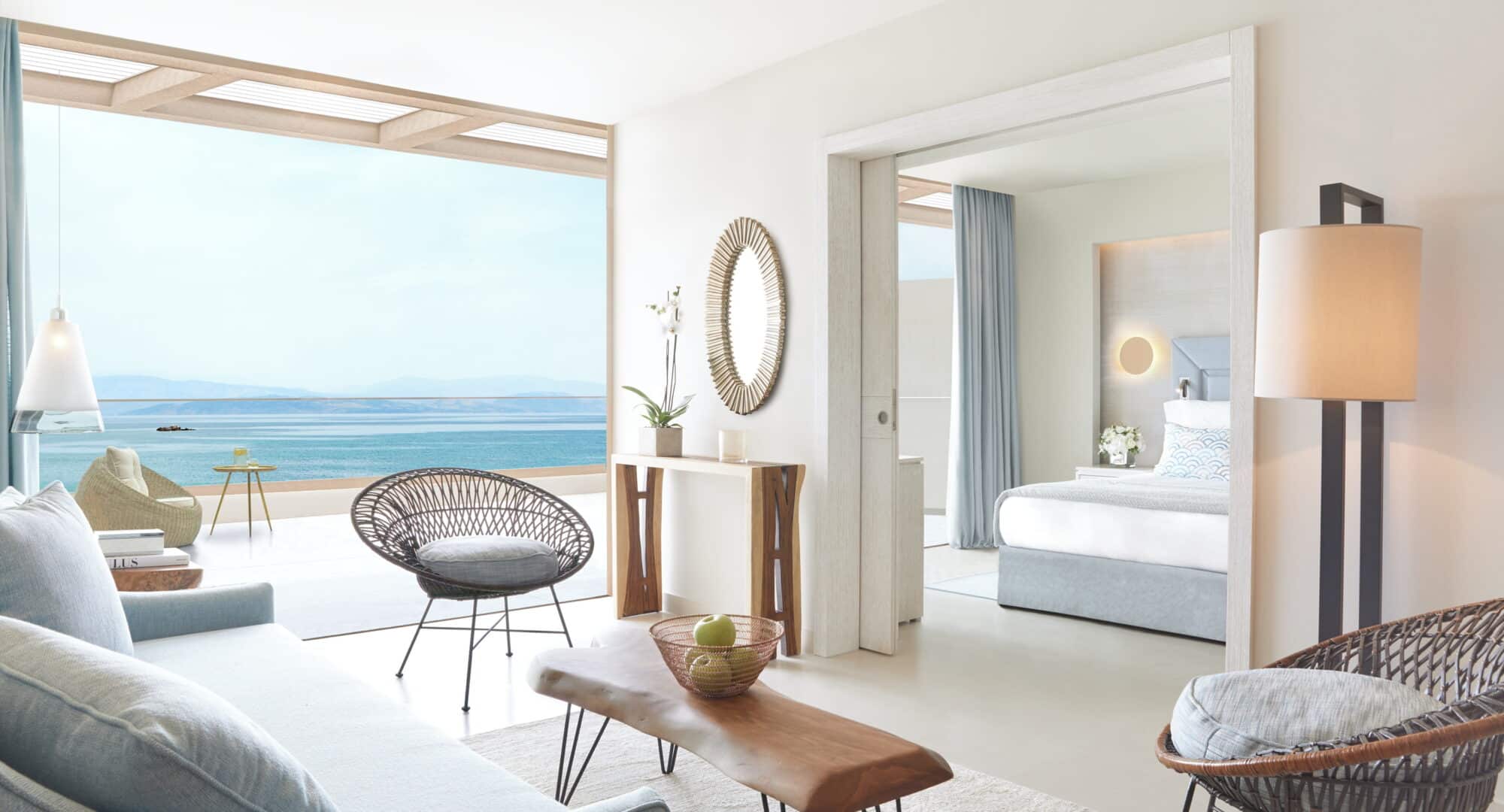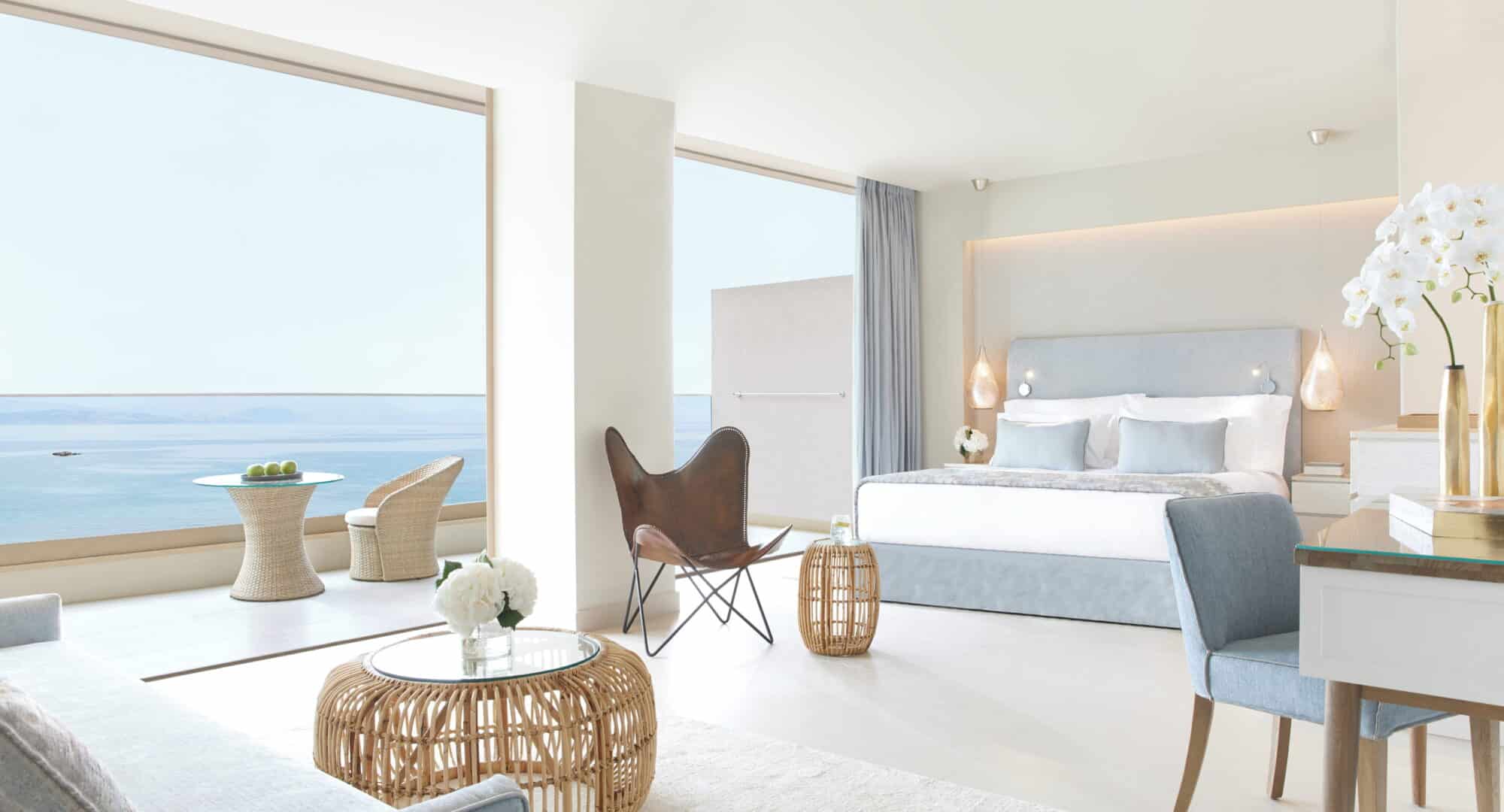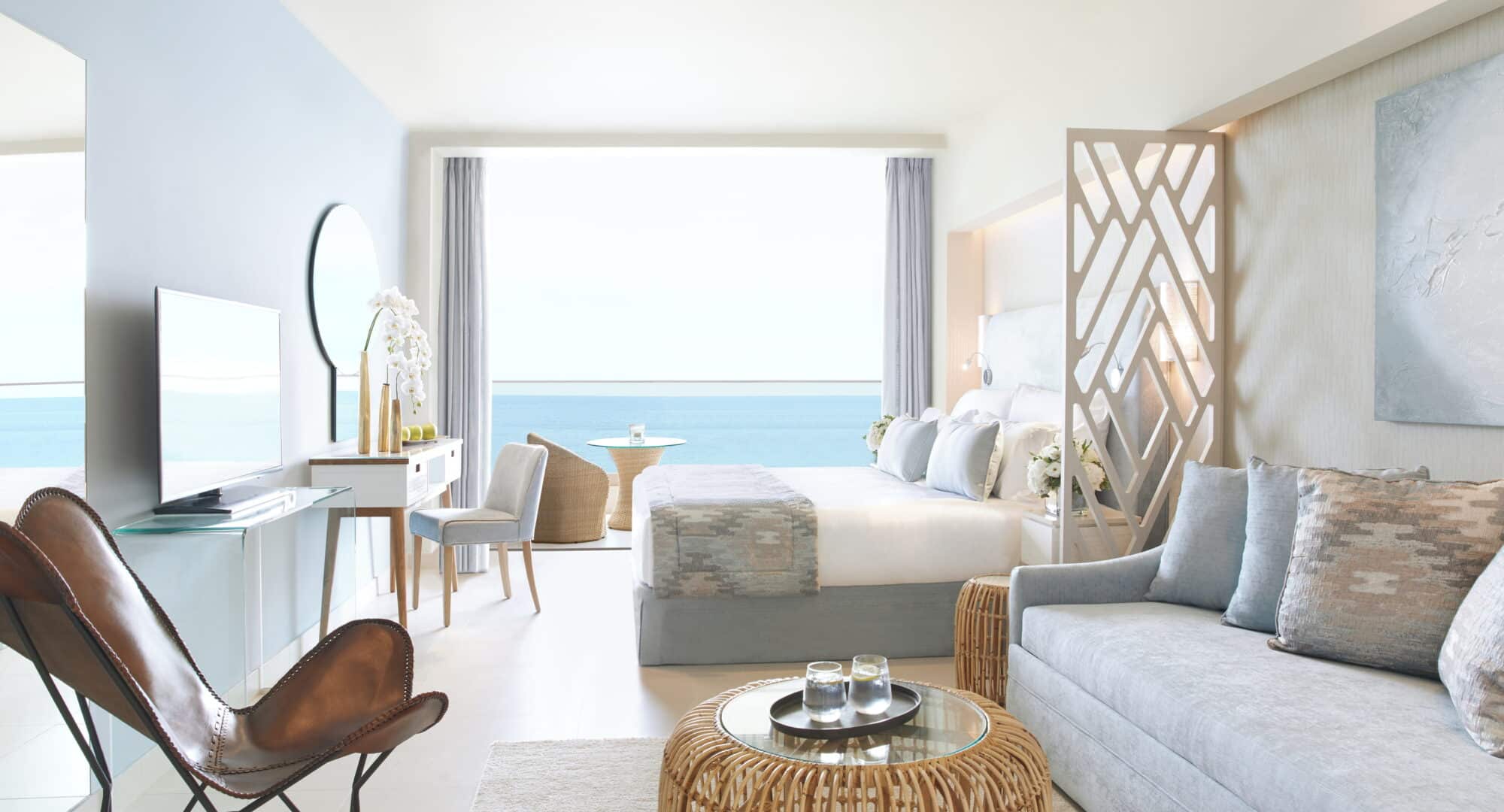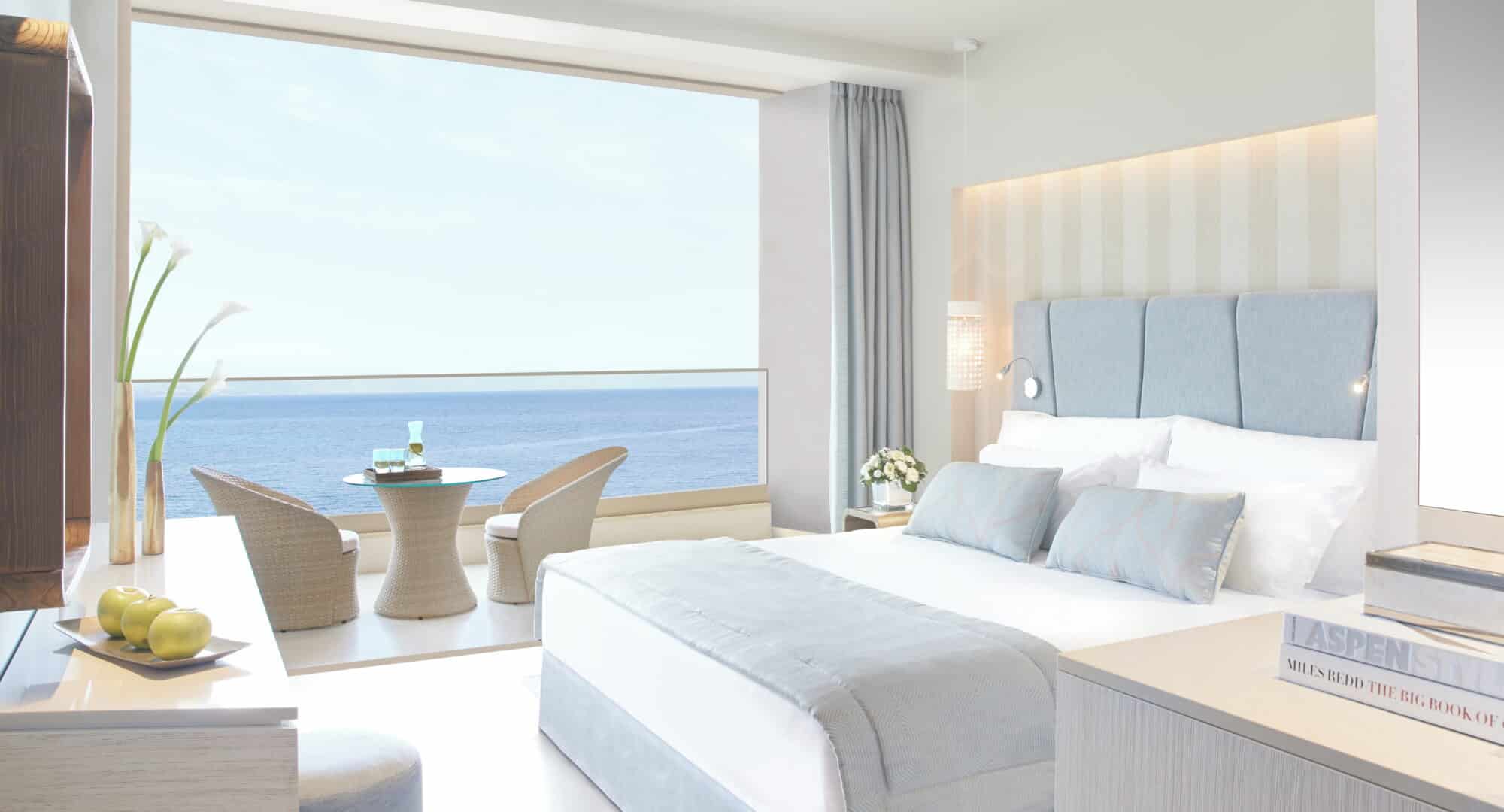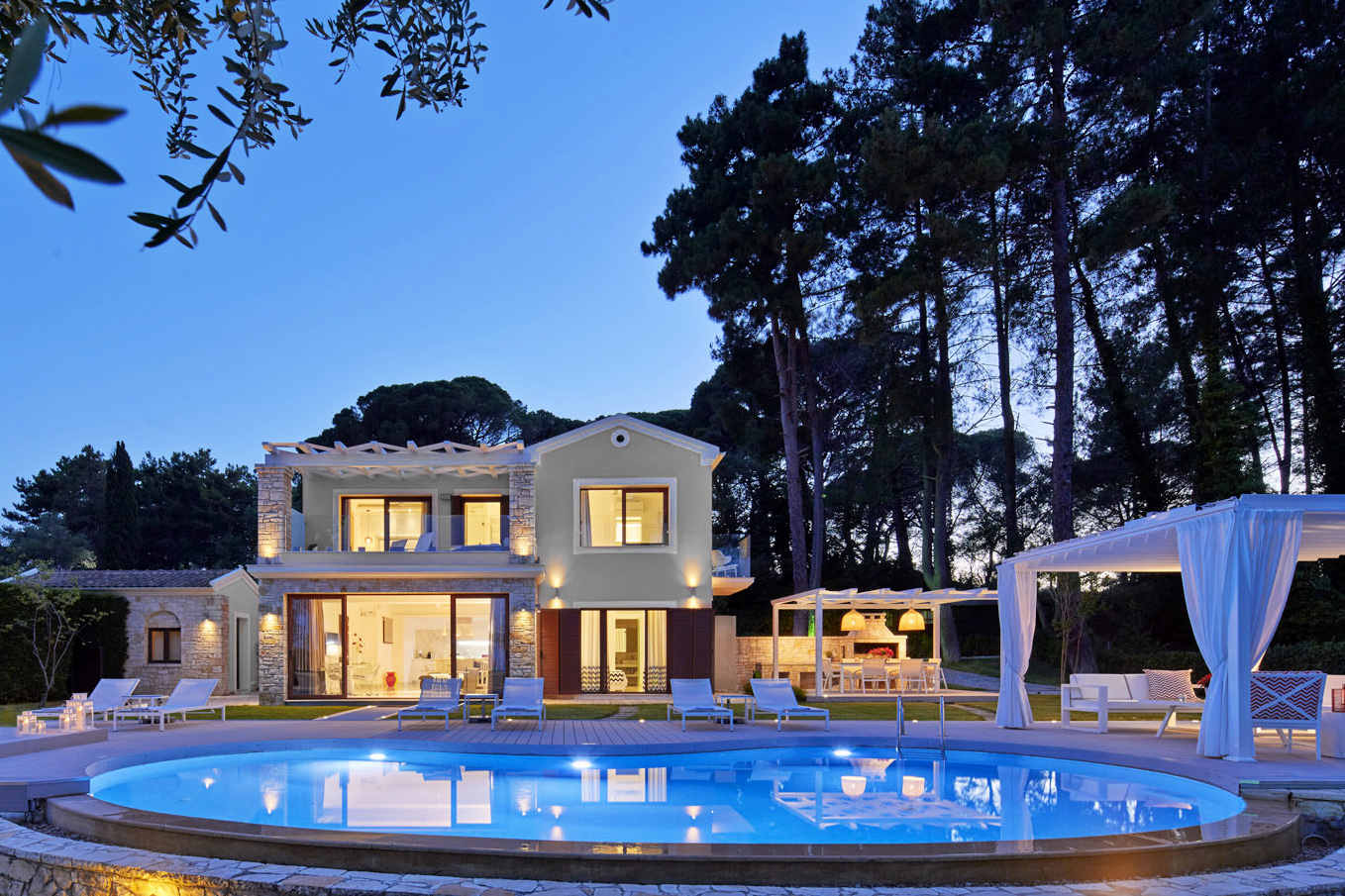 Deluxe Three Bedroom Villa Private Pool Beachfront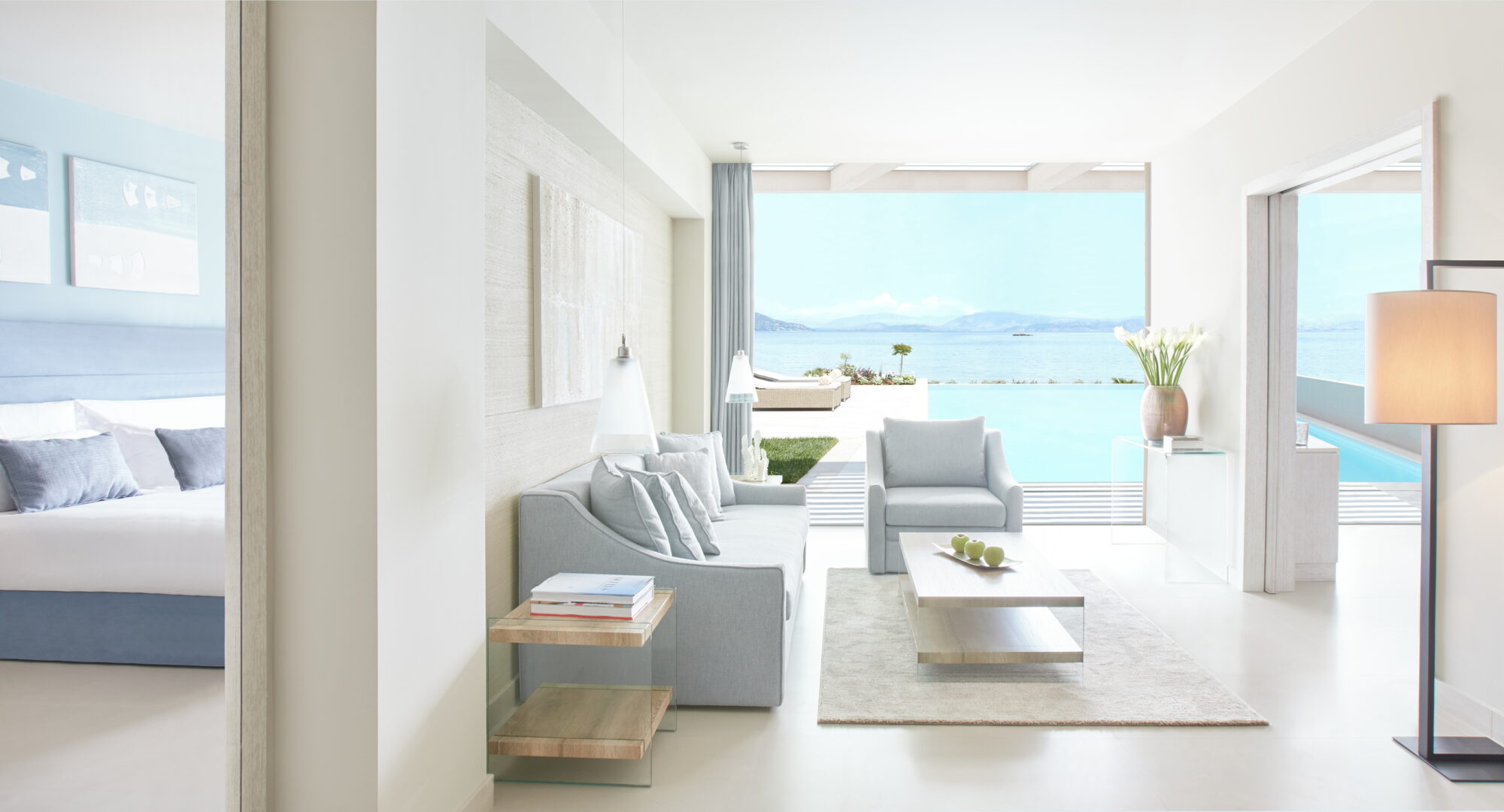 Deluxe Two Bedroom Suite Private Pool Beachfront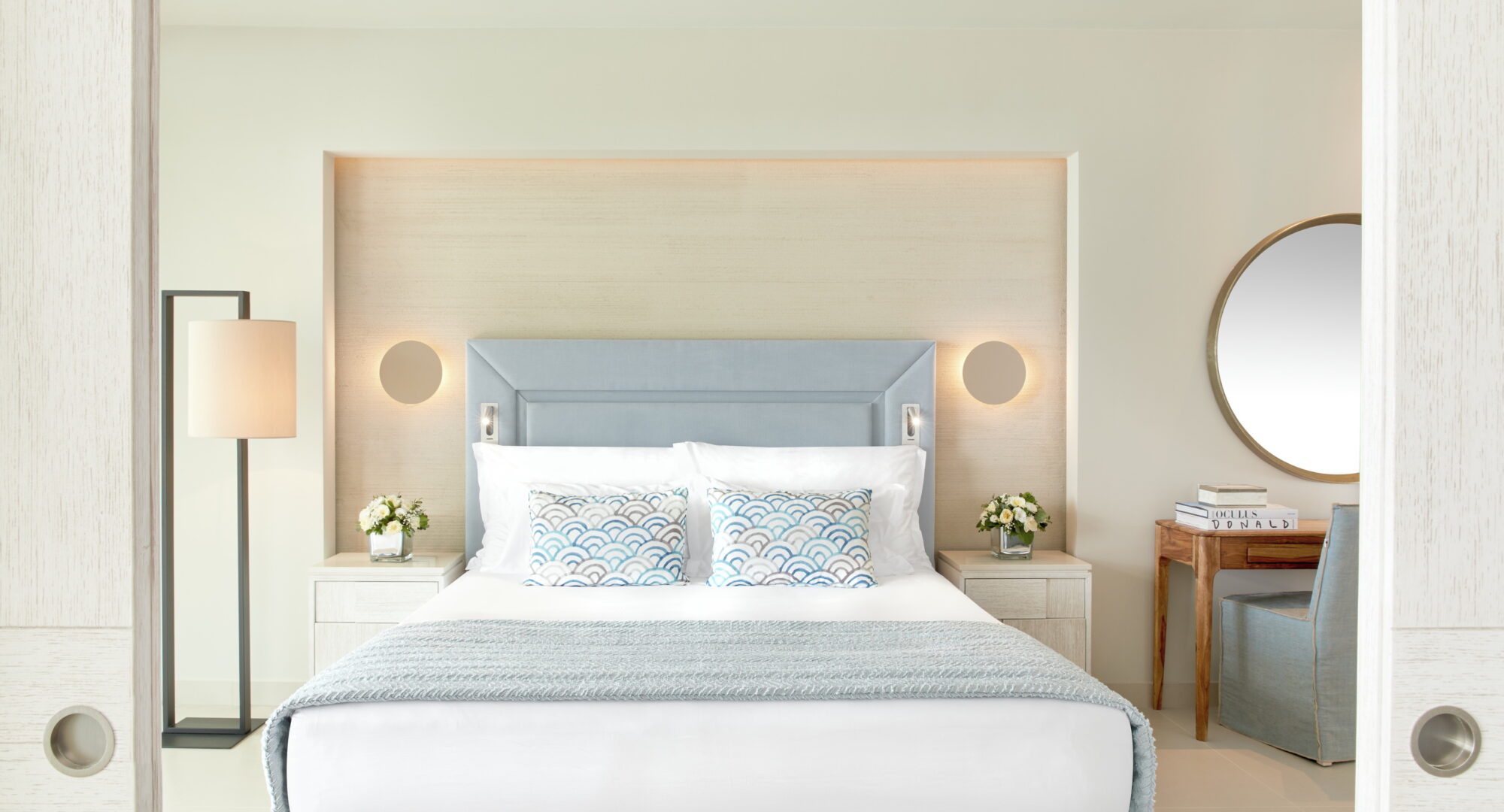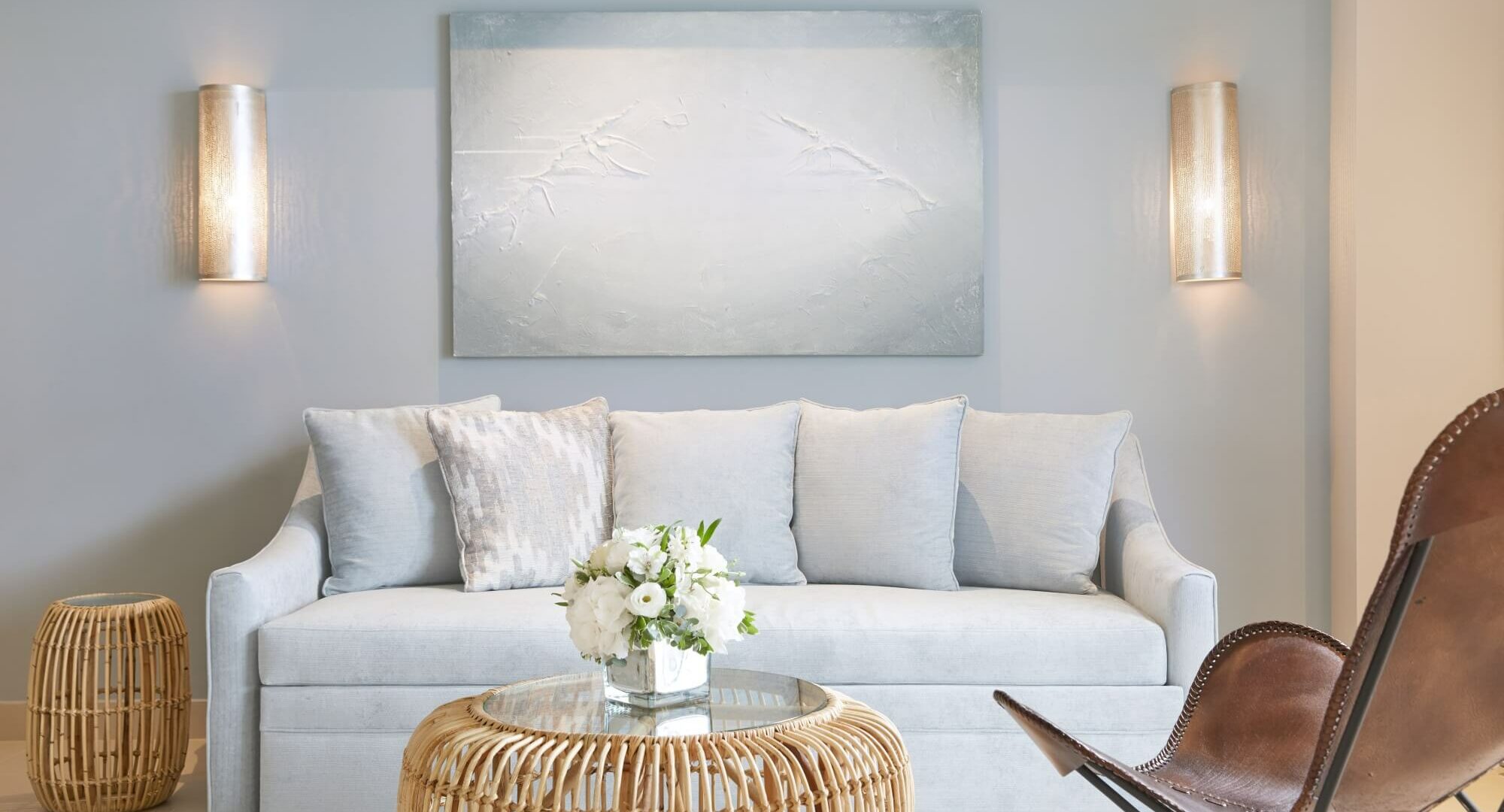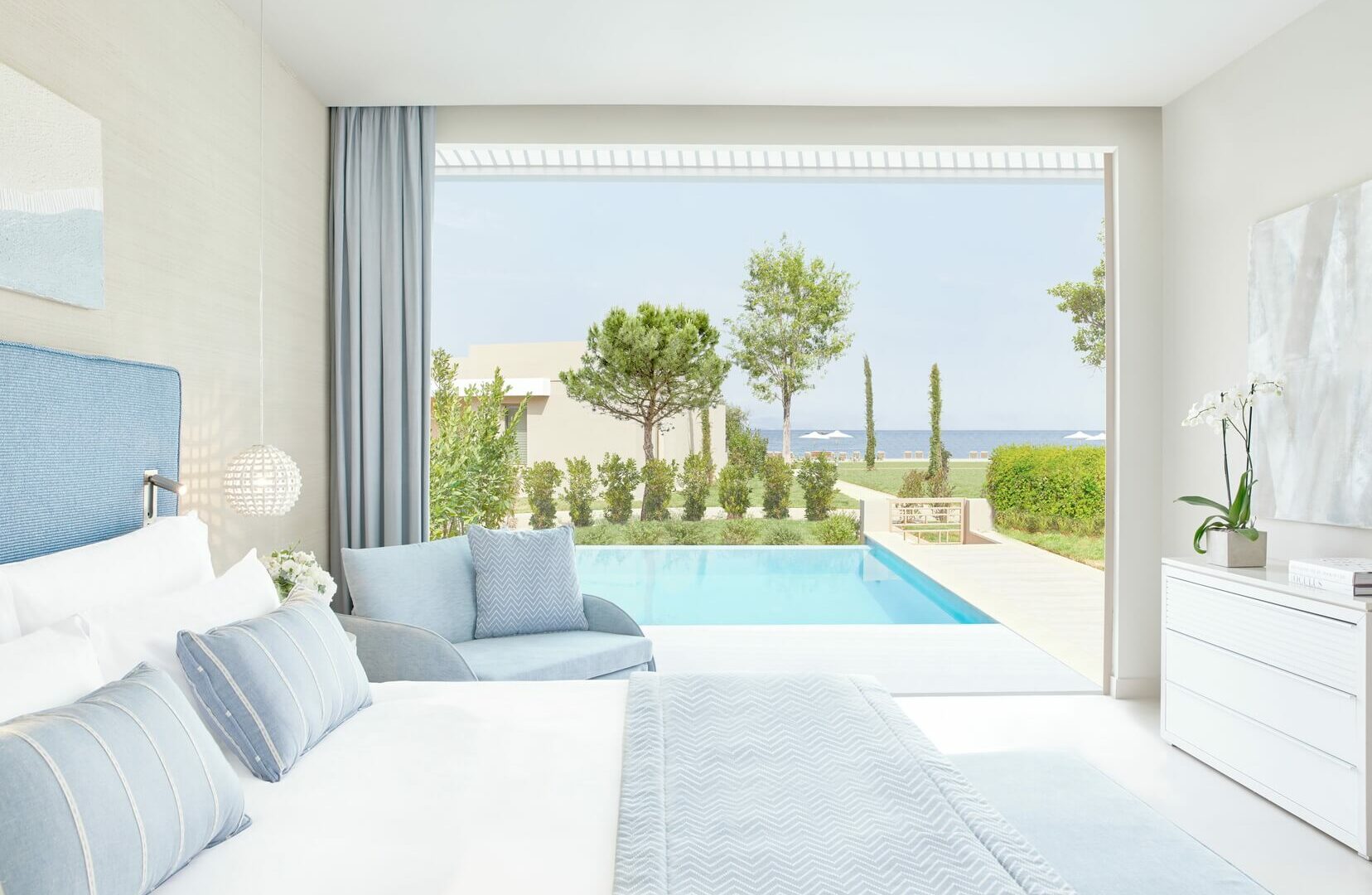 Deluxe Junior Suite Bungalow Private Pool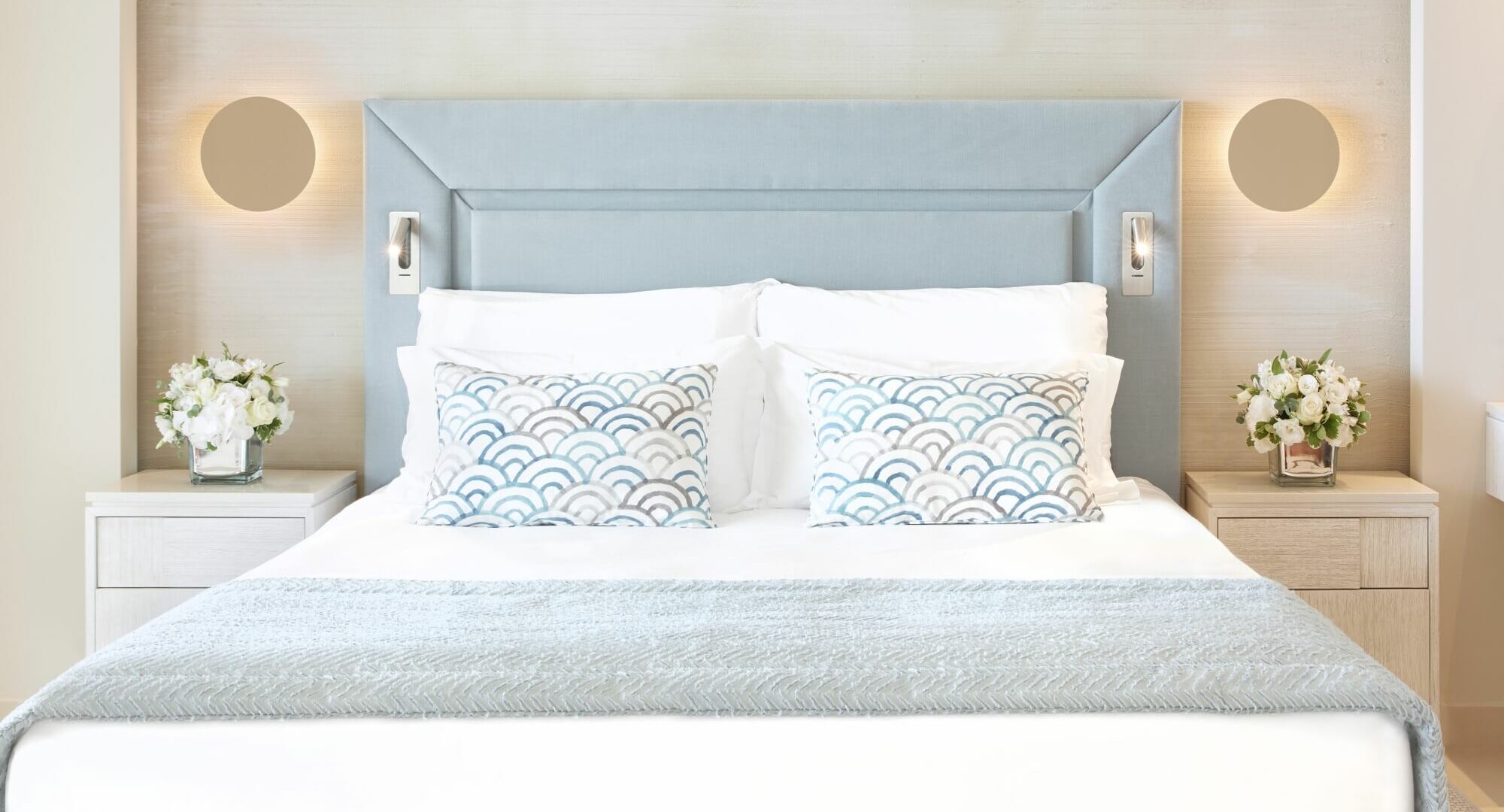 Deluxe Junior Suite Private Garden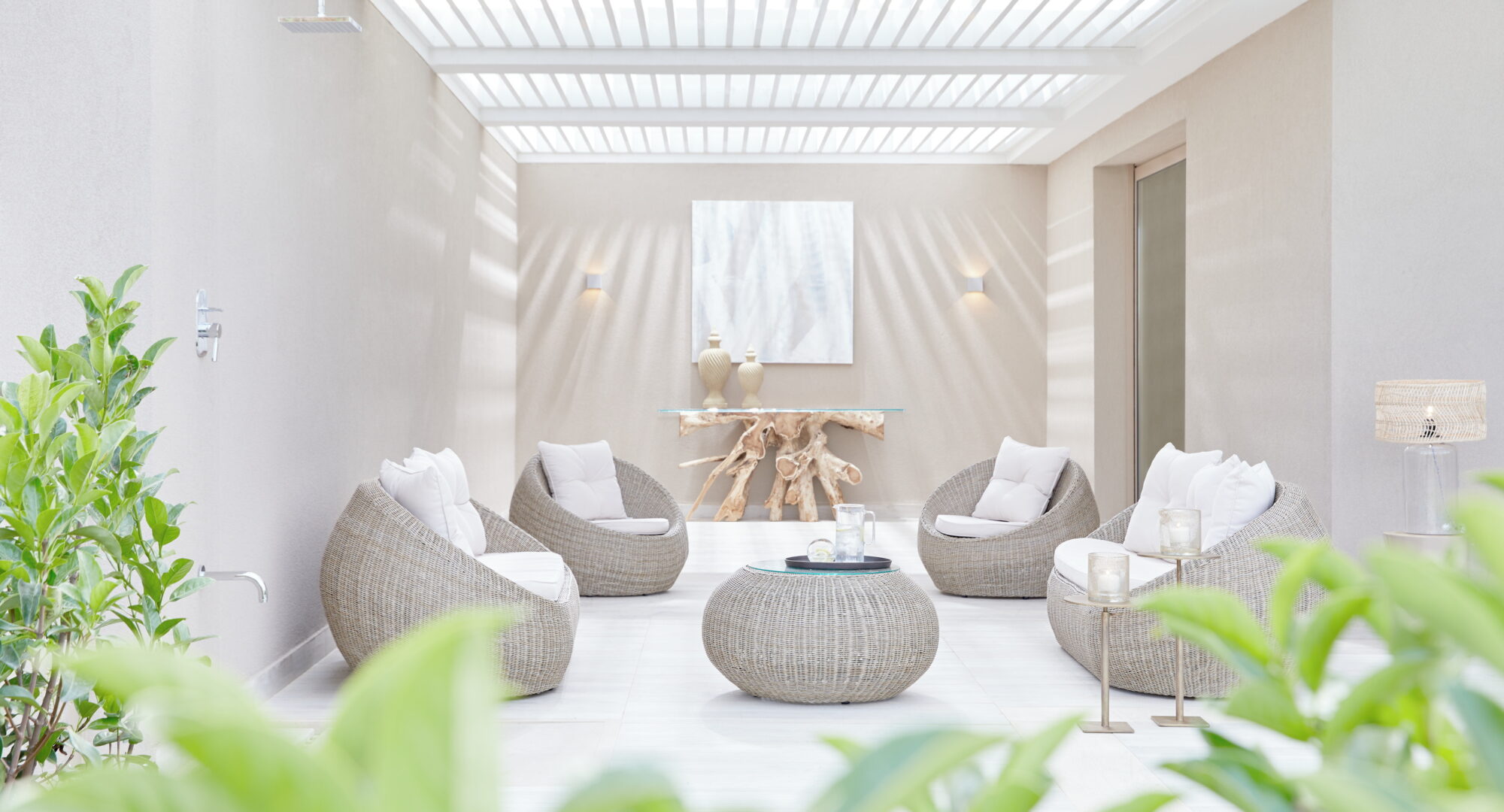 Deluxe Junior Suite Bungalow