Αυτή η ευάερη σουίτα προσφέρει πανοραμική θέα στο λαμπερό Αιγαίο Πέλαγος και τον Όλυμπο. Γεμάτη φυσικό φως και κλασική γοητεία, η συνδυασμένη κρεβατοκάμαρα και καθιστικό, ιδανική για δύο ενήλικες και ένα παιδί, ολοκληρώνεται με ένα κομψό μπαλκόνι.
Περισσότερες Λεπτομέρειες
Αυτή η σουίτα προσφέρει κλιματισμό, θέρμανση, ντους ή μπανιέρα, παροχές για τσάι/καφέ, DVD/CD player, Smart TV, και Wi-Fi. Περιλαμβάνονται επίσης πολυτελή προϊόντα μπάνιου Anne Semonin, μπουρνούζια, παντόφλες, στεγνωτήρας μαλλιών, μίνι μπαρ και θυρίδα ασφαλείας.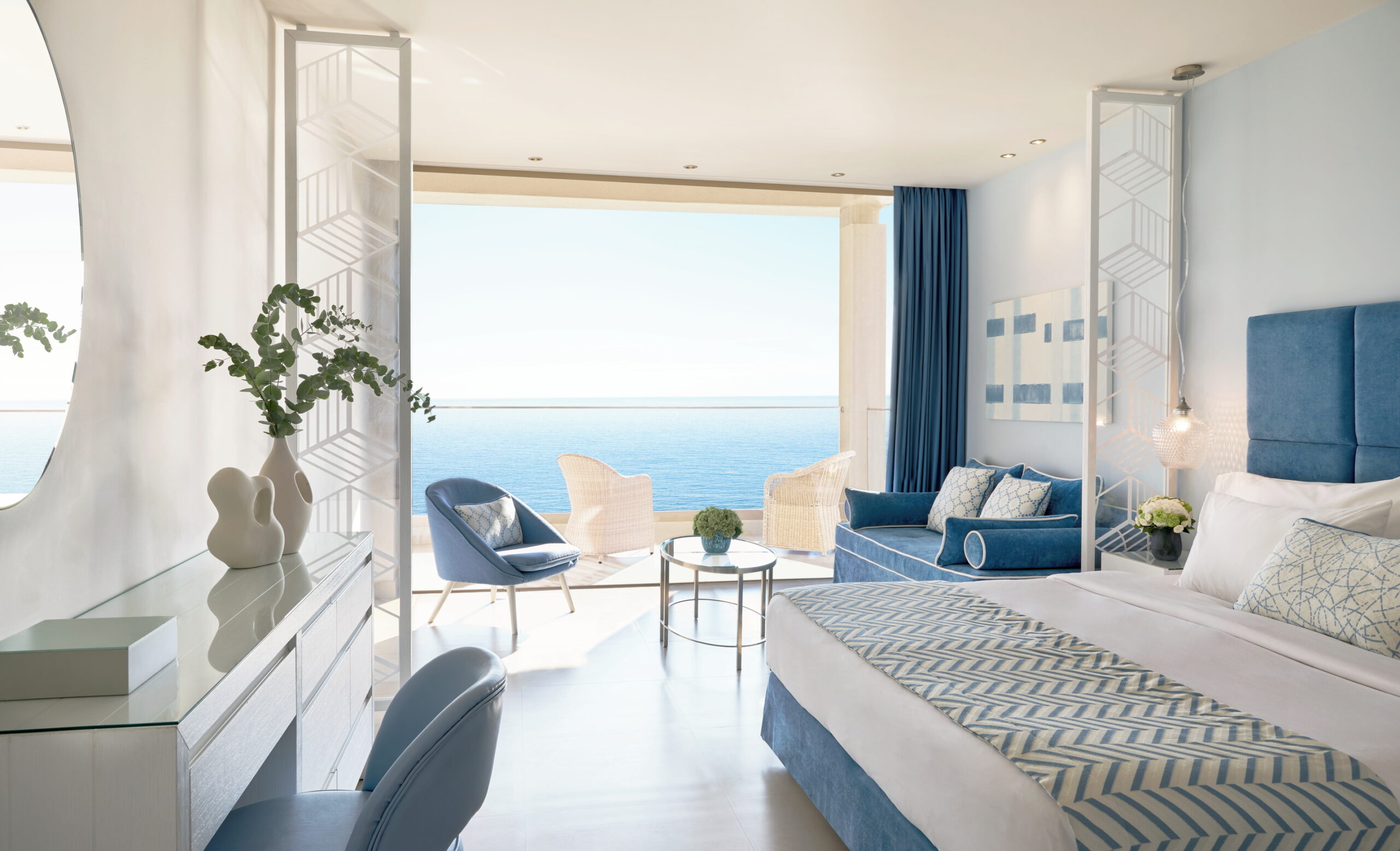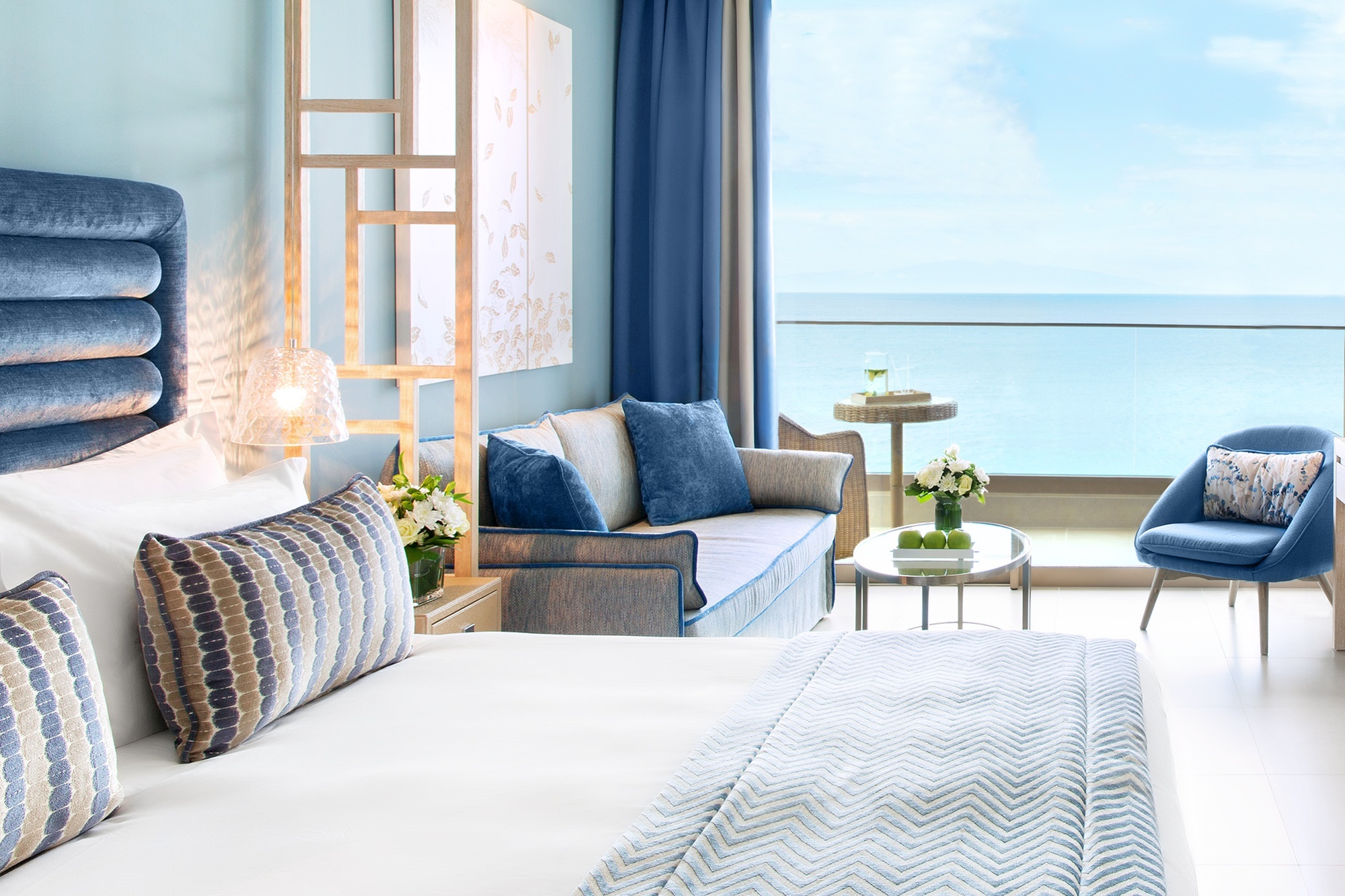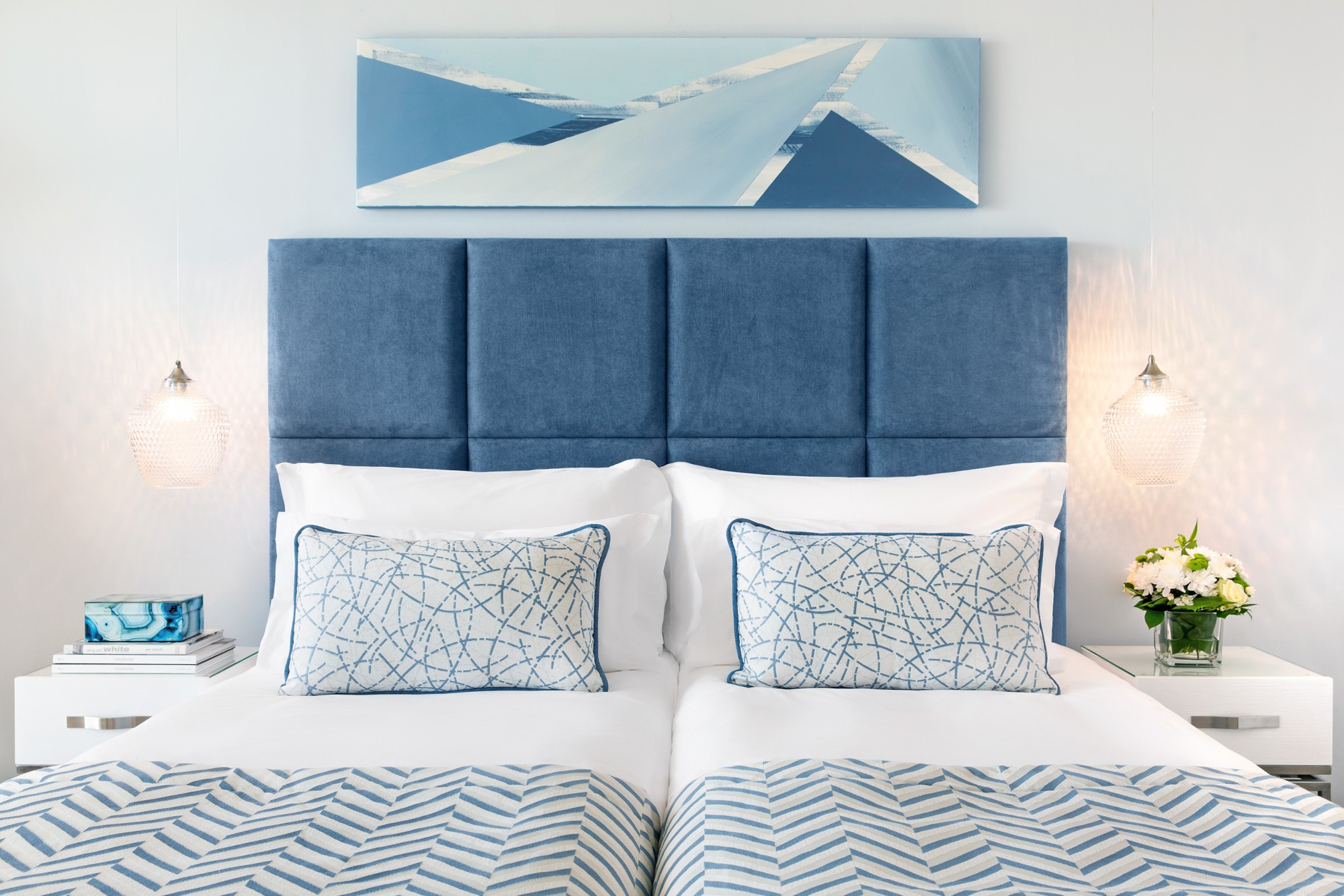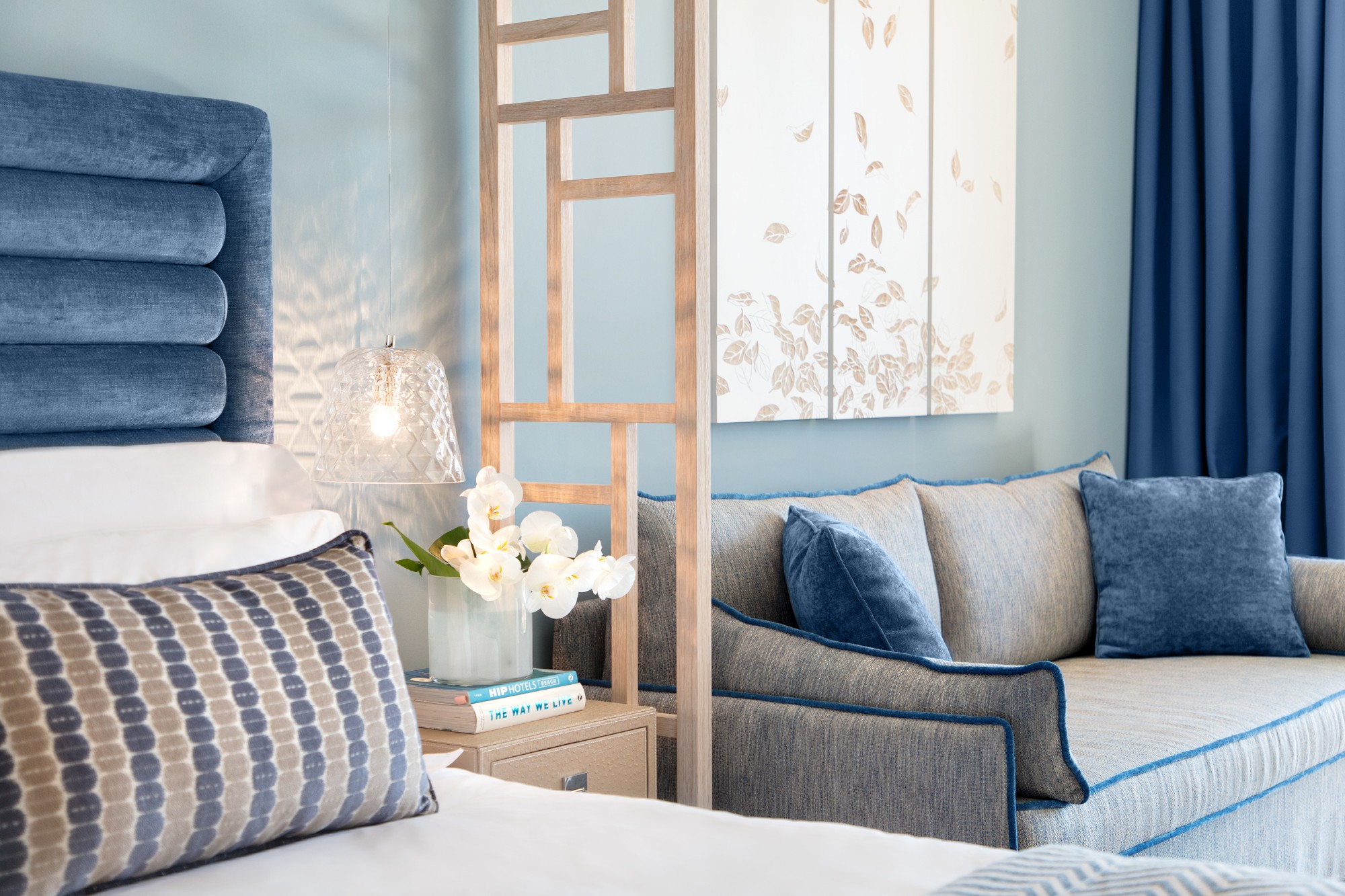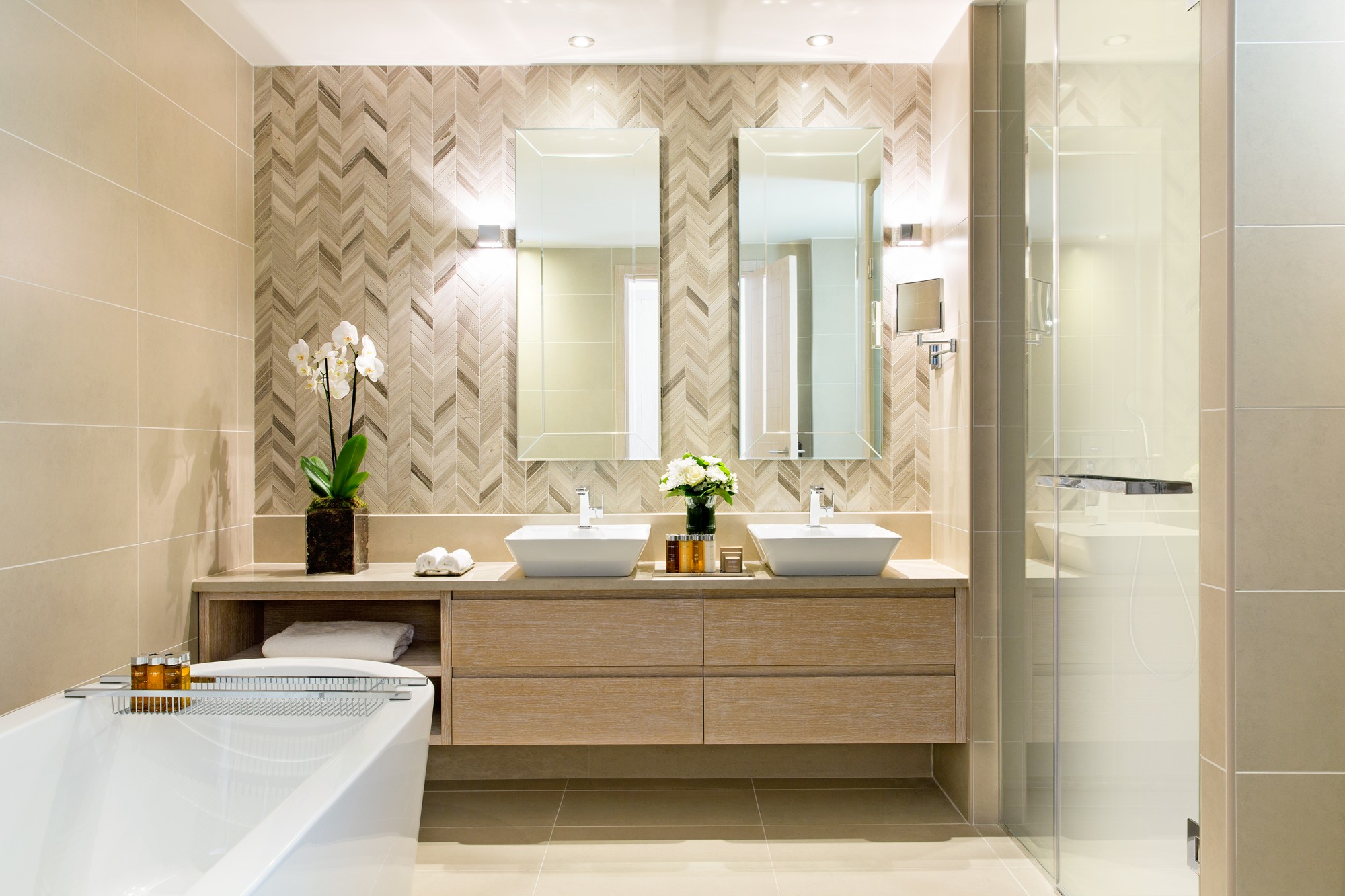 * Sample floor plan and images for illustration purposes only. Actual room layout and size may vary from those shown.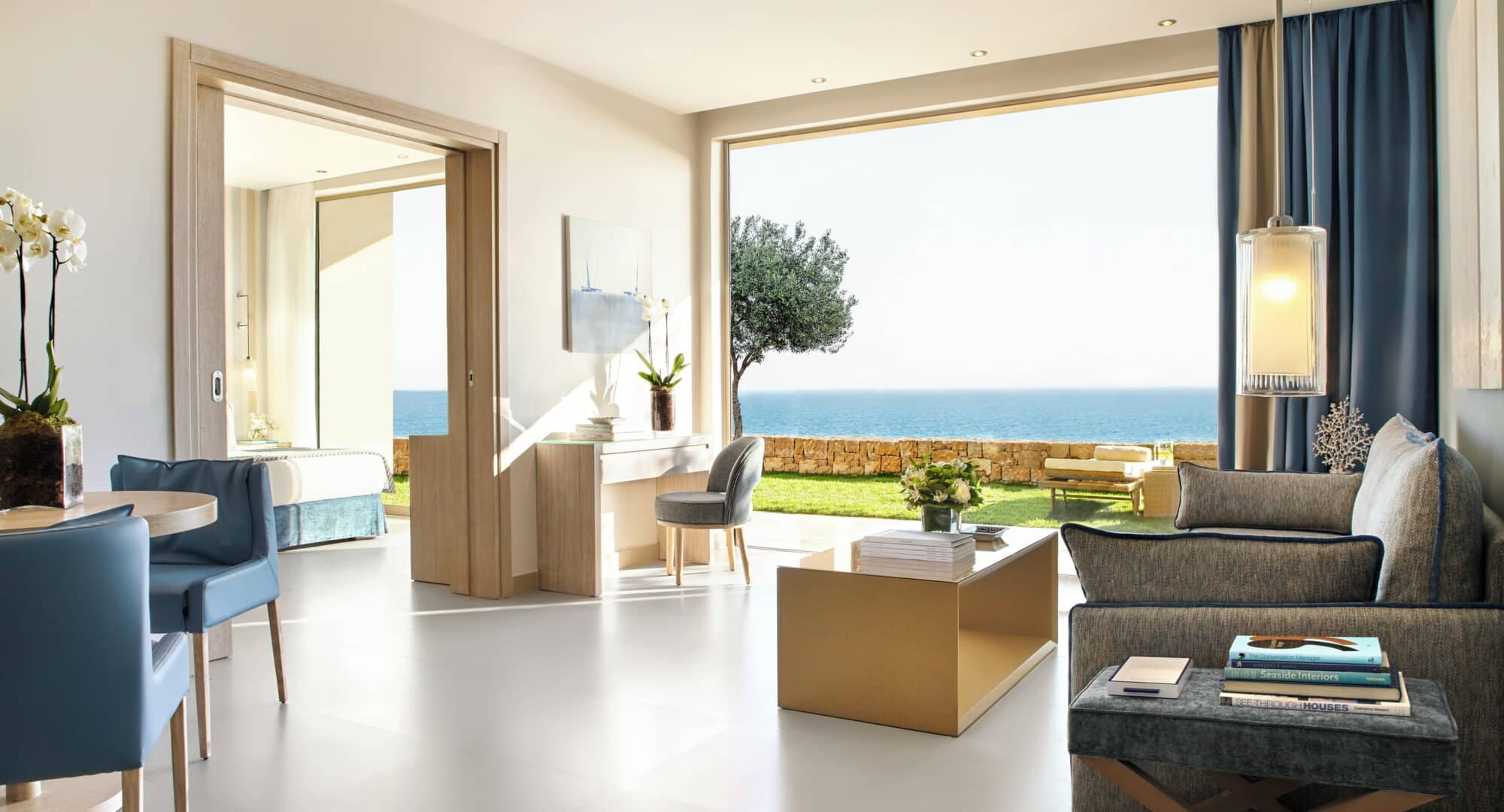 Deluxe Two Bedroom Family Suite Private Garden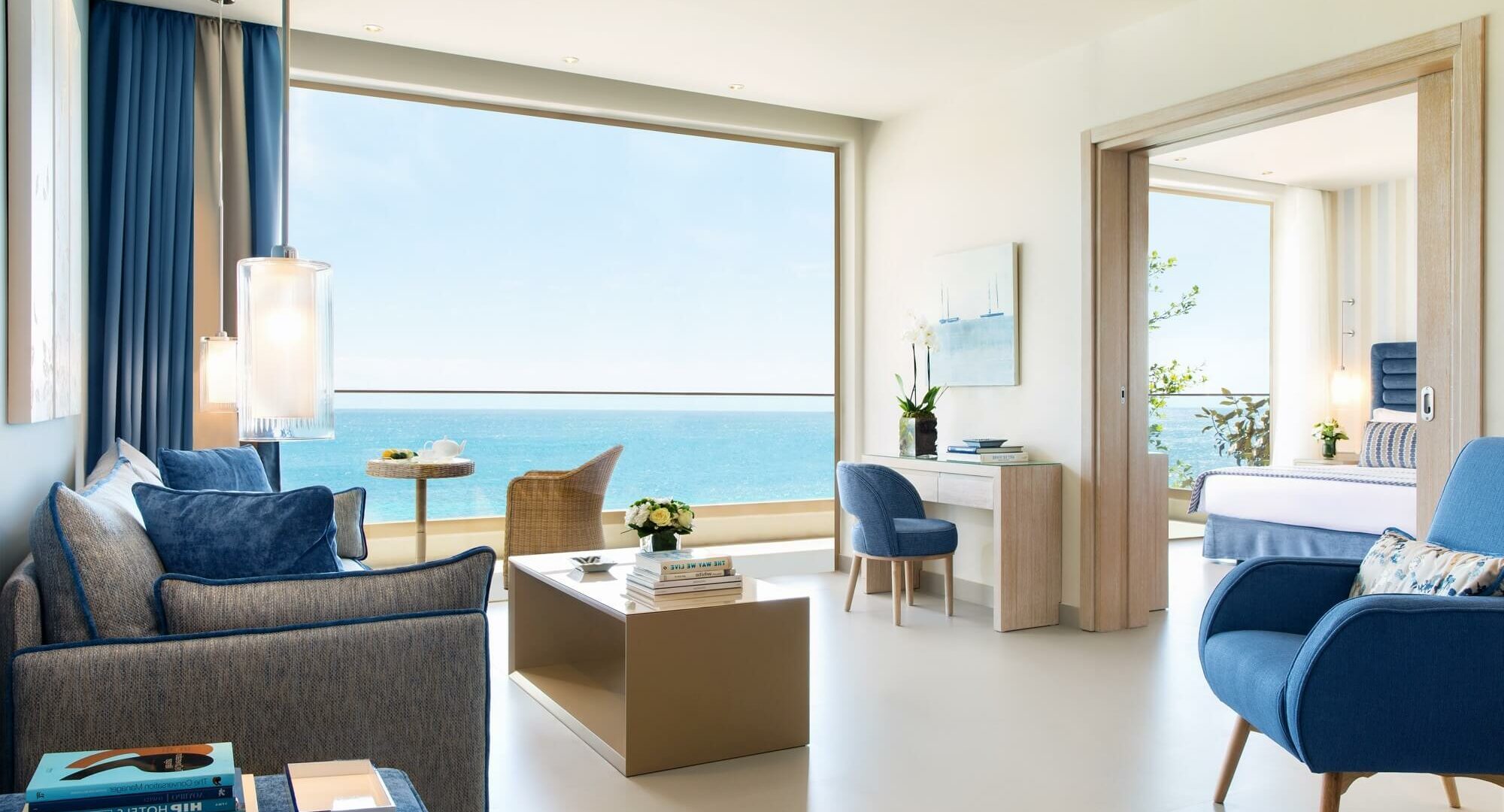 Deluxe One Bedroom Family Suite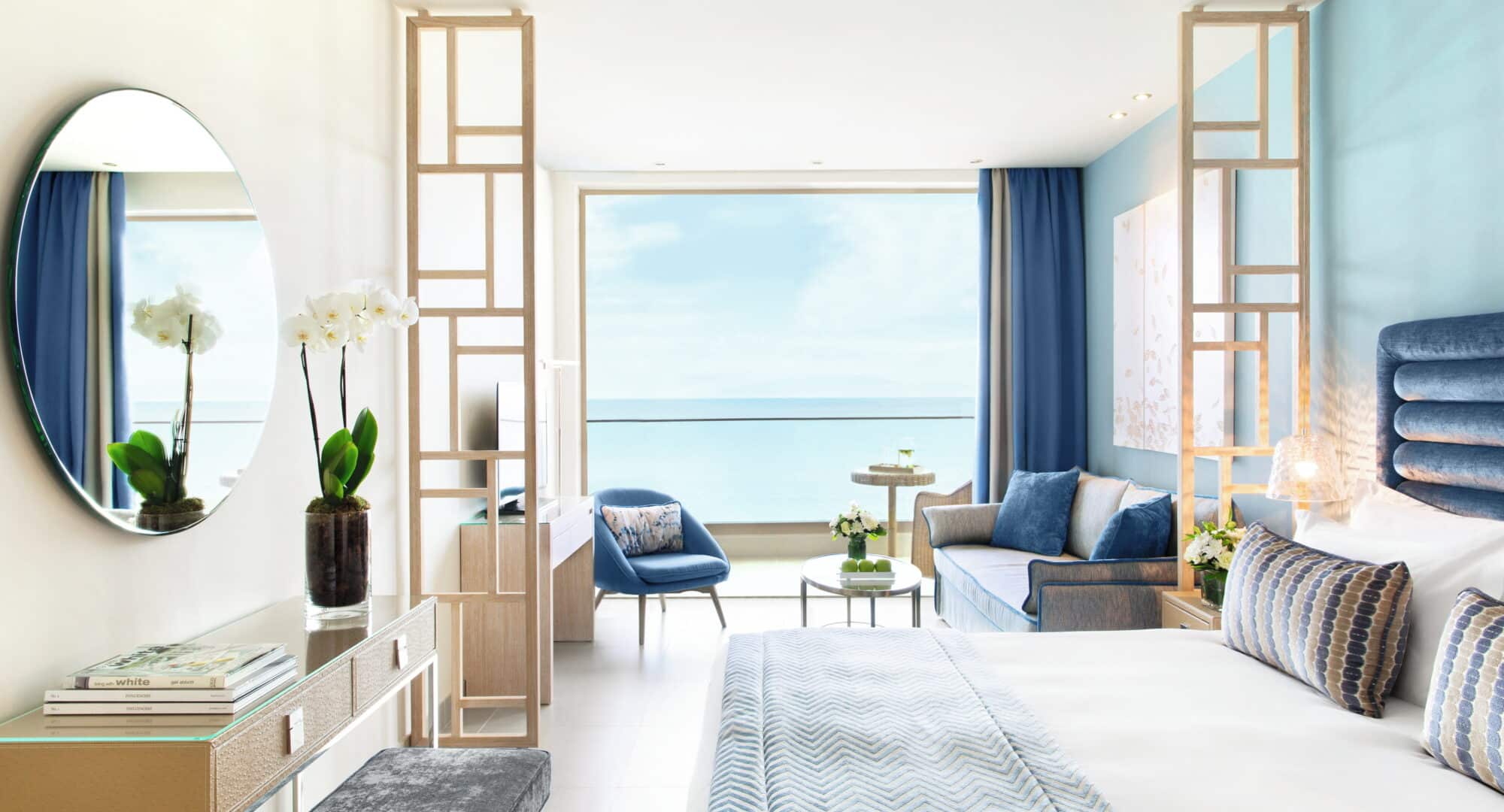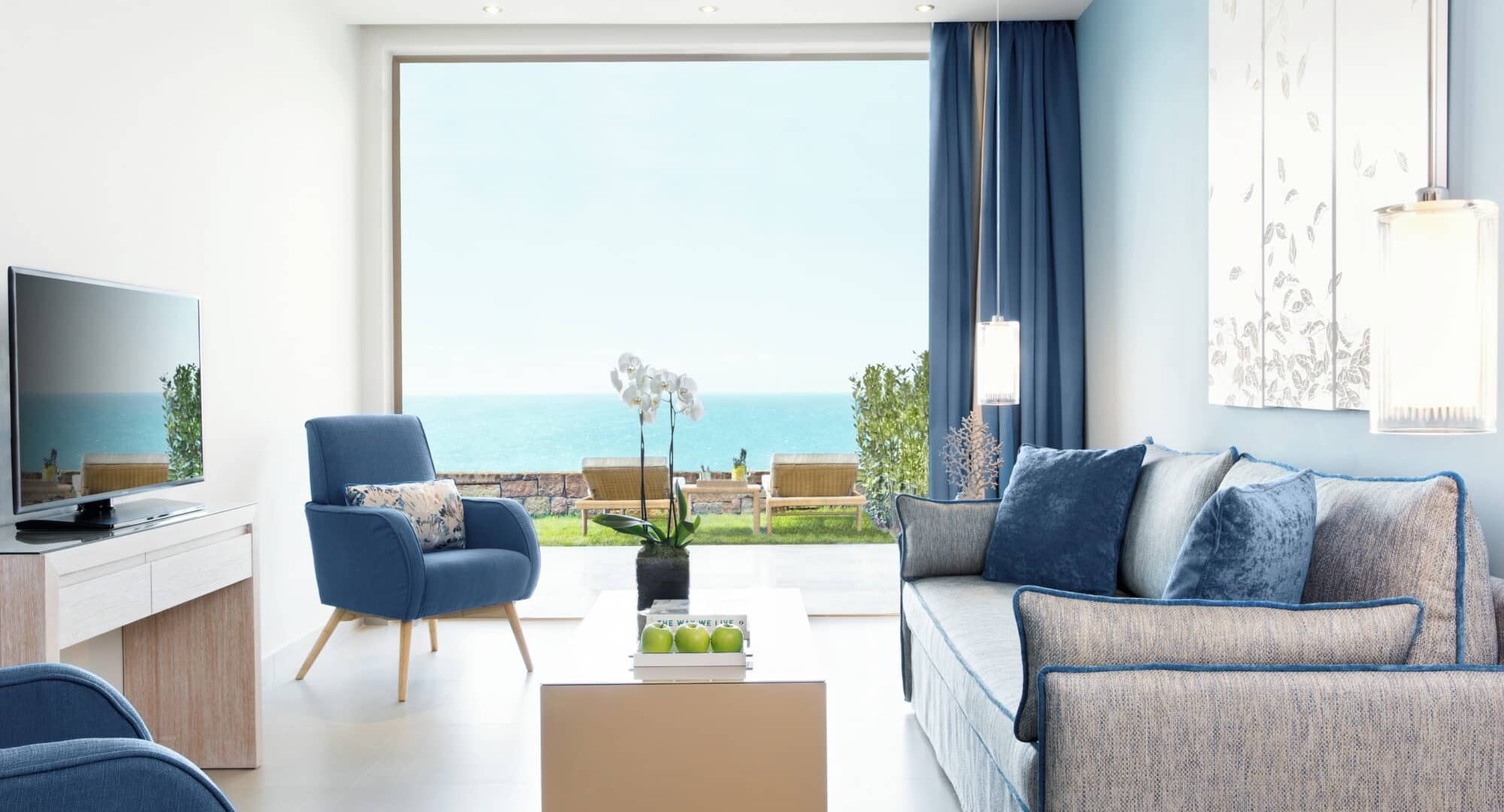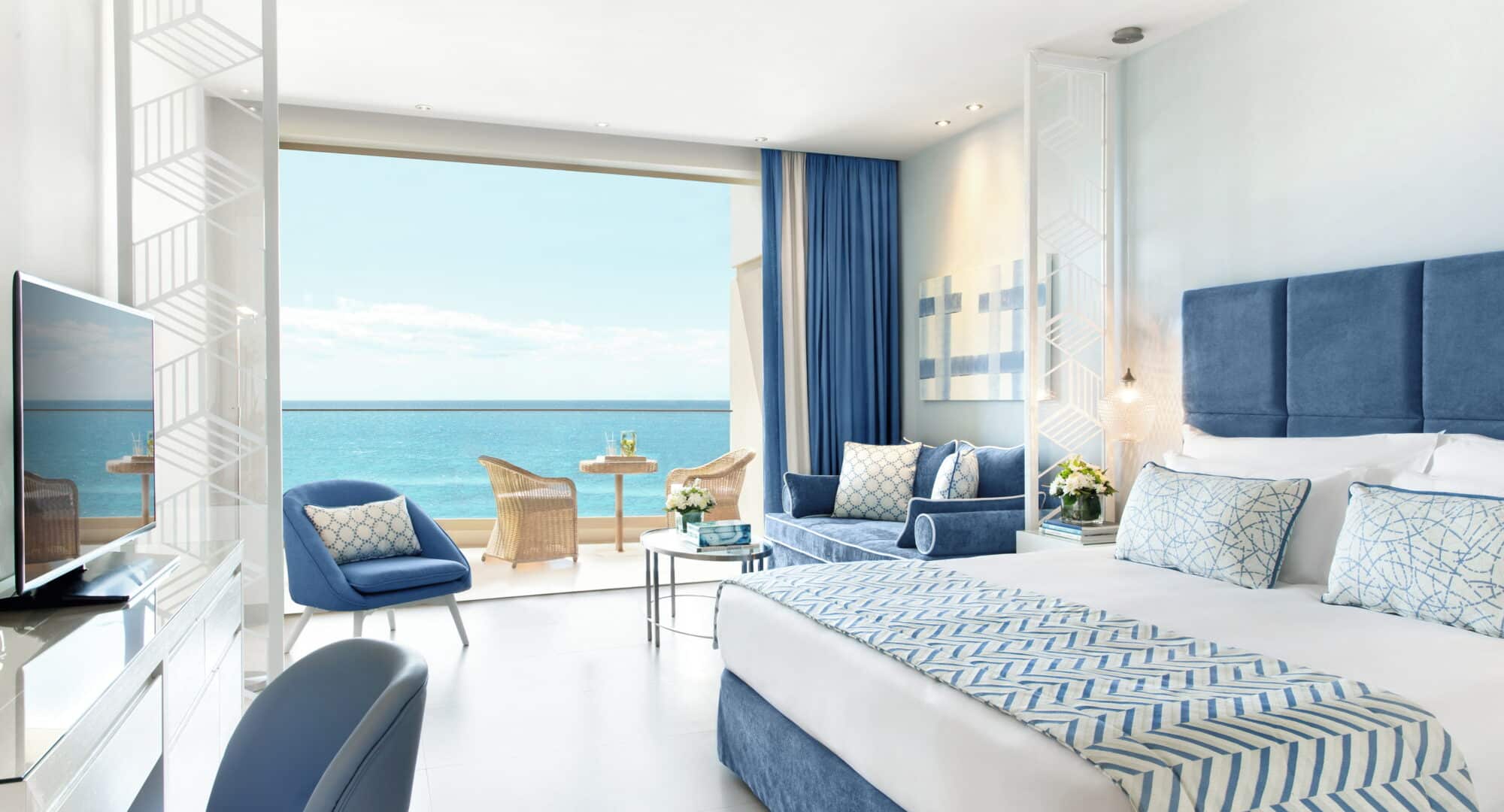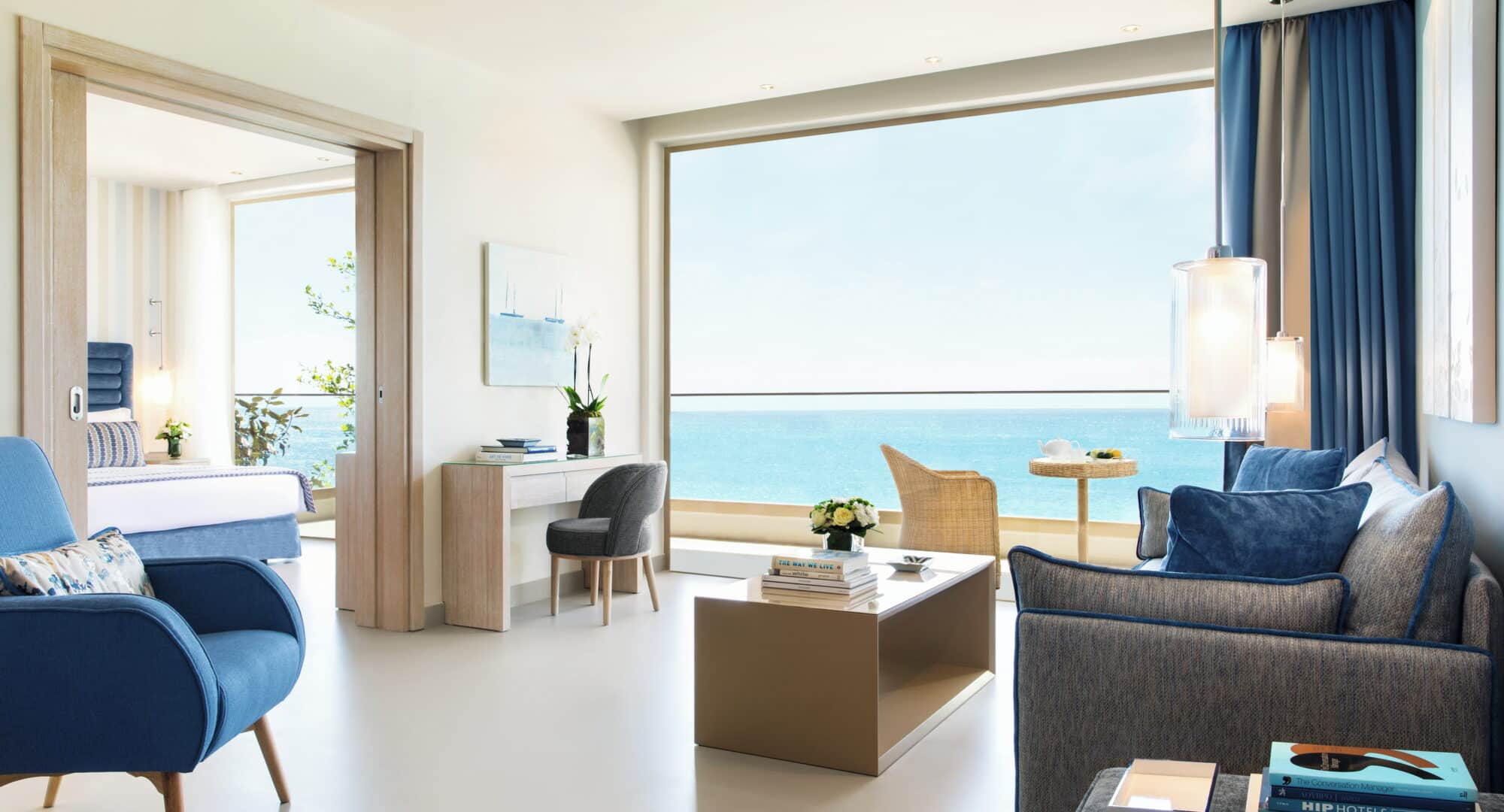 Deluxe Two Bedroom Family Suite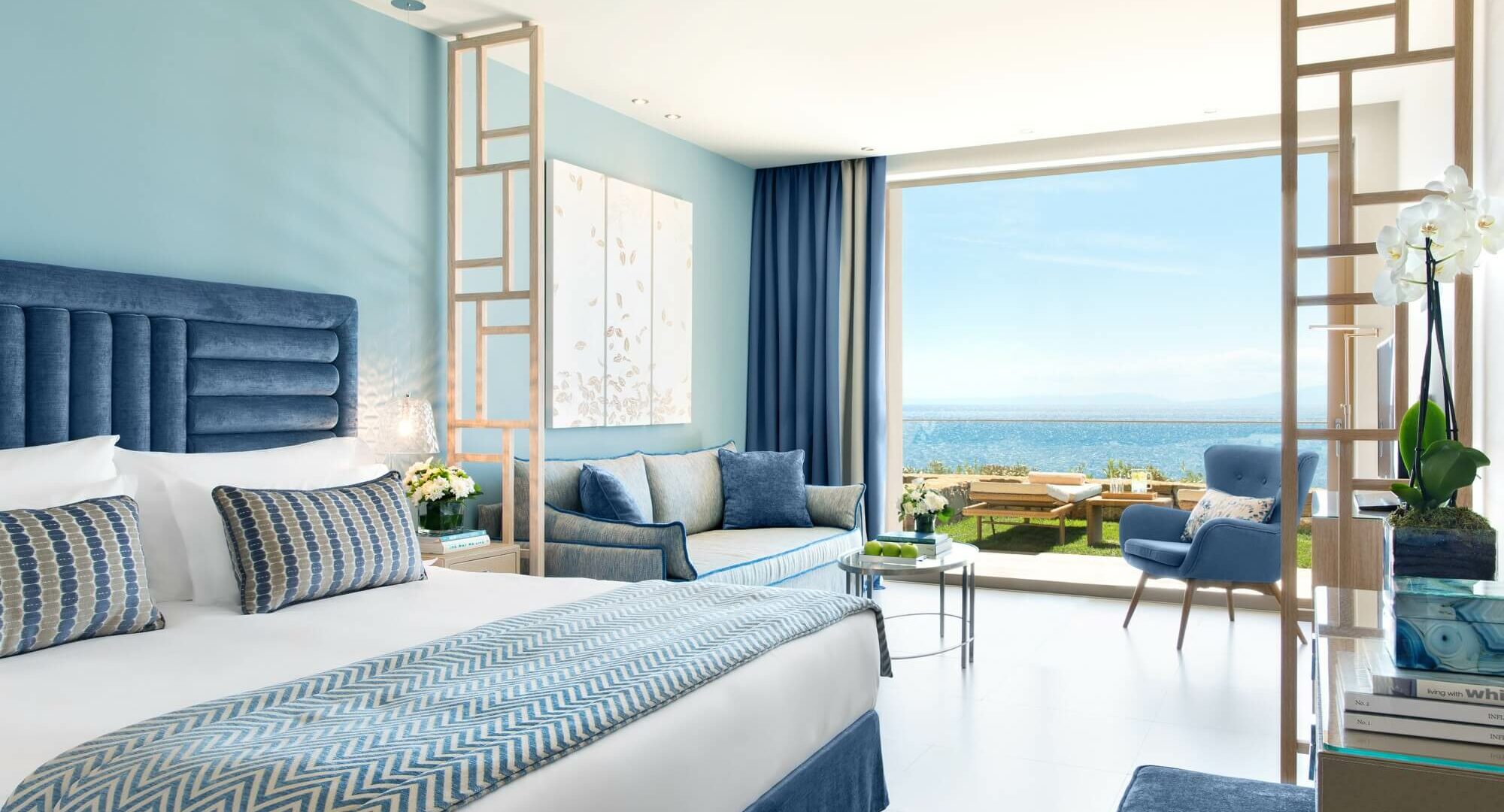 Deluxe Junior Suite Private Garden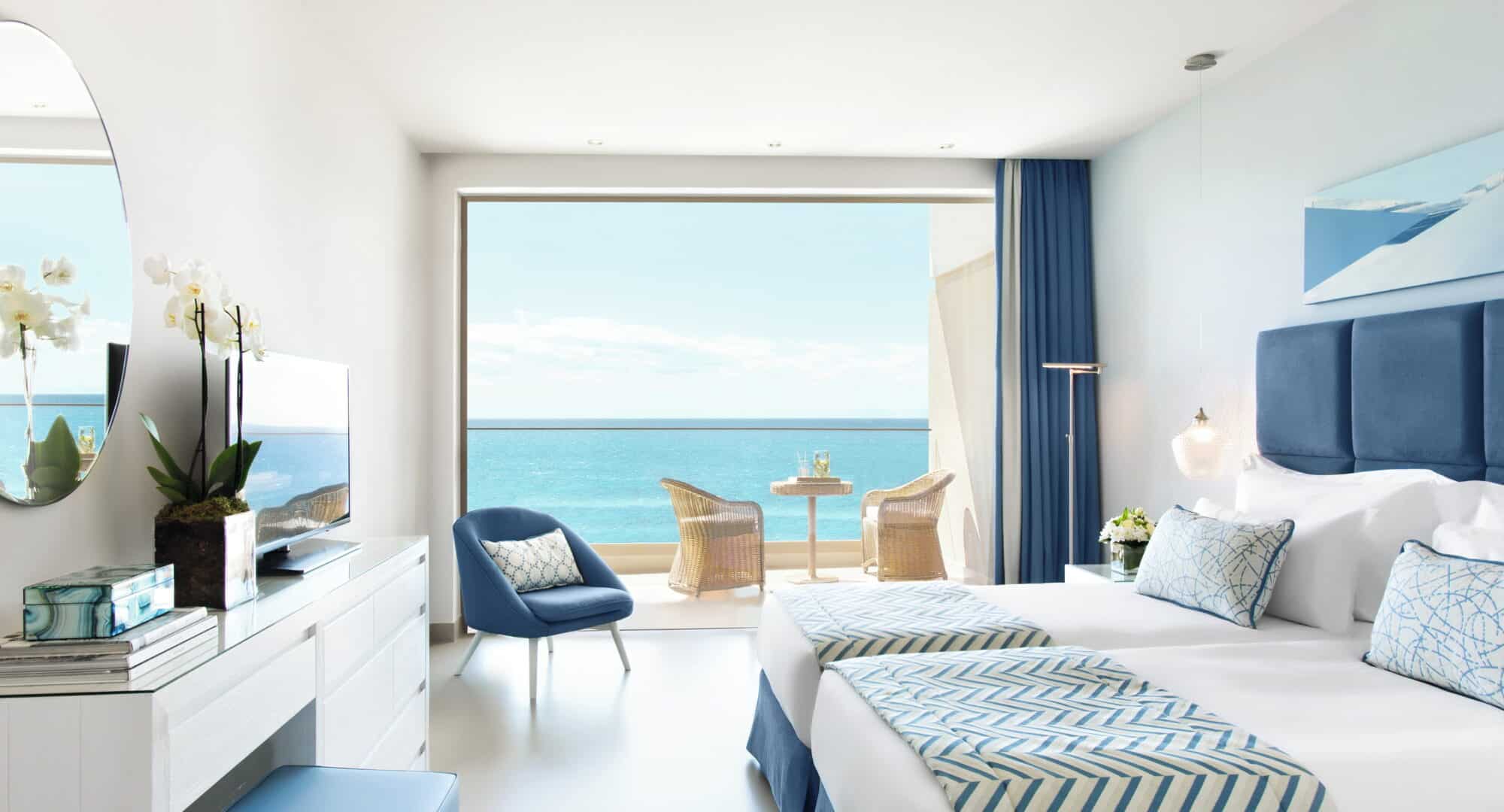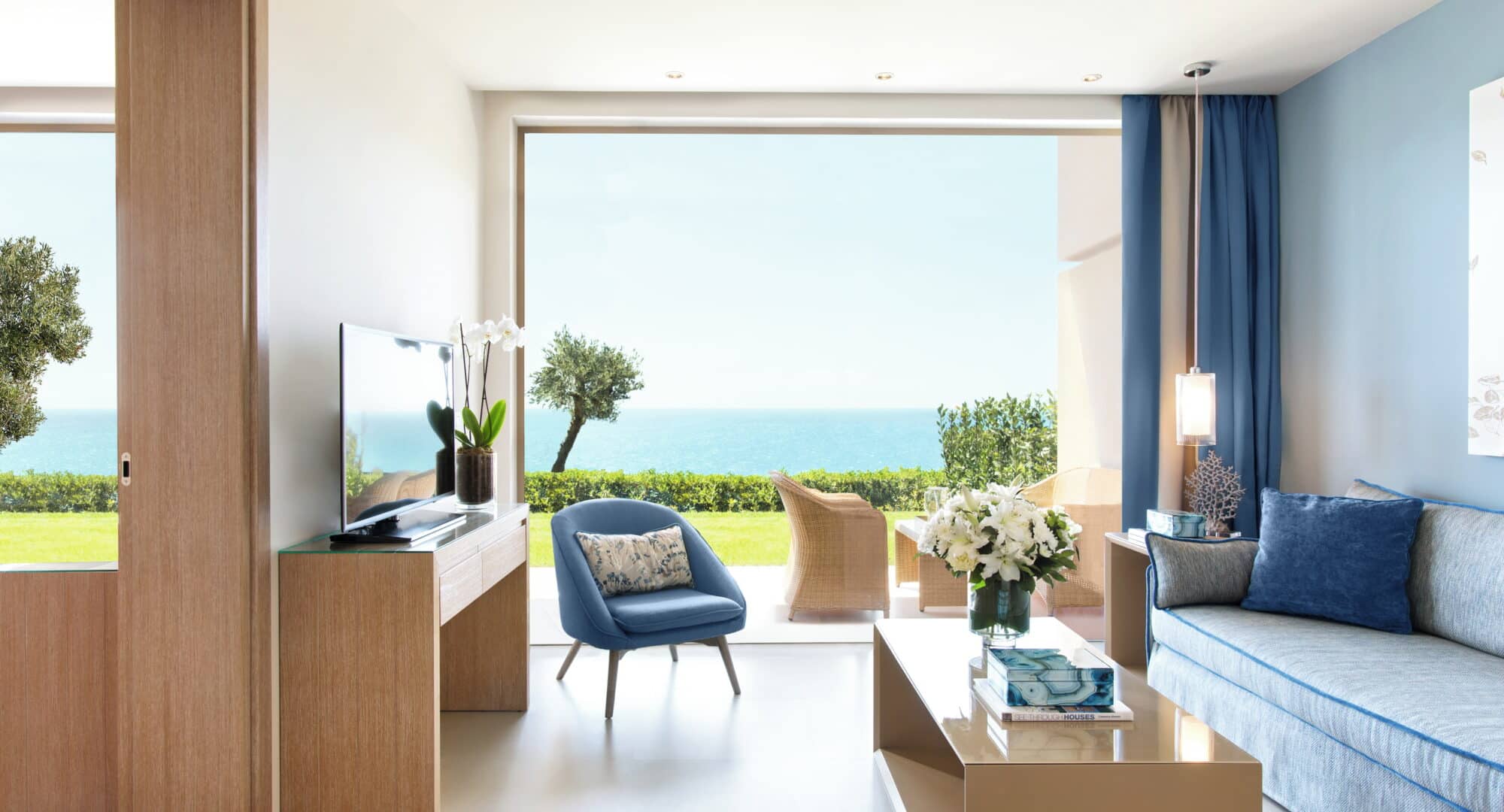 One Bedroom Family Suite Private Garden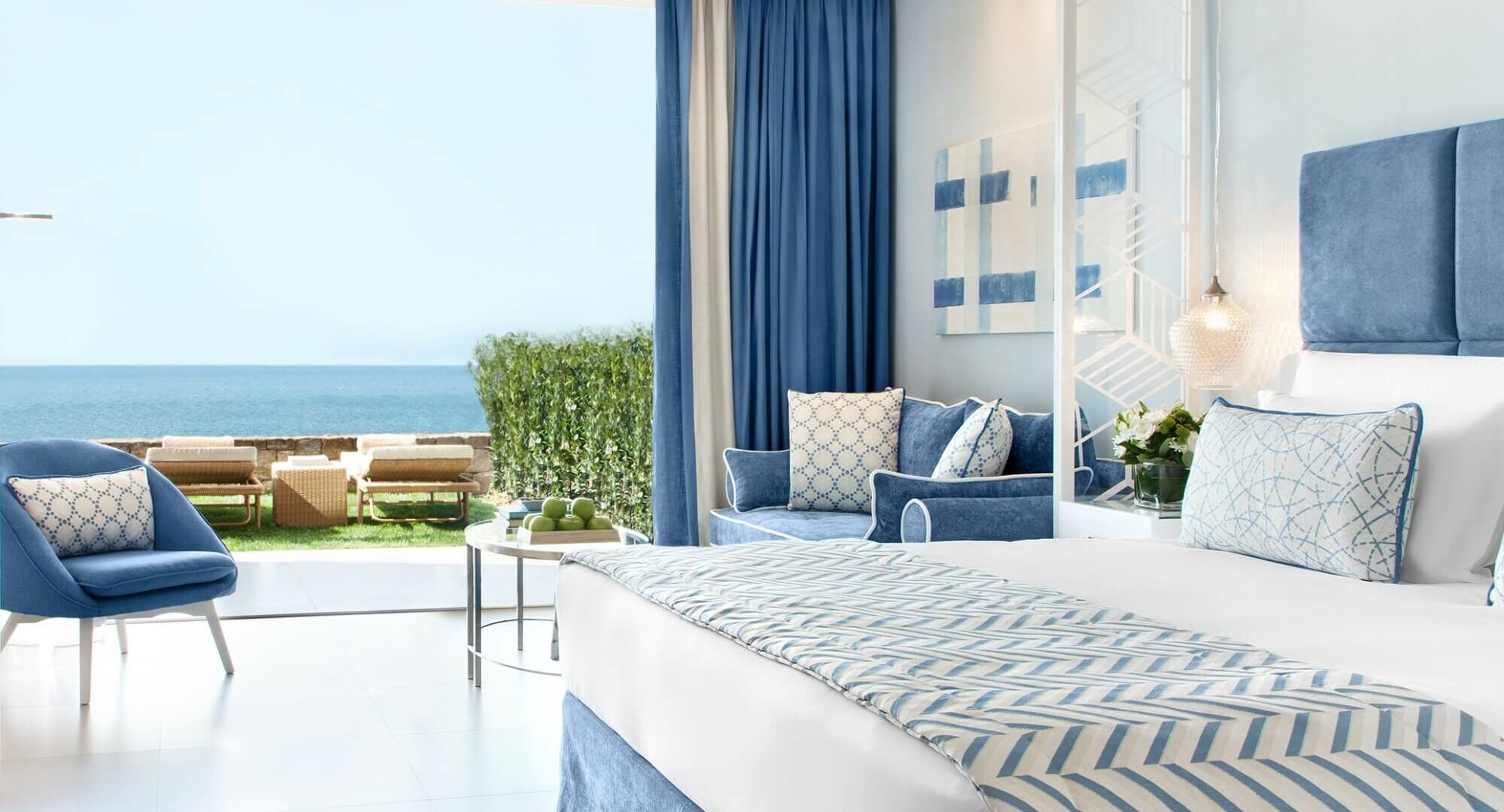 Junior Suite Private Garden