One Bedroom Family Suite Private Garden
Ιδανική για δύο ενήλικες και δύο παιδιά, αυτή η κομψή σουίτα διαθέτει καθιστικό, υπνοδωμάτιο και όμορφα επιπλωμένη βεράντα και κήπο. Η διαχρονική, ελληνικής έμπνευσης διακόσμηση ξεχειλίζει από φυσικό φως και αναζωογονητικές λευκές και μπλε αποχρώσεις.
Περισσότερες Λεπτομέρειες
Αυτή η κομψή σουίτα προσφέρει κλιματισμό, θέρμανση, rain shower, υπηρεσία turndown, παροχές για τσάι/καφέ, διεθνές τηλέφωνο, Smart TV, και Wi-Fi. Περιλαμβάνονται επίσης πολυτελή προϊόντα μπάνιου Anne Semonin, μπουρνούζια, παντόφλες, στεγνωτήρας μαλλιών, μίνι μπαρ και θυρίδα ασφαλείας.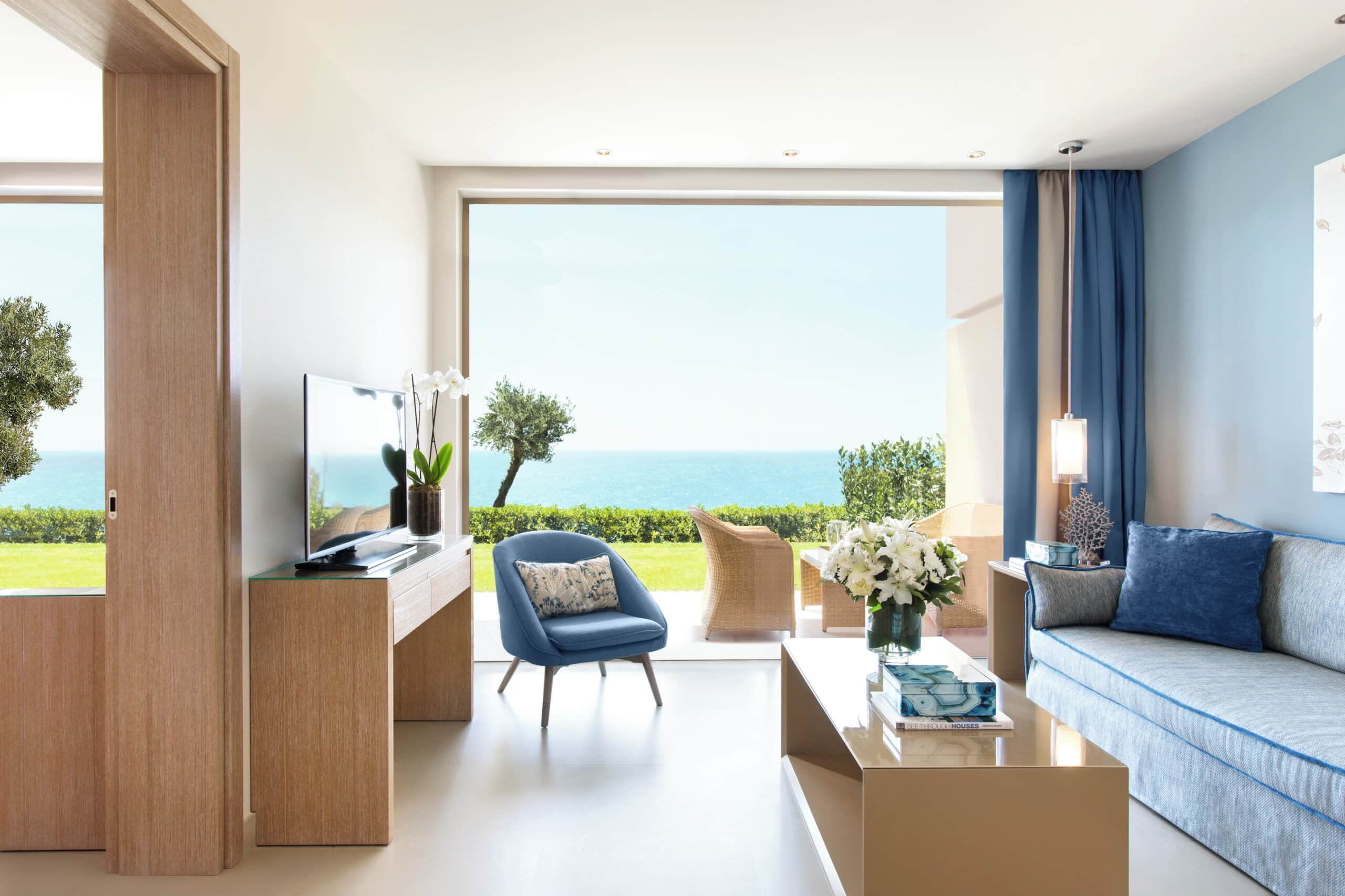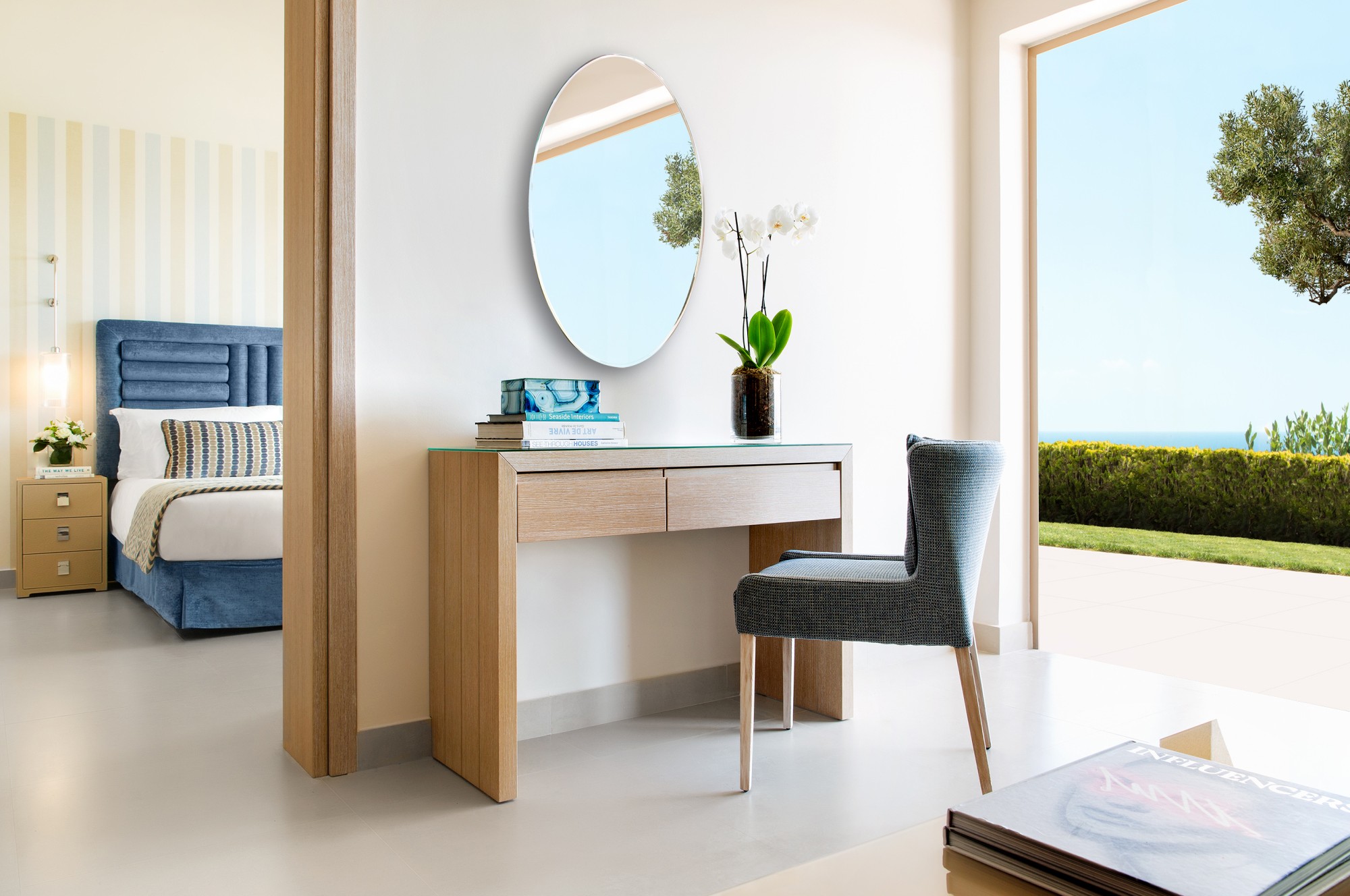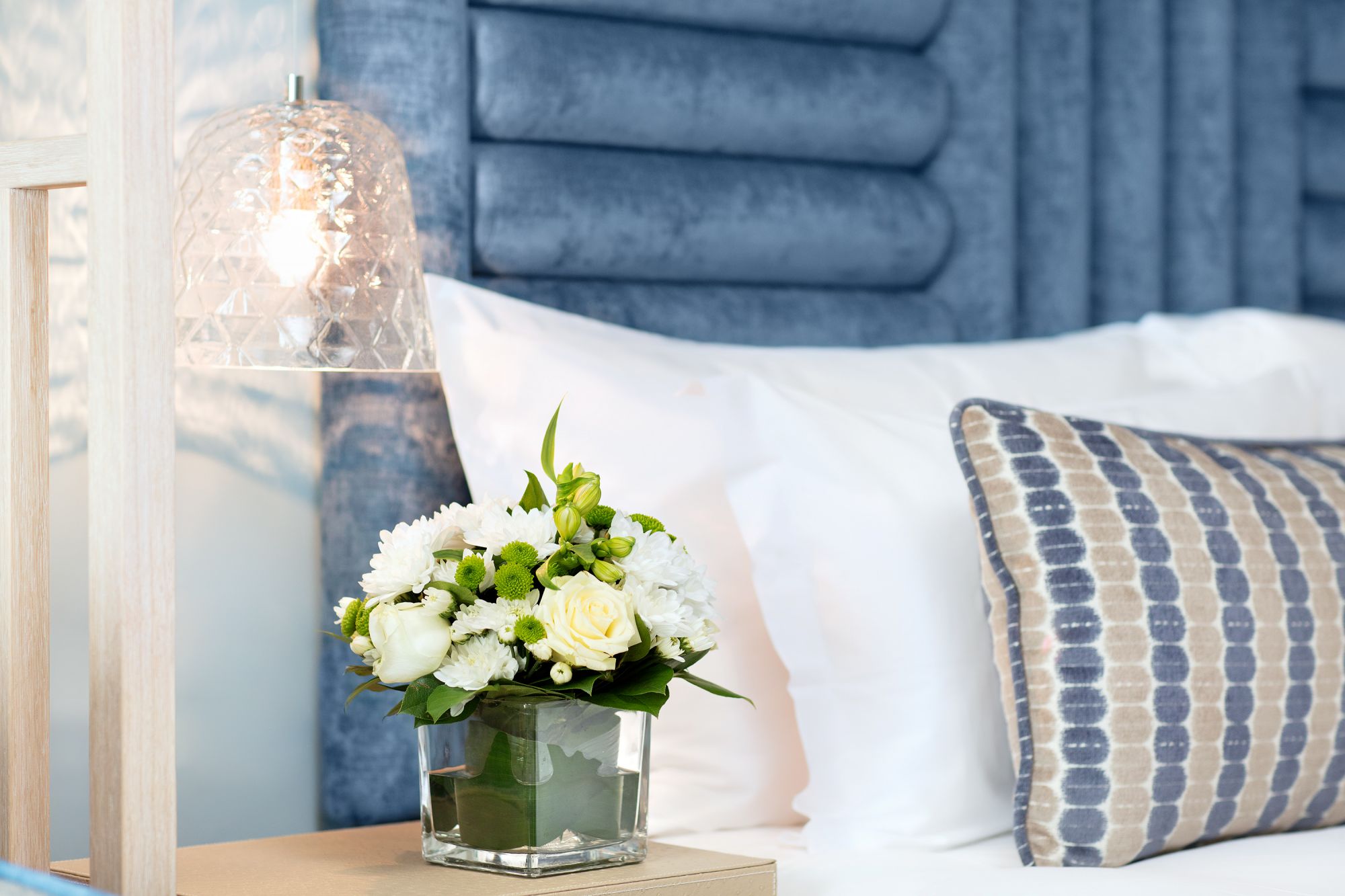 * Sample floor plan and images for illustration purposes only. Actual room layout and size may vary from those shown.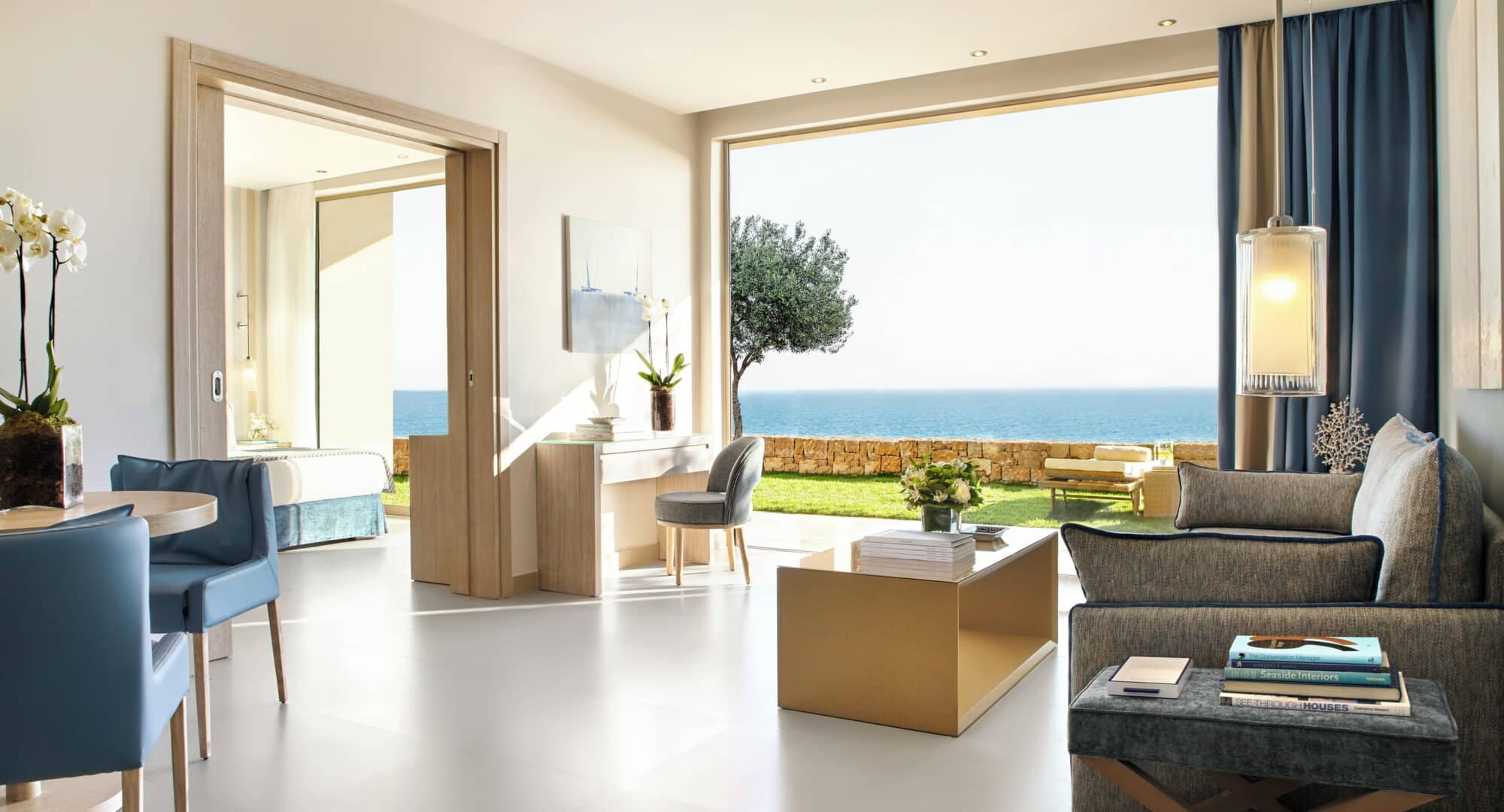 Deluxe Two Bedroom Family Suite Private Garden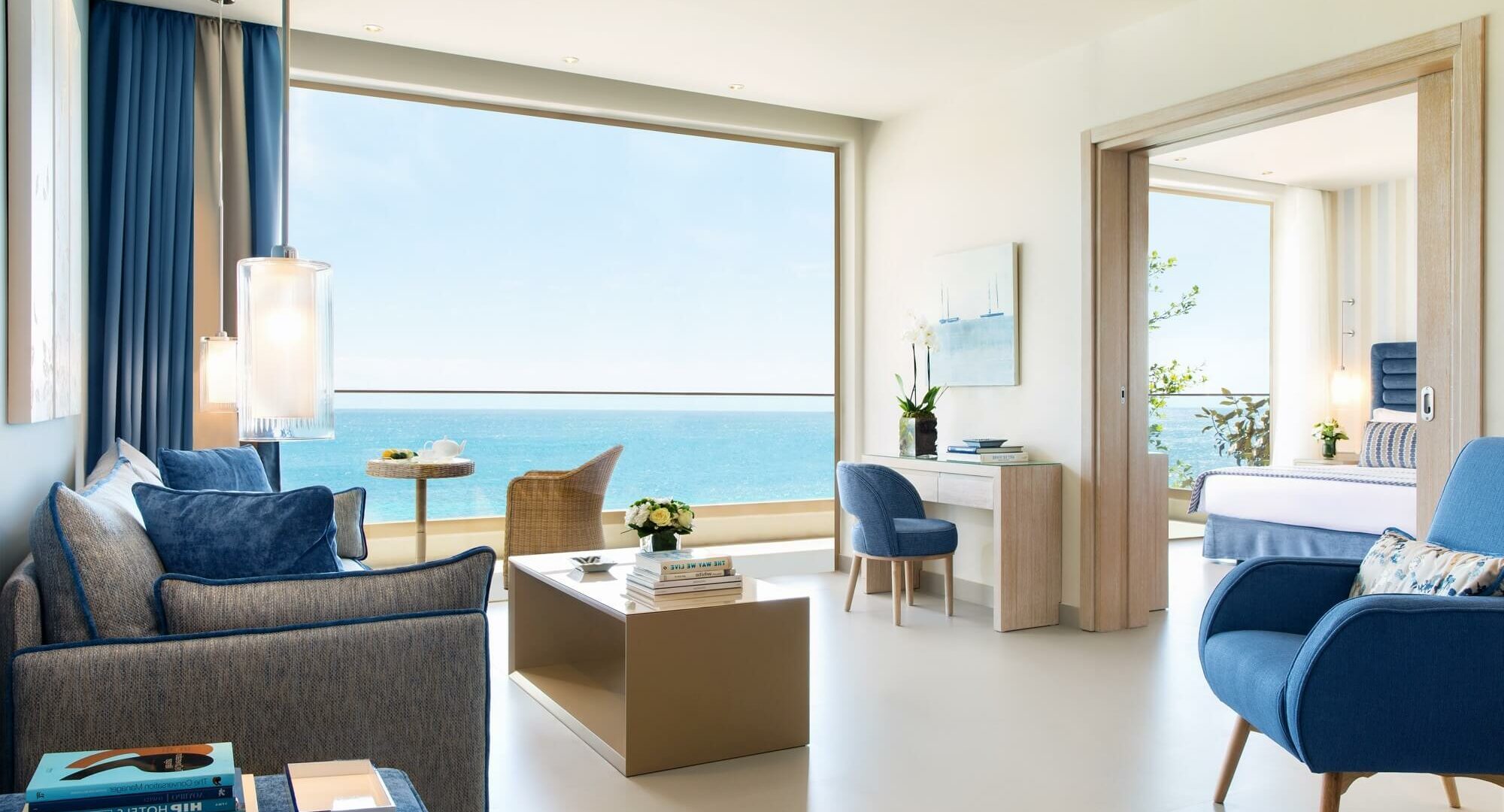 Deluxe One Bedroom Family Suite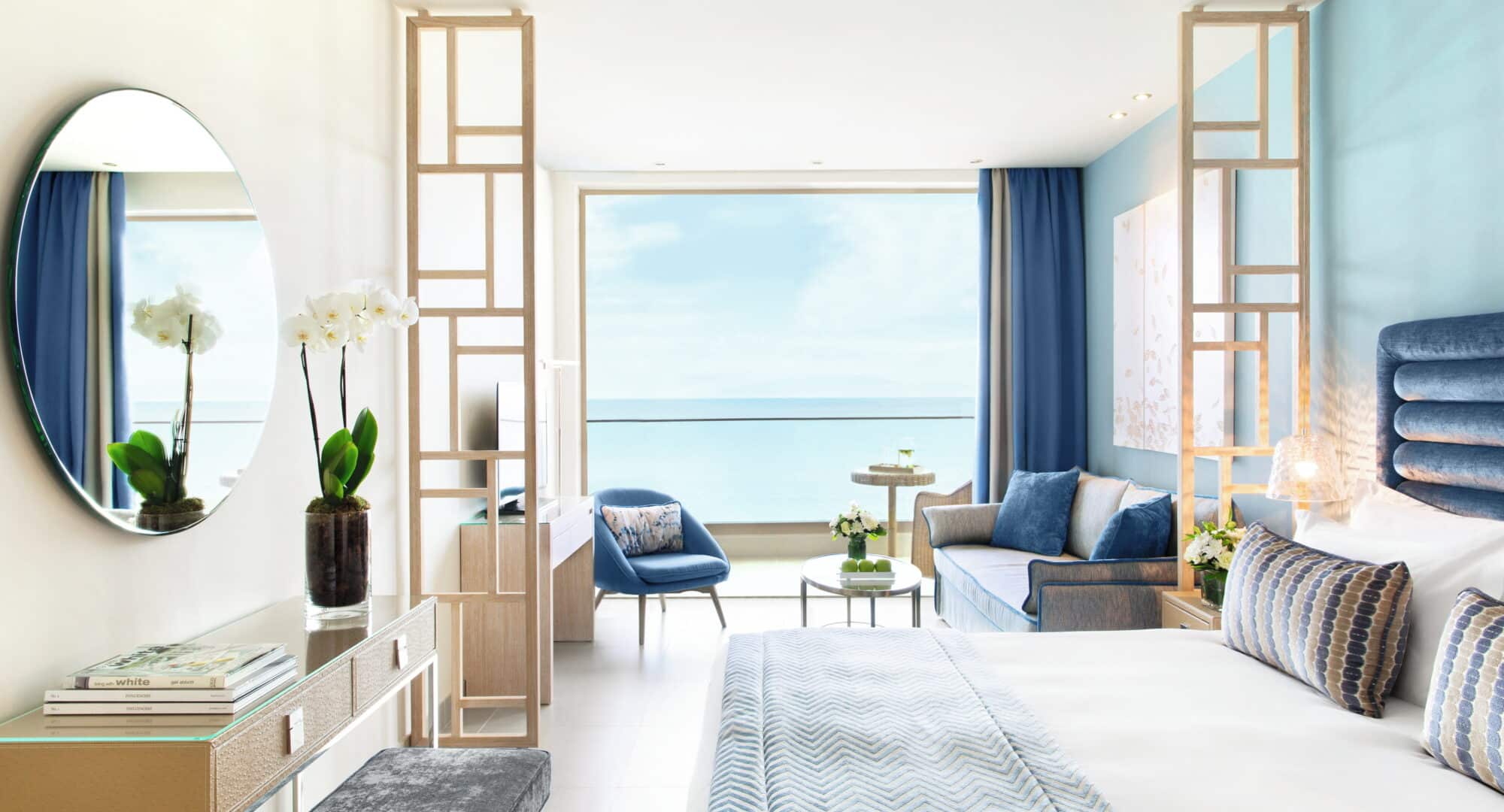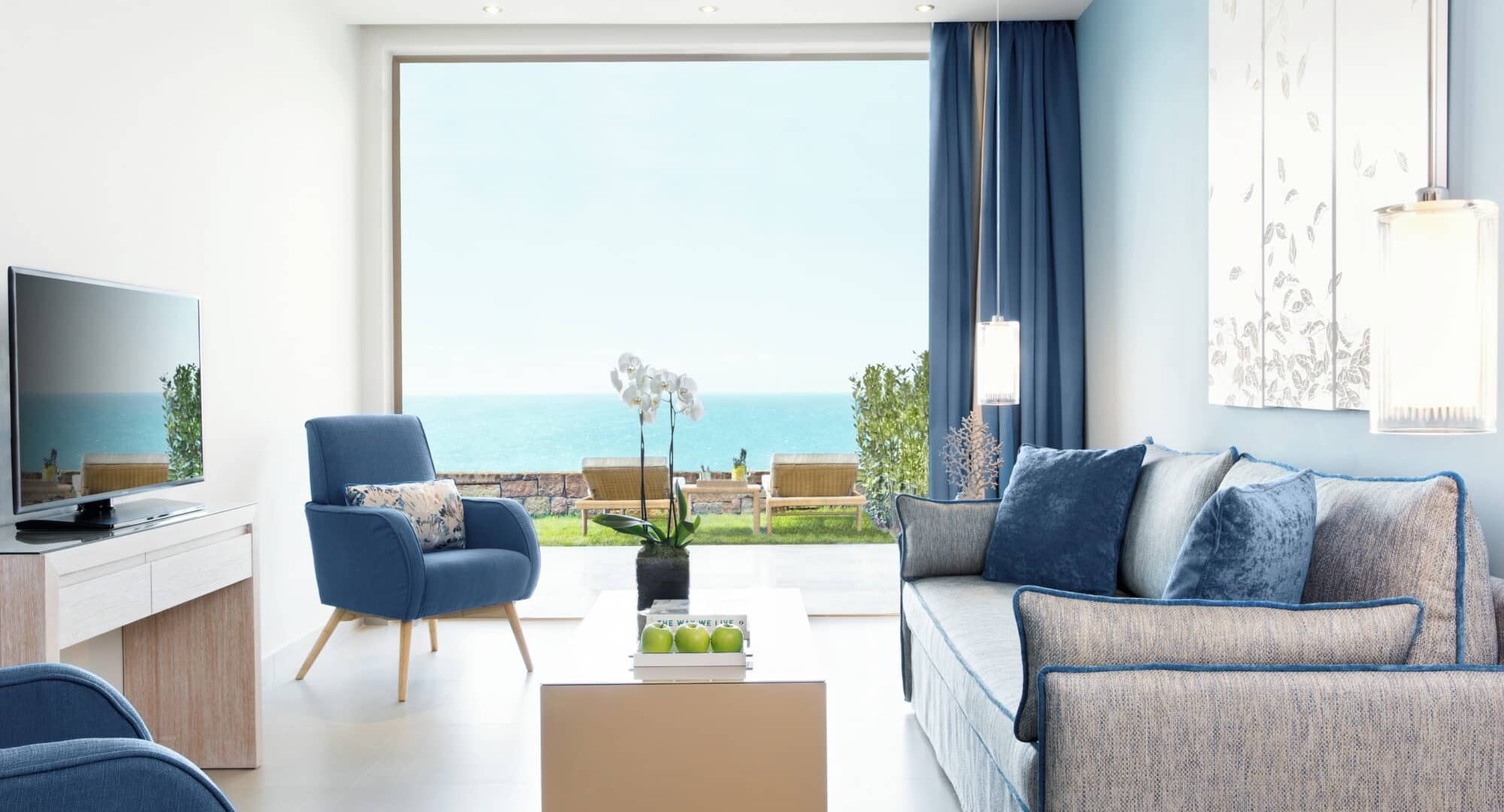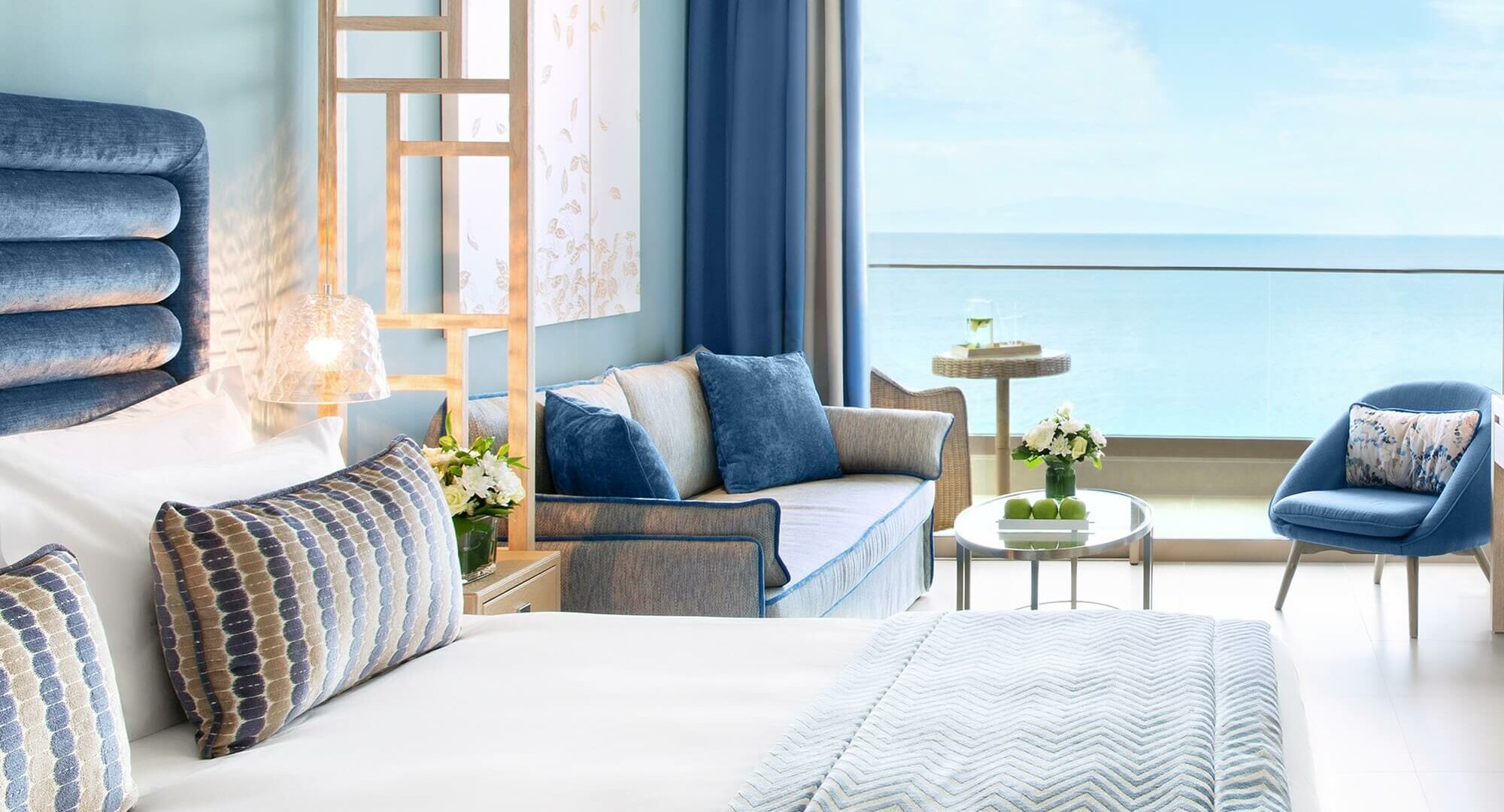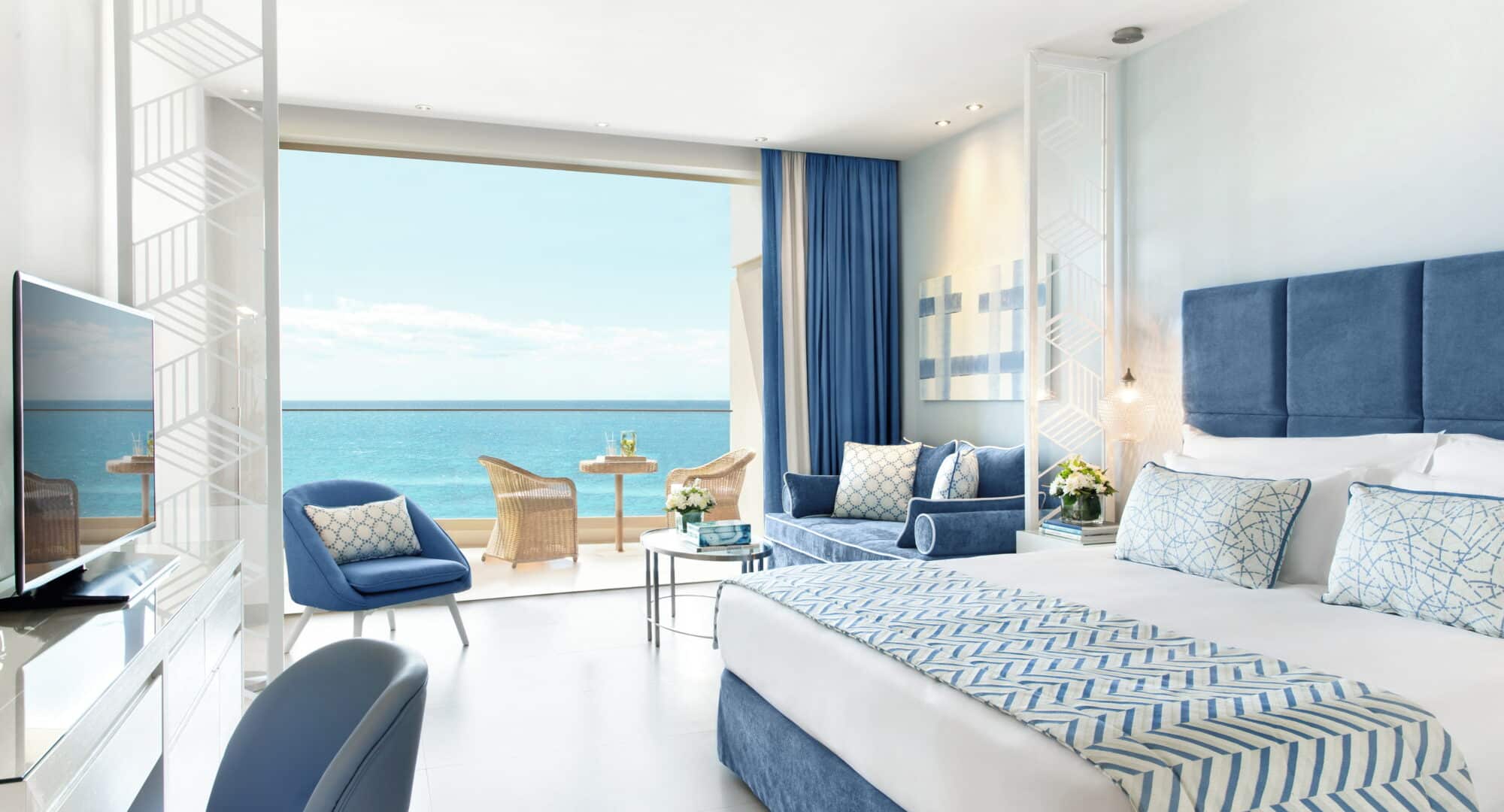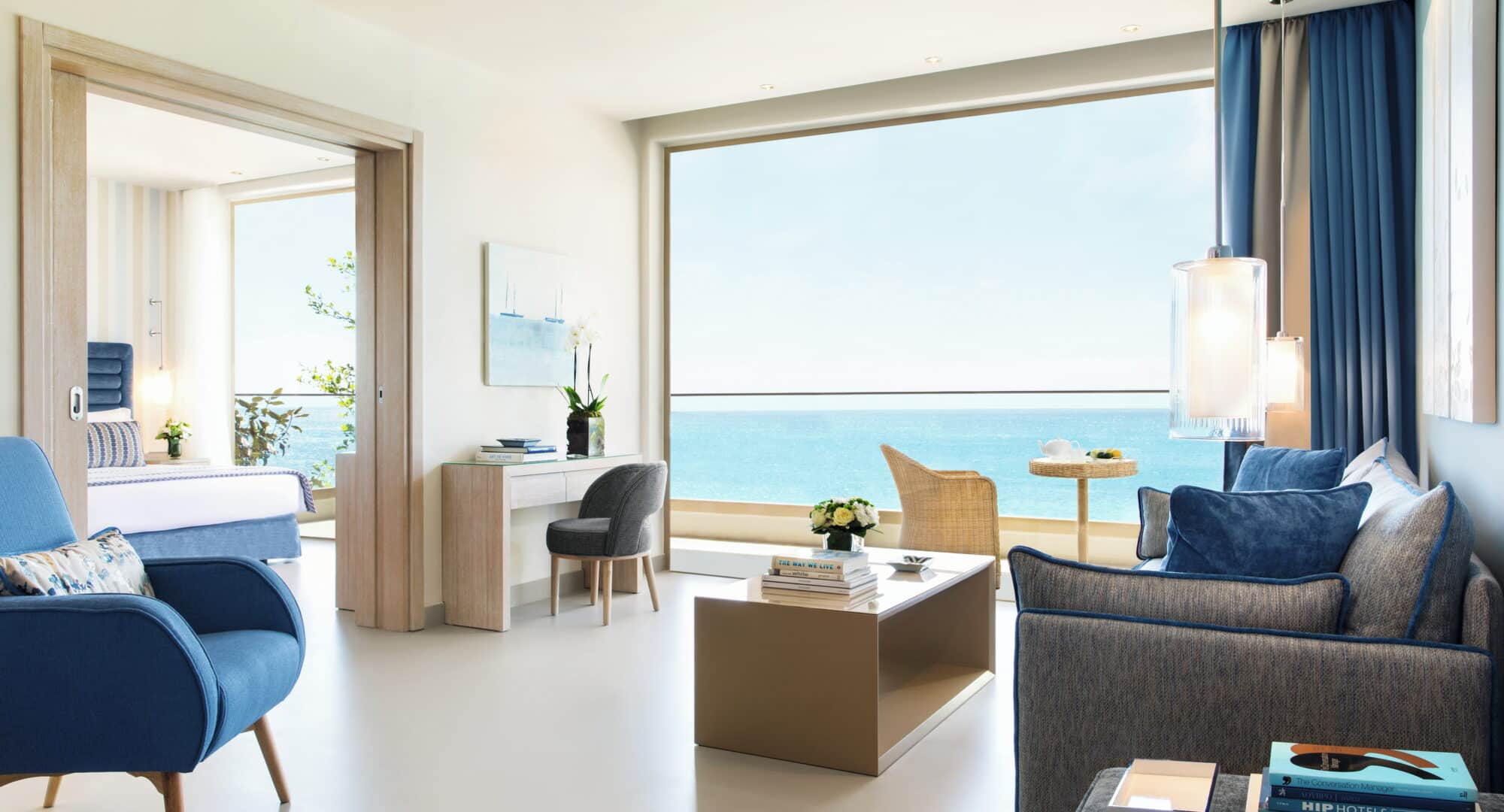 Deluxe Two Bedroom Family Suite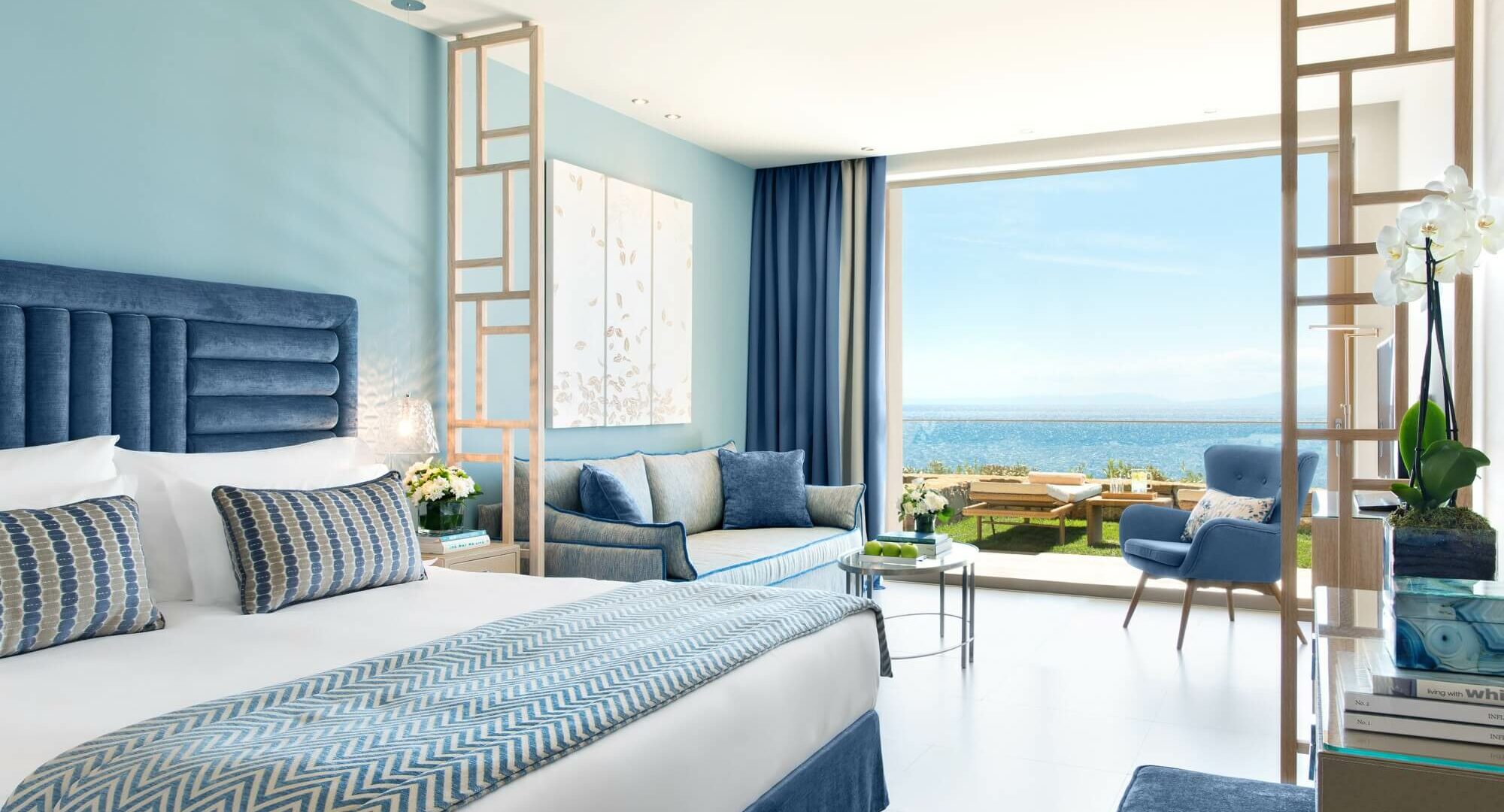 Deluxe Junior Suite Private Garden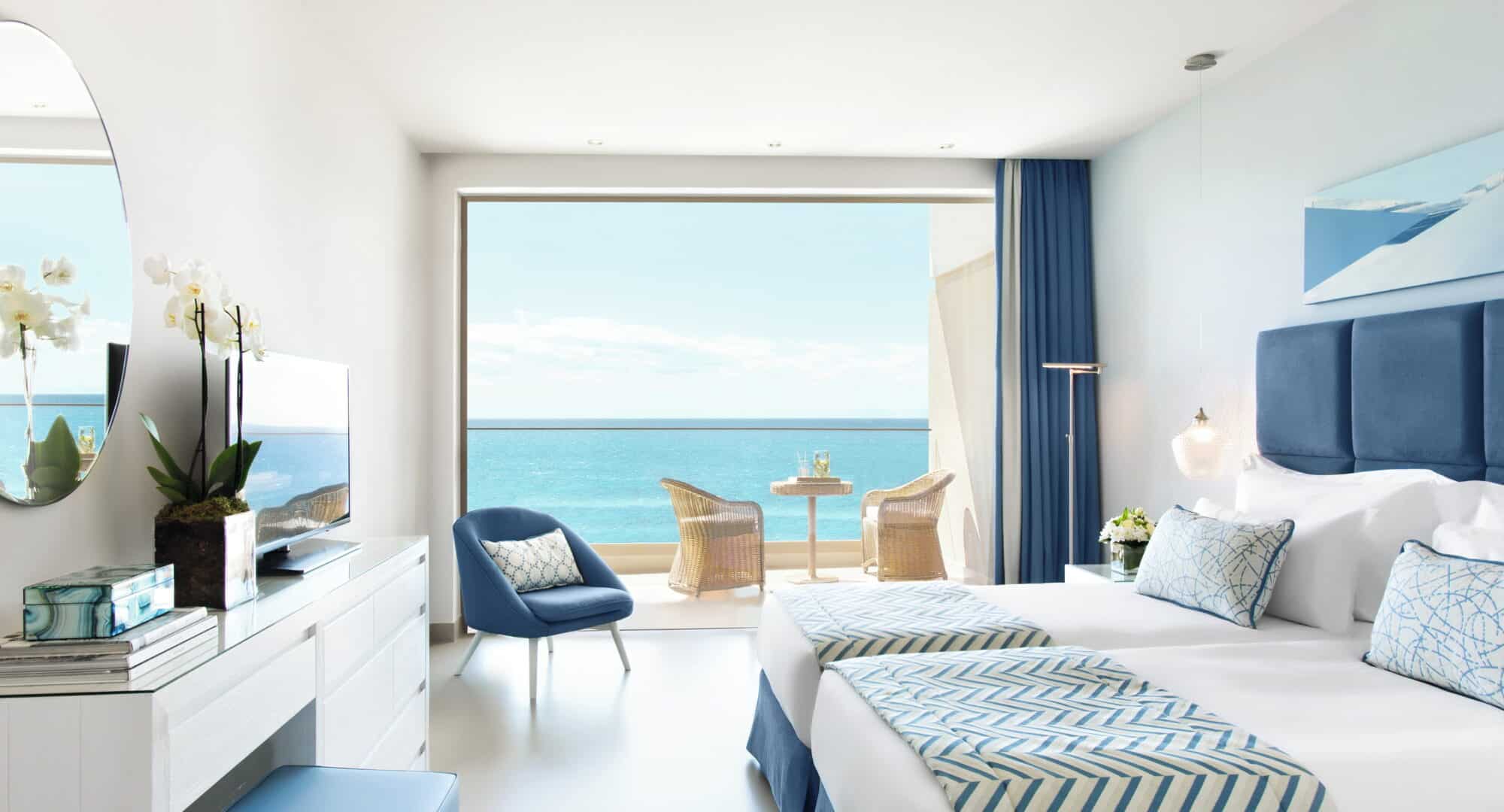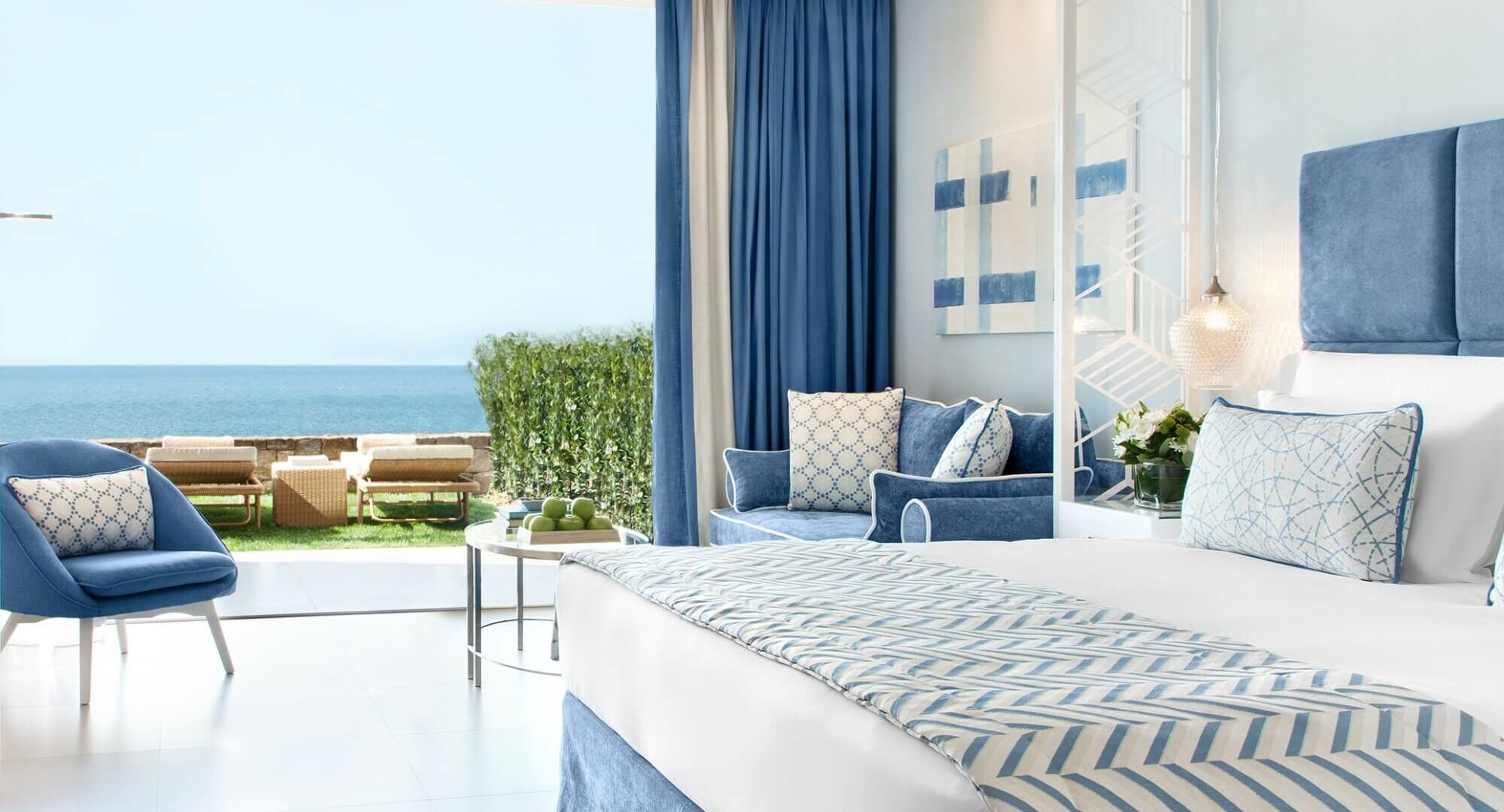 Junior Suite Private Garden