Bewundern Sie dramatische Landschaften, tauchen Sie in die Kultur ein und genießen Sie die köstliche lokale Küche im Rahmen unseres "Local Discovery" Programms. Das ist ein wundervolles Erlebnis – und alles ist für Sie inklusive.
Fahren Sie einen Tag lang mit einem kostenlosen Tesla in die grünen Berge und entdecken Sie charmante andalusische Dörfer, tauchen Sie in die Geschichte der archäologischen Schätze von Kos ein oder erkunden Sie die neoklassische Architektur der Altstadt von Korfu, die zum UNESCO-Welterbe gehört. Genießen Sie Ihr nachhaltiges Local Drive Adventure in Ihrem eigenen Tempo, sei es entlang der palmengesäumten Promenaden der Costa del Sol oder durch die sanften Hügel der grünen Chalkidiki.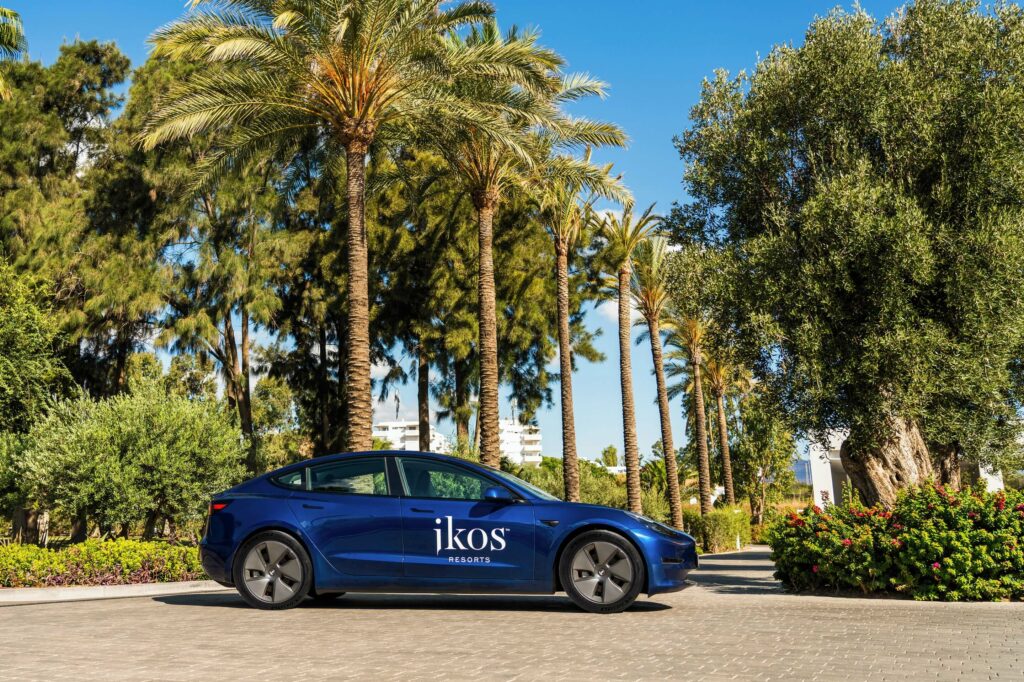 Tauchen Sie mit dem Ikos Kulturpass in die einzigartige Kultur und das Erbe Ihres Reiseziels ein und genießen Sie freien Eintritt in lokale Museen, Attraktionen und historische Stätten. Erleben Sie Picassos ikonische Gemälde in Málaga, erkunden Sie die postbyzantinische Kunst im Antivouniotissa-Museum auf Korfu oder verkosten Sie hervorragende Weine auf der sonnenverwöhnten Chalkidiki. Von geheimnisumwitterten Tempeln über beeindruckende Museen bis hin zu venezianischen Festungen können Sie alles erleben.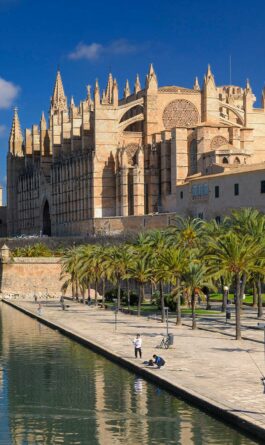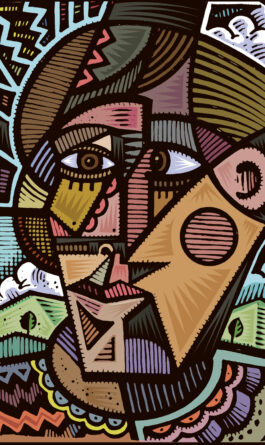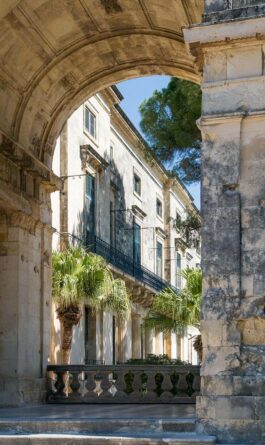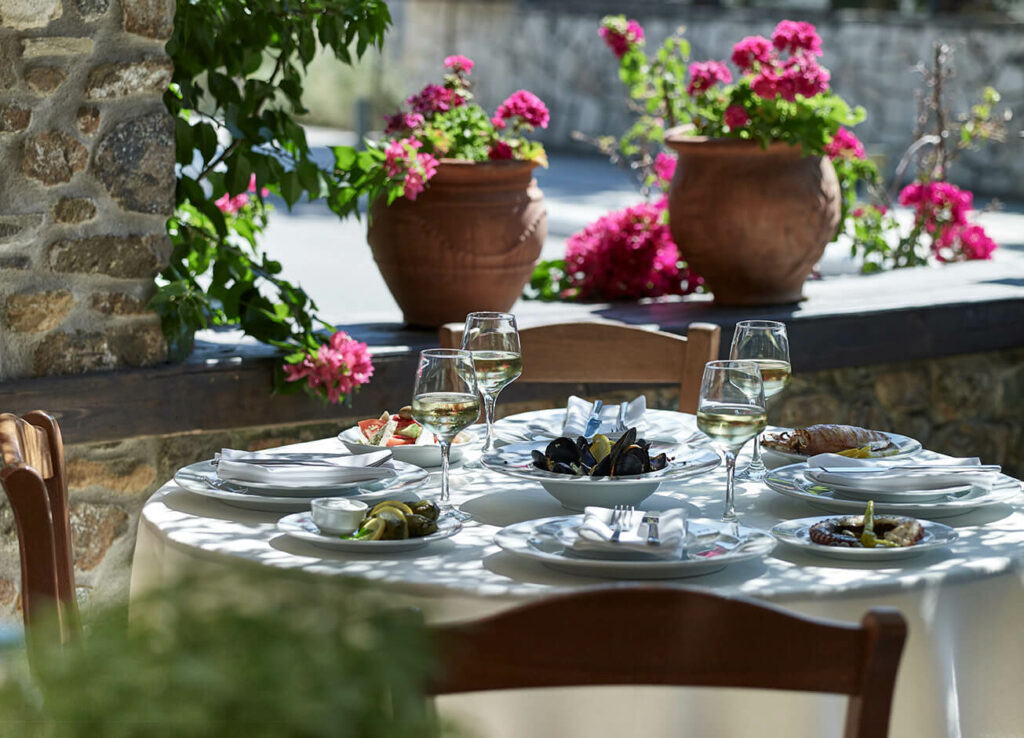 Essen Sie wie die Einheimischen in exquisiten Restaurants mit traditioneller Küche und lokalen Weinen. Von Tavernen auf Korfu und Kos über Strandlokale in Marbella bis hin zu urigen Tapas-Bars in der Altstadt von Estepona: Genießen Sie die herzliche Gastfreundschaft der Locals bei einem kostenlosen Dine-Out-Abenteuer außerhalb des Resorts. Ein gastronomisches Erlebnis, das Ihnen Ihr Reiseziel kulinarisch näherbringt.
Die Golden Mile Experience
Die Goldene Meile ist ein fast 8 Kilometer langer Küstenstreifen, der sich zwischen dem charmanten Dorf Estepona und dem pulsierenden Marbella erstreckt und der sich vom Ikos Andalusia aus auf einzigartige Weise erkunden lässt. Folgen Sie den von Ikos zusammengestellten Routen mit dem Fahrrad oder zu Fuß und genießen Sie die spektakuläre Aussicht auf das Mittelmeer. Halten Sie Ausschau nach den Klippen von Gibraltar und blicken Sie an einem klaren Tag bis zur goldenen Küste von Nordafrika.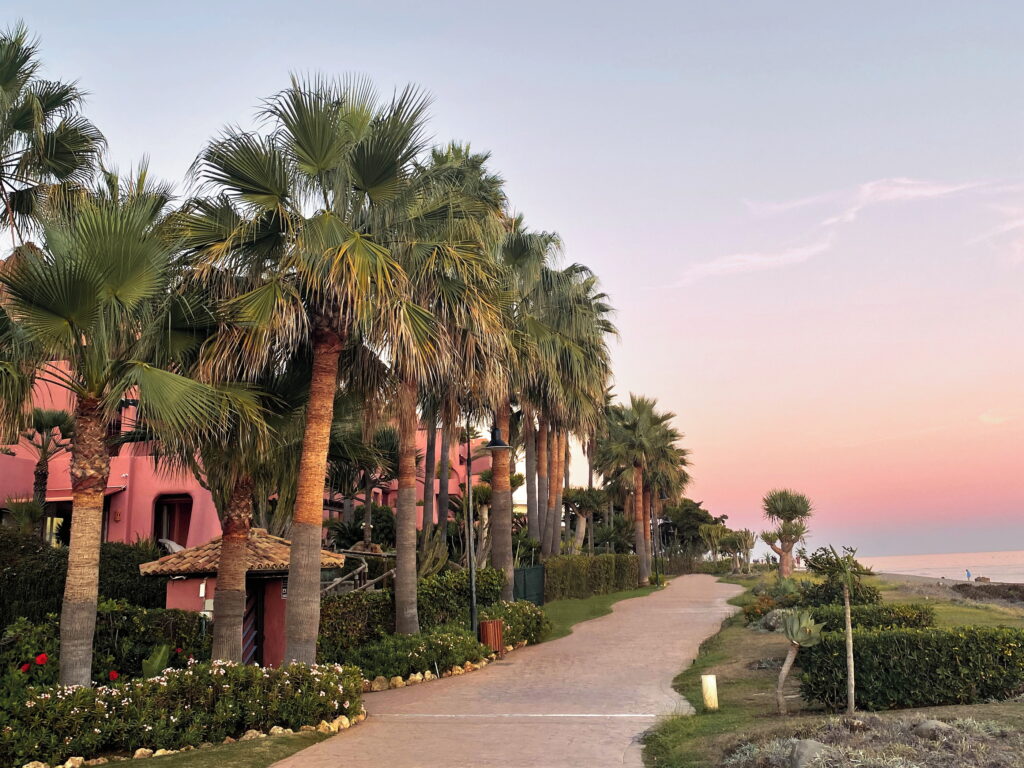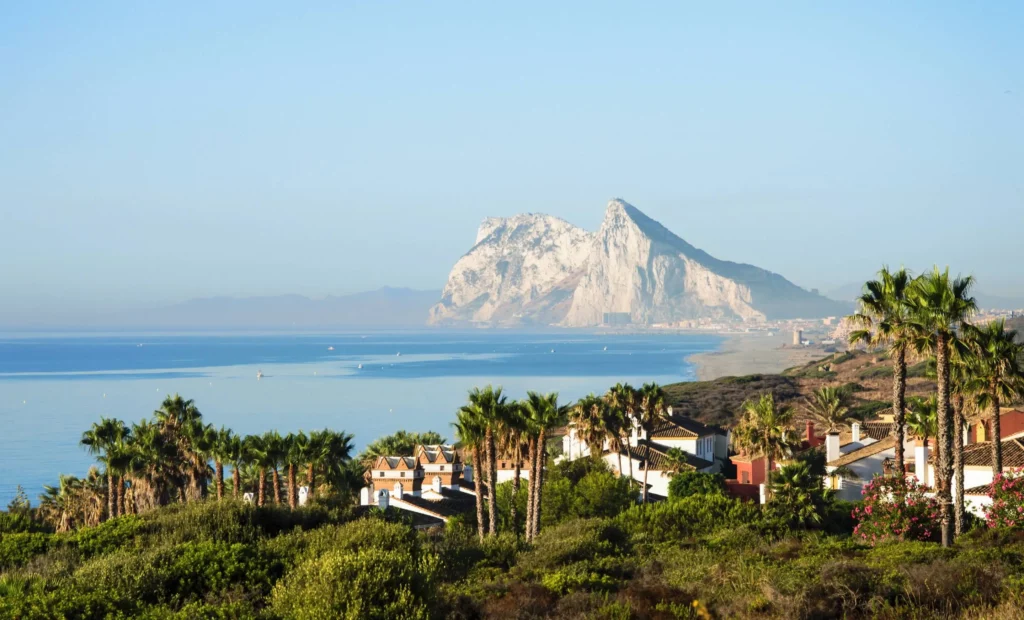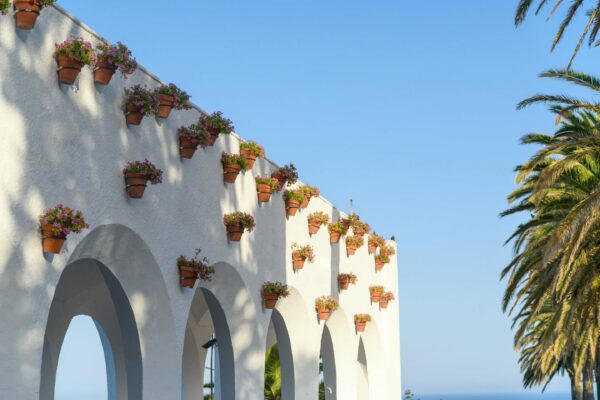 Golfen Sie mit Europas Elite auf Andalusiens erstklassigem 18-Loch-Golfplatz Los Naranjos. Gäste des Ikos Andalusia erhalten eine kostenlose Greenfee und verbringen einen herrlichen Tag auf Spaniens bestem Golfplatz. Die Bunker, die Wasserspiele und der beeindruckende Weinkeller machen diesen von Robert Trent Jones designten Platz zu einem Erlebnis, das Sie nie vergessen werden.
*Green fees are non-transferable and non-accumulable.
*Golf license required. Green fees are non-transferable and non-accumulable.