Deluxe One Bedroom Suite Private Pool Beachfront
Просторный и элегантный сюит, с уютной гостиной и отдельной спальней, выполнен в мягких теплых тонах, а из панорамных окон открывается изумительный вид на террасу с собственным бассейном, площадью 40 м2, и на мерцающие воды Ионического моря. Идеален для размещения двух взрослых и трех детей.
В делюкс сюите: кондиционер (охлаждение/обогрев), ванная комната с ванной и душевой кабиной с тропическим душем, набор для приготовления чая и кофе, телефон, телевизор Smart TV, DVD/CD -проигрыватель, Wi-Fi. Также предоставляются набор премиум косметики Anne Semonin, мягкие халаты, тапочки, фен, мини-бар и сейф. Ежедневная уборка и подготовка номера ко сну.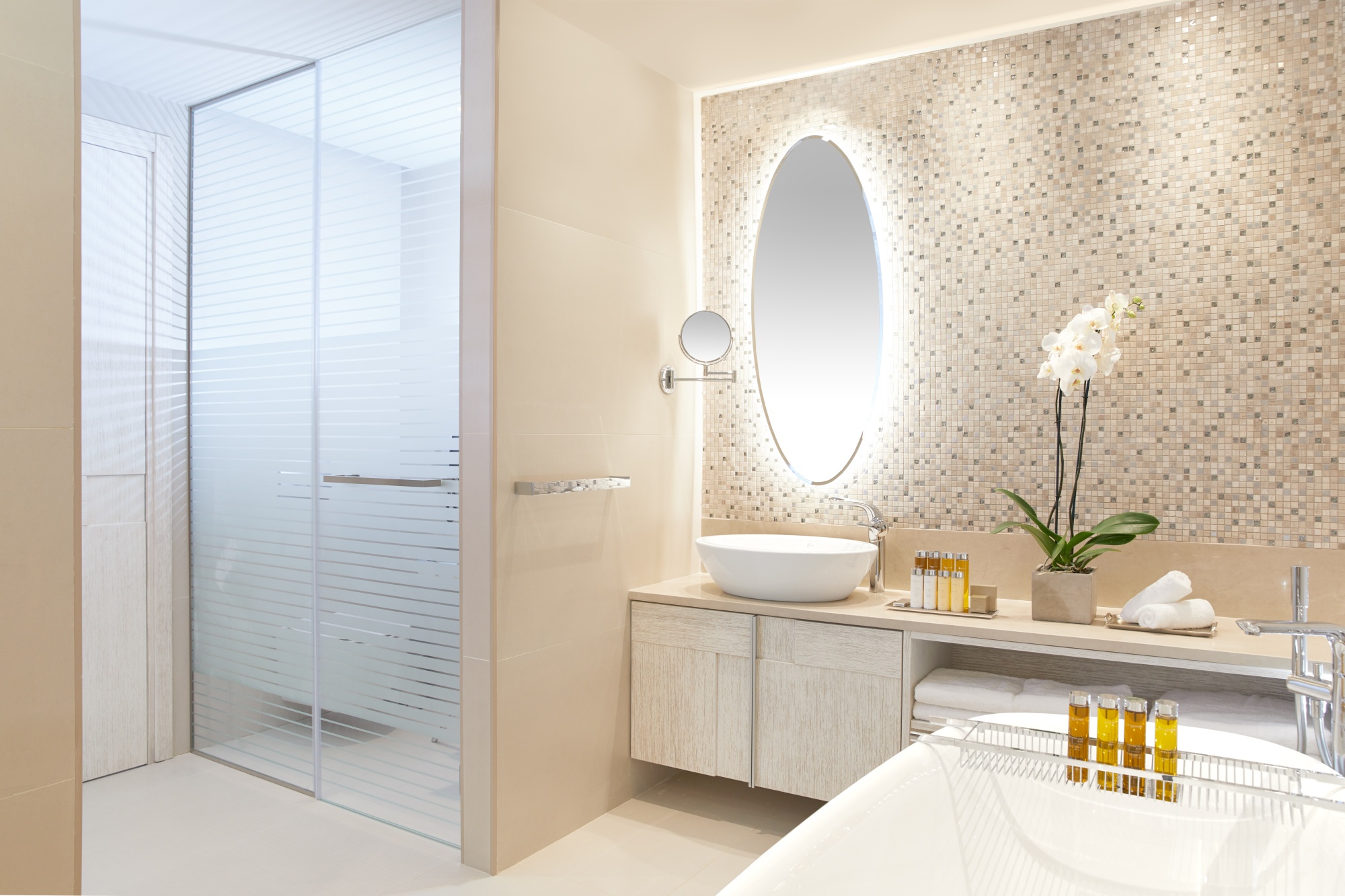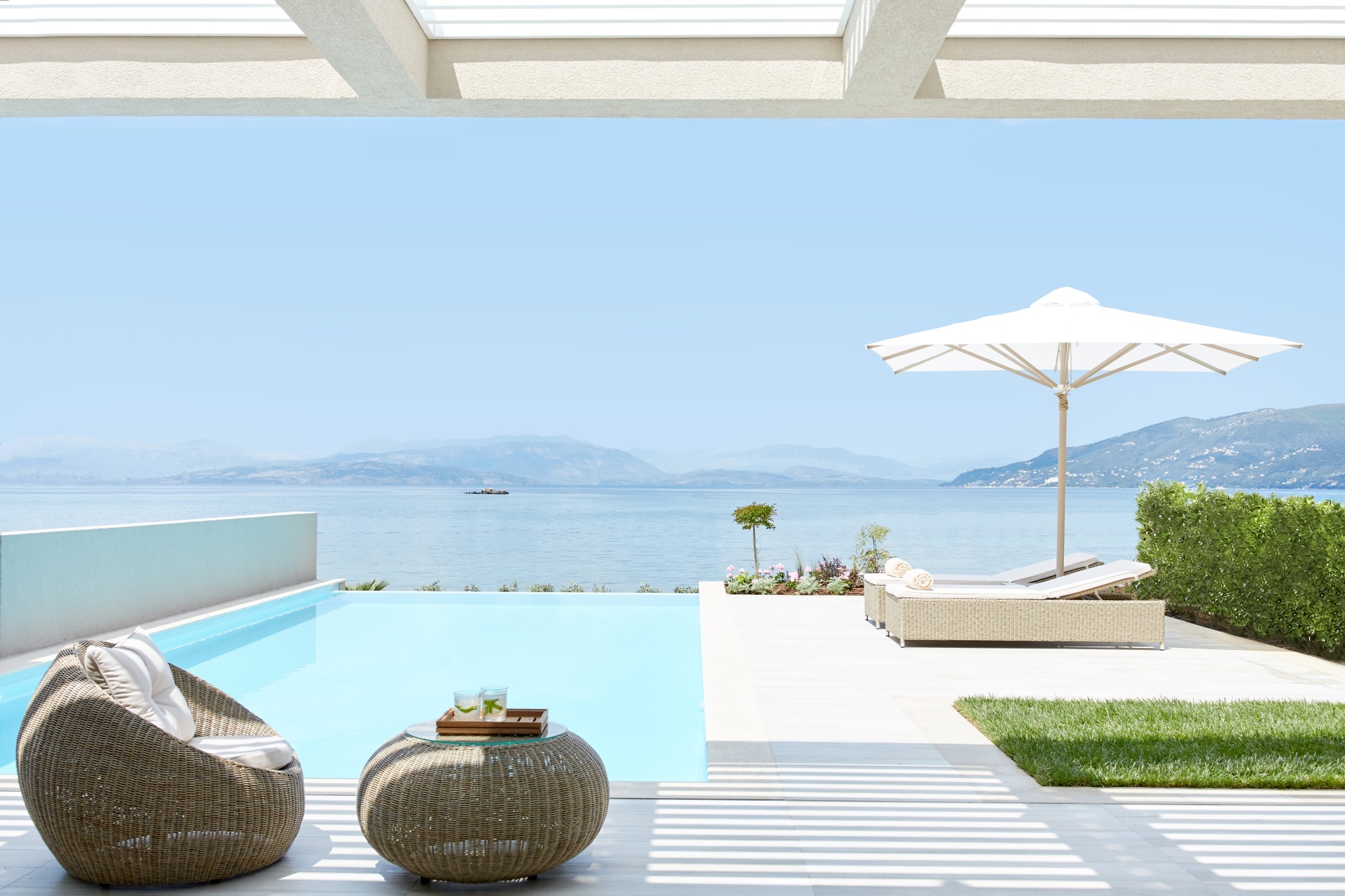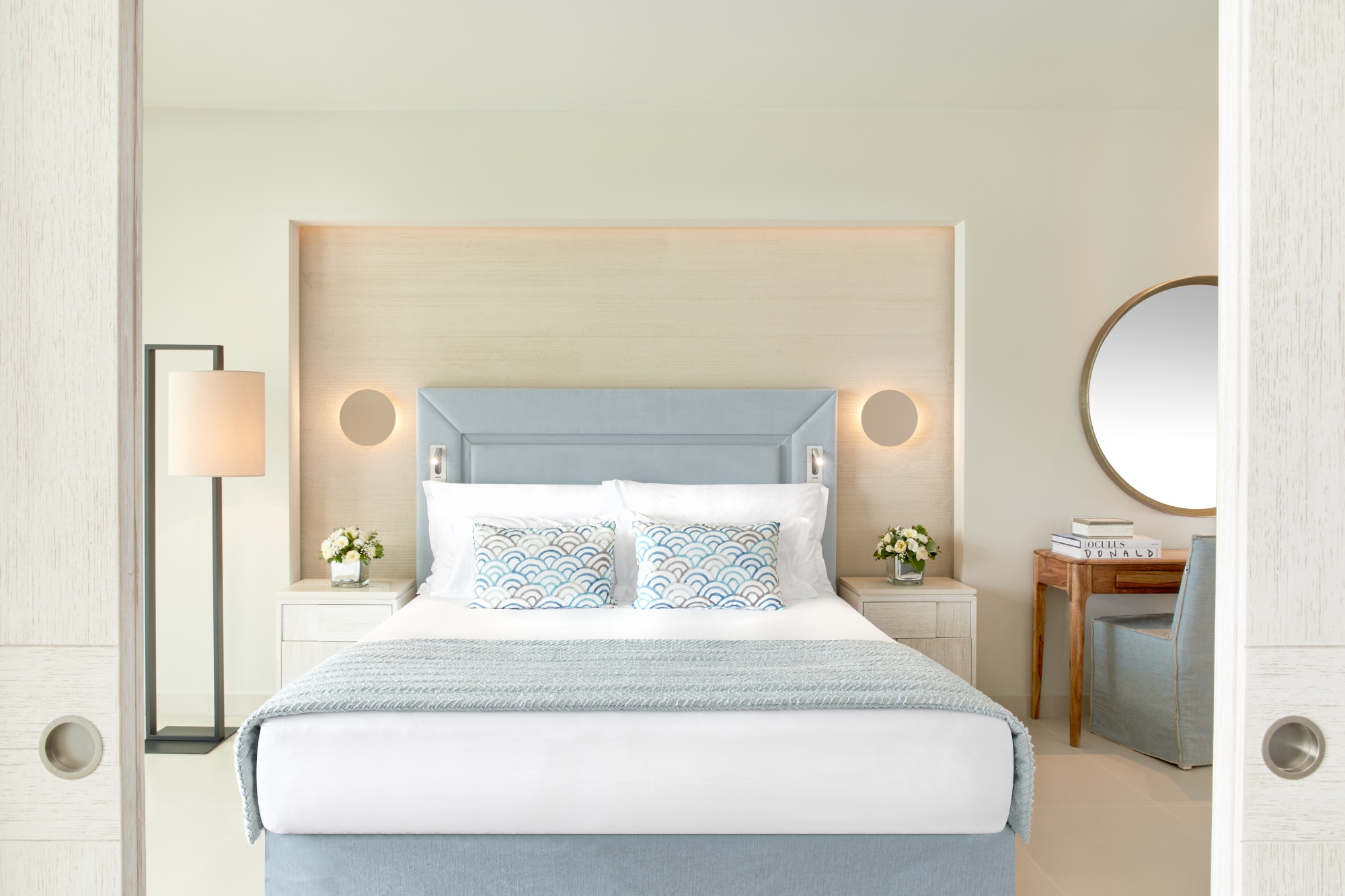 * Sample floor plan and images for illustration purposes only. Actual room layout and size may vary from those shown.
Сюиты Делюкс Коллекции – идеальный выбор для особо взыскательных гостей.
Превосходные виды, эксклюзивные привилегии и бутылка ледяного Taittinger во время пролживания. Комплиментарные спа-процедуры, услуги консьержа, эксклюзивный доступ в зоны Делюкс Коллекции и специальный ужин на пляже – все это входит в стоимость вашего проживания.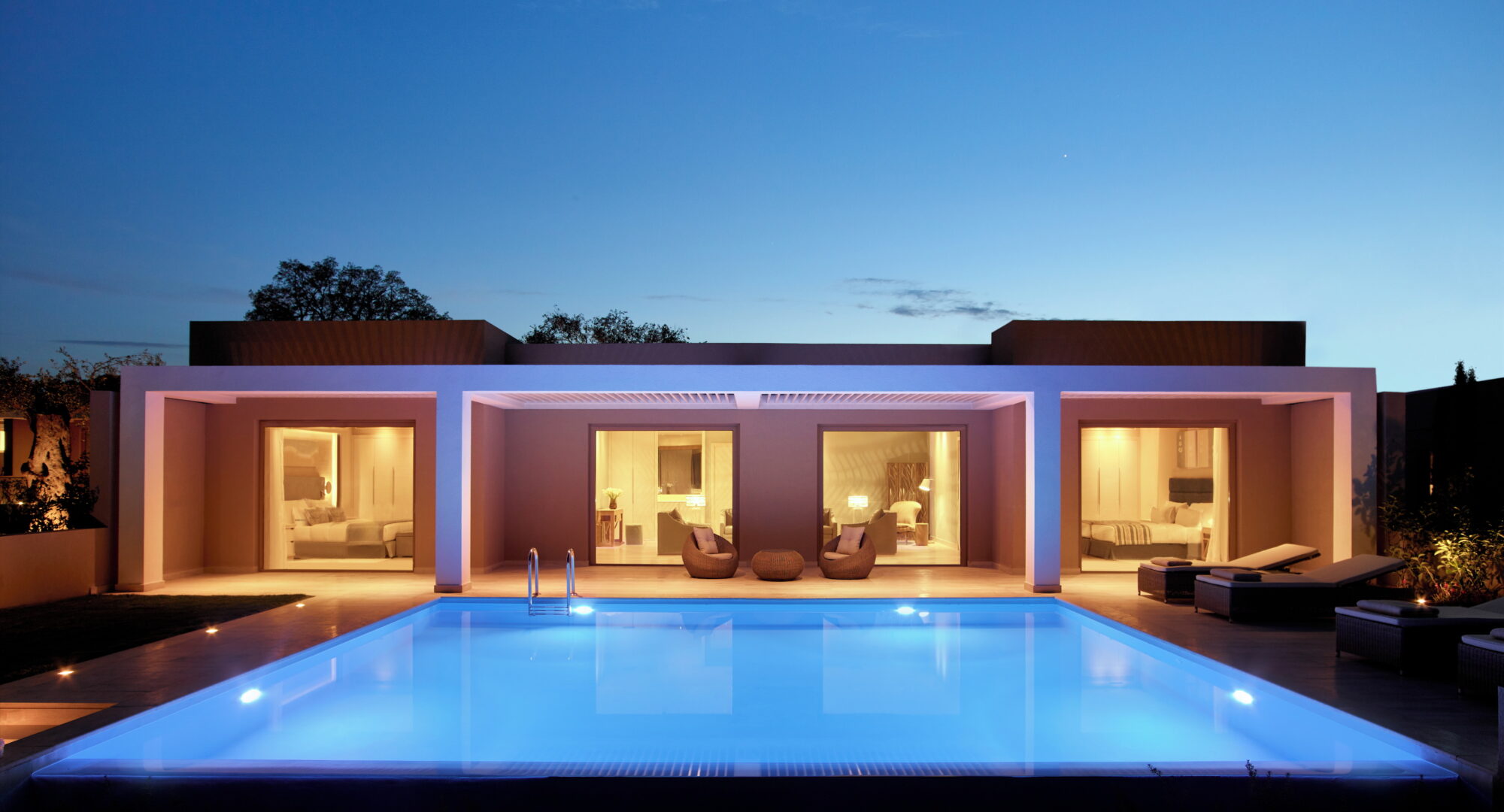 Deluxe Two Bedroom Bungalow Suite Private Pool Beachfront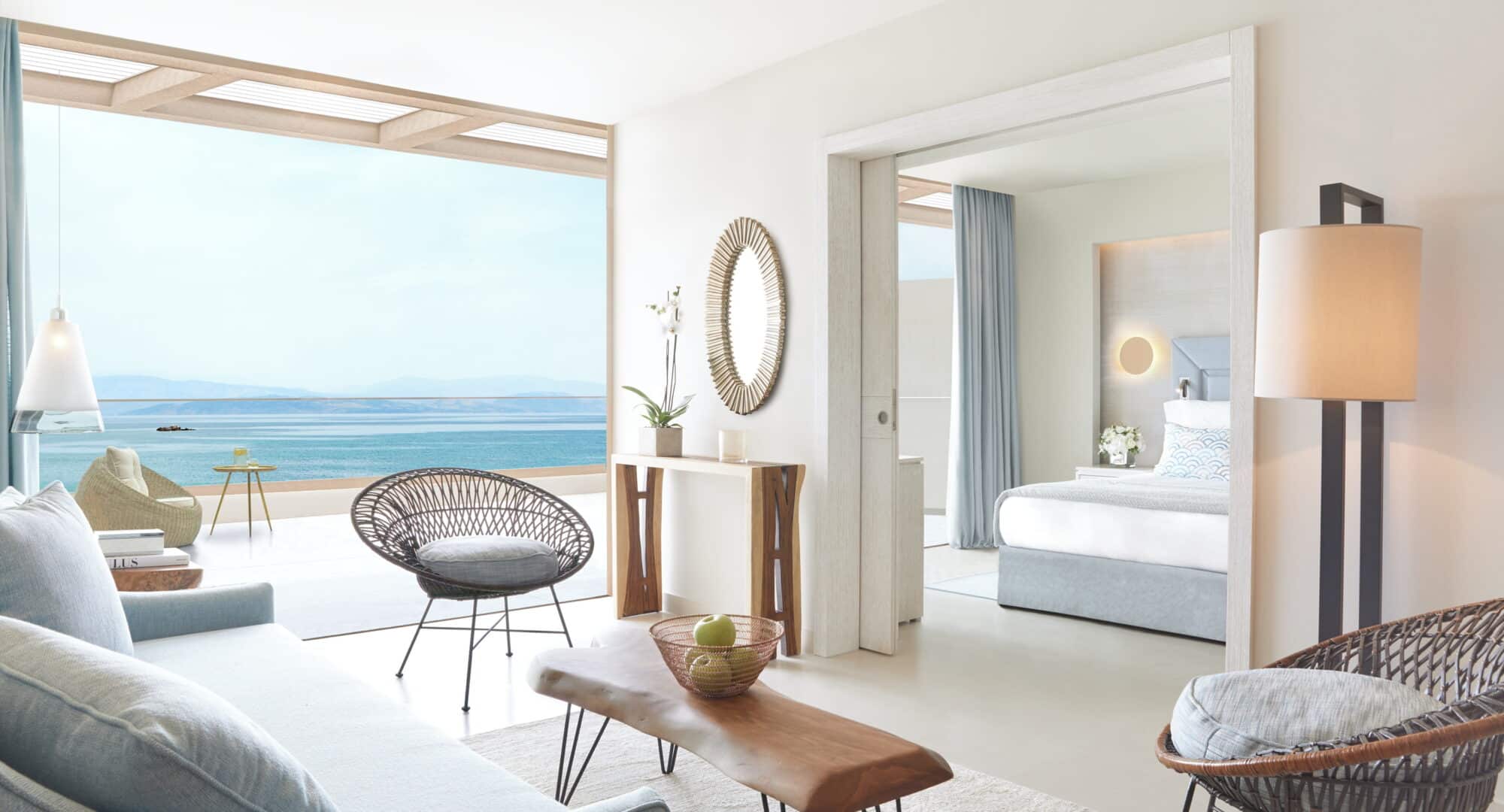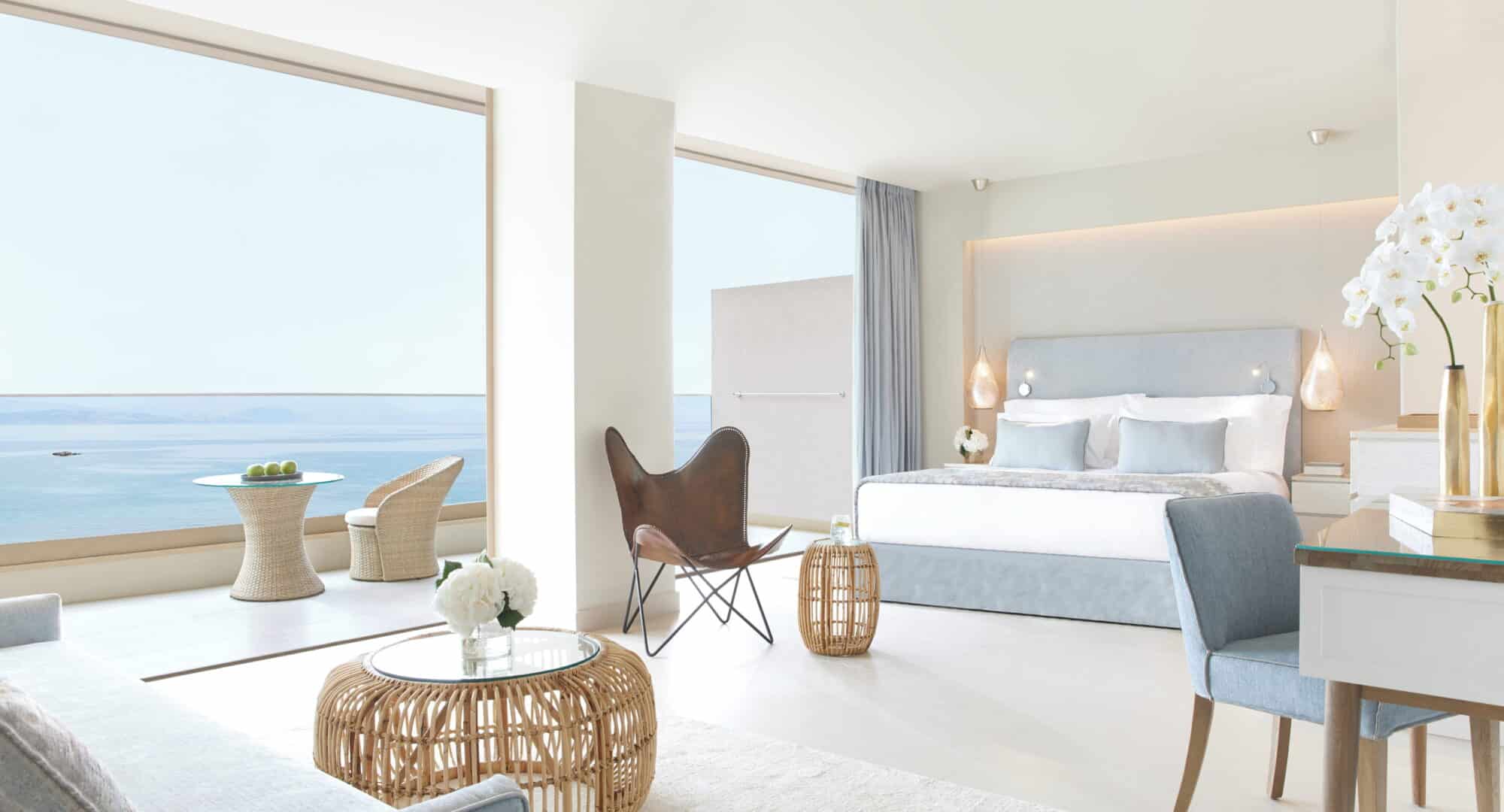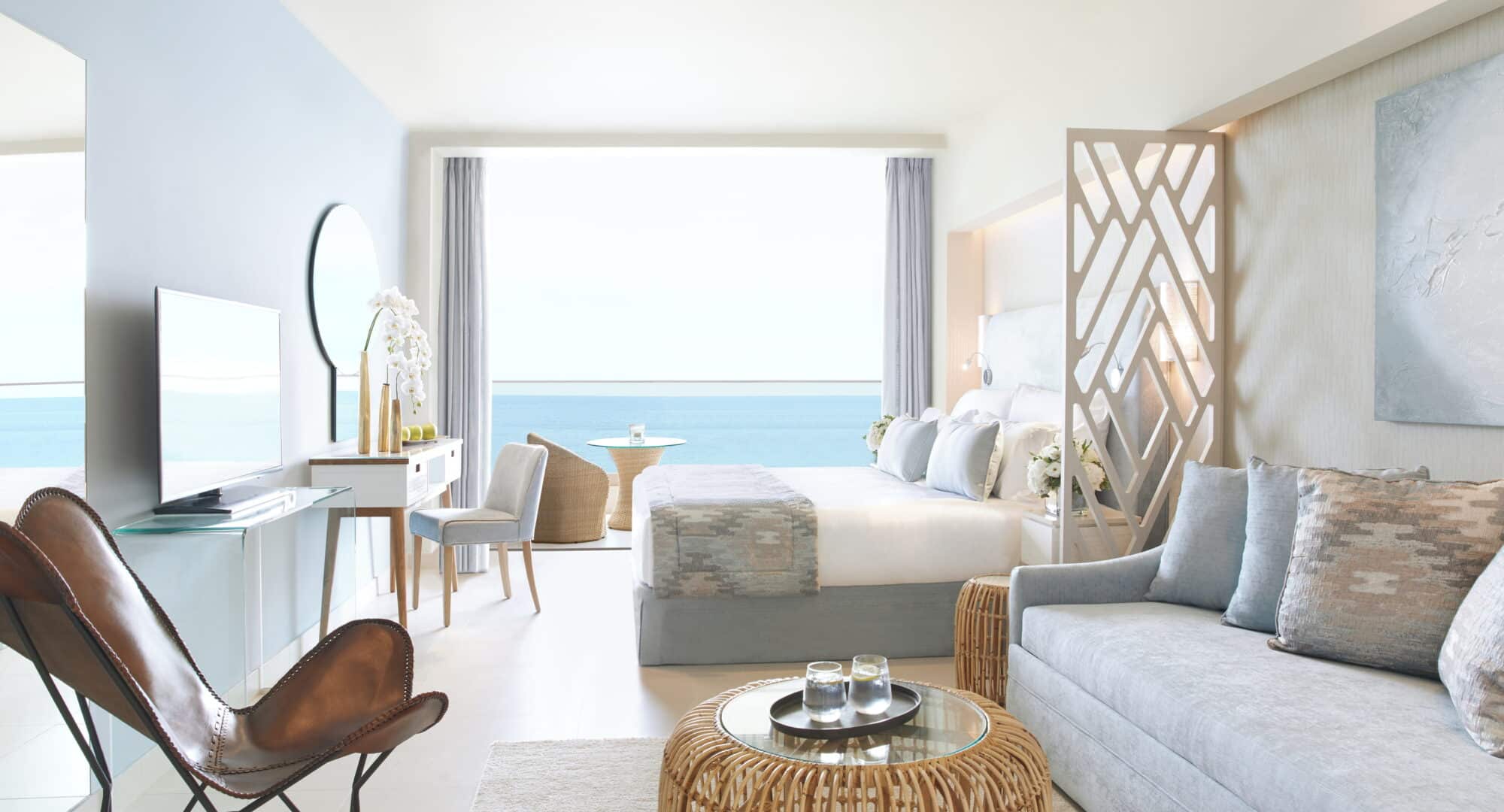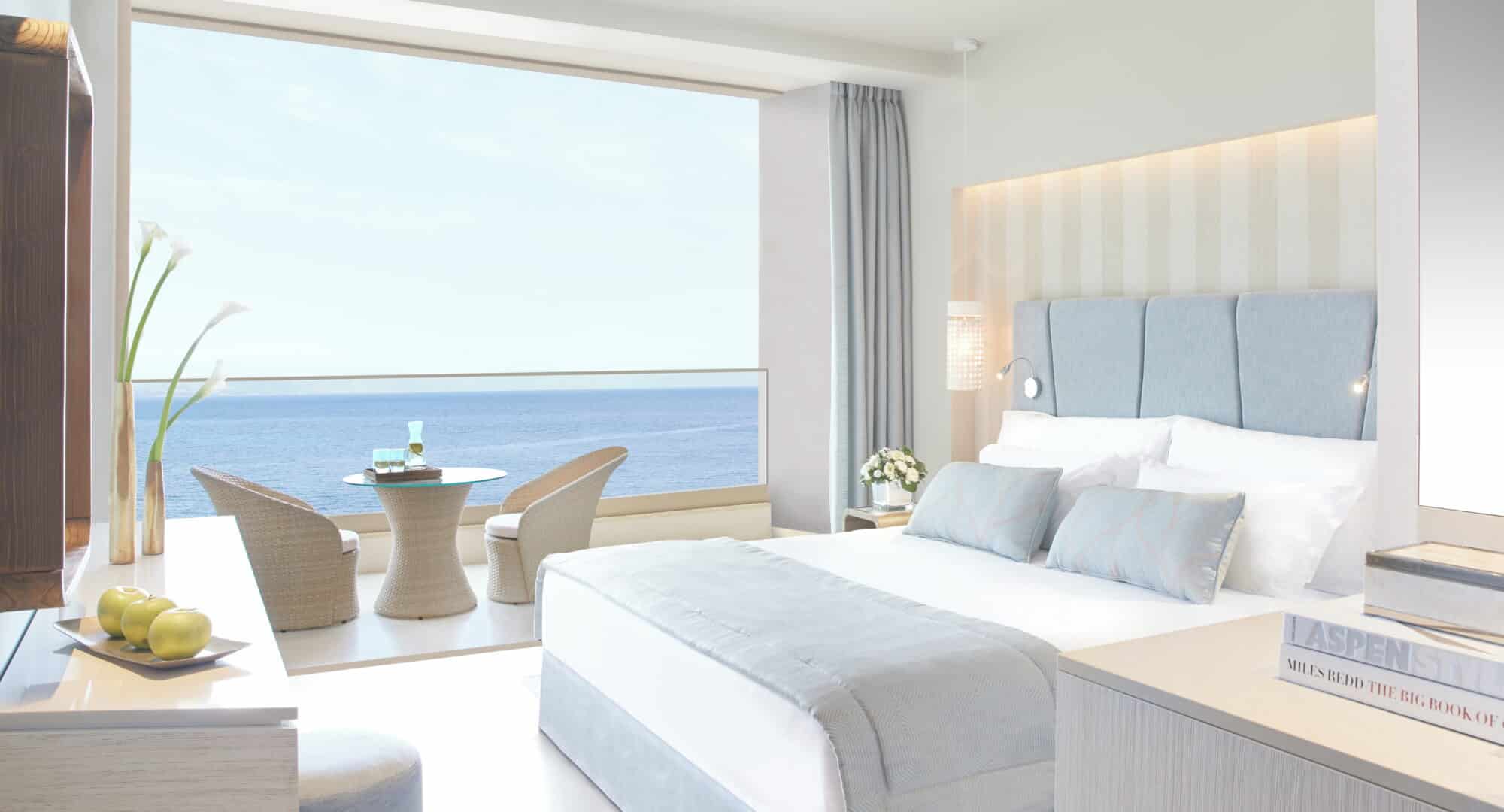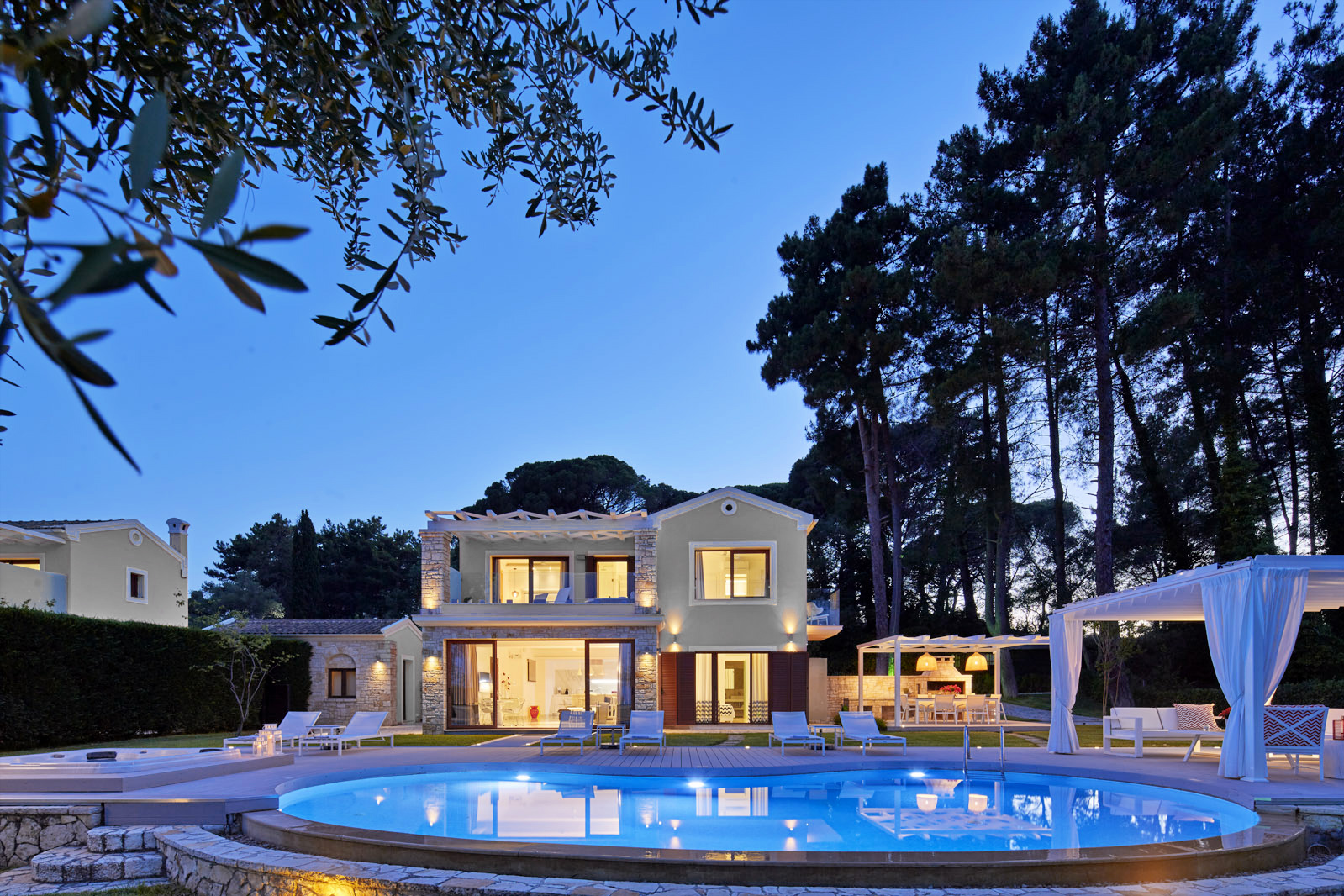 Deluxe Three Bedroom Villa Private Pool Beachfront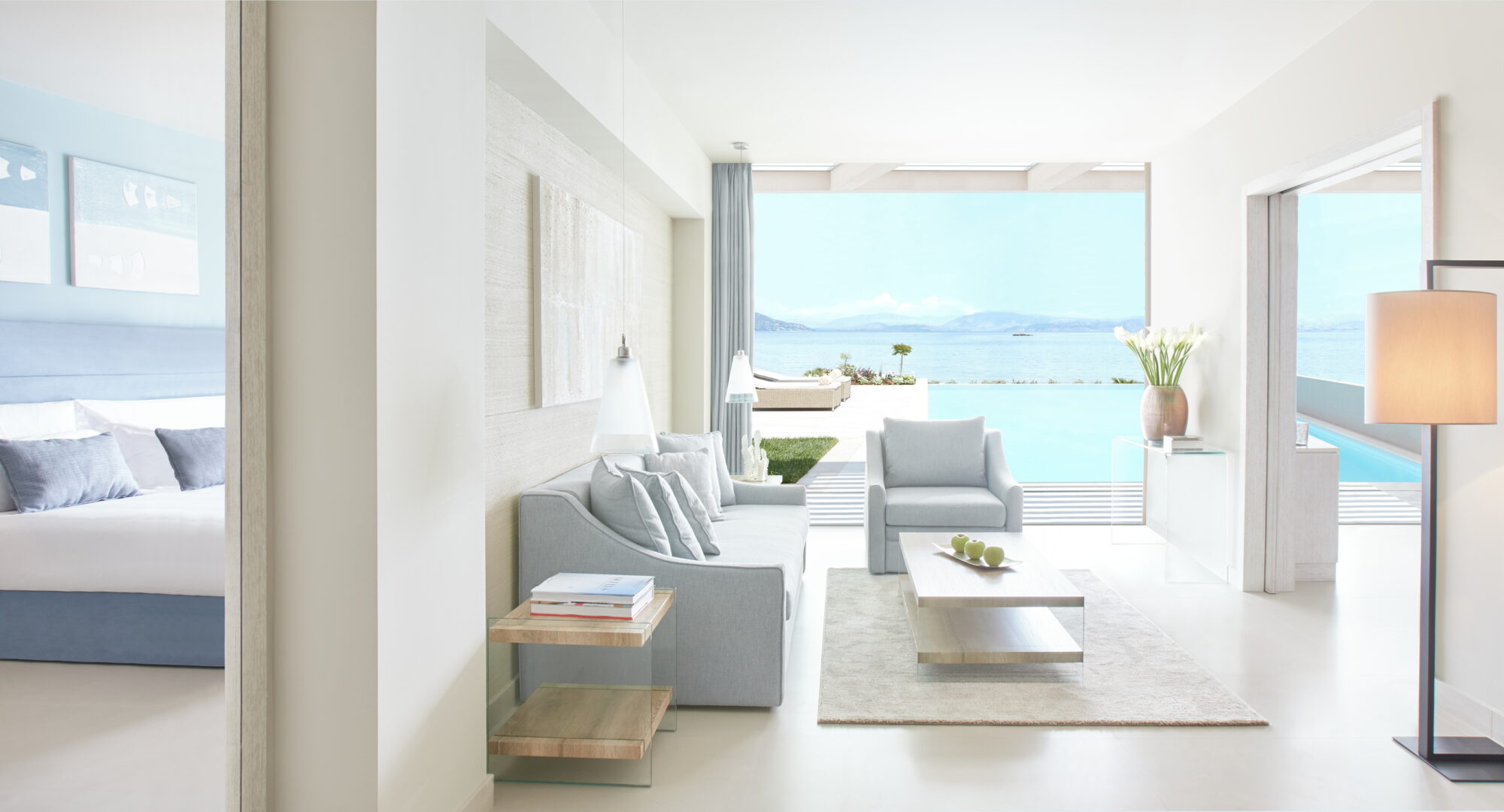 Deluxe Two Bedroom Suite Private Pool Beachfront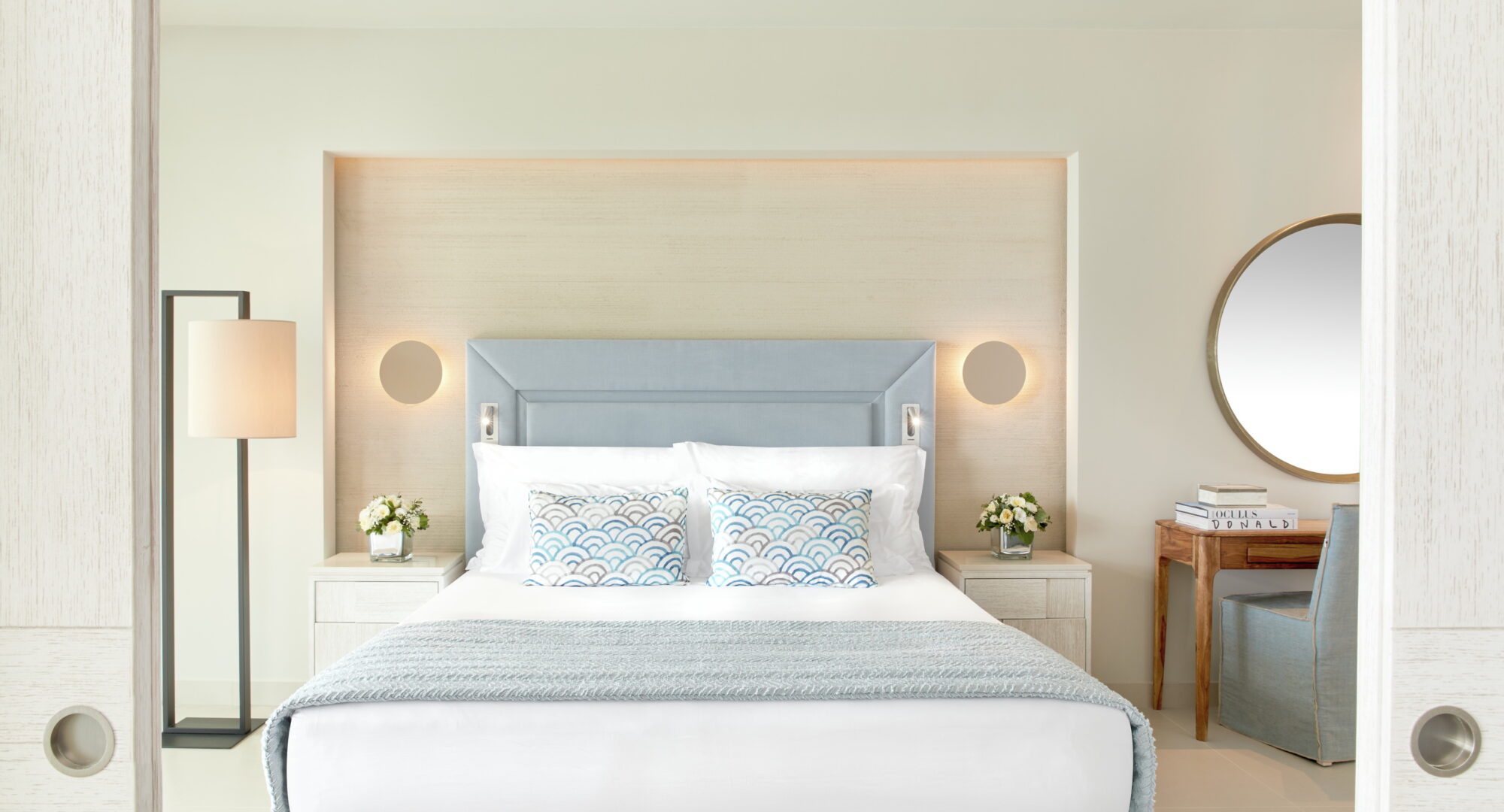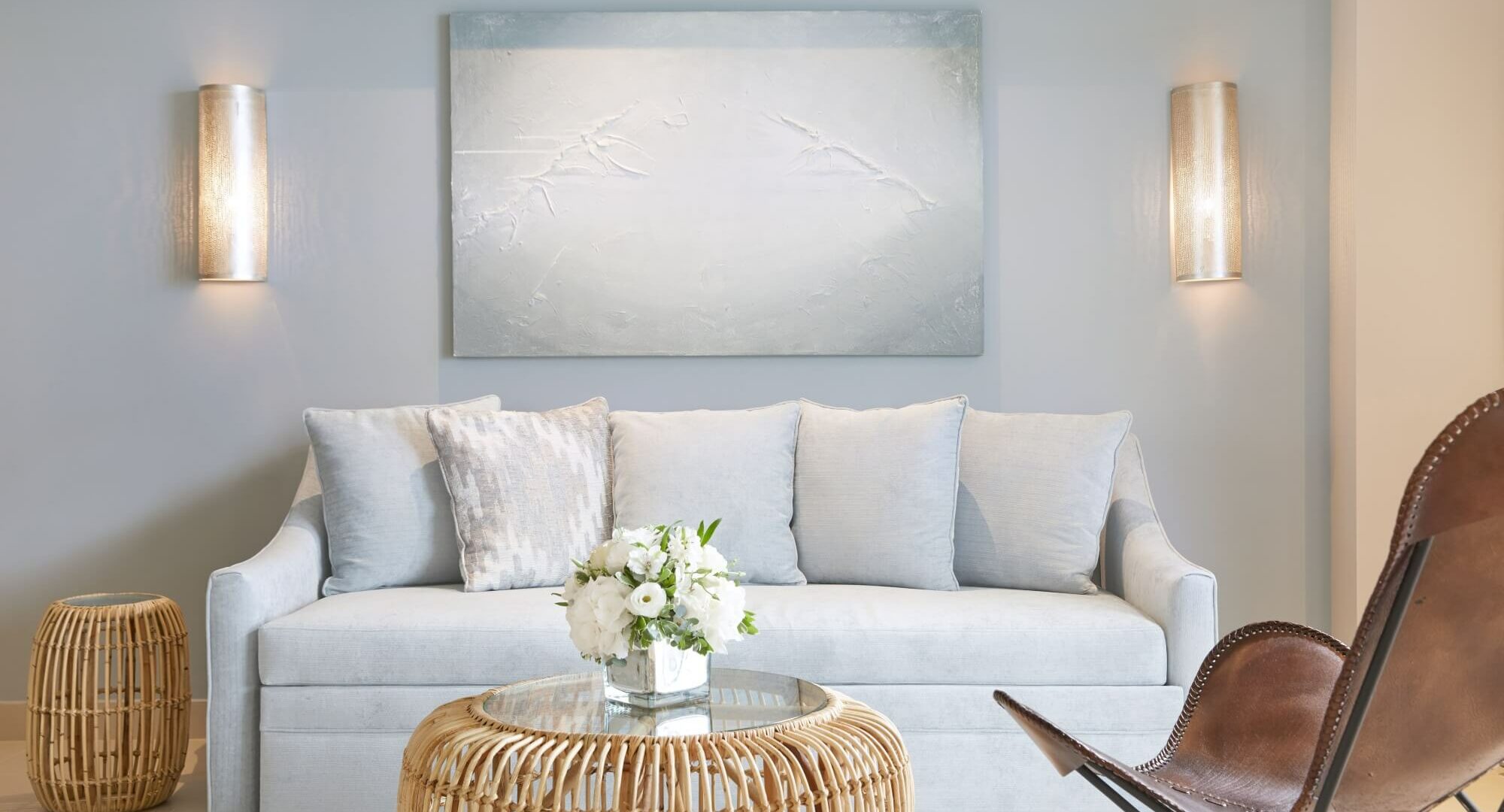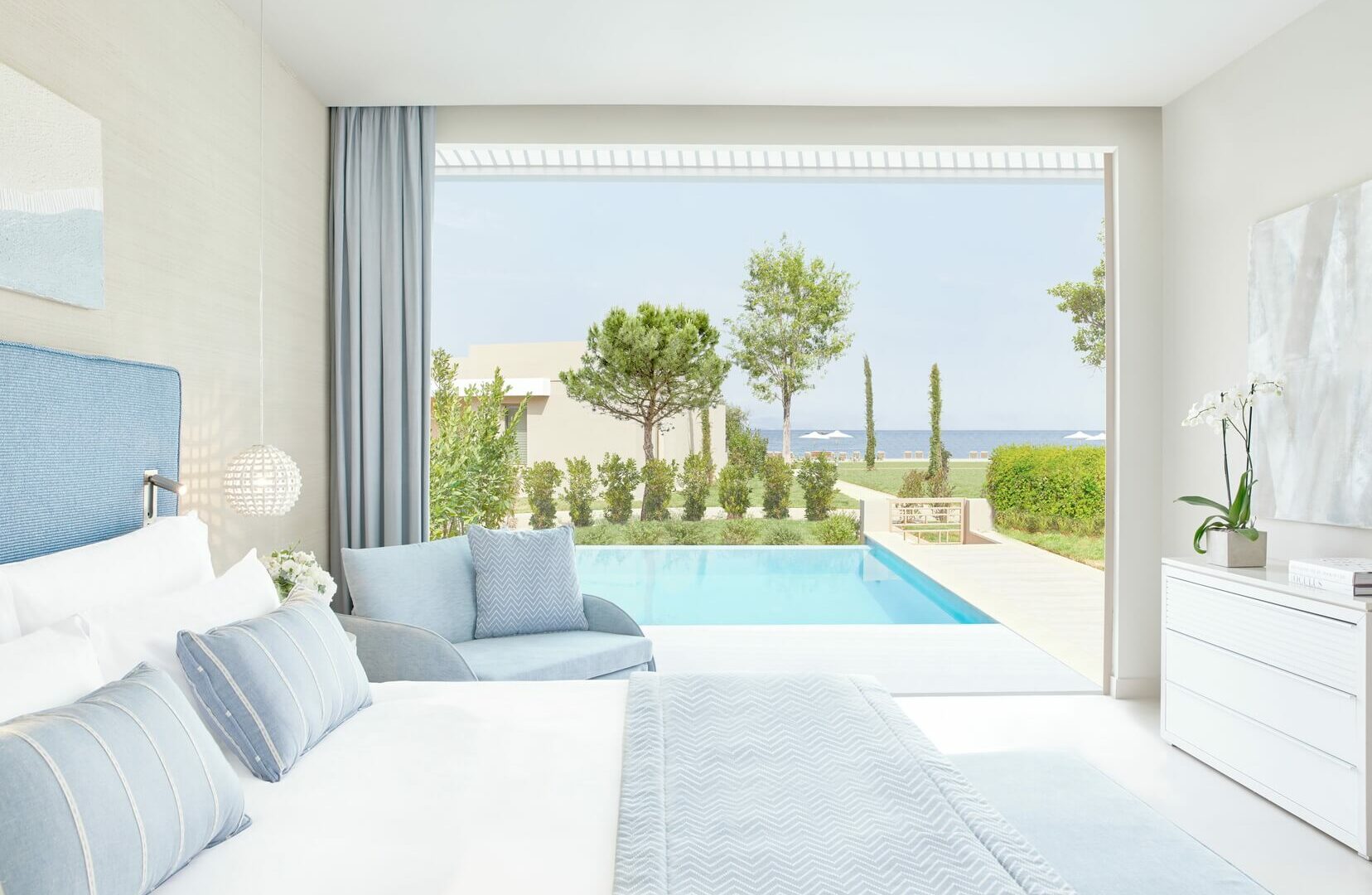 Deluxe Junior Suite Bungalow Private Pool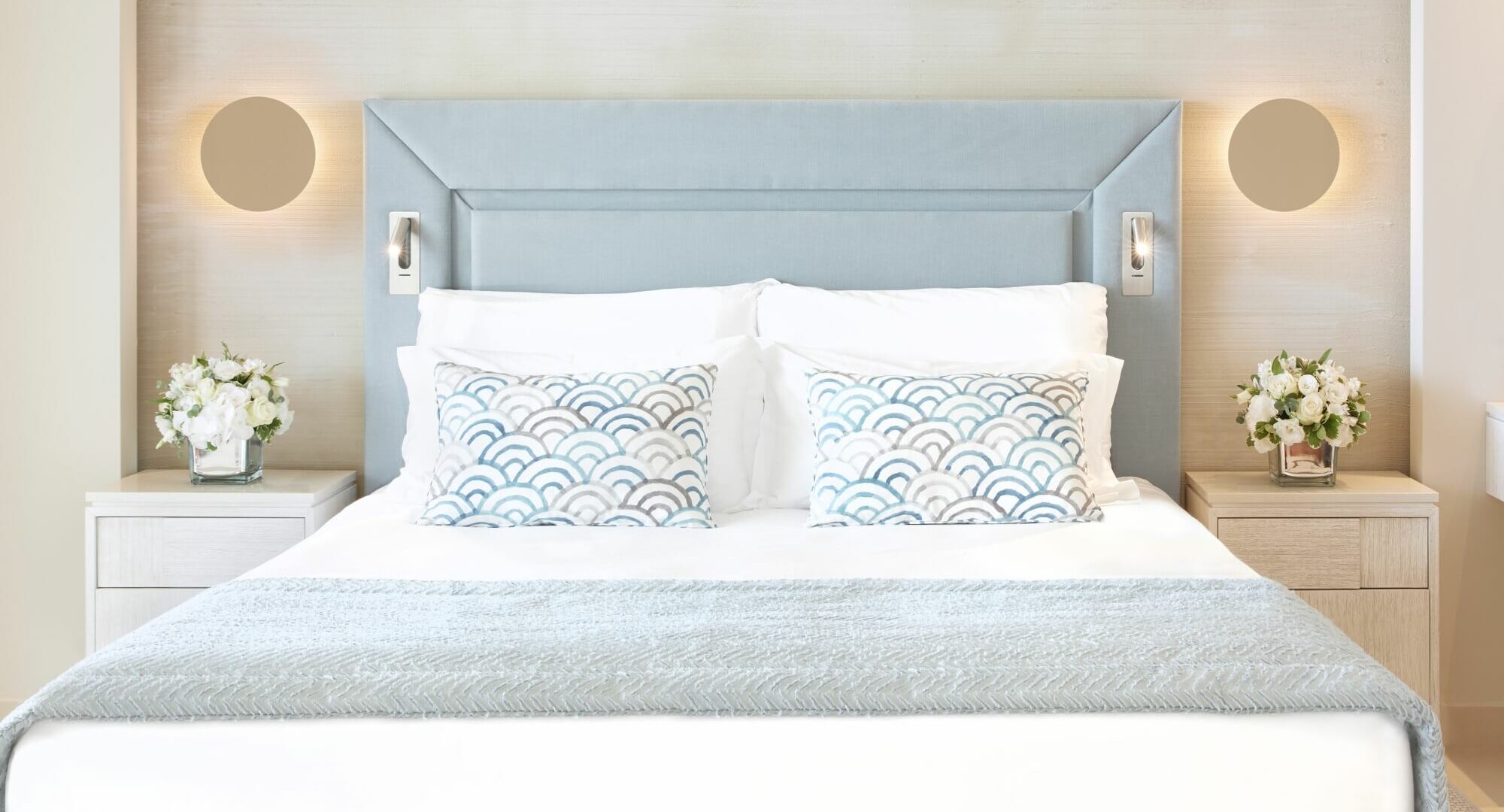 Deluxe Junior Suite Private Garden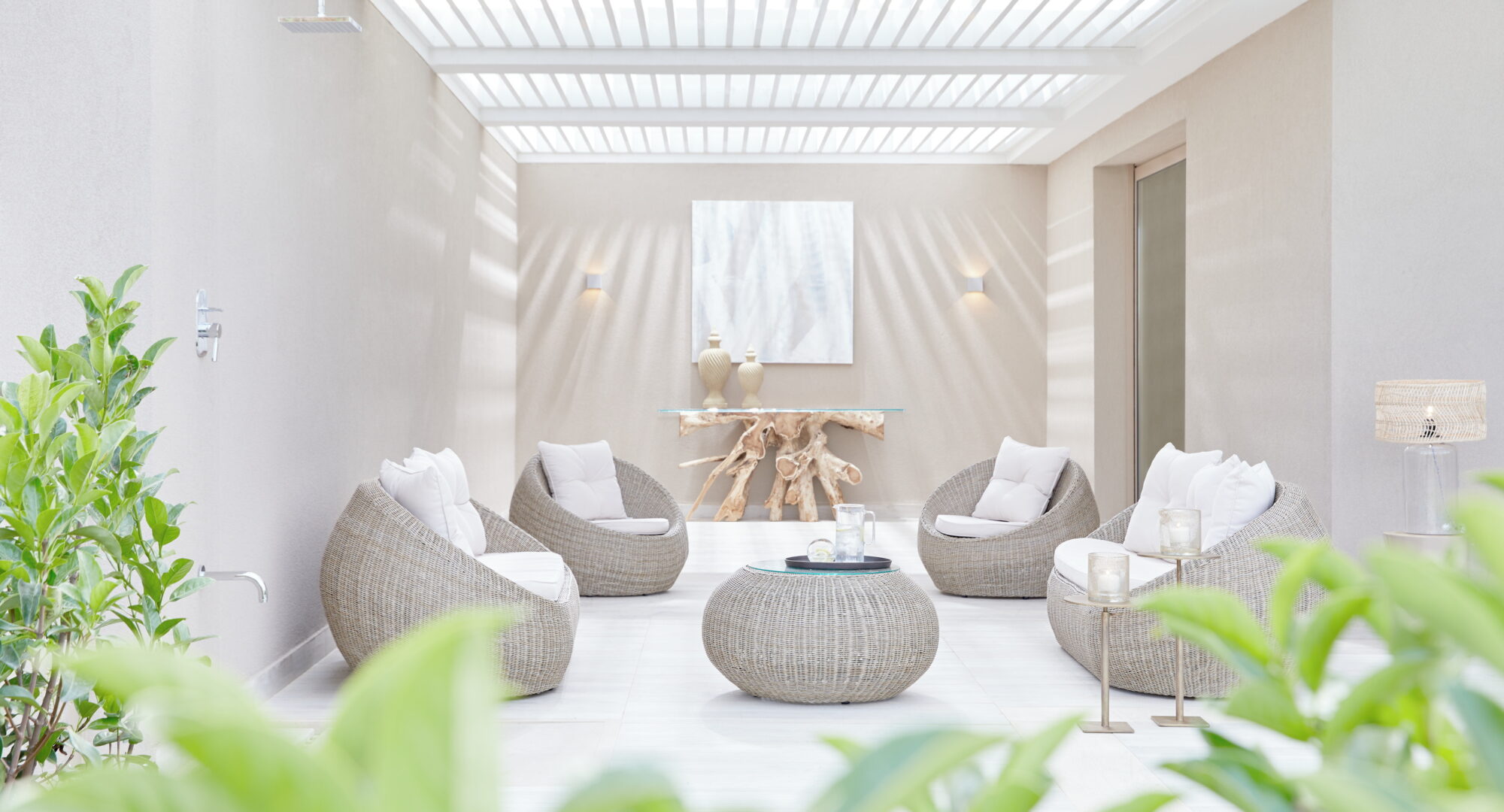 Deluxe Junior Suite Bungalow