Вас ждут праздные вечера, яркие мероприятиями и красочные шоу. Каким бы ни был ваш выбор, Ikos Dassia приглашает вас стильно провести время после заката солнца. Мы подготовили для вас фирменные коктейли, более 300 различных вин, пляжные вечеринки и впечатляющие развлекательные представления для всей семьи.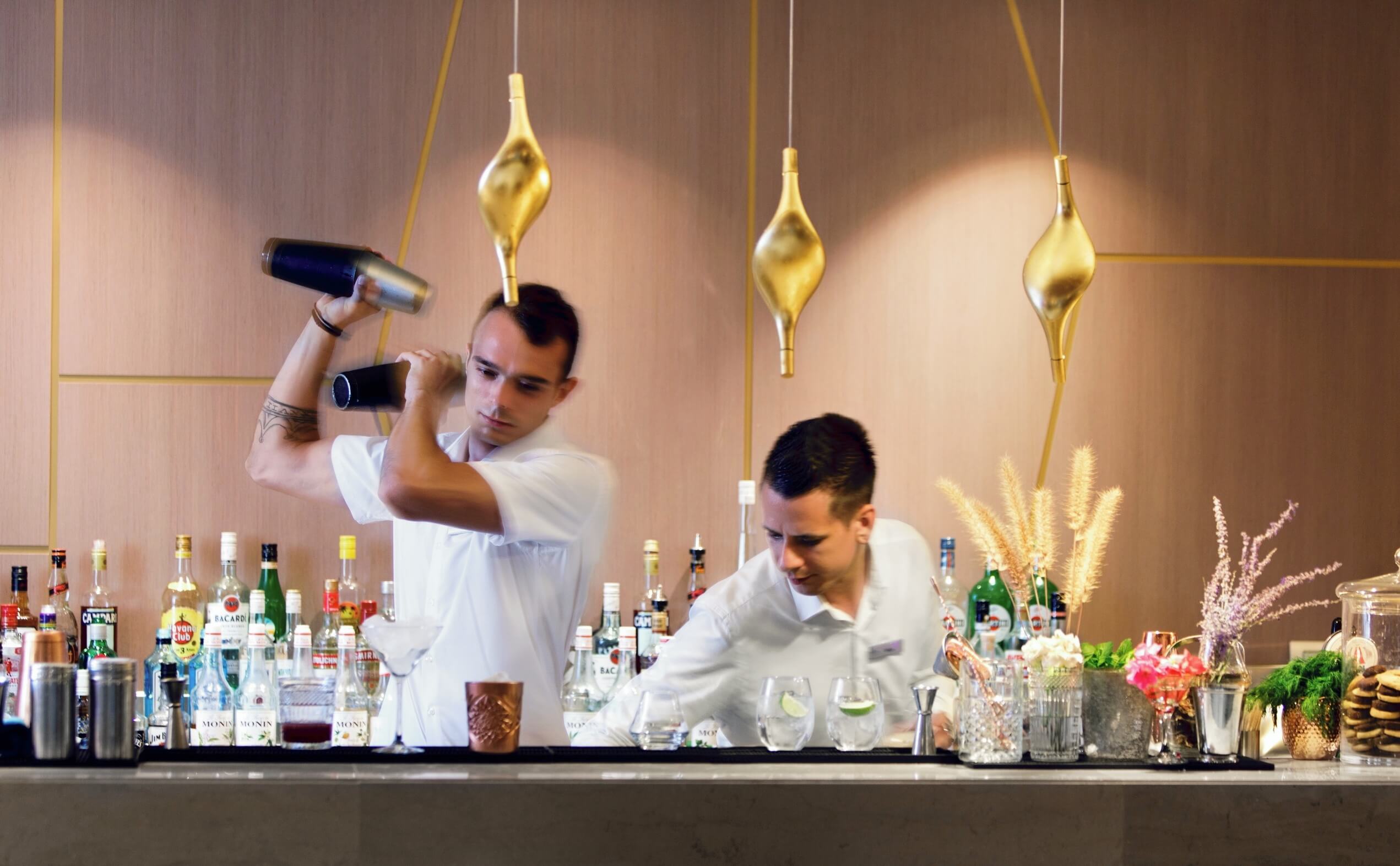 Расслабляющая атмосфера лобби-бара приглашает к аперитиву в стильной обстановке, а изысканный винный бар идеально подходит для дегустации различных сортов напитка бога Диониса. Полюбуйтесь закатом солнца за бокальчиком в баре у основного бассейна или уединитесь в баре у бассейна только для взрослых. А как только солнце сядет, отправляйтесь на освежающий фирменный коктейль в Teatro Bar и затем продолжите свой вечер в элегантном ночном клубе.
Сочетайте гастрономию со зрелищными представлениями и вечеринками. Послушайте исключительные живые выступления талантливых музыкантов, которые будут искусно развлекать вас как знойным джазом, так и традиционными греческими мотивами, посмотрите театральную постановку или шоу для детей и взрослых. Или танцуйте всю ночь напролет на одной из наших эксклюзивных вечеринок. Сделайте ваш отдых запоминающимся.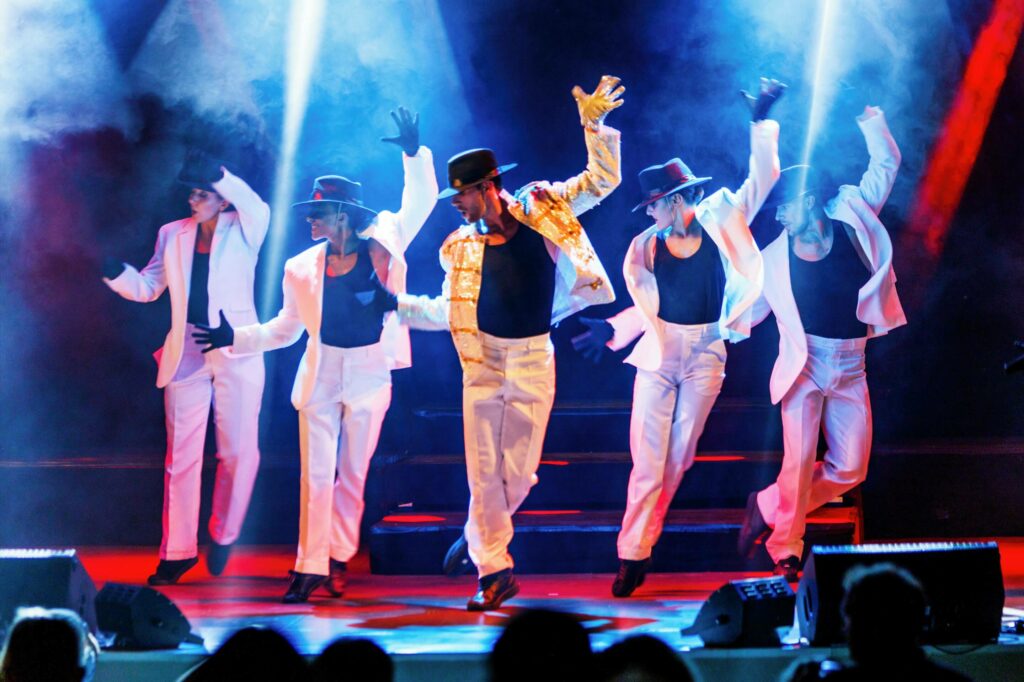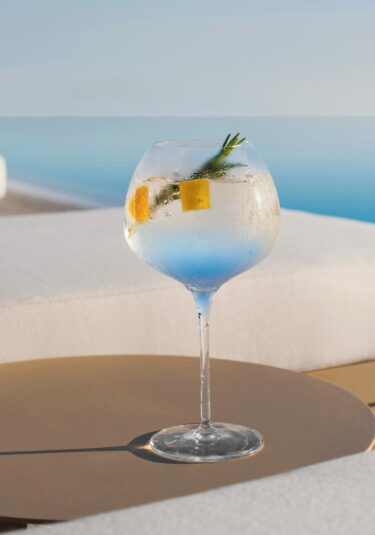 Open: 09.00 – 18.00 (SEA)
09.00 – 23.00 (SKY)
Adults Only Pool Bar
Sit back with an ice-cold drink in the dappled shade of the Adults Only Pool Bars, two child-free escapes waiting for your visit. These sophisticated al fresco treats offer indulgent cocktails, fine wines and premium beers.
Open 8:00 - 01:00
Lobby Bar
Step into a den of sophistication and style at the Lobby Bar. Have an aromatic coffee, a premium cocktail, a glass of fine wine or your favourite nightcap.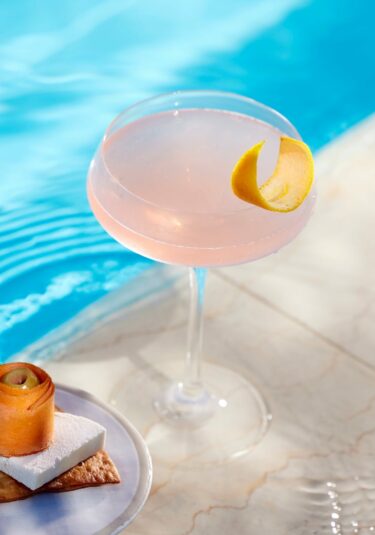 Open 09.00 – 18.00 (SEA)
9:00 - 23:00 (SKY)
Main Pool Bar
There's nothing quite like lounging by the pool, soaking up the sun and enjoying a fresh cocktail put together by award-winning mixologists.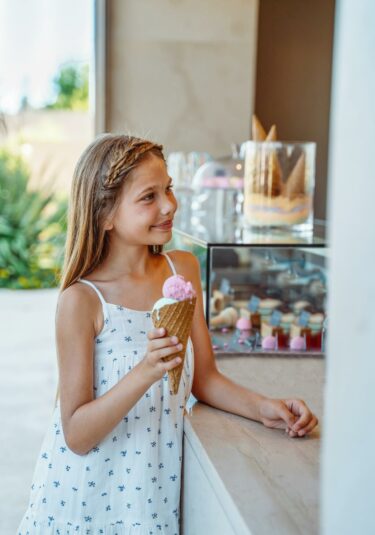 Open:10.00 – 18.00
Gelaterie
Take respite from the Greek sunshine at Gelaterie, where you'll find delicious refreshment in the form of luxuriously creamy ice cream. Treat the kids and yourself, it's all included with Ikos.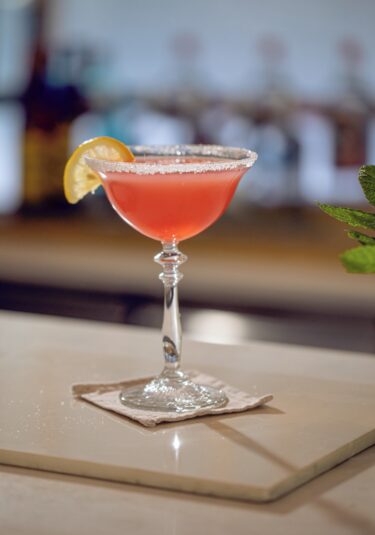 Open: 22:00 - 01:30
Night Club
A romantic setting for those who want to get on their dancing shoes. Head down when the sun has set for a nightcap or to meet like-minded travellers searching for a good time.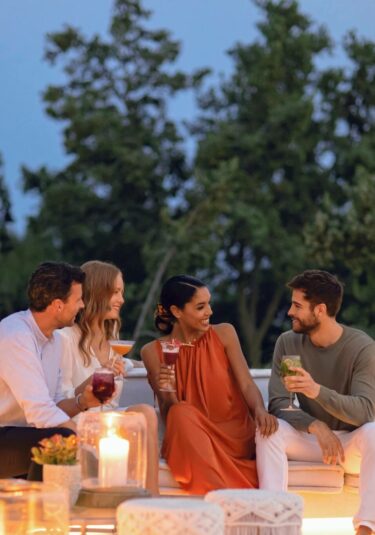 Open 21:00 - 24:00
Teatro Bar
For evenings of entertainment spent with your nearest and dearest, head to Teatro Bar, an elegant spot serving sophisticated cocktails, premium spirits and a rich variety of wine labels in attractive and classy surroundings.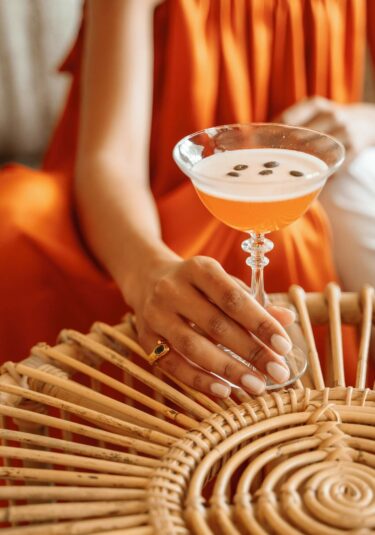 Open: 09.00 – 23.00
Deluxe Pool Bar
Offering fine wines, delicious cocktails, icy refreshments and pool snacks the Deluxe Pool Bar is reserved exclusively for guests staying in our Deluxe Collection Suites. Soak up the sun, bask in the stylish atmosphere, and admire the stunning view.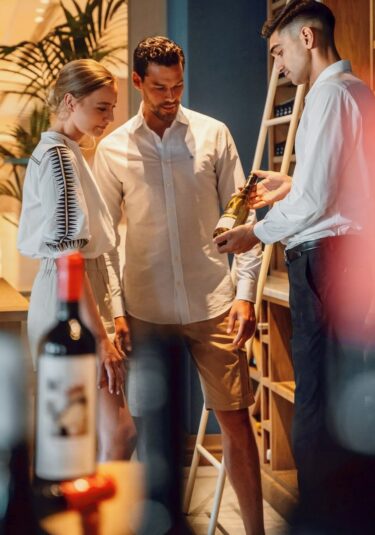 Open 18:30 - 23:00
Wine Bar
The perfect sophisticated space in which to share a quiet bottle, or experience a private wine tasting event. Enjoy the Ikos wine list, prepared by multi award-winning Sommelier, Nikolas Giannopoulos and featuring over 300 wines.