Deluxe Three Bedroom Bungalow Suite Private Pool
Элегантный и самый просторный сюит, занимающий отдельное бунгало, с тремя спальнями и гостиной, тремя ванными комнатами, частным бассейном и меблированной террасой с видом на побережье. Приватное размещение для семьи до семи человек, шесть из которых могут быть старше 11 лет.
В номере: кондиционер (охлаждение/обогрев), мини-бар с премиальными напитками, набор для приготовления чая и кофе, телевизор Smart TV и Wi-Fi. Также предоставляются туалетные принадлежности Anne Semonin, фен, мягкие халаты, тапочки и электронный сейф. Ежевечерняя подготовка номера ко сну.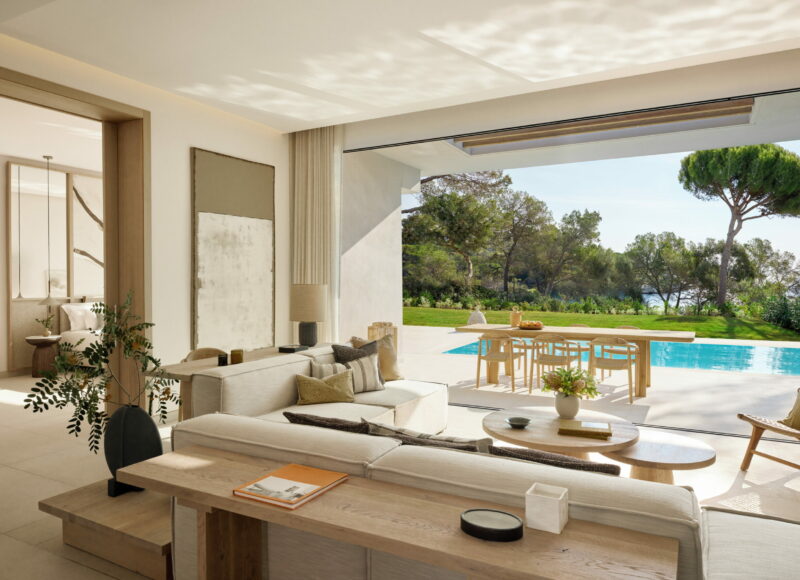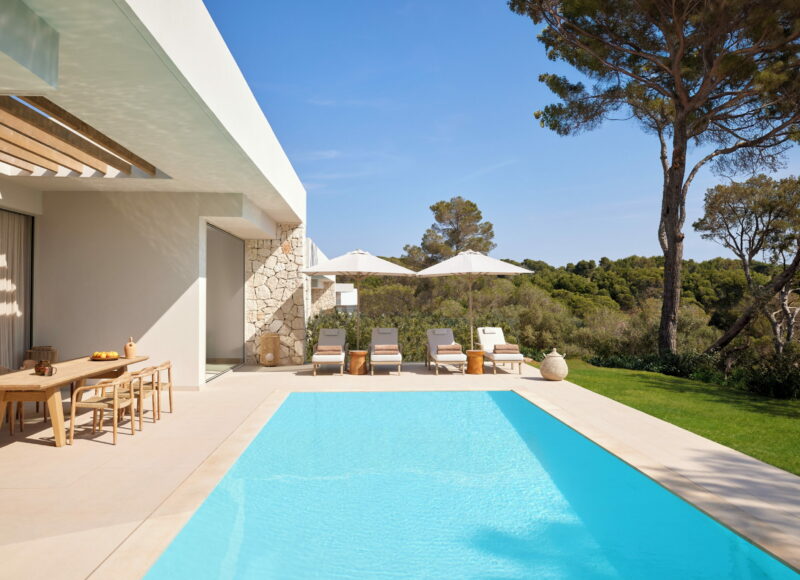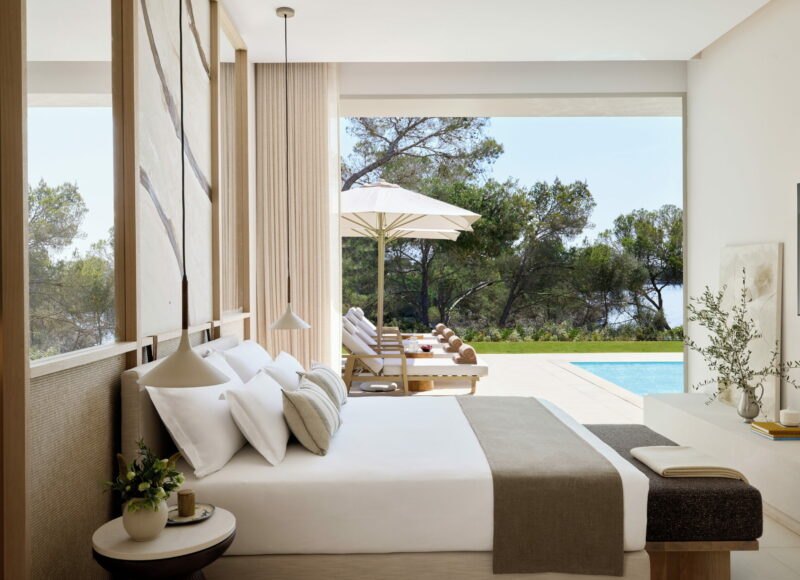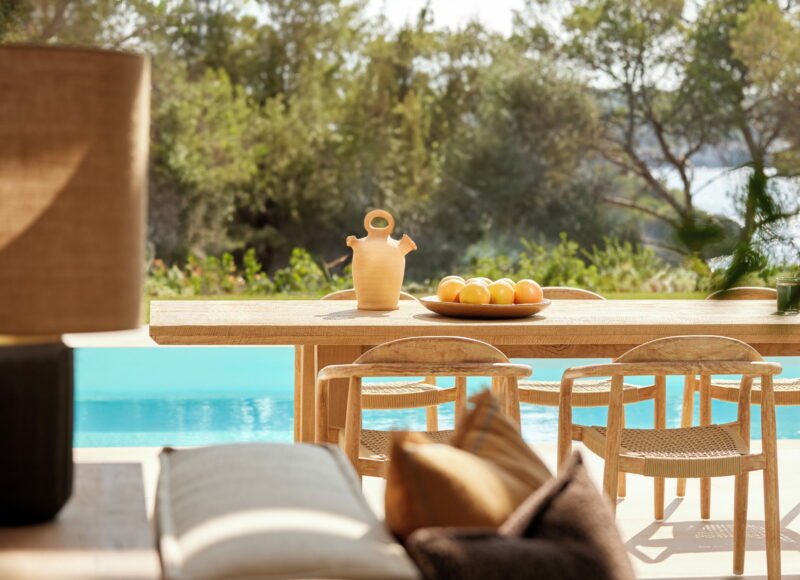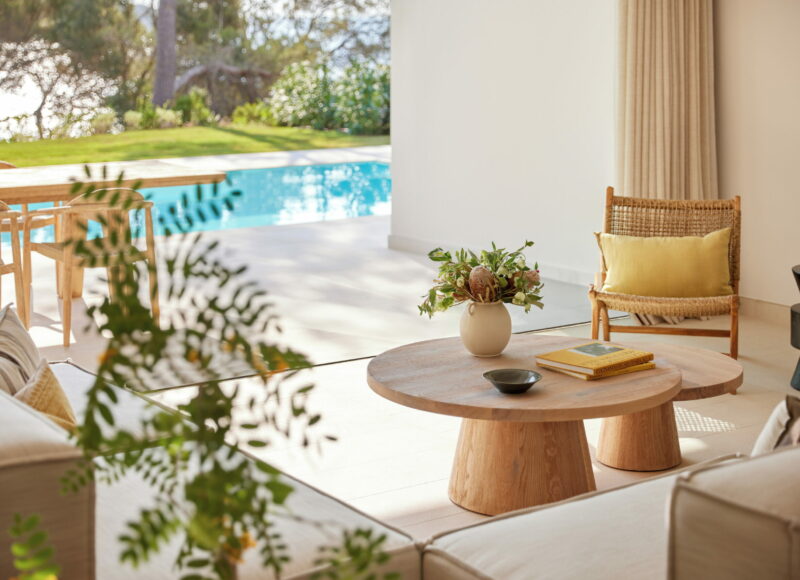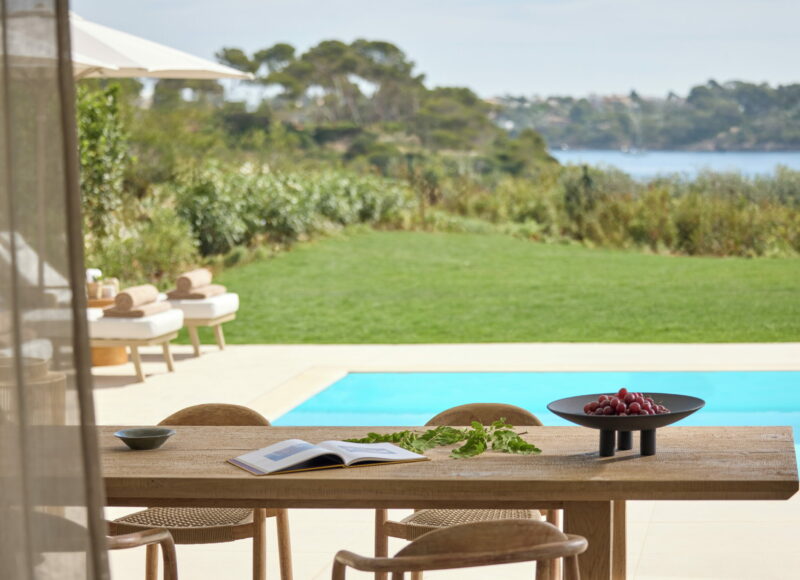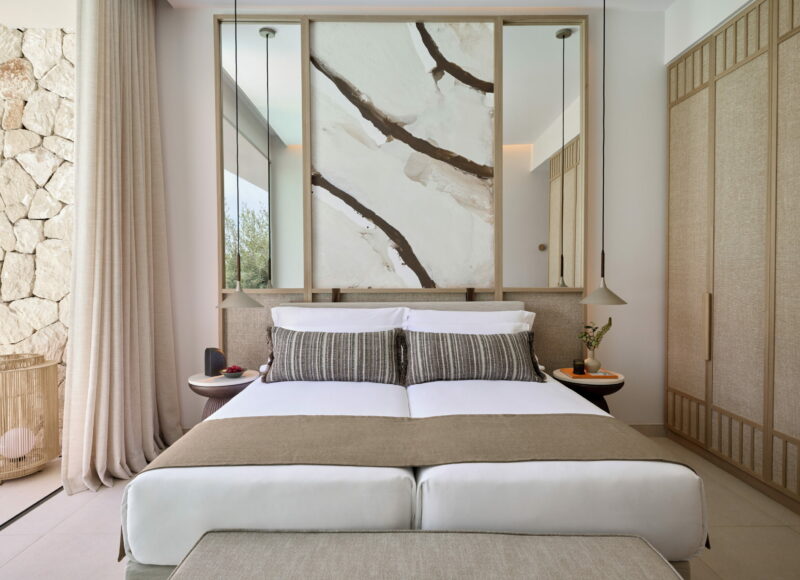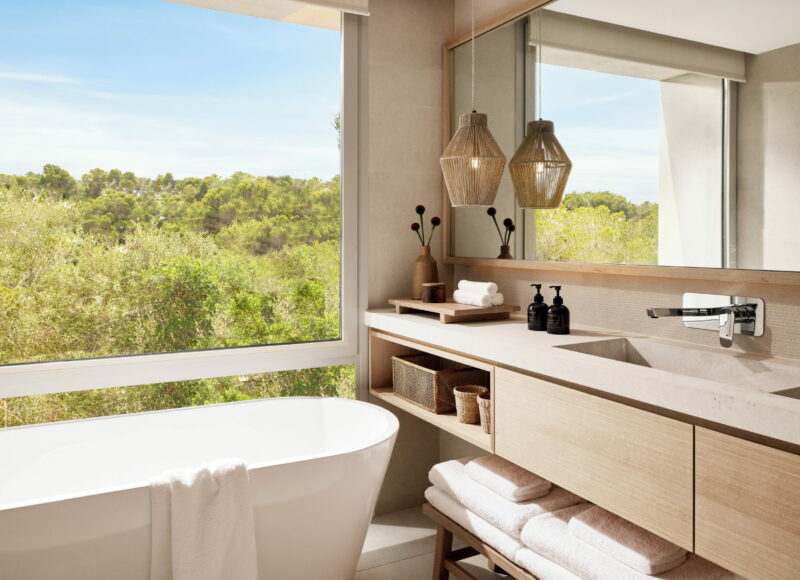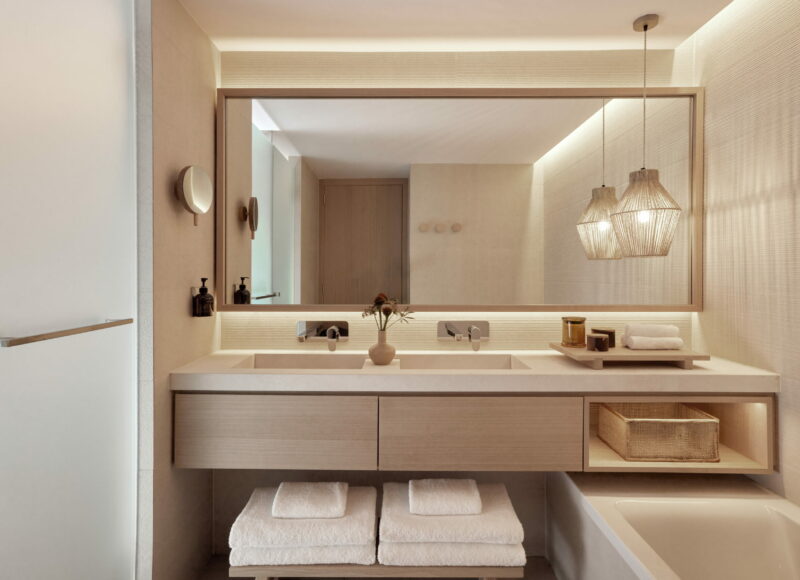 * Sample floor plan and images for illustration purposes only. Actual room layout and size may vary from those shown. The information provided shall not be base of any contractual obligation with clients or any third-party booking on behalf of clients.
Сюиты Делюкс Коллекции – идеальный выбор для особо взыскательных гостей.
Превосходные виды, эксклюзивные привилегии и бутылка ледяного Taittinger во время проживания. Комплиментарные спа-процедуры, услуги консьержа, эксклюзивный доступ в зоны Делюкс Коллекции и специальный ужин у моря – все это входит в стоимость вашего проживания.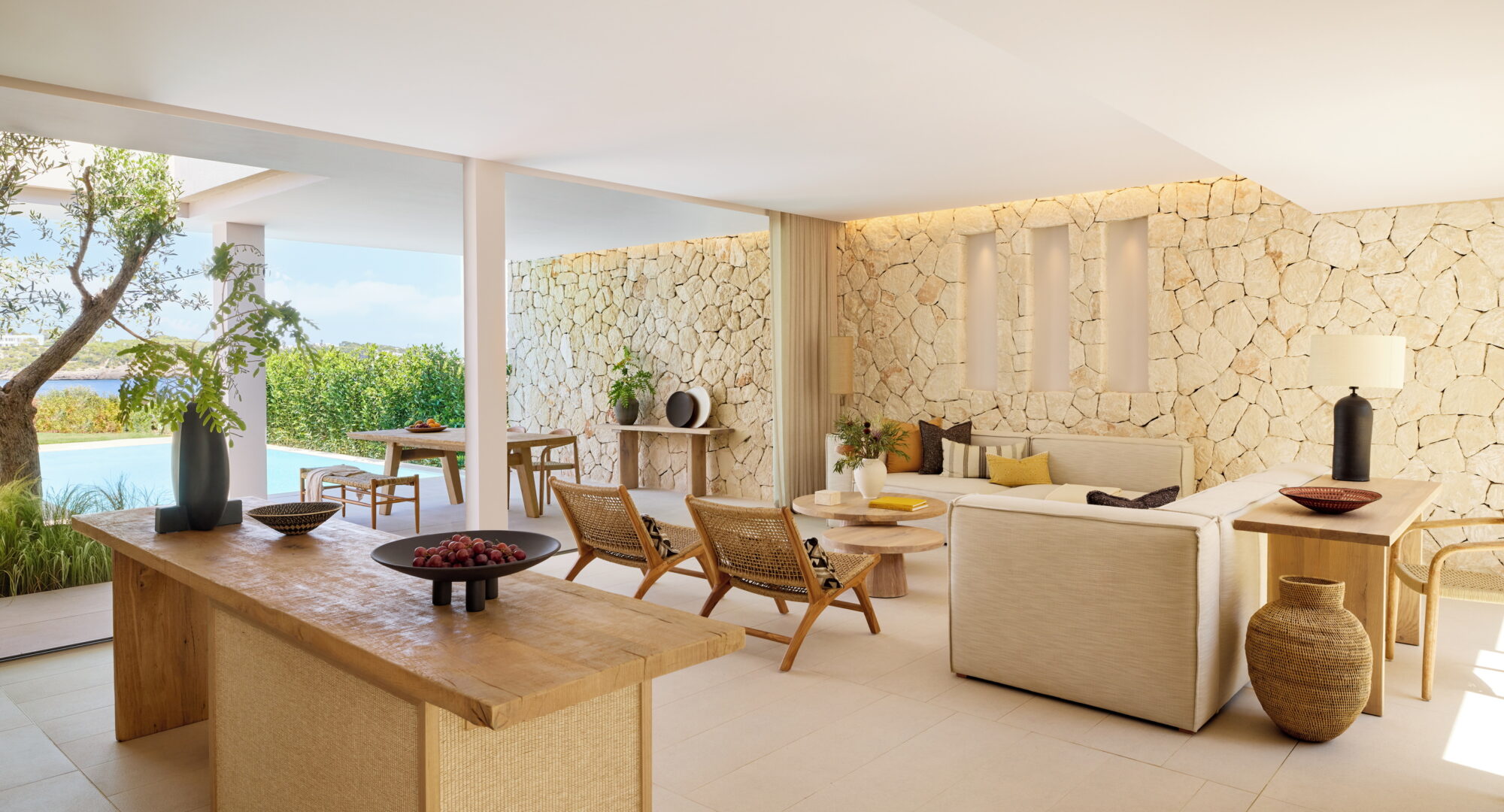 Deluxe Two Bedroom Bungalow Suite Private Pool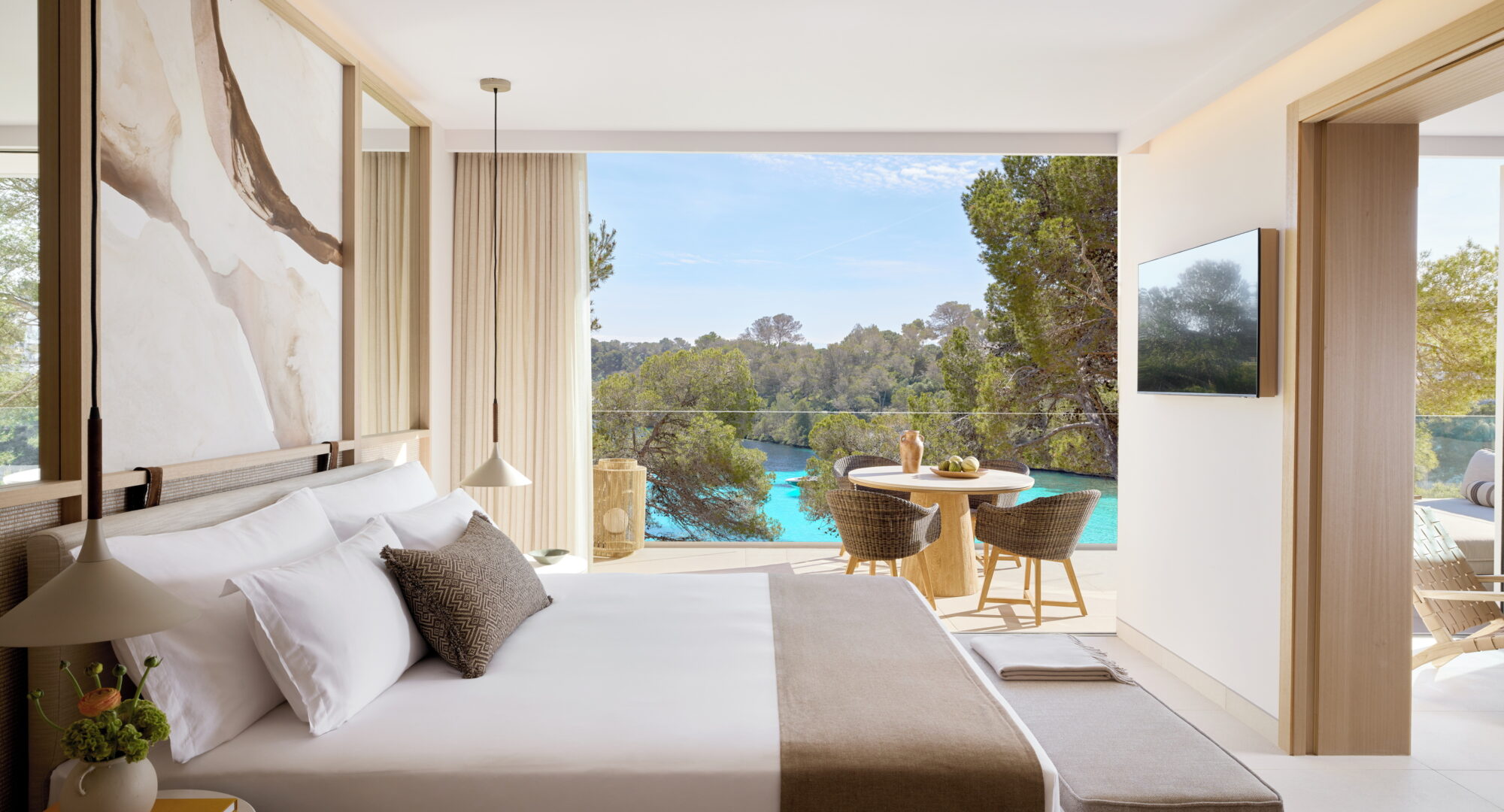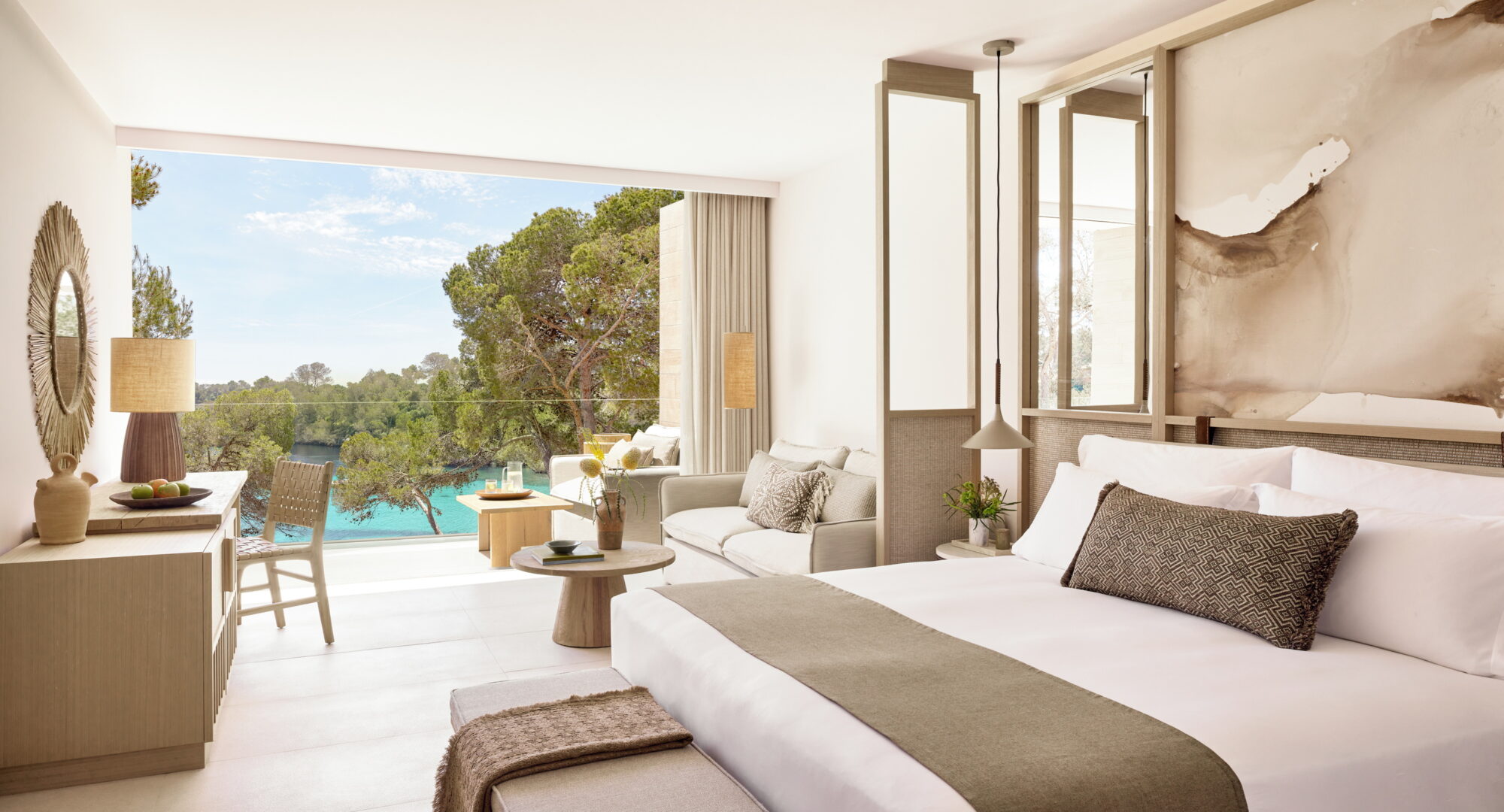 Deluxe Junior Suite Sea or Partial Sea View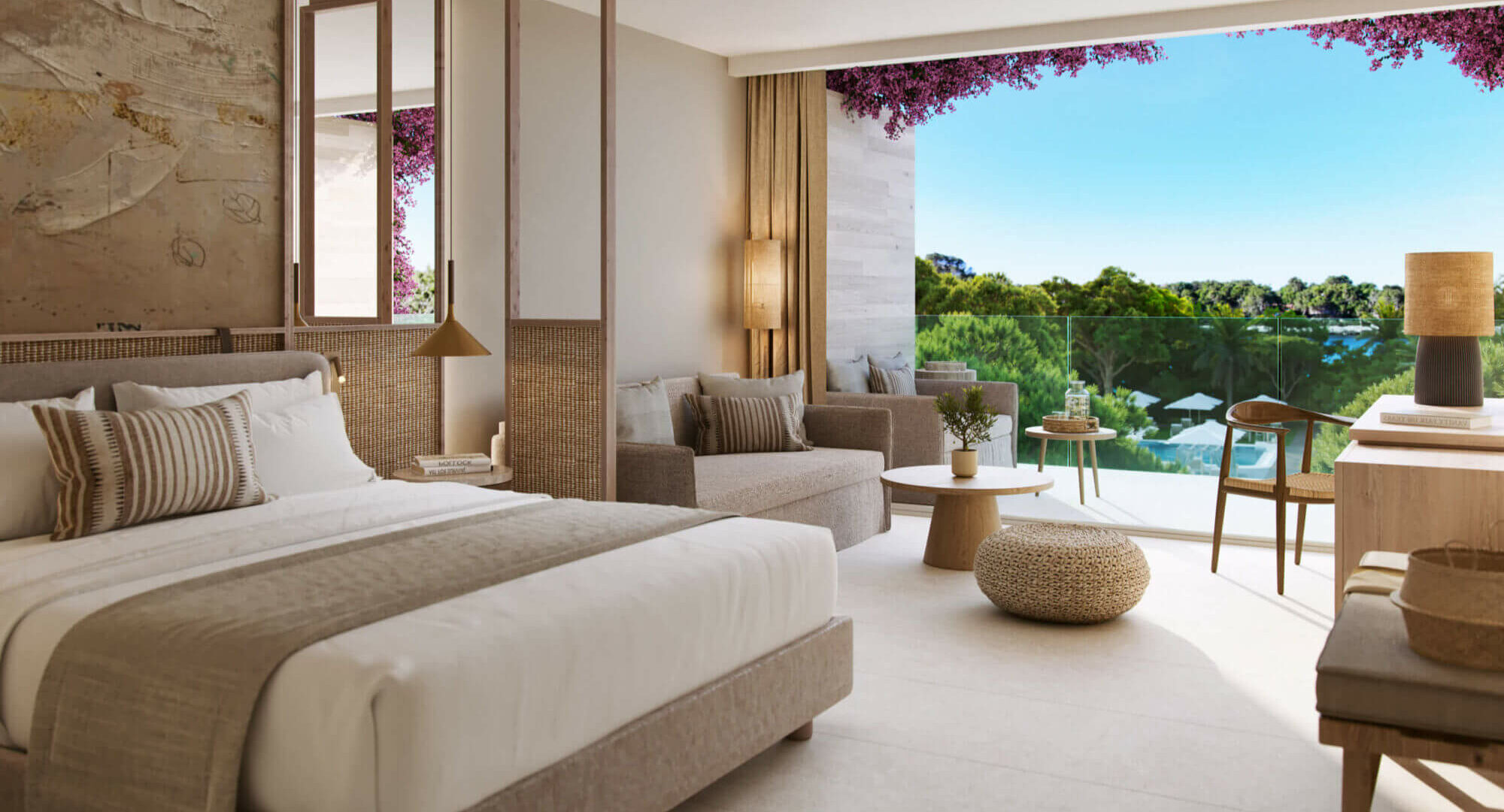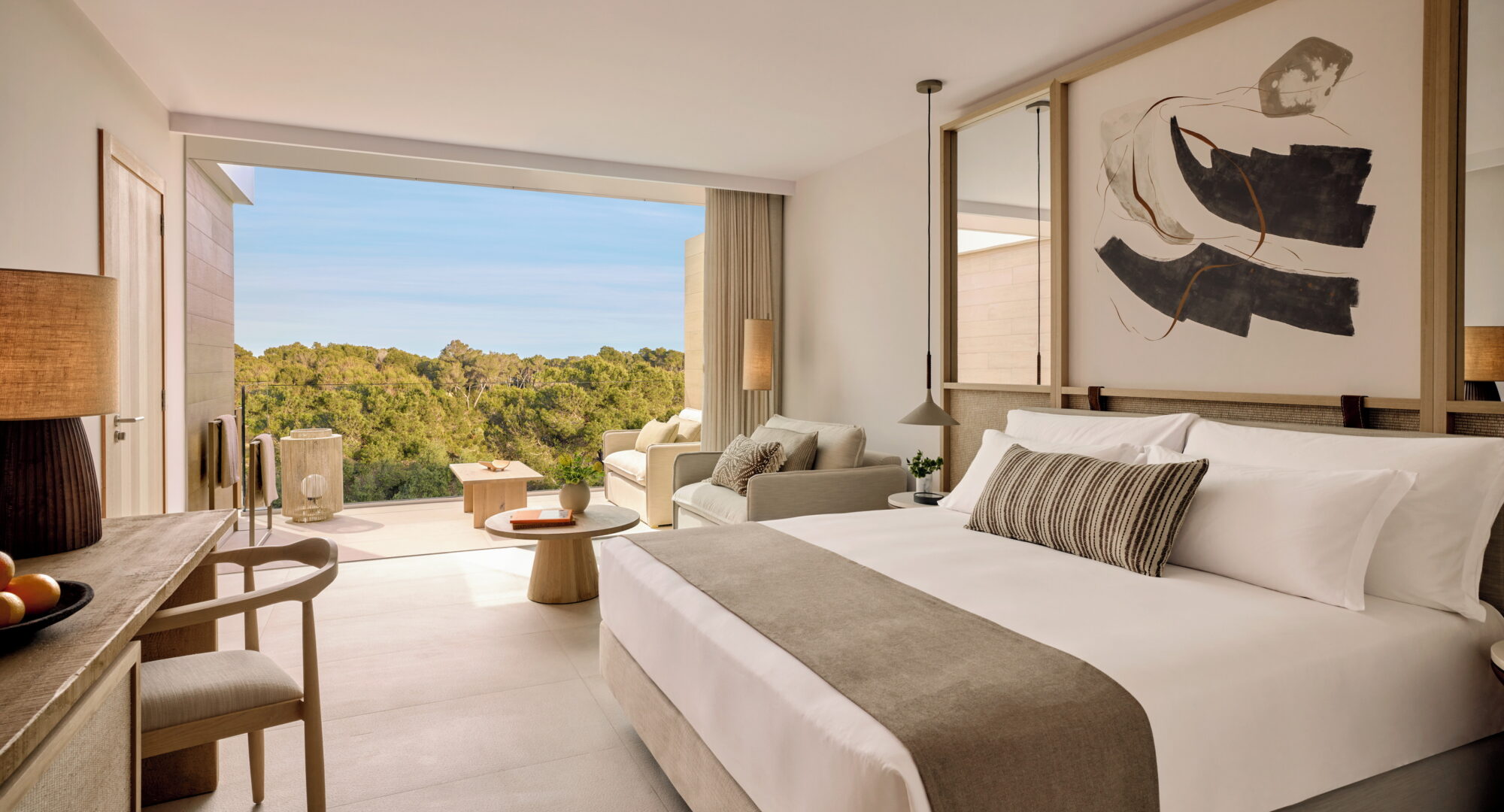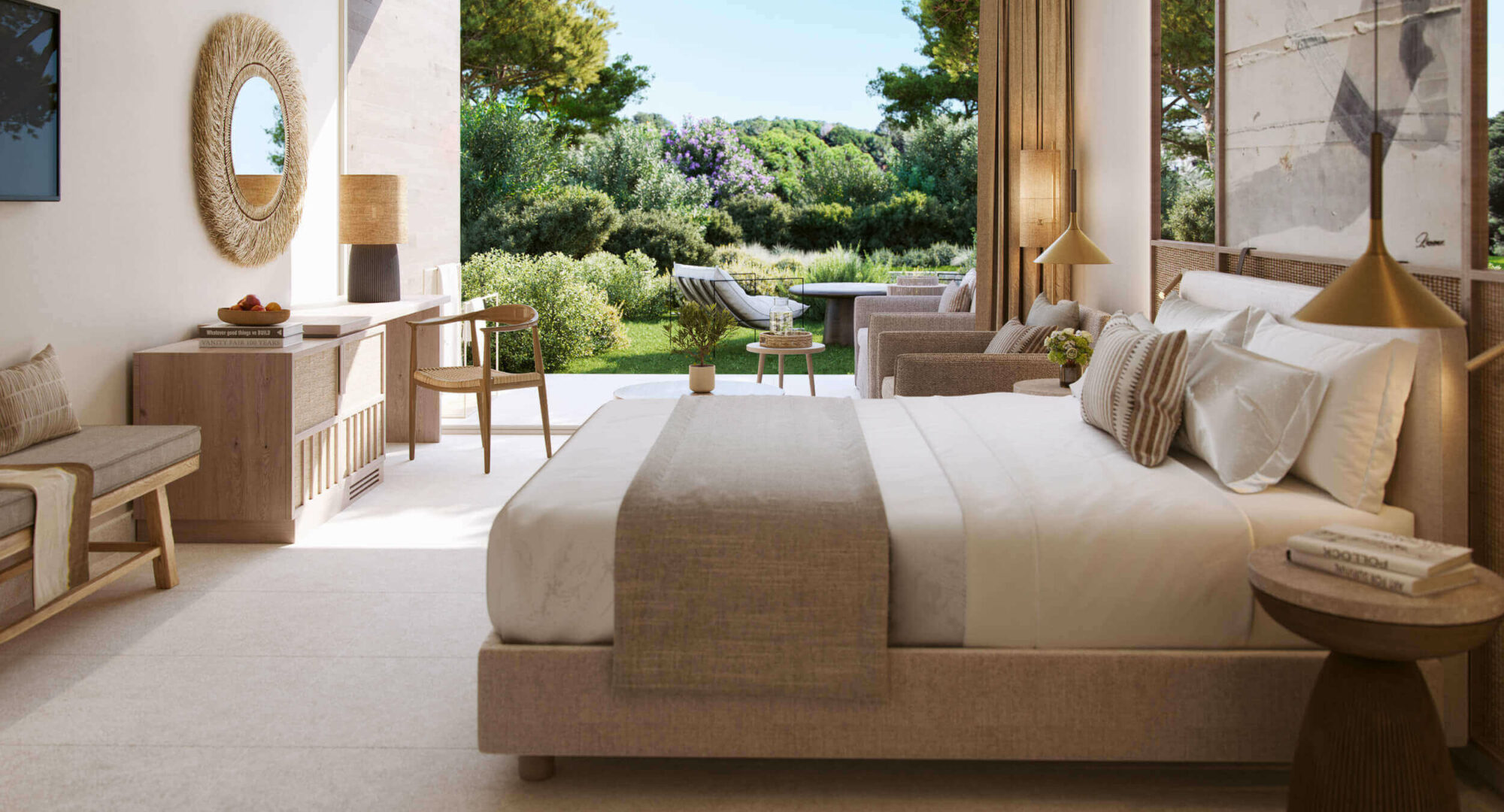 Superior Double Room Private Garden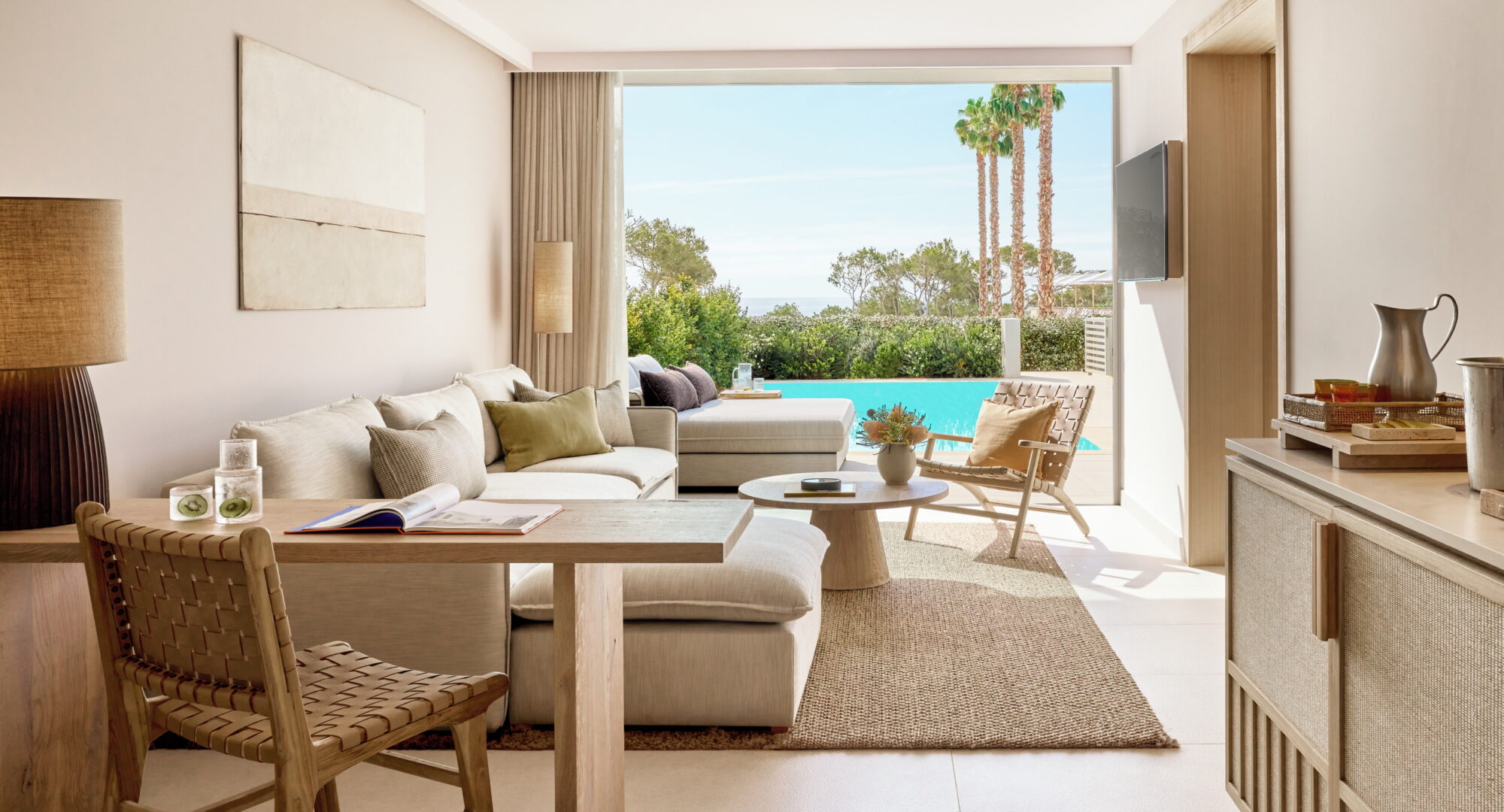 Deluxe One Bedroom Suite Private Pool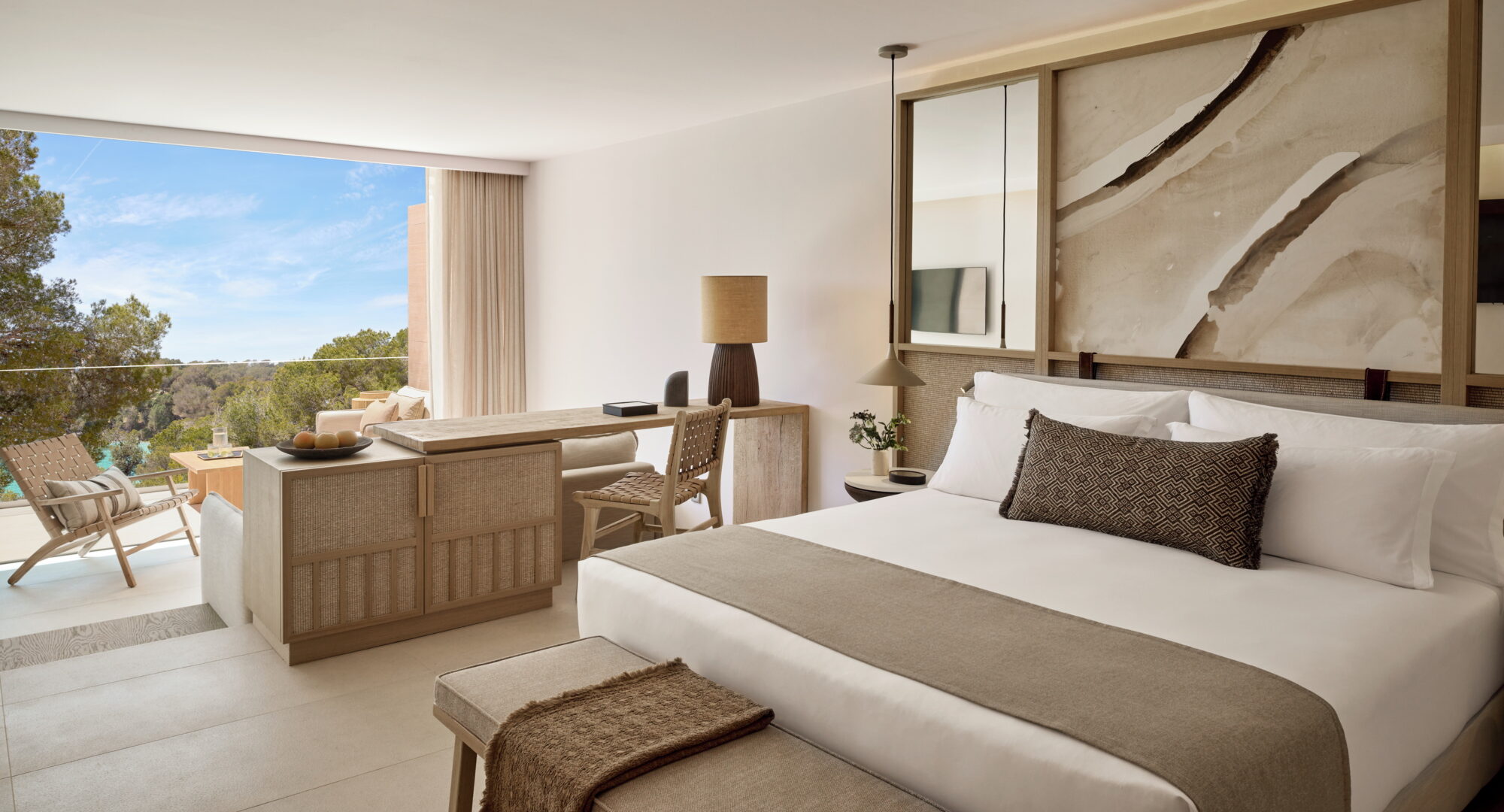 Deluxe Junior Suite Garden View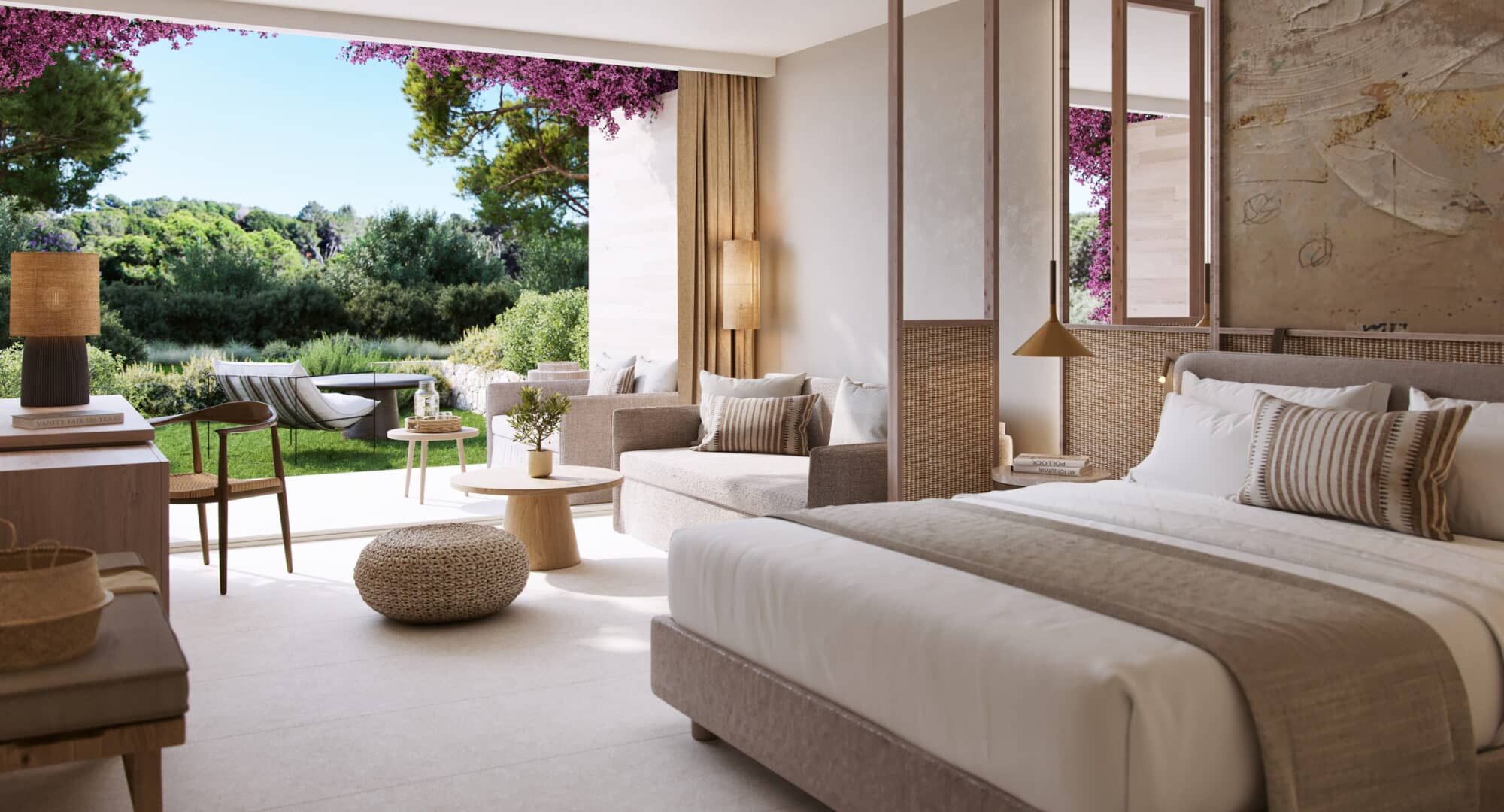 Junior Suite Private Garden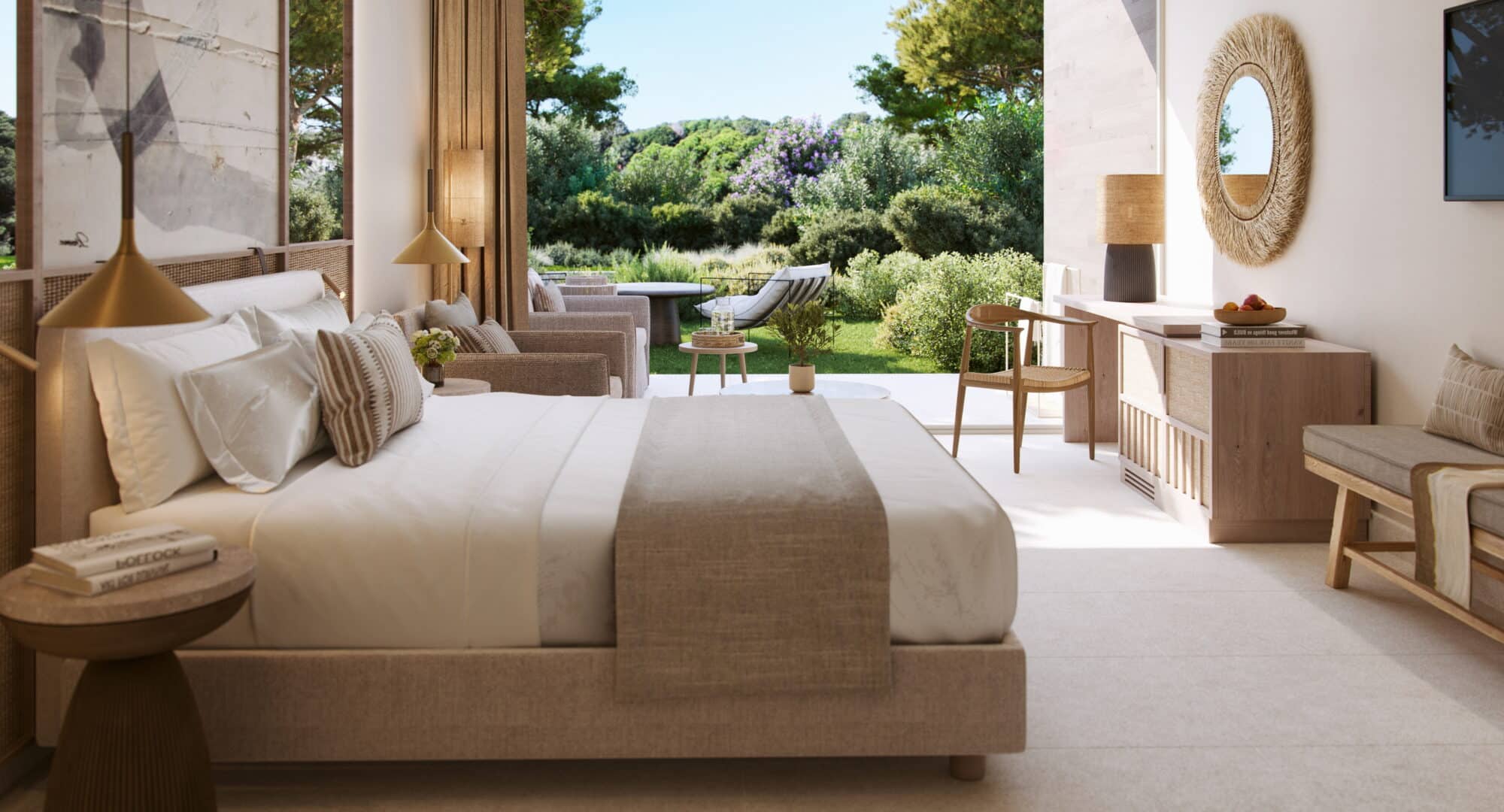 Family Room Private Garden