Deluxe Two Bedroom Bungalow Suite Private Pool
Просторный и элегантный сюит, расположенный в бунгало, состоит из светлой и стильной гостиной и двух спальных комнат. Из панорамных окон открывается вид на меблированную террасу и частный бассейн. Идеален для размещения семьи до шести человек.
Сюиты Делюкс Коллекции – идеальный выбор для особо взыскательных гостей. 
В номере: кондиционер (охлаждение/обогрев), мини-бар, набор для приготовления чая и кофе, телевизор Smart TV, CD/DVD плеер и Wi-Fi. Также предоставляются туалетные принадлежности Anne Semonin, фен, халаты, тапочки и электронный сейф.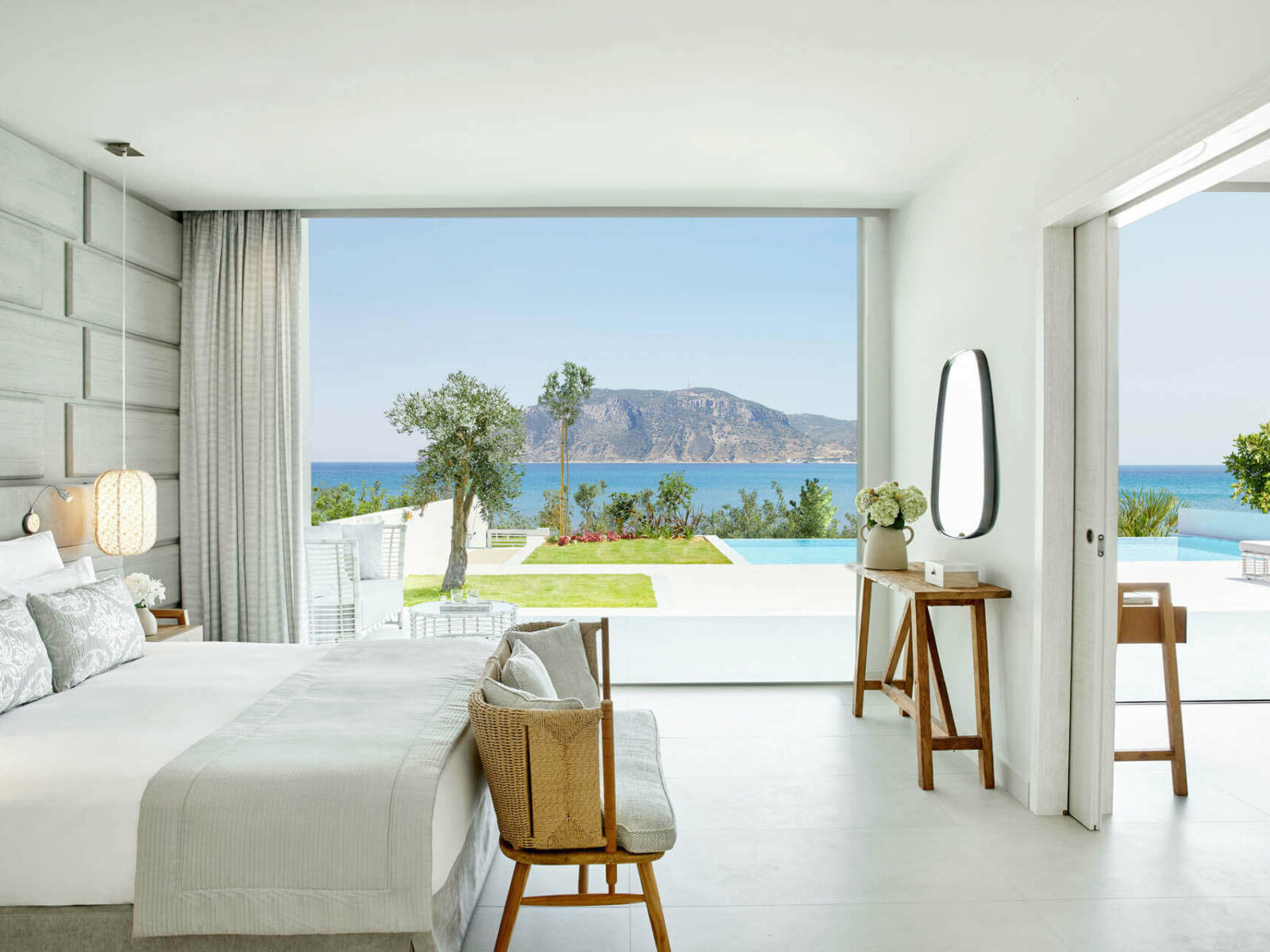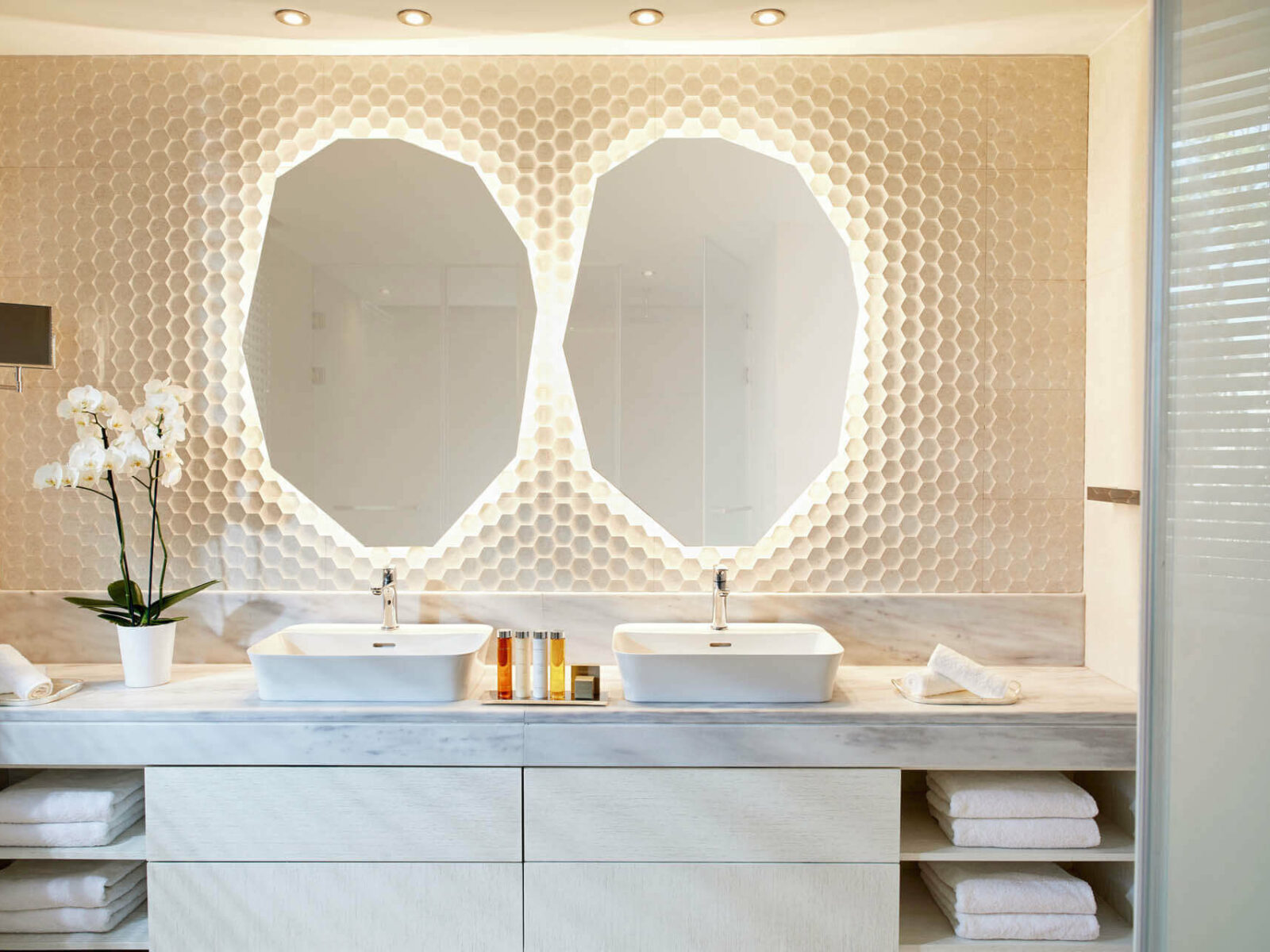 * Sample floor plan and images for illustration purposes only. Actual room layout and size may vary from those shown.
Сюиты Делюкс Коллекции – идеальный выбор для особо взыскательных гостей.
Превосходные виды, эксклюзивные привилегии и бутылка ледяного Taittinger во время проживания. Комплиментарные спа-процедуры, услуги консьержа, эксклюзивный доступ в зоны Делюкс Коллекции и специальный ужин на пляже – все это входит в стоимость вашего проживания.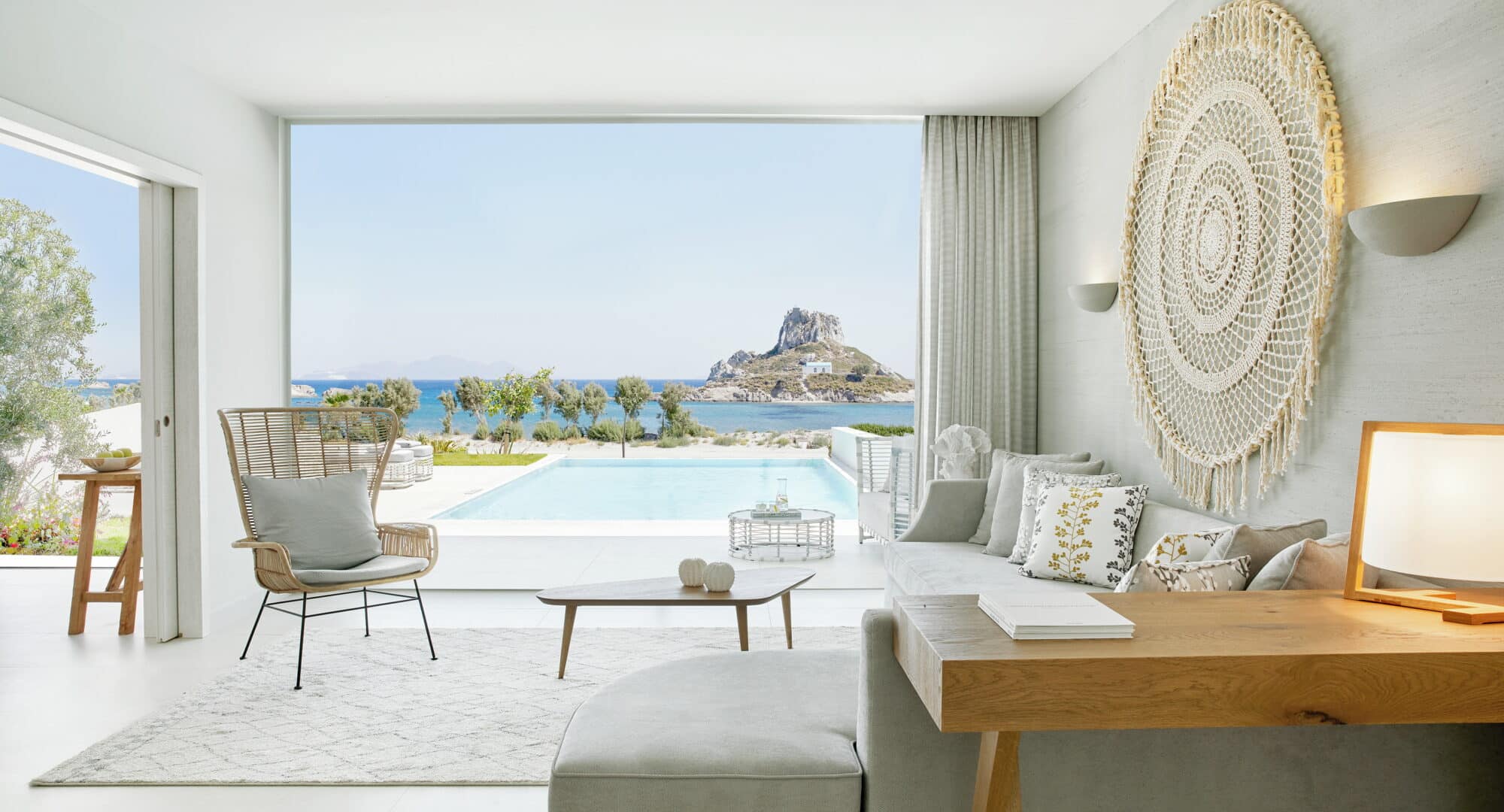 Deluxe One Bedroom Bungalow Suite Private Pool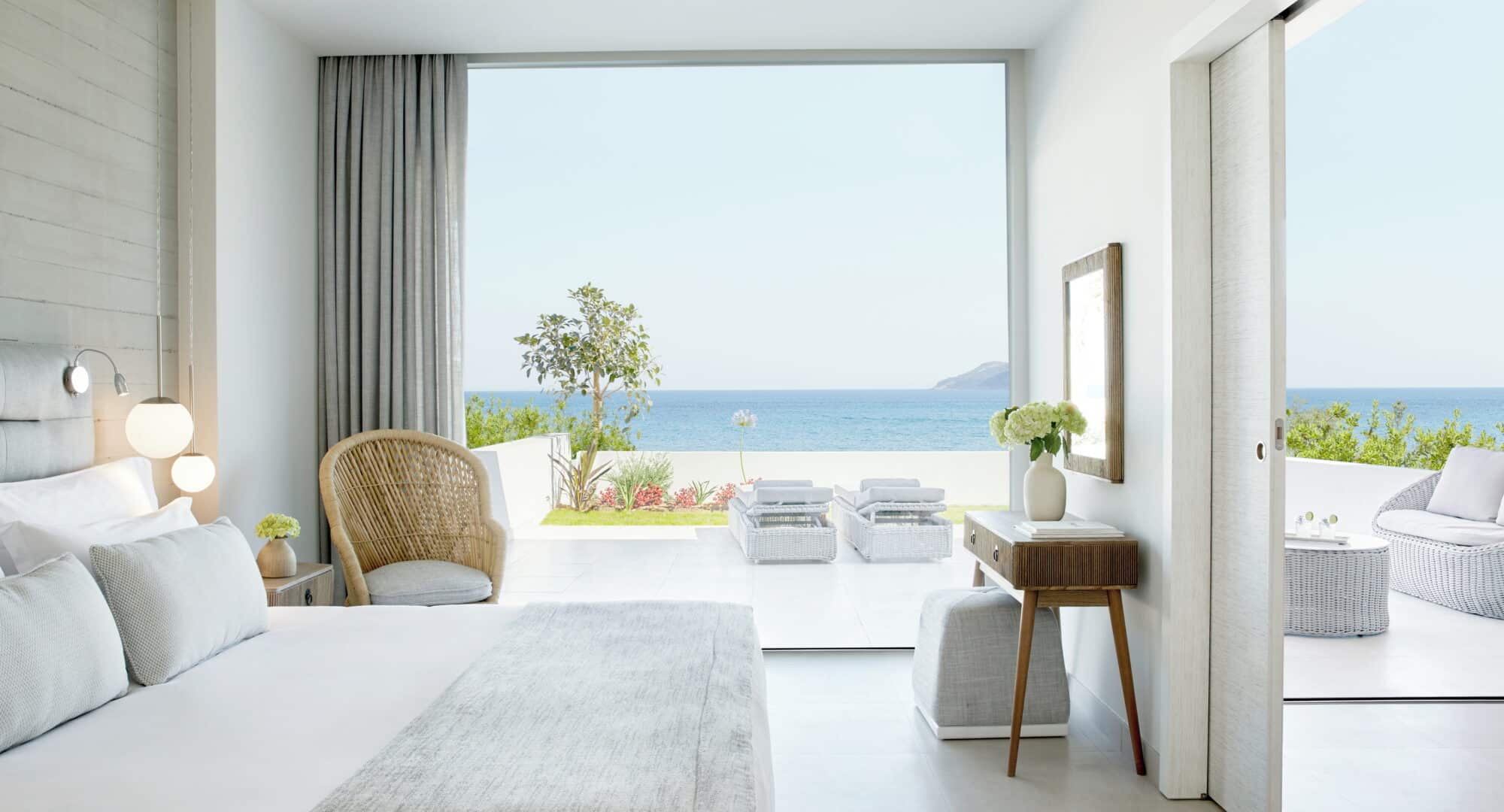 One Bedroom Suite Private Garden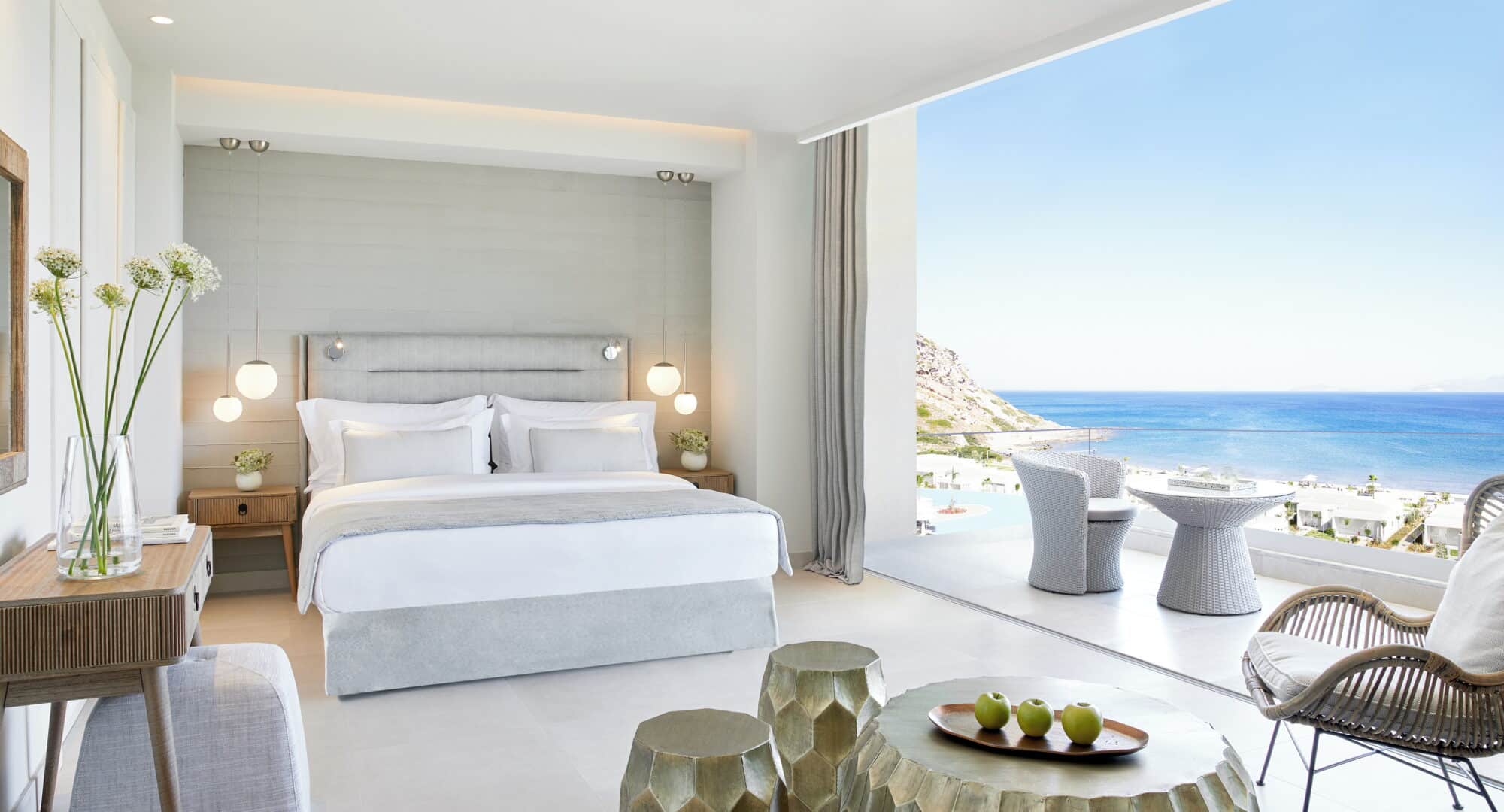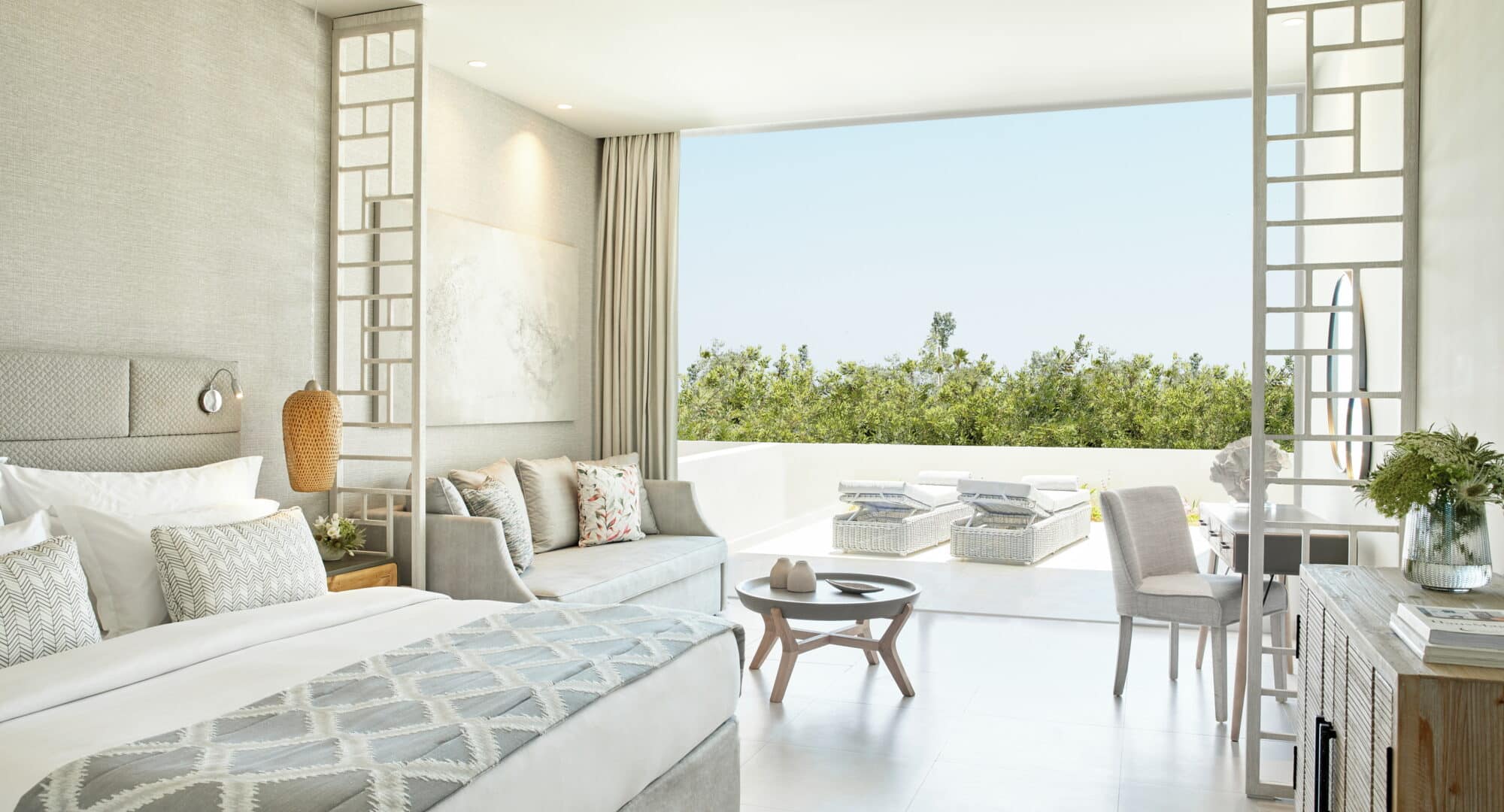 Junior Suite Private Garden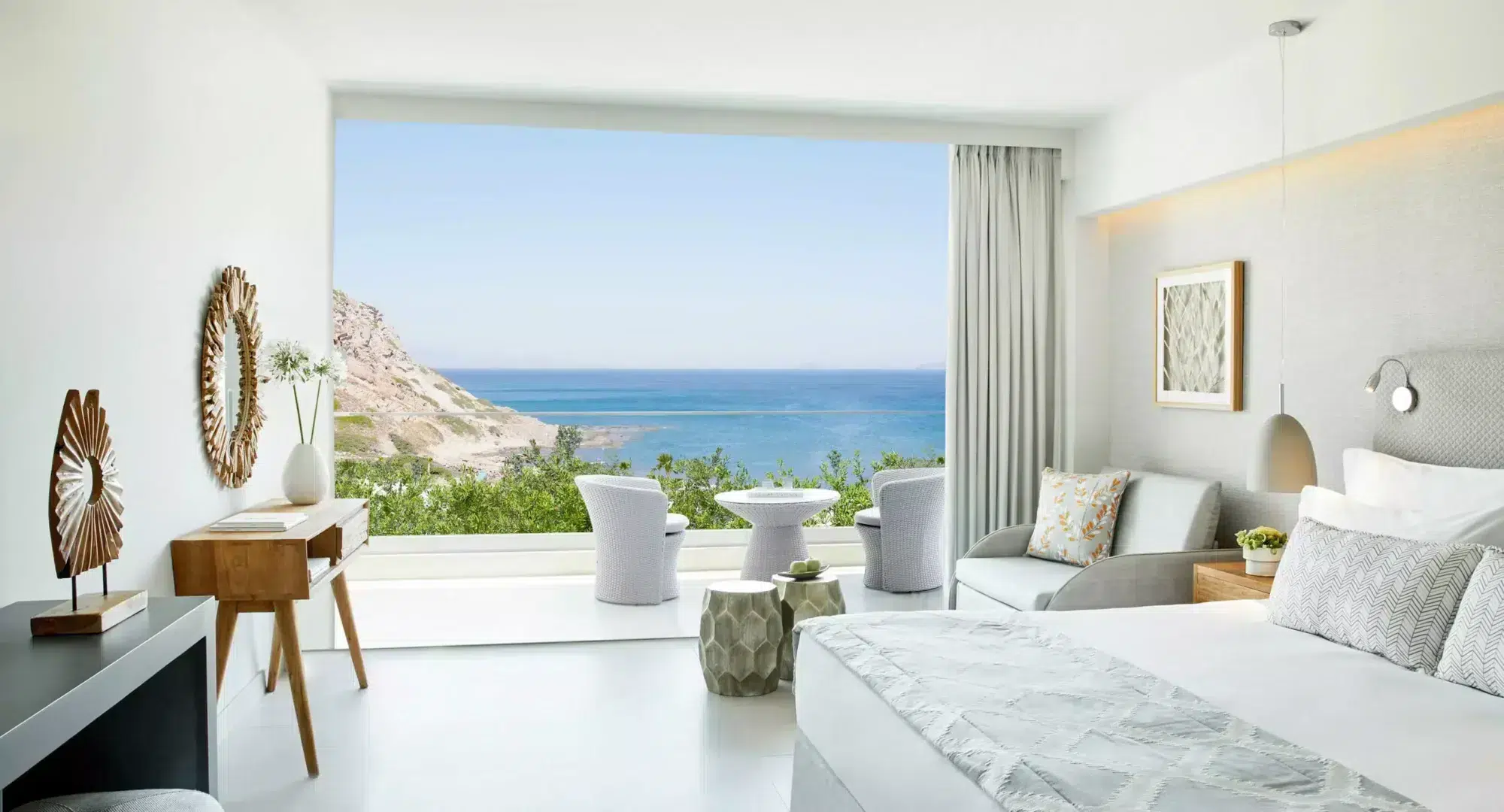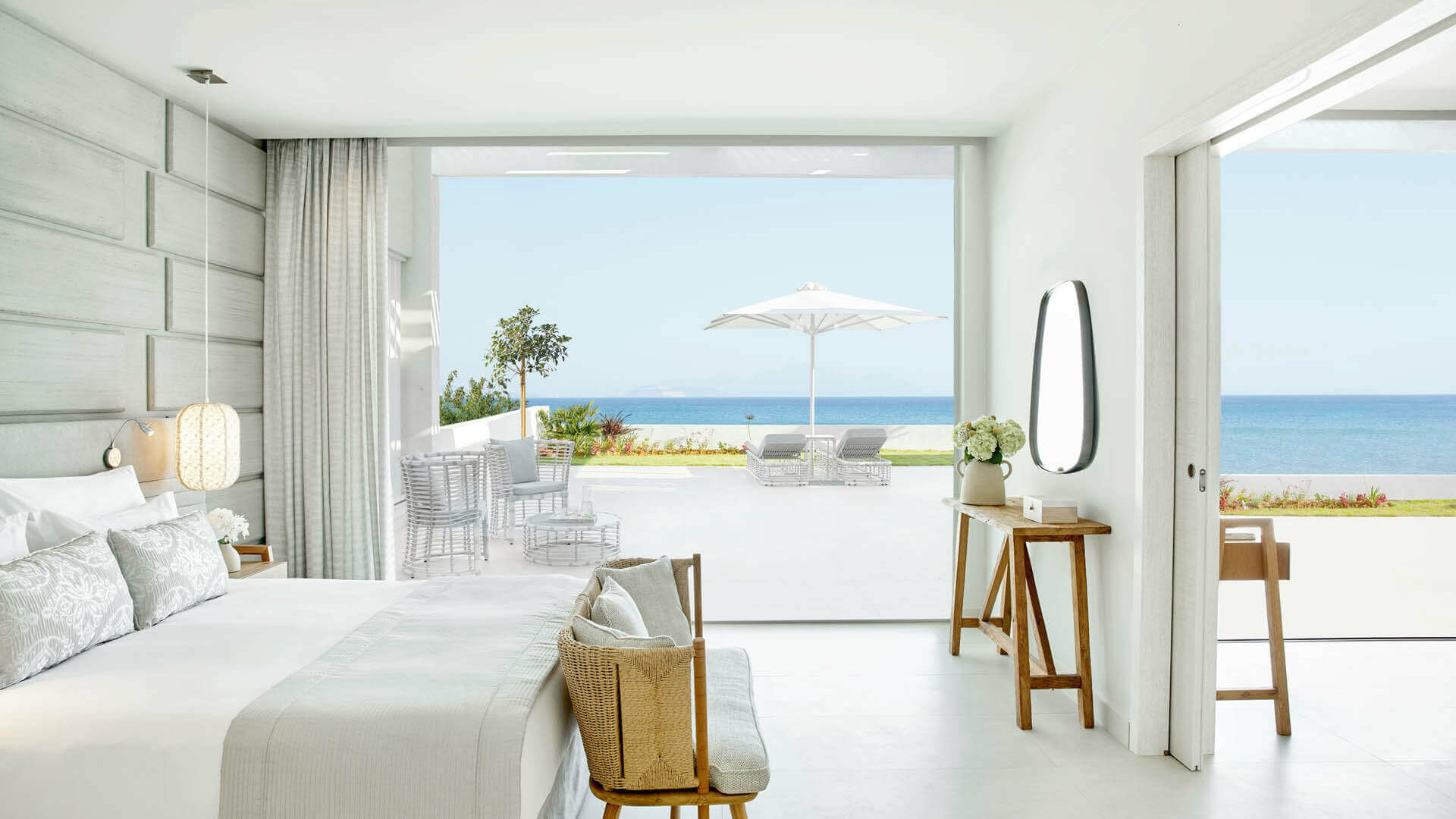 Deluxe Two Bedroom Bungalow Suite Beachfront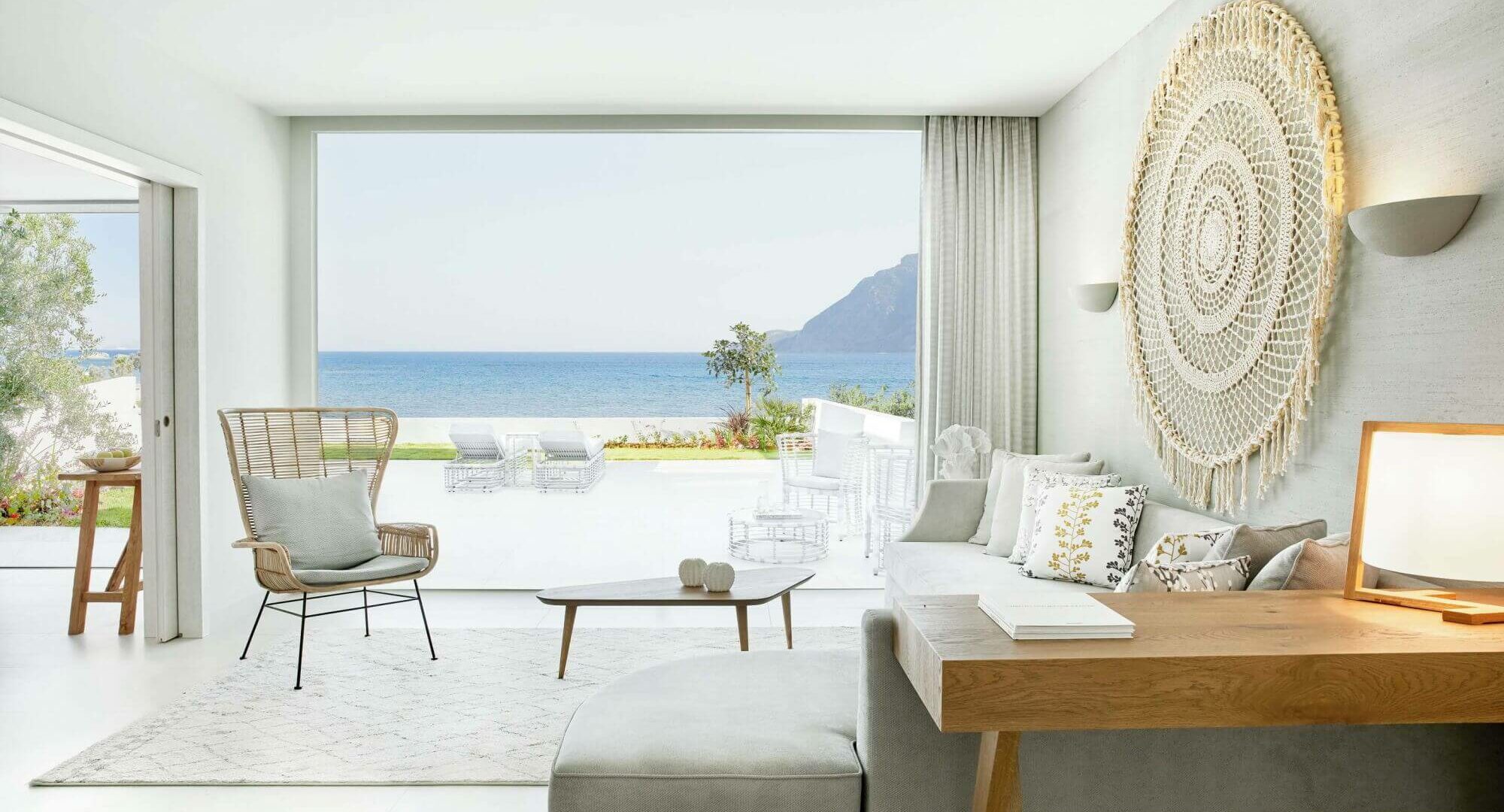 Deluxe One Bedroom Bungalow Suite Beachfront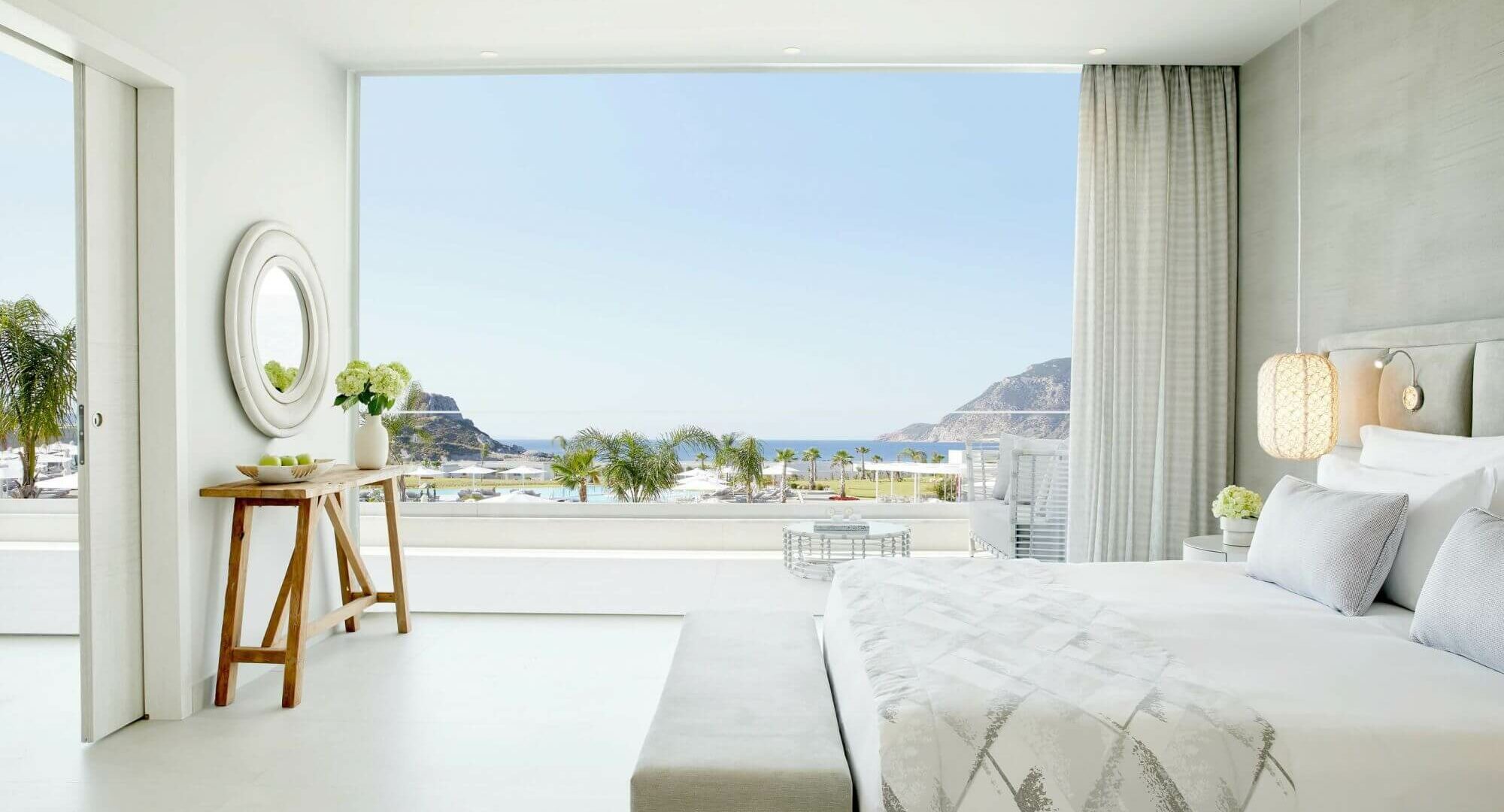 Deluxe One Bedroom Bungalow Suite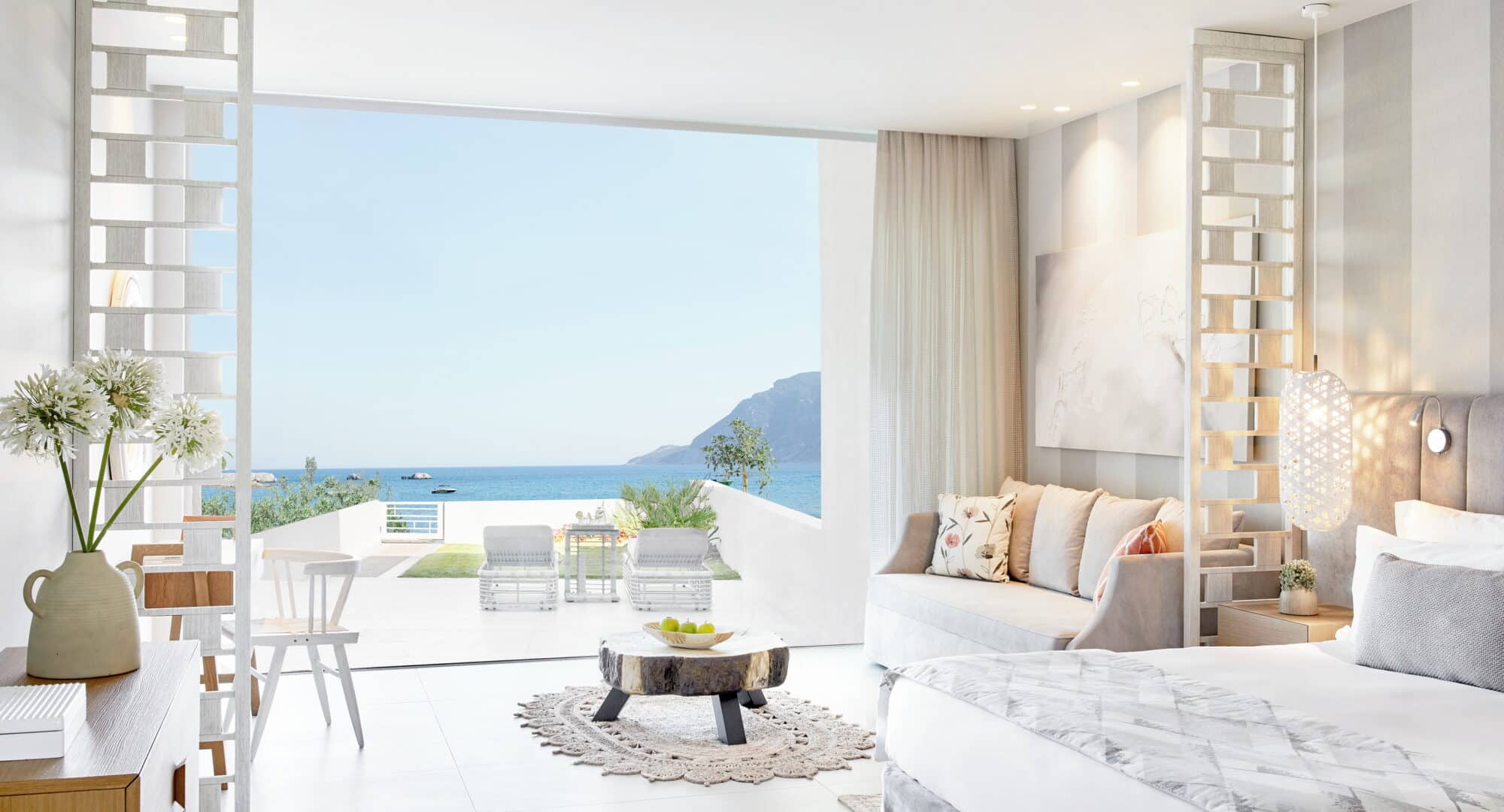 Deluxe Junior Suite Private Garden