Offering luxurious breakfast and lunch options with a view for guests staying in our Deluxe Collection suites, Seasons is a relaxed, refined, and ultra-stylish affair in the exclusive Deluxe Area. In the evening, all guests are welcome to enjoy the à la carte dinner menu, a unique blend of market-fresh produce and Mediterranean dishes infused with aromatic Asian flavours and a hint of Latin American influence.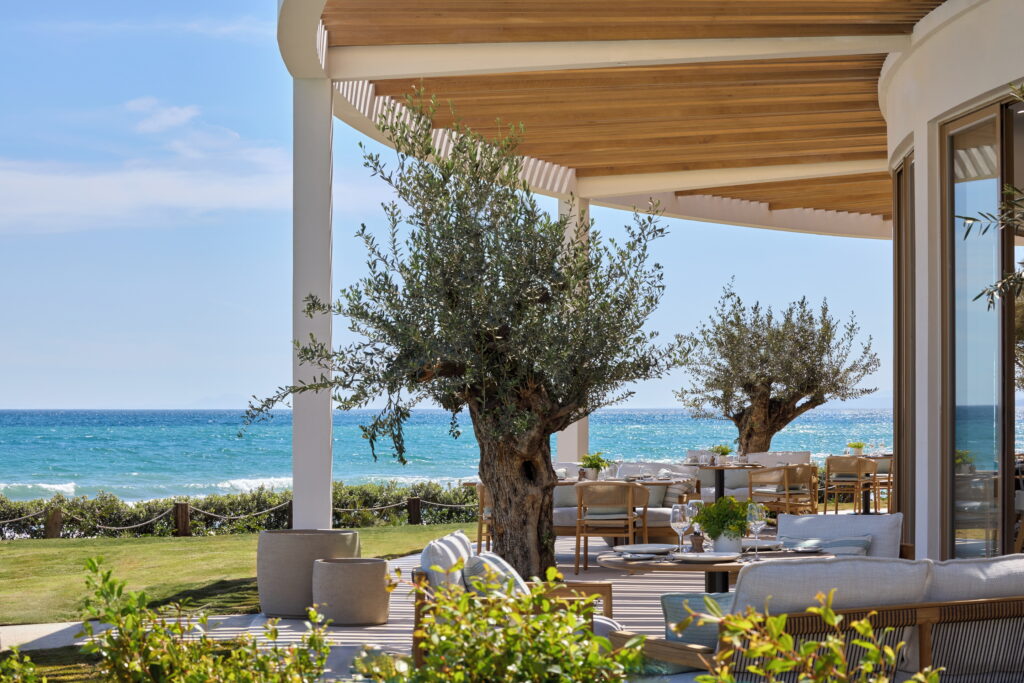 Al Fresco | Sea View | Adults Area Available
* For Deluxe Collection guests only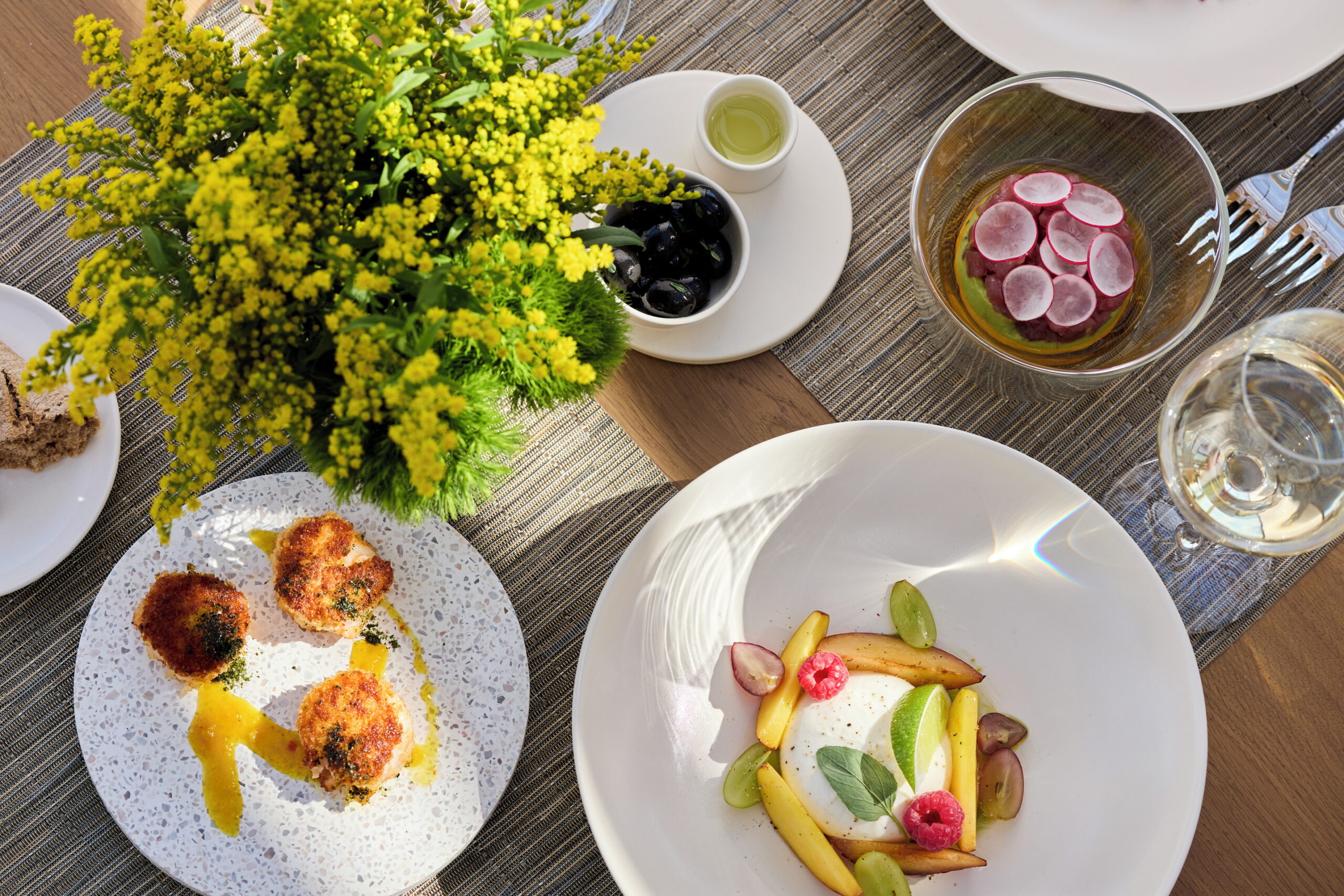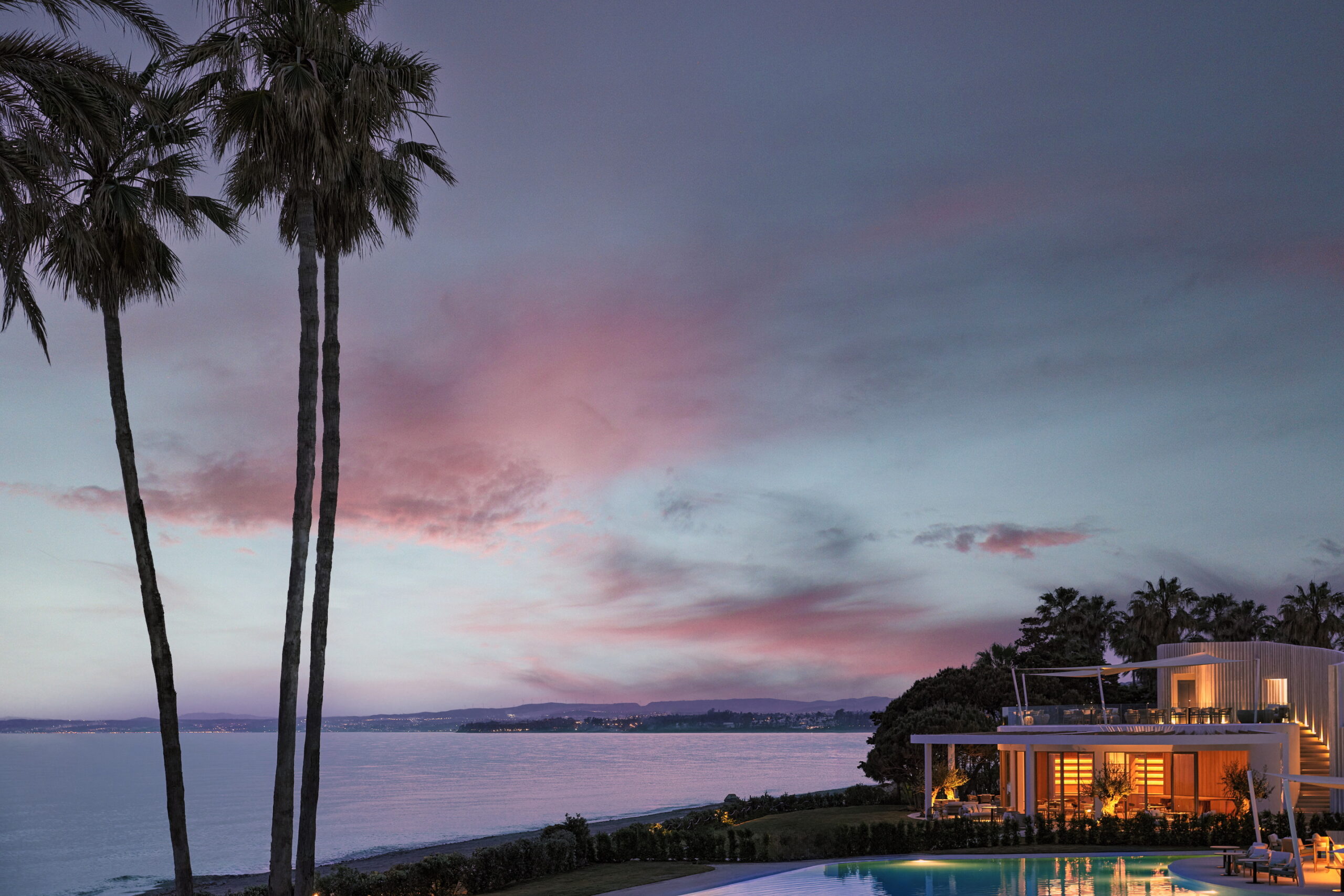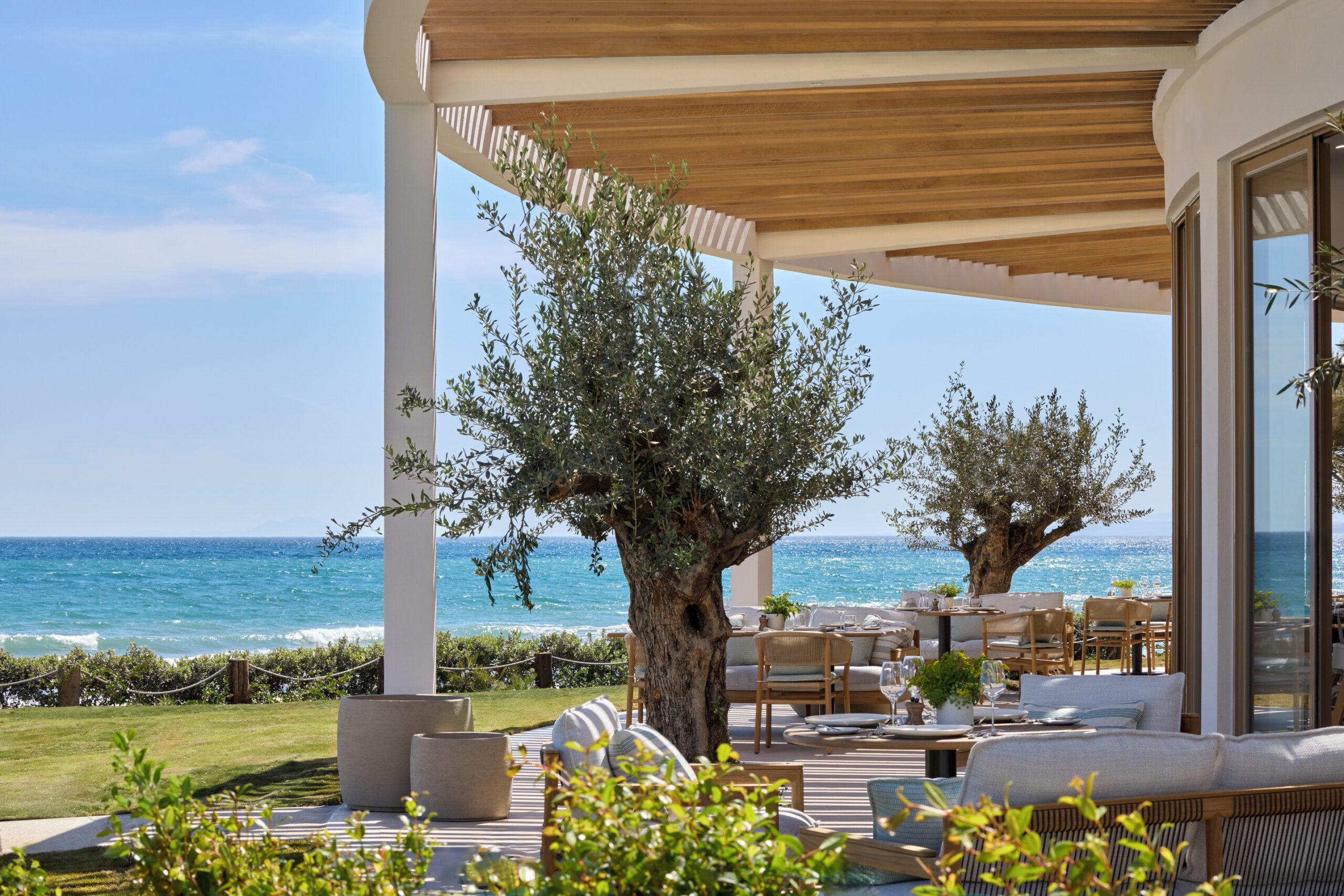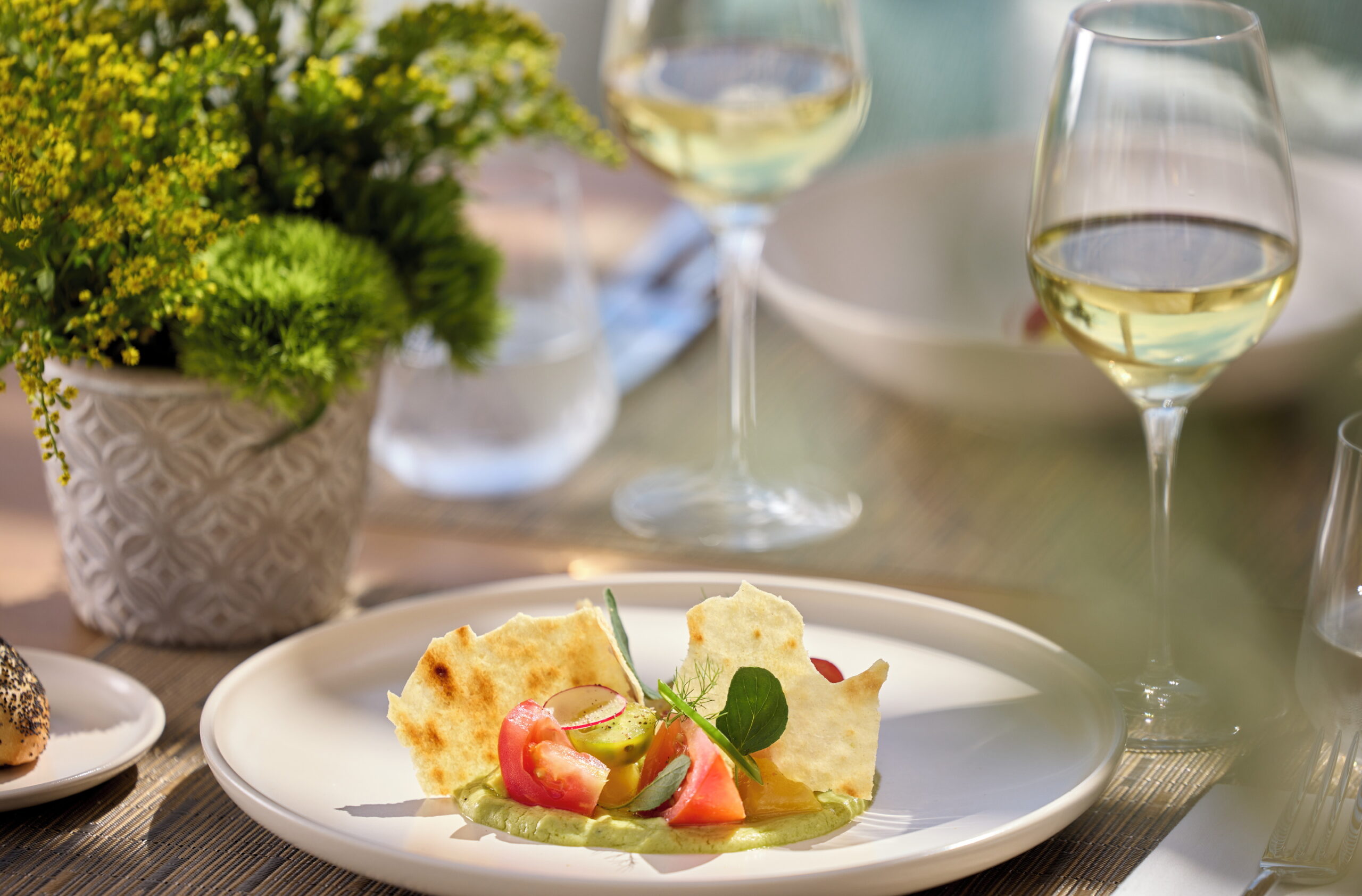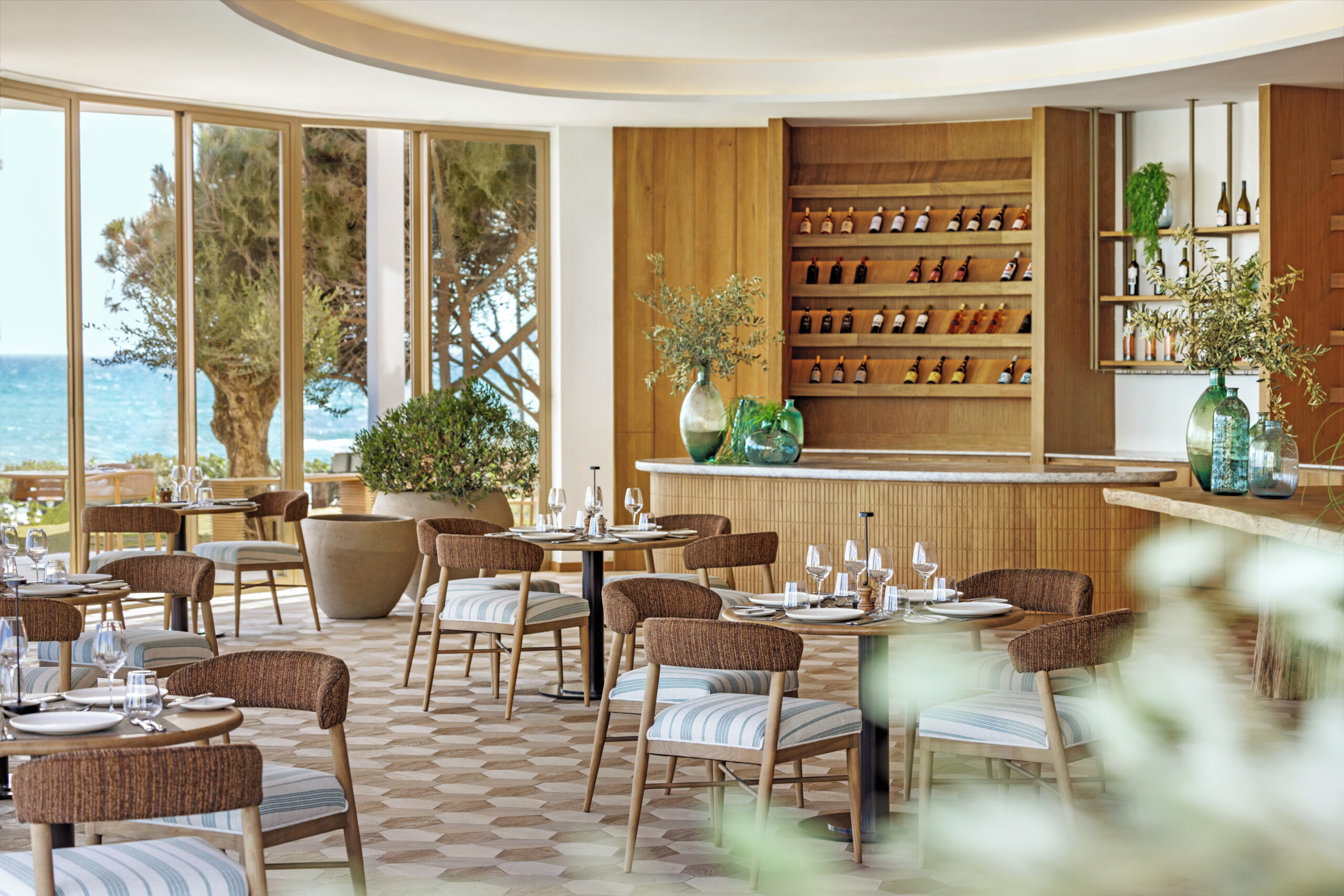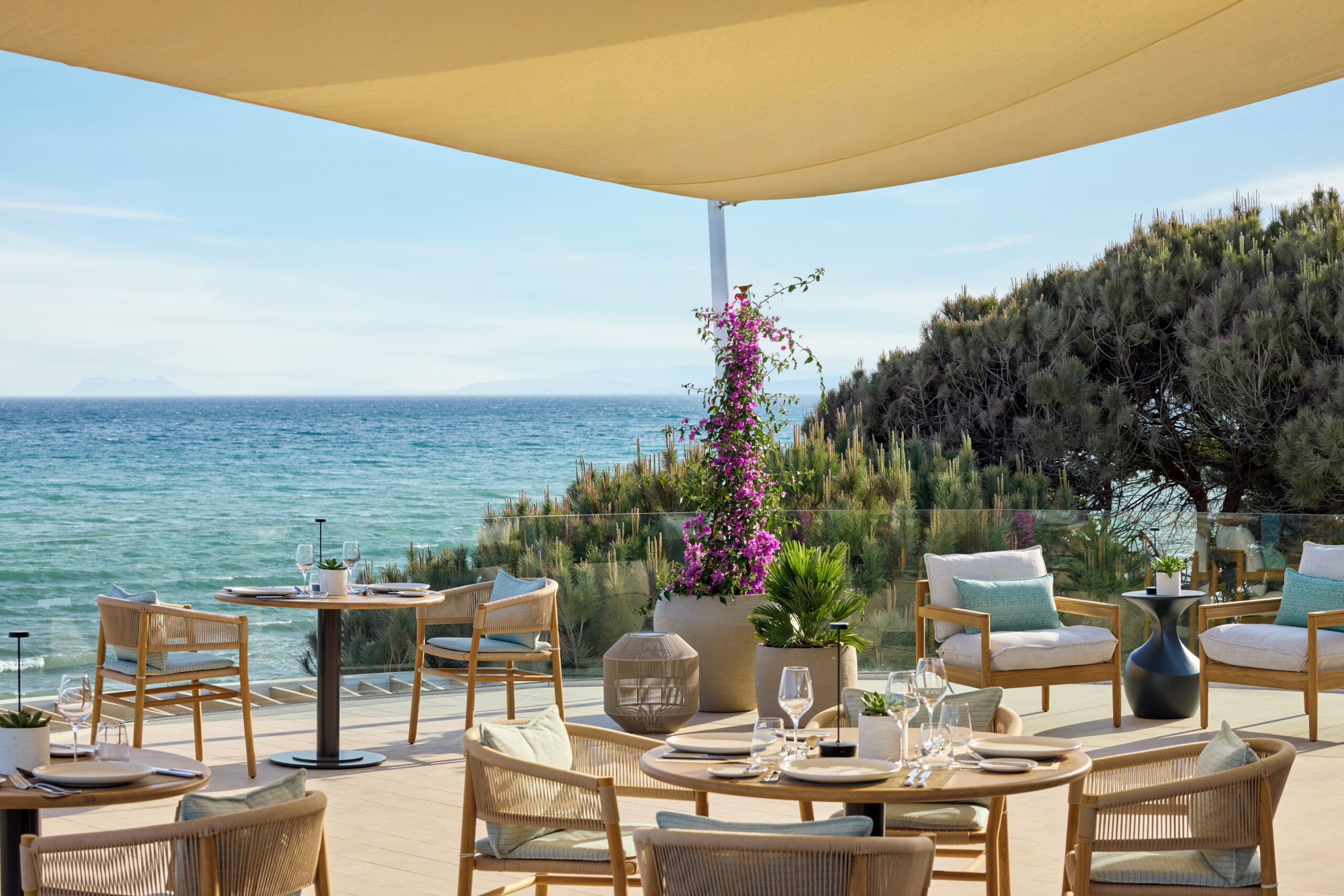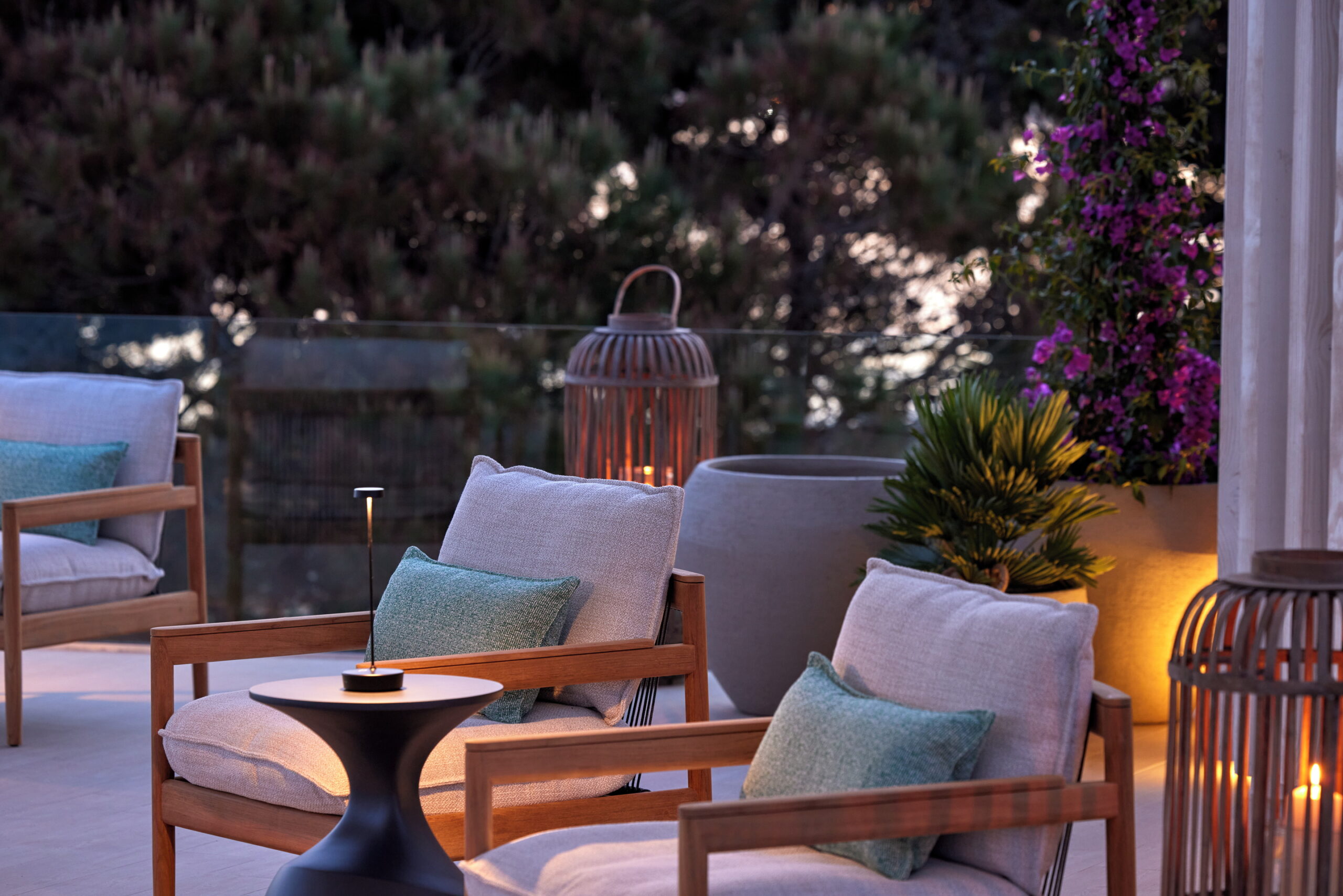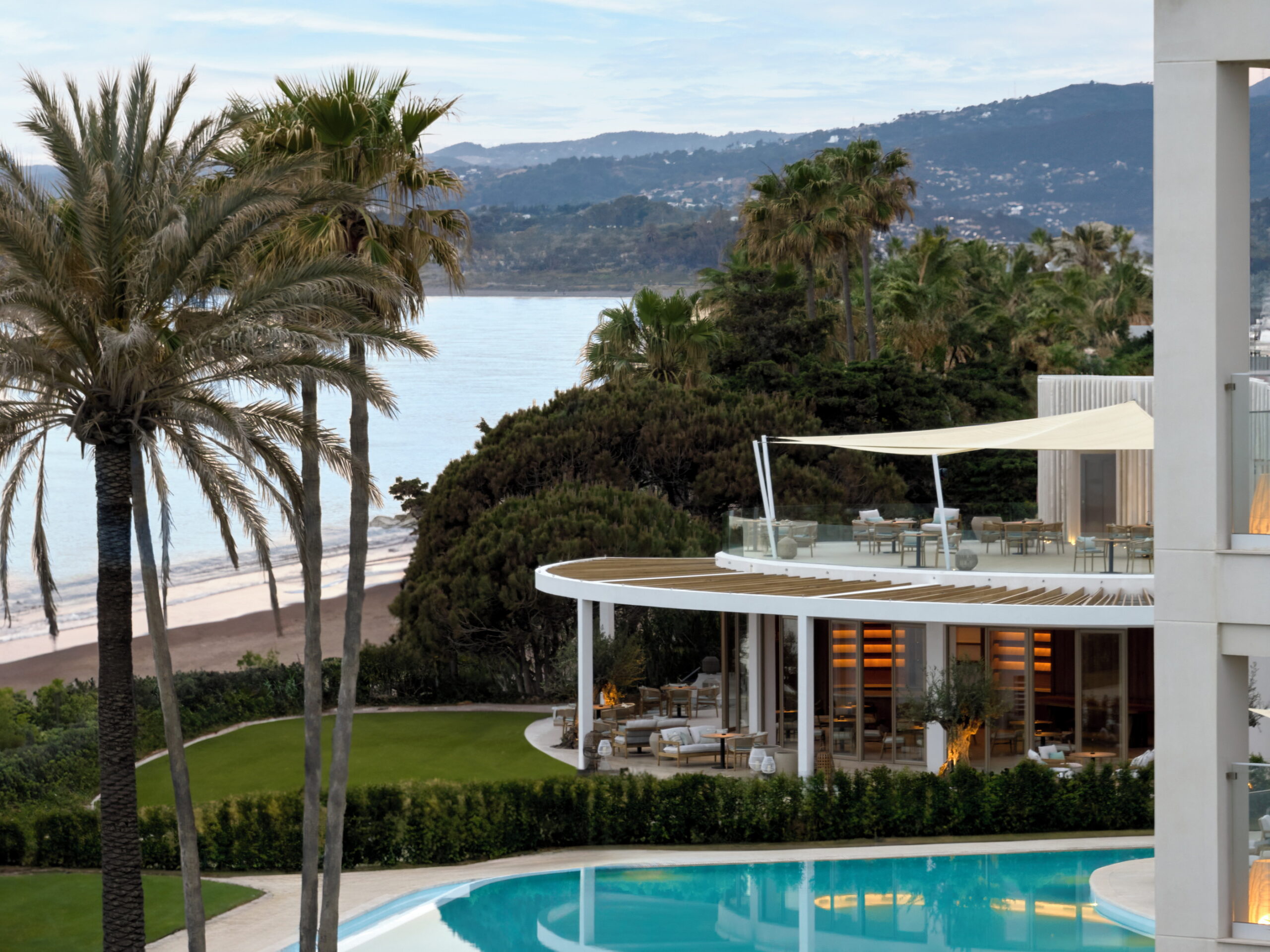 Пожалуйста, обратите внимание на следующее:
Все рестораны предлагают специальное детское меню и свежеприготовленные блюда для малышей (по запросу).
Меню и часы работы могут быть изменены.
На ужин необходимо предварительное бронирование столиков.
Мужчинам рекомендуется на ужин надевать брюки.