Deluxe Two Bedroom Bungalow Suite Private Pool Beachfront
Τοποθετημένα σε ένα αποκλειστικό τμήμα της ακτής του Ιονίου, αυτά τα Deluxe bungalow διαθέτουν μια πολυτελή θερμαινόμενη πισίνα, ένα εκλεπτυσμένο υπαίθριο καθιστικό και θέα στο νερό και τον ορίζοντα. Μοντέρνα και ευρύχωρα, τα δύο άνετα υπνοδωμάτια και το σαλόνι μπορούν να φιλοξενήσουν μια οικογένεια έως έξι ατόμων με απόλυτη άνεση, ενώ στον εξωτερικό χώρο, ένας όμορφος κήπος προσφέρει το υψηλότερο επίπεδο ιδιωτικότητας.
Περισσότερες Λεπτομέρειες
Αυτό το δωμάτιο διαθέτει κλιματισμό, θέρμανση, μπανιέρα ή ντους, υπηρεσία turndown, παροχές για τσάι/καφέ, Smart TV, DVD/CD player και Wi-Fi. Περιλαμβάνονται επίσης πολυτελή προϊόντα μπάνιου Anne Semonin, μπουρνούζια, παντόφλες, στεγνωτήρας μαλλιών, μίνι μπαρ και θυρίδα ασφαλείας.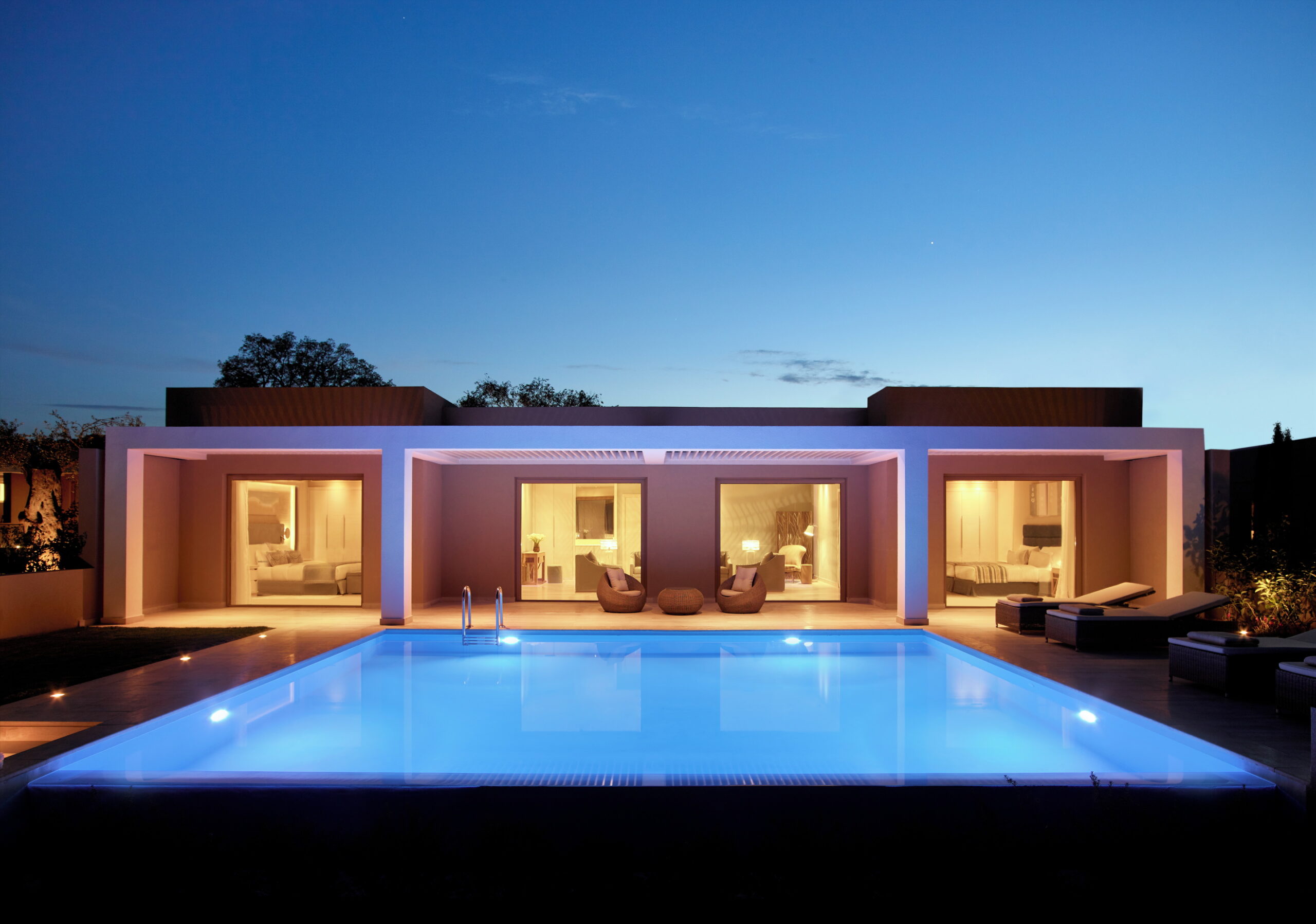 * Sample floor plan and images for illustration purposes only. Actual room layout and size may vary from those shown.
Die exklusiven Suiten der Deluxe Collection bieten ein gehobenes Ikos Erlebnis für alle, die das gewisse Etwas suchen. Inkludiert sind eine überragende Aussicht, eine verbesserte Ausstattung und eine Flasche eisgekühlter Taittinger Champagner zum Genießen.
Freuen Sie sich zudem auf kostenlose Spa Behandlungen, den Deluxe-Concierge Service, exklusiven Zugang zu den Bereichen der Deluxe Collection und ein besonderes Abendessen am Strand – alles in Ihrem Aufenthalt inbegriffen.
Ανακαλύψτε περισσότερα δωμάτια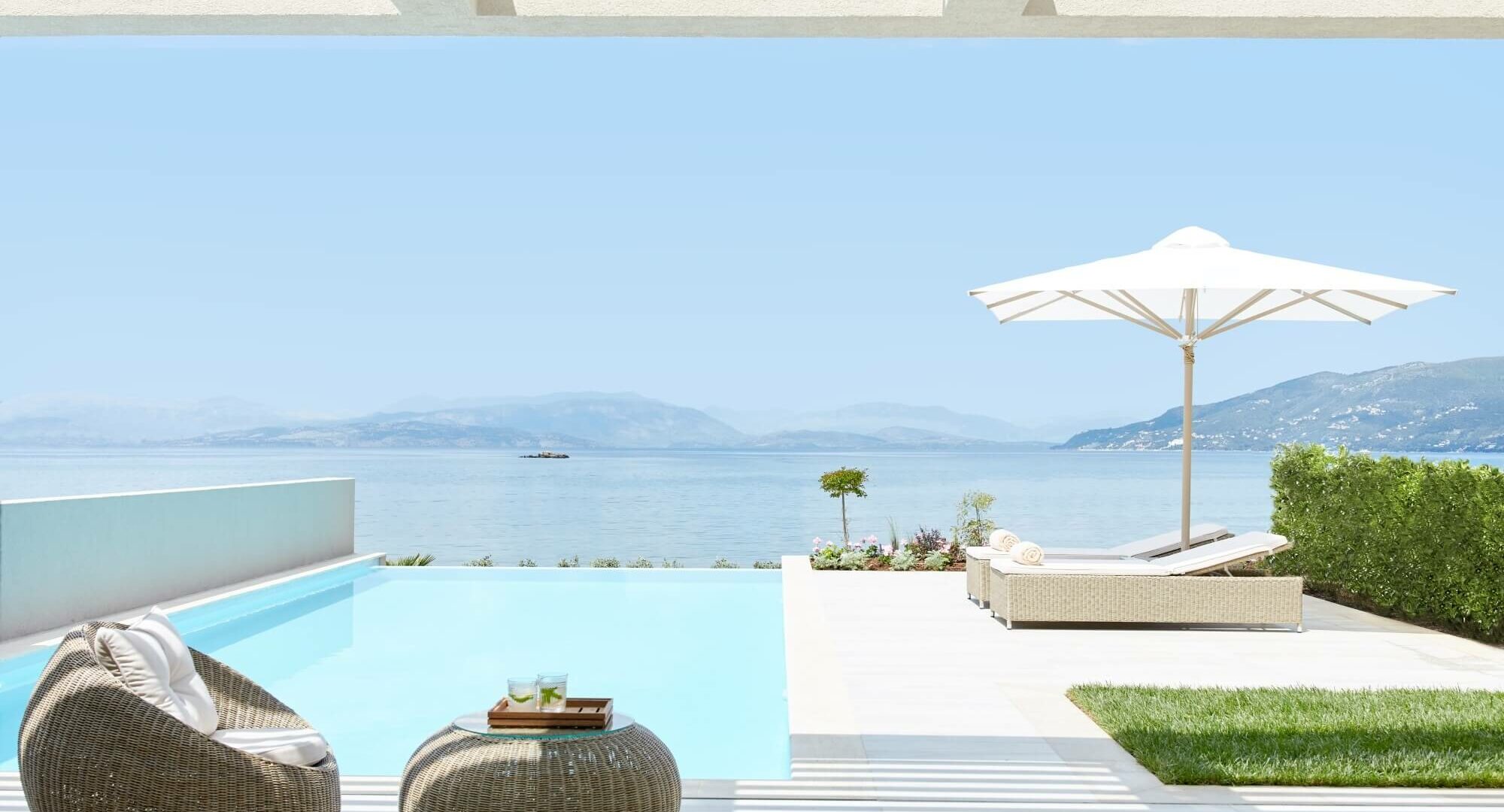 Deluxe Suite mit einem Schlafzimmer und privatem Pool direkt am Strand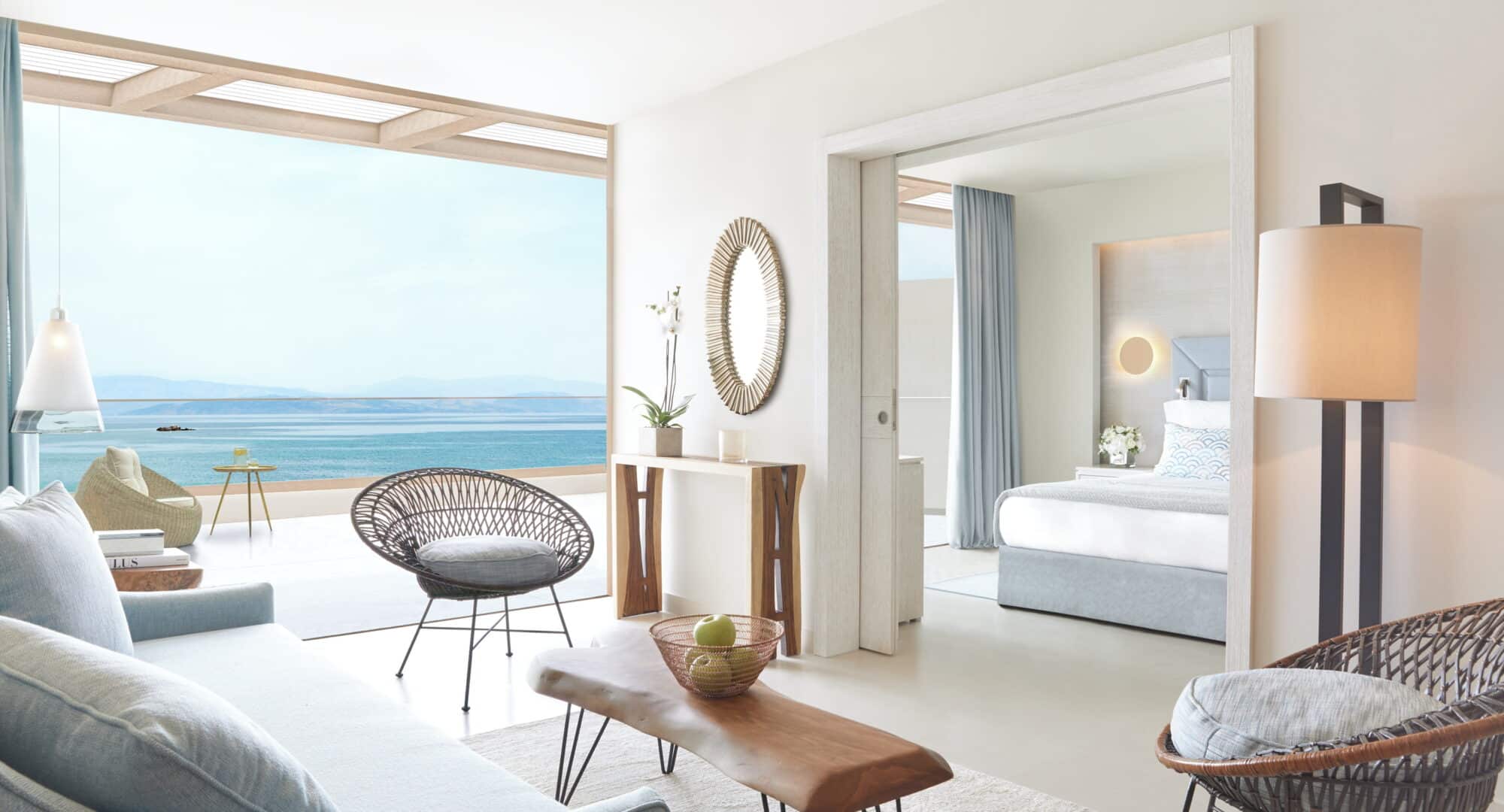 Suite mit einem Schlafzimmer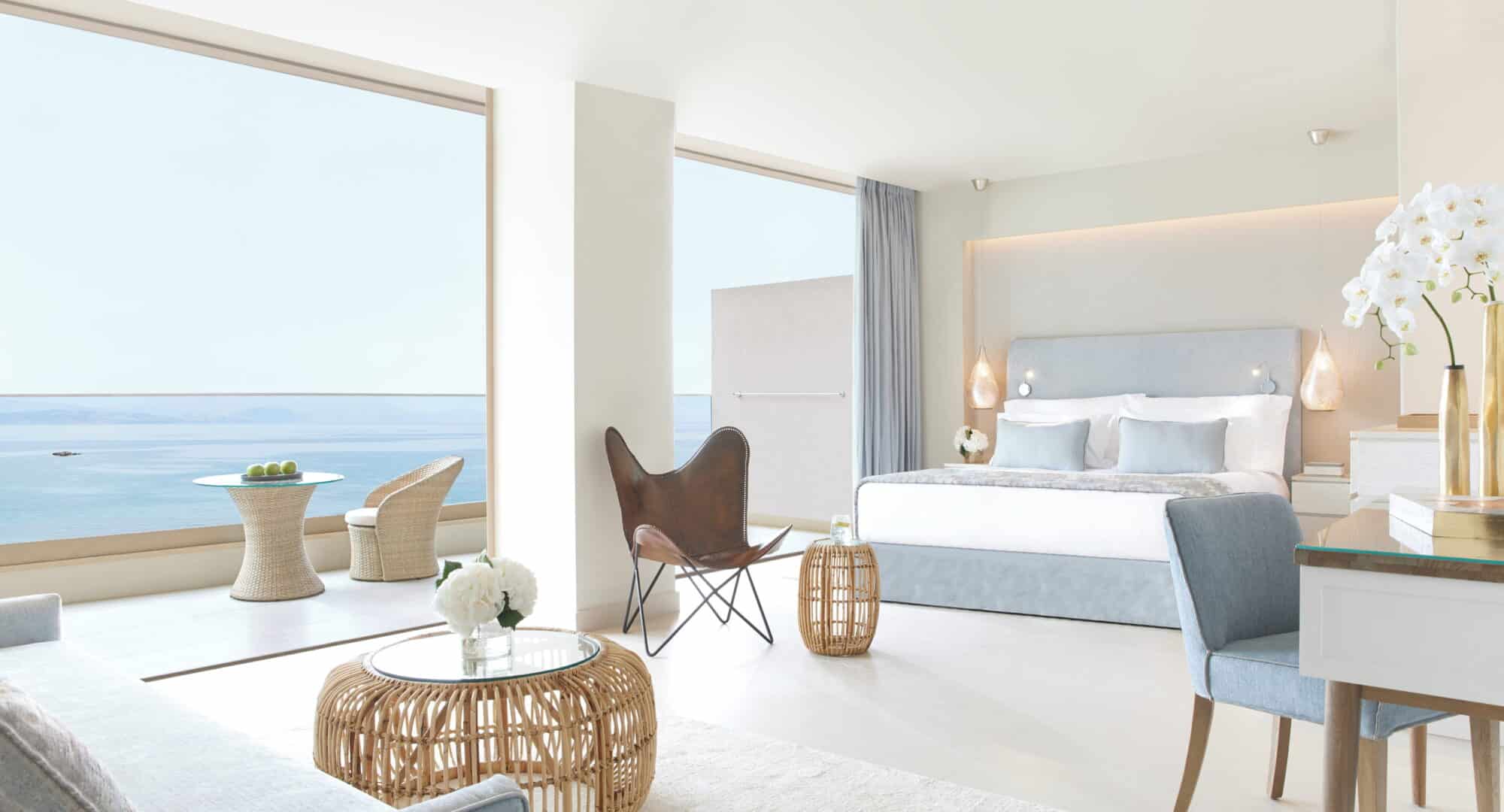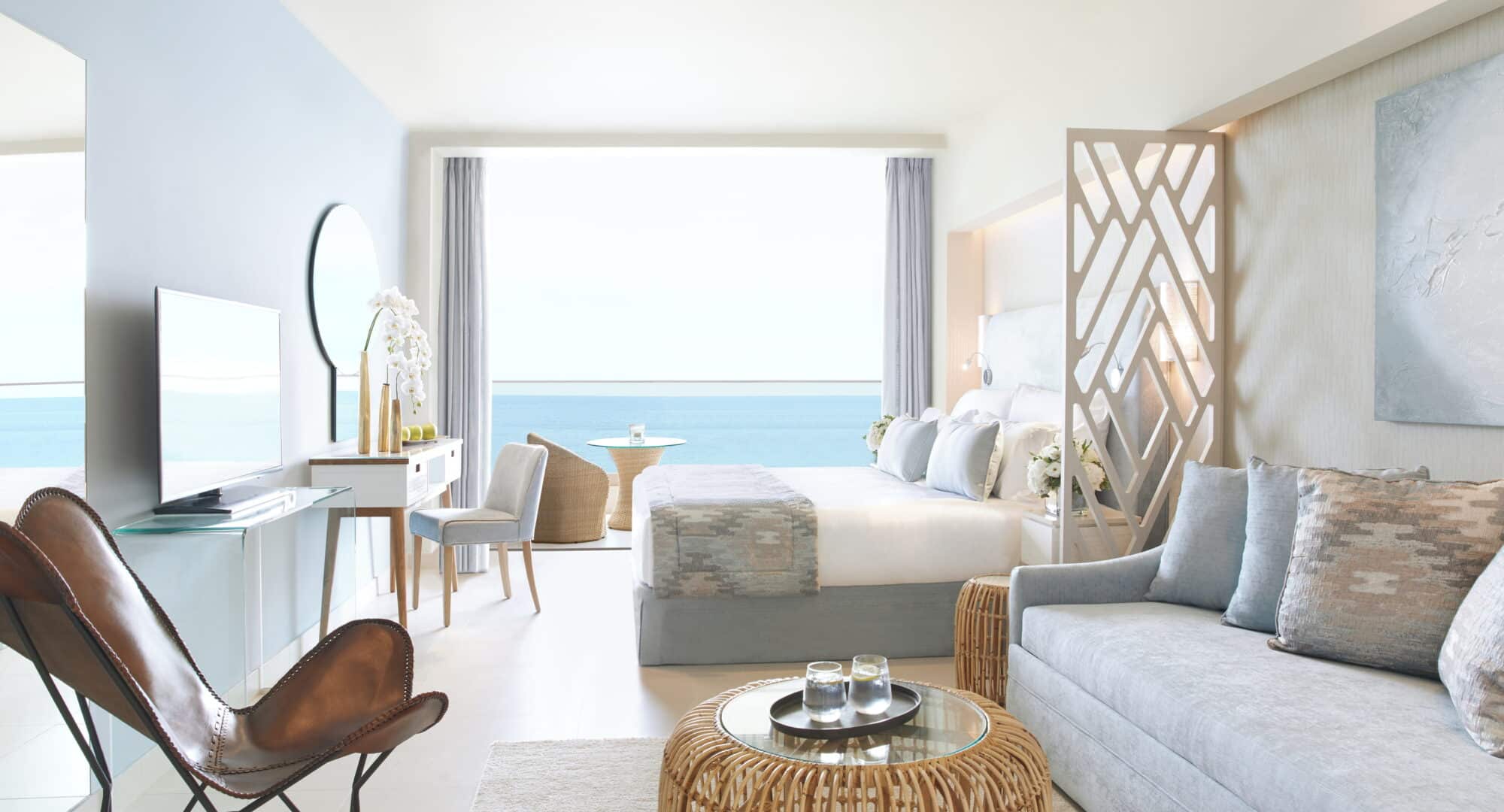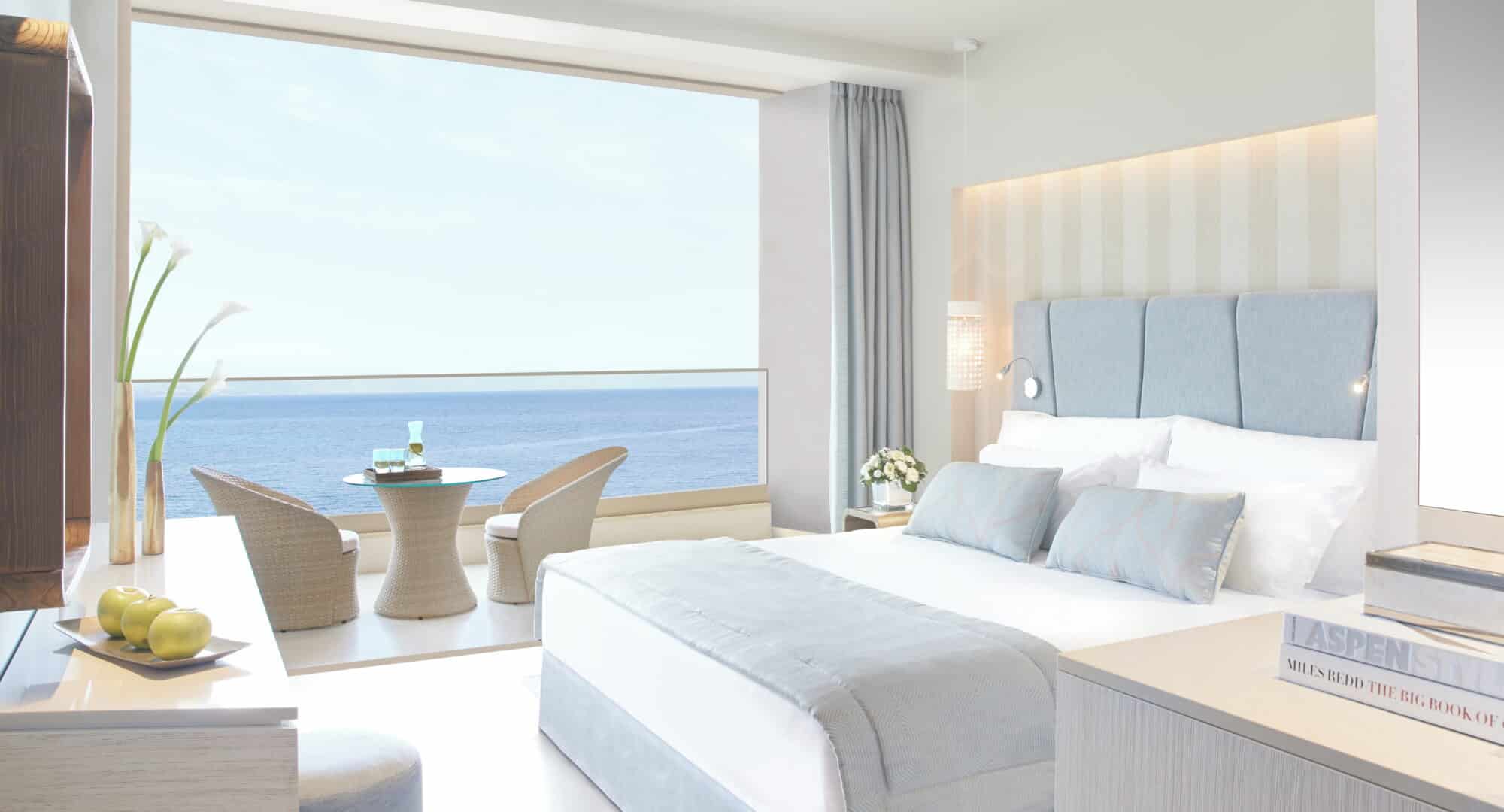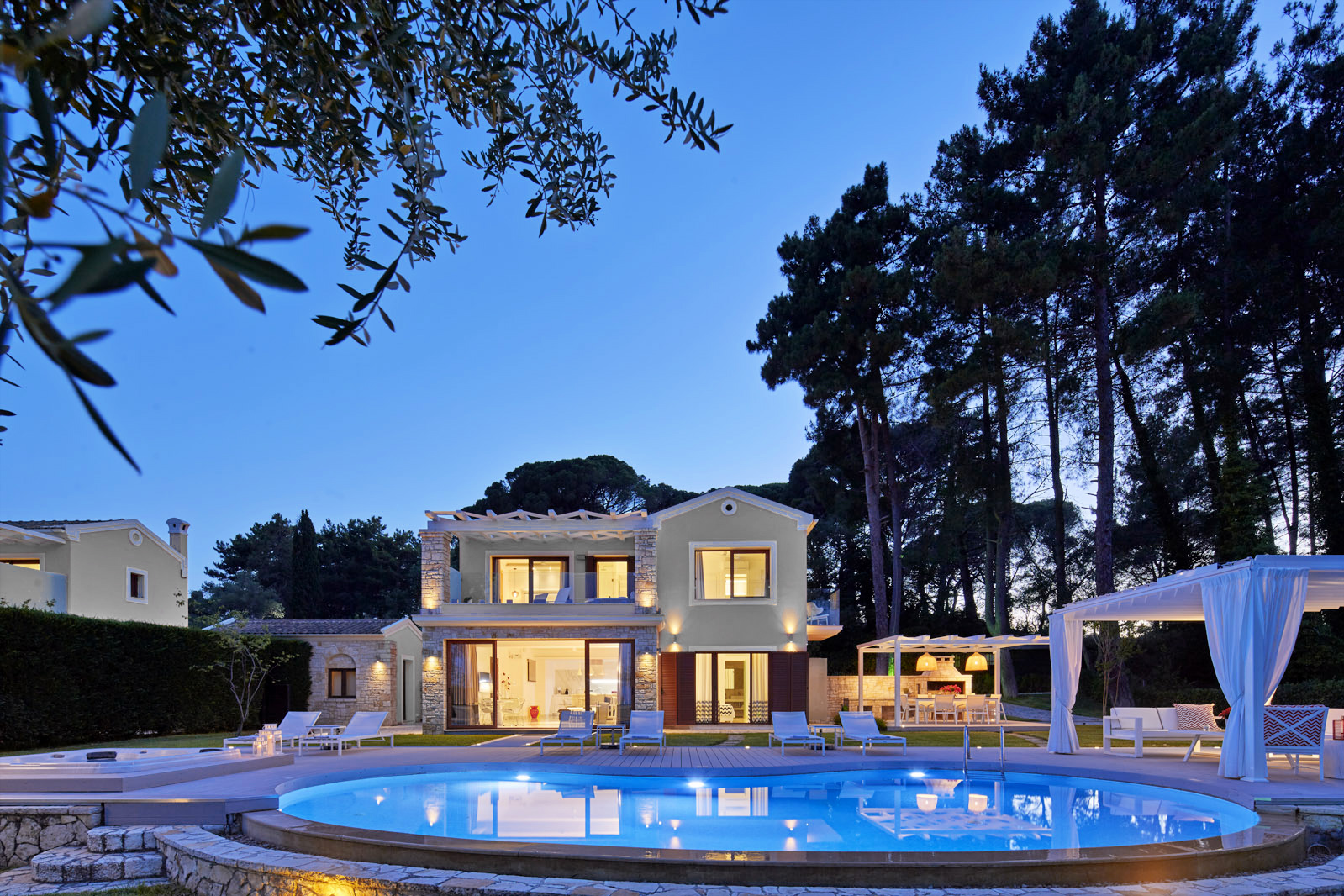 Deluxe Villa mit drei Schlafzimmern und privatem Pool direkt am Strand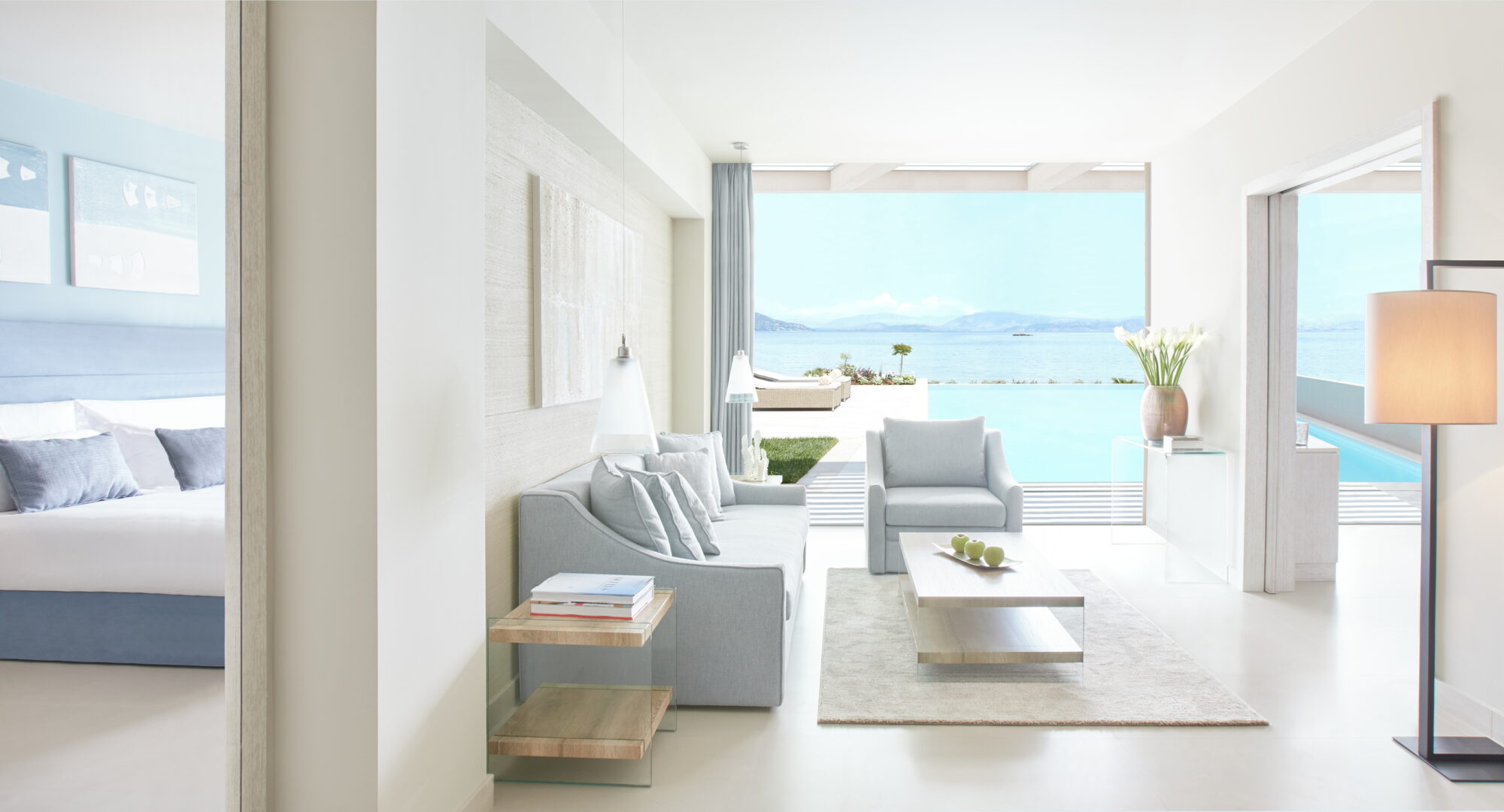 Deluxe Suite mit zwei Schlafzimmern und privatem Pool direkt am Strand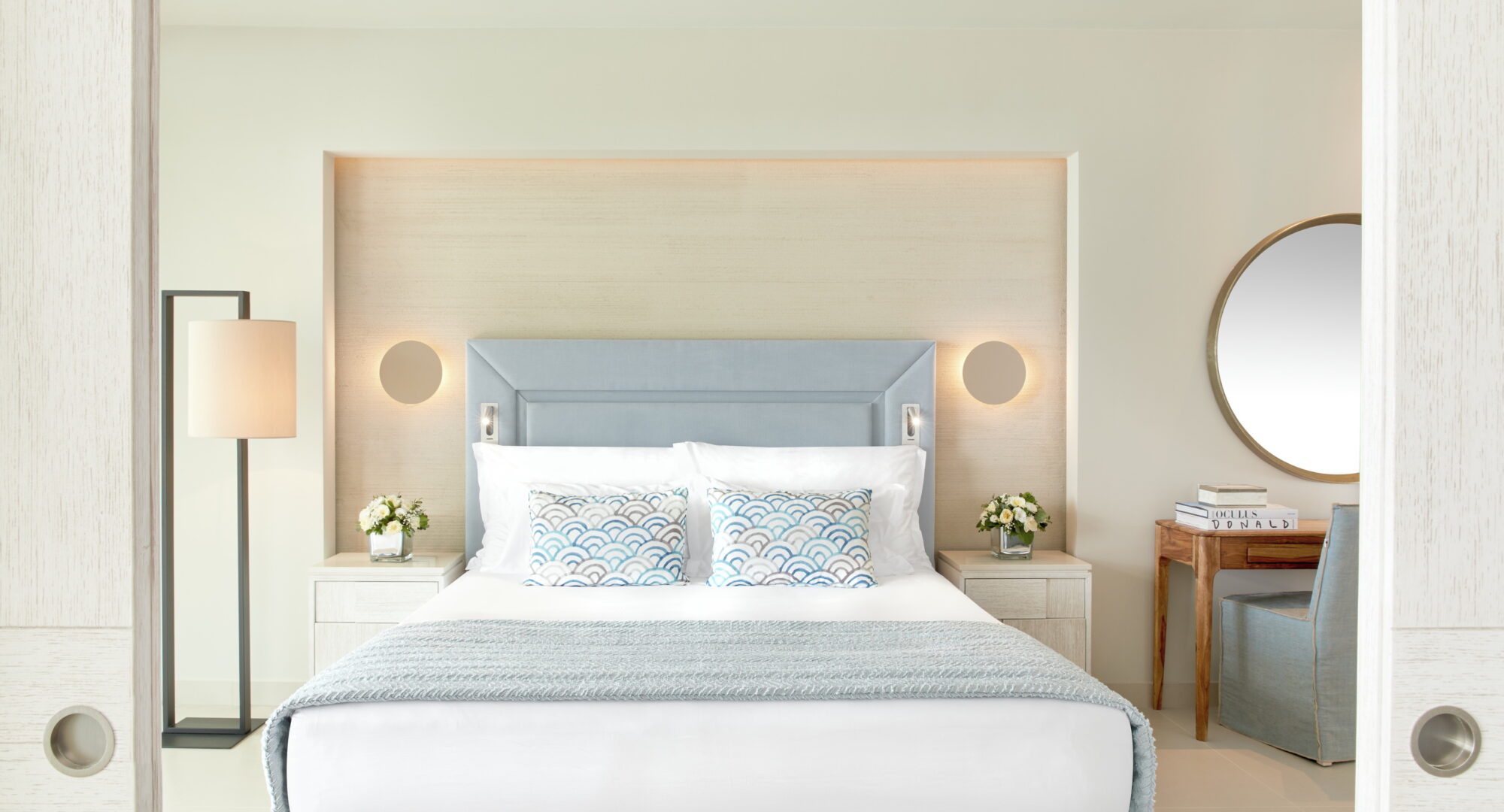 Deluxe Suite mit zwei Schlafzimmern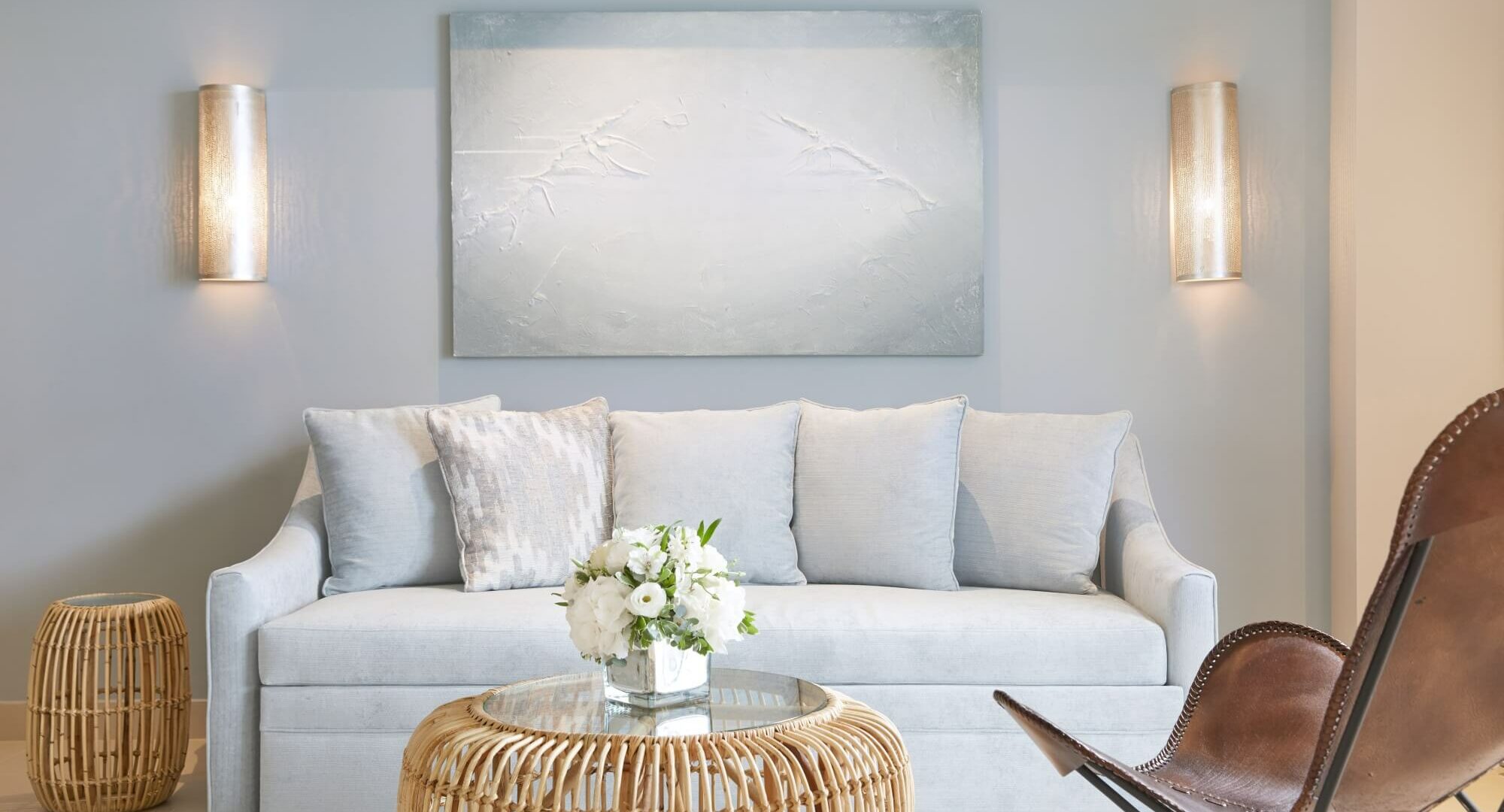 Deluxe Suite mit einem Schlafzimmer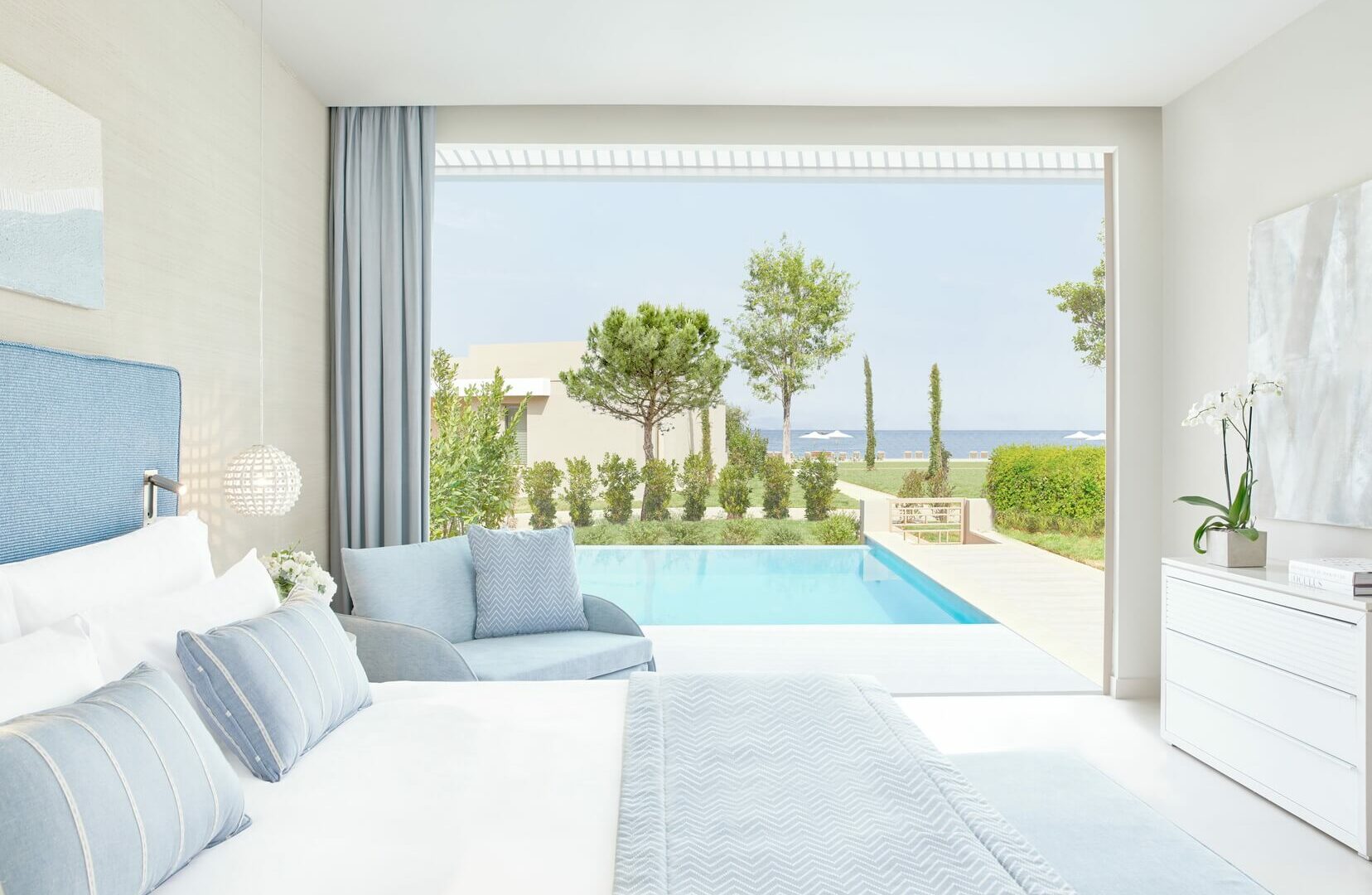 Deluxe Bungalow Junior Suite mit privatem Pool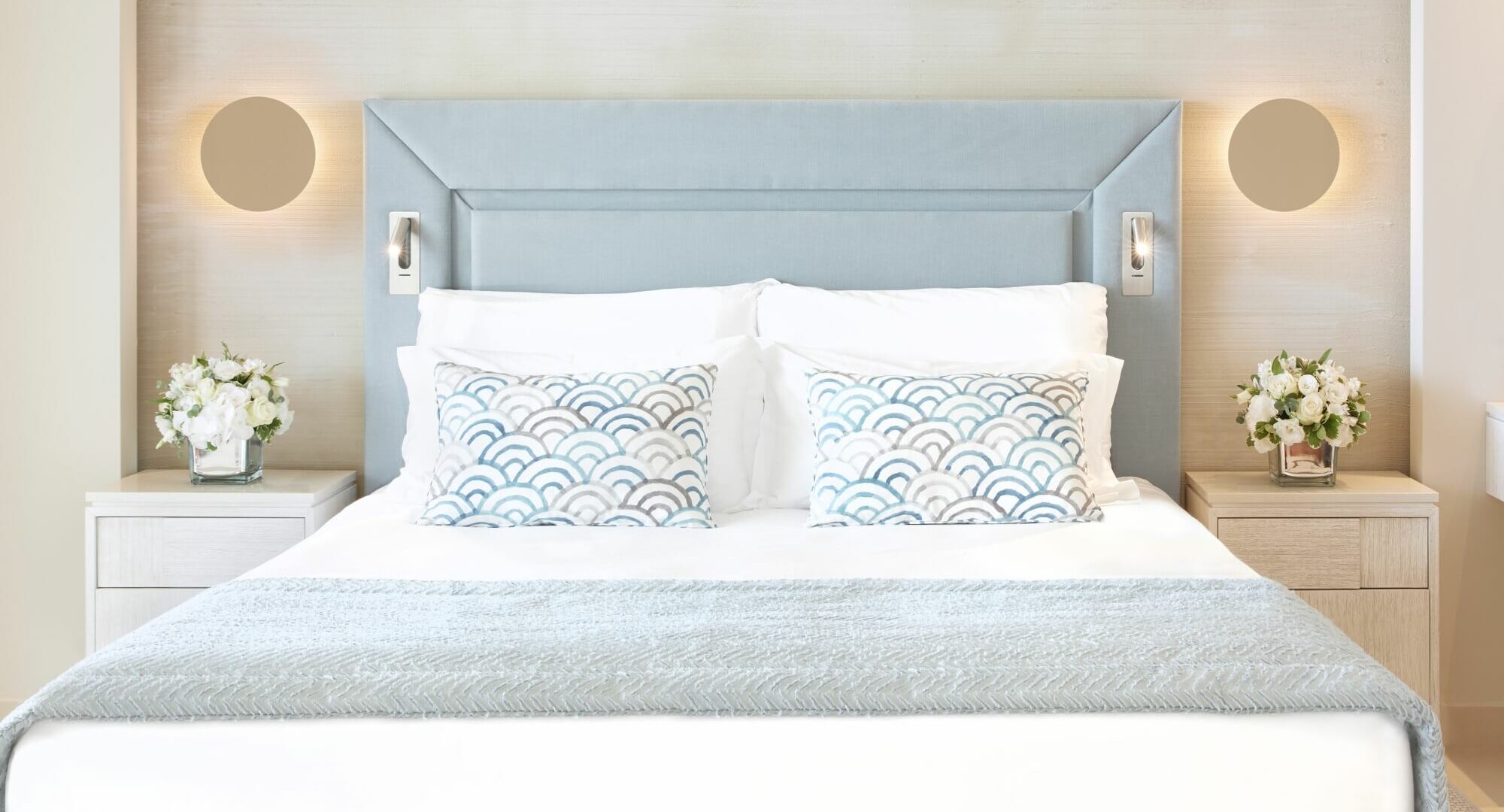 Deluxe Junior Suite mit privatem Garten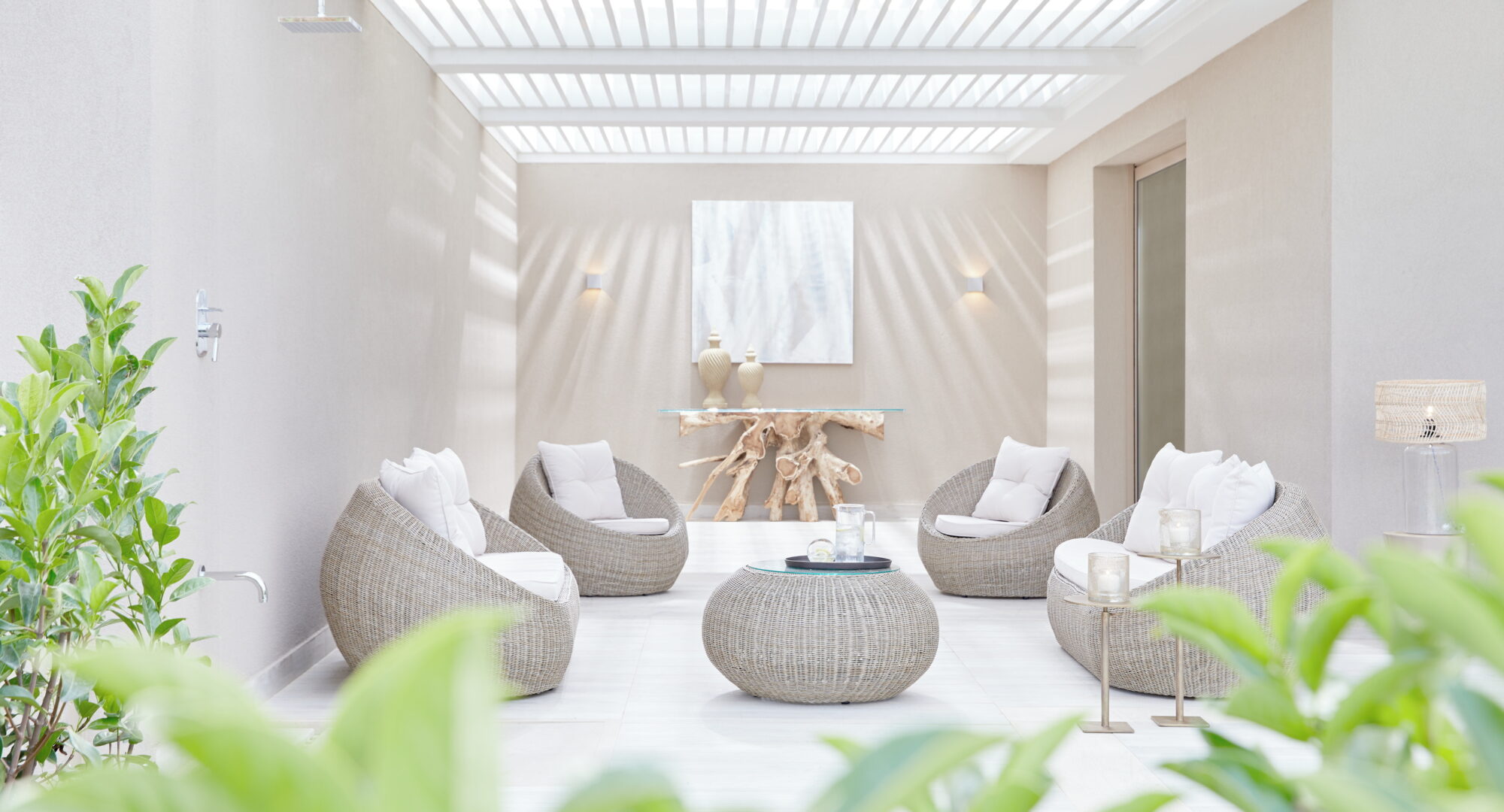 Deluxe Junior Suite Bungalow