Superior Double Room Private Garden
Μπείτε σε αυτό το κομψό και φυσικό καταφύγιο που έχει σχεδιαστεί για δύο ενήλικες και ένα παιδί. Η σύγχρονη αίσθηση και τα απαλά, ουδέτερα χρώματα πλαισιώνουν την υπέροχη θέα στους κήπους του Ikos ή τις λαμπερές πισίνες, ενώ μια όμορφα επιπλωμένη βεράντα και ένας κήπος προσφέρουν μια αέρινη απόδραση.
Περισσότερες Λεπτομέρειες
Αυτό το δωμάτιο έχει κλιματισμό, θέρμανση, μπάνιο και ντους, παροχές για τσάι/καφέ, μίνι μπαρ, Smart TV, CD/ DVD player, και Wi-Fi. Περιλαμβάνονται επίσης πολυτελή προϊόντα μπάνιου Anne Semonin, μπουρνούζια, παντόφλες, στεγνωτήρας μαλλιών, υπηρεσία turndown και θυρίδα ασφαλείας.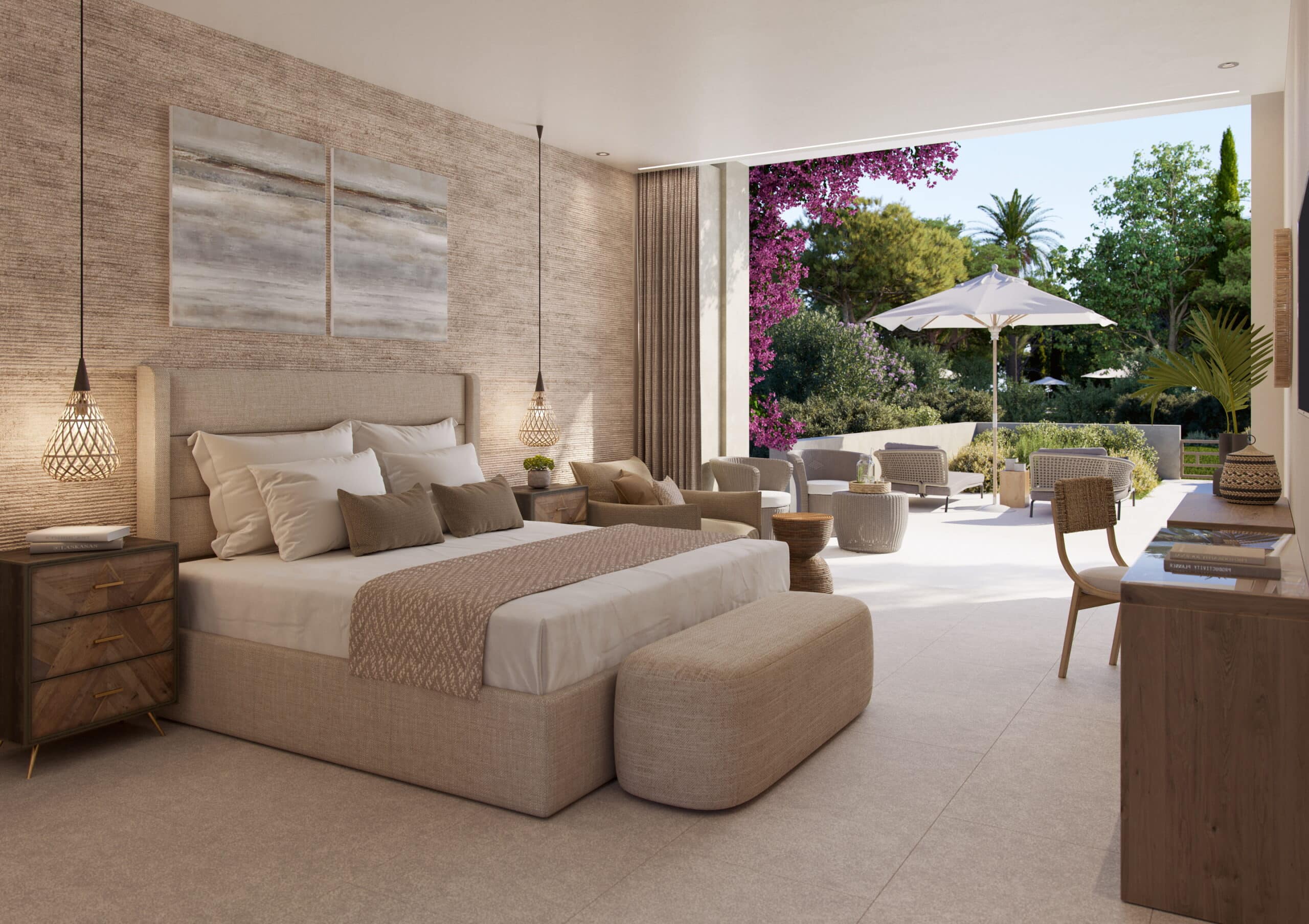 * Sample floor plan and images for illustration purposes only. Actual room layout and size may vary from those shown. The information provided shall not be base of any contractual obligation with clients or any third-party booking on behalf of clients.
Εξερευνήστε περισσότερα δωμάτια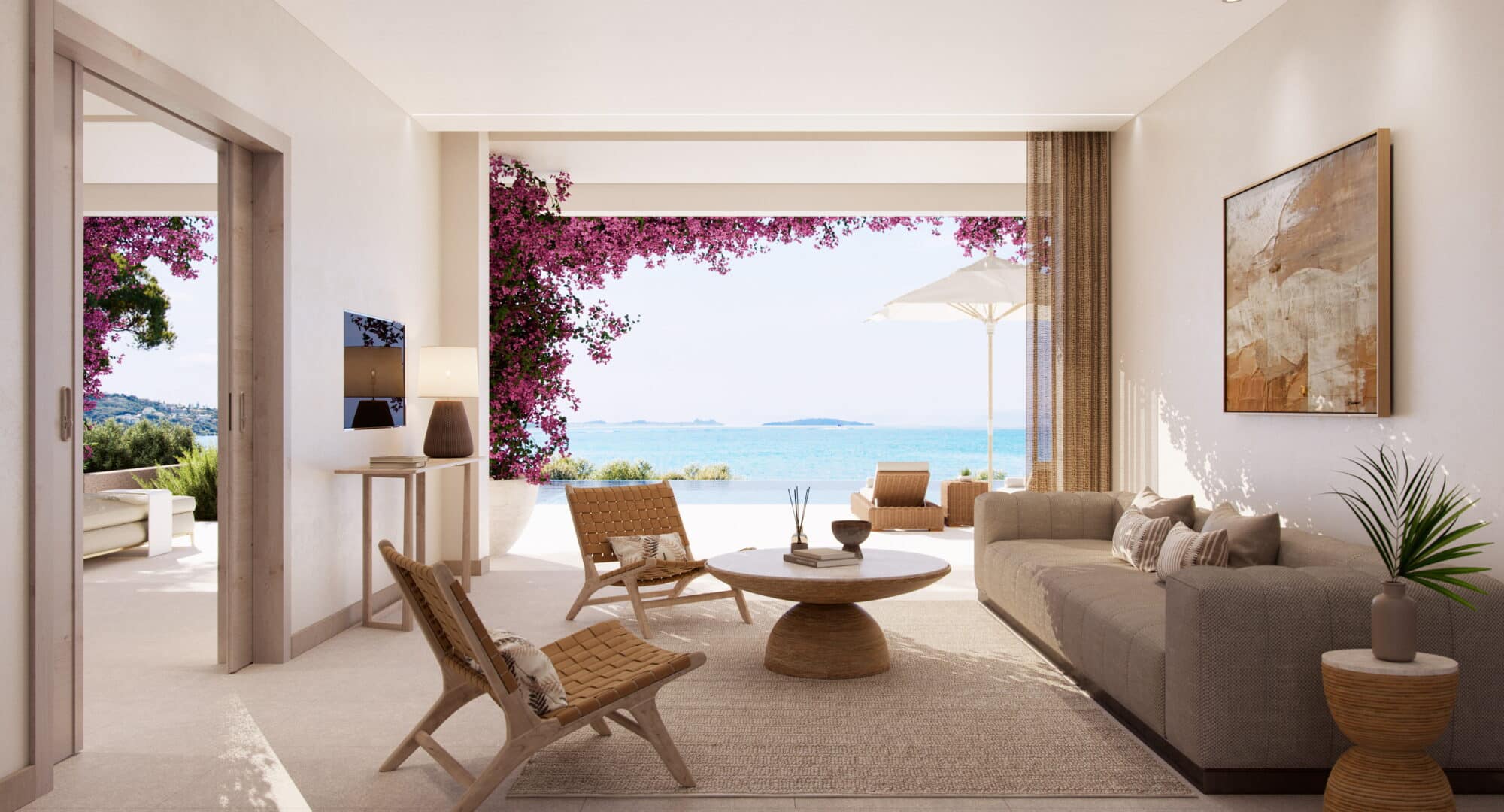 Deluxe Two Bedroom Bungalow Suite Private Pool Sea View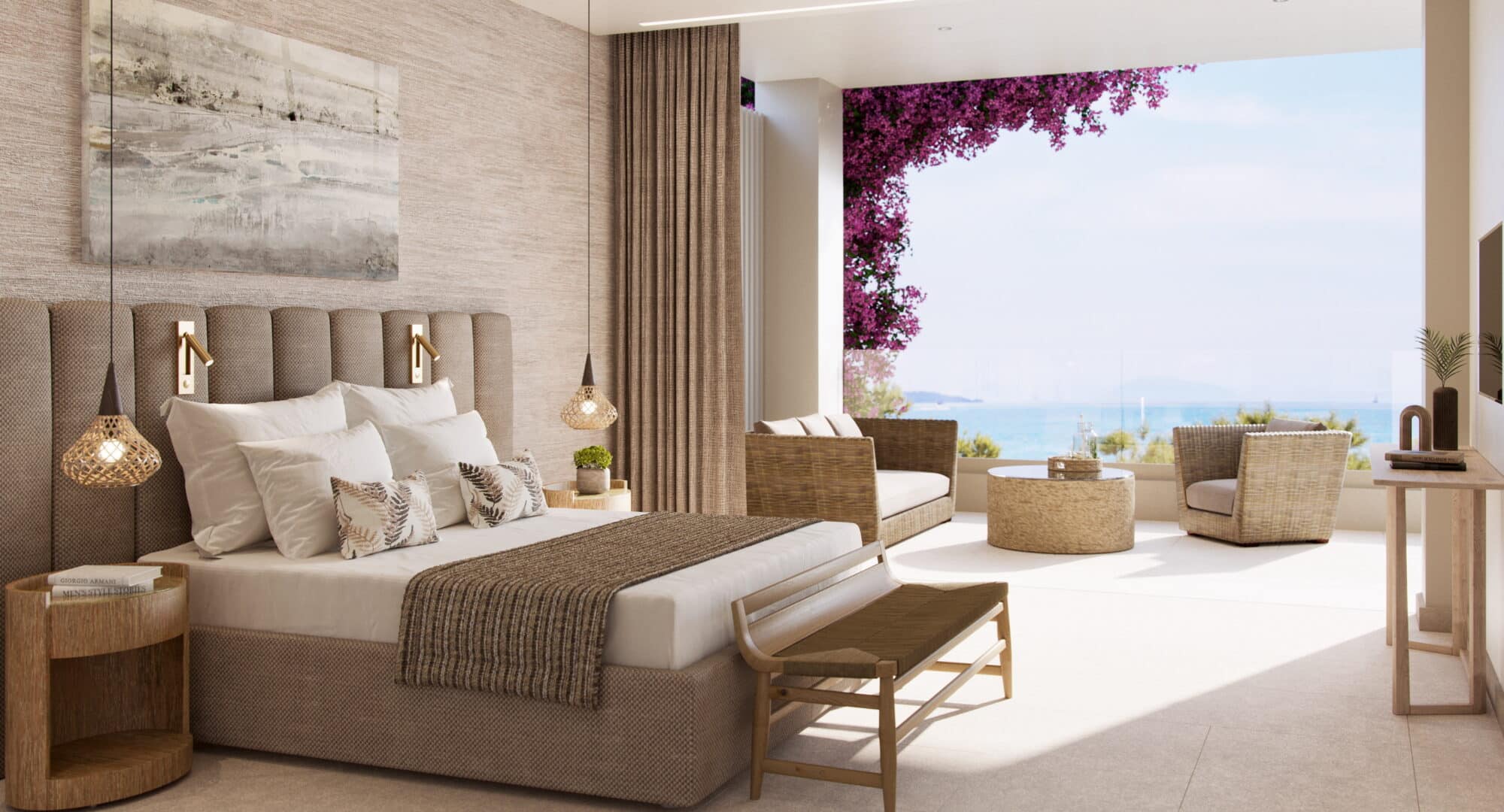 Deluxe One Bedroom Bungalow Suite Balcony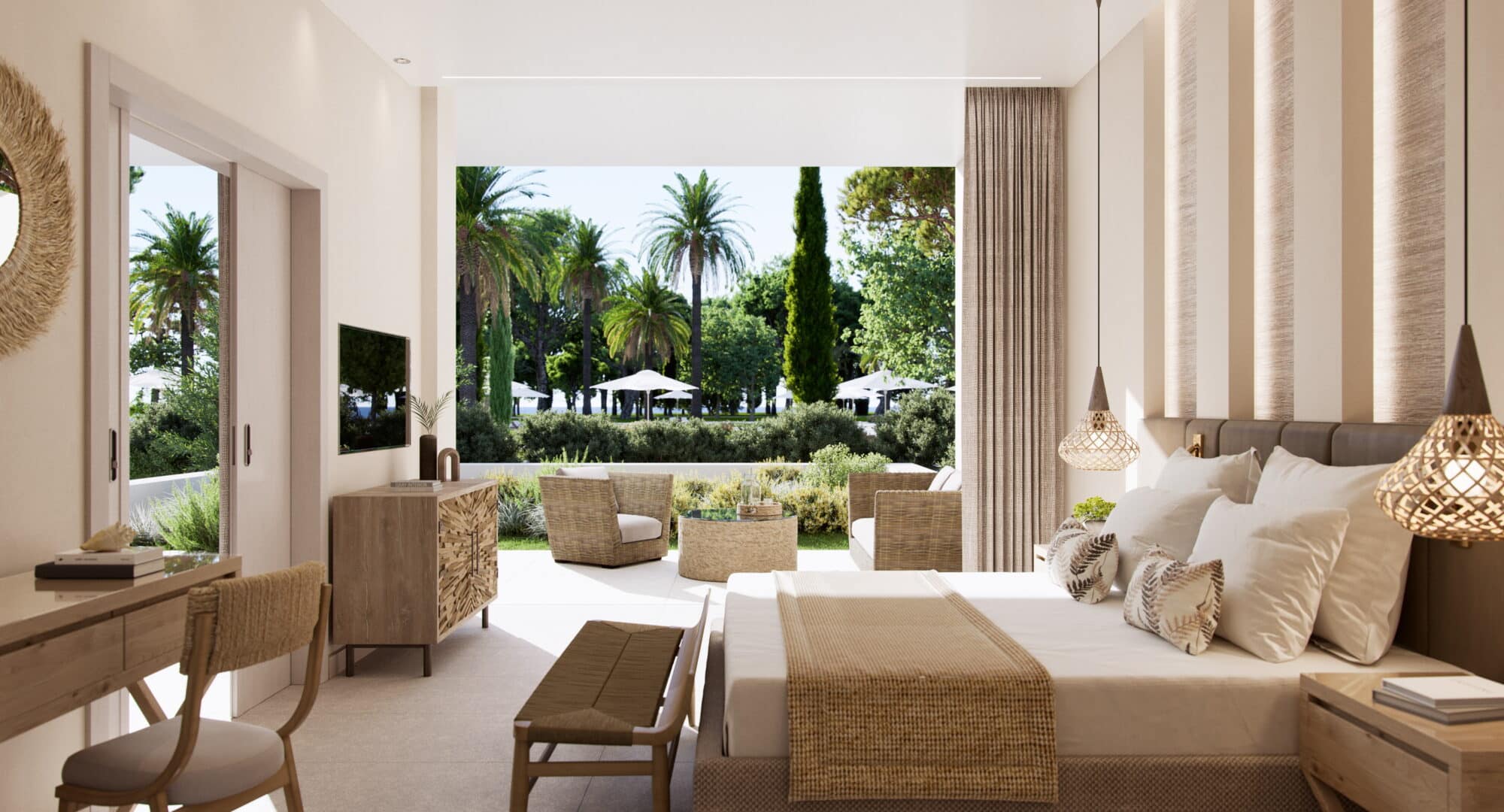 One Bedroom Suite Private Garden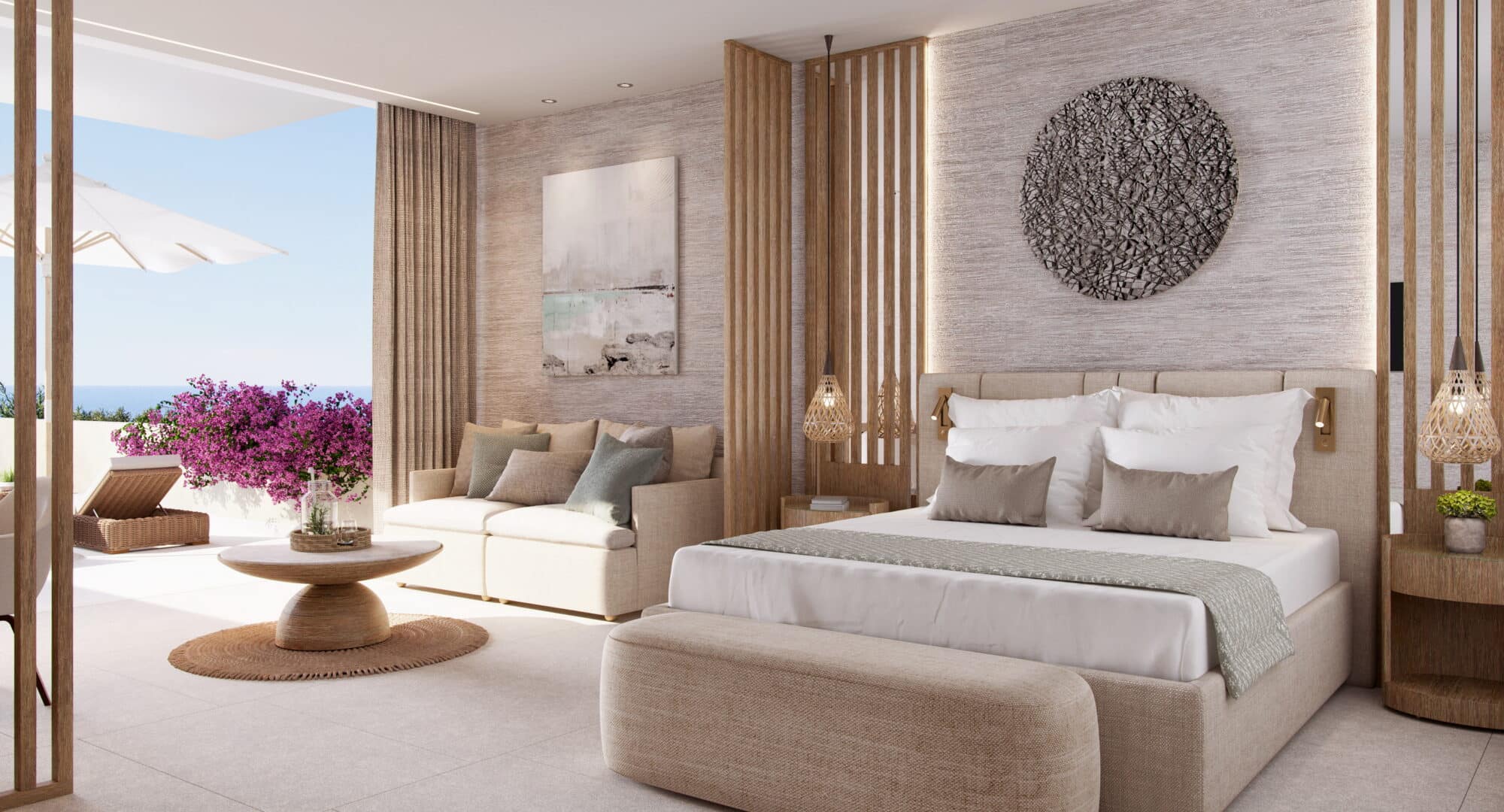 Junior Bungalow Suite Private Garden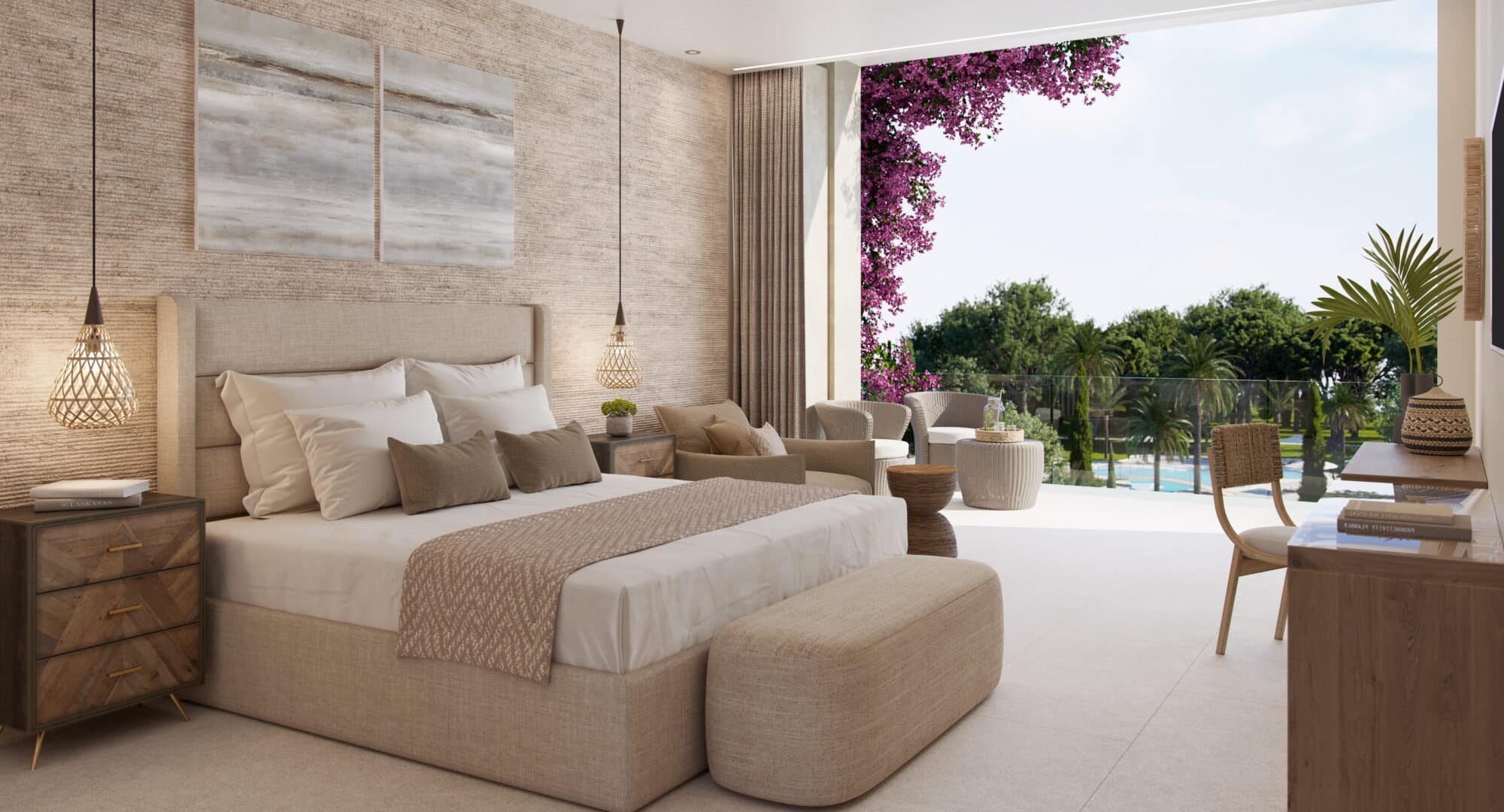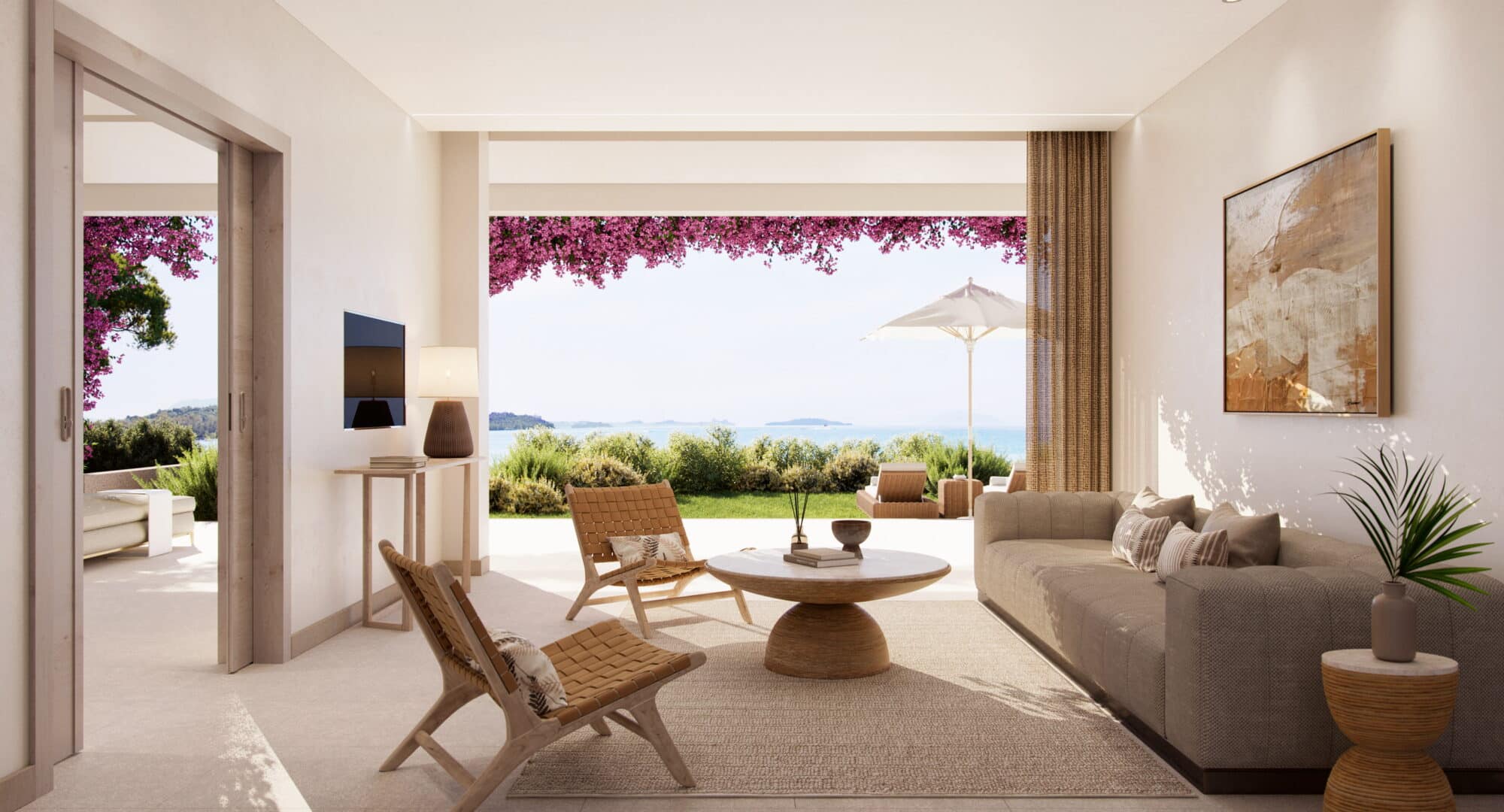 Deluxe Two Bedroom Bungalow Suite Private Garden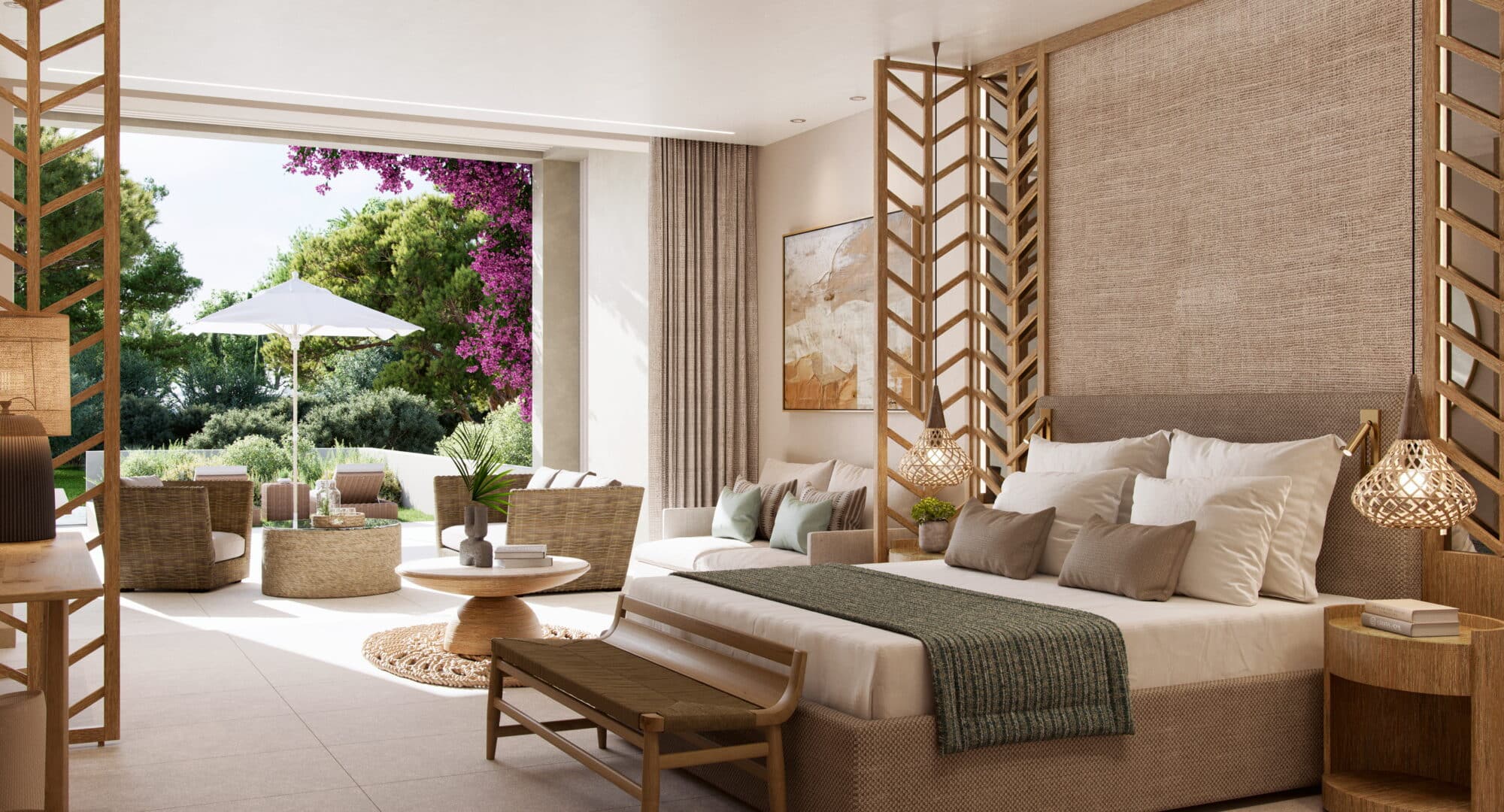 Deluxe Junior Bungalow Suite Private Garden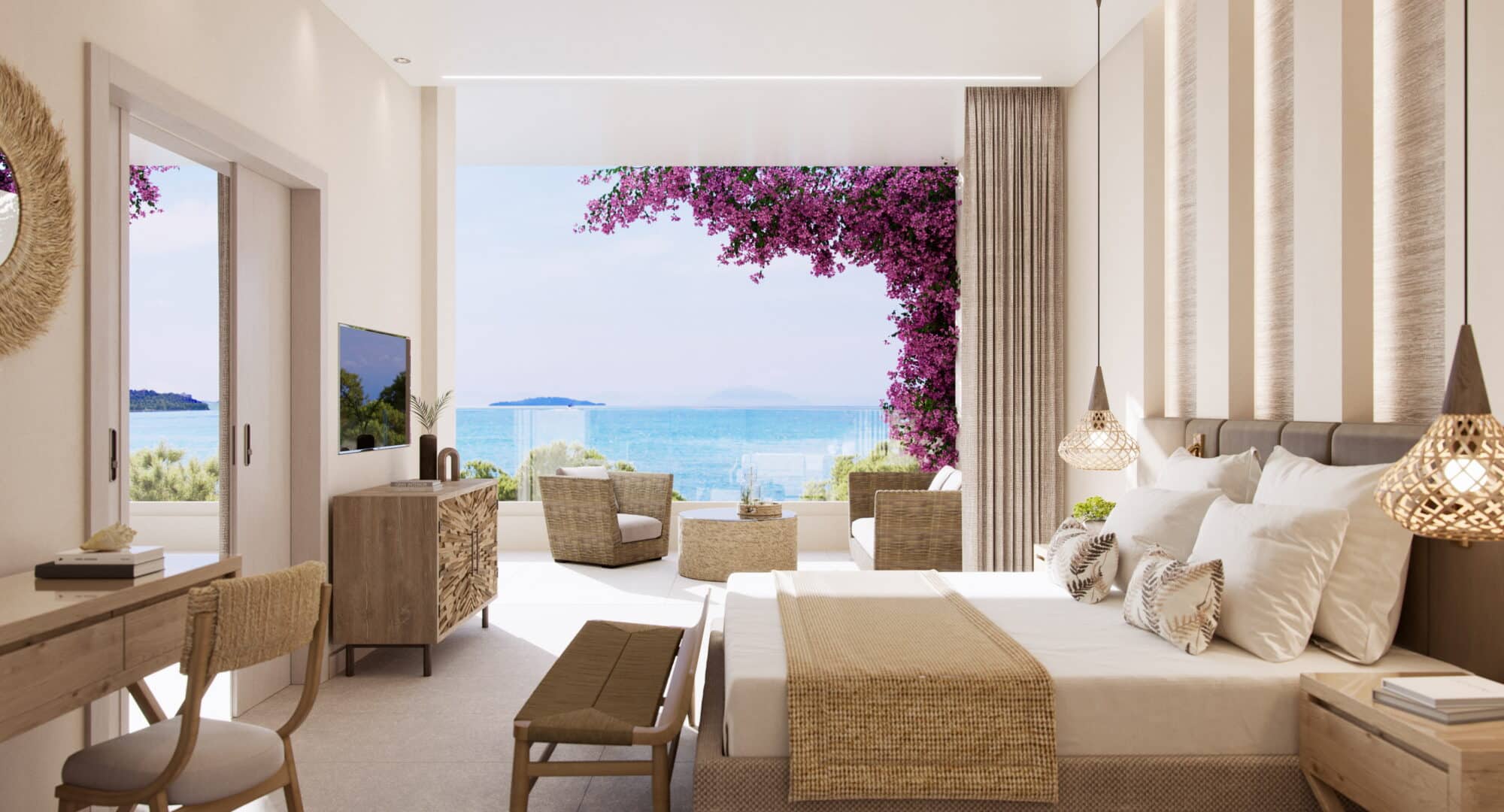 One Bedroom Bungalow Suite Balcony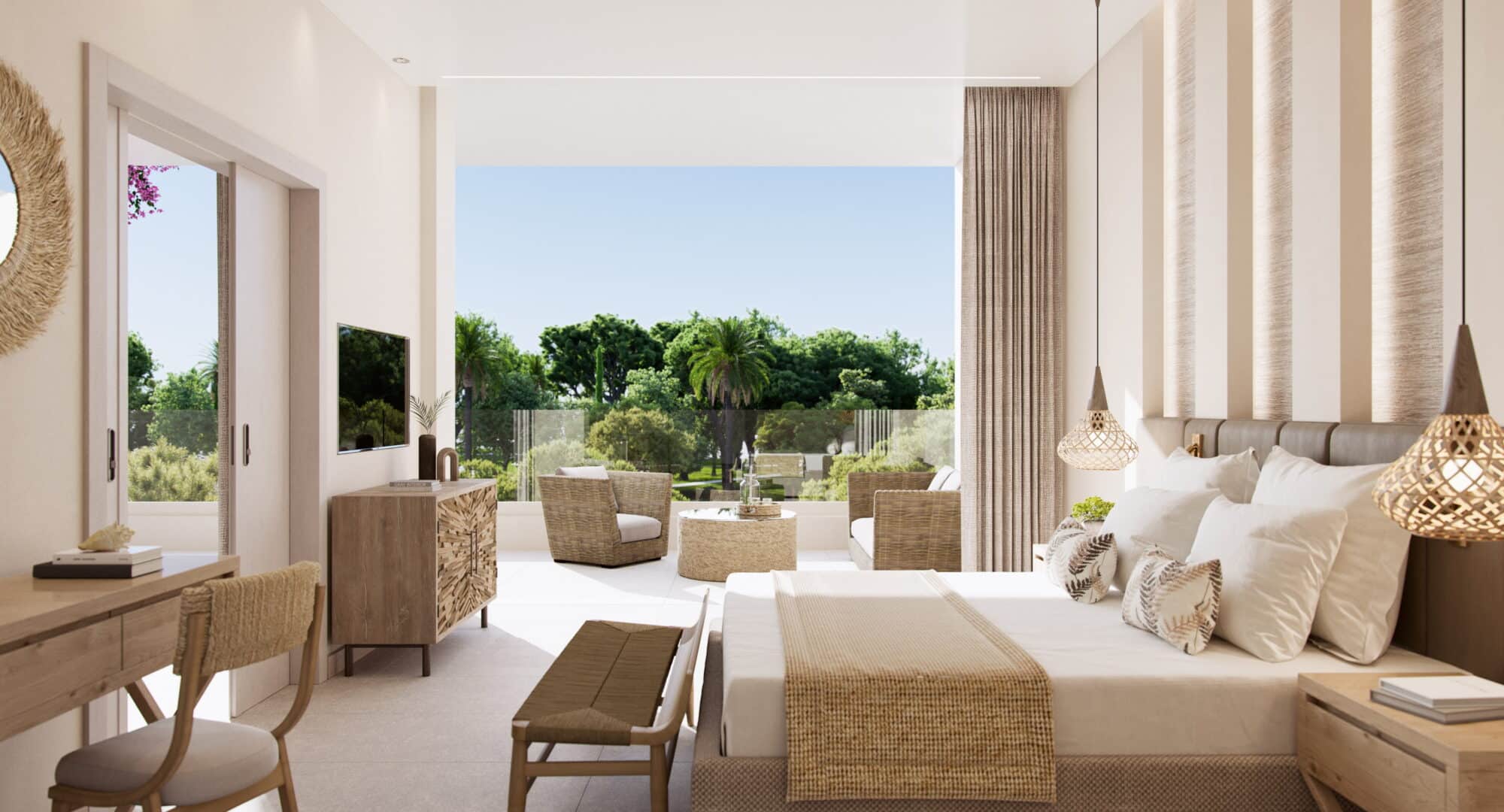 One Bedroom Suite Balcony Garden View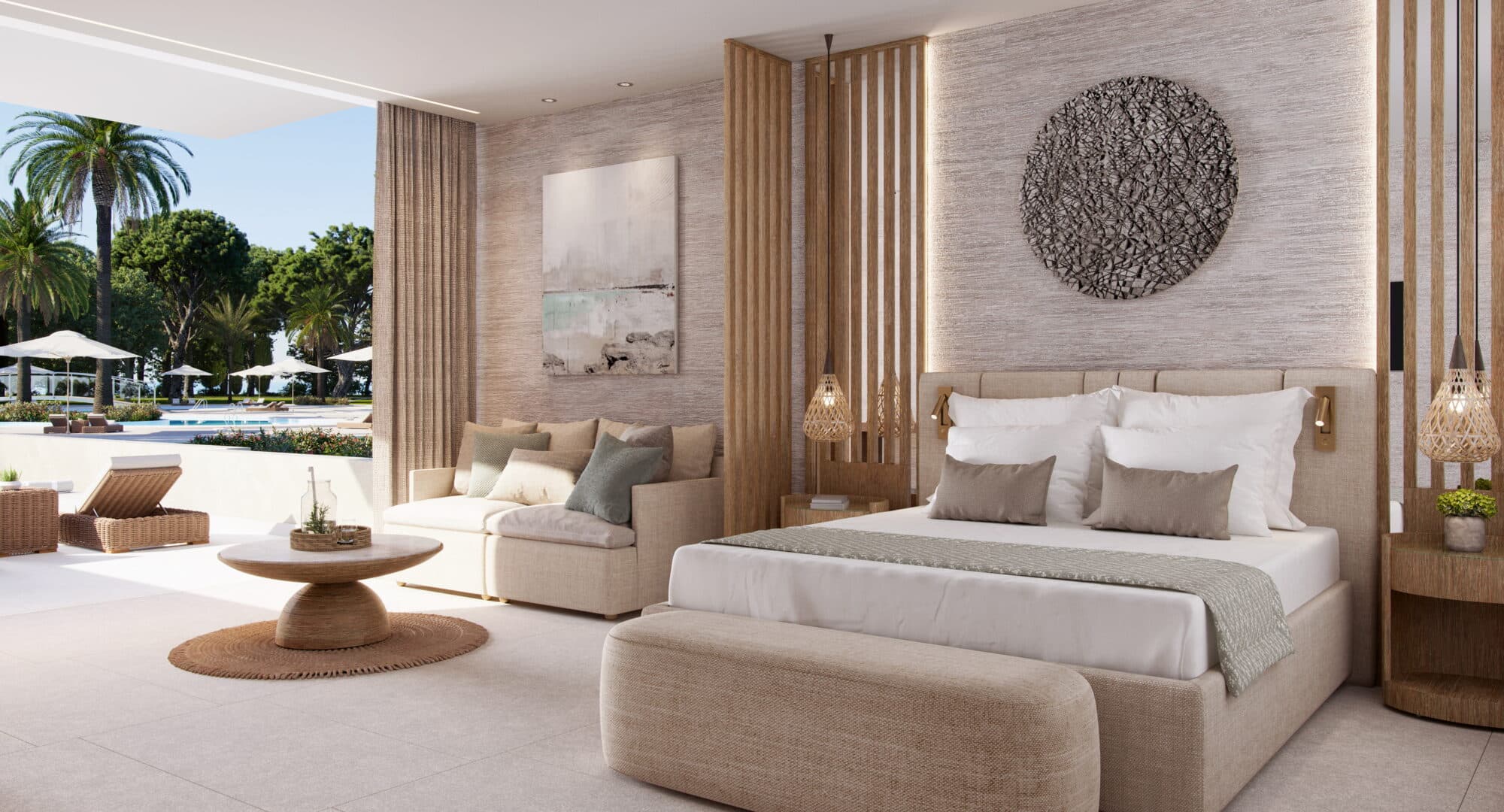 Junior Suite Private Garden Pool View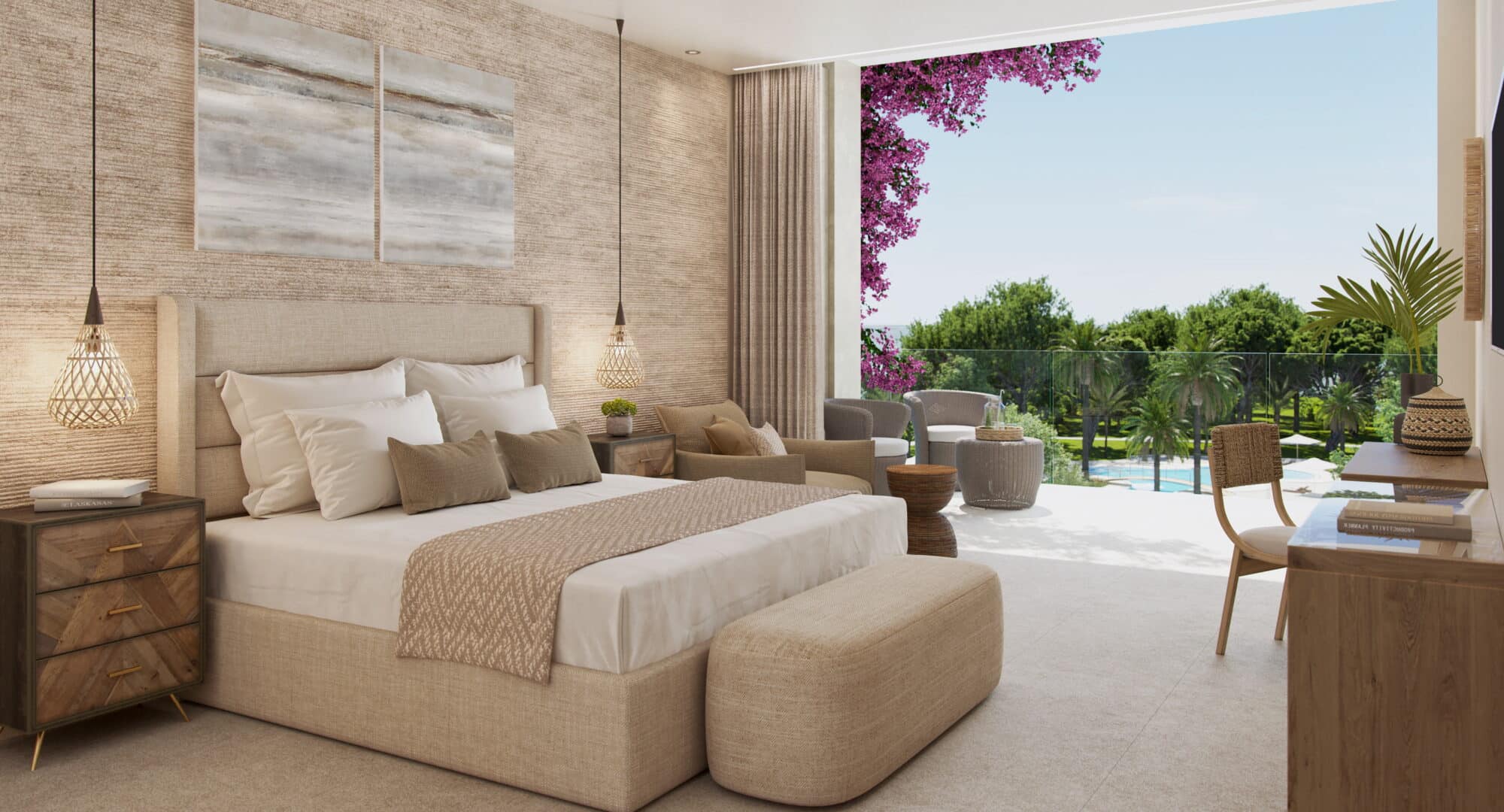 Superior Double Room Pool View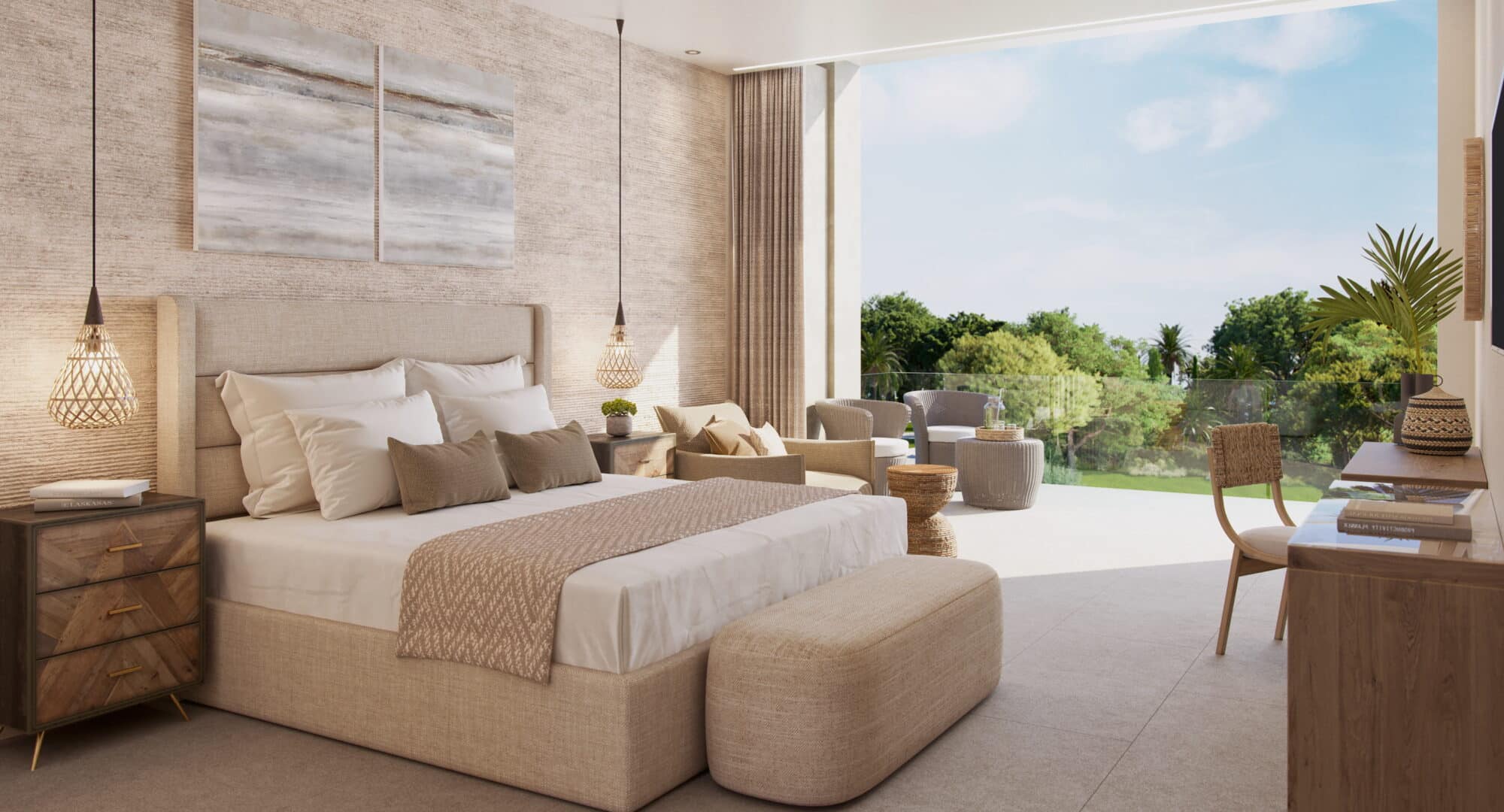 Superior Double Room Garden View