All Ikos Resorts are truly all-inclusive, which means we like to include as much as possible in the price of your holiday. Book a stay of 5 nights or more directly with us, and you'll enjoy free private airport transfers worth up to €350.
Our Ikos VIP Services provides prompt and professional airport pick-up and drop-off. Your driver will meet you in the airport arrival hall with a card displaying the name on your booking so that you can travel to your resort in comfort and style.
Everything is taken care of by our concierge, including baby car seats and booster seats as requested. All Ikos Resorts are within 45 minutes of the airport, and our private transfer fleet includes Mercedes, Vianos, and VIP minivans.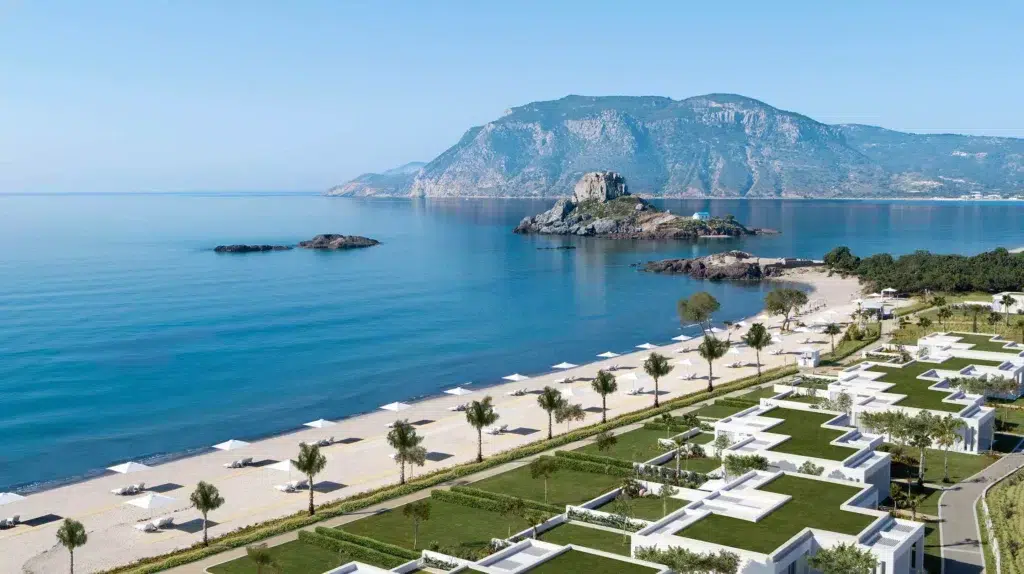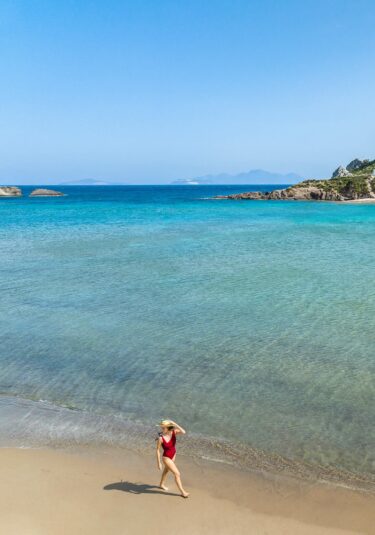 Special Offers
Take advantage of the best summer deals. Book your holidays for summer 2022 at Ikos Resorts, save up to 5% and get free transfers for online direct bookings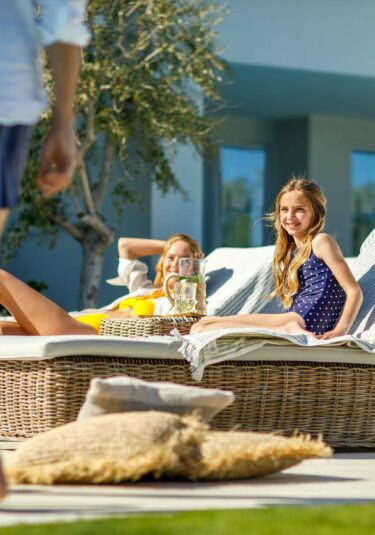 First Child Free
We want you to bring your children, families! That's why the first child up to the age of 11 stays free.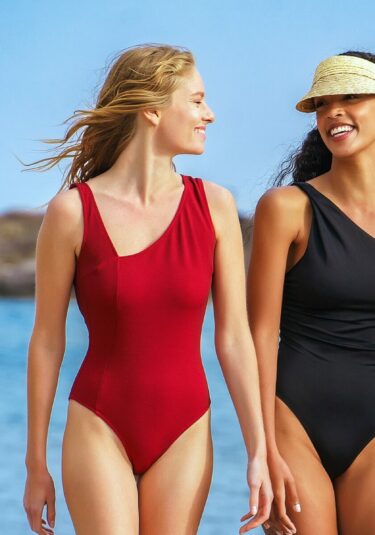 Repeaters Discount
As a big thank you to all our guests who return to Ikos Resorts year after year, we offer 10% off accommodation* (not cumulative with any other special offers) and free transfers too.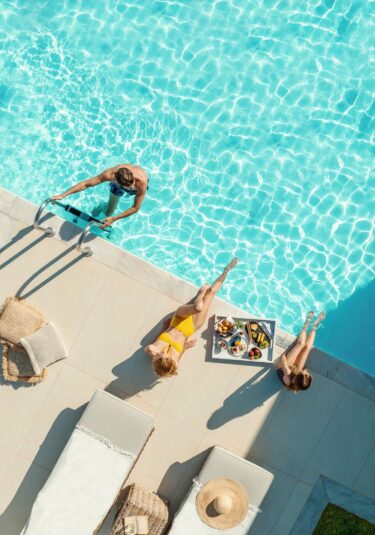 Early Booking
Early birds get the best deals. When booking directly with Ikos Resorts, you'll find even greater value with benefits such as your first child staying for free, and complimentary transfers when you book five nights or more.