La península que más fábulas reúne en Grecia, Calcídica, es un lugar de vegetación exuberante, innumerables playas de arena suave de todas las dimensiones y un patrimonio cultural de lo más rico y diverso. Explora los pinares fragantes, las playas vírgenes y los pueblos pesqueros tradicionales, y acércate a la historia fascinante de esta tierra.
La bahía con su santuario a pie de playa
Bellos jardines descienden suavemente hasta la costa, dando lugar a las arenas doradas de una playa paradisíaca. Las piscinas brillan bajo la luz solar, mientras los restaurantes invitan a cenar no sólo con sus menús exquisitos, sino también con las impresionantes vistas al mar y al Monte Olimpo. Ikos Oceania, el lugar donde la belleza natural se cruza con la opulencia discreta.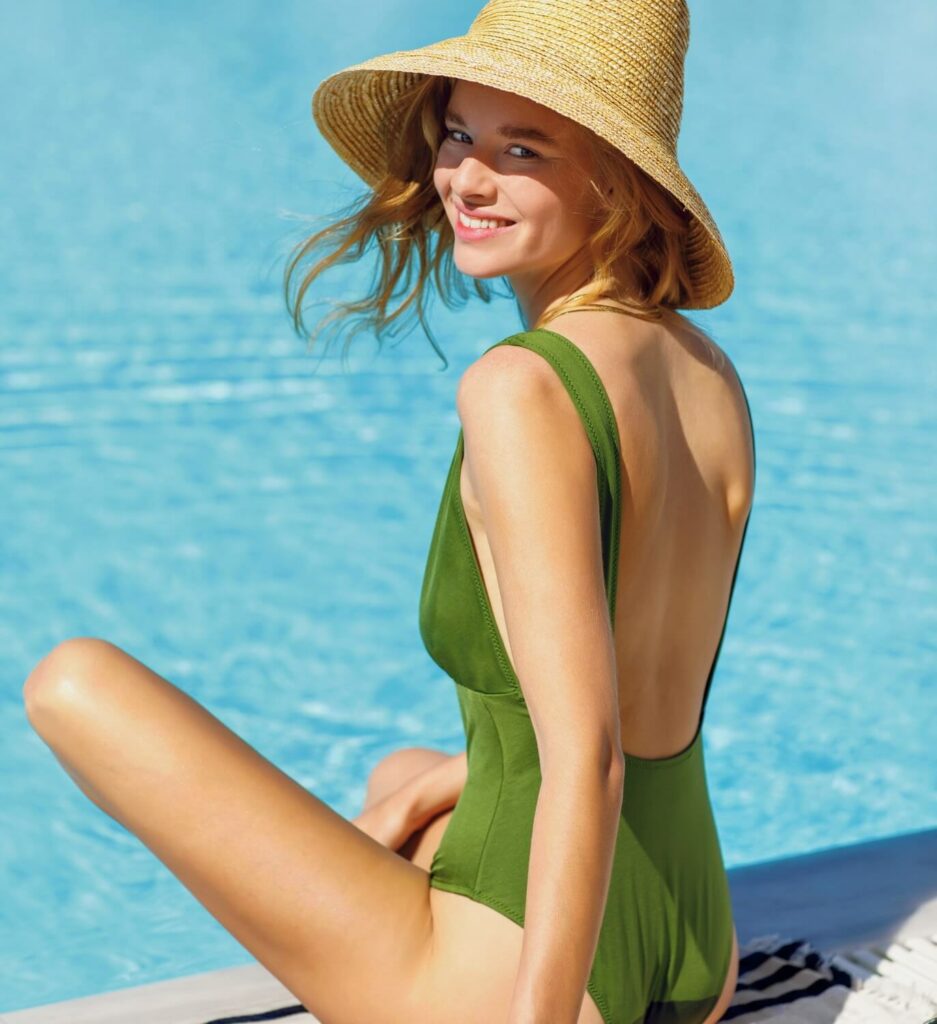 Descubrir la habitación ideal
en Ikos Oceania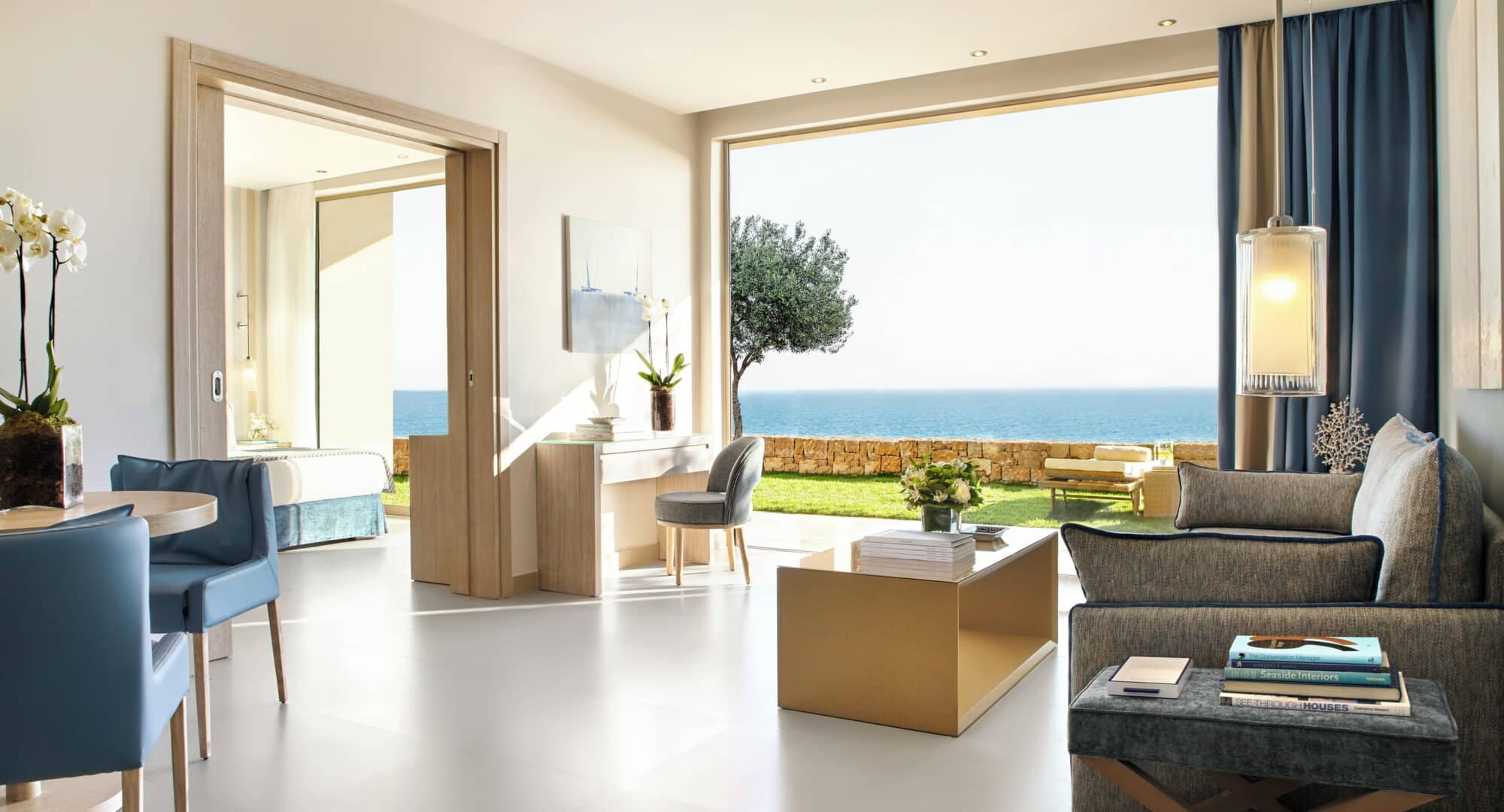 Deluxe Suite familiar de dos dormitorios con jardín privado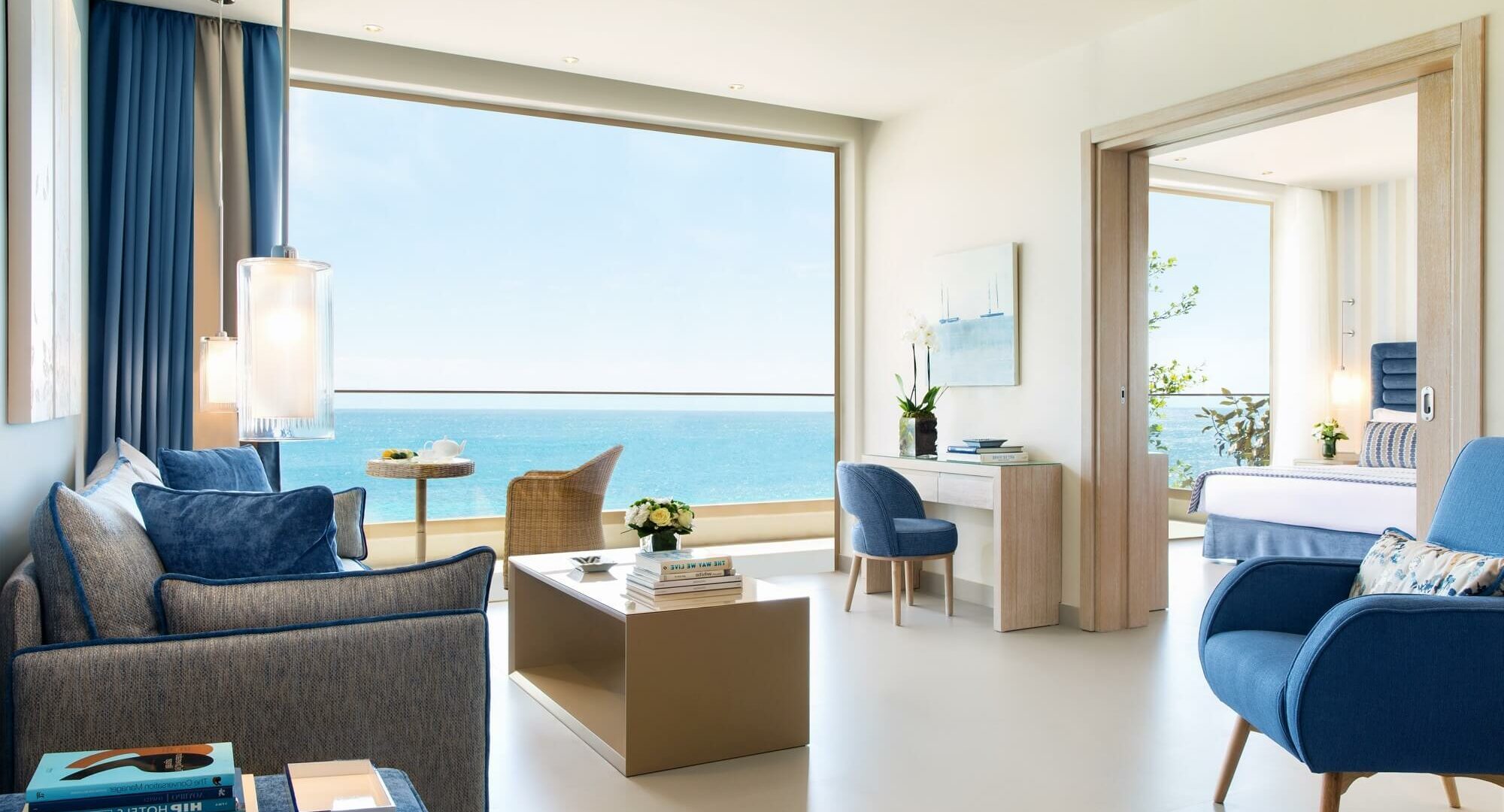 Deluxe Suite familiar de un dormitorio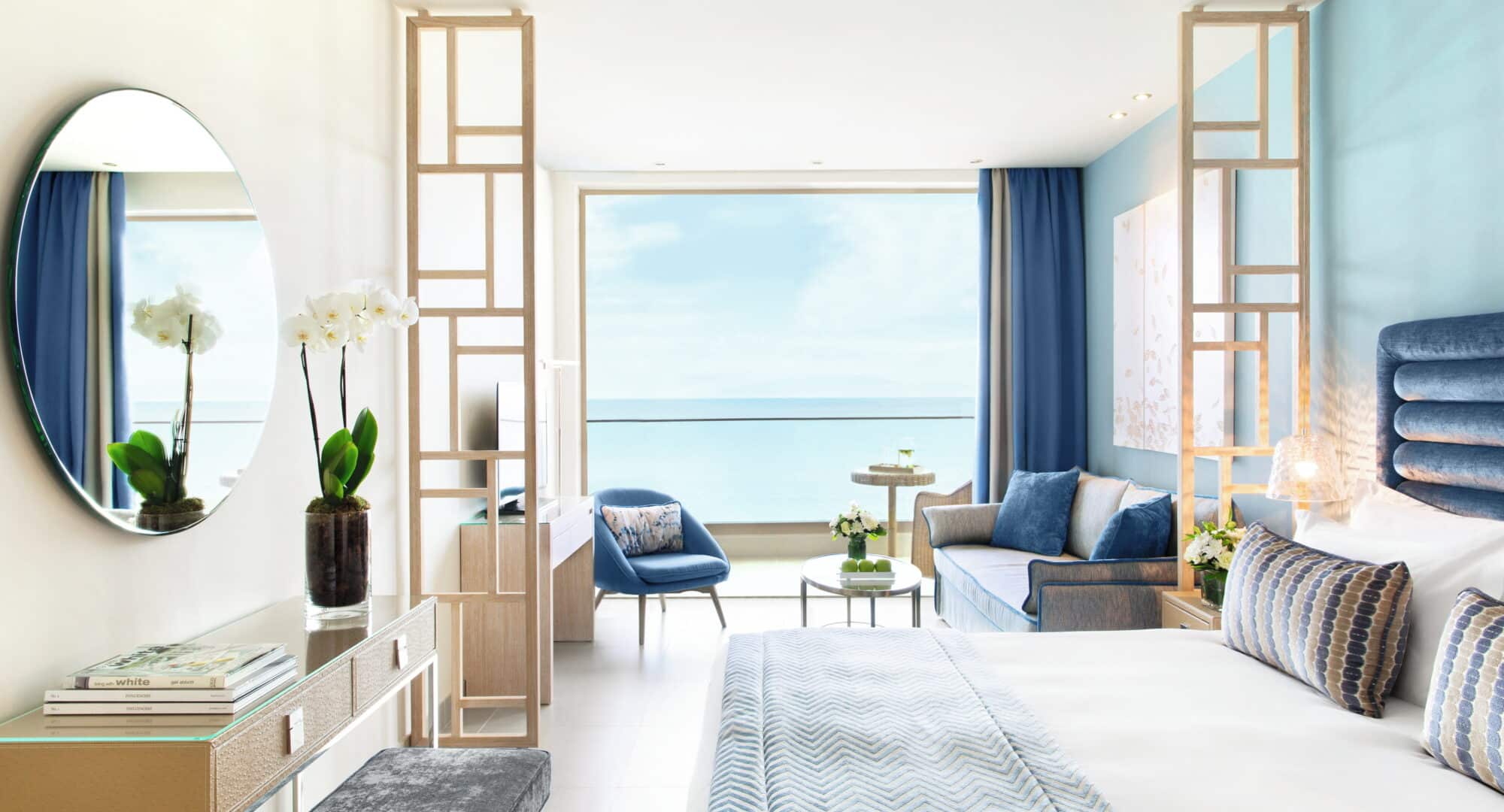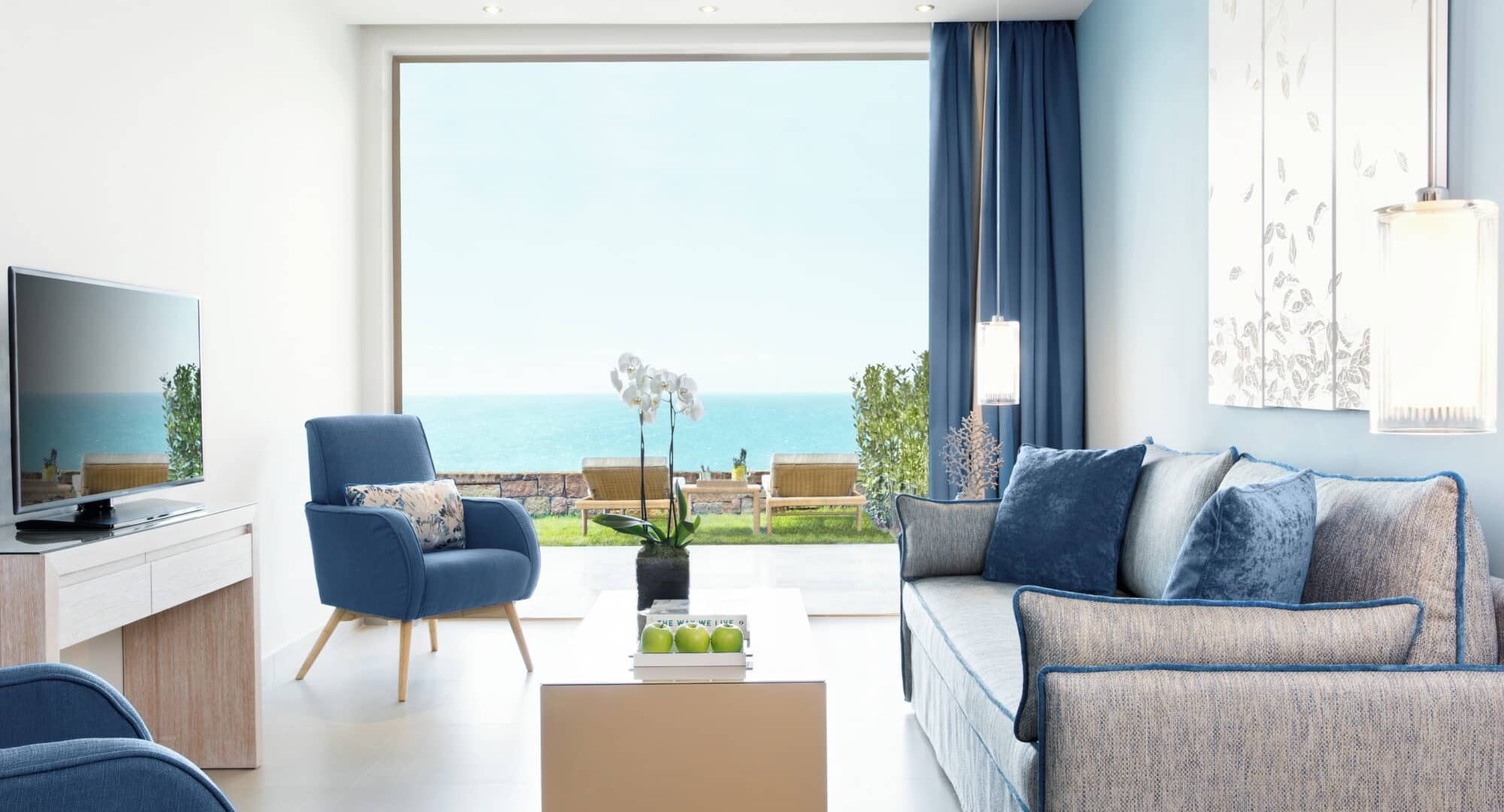 Suite familiar de un dormitorio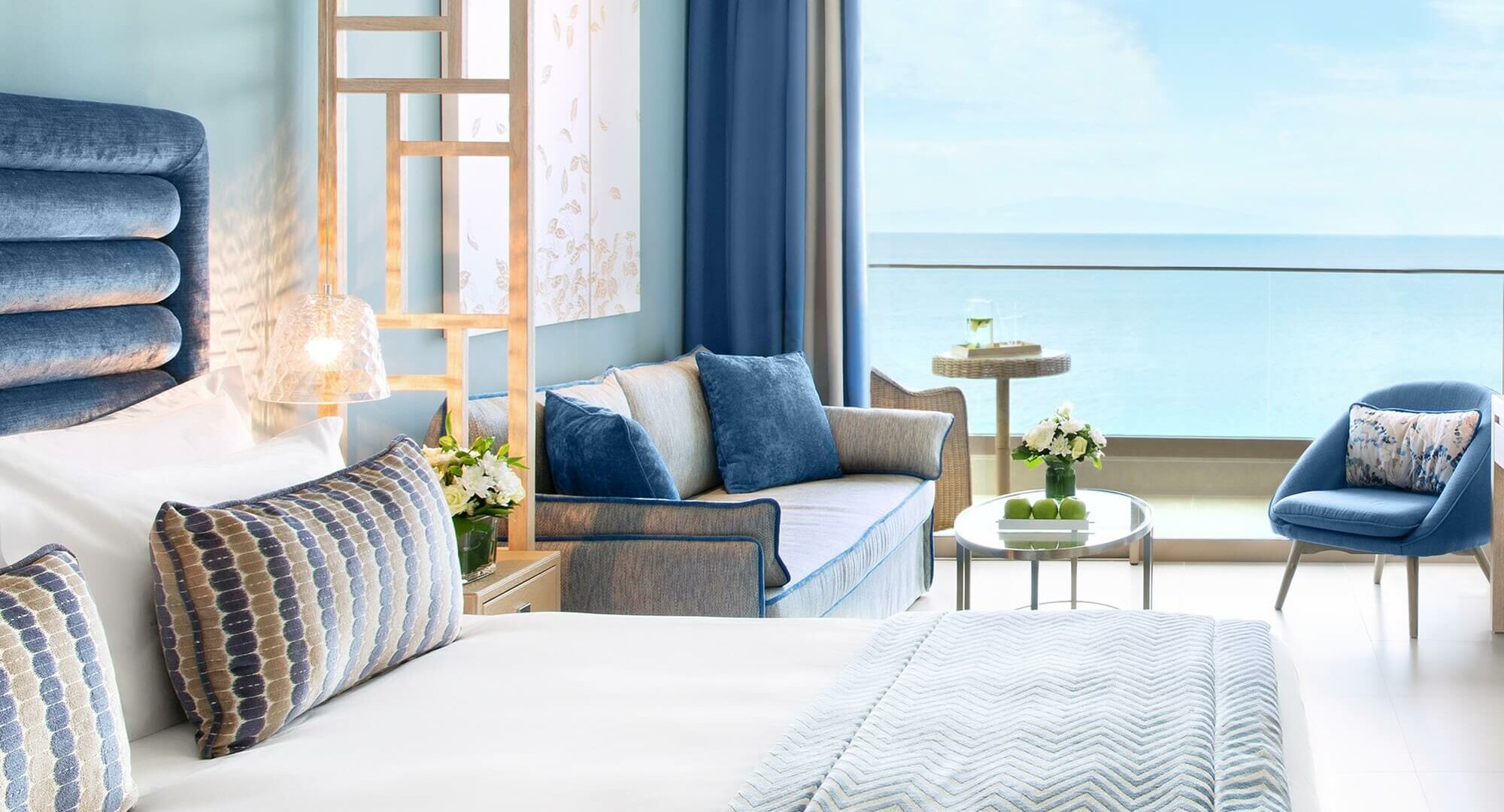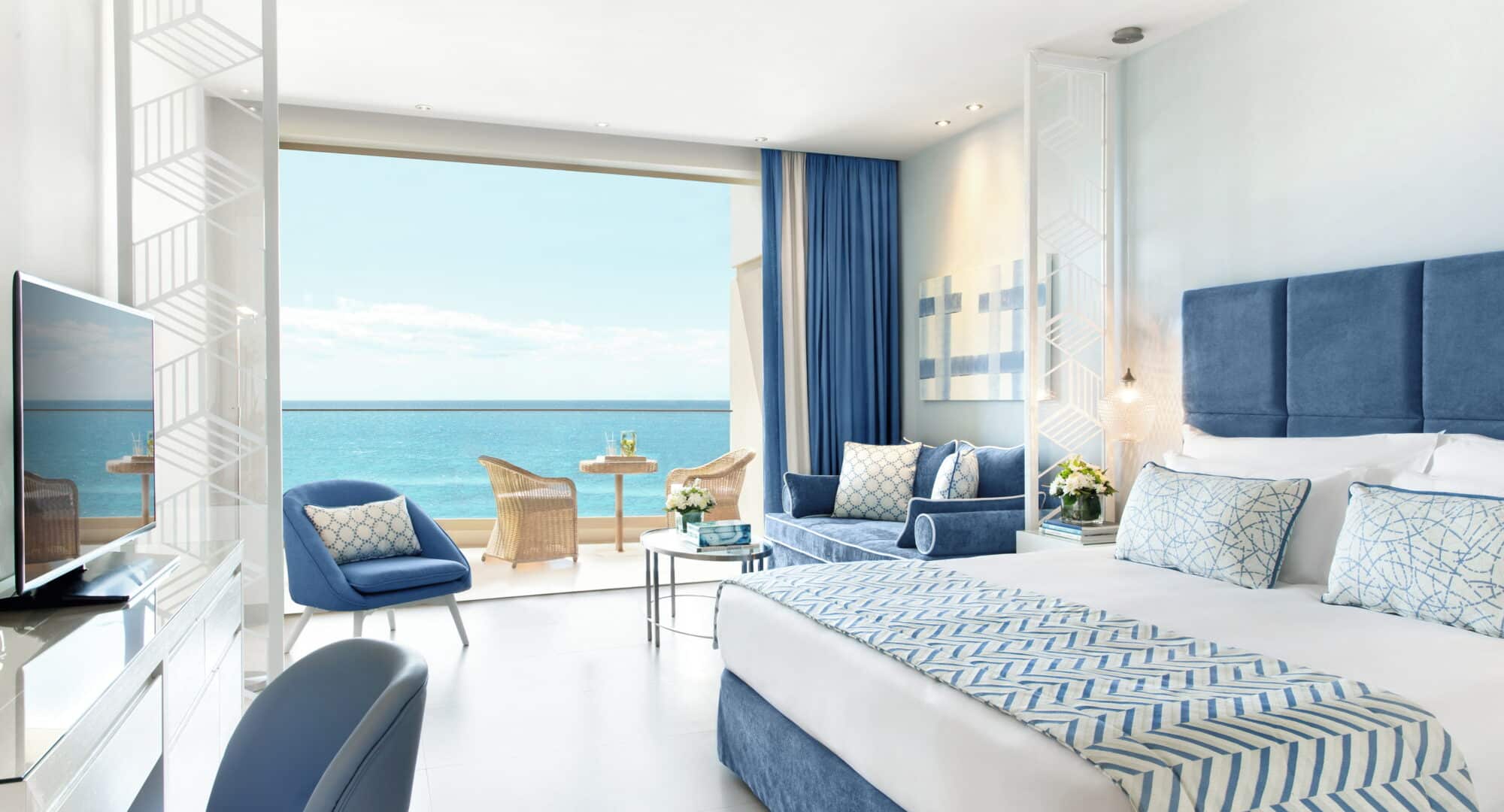 Cinco restaurantes de clase mundial deleitan a los comensales con exquisitos sabores de la cocina global, con menús creados por chefs de estrellas Michelin y productos de origen local. Comienza un recorrido desde la gastronomía tradicional griega hasta los aromas asiáticos y las delicias francesas y españolas, todo eso acompañado por cócteles originales o uno de los 300 vinos de nuestra elaborada carta. Por si fuera poco, mediante la experiencia de cortesía Dine Out, descubrirás auténticos platos de Calcídica en los mejores restaurantes locales.
dine
in

style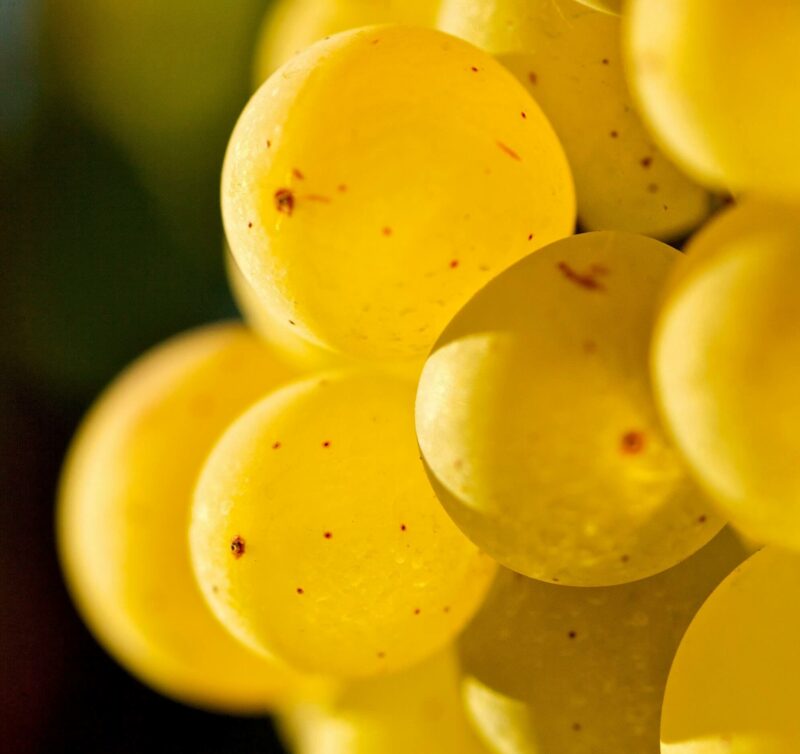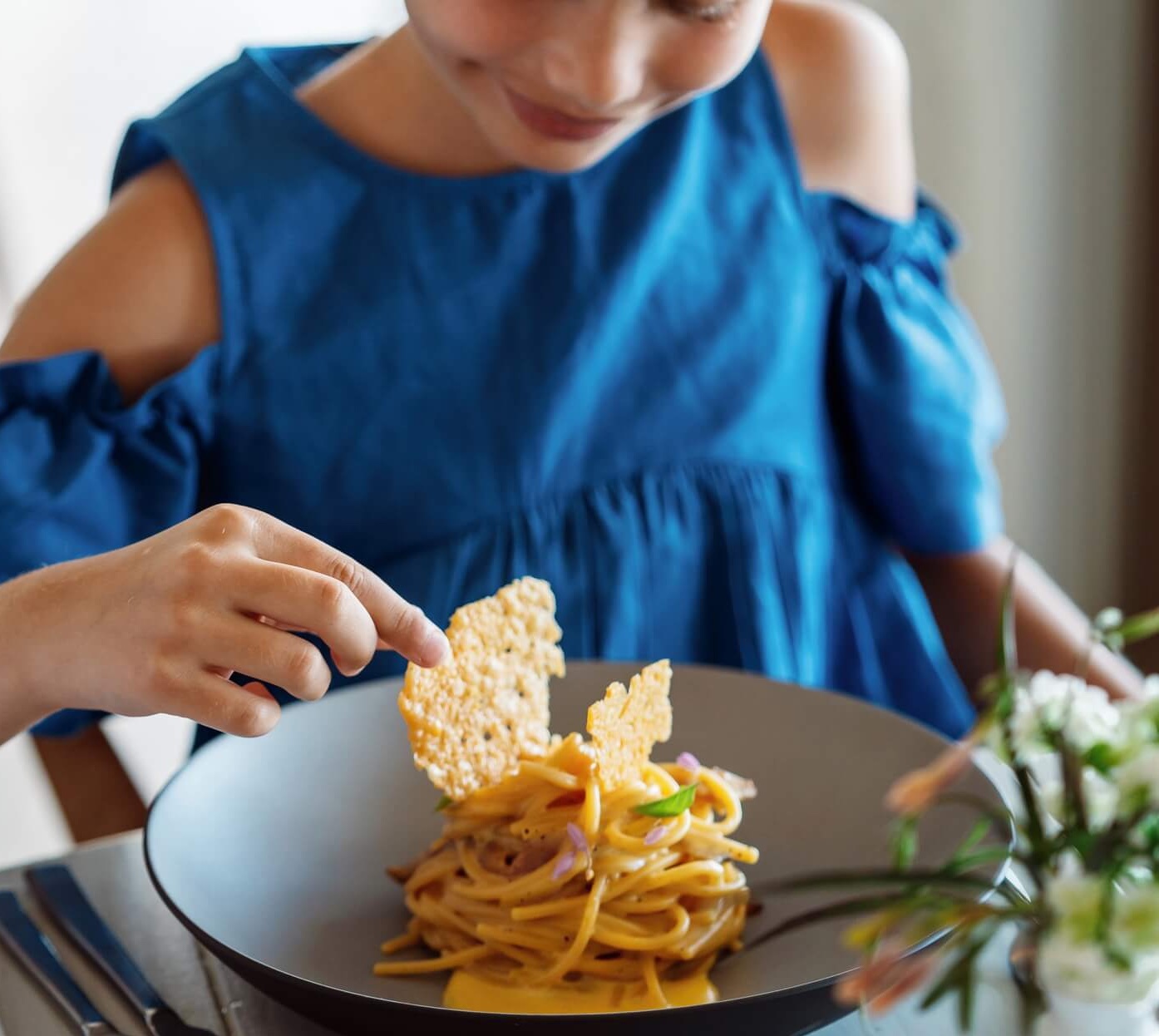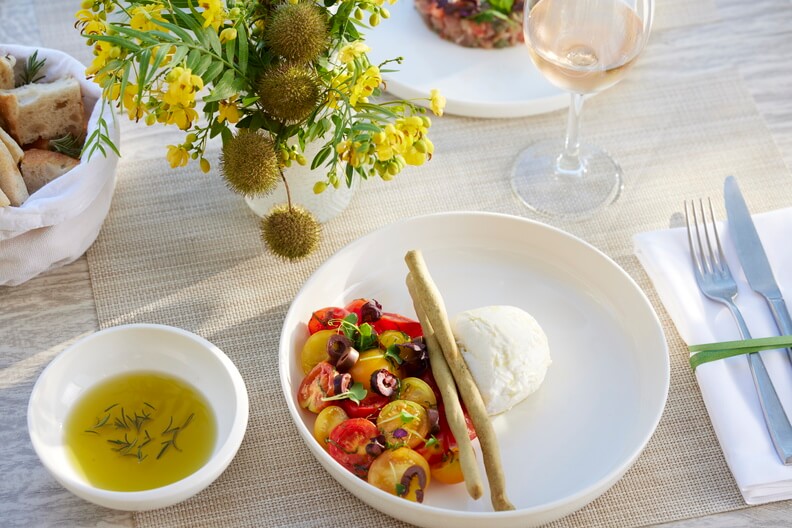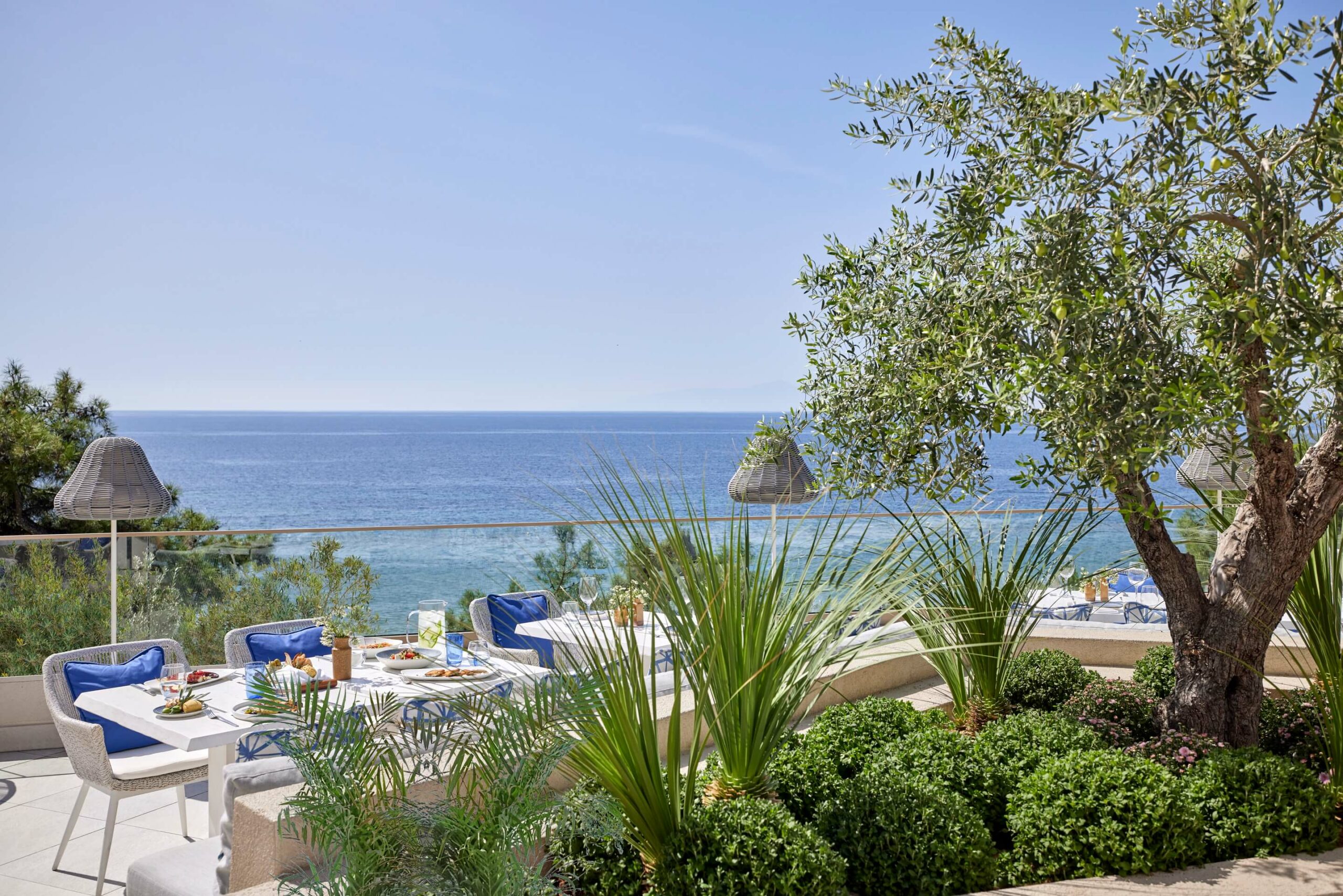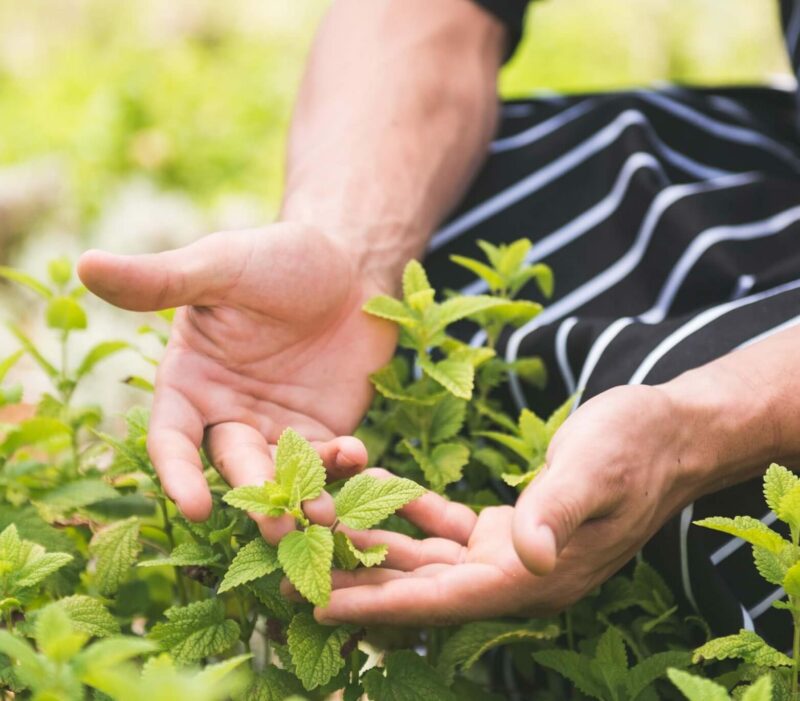 Ikos Oceania cuenta con una playa virgen de 350 metros galardonada con Bandera Azul, que es el lugar idóneo para pasar un día estupendo o domar las olas sobre una tabla de windsurf. Deja tu cuerpo a las caricias del radiante sol en las seis piscinas exteriores, entre ellas una fascinante piscina infinita y las piscinas infantiles, o pasea a lo largo de la playa hasta la aldea más cercana.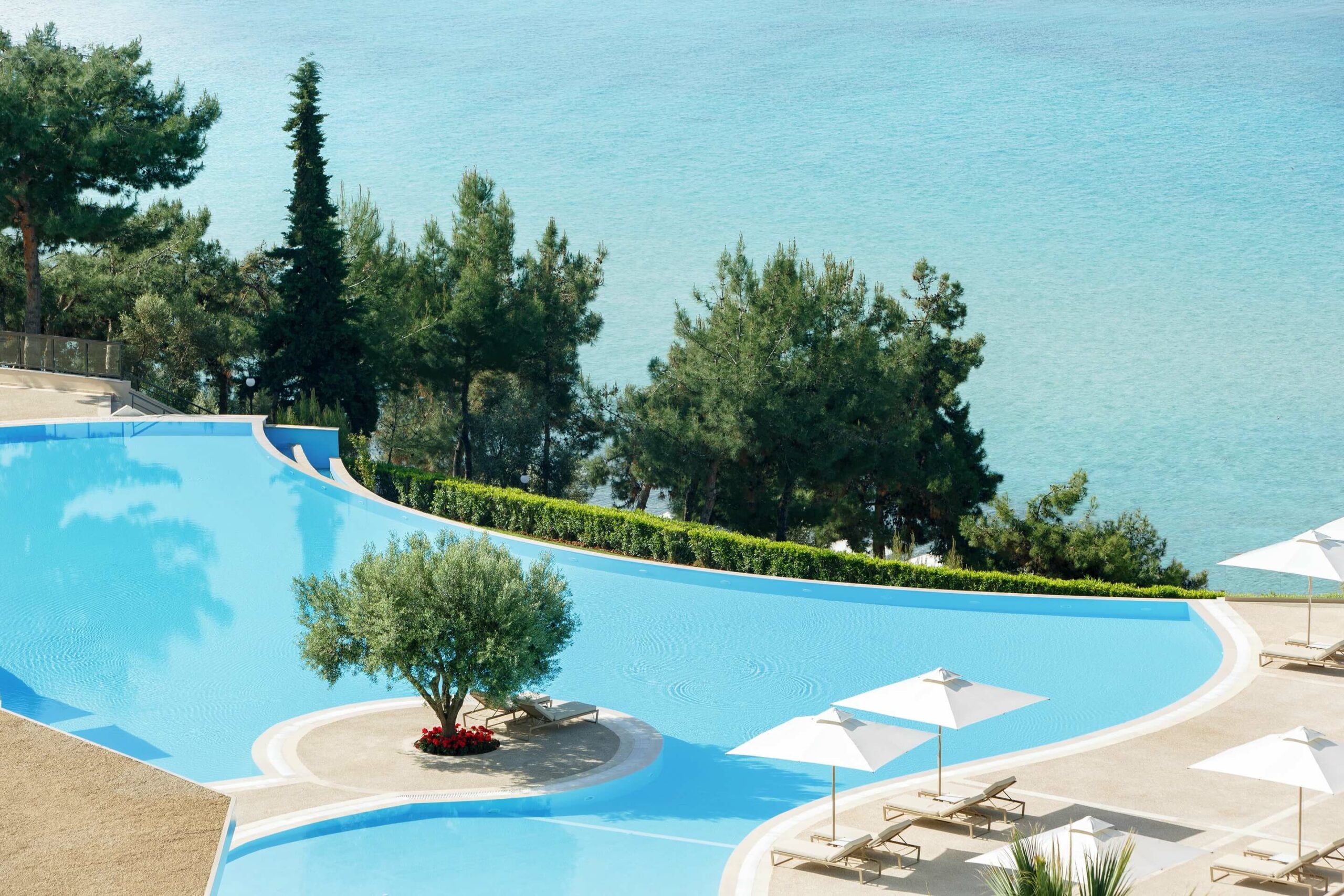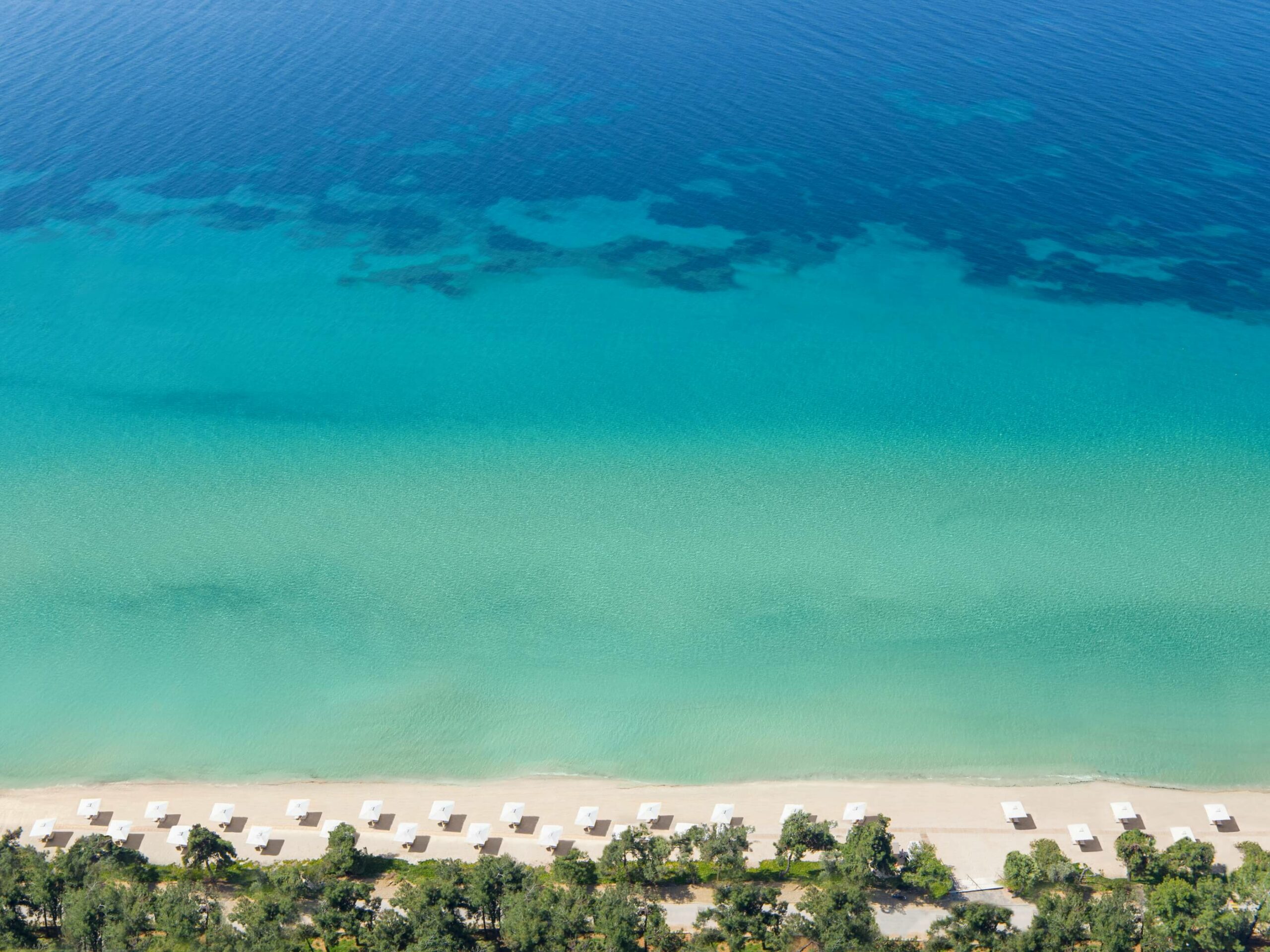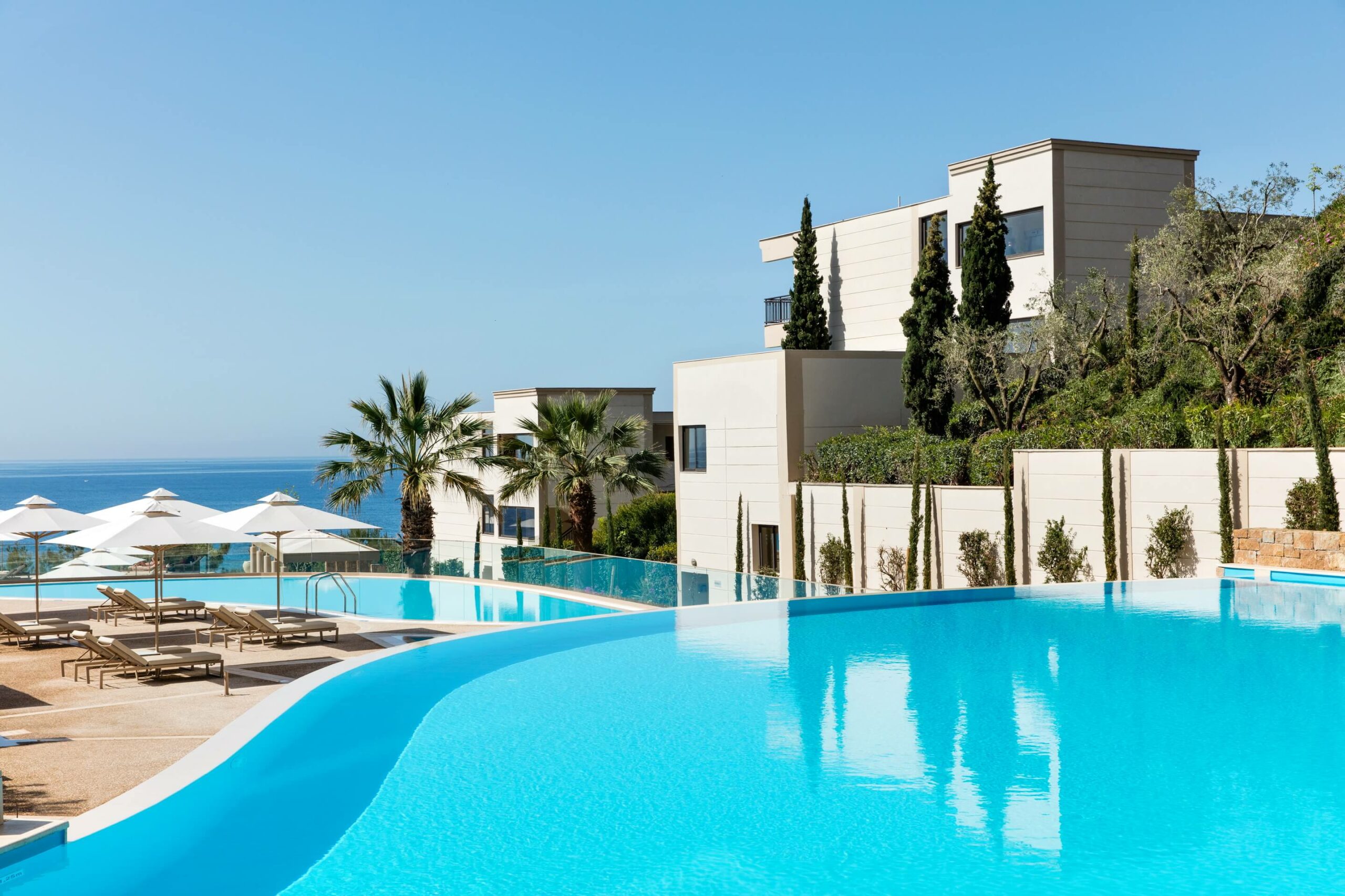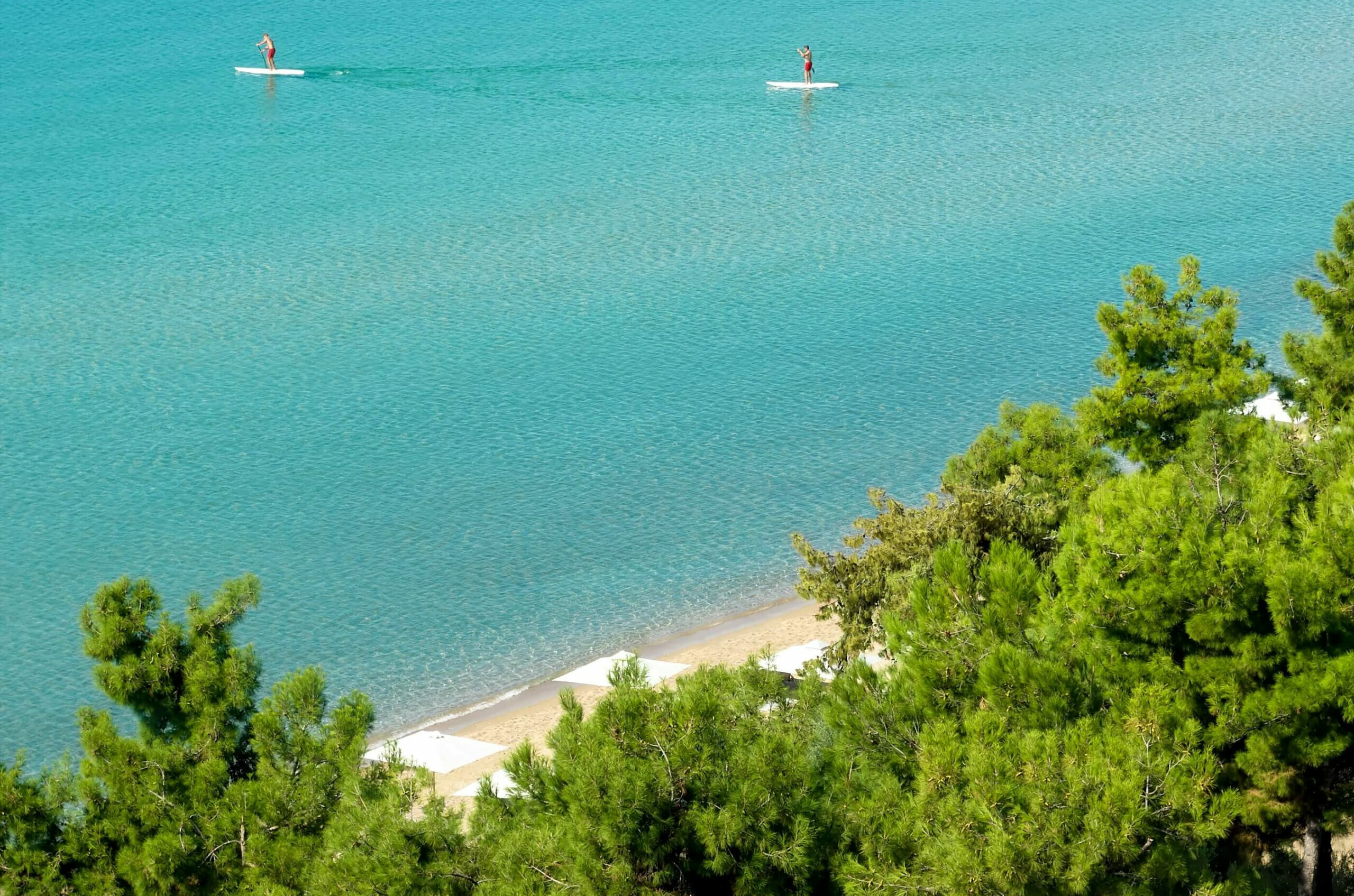 Un mundo
de experiencias
inolvidables
Planifica tus propios días perfectos durante tu estancia en Ikos Oceania. Desde los clubes infantiles repletos de experiencias y diversión hasta el entretenimiento familiar, desde los espectáculos tipo Broadway hasta los juegos organizados, todos los días dejarán su huella imborrable en la memoria. Jugar al tenis, hacer windsurf, montar bicicletas en familia o simplemente relajarse con una clase de yoga, todo está incluido en tu estancia.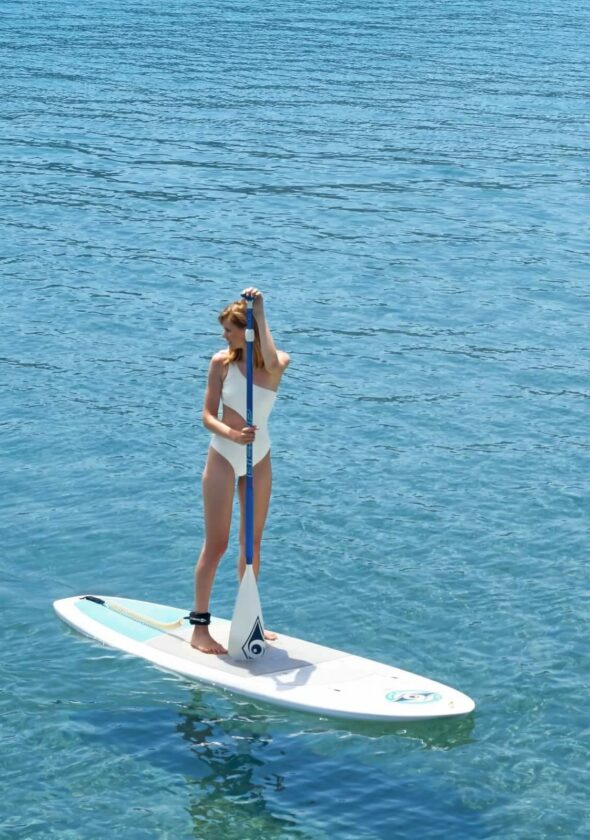 Actividades
Actividades
Pasa tiempo de calidad con tu familia, ejerce nuevas habilidades y procura mantenerte en forma. Desde deportes llenos de adrenalina, como el ciclismo de montaña hasta las clases introductorias de buceo, puedes asistir a multitud de actividades excitantes. Disfruta de un partido de tenis, prueba tu talento en el fútbol o sigue una sesión de pilates en la playa.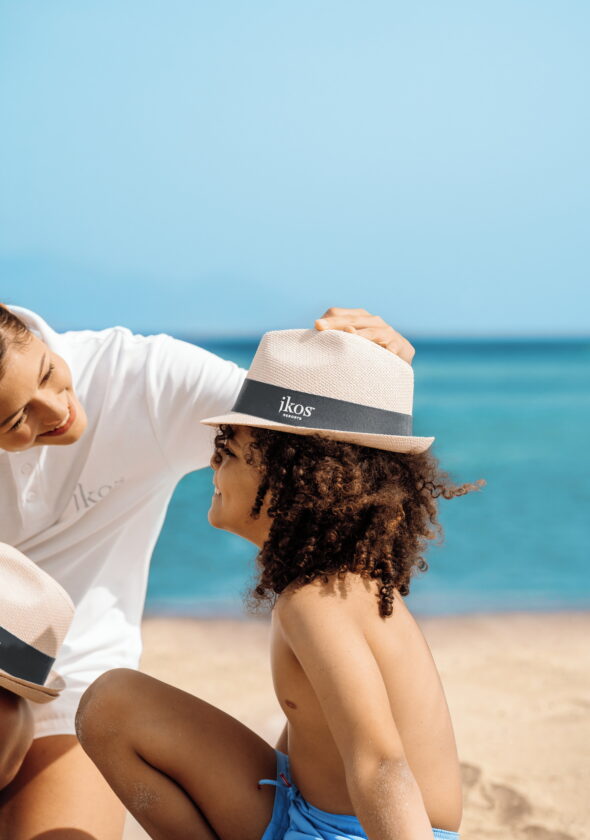 Niños
Niños
La oferta de actividades y eventos de Ikos Oceania se dirige a los huéspedes de todas las edades, por lo que los más jóvenes podrán divertirse como nunca, mientras los padres disfrutarán de un momento relajado bajo el sol mediterráneo. Los pequeños de la familia entablarán amistades, aprenderán cosas nuevas y habilidades bajo la supervisión de profesionales en el cuidado de niños y crearán recuerdos que quedarán grabados en su memoria.
Spa
Spa
Treat yourself to some well-deserved 'me' time in the serene Ikos Spa by Anne Semonin Paris. LeaaRegala a ti mismo un merecido tiempo personal en la serenidad del Ikos Spa by Anne Semonin Paris. Deja atrás el estrés de la vida cotidiana con un baño purificante en nuestra piscina climatizada o relájate en las suites termales. Además, aprovecha al máximo las instalaciones modernas de fitness para conseguir en tu apariencia un brillo vacacional duradero. ve life's daily stresses behind with a soothing dip in our heated cerulean pool or relax in the thermal suites, you can even take advantage of the fitness facilities for that long-lasting holiday glow.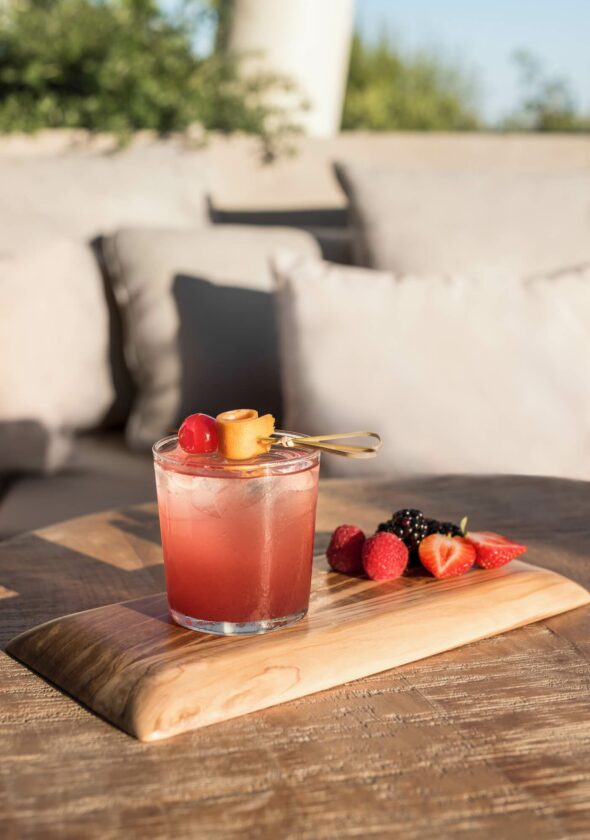 Entretenimiento
Entretenimiento
Después de otro día de experiencias únicas, llega el atardecer con una oferta de actuaciones espectaculares, música en vivo y entretenimiento para toda la familia. Disfruta de cócteles preparados por expertos con el Mediterráneo a la vista, opta por uno de los 300 vinos exquisitos de nuestra carta o diviértete en familia con un maravilloso espectáculo infantil. Con un abanico de opciones tan amplio, se avecina otra noche para recordar.
Las aventuras te rodean en las fascinantes subpenínsulas de Calcídica, por lo que anímate a salir a un viaje ecológico en un Tesla premium, en el marco de nuestra Aventura Local al volante. Puedes cenar en los mejores restaurantes tradicionales para saborear la auténtica cocina de la región mediante el programa gratuito Dine Out y aproximarte a la historia y la cultura local gracias a las entradas gratuitas a museos del Tique Cultural. Todo eso forma parte de tu estancia.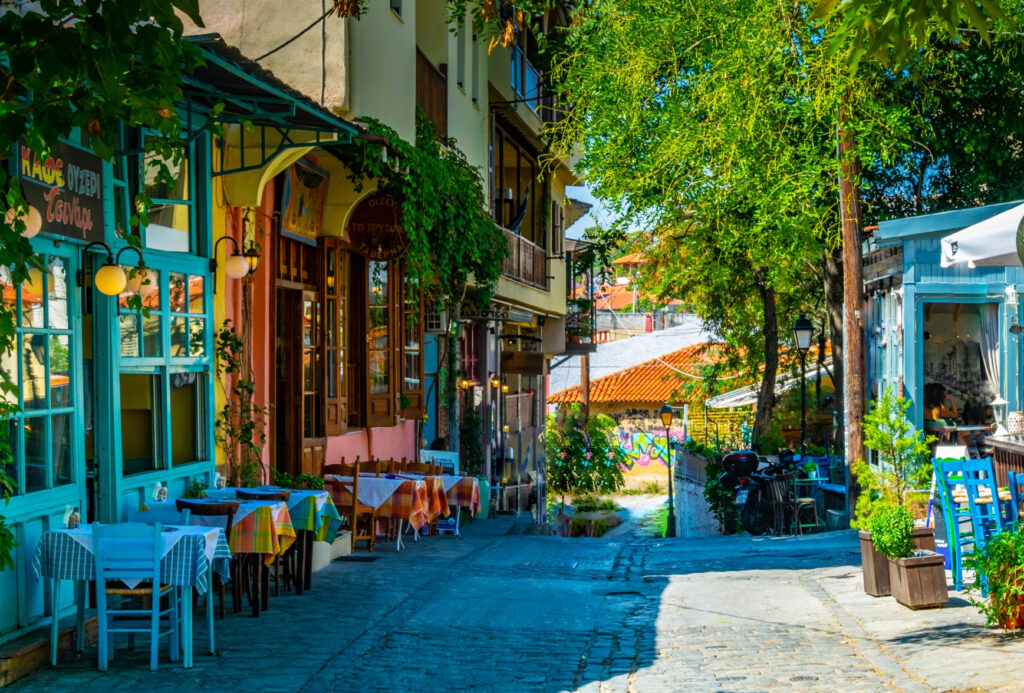 "Merecería una valoración más de 5 estrellas si pudiera.Acabamos de salir
del hotel en nuestro segundo viaje, ¡y ya estamos planeando el tercero!"
COMENTARIO DE HUÉSPED EN TRIPADVISOR, 2022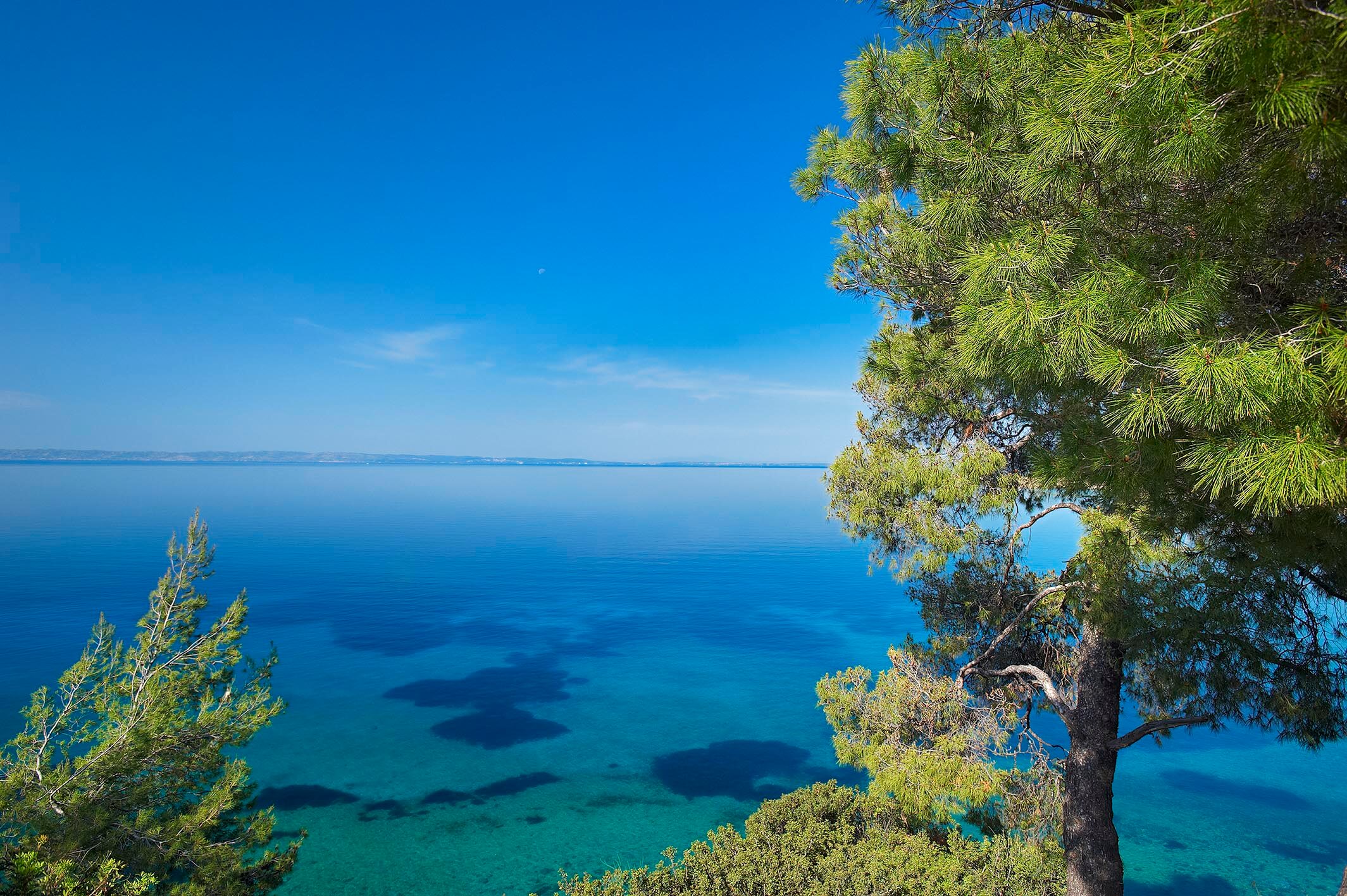 Bosques fragantes, cielos azules, una cocina exquisita y una cultura milenaria definen la zona impresionante de Calcídica y sus costas, el lugar ideal para tu rato bajo el sol.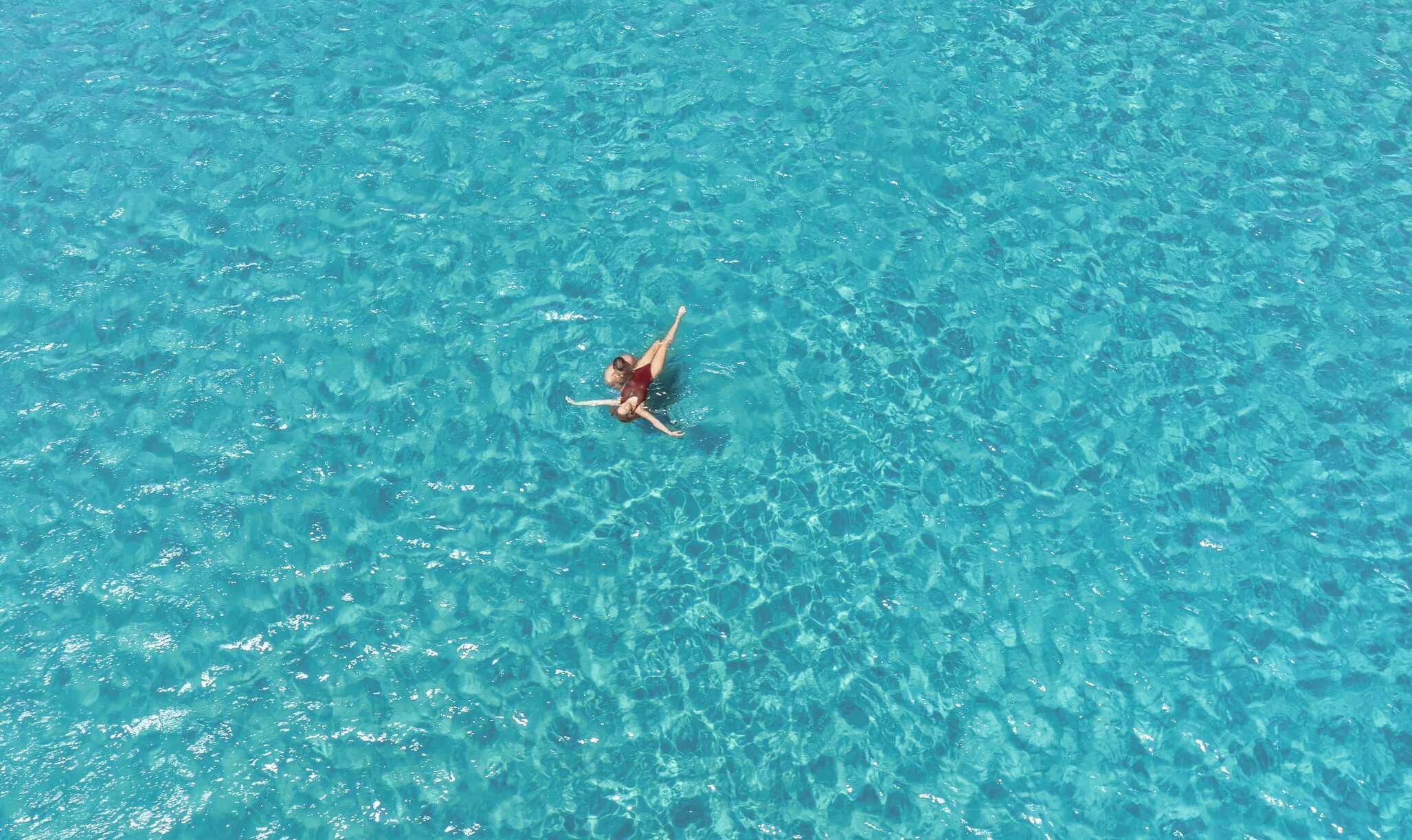 El Ikos Oceania es de fácil acceso desde el aeropuerto internacional de Tesalónica. Una distancia de unos 50km, que se cubre en 40 minutos aproximadamente.
Mapa de Ikos Oceania Resort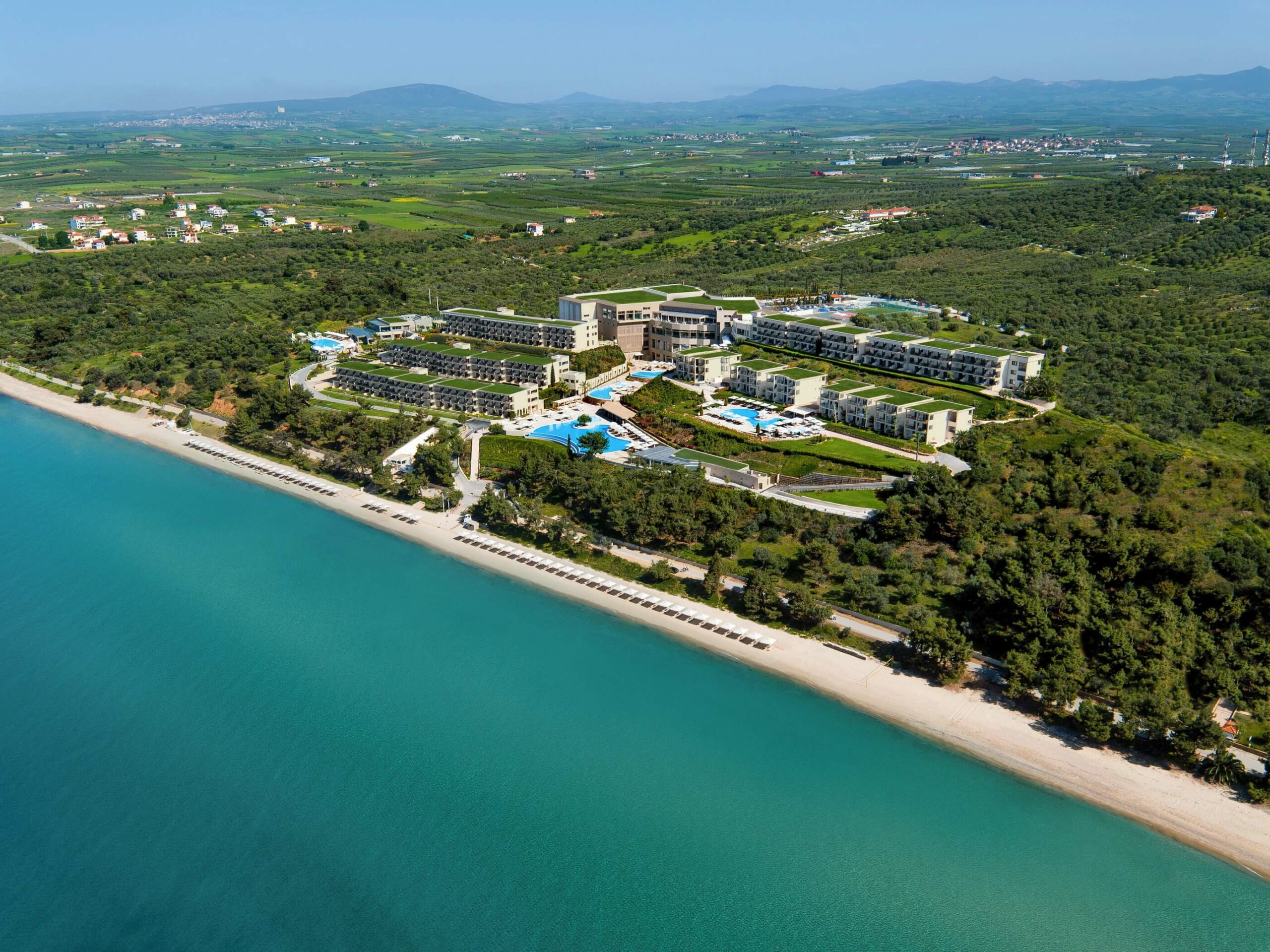 'Flavors' Buffet Restaurant
4th Floor
'Provence'
French Restaurant
'Fresco' Italian Restaurant
4th Floor